Organising a festival with ease
Weezevent supports more than 500 festivals and fully understands each event's specific challenges. Choosing Weezevent means having the best tools at your disposal to ensure your festival's success – online ticket sales and bookings, access control, cashless payments, etc.
Start now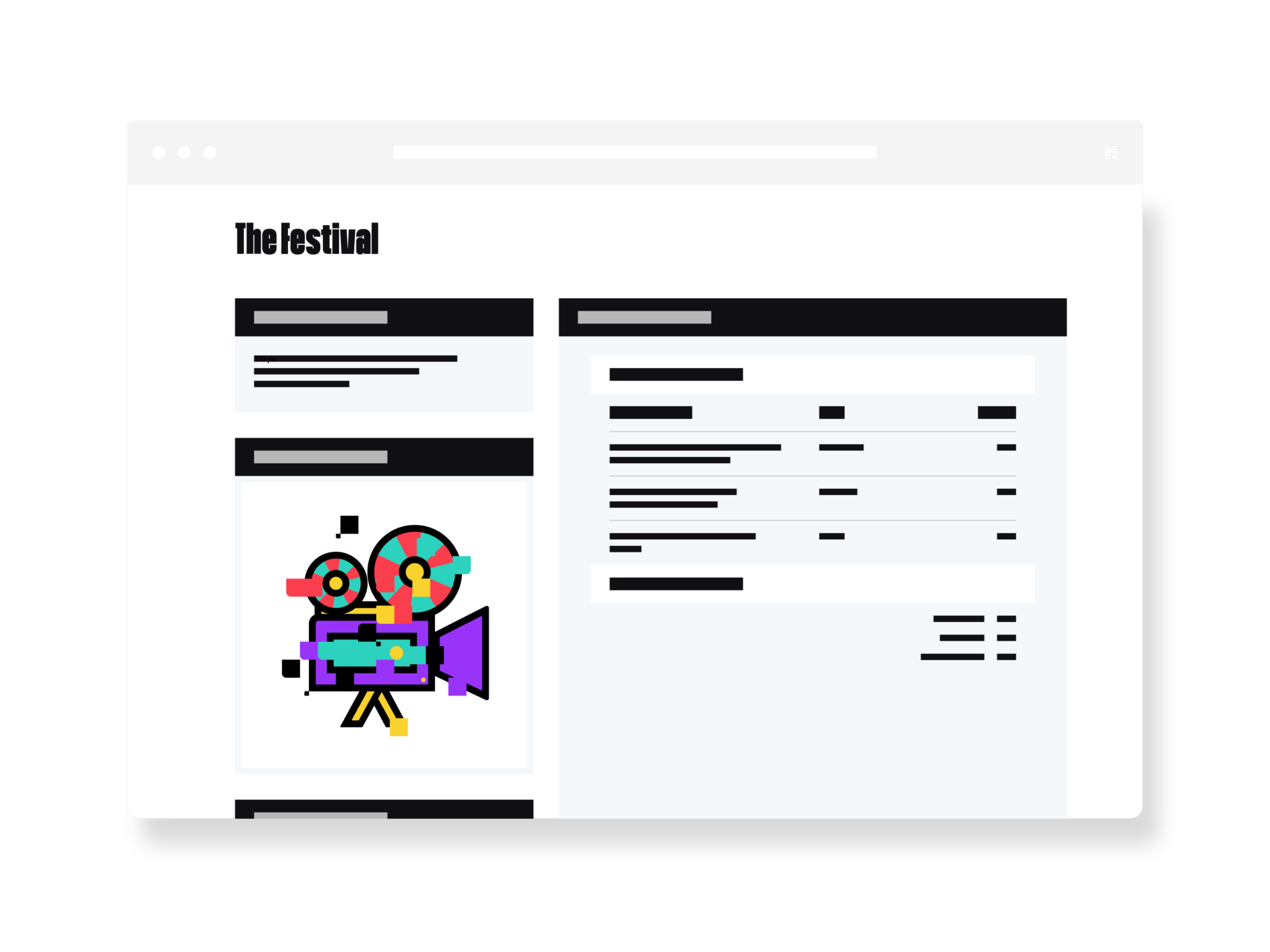 Guaranteed success for your festival!
Plan­ning an event as sig­nif­i­cant as a fes­ti­val takes a lot of ener­gy! The logis­tics required are very spe­cif­ic. You need to think about the venue, the pro­gramme, invite the media, find spon­sors, etc. Weezevent helps you sell your tick­ets online, pre­vent fraud and man­age access at var­i­ous entrances, wel­come your VIPs and the press, secure trans­ac­tions and reduce wait­ing times thanks to cash­less pay­ments.
Effortlessly sell your tickets and passes

Control access to your festival

Use cashless to secure your transactions
Manage your attendees with Your festival begins the moment you start selling tickets!
Your audi­ence is the deci­sion mak­er when it comes to your festival's suc­cess and rep­u­ta­tion. It's impor­tant to meet their expec­ta­tions. Thanks to Weezevent, you can man­age all the steps from online reg­is­tra­tion to check-in on the day:
Cre­ate unique online tick­ets in a few clicks
Set-up your tick­et types — Day pass, week-end pass, camp­ing pack­age…
Cus­tomise your tick­ets and e‑tickets in your festival's brand­ing
Sell your tick­ets using our secure online pay­ment sys­tem
Add your tick­et­ing mod­ule to your web­site or cre­ate a ded­i­cat­ed min­isite
Grow your offer using cross-sell­ing: mer­chan­dis­ing, shut­tles, camp­ing, and more
Com­mu­ni­cate all the use­ful infor­ma­tion about your fes­ti­val: trans­ports, accept­ed and for­bid­den items at the fes­ti­val, etc.
Your atten­dees will receive their tick­et by email, so they only need to bring it with them on the day of the fes­ti­val.
Start now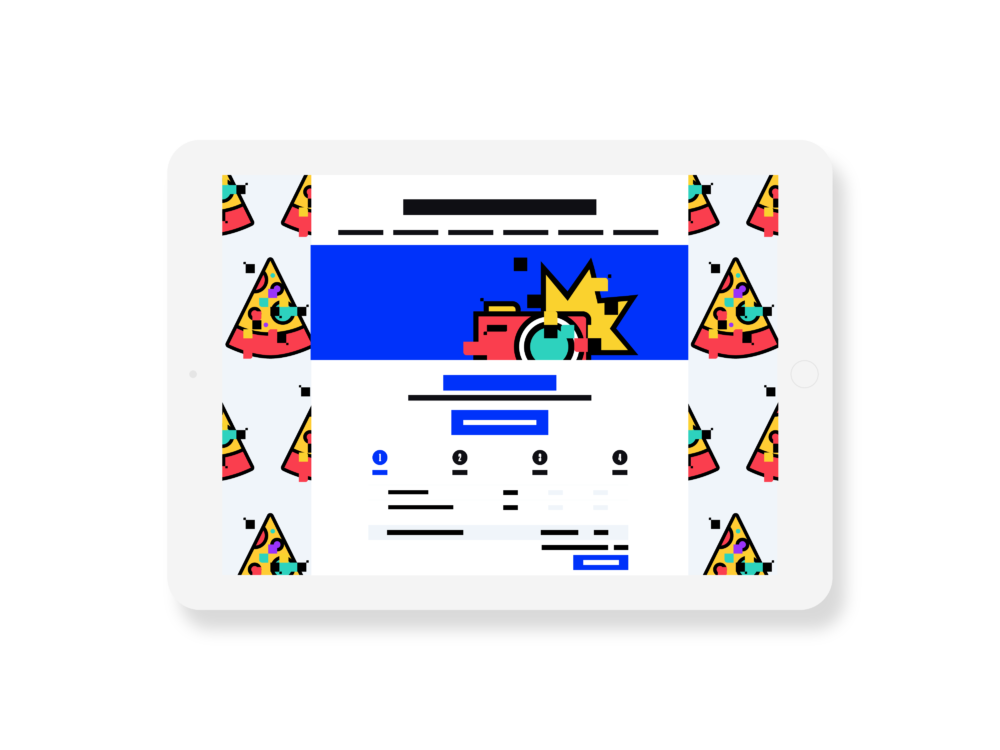 Manage your attendees: artists, festivalgoers, press, VIPs…
Sim­pli­fy your attendee man­age­ment using Weezevent:
Cre­ate pass­es and press accred­i­ta­tions
Send invi­ta­tions to your VIPs and part­ners
Sell on loca­tion using Weezevent box offices
Analyse your atten­dees' con­sump­tion behav­iour and habits using the data col­lect­ed
Weezevent is a key asset in the plan­ning and logis­tics of a suc­cess­ful fes­ti­val!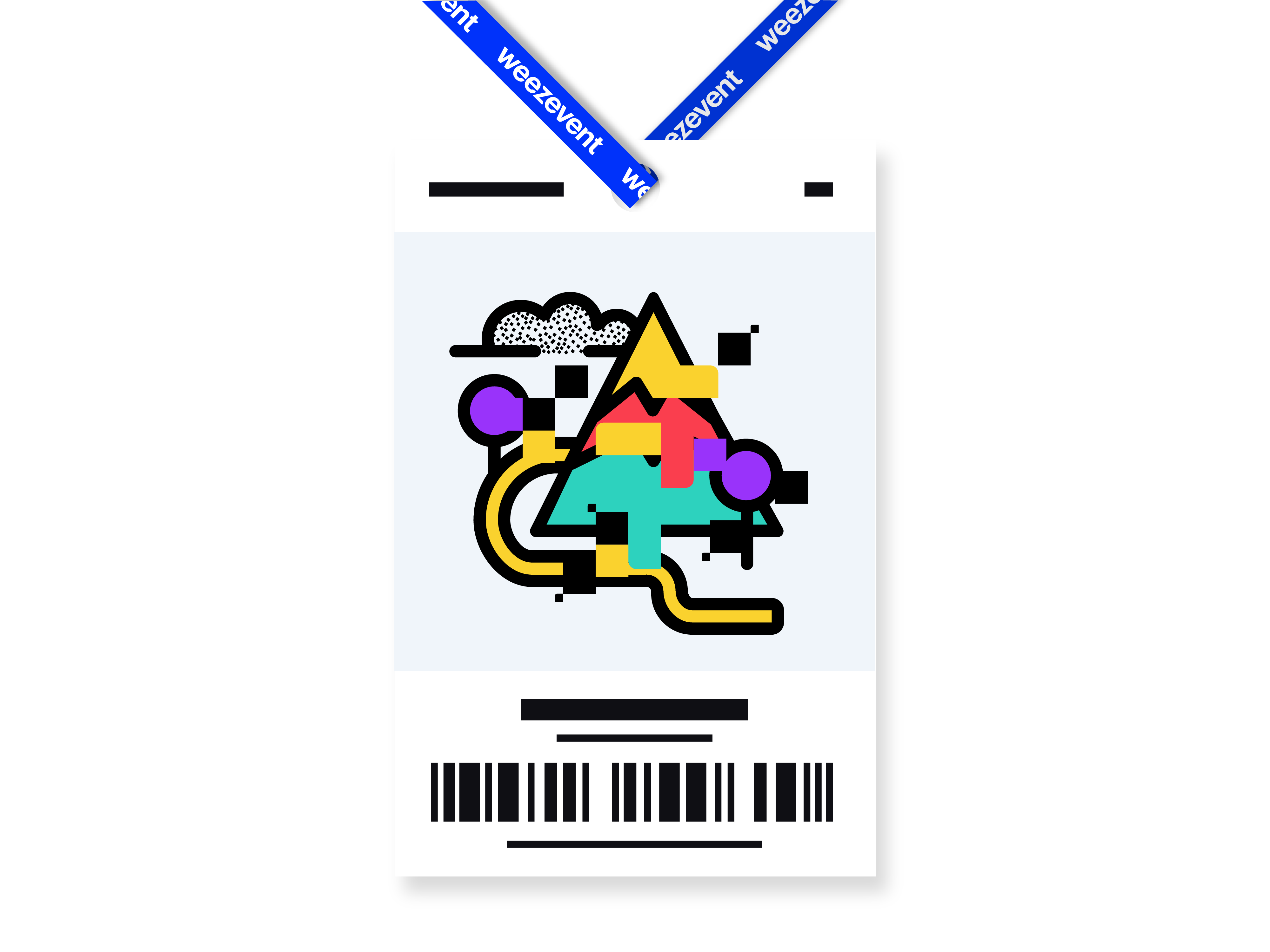 Your festival, our technology.
Easy to use

Most large fes­ti­vals already use our soft­ware with great results. Our expert project man­agers are respon­sive and avail­able to sup­port you.

The right tools

Cre­ate online reg­is­tra­tion forms, export the data you col­lect­ed from your audi­ence, plan email­ing cam­paigns for the next edi­tion of your fes­ti­val…

Safety first

Our ser­vices are safe because we under­stand that your data and finan­cial trans­ac­tions are valu­able. We are com­mit­ted to pro­tect­ing them at all times.
Simplify your festival organisation.

Set-up your con­trol lists before the fes­ti­val and man­age your var­i­ous cat­e­gories of atten­dees: press, VIPs, campers, etc. Con­trol access to your fes­ti­val: entrance, camp­ing, artists' area… and pre­vent fraud. Our pro­fes­sion­al access con­trol devices help you scan tick­ets and pass­es at the speed of light. Mobile or fixed, they sync in real time and can even scan tick­ets sold by resellers such as Dig­i­tick, Tick­et­Mas­ter, etc. So, what's stop­ping you?

Make a difference with cashless!

Dema­te­ri­alise pay­ments at your fes­ti­val and offer your audi­ence the pos­si­bil­i­ty to top-up their device (card or wrist­band) before and dur­ing the event. Cre­ate points of sale (bars, mer­chan­dis­ing booths, etc.) and top-up areas. Set-up your items and pay­ment ter­mi­nals. Cre­ate free­bies for your staff and VIPs. Track your sales num­bers in real time and fol­low your inven­to­ry sta­tus. No more fraud. Orders are placed quick­er and wait­ing times at points of sale are low­er!
On the horizon - your next editions!
For­get about the stress of book­keep­ing at the end of the fes­ti­val. You can now access your com­plete trans­ac­tions his­to­ry online from your event plan­ner space. Export those data to analyse them and pre­pare your next edi­tion in the best con­di­tions. Use detailed scan­ning reports to assess your HR needs. Weezevent helps you plan so you don't have to leave any­thing to chance!
Create an account for free
View your stats in real time

Export your data easily

View your stats in real time