Organise a competition using Weezevent
Become a planning champion!
Start now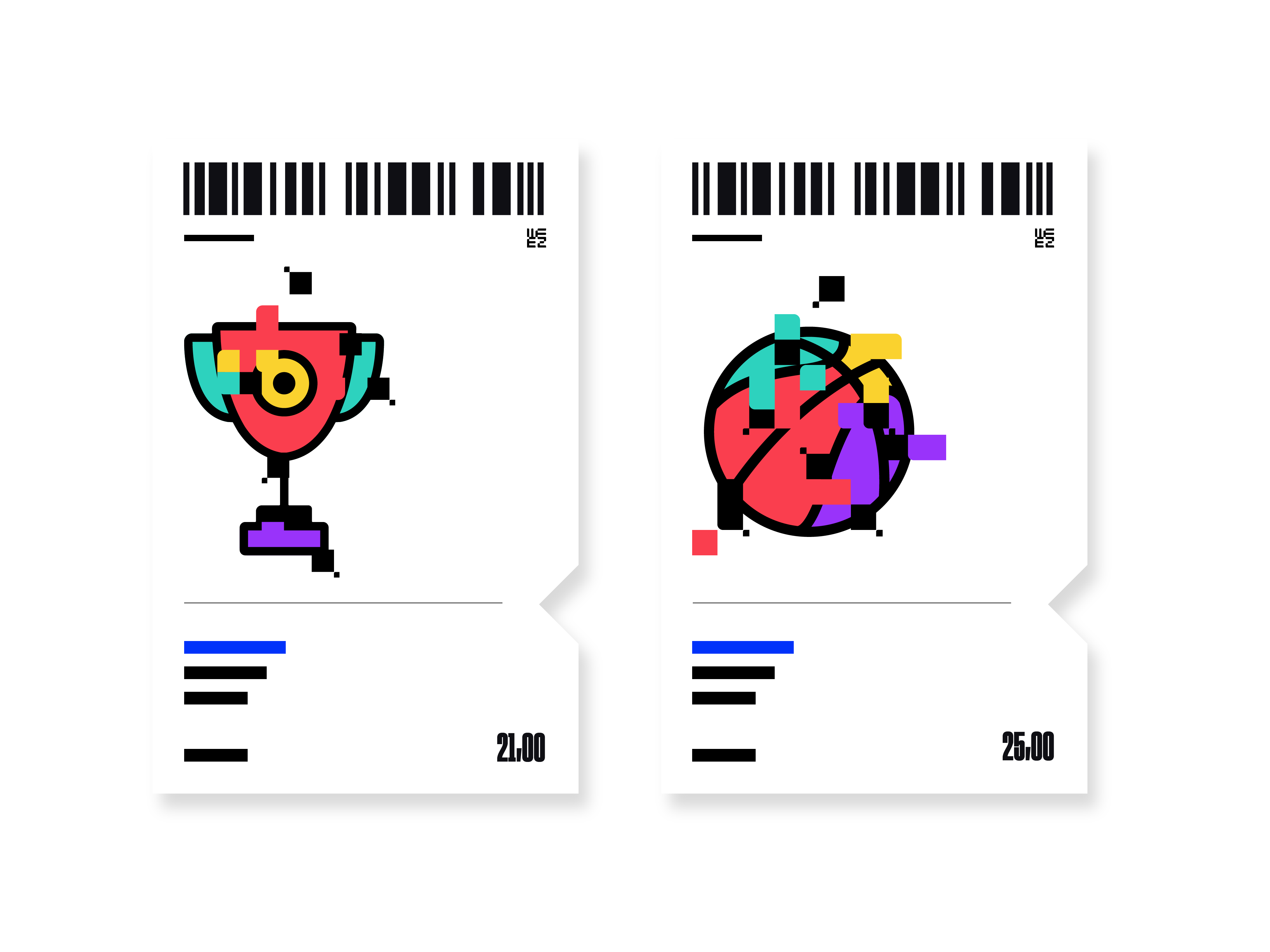 Easily manage the organisation of your competition
Competitions, whether sports, arts or leisure-related, are special events. Therefore, planning a competition is special too: you need to manage both competitors and audience. Create categories of attendees to make it easier to manage the event. Collect the competitors» documents and fees within a couple of weeks. Send customised emails and highlight the important info to ensure a smooth running of your event.
Make your competition a success!
Easily manage your lists of attendees.

Create several categories of tickets, ask your competitors to upload their documents at registration: Weezevent is the right solution!

Tailored ticketing

Set-up a customised ticketing plug-in within a few minutes and integrate it to your website without delay, or create a microsite for your competition.

A comprehensive management platform

Make the most of all our features using a single online platform
Manage attendees» registration instantly
Create several categories of attendees to make registrations easier.
Quickly set-up your online registration.
Ask your future competitors to upload the necessary documents when registering online.
Also use our allocated seating solution if the location of your competition includes seats and let the audience choose their seats.
Choose Wee­zevent!
Start now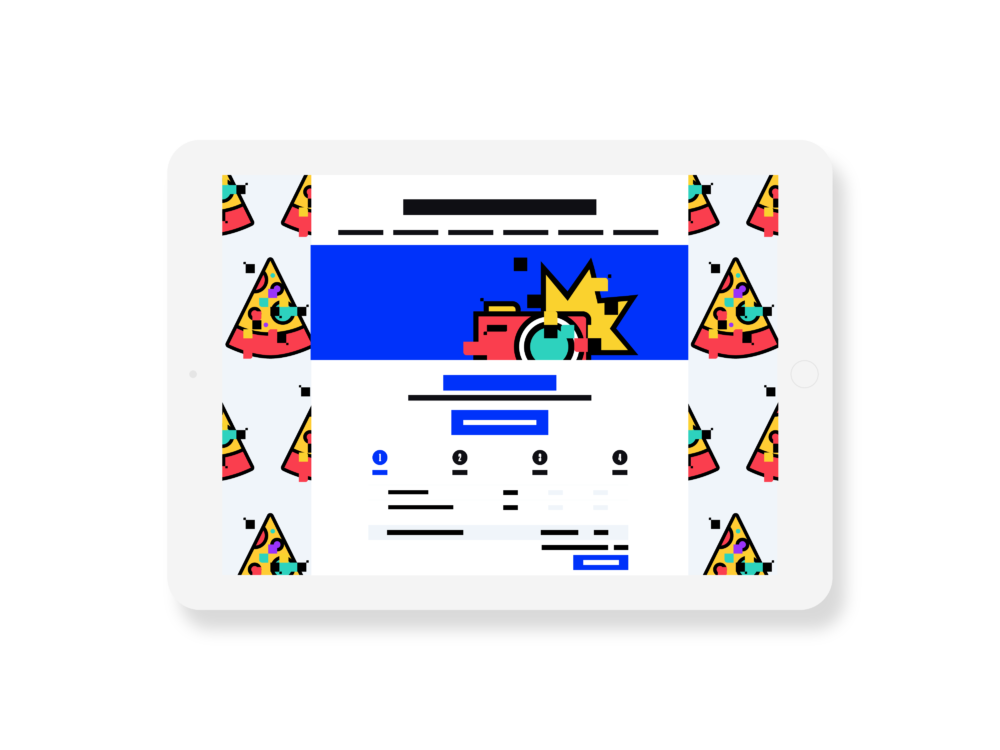 Make it easy to manage your event
Our solution is designed to help planners. Customise your registrations and emails. Create a dedicated microsite for your competition to highlight all the information your future competitors will need. Think convenience, think Wee­zevent!
Ready in 5 min

No exclusivity requirement

No commitment and no minimum sales

Earnings paid twice a month
Sell your tickets in a few clicks
Integrate in your form a secure payment module if your competition includes a registration fee.
Directly link a ticketing plug-in to your website or create a dedicated microsite for your competition, with no prior IT knowledge required.
You can rent our on-site sales and ticket printing equipment for last minute attendees!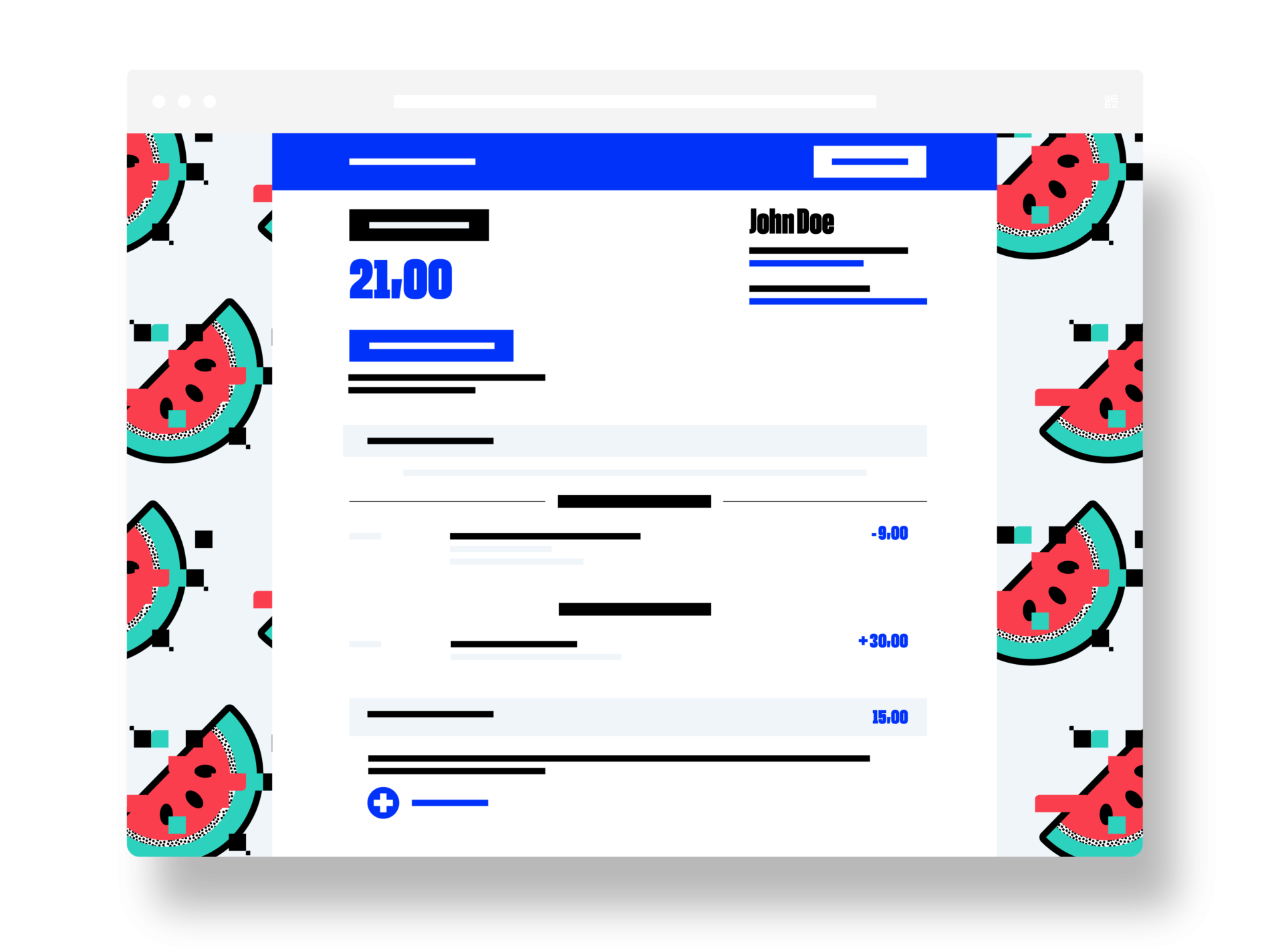 What kind of sports event are you planning?
Weezevent helps 160,000+ planners of all kinds to organise sports events. Plan a successful:
Bike race
bike trek
Mountain
Multi-sport raid
Race Obstacle course
Run and bike
Sports competition
Trail
Trek
View your stats in real time

Export your data easily

Create promo codes