Manage your online membership fees using Weezevent
Membership fees are an important part of an organisation's budget. Make it easy to manage your members by setting up online membership fees using Weezevent!
Start now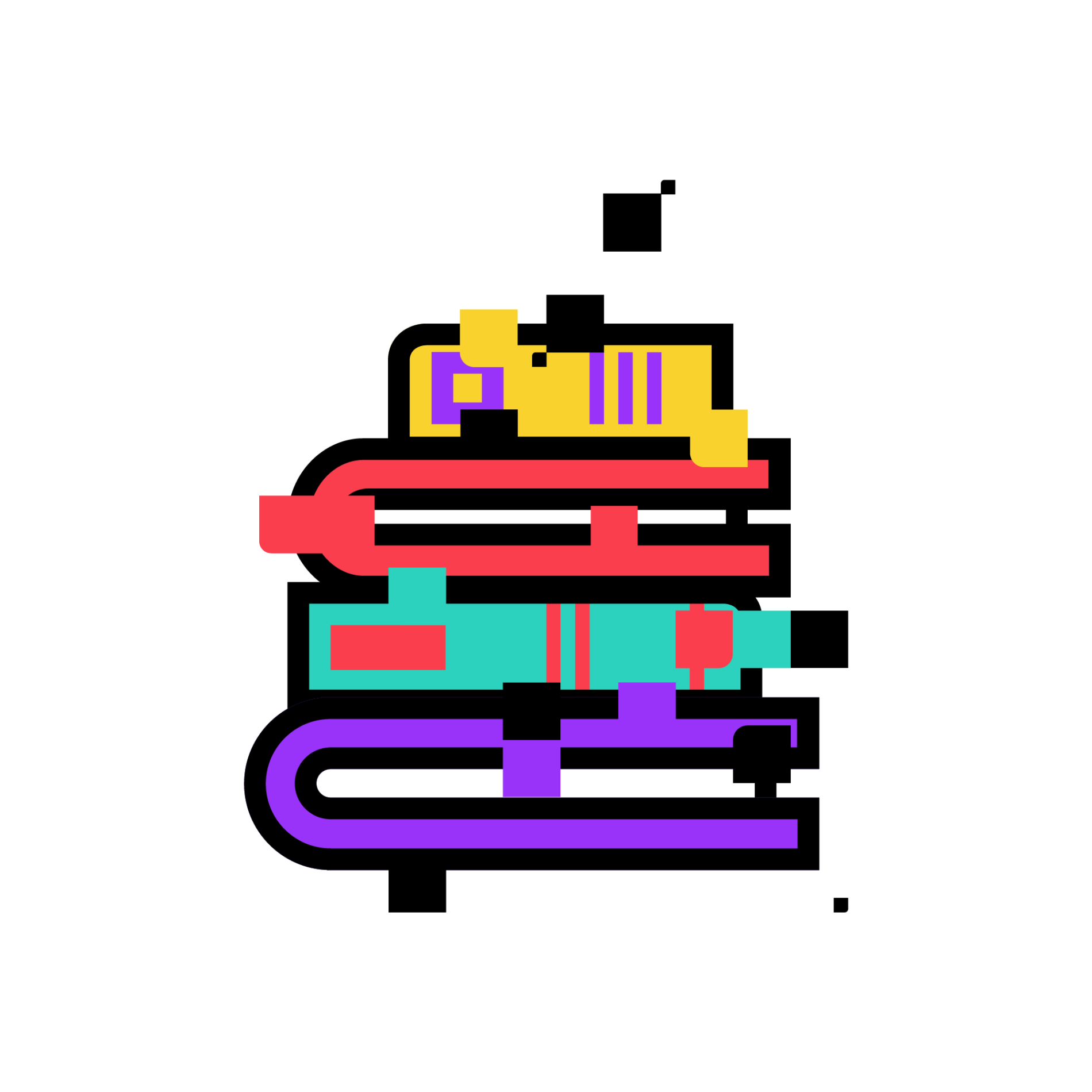 Effortlessly manage your membership fees online
Man­ag­ing mem­ber­ship fees can be a real headache for an organ­i­sa­tion. Avoid book­keep­ing errors by choos­ing online mem­ber­ship fees! You can man­age your mem­bers, track online pay­ments in real time, fore­cast the upcom­ing pay­ments, offer month­ly or year­ly pay­ments…
Create your organisation's account for free

Quickly set-up your membership fees' module

All online payments are secure
Create and set-up your organisation's account
Give some infor­ma­tion about your organ­i­sa­tion to your future mem­bers! Cre­ate a free Weezevent account. Set-up your man­ag­er account: add your organisation's email and bank details. Enter the details of its legal rep­re­sen­ta­tive and their role with­in the organ­i­sa­tion (pres­i­dent, trea­sur­er, sec­re­tary gen­er­al…). Add the head­quar­ters' address and a con­tact num­ber. Insert a link to your web­site and blog, if you have one. You are ready to cre­ate your online pay­ment mod­ule to col­lect your mem­ber­ship fees!
Choose Weezevent
Create your payment module to collect membership fees
This mod­ule is the plat­form your future mem­bers will see, so it should be designed to match your organisation's brand­ing. Add your organisation's logo, your pic­tures and art­work as well as your favourite mes­sages. You can spec­i­fy a start and end date for mem­ber­ship fees' col­lec­tion. Detail your upcom­ing projects and ini­tia­tives. Cre­ate dif­fer­ent "rates", with or with­out VAT. You can opt for a fixed price or a "pay what you want" solu­tion. Set up one or sev­er­al quo­tas (e.g. one for each tick­et type) to lim­it the num­ber of reg­is­tra­tions. Your pay­ment mod­ule is ful­ly cus­tomis­able.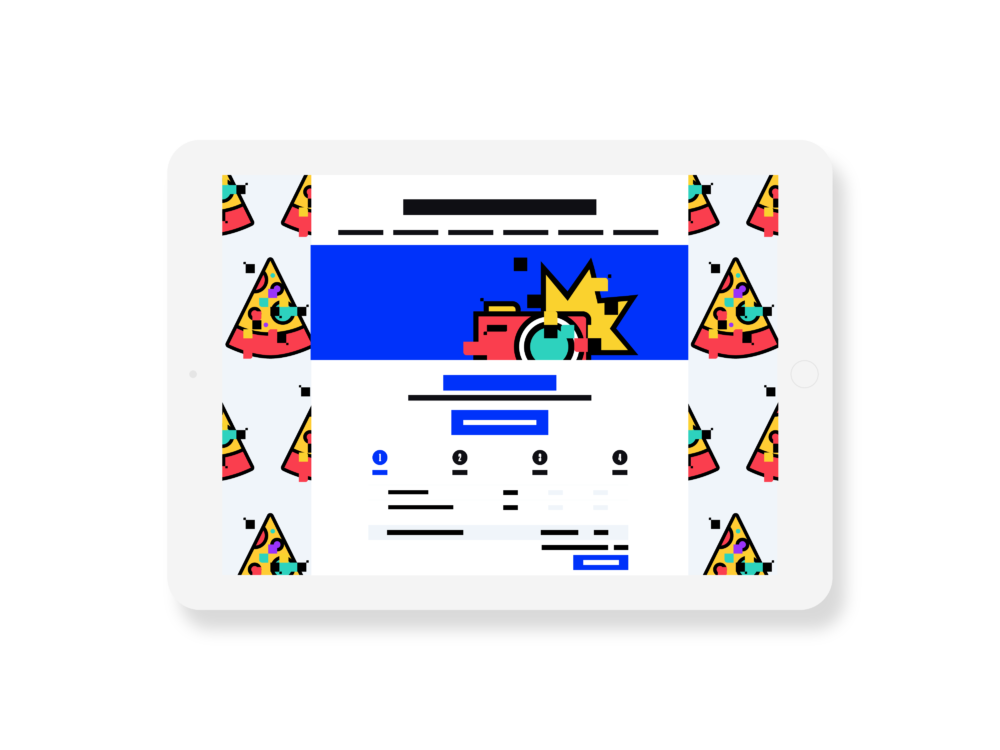 Manage your members…

Each mem­ber is dif­fer­ent. Some like to pay online, oth­ers like to pay in cash…you can han­dle dif­fer­ent pay­ment solu­tions if you'd like! Offer a reg­is­tra­tion solu­tion for your mem­bers who would like to pay in cash or by cheque. You can val­i­date these reg­is­tra­tions from your man­ag­er account once the fee is paid and send them a con­fir­ma­tion email. Your book­keep­ing will be reli­able and every fee is record­ed in one place. No more account­ing mis­takes thanks to Weezevent!

…and their data

Per­son­al and bank details of your mem­bers is high­ly valu­able data. Weezevent ensures that all that data is kept safe and con­fi­den­tial. You can cre­ate an online reg­is­tra­tion form to be filled when mem­bers pay their fee. This is ful­ly cus­tomis­able: you can keep the default fields, add new ones, make them manda­to­ry or not…you can also ask your future mem­bers to upload doc­u­ments and proof of ID.
Ready in 5 min

No exclusivity requirement

No commitment and no minimum sales

Earnings paid twice a month
Share your online payment module
Once you have cus­tomised your module's design, share its link on social media — on dis­cus­sion forums or your Face­book page. Inte­grate it to your web­site on a ded­i­cat­ed "mem­ber­ship" page. If you don't have a web­site, Weezevent helps you cre­ate a min­isite for free! You can add a code to grant access to your min­isite if you would like it to remain pri­vate. Any­thing is pos­si­ble!
Start now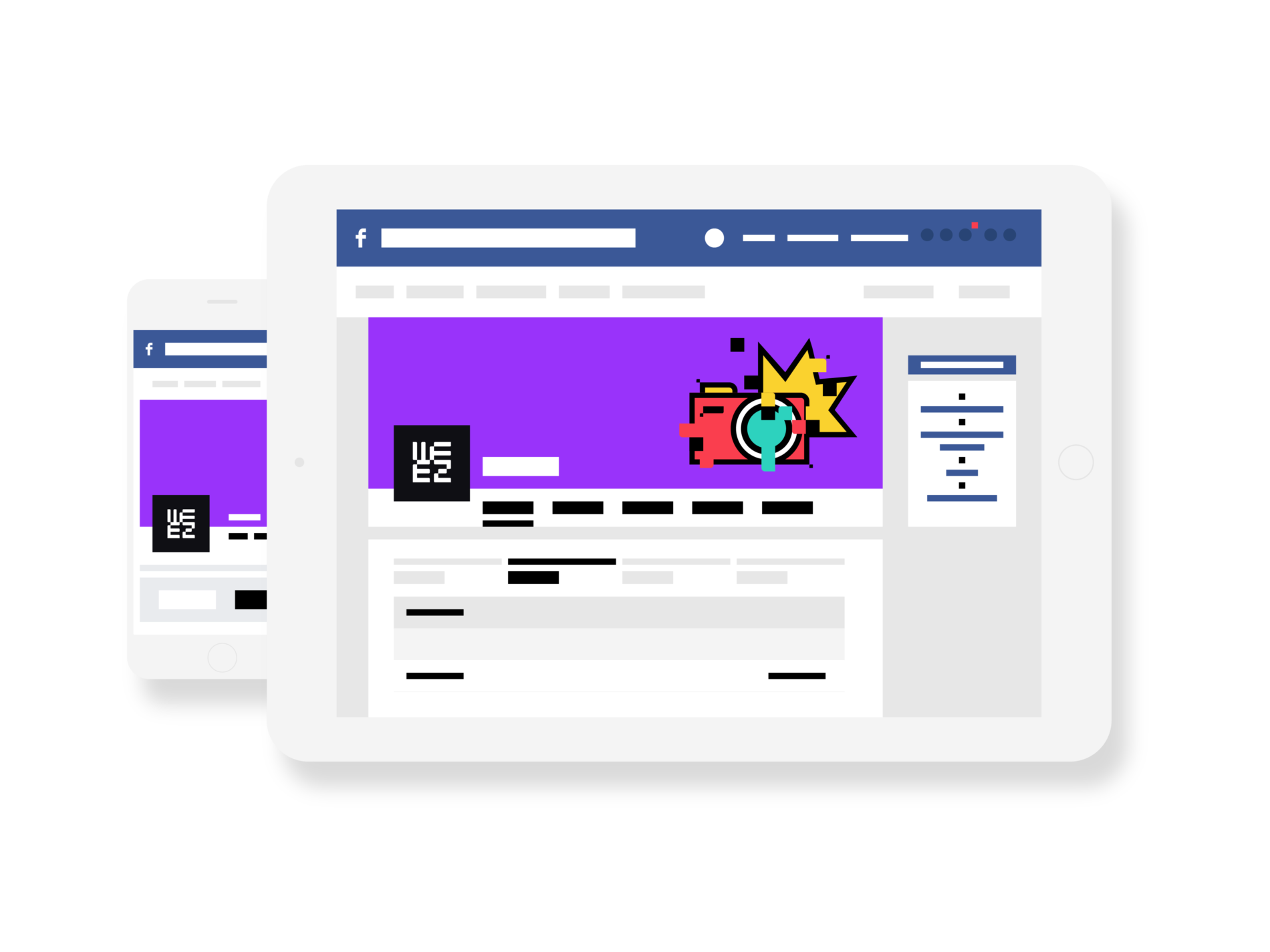 Forecast your upcoming payments for next year
Good com­mu­ni­ca­tion is key, and yet not so easy to imple­ment for an organ­i­sa­tion. Weezevent helps you col­lect your mem­ber­ship fees effort­less­ly. Build a data­base of mem­bers using your online mem­ber­ship forms and export it in CSV for­mat. Remind your mem­bers when their year­ly fees are due by send­ing them an email using your mem­bers data­base. Leave no room for the unfore­seen.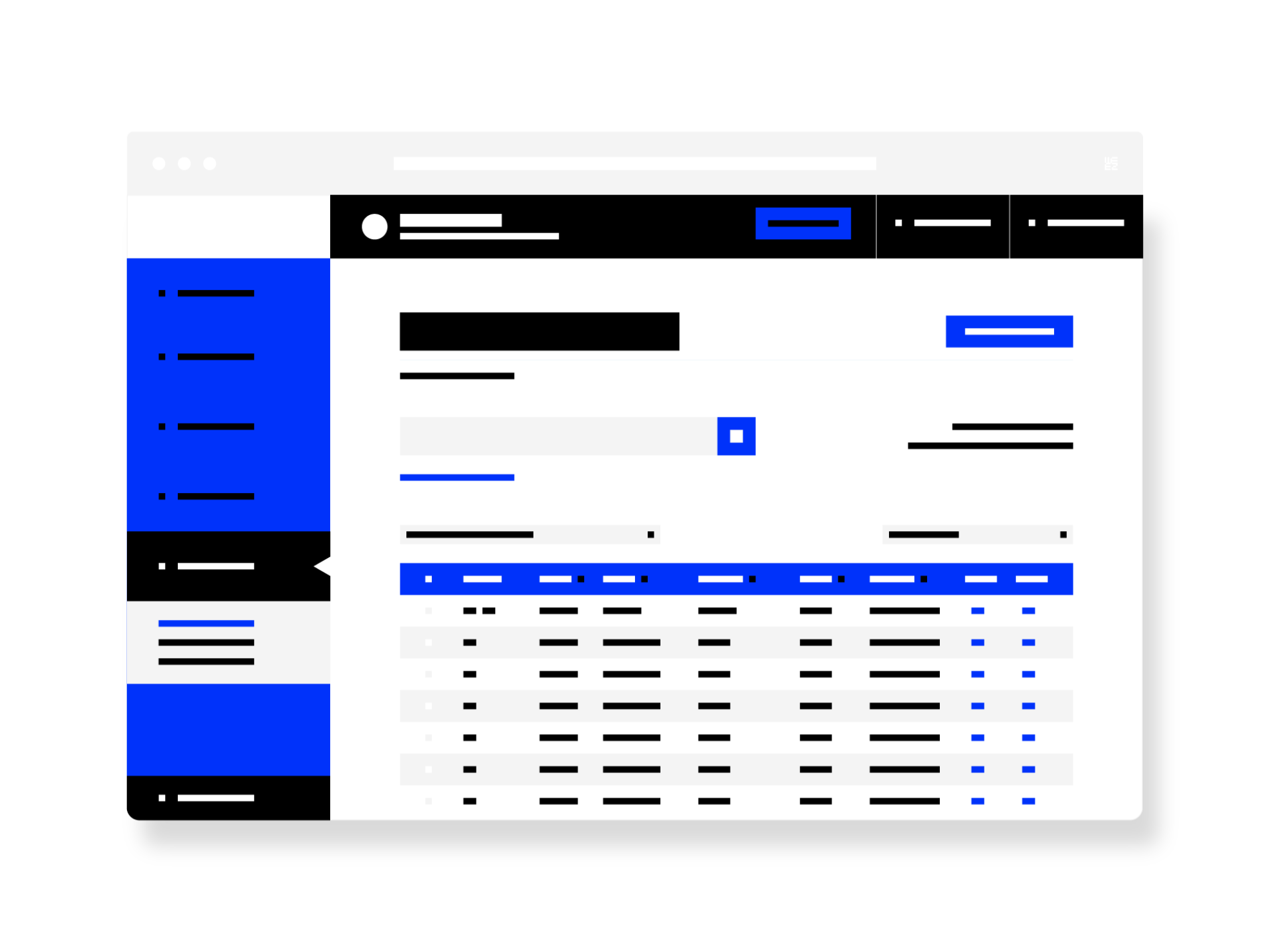 Choose Weezevent to collect your membership fees
Track your pay­ments in real time
Build a data­base of mem­bers
Allo­cate a ref­er­ence num­ber to each mem­ber using our Pre­mi­um ser­vice
Offer a sub­scrip­tion ser­vice to your mem­bers
Down­load account­ing reports at any time
Choose Weezevent
Ready to manage your online membership fees?
Start now