Manage your online membership fees using Weezevent
Membership fees are an important part of an organisation's budget. Make it easy to manage your members by setting up online membership fees using Weezevent!
Start now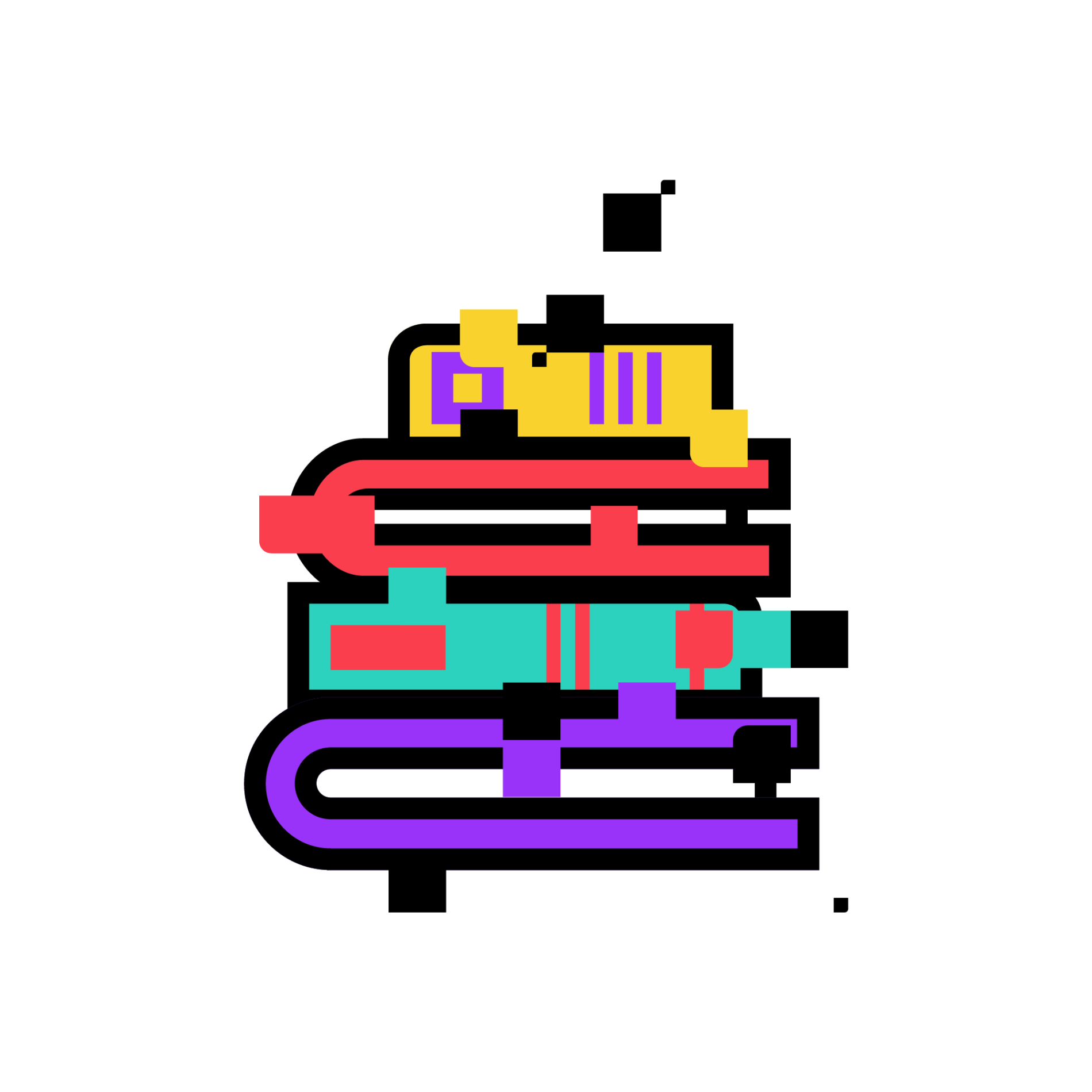 Effortlessly manage your membership fees online
Managing membership fees can be a real headache for an organ­isation. Avoid bookkeeping errors by choosing online membership fees! You can manage your members, track online payments in real time, forecast the upcoming payments, offer monthly or yearly payments…
Create your organisation's account for free

Quickly set-up your membership fees' module

All online payments are secure
Create and set-up your organisation's account
Give some inform­ation about your organ­isation to your future members! Create a free Weezevent account. Set-up your manager account: add your organisation's email and bank details. Enter the details of its legal repres­ent­ative and their role within the organ­isation (president, treasurer, secretary general…). Add the headquarters' address and a contact number. Insert a link to your website and blog, if you have one. You are ready to create your online payment module to collect your membership fees!
Choose Weezevent
Create your payment module to collect membership fees
This module is the platform your future members will see, so it should be designed to match your organisation's branding. Add your organisation's logo, your pictures and artwork as well as your favourite messages. You can specify a start and end date for membership fees' collection. Detail your upcoming projects and initi­atives. Create different "rates", with or without VAT. You can opt for a fixed price or a "pay what you want" solution. Set up one or several quotas (e.g. one for each ticket type) to limit the number of regis­tra­tions. Your payment module is fully custom­isable.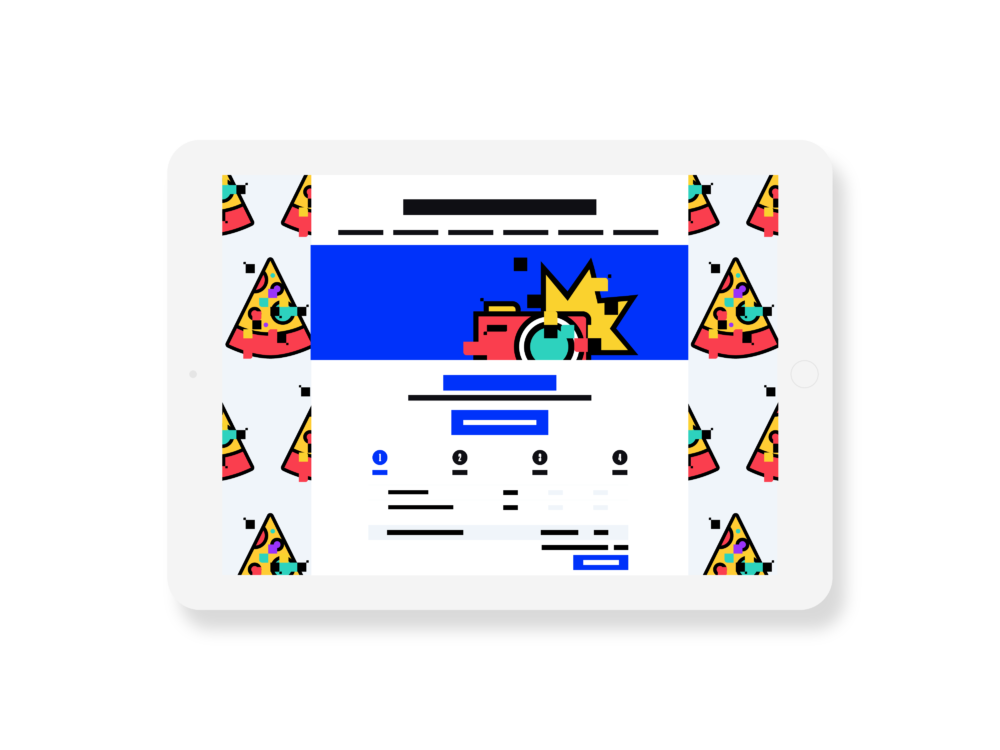 Manage your members…

Each member is different. Some like to pay online, others like to pay in cash…you can handle different payment solutions if you'd like! Offer a regis­tration solution for your members who would like to pay in cash or by cheque. You can validate these regis­tra­tions from your manager account once the fee is paid and send them a confirm­ation email. Your bookkeeping will be reliable and every fee is recorded in one place. No more accounting mistakes thanks to Weezevent!

…and their data

Personal and bank details of your members is highly valuable data. Weezevent ensures that all that data is kept safe and confid­ential. You can create an online regis­tration form to be filled when members pay their fee. This is fully custom­isable: you can keep the default fields, add new ones, make them mandatory or not…you can also ask your future members to upload documents and proof of ID.
Ready in 5 min

No exclusivity requirement

No commitment and no minimum sales

Earnings paid twice a month
Share your online payment module
Once you have customised your module's design, share its link on social media – on discussion forums or your Facebook page. Integrate it to your website on a dedicated "membership" page. If you don't have a website, Weezevent helps you create a minisite for free! You can add a code to grant access to your minisite if you would like it to remain private. Anything is possible!
Start now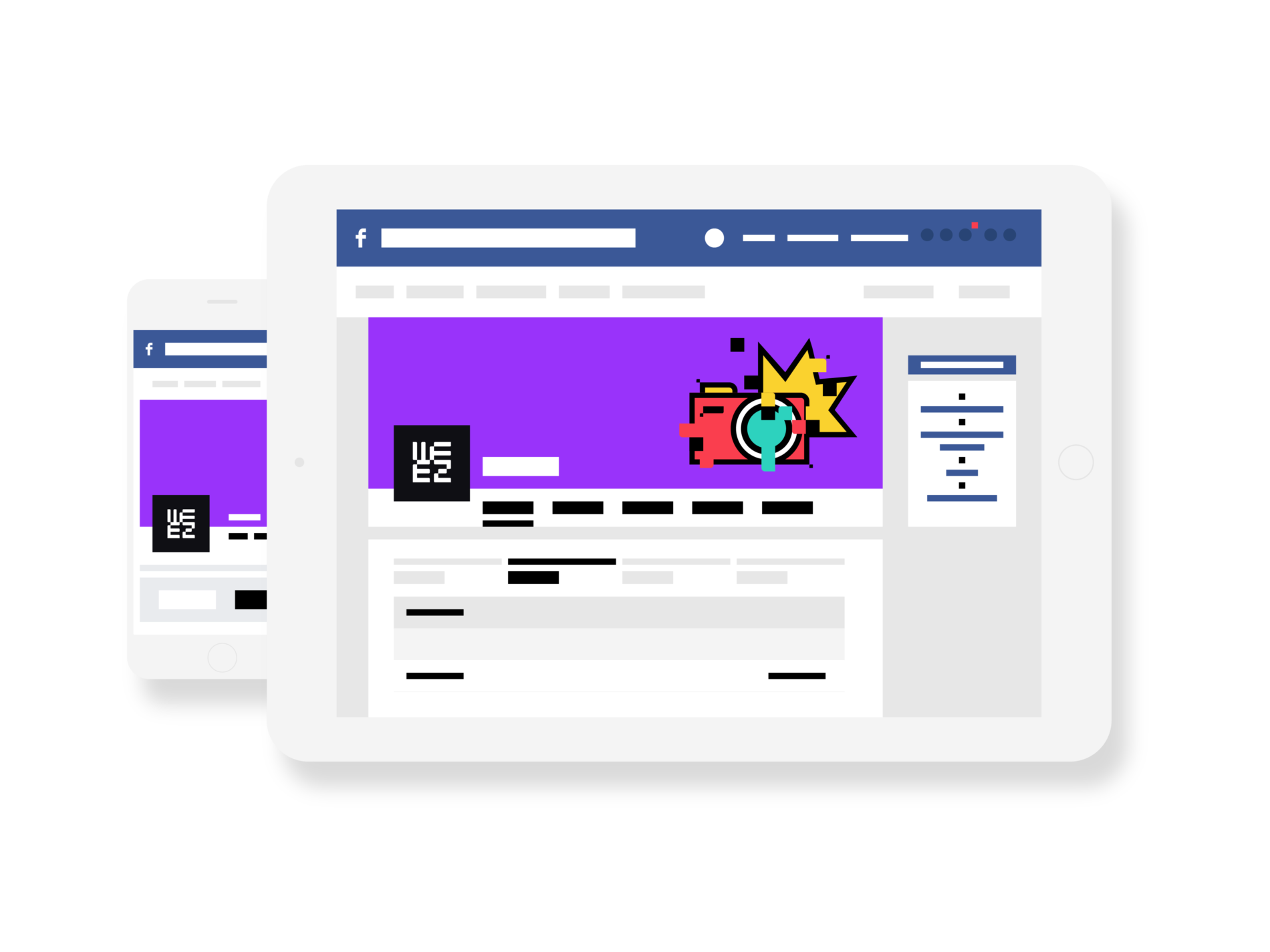 Forecast your upcoming payments for next year
Good commu­nic­ation is key, and yet not so easy to implement for an organ­isation. Weezevent helps you collect your membership fees effort­lessly. Build a database of members using your online membership forms and export it in CSV format. Remind your members when their yearly fees are due by sending them an email using your members database. Leave no room for the unforeseen.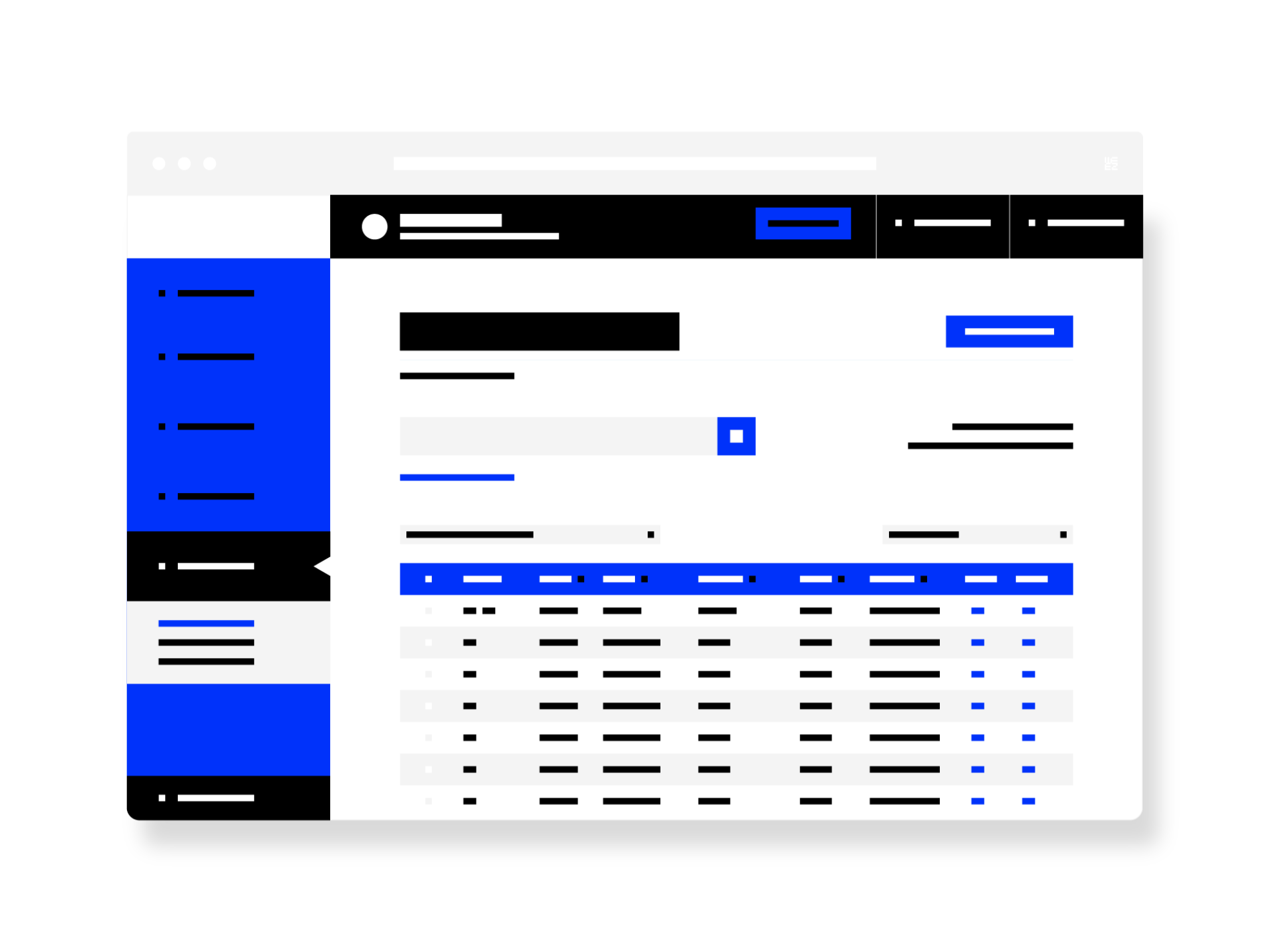 Choose Weezevent to collect your membership fees
Track your payments in real time
Build a database of members
Allocate a reference number to each member using our Premium service
Offer a subscription service to your members
Download accounting reports at any time
Choose Weezevent
Ready to manage your online membership fees?
Start now