Manage your online payments using Weezevent!
Donations, fees, enrolments, etc. manage all your online payments easily
Start now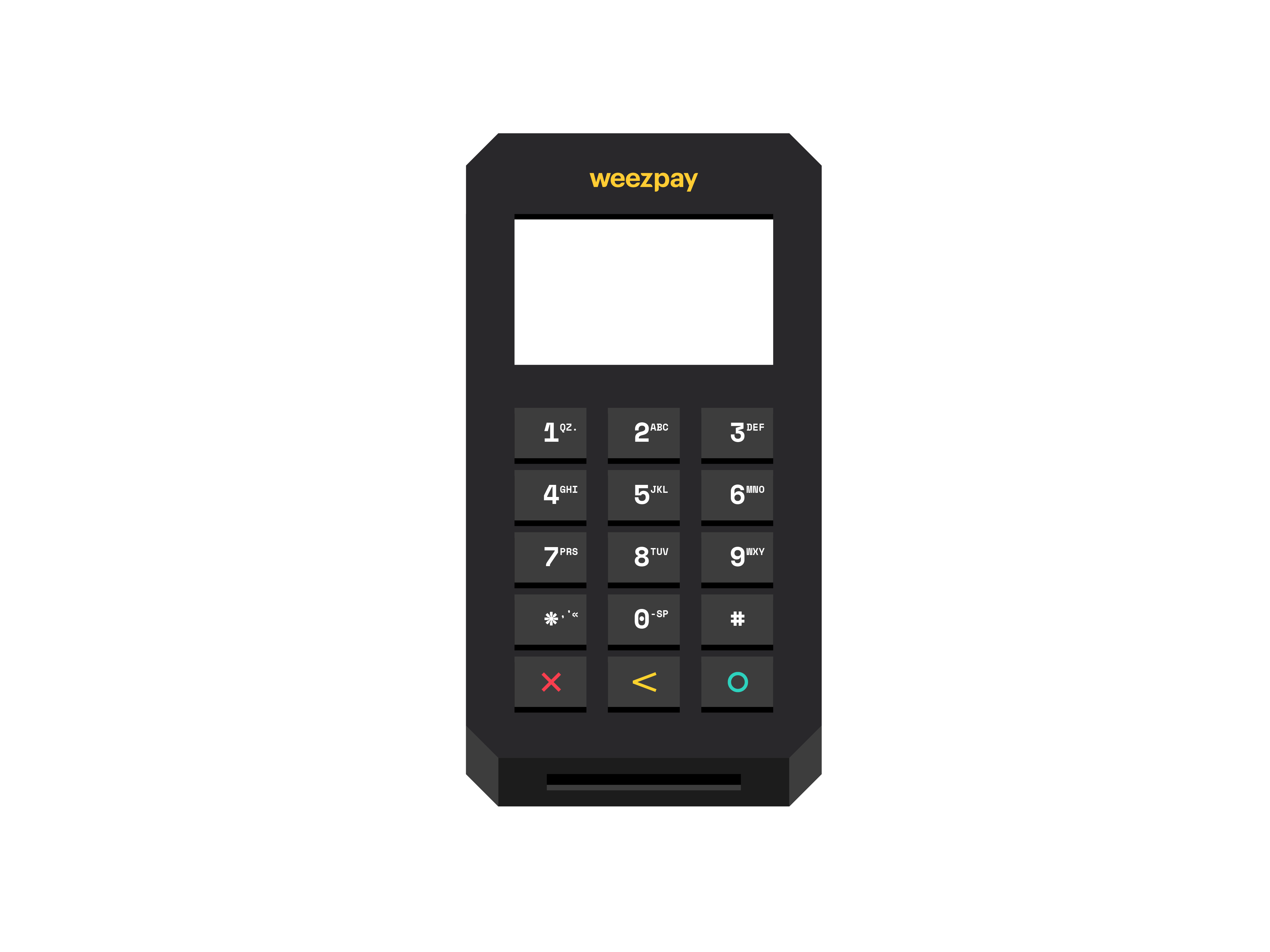 An online payment platform that's efficient and secure
Increas­ing­ly secure, online pay­ment plat­forms are very use­ful to plan­ners. Fees, dona­tions, mem­ber­ships fees etc. Cre­ate an online pay­ment plat­form that meets all your needs using Weezevent!
Simple and designed for all
Safety is a priority

Our online pay­ment plat­form is secure and encrypt­ed. We don't have access to the bank­ing details that the users enter on our web­site.

Easy to use

Set up and pub­lish your online pay­ment plat­form in a few clicks! No need to have expert IT knowl­edge, our solu­tion is user-friend­ly.

Designed for you

Inte­gra­tion of a pay­ment plat­form on your web­site, cre­ation of a ded­i­cat­ed microsite, cus­tomised emails and invi­ta­tions, etc. Our solu­tion meets all your needs,
Manage your membership fees
Track the pay­ment of your mem­bers using our online plat­form, and receive your fees with­in 2 weeks! Col­lect the nec­es­sary doc­u­ments at the time of the fee pay­ment. Set up, if you wish, sev­er­al rates and ses­sion times for your var­i­ous activ­i­ties. Choose sim­plic­i­ty and con­ve­nience with Weezevent.
Start now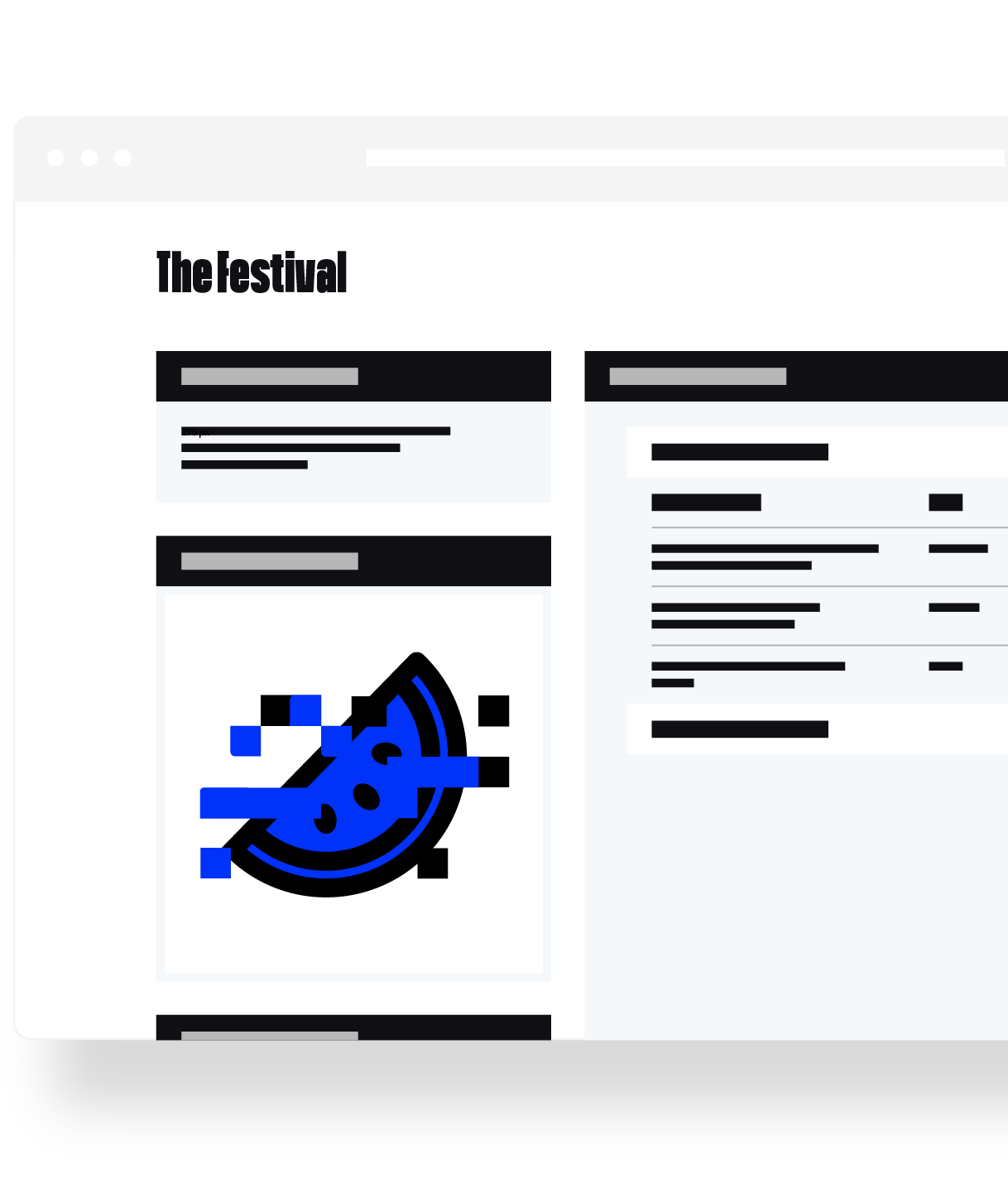 Set up a collection platform
Are you plan­ning a birth­day gift for some­one? Are you rais­ing mon­ey to release an album? Are you crowd­fund­ing a new project? Set up a col­lec­tion plat­form online with Weezevent. Cre­ate a ded­i­cat­ed microsite for your cause or project and cus­tomise it. If you wish, you can send invites and reminders to the peo­ple who are like­ly to donate mon­ey. Final­ly, give donors the option to give the amount of their choice.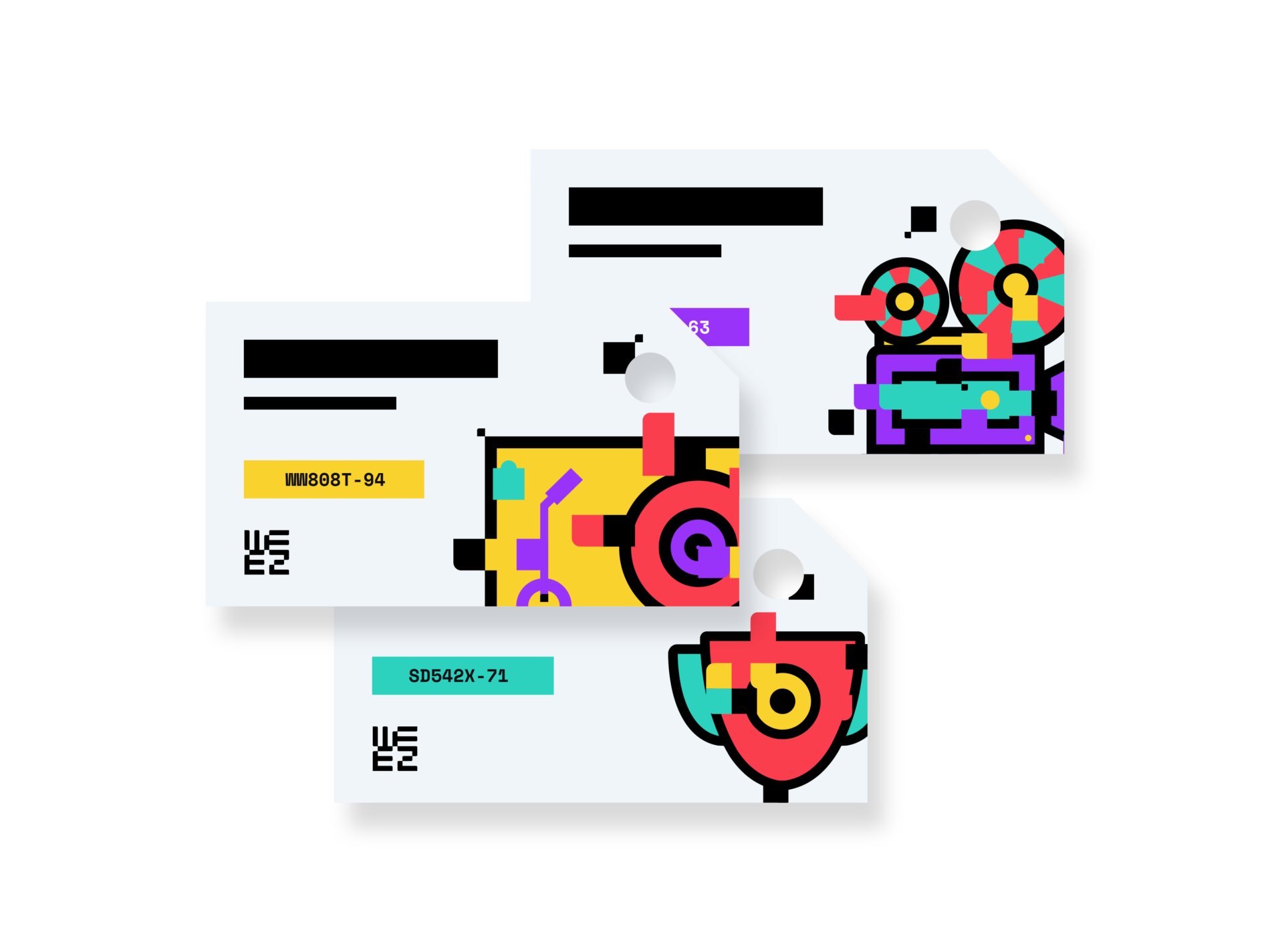 Simplify members' management
Whether you are man­ag­ing a club or a soci­ety, quick­ly set up your enrol­ment and pay­ment plat­form using Weezevent. Inte­grate them to your own web­site or cre­ate a ded­i­cat­ed microsite for your struc­ture and your mem­bers. Cus­tomise your for­m's fields and col­lect all the infor­ma­tion you need. It will only take min­utes to your appli­cants to enrol. Sat­is­fac­tion guar­an­teed with Weezevent.
Start now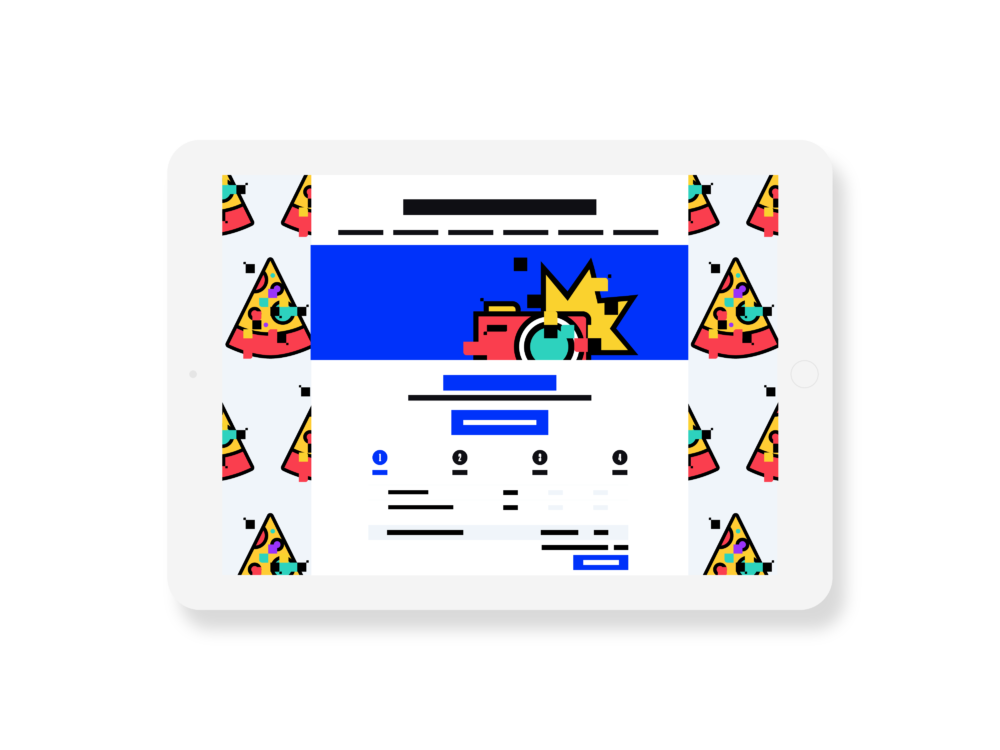 Ready in 5 minutes

No commitment and no minimum required

No exclusivity requirement

Earnings paid every 2 weeks
Optimise your society's management
Man­age­ment of a soci­ety requires spe­cif­ic skills. Thanks to Weezevent, man­age your donors and your dona­tions in a few clicks. Set up a pay­ment and reg­is­tra­tion plat­form for your soci­ety eas­i­ly, with no pri­or IT knowl­edge need­ed.
Start now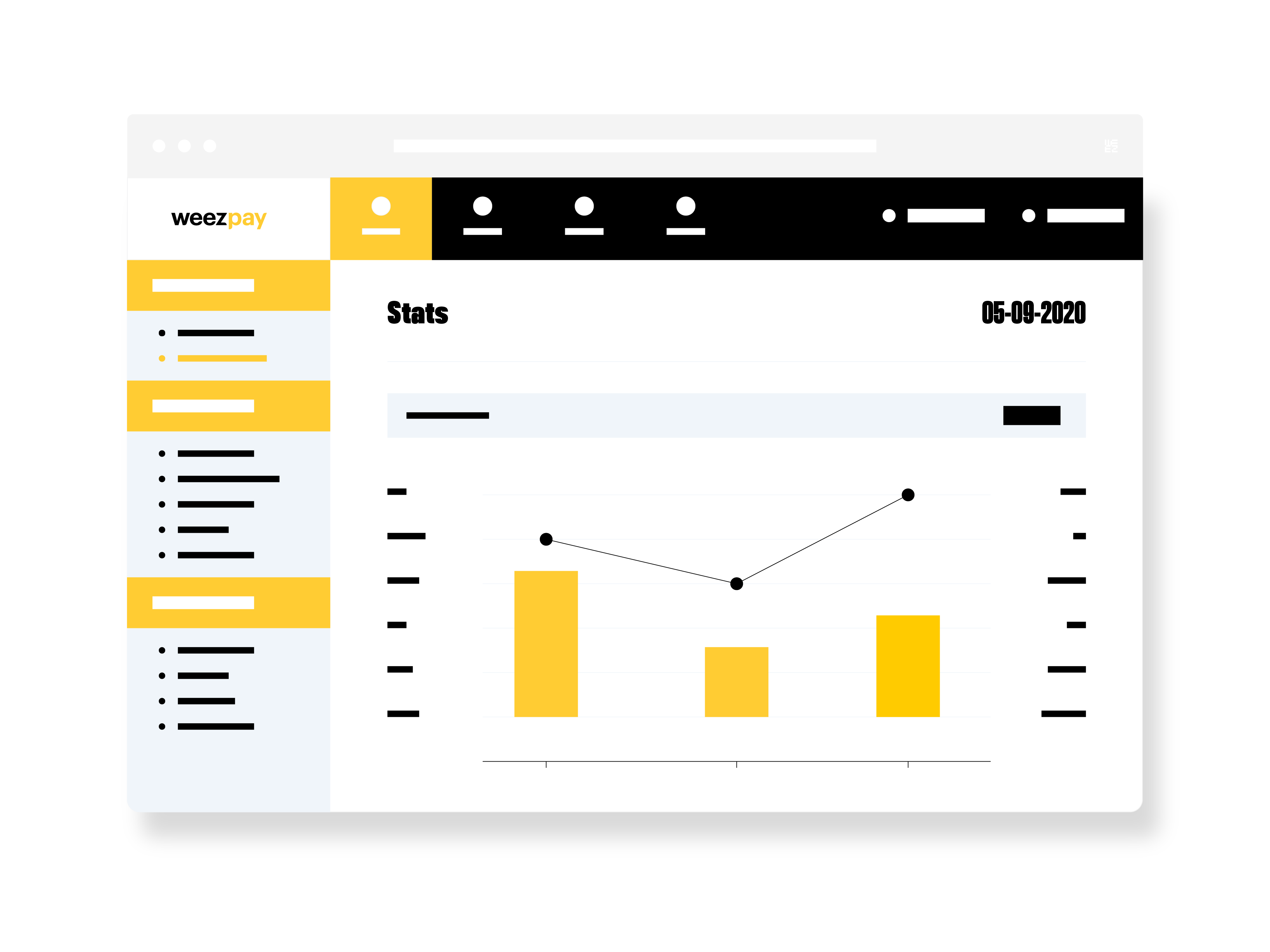 View your stats in real time

Export your data easily

Create promo codes