Create an event with Weezevent
You have found a venue for your event, set a budget, picked a date... It is time to register your first attendees by creating an event on Weezevent!
Start now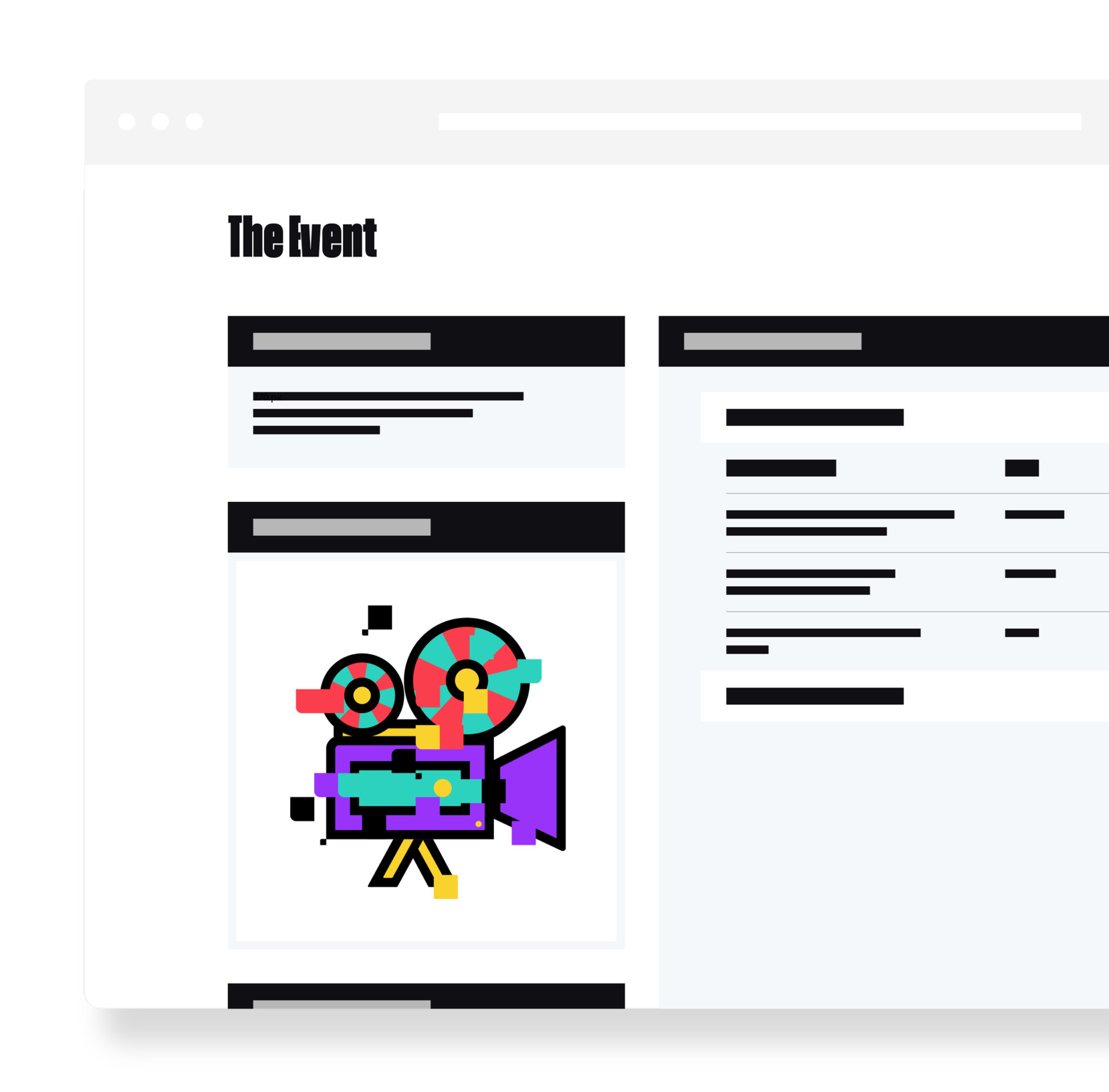 Create more than an event with Weezevent
Planning an event requires the best tools. Weezevent's solution has everything you need to be ready before, during and after the big day. Ticketing, regis­tra­tions, attendees management, sales stats, nothing is out of your control.
A solution for all your events
Free

Create your event without spending a penny.

Fast

You'll only need a few clicks to bring your project to life.

Unique

Customise it as much as you would like: rates, ticket design, website…
The basics to get started

You would like to bring a project to life? Lay the found­ation by creating your event on Weezevent. Decide on a name and select the type of event that you are organ­ising: party, concert, festival, workshop, tournament, etc. Anything is possible! Choose a date, specify the location and set prices. Add a link to your website and write a short event description… Publish it and you're done.

Further develop your event at your own pace

Your event is not completely ready? You are still unsure about the event calendar and the venue? You wish to wait to receive a few quotes before publishing your event online? There is no rush. When you create your event on Weezevent, it is automat­ically saved as a draft. Only you can see it. Just change the status of your event when you are ready to make it public!
Save your audience some time
To manage your event's regis­tra­tions, adapt to the purchasing behaviour of your attendees and choose an online box office. With WeezTicket, give them the possib­ility to purchase online and access all the details about your event: calendar, venue, price, practical inform­ation, etc.
I create my event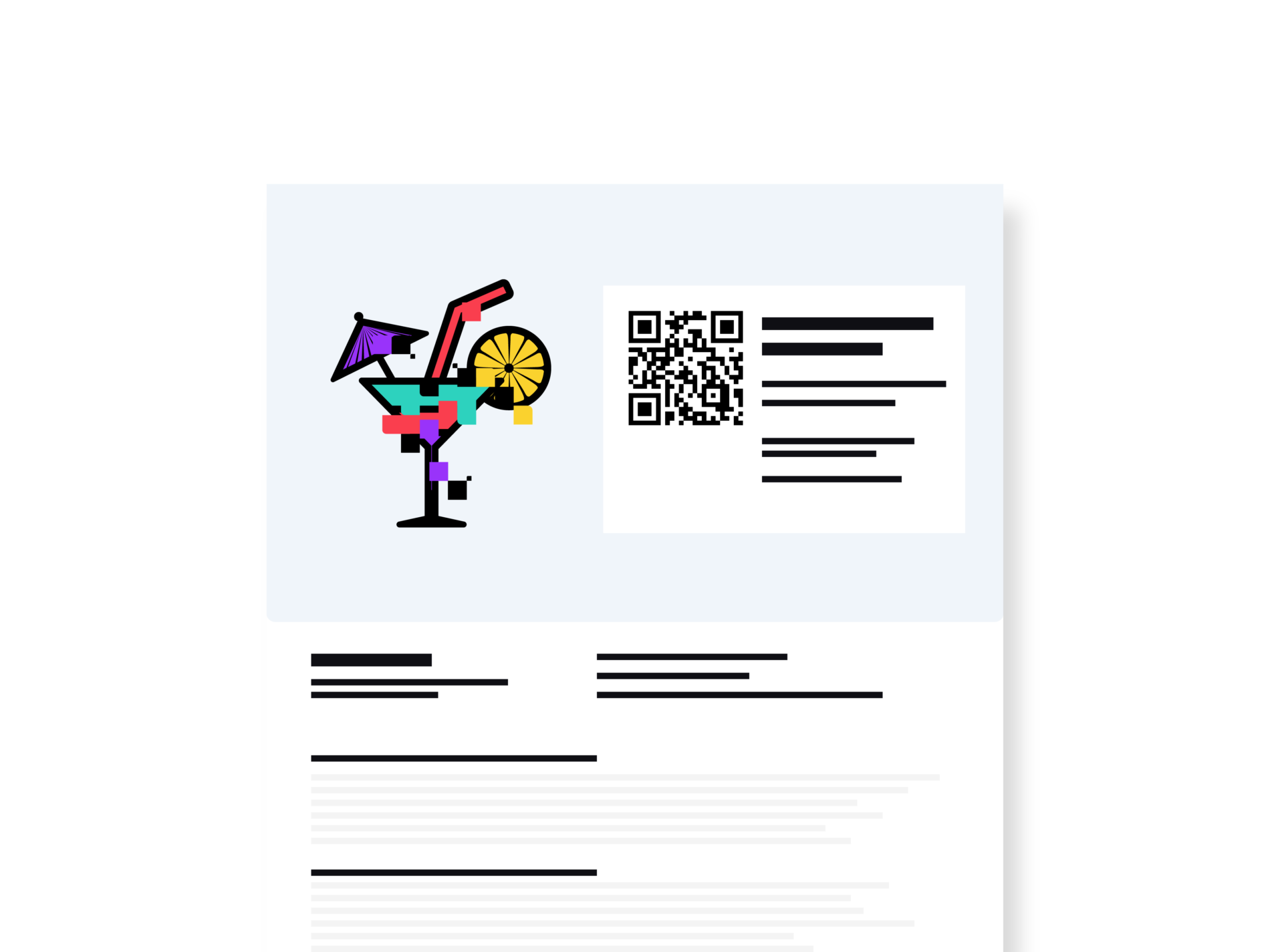 Design your virtual box office
You can customise your entire box office and set it up the way you like:
Add a maximum number of tickets that can be purchased per order
Accept refunds
Offer to issue invoices
Customise the terms of sale
Adjust the period of time before the shopping basket is reset
Etc.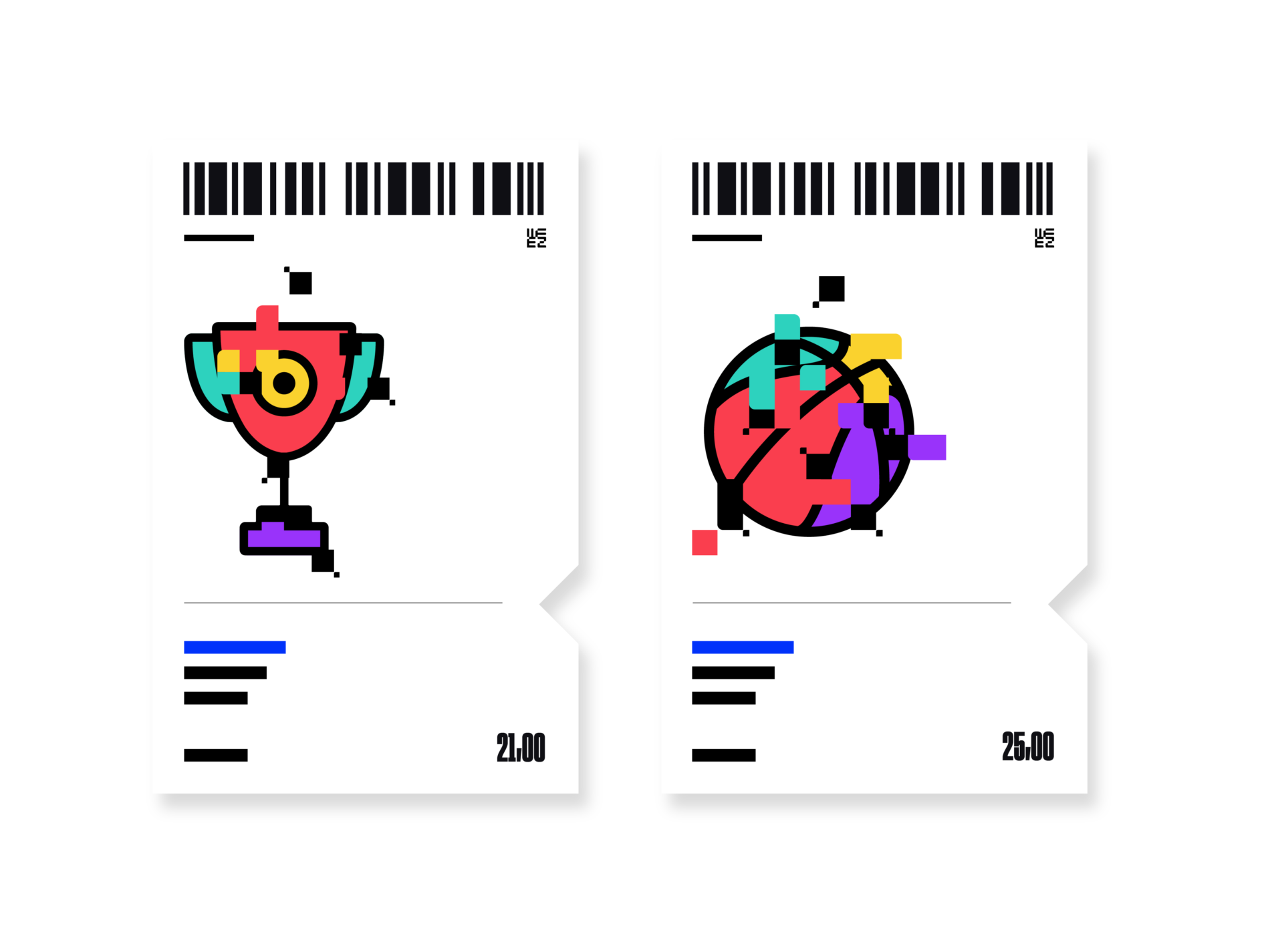 Set your prices and currencies

You can create your event in French, English or Spanish and choose your currency. Accept regis­tra­tions and manage payments yourself. Customise rates, names, categories and quotas for different prices…anything is possible with Weezevent!

Send customised messages

With Weezevent, you can display default messages on your box office. They can be edited and deactivated – they are there to inform your attendees about the progress of sales. Set them up for the following situations: ∙ The parti­cipant has completed its order ∙ No ticket is available for sale ∙ A rate quota is full
Bring your Weezevent box office to life
Facil­itate the online purchase exper­ience for your attendees
Sell on location with your Weezevent ticket office
Print your tickets in advance
See your sales stats in real time
Integrate a sales plug-in to your website…
Dedicate a page of your website to your box office by integ­rating Weezevent's ticketing plug-in. Depending on your preference, choose a pop-up window or an iFrame. Insert a button on one of your website's pages and redirect visitors to a pop-up window. Altern­at­ively, use an iFrame and directly integrate the ticketing plug-in on your website's dedicated page. If you don't have a website, Weezevent gives you the possib­ility to create a mini-site for your event. Edit it however you like and most import­antly, share it! You can update it anytime.
I choose Weezevent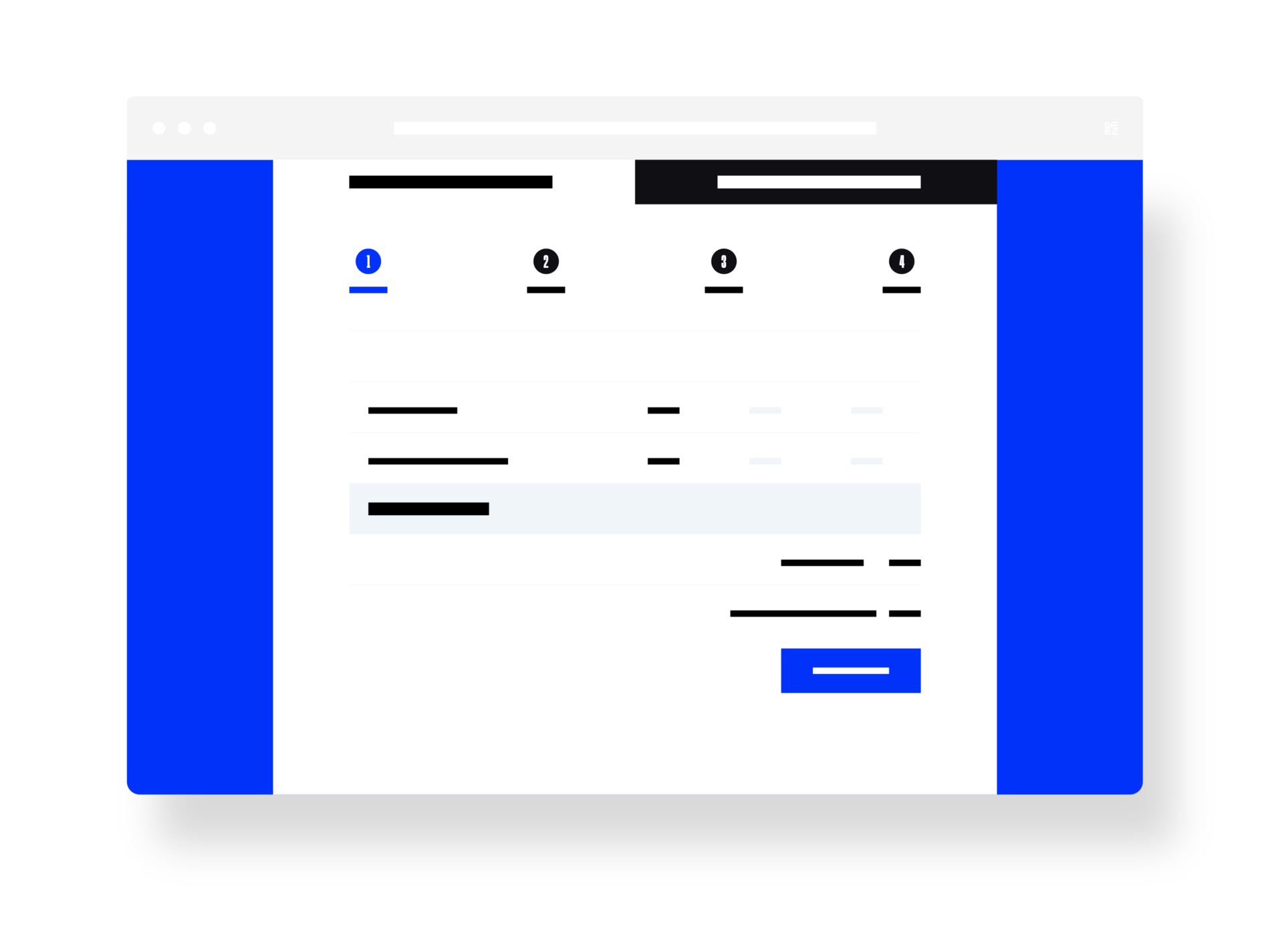 … and find it on Facebook!
Social media is critical to your event's commu­nic­ation process. If you have at least 2,000 fans, integrate your Weezevent ticketing plug-in on your Facebook page. You have fewer than 2,000? Create a button for your page that will redirect to your ticketing plug-in. You can also add this button to your Facebook event in a few clicks.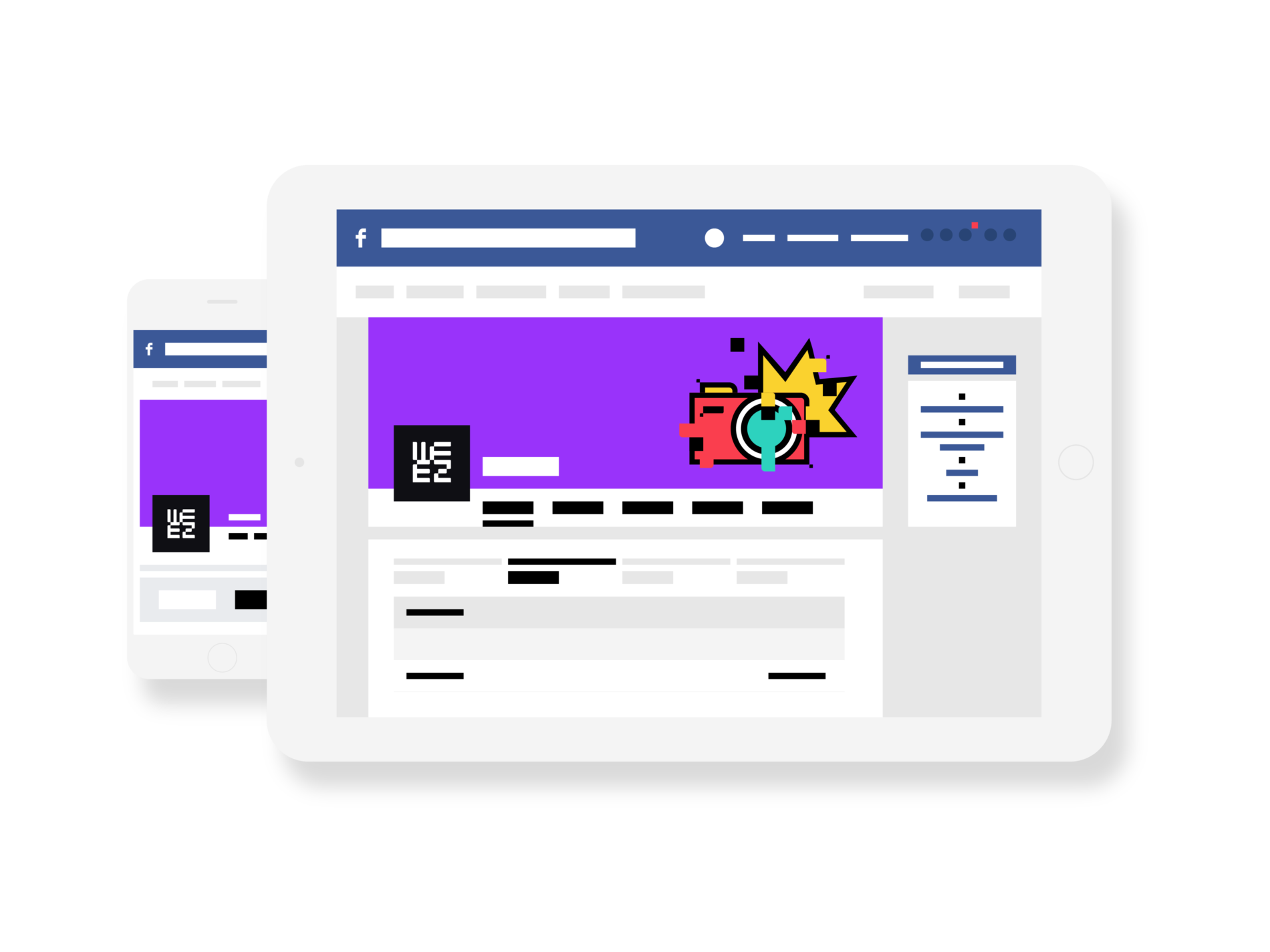 Design your tickets in your image

When an attendee places an order, they automat­ically receive a confirm­ation e‑mail. A PDF ticket is attached to that message. They can print it or store it on their phone for the day of the event. Commu­nic­ating with a look that is yours is critical. Customise your tickets and e‑tickets for free with WeezTicket. Define a style for each rate category by editing the text and importing images from your planner space.

Hand out unique invitations

Your partners and VIPs deserve the best, and that's also worth for tickets. Send them exclusive invit­a­tions by e‑mail. Enclosed will be a personal message along with the ticket. You can also send them by post if you'd like. Print your invit­a­tions from your event manager section, get a stamp, an envelope… and you're done.
Set up a cross-selling option
Sell more tickets using Weezevent. Offer to your attendees the possib­ility to purchase items at the same time as their tickets. It could be products such as goodies or clothes. You can set up different formats, sizes and colours. You can also sell services: shuttle tickets to access your event venue, meal deals, parking space, etc. Anything is possible and custom­isable! Once the ticket is selected, the buyer will automat­ically see these additional offers.
Design 2D and 3D maps of your venue
WeezTicket is adapted to all types of venues and all kinds of capacities. You can choose between free or allocated seating depending on the layout of the venue. If you choose numbered seating, Weezevent offers you to create a 2D or 3D repres­ent­ation of your venue so that your attendees can select the seat of their choice. You can combine free and allocated seating by setting up the different areas from your planner section.
Let's get started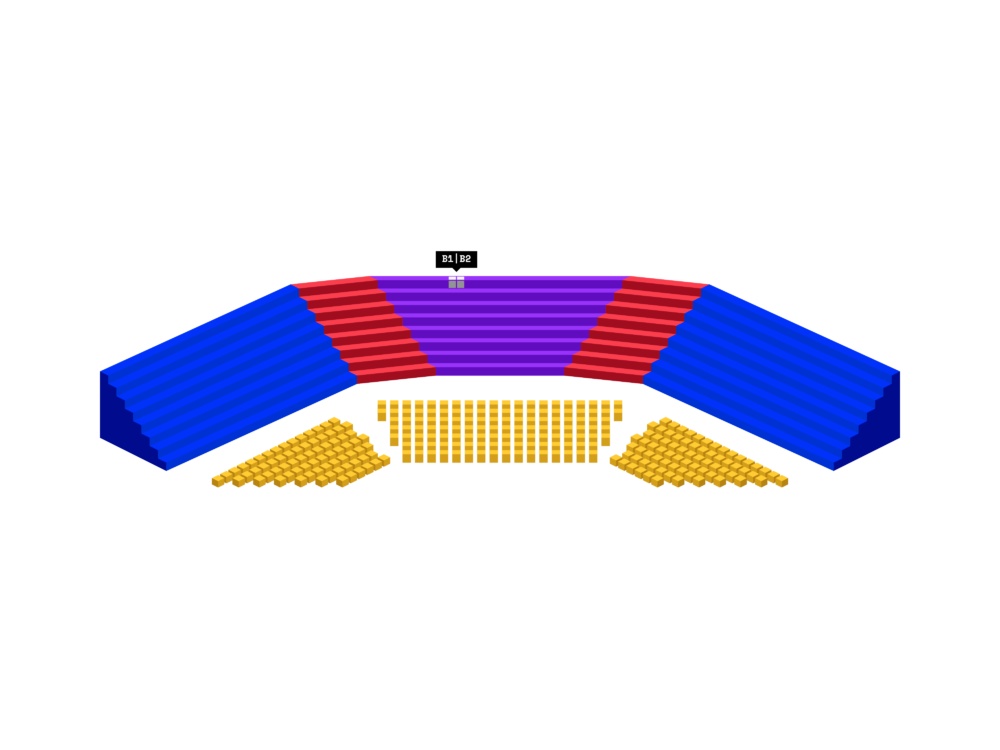 Generate promo codes
Using promo codes, you can offer prefer­ential rates to some of your attendees. Create as many promo codes as you need. Give them different names, choose the amount of the discount to apply, limit the number of uses, etc. Promo codes can attract newcomers but also strengthen the loyalty of your existing customers. You can even create them once the event is public!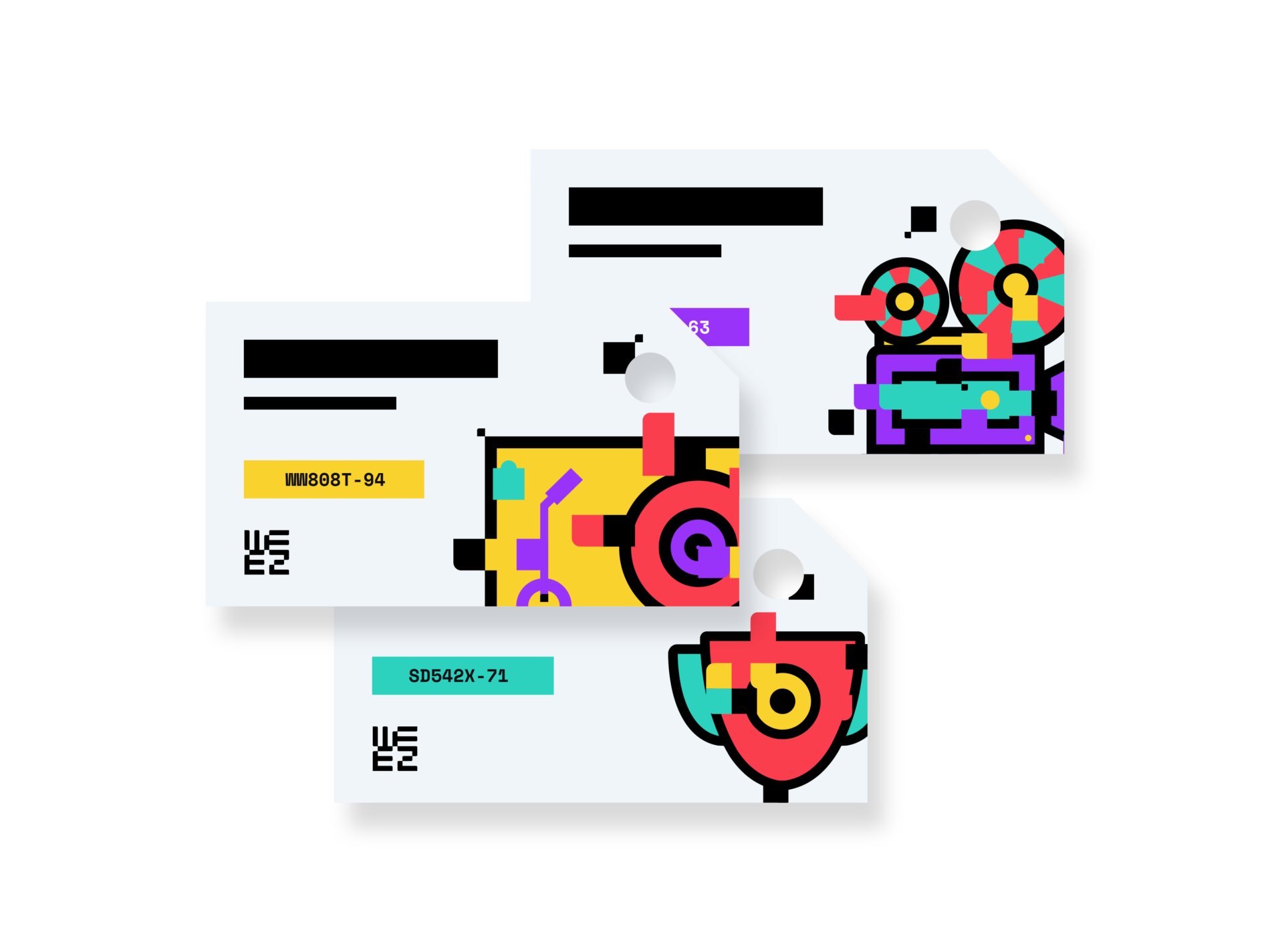 Ready in 5 min

No exclusivity requirement

No commitment and no minimum sales

Earnings paid twice a month
Create registration forms
Collect your attendees' data using a regis­tration form. Customise it to each rate. Use pre-defined fields or create some new ones, change their order, etc. Once you have set up your form, activate it and start collecting the data you need. Your customer file is automat­ically built. You just have to export it in CSV format.
Set up a unique access system
Create areas to manage access and give passes to your partners and teams. Choose the right terminal for your needs and increase the flow of your entrances. Keep control using WeezA­ccess.
Start now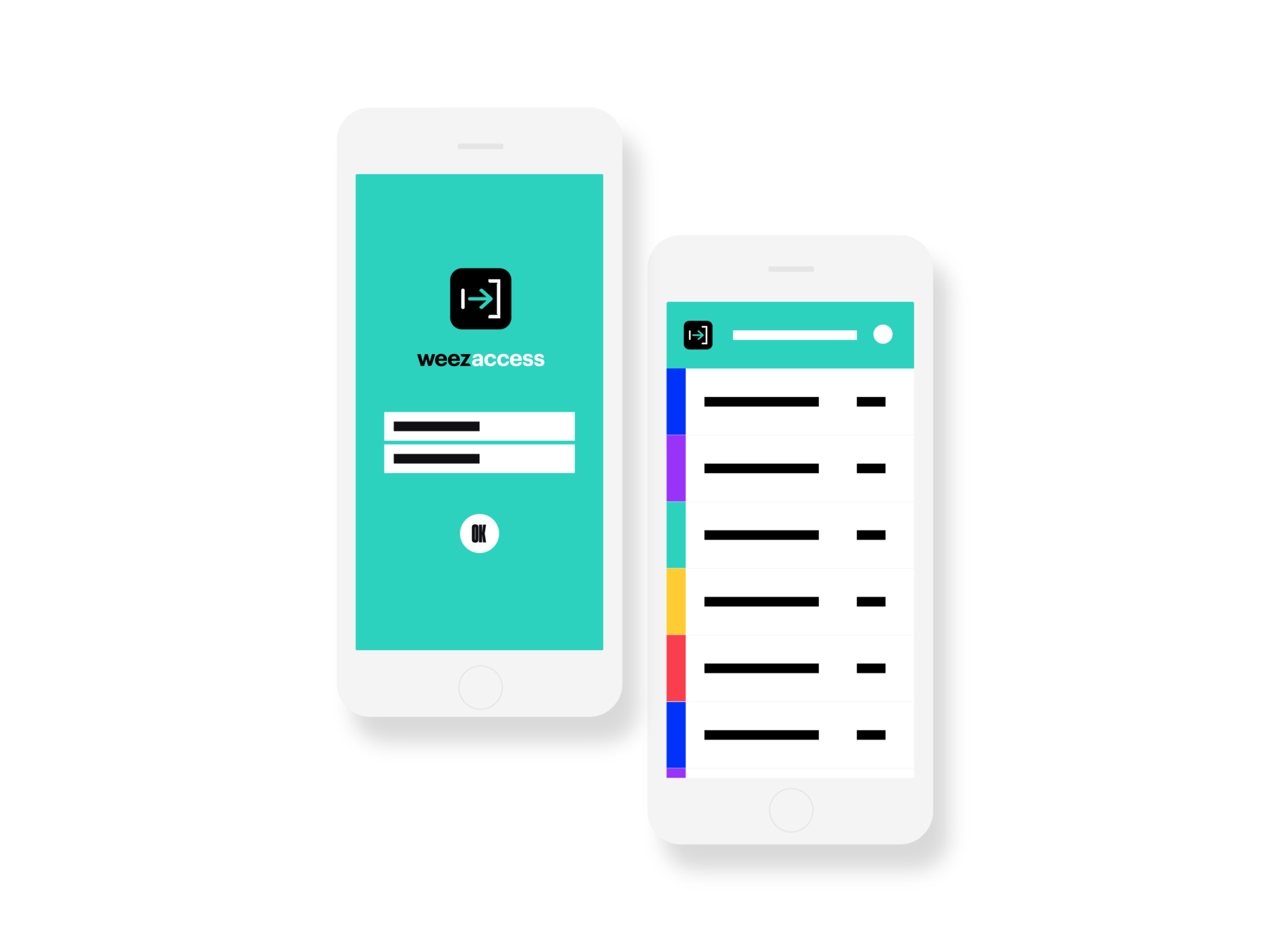 Innovate with dematerialised payment
Secure your trans­ac­tions using WeezPay cashless system. Customise your cashless module from your planner account and integrate it to your website. Create top-up points and points of sale on location. Set up your payment terminals and the products for sale. The ball is in your court!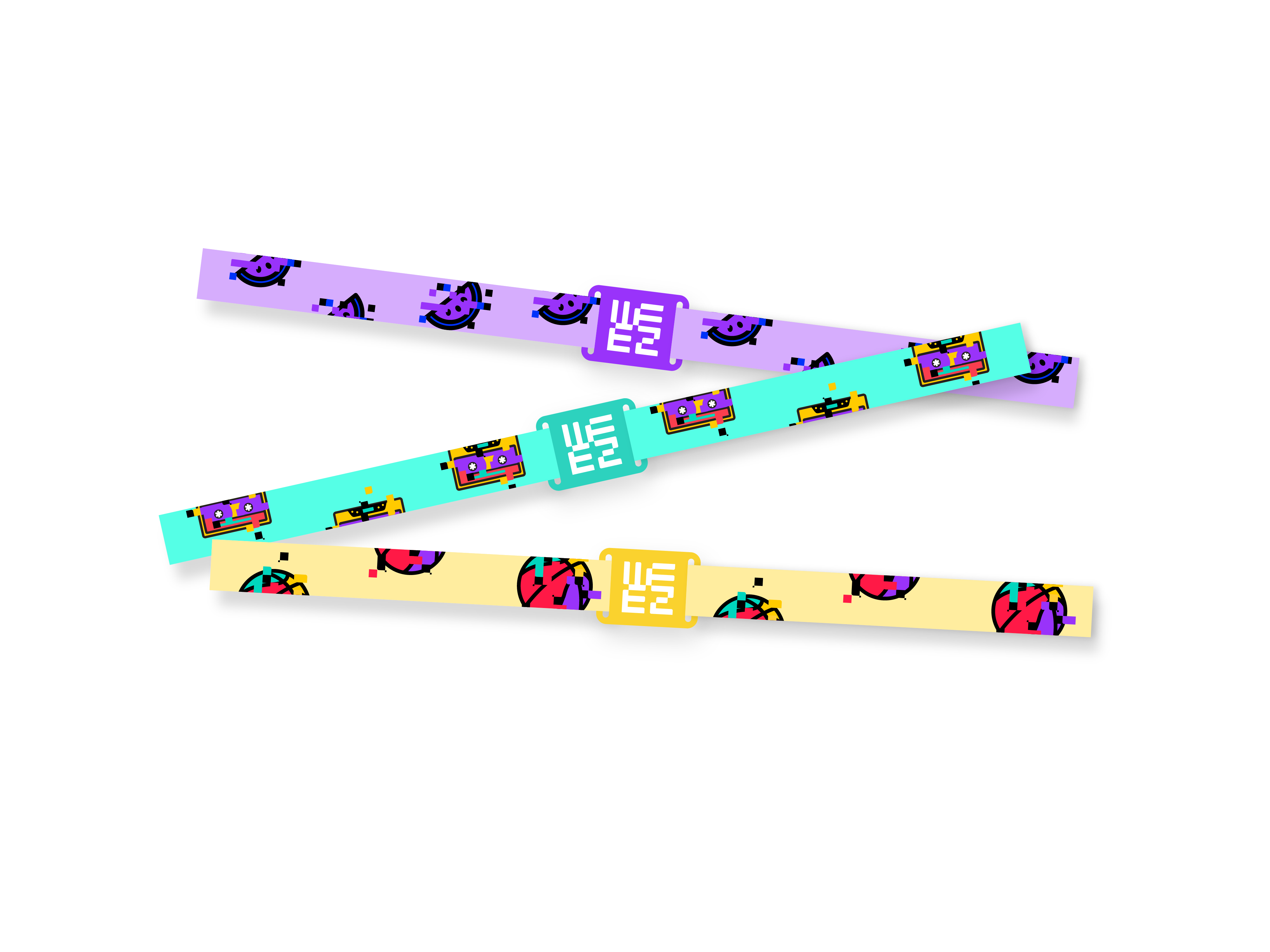 View your stats in real time

Export your data easily

Create promo codes