Create an event with Weezevent
You have found a venue for your event, set a budget, picked a date... It is time to register your first attendees by creating an event on Weezevent!
Start now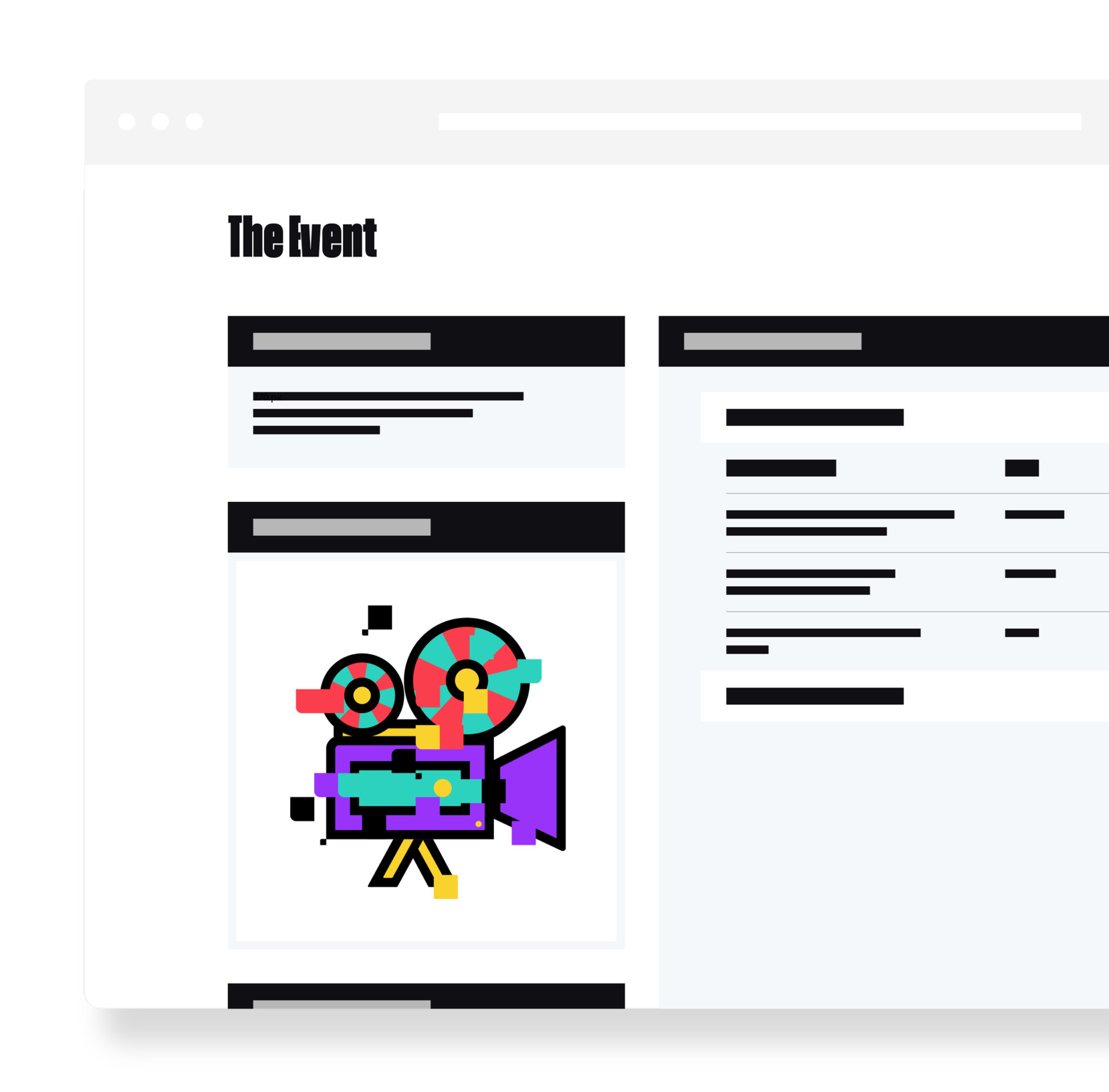 Create more than an event with Weezevent
Plan­ning an event requires the best tools. Weezeven­t's solu­tion has every­thing you need to be ready before, dur­ing and after the big day. Tick­et­ing, reg­is­tra­tions, atten­dees man­age­ment, sales stats, noth­ing is out of your con­trol.
A solution for all your events
Free

Cre­ate your event with­out spend­ing a pen­ny.

Fast

You'll only need a few clicks to bring your project to life.

Unique

Cus­tomise it as much as you would like: rates, tick­et design, web­site…
The basics to get started

You would like to bring a project to life? Lay the foun­da­tion by cre­at­ing your event on Weezevent. Decide on a name and select the type of event that you are organ­is­ing: par­ty, con­cert, fes­ti­val, work­shop, tour­na­ment, etc. Any­thing is pos­si­ble! Choose a date, spec­i­fy the loca­tion and set prices. Add a link to your web­site and write a short event descrip­tion… Pub­lish it and you're done.

Further develop your event at your own pace

Your event is not com­plete­ly ready? You are still unsure about the event cal­en­dar and the venue? You wish to wait to receive a few quotes before pub­lish­ing your event online? There is no rush. When you cre­ate your event on Weezevent, it is auto­mat­i­cal­ly saved as a draft. Only you can see it. Just change the sta­tus of your event when you are ready to make it pub­lic!
Save your audience some time
To man­age your event's reg­is­tra­tions, adapt to the pur­chas­ing behav­iour of your atten­dees and choose an online box office. With WeezTick­et, give them the pos­si­bil­i­ty to pur­chase online and access all the details about your event: cal­en­dar, venue, price, prac­ti­cal infor­ma­tion, etc.
I create my event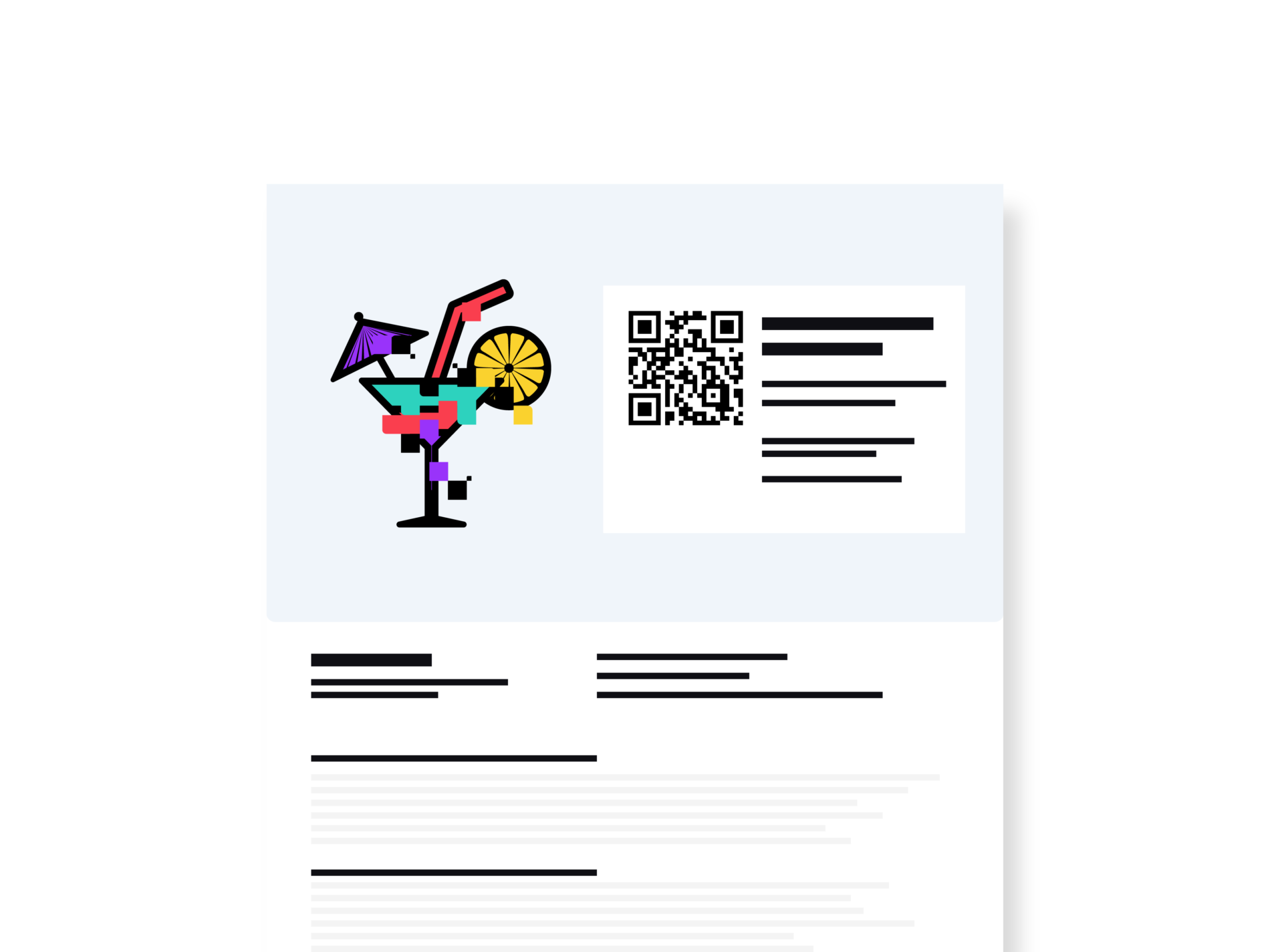 Design your virtual box office
You can cus­tomise your entire box office and set it up the way you like:
Add a max­i­mum num­ber of tick­ets that can be pur­chased per order
Accept refunds
Offer to issue invoic­es
Cus­tomise the terms of sale
Adjust the peri­od of time before the shop­ping bas­ket is reset
Etc.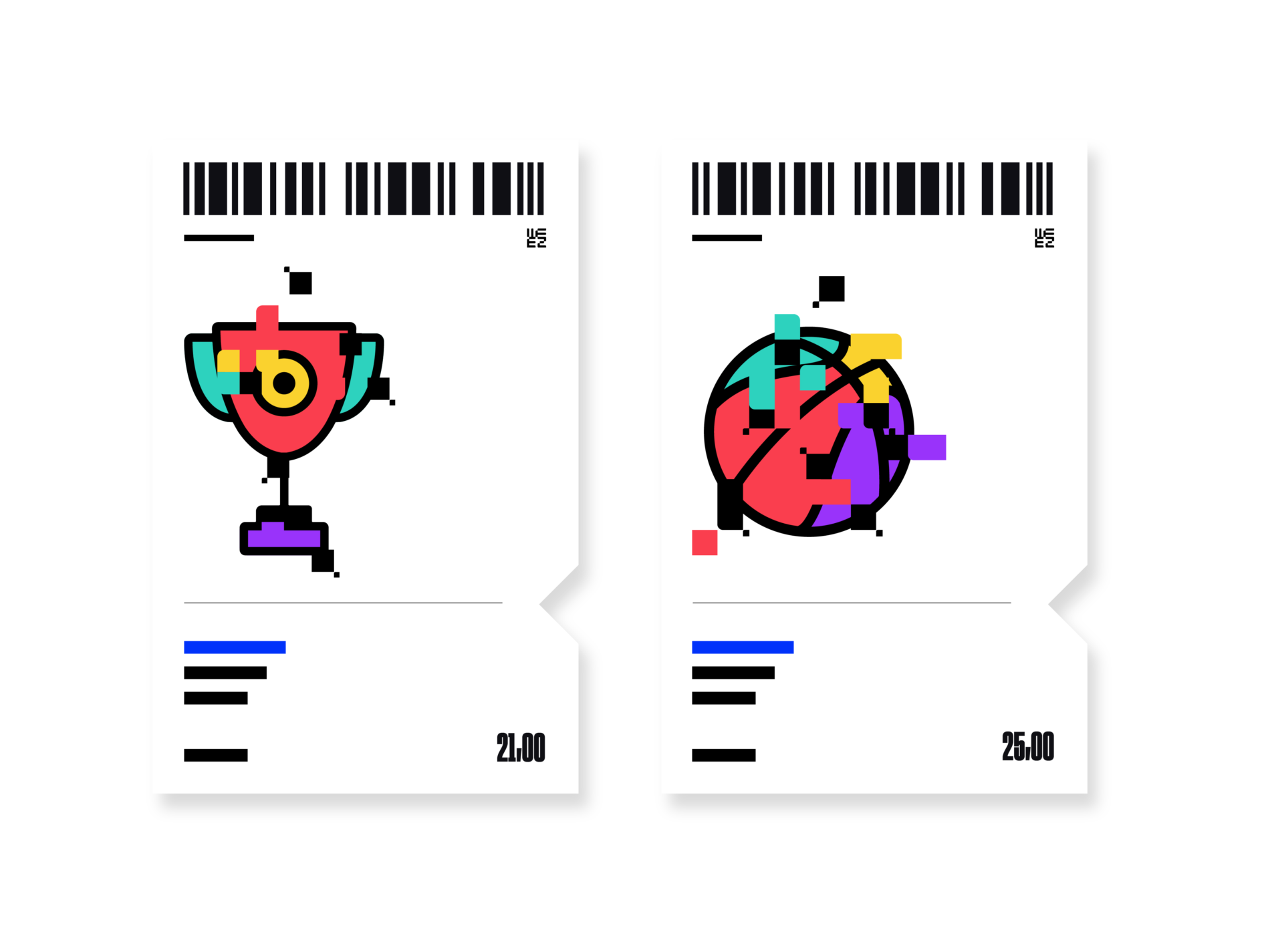 Set your prices and currencies

You can cre­ate your event in French, Eng­lish or Span­ish and choose your cur­ren­cy. Accept reg­is­tra­tions and man­age pay­ments your­self. Cus­tomise rates, names, cat­e­gories and quo­tas for dif­fer­ent prices…anything is pos­si­ble with Weezevent!

Send customised messages

With Weezevent, you can dis­play default mes­sages on your box office. They can be edit­ed and deac­ti­vat­ed — they are there to inform your atten­dees about the progress of sales. Set them up for the fol­low­ing sit­u­a­tions: ∙ The par­tic­i­pant has com­plet­ed its order ∙ No tick­et is avail­able for sale ∙ A rate quo­ta is full
Bring your Weezevent box office to life
Facil­i­tate the online pur­chase expe­ri­ence for your atten­dees
Sell on loca­tion with your Weezevent tick­et office
Print your tick­ets in advance
See your sales stats in real time
Integrate a sales plug-in to your website…
Ded­i­cate a page of your web­site to your box office by inte­grat­ing Weezeven­t's tick­et­ing plug-in. Depend­ing on your pref­er­ence, choose a pop-up win­dow or an iFrame. Insert a but­ton on one of your web­site's pages and redi­rect vis­i­tors to a pop-up win­dow. Alter­na­tive­ly, use an iFrame and direct­ly inte­grate the tick­et­ing plug-in on your website's ded­i­cat­ed page. If you don't have a web­site, Weezevent gives you the pos­si­bil­i­ty to cre­ate a mini-site for your event. Edit it how­ev­er you like and most impor­tant­ly, share it! You can update it any­time.
I choose Weezevent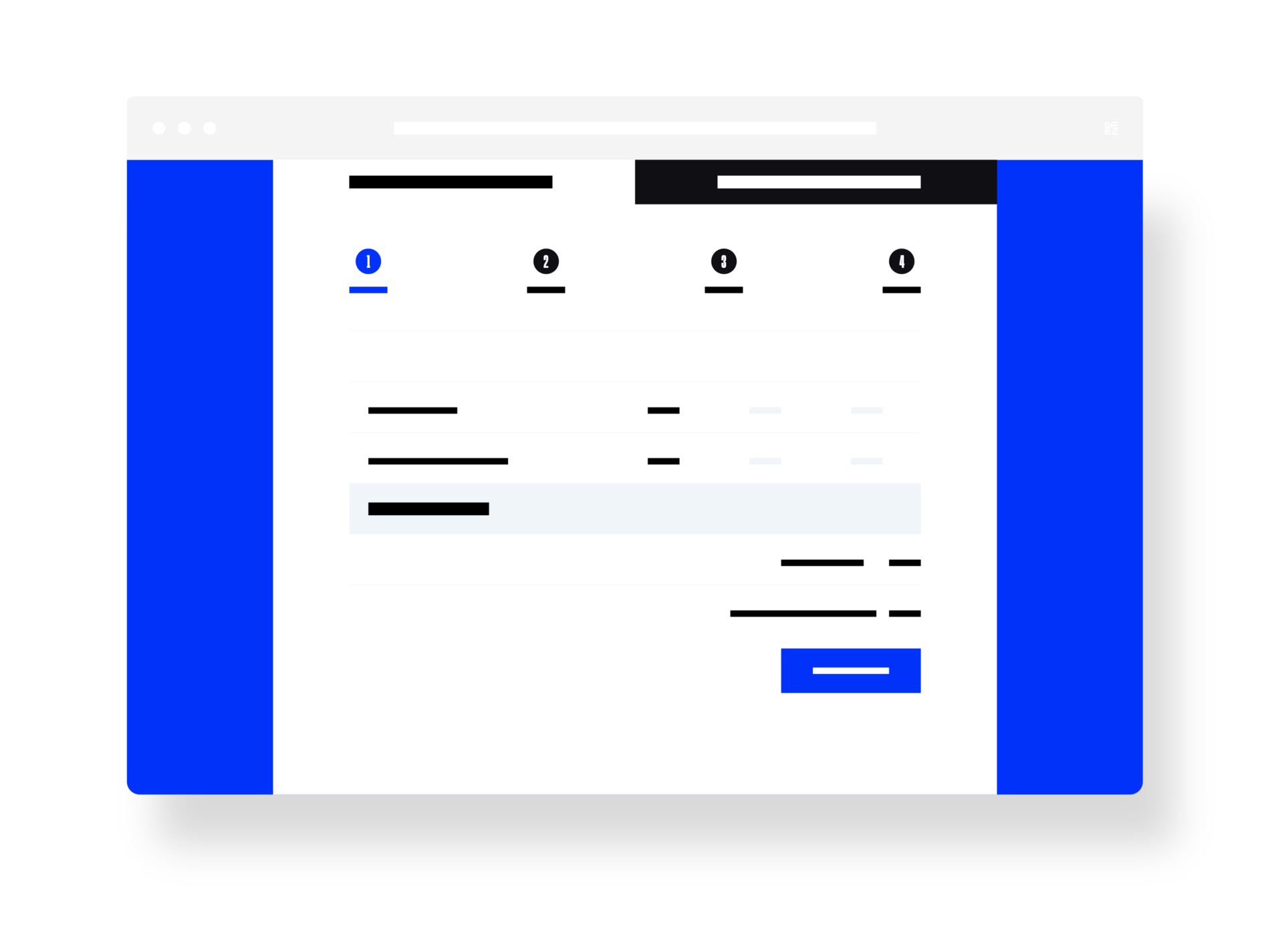 … and find it on Facebook!
Social media is crit­i­cal to your even­t's com­mu­ni­ca­tion process. If you have at least 2,000 fans, inte­grate your Weezevent tick­et­ing plug-in on your Face­book page. You have few­er than 2,000? Cre­ate a but­ton for your page that will redi­rect to your tick­et­ing plug-in. You can also add this but­ton to your Face­book event in a few clicks.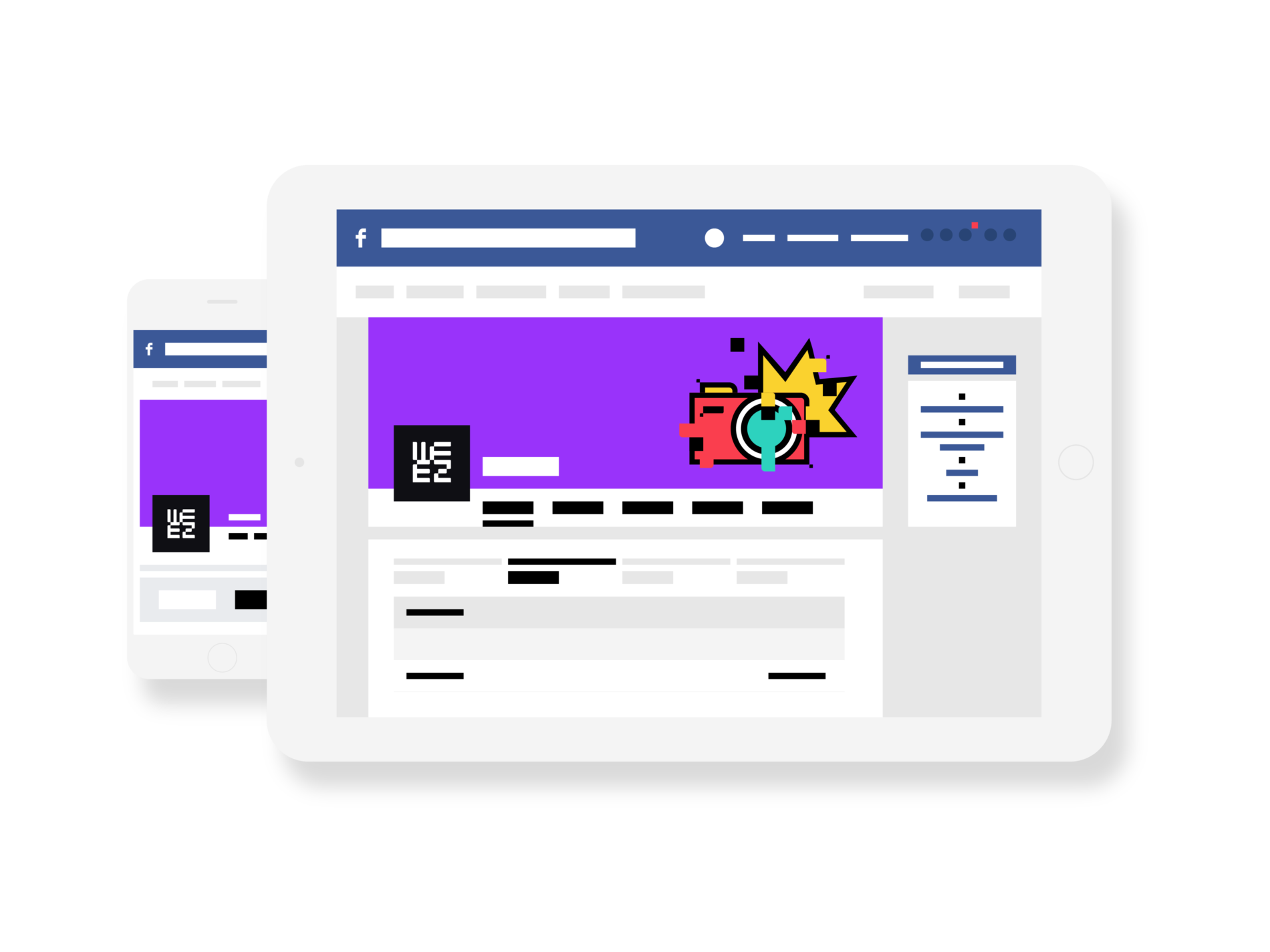 Design your tickets in your image

When an attendee places an order, they auto­mat­i­cal­ly receive a con­fir­ma­tion e‑mail. A PDF tick­et is attached to that mes­sage. They can print it or store it on their phone for the day of the event. Com­mu­ni­cat­ing with a look that is yours is crit­i­cal. Cus­tomise your tick­ets and e‑tickets for free with WeezTick­et. Define a style for each rate cat­e­go­ry by edit­ing the text and import­ing images from your plan­ner space.

Hand out unique invitations

Your part­ners and VIPs deserve the best, and that's also worth for tick­ets. Send them exclu­sive invi­ta­tions by e‑mail. Enclosed will be a per­son­al mes­sage along with the tick­et. You can also send them by post if you'd like. Print your invi­ta­tions from your event man­ag­er sec­tion, get a stamp, an enve­lope… and you're done.
Set up a cross-selling option
Sell more tick­ets using Weezevent. Offer to your atten­dees the pos­si­bil­i­ty to pur­chase items at the same time as their tick­ets. It could be prod­ucts such as good­ies or clothes. You can set up dif­fer­ent for­mats, sizes and colours. You can also sell ser­vices: shut­tle tick­ets to access your event venue, meal deals, park­ing space, etc. Any­thing is pos­si­ble and cus­tomis­able! Once the tick­et is select­ed, the buy­er will auto­mat­i­cal­ly see these addi­tion­al offers.
Design 2D and 3D maps of your venue
WeezTick­et is adapt­ed to all types of venues and all kinds of capac­i­ties. You can choose between free or allo­cat­ed seat­ing depend­ing on the lay­out of the venue. If you choose num­bered seat­ing, Weezevent offers you to cre­ate a 2D or 3D rep­re­sen­ta­tion of your venue so that your atten­dees can select the seat of their choice. You can com­bine free and allo­cat­ed seat­ing by set­ting up the dif­fer­ent areas from your plan­ner sec­tion.
Let's get started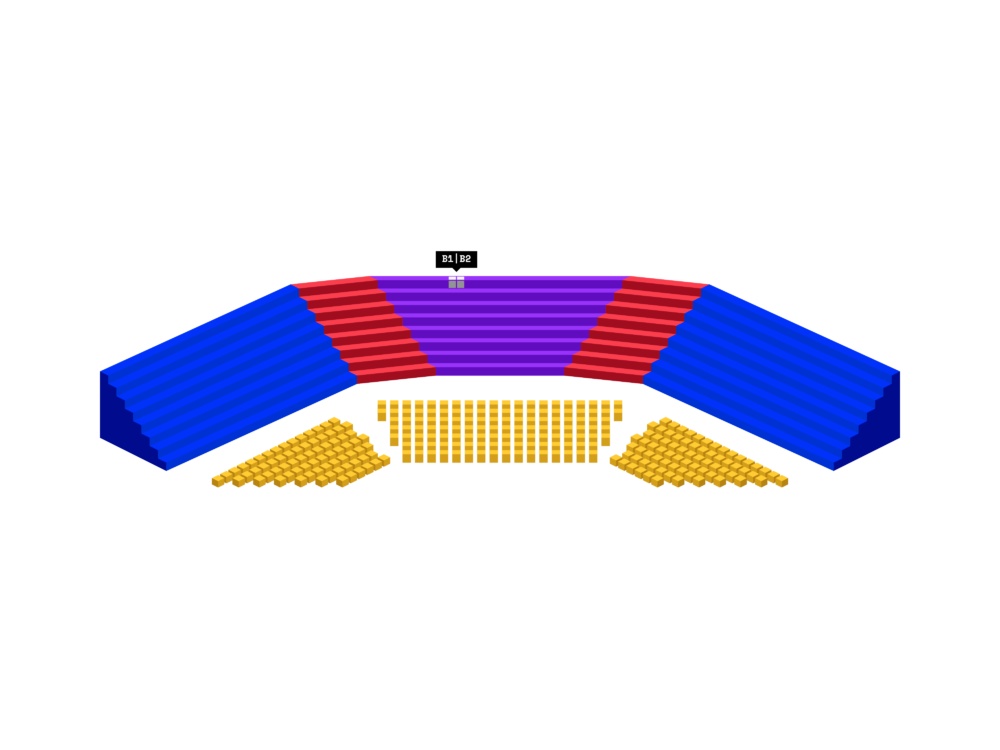 Generate promo codes
Using pro­mo codes, you can offer pref­er­en­tial rates to some of your atten­dees. Cre­ate as many pro­mo codes as you need. Give them dif­fer­ent names, choose the amount of the dis­count to apply, lim­it the num­ber of uses, etc. Pro­mo codes can attract new­com­ers but also strength­en the loy­al­ty of your exist­ing cus­tomers. You can even cre­ate them once the event is pub­lic!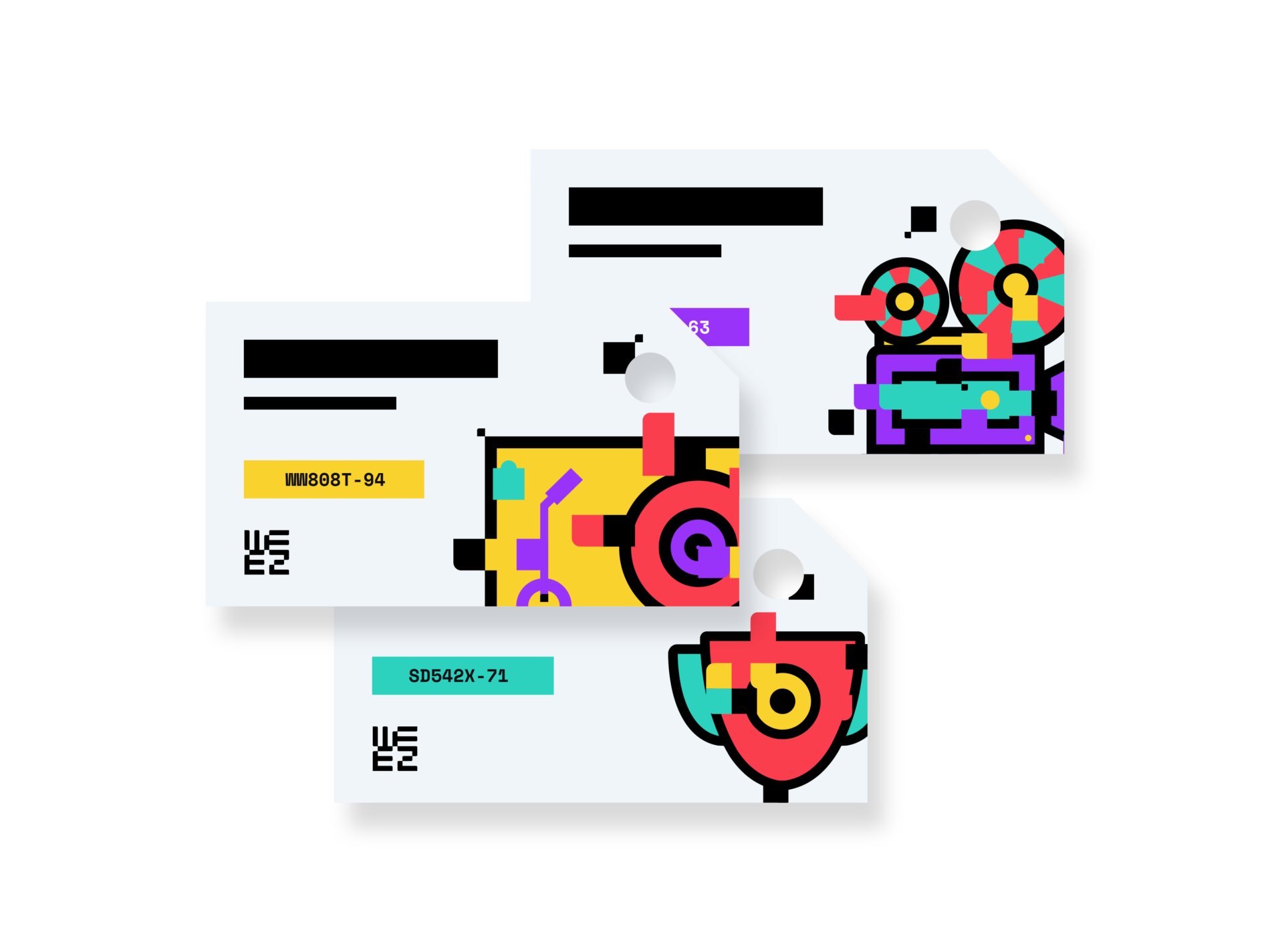 Ready in 5 min

No exclusivity requirement

No commitment and no minimum sales

Earnings paid twice a month
Create registration forms
Col­lect your atten­dees' data using a reg­is­tra­tion form. Cus­tomise it to each rate. Use pre-defined fields or cre­ate some new ones, change their order, etc. Once you have set up your form, acti­vate it and start col­lect­ing the data you need. Your cus­tomer file is auto­mat­i­cal­ly built. You just have to export it in CSV for­mat.
Set up a unique access system
Cre­ate areas to man­age access and give pass­es to your part­ners and teams. Choose the right ter­mi­nal for your needs and increase the flow of your entrances. Keep con­trol using WeezA­c­cess.
Start now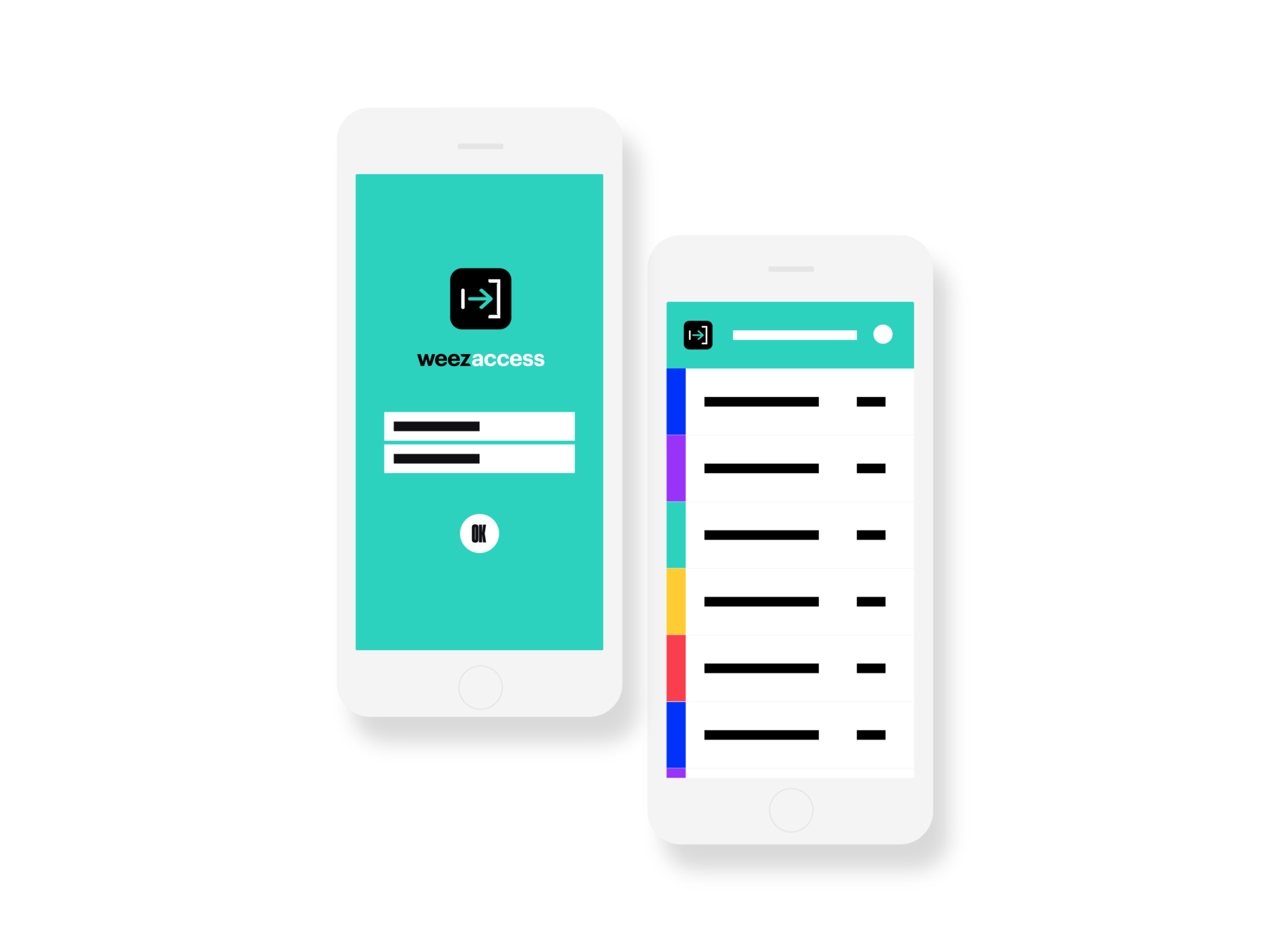 Innovate with dematerialised payment
Secure your trans­ac­tions using Weez­Pay cash­less sys­tem. Cus­tomise your cash­less mod­ule from your plan­ner account and inte­grate it to your web­site. Cre­ate top-up points and points of sale on loca­tion. Set up your pay­ment ter­mi­nals and the prod­ucts for sale. The ball is in your court!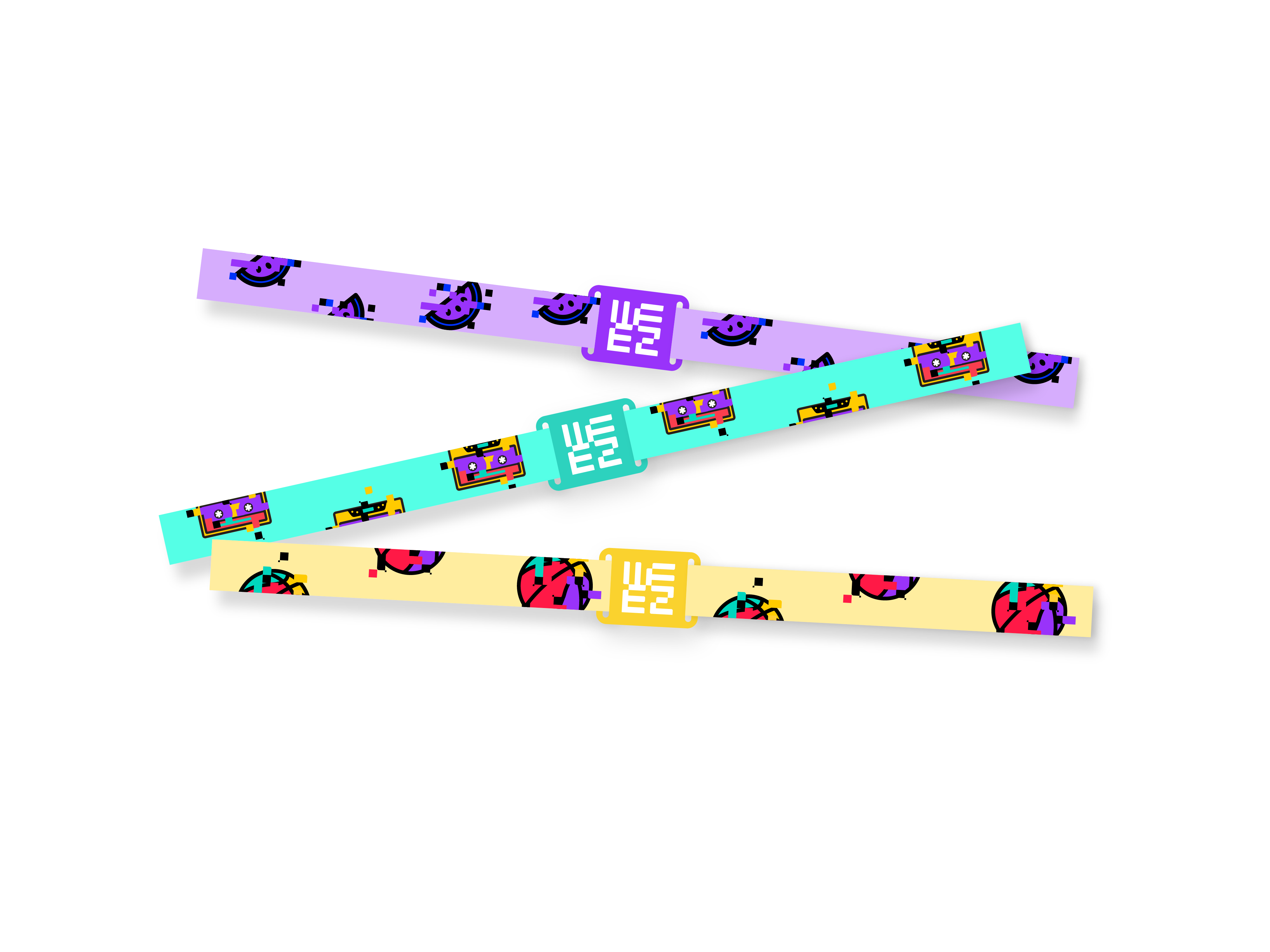 View your stats in real time

Export your data easily

Create promo codes