Plan a concert with Weezevent
Whether you are an entertainment promoter, a tour organiser and producer, or simply a fan wishing to plan a concert, we can support you in your event planning and offer you an adapted solution. Choose Weezevent to sell and distribute your tickets online and on location, manage access to your venue and handle transactions!
Start now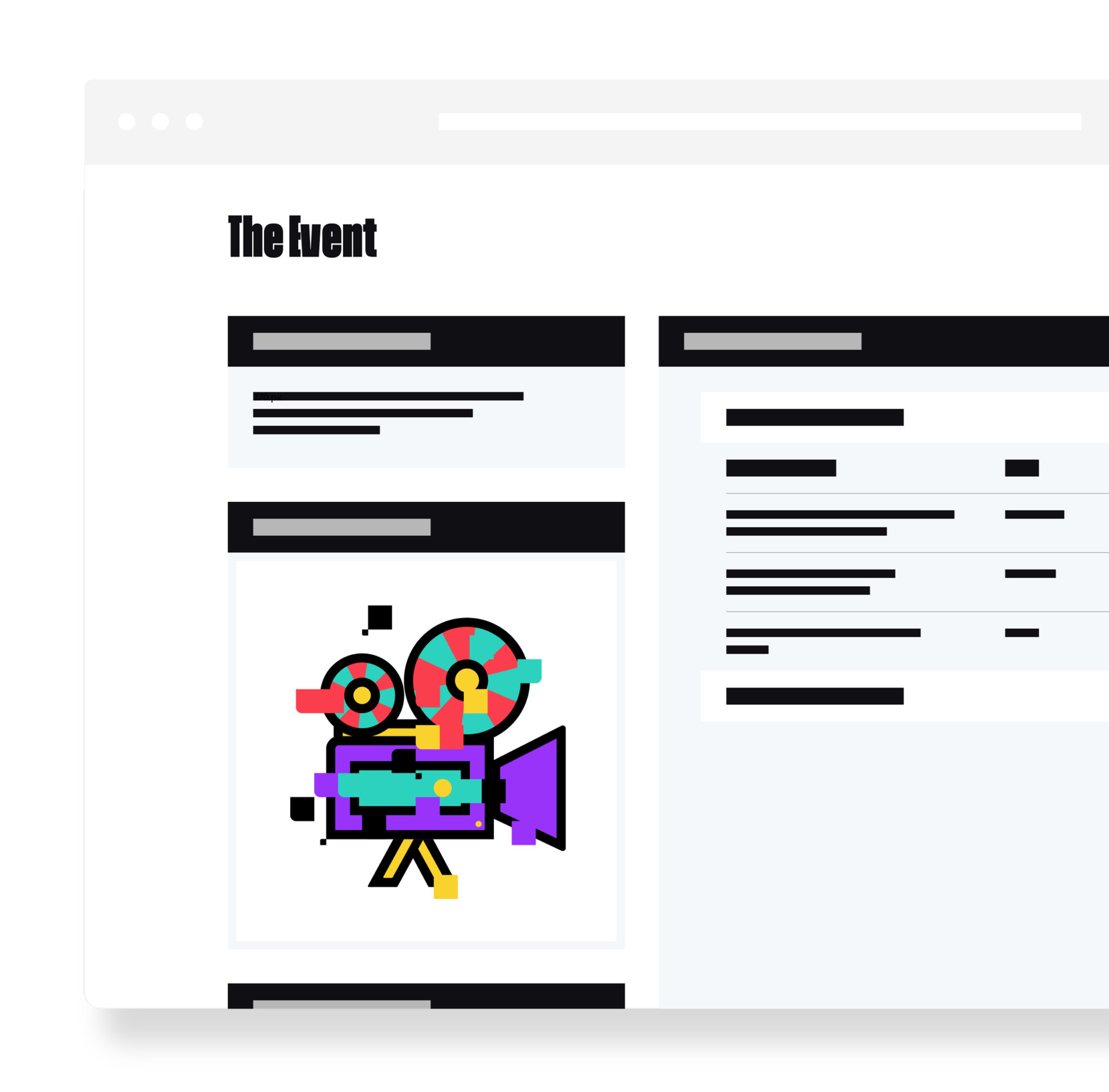 Hit all the right notes
Just like any oth­er event, plan­ning a con­cert requires a spe­cial kind of logis­tics. Like a con­duc­tor, an event plan­ner coor­di­nates var­i­ous play­ers: audi­ence, safe­ty agents, tal­ent, etc. Whether this is your main job or not, using Weezevent will pro­vide you with a solu­tion adapt­ed to your event plan­ning needs!
A bespoke box office with WeezTicket
Adapt the sales tool to your brand

Inte­grate your tick­et­ing sys­tem direct­ly on your web­site. If you don't have one, cre­ate a mini-site in a few clicks.

Customise your ticket office

Cre­ate a visu­al iden­ti­ty for your tick­ets and set up dif­fer­ent rates for your event depend­ing on the type of audi­ence.

Design your invitations

Roll out the red car­pet for your VIPs, your part­ners or the media. Adapt your emails and e‑tickets to the recip­i­ent.
Why set limits?
Cre­ate pro­mo codes
Print tick­ets in advance
Import tick­ets from oth­er providers (Dig­i­tick, Tick­et­Mas­ter, Fnac, etc.)
I want to be an event planner
Communicate about your concert
Pro­duc­ing and pro­mot­ing music shows requires a good com­mu­ni­ca­tion plan. Social media are an essen­tial tool to share your news, pro­mote your con­cert, etc. You can direct­ly inte­grate your box office to your Face­book event with Weezevent.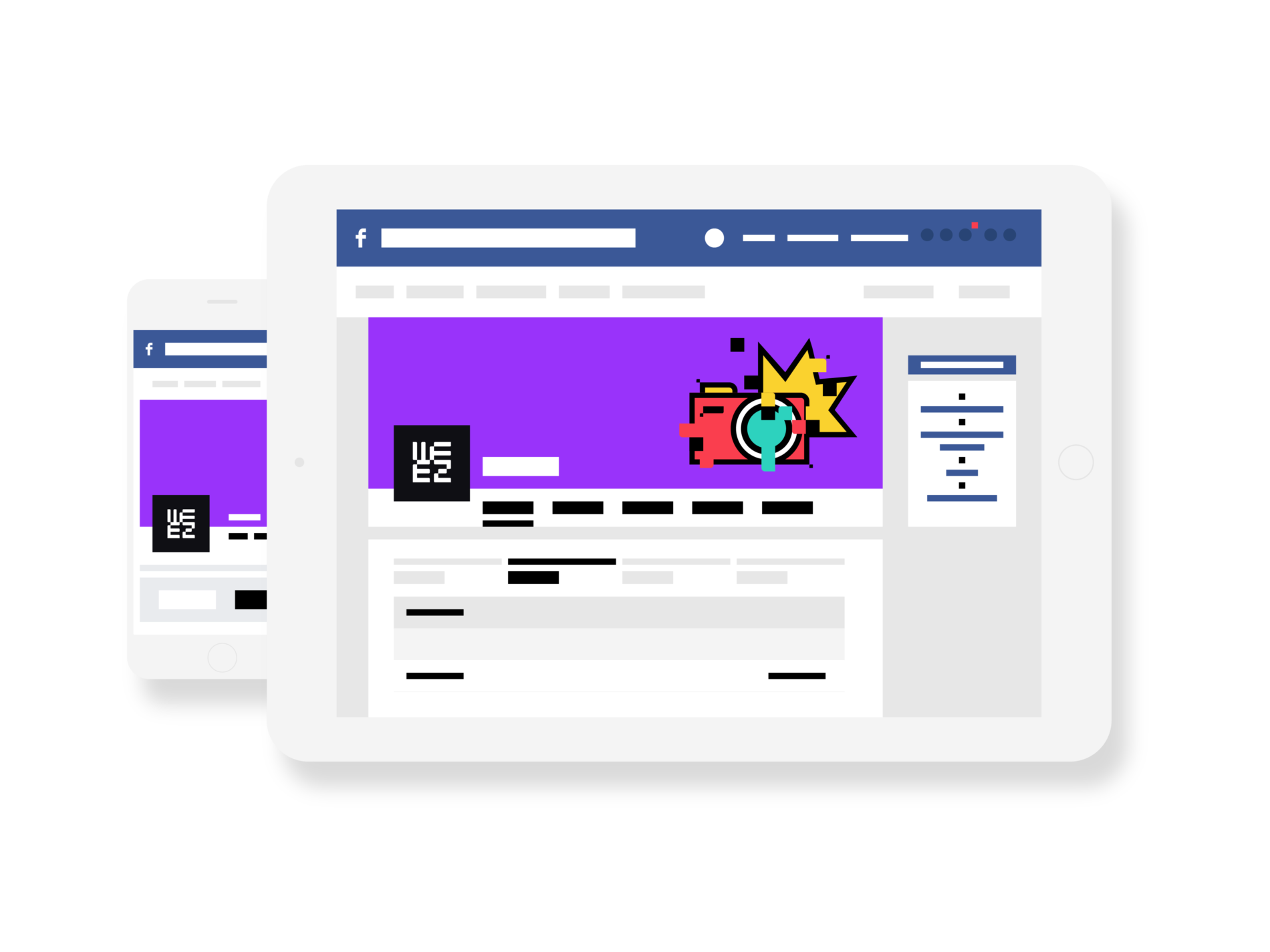 Build a customer database
Design a form to fill at the time of tick­et pur­chase in order to know your audi­ence. Col­lect key infor­ma­tion about your atten­dees. The form can be cus­tomised and made unique for each one of your events. Your cus­tomer data­base is auto­mat­i­cal­ly cre­at­ed using the col­lect­ed data. All you have to do is to use it accord­ing to your needs!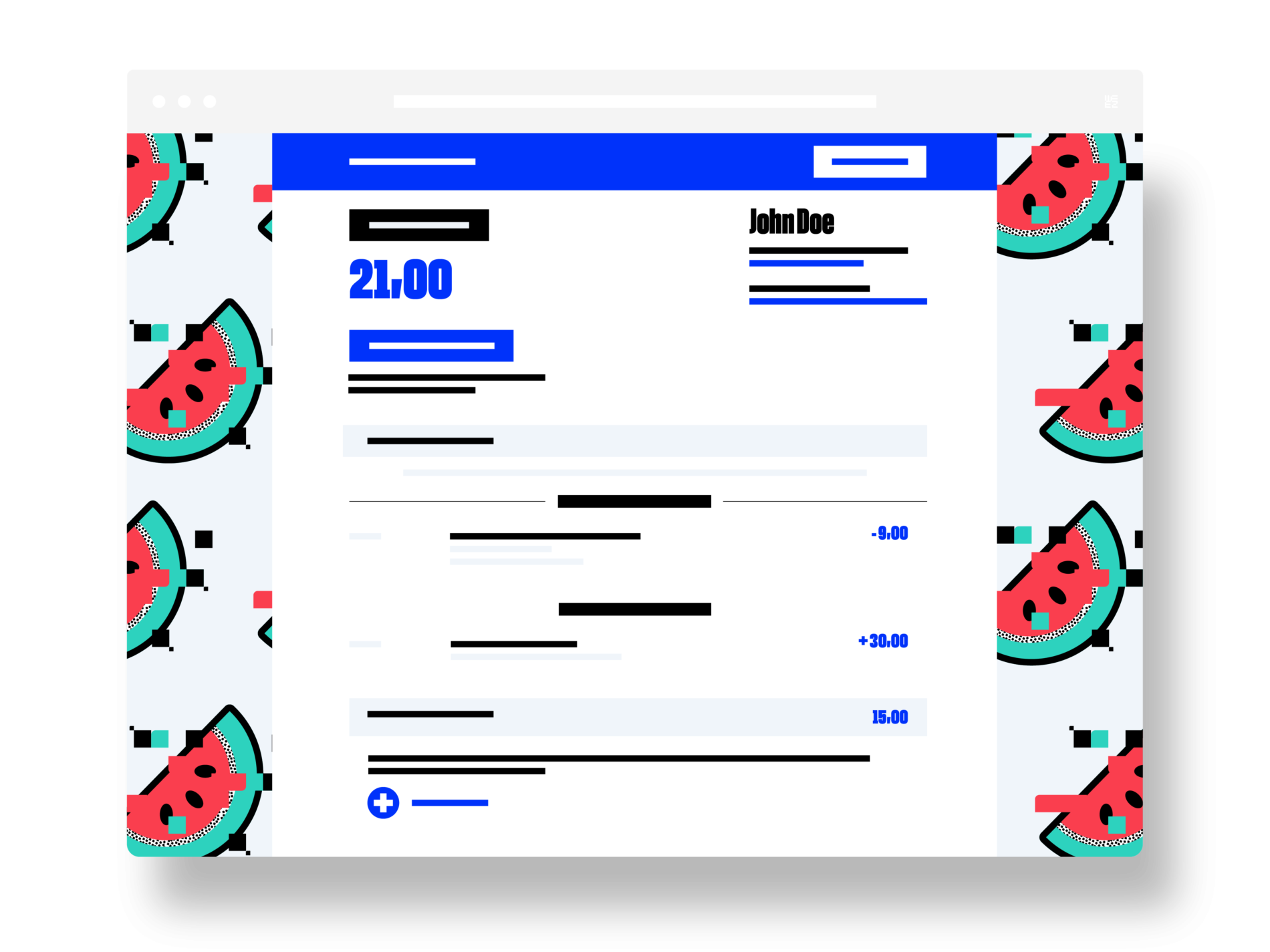 Your information secured
Weezevent ensures the safe­ty of your data as well as that of your atten­dees. Con­fi­den­tial­i­ty means that we do not have access to your cus­tomer data­base.
Manage access to your show
You have ticked all the box­es in terms of safe­ty mea­sures for your con­cert? Access to emer­gency exits is free, you have insur­ance, all work con­tracts com­ply with the Law? Think about man­ag­ing access. WeezA­c­cess is a great plan­ning tool to con­trol the com­ings and goings of your dif­fer­ent audi­ences: entrance of the gen­er­al audi­ence, or access to restrict­ed areas (a VIP area for instance).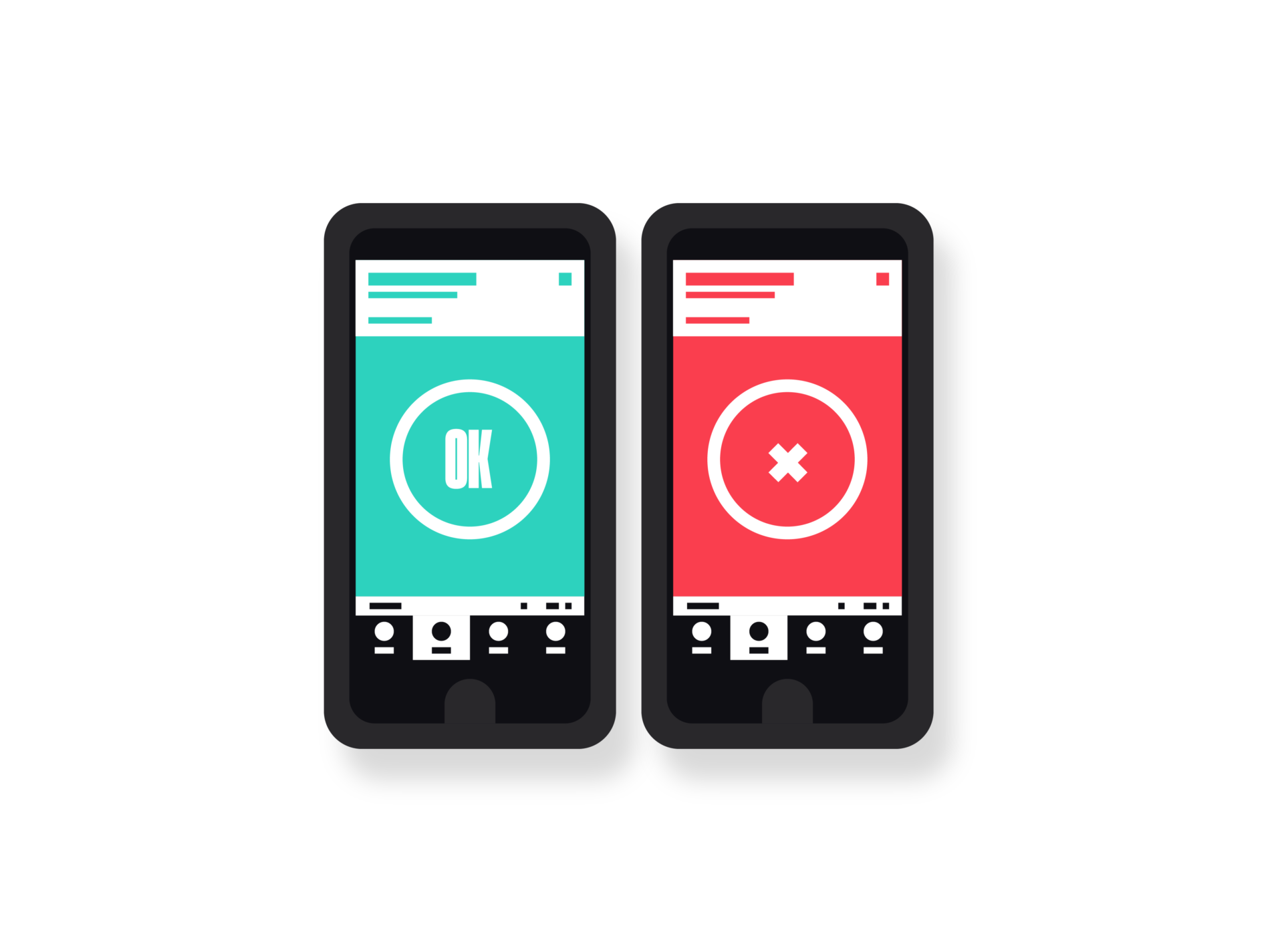 Use a reliable access control solution
Set-up your guest lists
Choose your pre­ferred mean of val­i­da­tion (scan, man­u­al entry, paper list)
Sync your data to have a back-up in case of an inter­net fail­ure
Access detailed atten­dance reports
Export your lists in PDF or CSV for­mats
Let's get started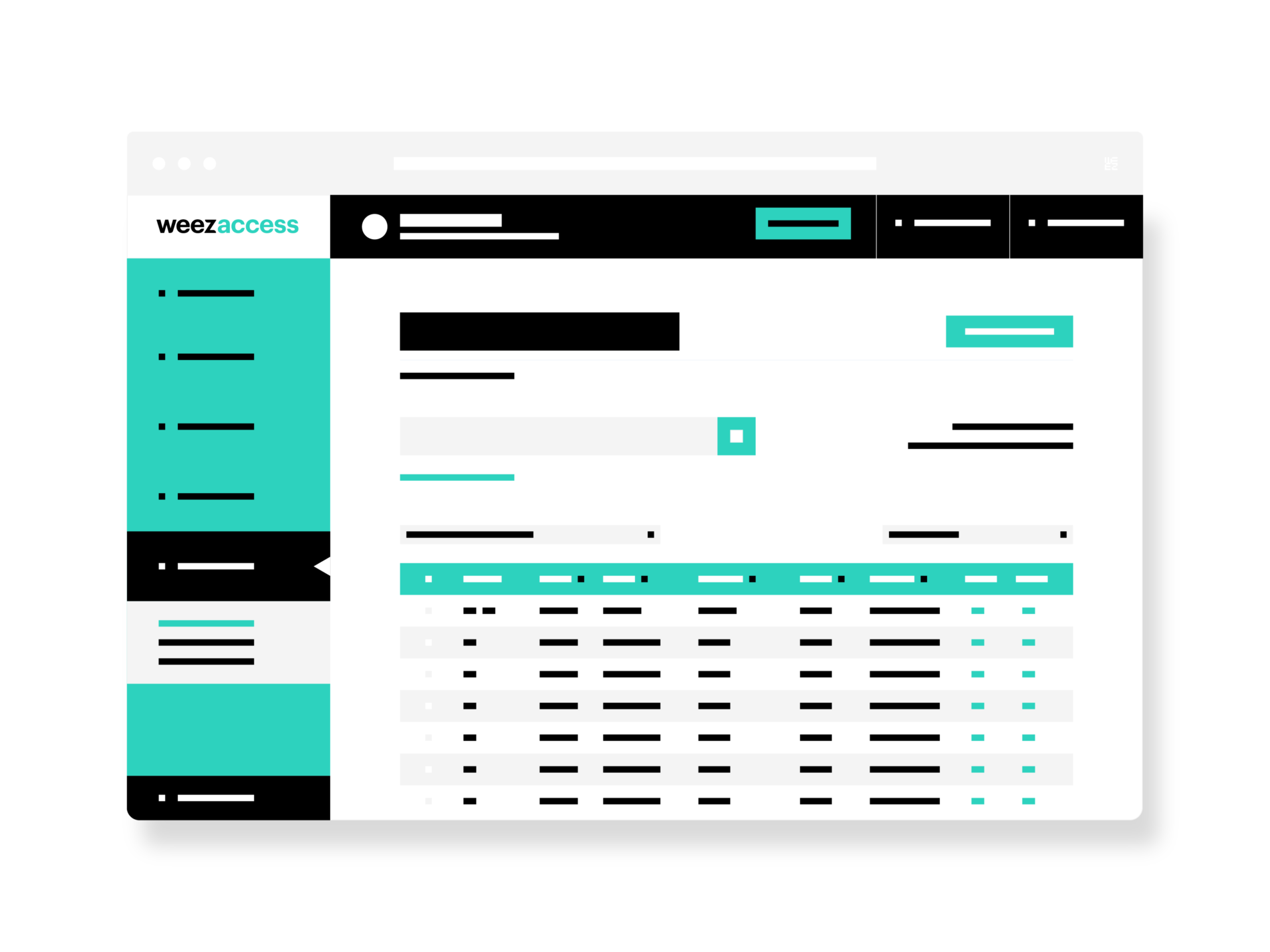 Adapted to concert venues of all sizes
Choose the venue man­age­ment sys­tem best adapt­ed to your con­cert:
Down­load the WeezA­c­cess app direct­ly to your smart­phone and turn it into an access con­trol device for the con­cert. This app is free and easy to use by all. You can find it on the Android and iOS stores.
WeezA­c­cess Pro is the access con­trol ter­mi­nal designed for pro­fes­sion­al event plan­ners. Its long-life bat­tery means you do not need to use your per­son­al smart­phone any­more. Reli­able, robust and easy to use, the device will meet your needs.
If you expect a lot of peo­ple, you can also use our WeezA­c­cess Box. They are fixed ter­mi­nals using an NFC sys­tem. WeezA­c­cess Box requires few mem­bers of staff and will sig­nif­i­cant­ly save time!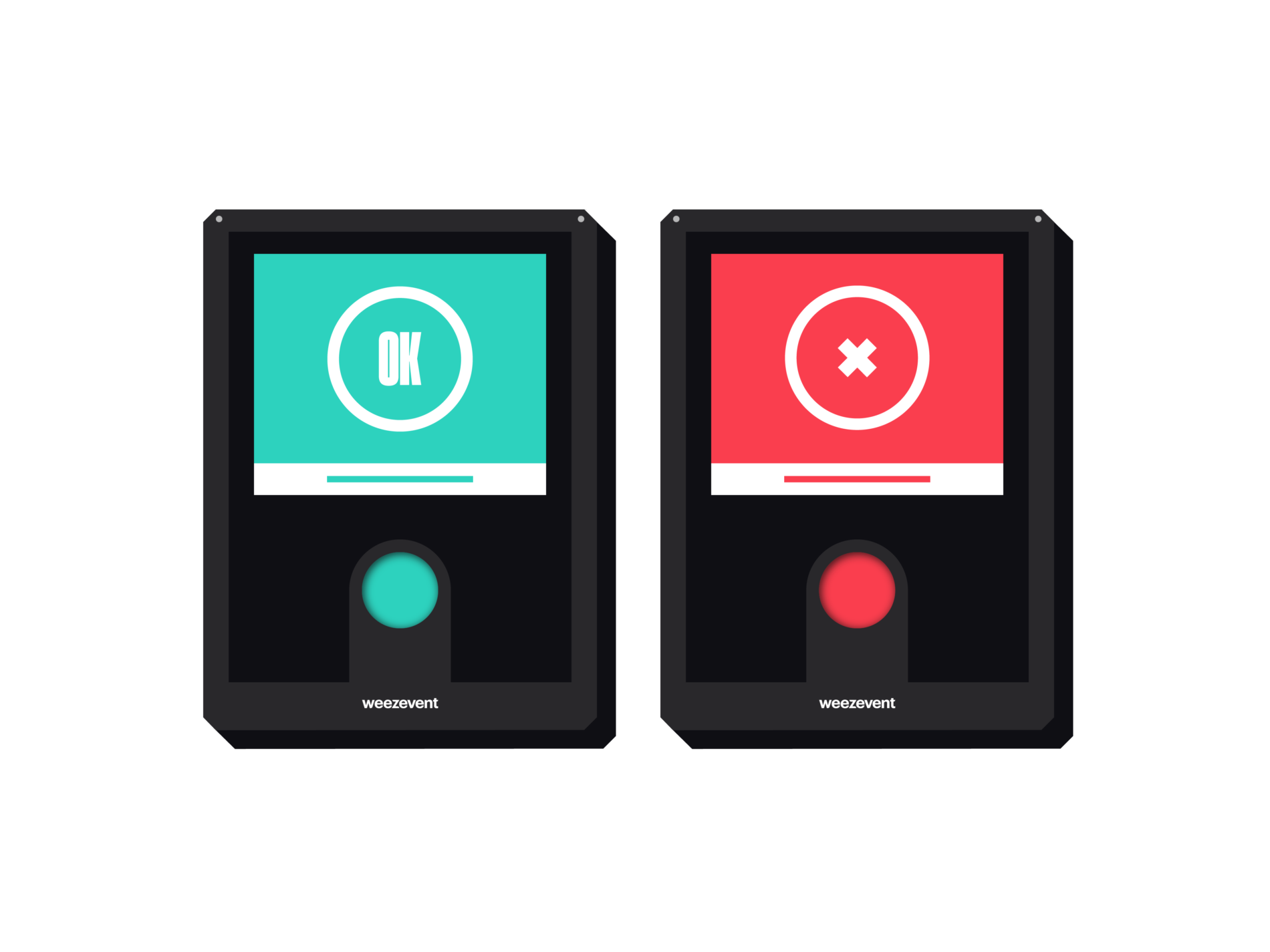 Offer more than tickets
Do not restrict your­self to sell­ing tick­ets only. With our cross-sell­ing fea­ture, your atten­dees can pur­chase oth­er prod­ucts (good­ies, clothes, items, etc.) or ser­vices (meals, park­ing space, etc.) using your online reg­is­tra­tion and tick­et­ing plat­form. They can access it when they pur­chase their con­cert tick­ets. Set­ting this up takes only a few clicks.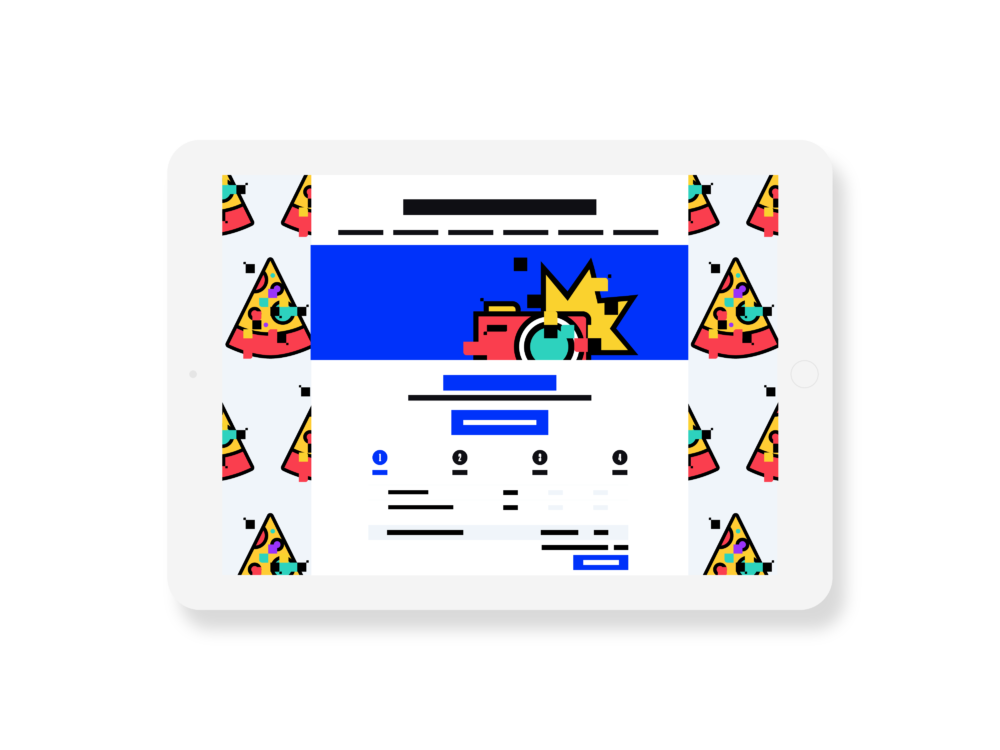 Set-up allocated seating
Each con­cert venue is dif­fer­ent. Allo­cat­ed seat­ing pre­vents your audi­ence from hav­ing a bad sur­prise. Cre­ate a 2D or 3D map of your venue and inte­grate it into your online box office. Thus, your atten­dees can select which area they would like to stay in (free or allo­cat­ed seat­ing), for a price you will have decid­ed when you set-up your box office.
I choose Weezevent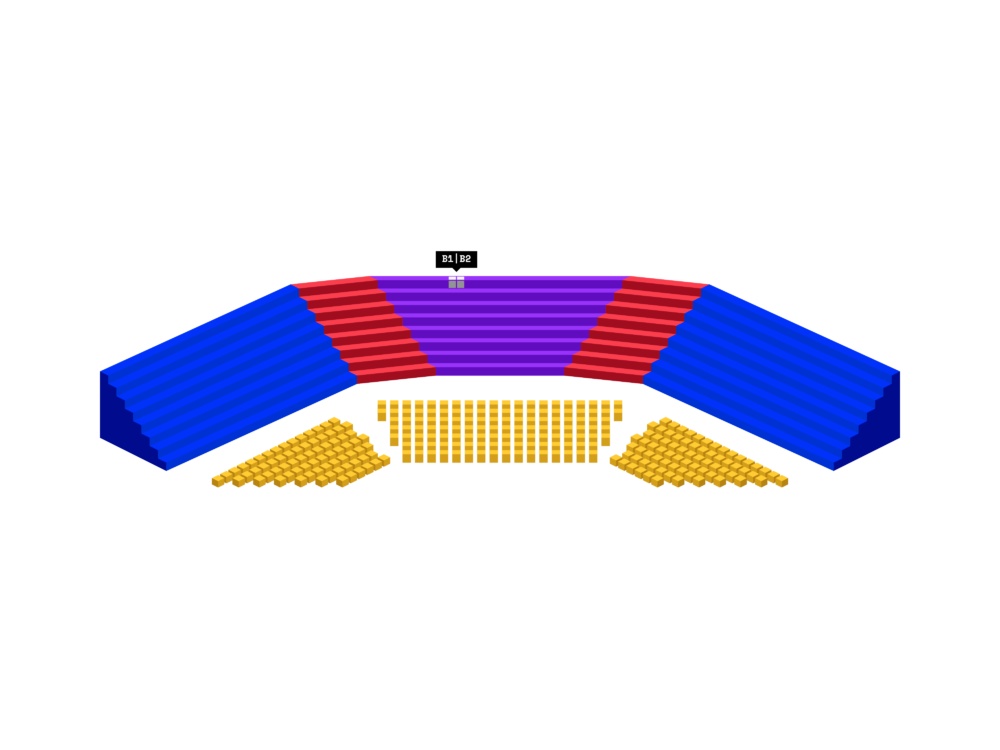 Prevent fraud
There are fraud attempts, espe­cial­ly when con­certs are sold out. To pre­vent this, Weezevent offers an unfail­ing solu­tion with WeezA­c­cess. You only need to define, before the show, the num­ber of times some­one can come in and out with the same tick­et. The access man­age­ment sys­tem will take care of the rest.
Ready in 5 minutes

Designed for your event

No commitment and no minimum required

Earnings paid every 2 weeks
Set up a box office on location
You wish to sell tick­ets on loca­tion the day of the show? Weezevent gives you the pos­si­bil­i­ty to set-up a box office using a touch screen tablet and a ther­mal print­er. It can also be used at the bar. Han­dle pay­ments, give refunds and print invoic­es effort­less­ly. You don't have an elec­tron­ic pay­ment ter­mi­nal? We can pro­vide one for you.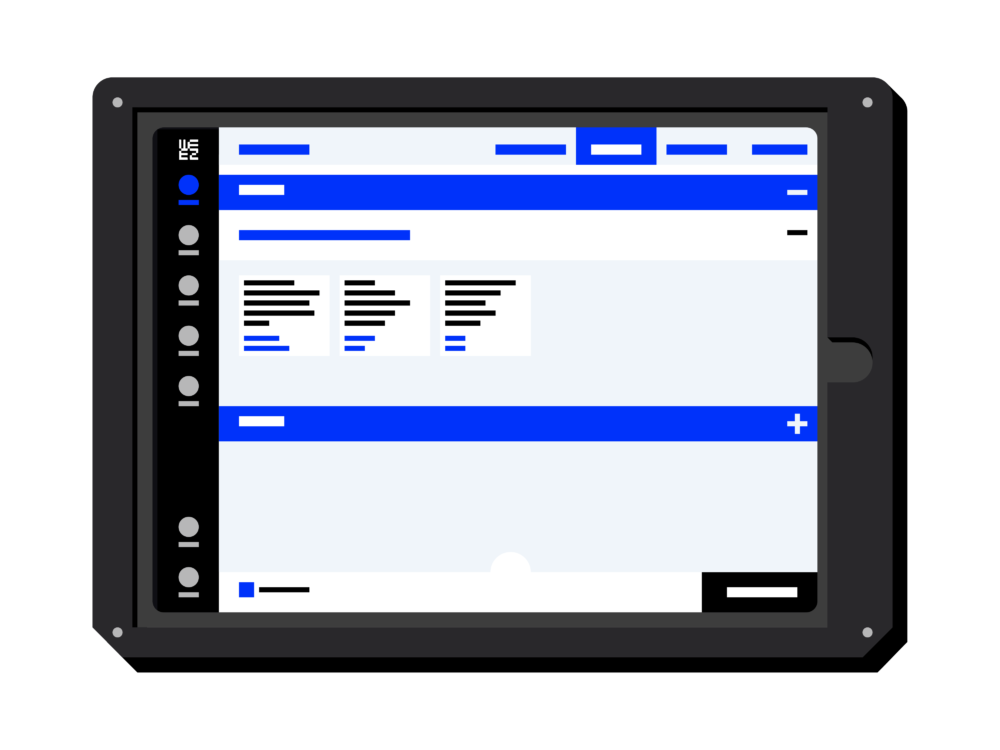 Easy payments
Secure all types of trans­ac­tions with Weez­Pay and its cash­less man­age­ment sys­tem: pay­ments at the bar, online top-up, refunds at the end of the show. Web-based top-up eas­i­ly inte­grates to your web­site using the cash­less sys­tem. Cards or NFC bracelets — choose the cash­less device best suit­ed to your con­cert.
Your partners deserve the best
Using Weez­Pay cash­less sys­tem, adjust your prices at the bar for your part­ners and team. You only need to set up a cred­it or free­bie sys­tem. Sales data for each point of sale can be accessed in real time. See your rev­enue data at the end of your show. No more account­ing errors!
Let's get started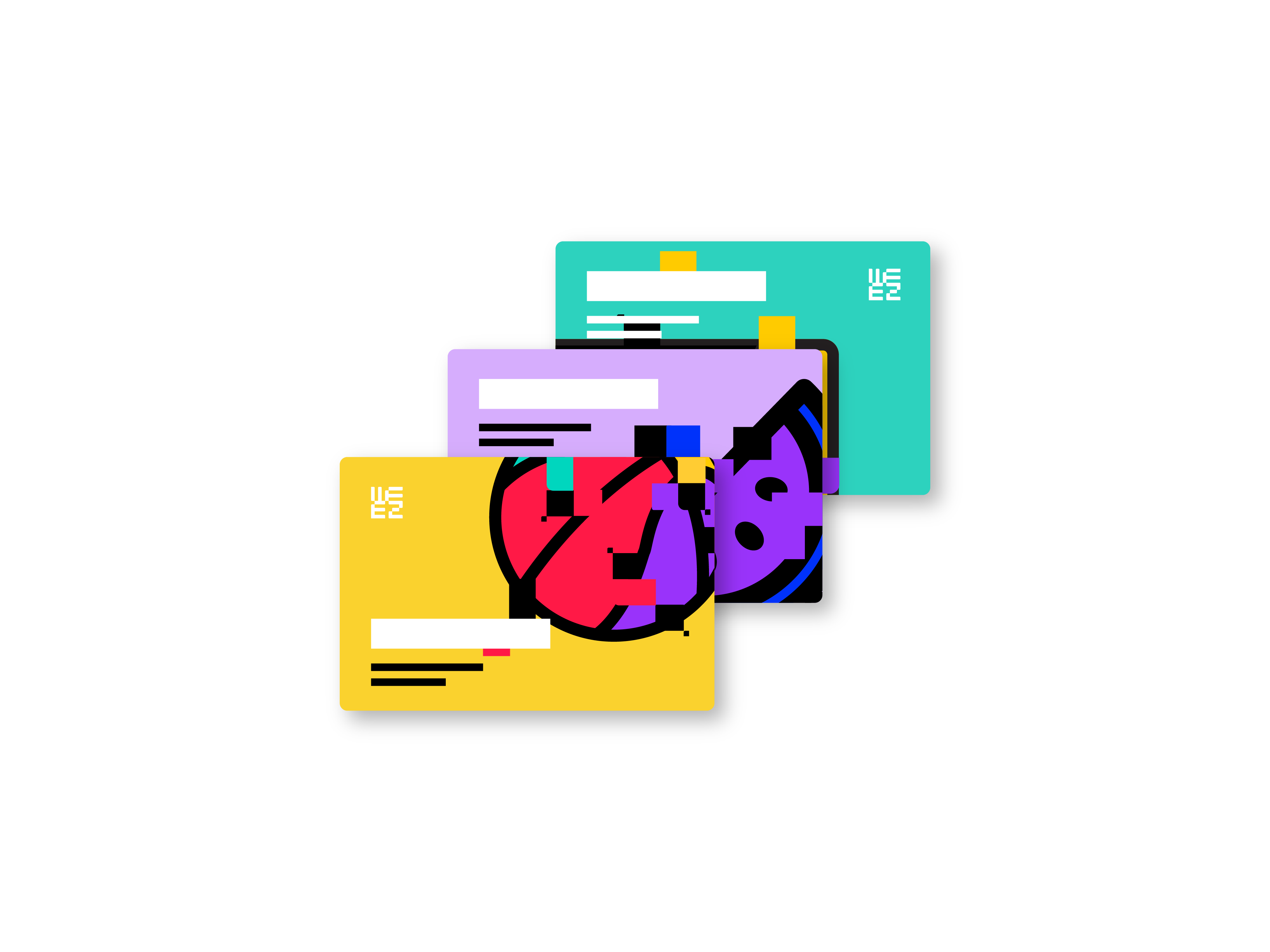 Improve queuing flow
Using Weez­Pay, say good­bye to end­less queues and say hel­lo to addi­tion­al sales. Pre­vent long wait­ing times at the bar, at entrances, and improve your brand image. Our cash­less solu­tion ensures fast and reli­able trans­ac­tions at your con­cert.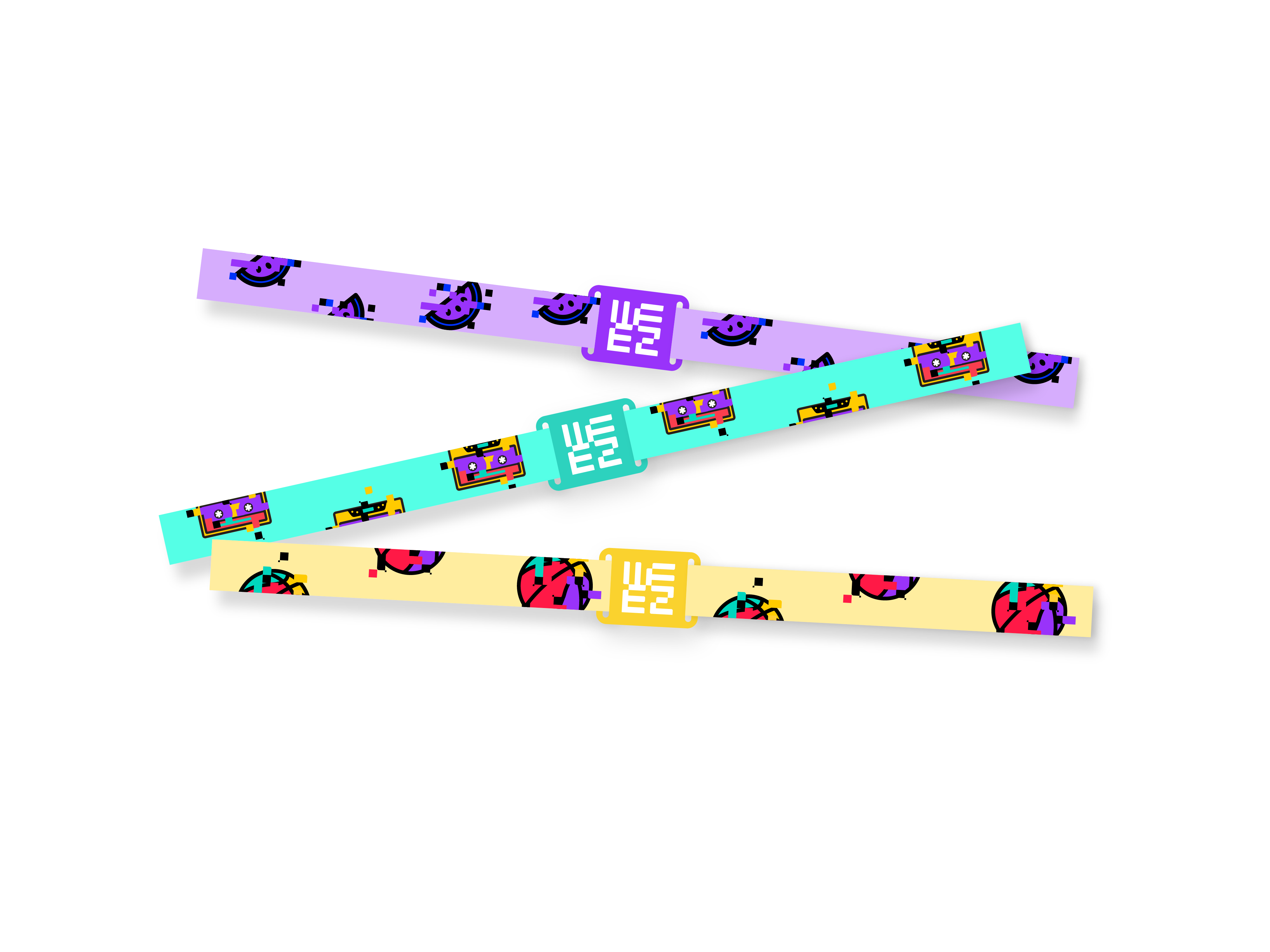 A worry-free management system for your HR
Man­ag­ing a team is no easy feat. Yet it remains one of the pil­lars of con­cert plan­ning. Our Weez­Pay cash­less sys­tem is a task man­age­ment sys­tem for your staff, it reg­is­ters each person's work­ing hours and allo­cates access rights and spe­cial per­mis­sions.
Endless features
Cre­ate your web-based in 3 steps
Track your inven­to­ry and online sales in real time
Man­age access rights and per­mis­sions for your teams
Set up top-up and sales points
Start now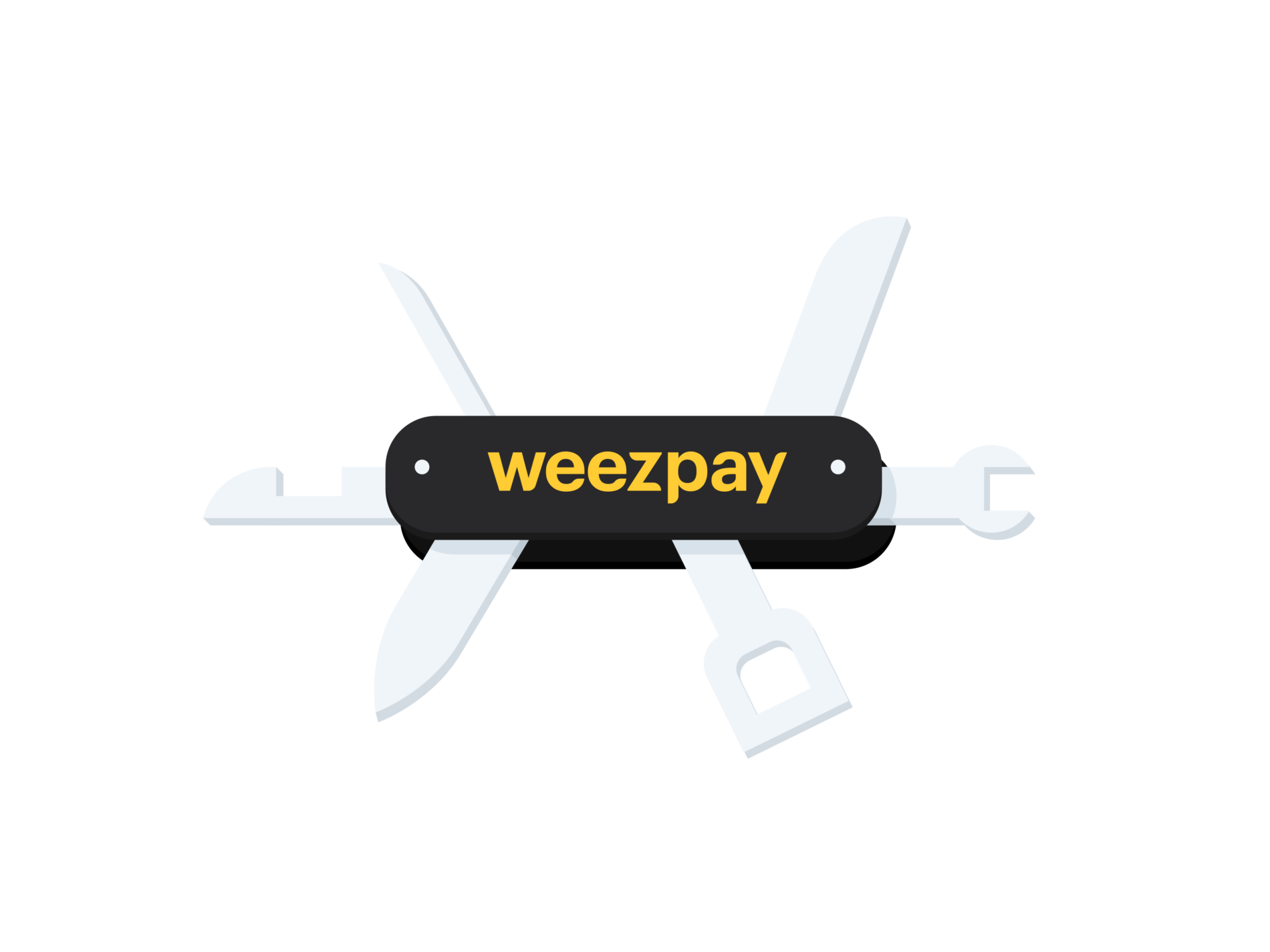 Get a detailed sales report
Weez­Pay is the best man­age­ment sys­tem for your stock and sales track­ing in real time. You can view your trans­ac­tion his­to­ry online and on loca­tion at any time, then export it in Excel. No more cal­cu­la­tion mis­takes! The Weez­Pay solu­tion helps you keep your books accu­rate and wor­ry-free.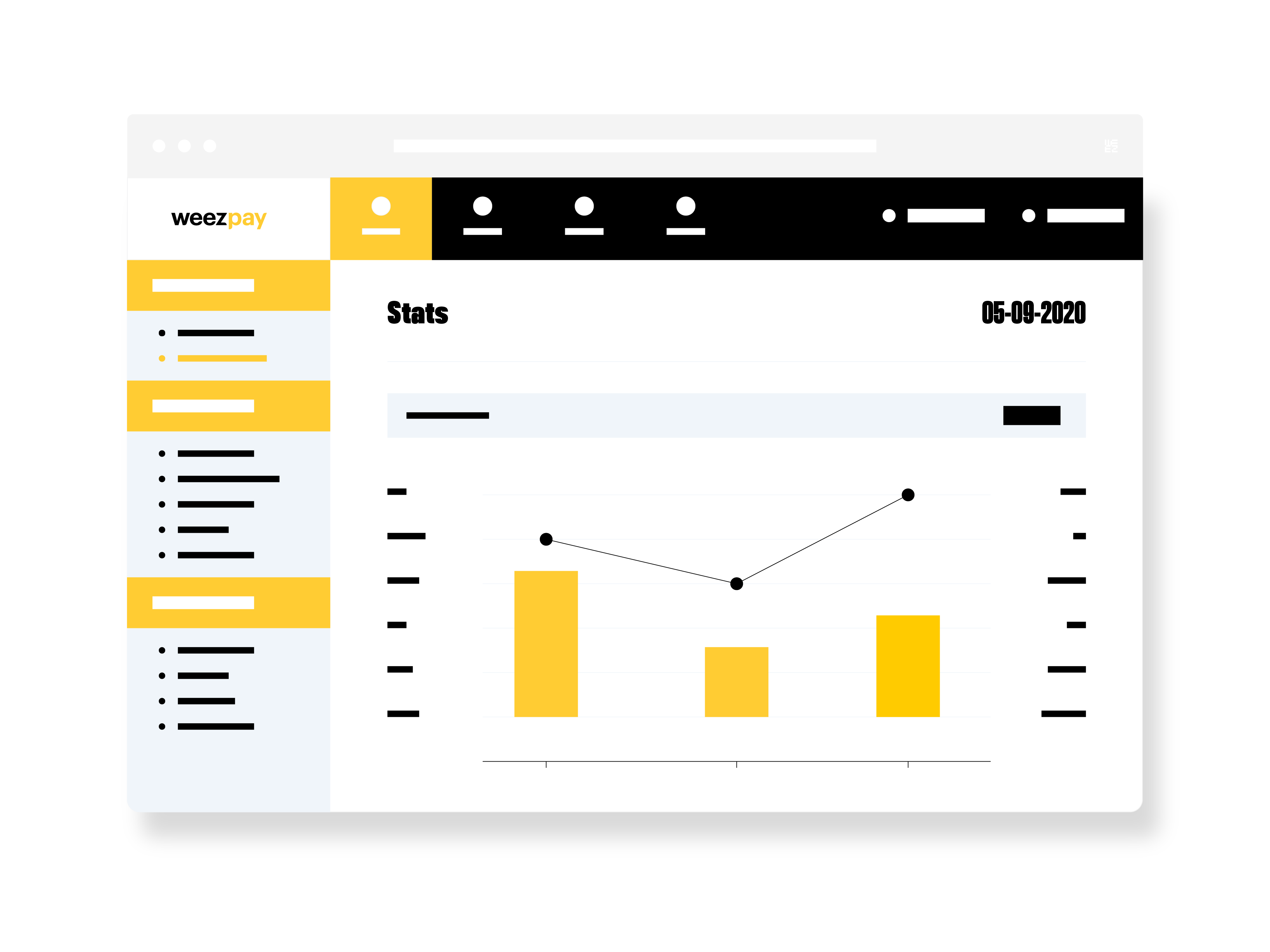 View your stats in real time

Export your data easily

Create promo codes