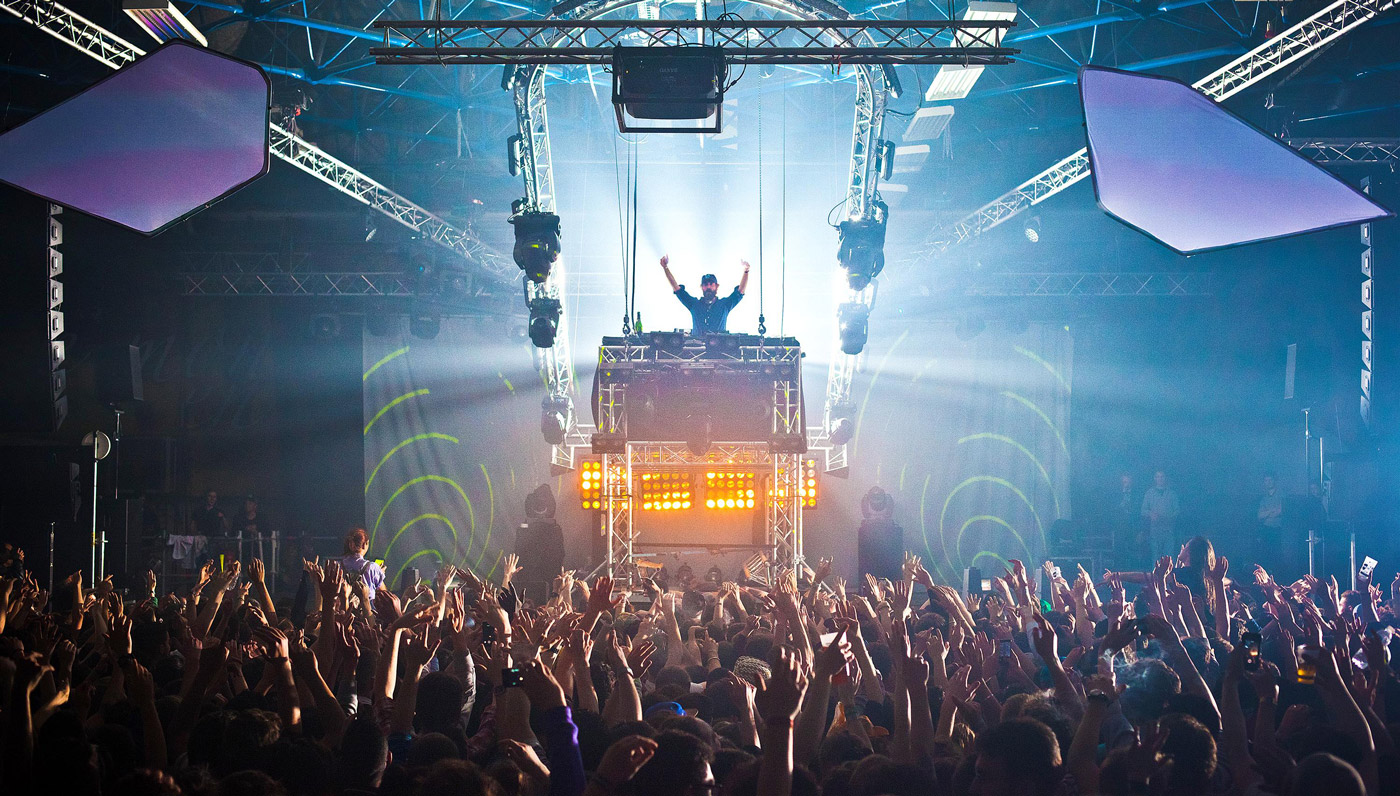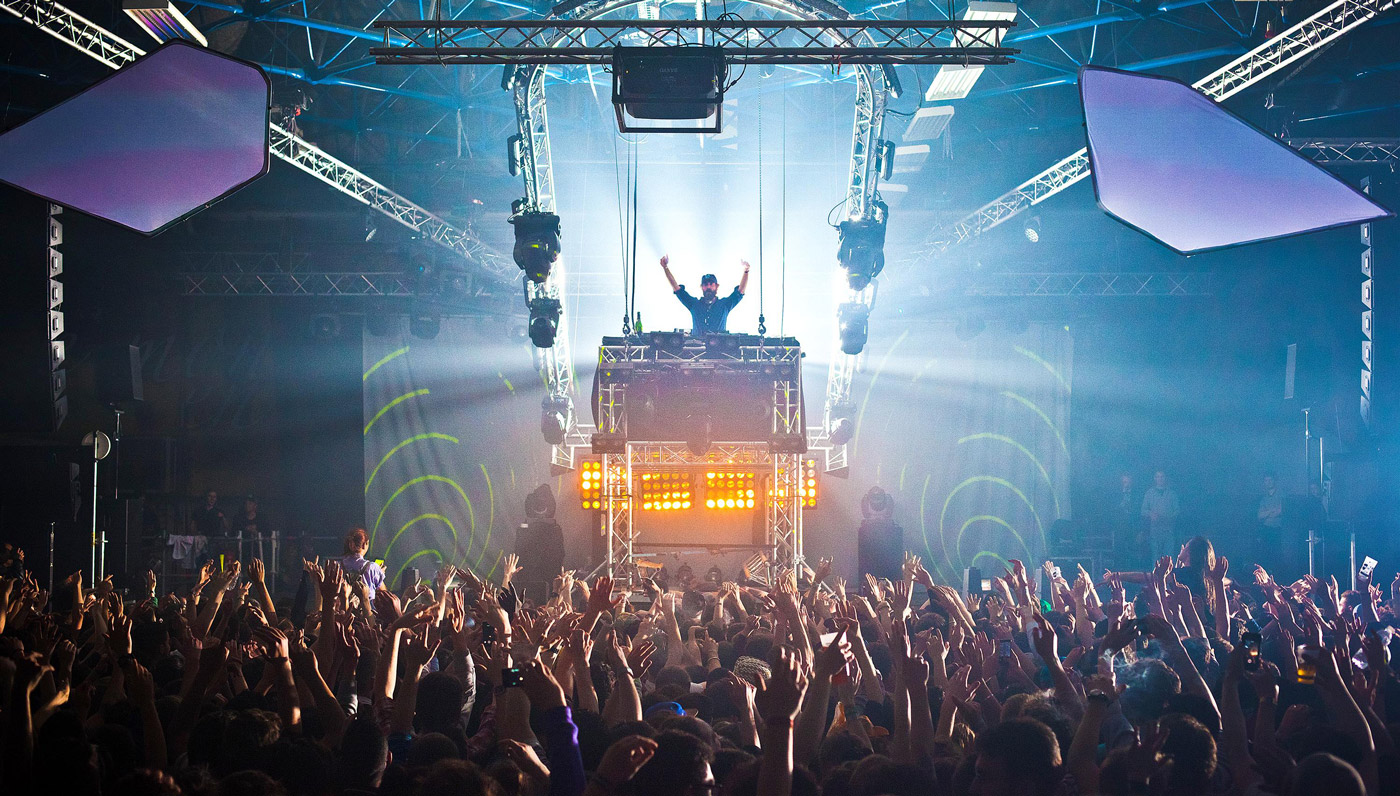 Mediatone
Mediatone : a ticketing solution for events throughout the year.
Mediatone chose to partner with Weezevent to make use of our ticketing and access control solutions for their events throughout the year. The support and advice given by our experienced advisors enabled them to improve their connection with their audience.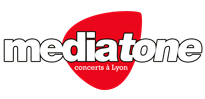 4

festivals per year.

300

300 events with Weezevent.

2015

A successful partnership to this day.

20,000

fans at Reperkusound festival.
Established in 1997, the Lyon based company was created with the aim of supporting local musicians to develop their skills and careers. The organisation has put on more than 1,000 events to date, ranging from concerts, festivals, trade fairs and parties. These events vary in size from just a handful to several thousand people. Mediatone also implemented a range of community minded projects and workshops in local groups. One of these was in a local prison and involved artists and young people from the area.
A close relationship between the organiser and their audience.
White label ticketing
Since 2014 Mediatone has sold all their tickets directly from their website by integrating the Weezevent ticketing module into their pages. The value placed on maintaining a connection between the two parties is extremely high and the benefit in not directing their customers to a third party ticketing website is exactly what our white label ticketing solution offers.
A link to the audience
The data gathered during the purchase process allows Mediatone to communicate directly with their audience when it comes to announcing new events, issuing practical information or notify attendees over last minute changes. The community has grown over the years and the strength of the relationship between the two parties is down in part to the direct link between them, without an unnecessary middleman.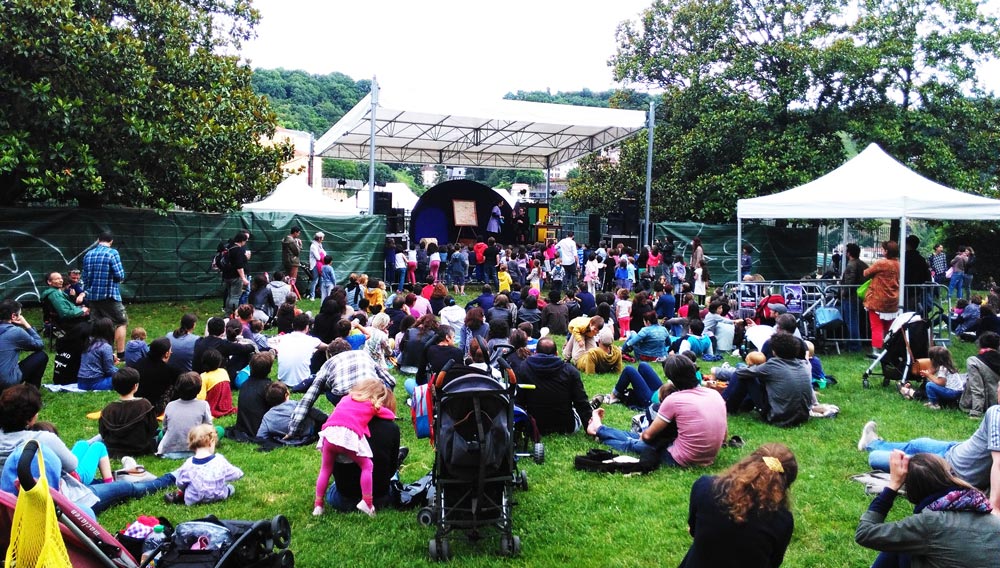 A complete, efficient and easy to use ticketing system.
Time saving solution
With 80 dates scheduled per year Mediatone is an important player in the Lyon music scene. Having such an agile solution allows them to manage their ticketing effectively and continuously without any interruptions. The flexible and independent nature of the system affords Mediatone the ability to control their events and its accesses according to their own plans.
Easily accessible and easy to use information
The ticketing co-ordinator at Mediatone is effortlessly able to look after the 80 events a year using our solution. The tools we have built and put at the disposal of the organiser allows them to configure multiple events with complete independence. All the sales data is stored centrally and provides the team with any statistics they need related to one or more event, all in real time.
Continuous assistance and support.
Improved communication with their audience
Mediatone has benefited from our experience and we continually offer support and advice when it comes to launching projects or dealing with unforeseen circumstances which impact their events. We draw upon the thousands of other events we work on to relay a cohesive approach when it comes to communicating with their audience.
Stay ahead
Mediatone have relied on Weezevent to ensure our ticketing system has evolved in order for them to stay at the forefront of technology and retain a high quality of service. The time they have saved trying to keep on top of developments in the ticketing industry has been well spent focusing on their core business. This has further strengthened their confidence in us as a ticketing partner and in themselves as an organiser.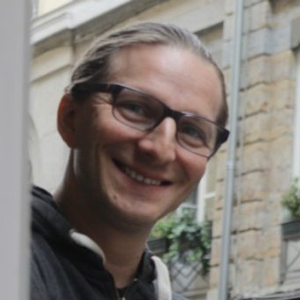 "When our audience sees the Mediatone box office they understand that they are buying tickets directly from us. They come to us without the influence of a middleman so the dialog between us is more fluid."

Eric Fillion Co-director of Mediatone
Our success stories
Discover our greatest successes.