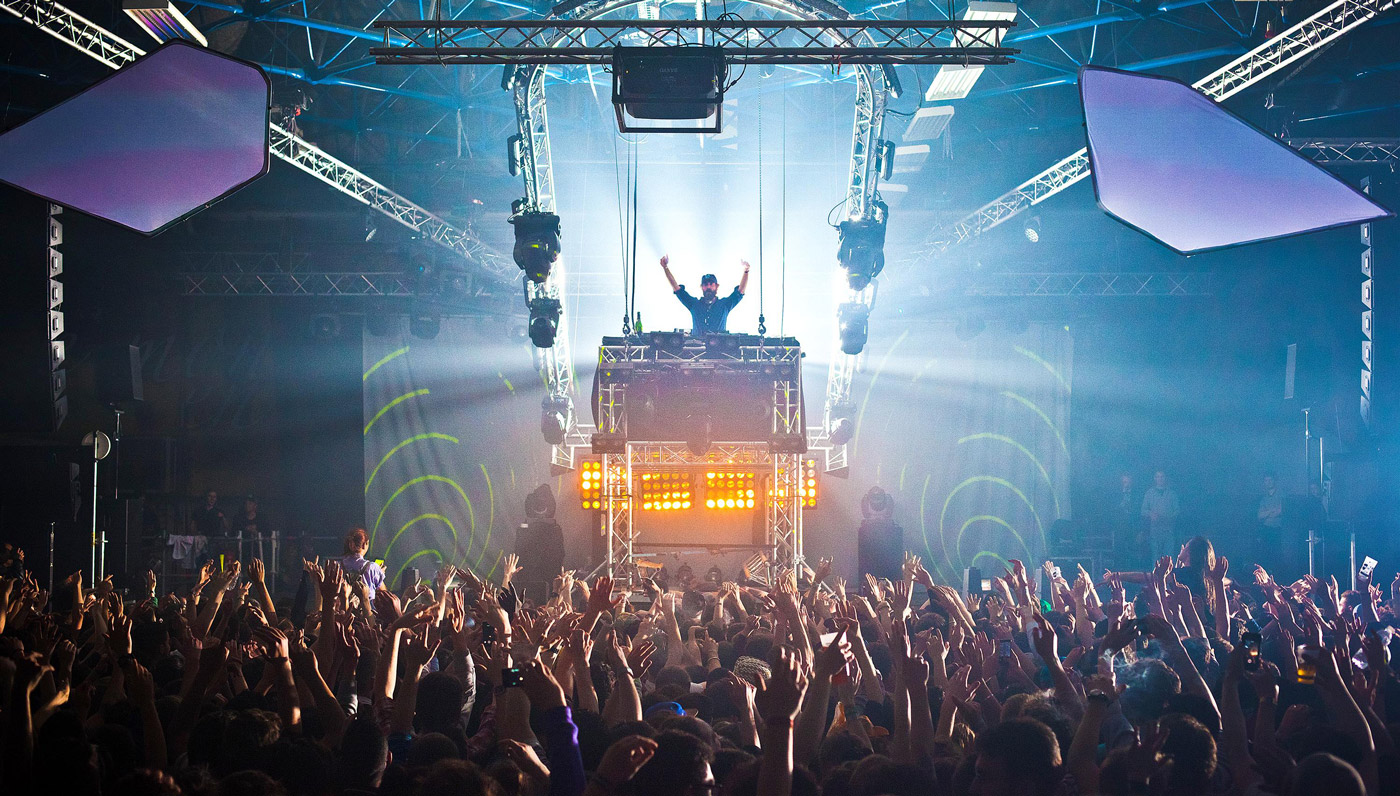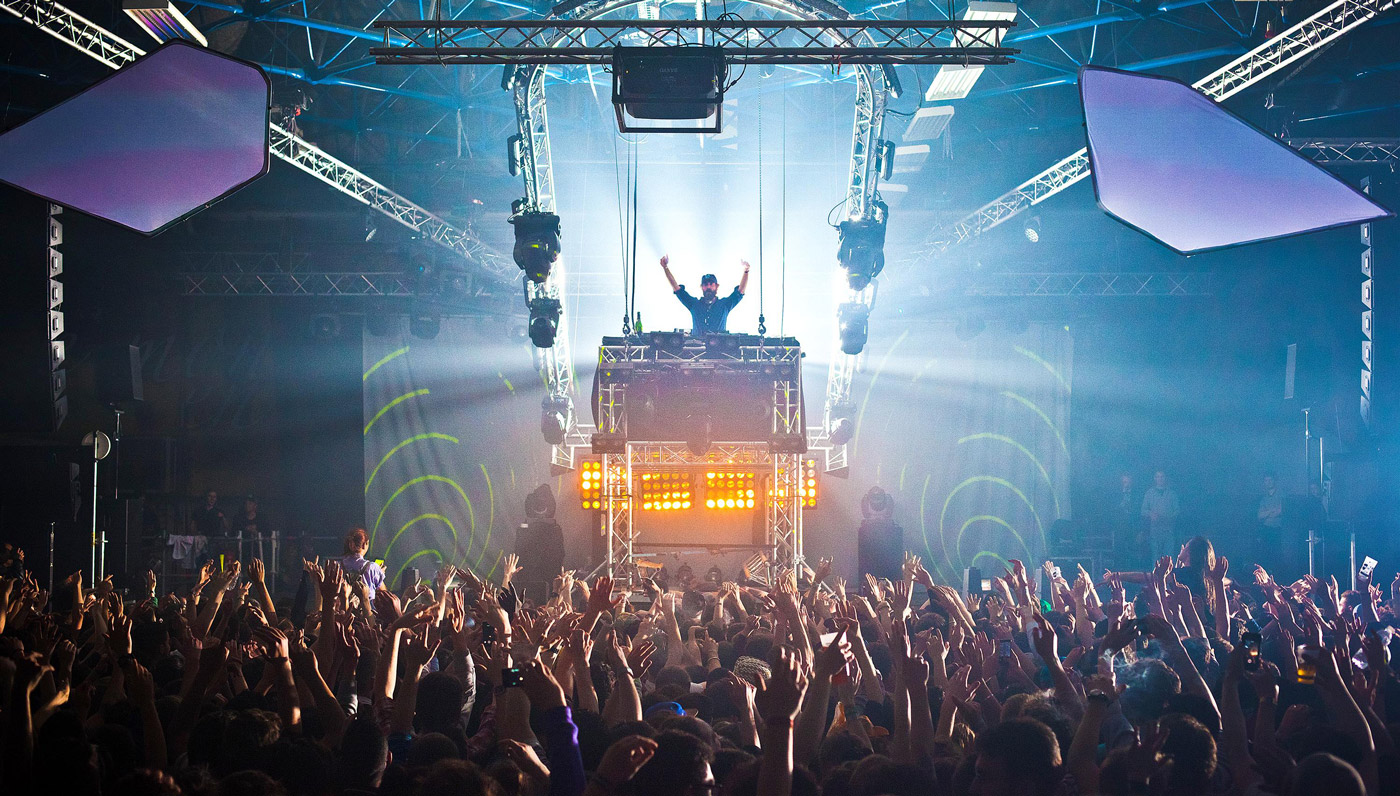 Mediatone
Mediatone : a ticketing solution for events throughout the year.
Mediatone chose to partner with Weezevent to make use of our ticketing and access control solutions for their events throughout the year. The support and advice given by our experienced advisors enabled them to improve their connection with their audience.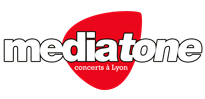 4

festivals per year.

300

300 events with Weezevent.

2015

A successful partnership to this day.

20,000

fans at Reperkusound festival.
Estab­lished in 1997, the Lyon based com­pa­ny was cre­at­ed with the aim of sup­port­ing local musi­cians to devel­op their skills and careers. The organ­i­sa­tion has put on more than 1,000 events to date, rang­ing from con­certs, fes­ti­vals, trade fairs and par­ties. These events vary in size from just a hand­ful to sev­er­al thou­sand peo­ple. Medi­a­tone also imple­ment­ed a range of com­mu­ni­ty mind­ed projects and work­shops in local groups. One of these was in a local prison and involved artists and young peo­ple from the area.
A close relationship between the organiser and their audience.
White label ticketing
Since 2014 Medi­a­tone has sold all their tick­ets direct­ly from their web­site by inte­grat­ing the Weezevent tick­et­ing mod­ule into their pages. The val­ue placed on main­tain­ing a con­nec­tion between the two par­ties is extreme­ly high and the ben­e­fit in not direct­ing their cus­tomers to a third par­ty tick­et­ing web­site is exact­ly what our white label tick­et­ing solu­tion offers.
A link to the audience
The data gath­ered dur­ing the pur­chase process allows Medi­a­tone to com­mu­ni­cate direct­ly with their audi­ence when it comes to announc­ing new events, issu­ing prac­ti­cal infor­ma­tion or noti­fy atten­dees over last minute changes. The com­mu­ni­ty has grown over the years and the strength of the rela­tion­ship between the two par­ties is down in part to the direct link between them, with­out an unnec­es­sary middleman.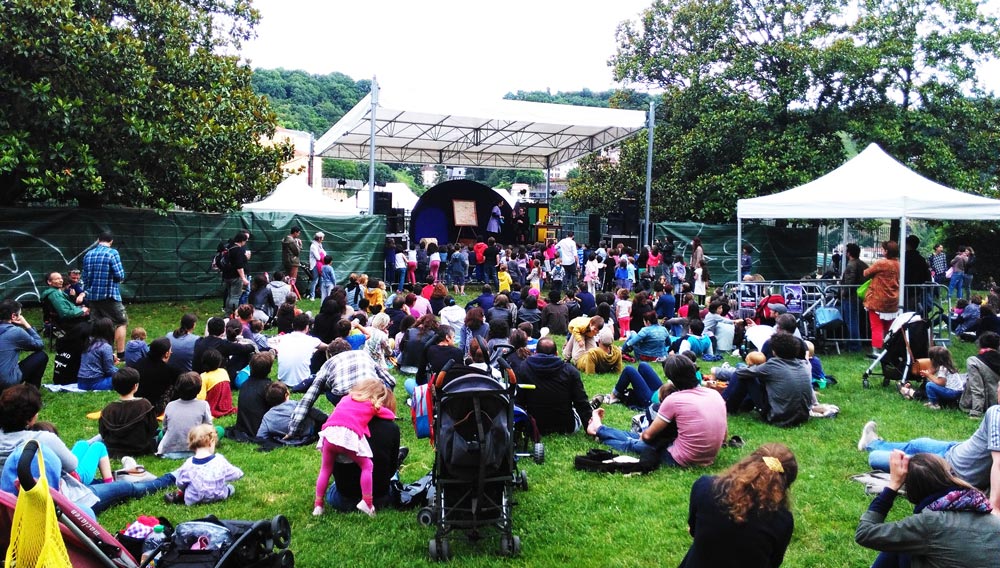 A complete, efficient and easy to use ticketing system.
Time saving solution
With 80 dates sched­uled per year Medi­a­tone is an impor­tant play­er in the Lyon music scene. Hav­ing such an agile solu­tion allows them to man­age their tick­et­ing effec­tive­ly and con­tin­u­ous­ly with­out any inter­rup­tions. The flex­i­ble and inde­pen­dent nature of the sys­tem affords Medi­a­tone the abil­i­ty to con­trol their events and its access­es accord­ing to their own plans.
Easily accessible and easy to use information
The tick­et­ing co-ordi­na­tor at Medi­a­tone is effort­less­ly able to look after the 80 events a year using our solu­tion. The tools we have built and put at the dis­pos­al of the organ­is­er allows them to con­fig­ure mul­ti­ple events with com­plete inde­pen­dence. All the sales data is stored cen­tral­ly and pro­vides the team with any sta­tis­tics they need relat­ed to one or more event, all in real time.
Continuous assistance and support.
Improved communication with their audience
Medi­a­tone has ben­e­fit­ed from our expe­ri­ence and we con­tin­u­al­ly offer sup­port and advice when it comes to launch­ing projects or deal­ing with unfore­seen cir­cum­stances which impact their events. We draw upon the thou­sands of oth­er events we work on to relay a cohe­sive approach when it comes to com­mu­ni­cat­ing with their audience.
Stay ahead
Medi­a­tone have relied on Weezevent to ensure our tick­et­ing sys­tem has evolved in order for them to stay at the fore­front of tech­nol­o­gy and retain a high qual­i­ty of ser­vice. The time they have saved try­ing to keep on top of devel­op­ments in the tick­et­ing indus­try has been well spent focus­ing on their core busi­ness. This has fur­ther strength­ened their con­fi­dence in us as a tick­et­ing part­ner and in them­selves as an organ­is­er.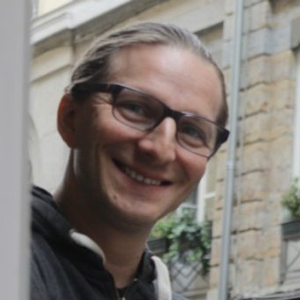 "When our audi­ence sees the Medi­a­tone box office they under­stand that they are buy­ing tick­ets direct­ly from us. They come to us with­out the influ­ence of a mid­dle­man so the dia­log between us is more fluid."

Eric Fillion Co-director of Mediatone
Our success stories
Discover our greatest successes.