Organise a workshop with Weezevent
Do It Yourself!
Start now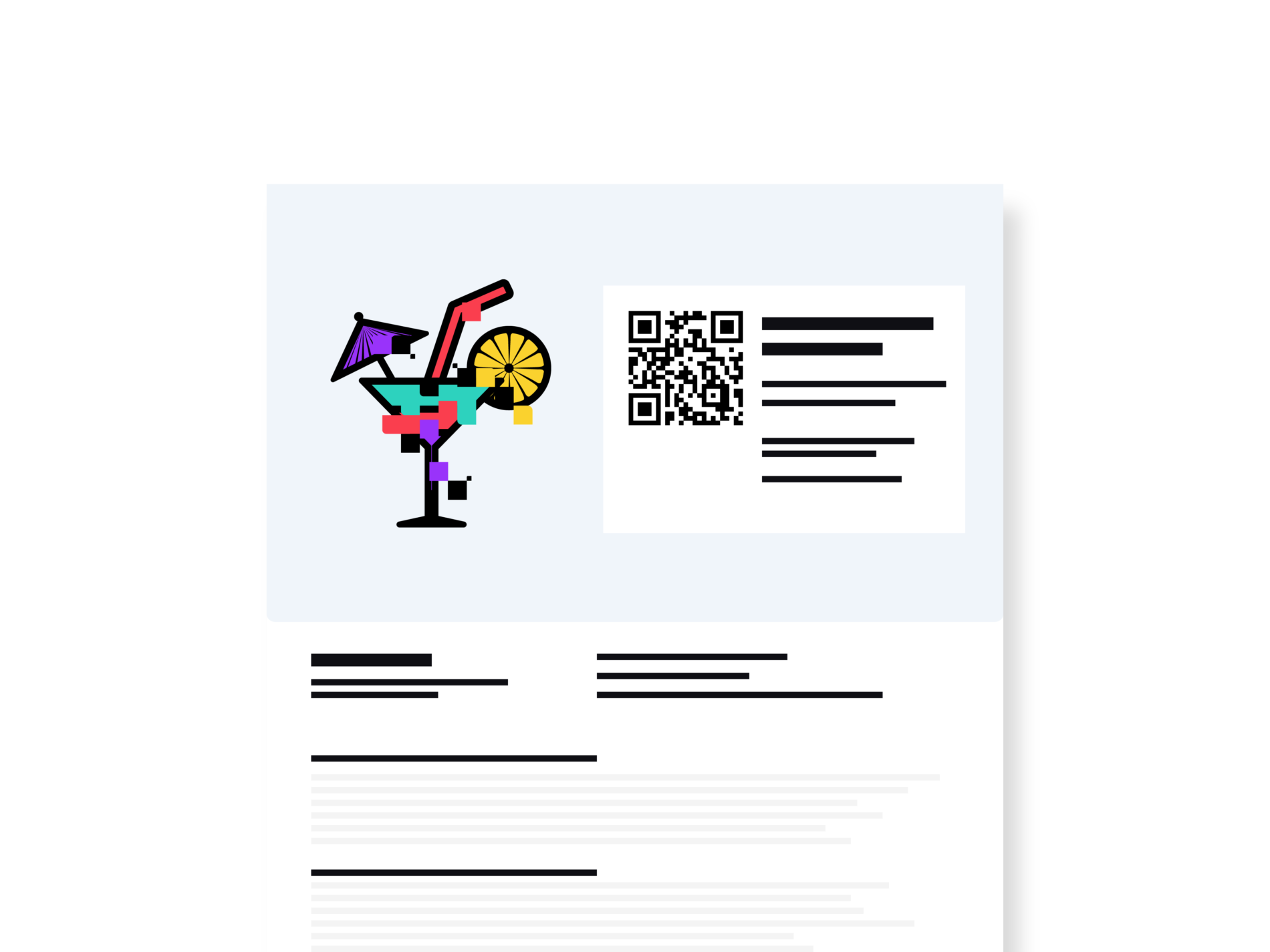 Prepare your workshop efficiently
Workshops are increas­ingly popular events. Often related to wellness or DIY, planning them perfectly can be complicated. Manage your attendees, your different sessions and sell your tickets or register attendees using Weezevent!
Manage your workshop with ease
Easy

Weezevent is easy to use by everyone. Quickly manage and boost regis­tra­tions for your workshop using our solution!

Efficient

Regis­tration, access control, date and time management, etc. all our products can be accessed online. Create and publish your event within minutes.

Customisable

Customise your regis­tra­tions and create a microsite for your event in a few minutes or integrate a widget to your own website. Work like a pro and reassure your attendees thanks to Weezevent!
Customise your workshop's registration in a few clicks
Create a regis­tration form including all the inform­ation you need in just a few minutes thanks to our solution. Sell your tickets and manage your regis­tra­tions easily thanks to Weezevent!
Start now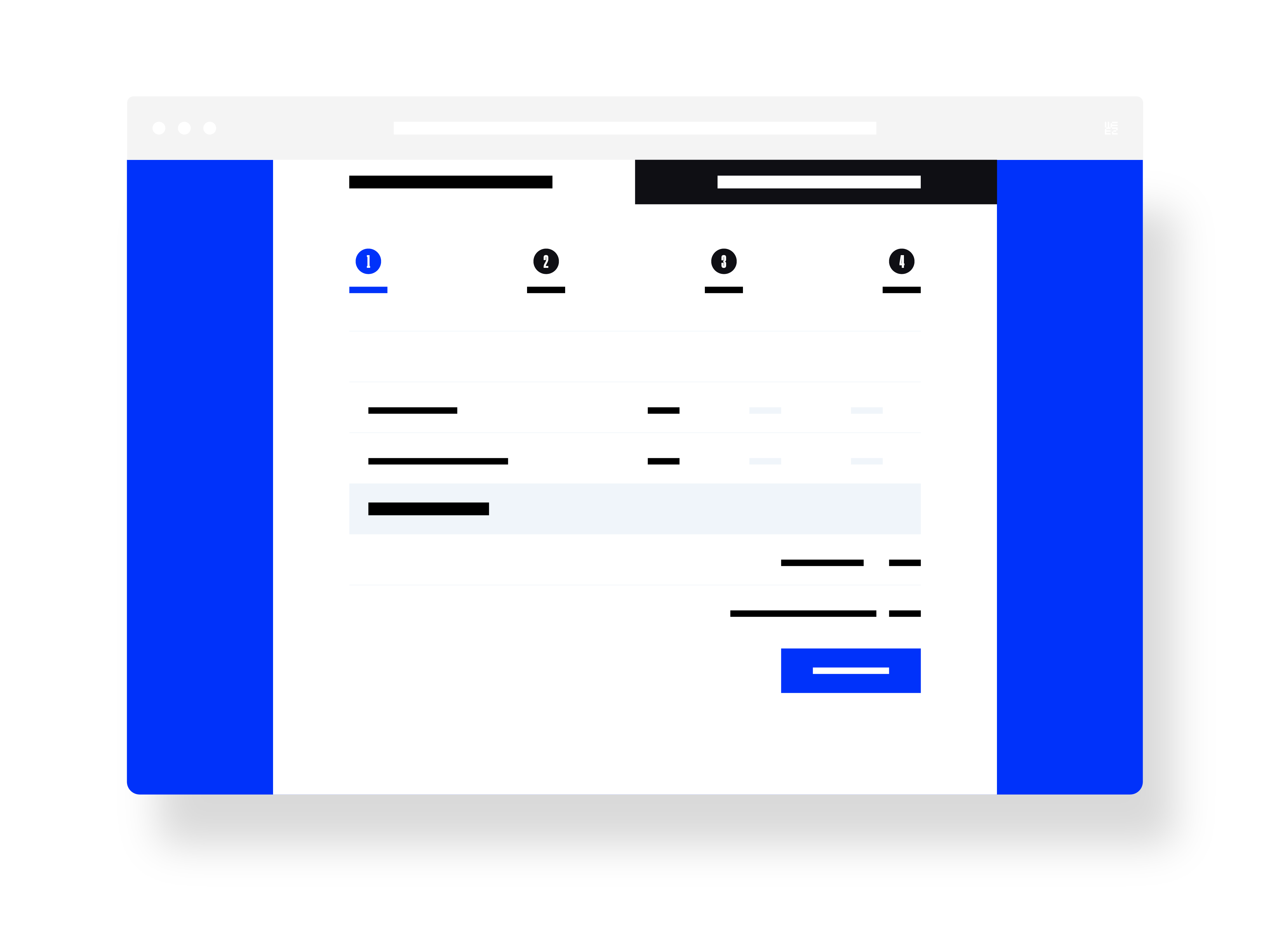 Manage the organisation of your workshop in a short time
Plan a great, easy to organise workshop! Integrate a regis­tration module to your website or create a customised micro-site for your workshop. Send customised emails to your attendees to remind them about schedule, ways to get there, the programme of the workshop etc. Our tools are here to better serve your workshop!
Ready in 5 min

No exclusivity requirement

No commitment and no minimum sales

Earnings paid twice a month
Numerous features
Make a difference thanks to all the possib­il­ities offered by our platform:
Offer to book different sessions at regis­tration.
Integrate your ticketing to your own website.
Create a dedicated microsite easily.
Customise everything.
Be yourself!
Start now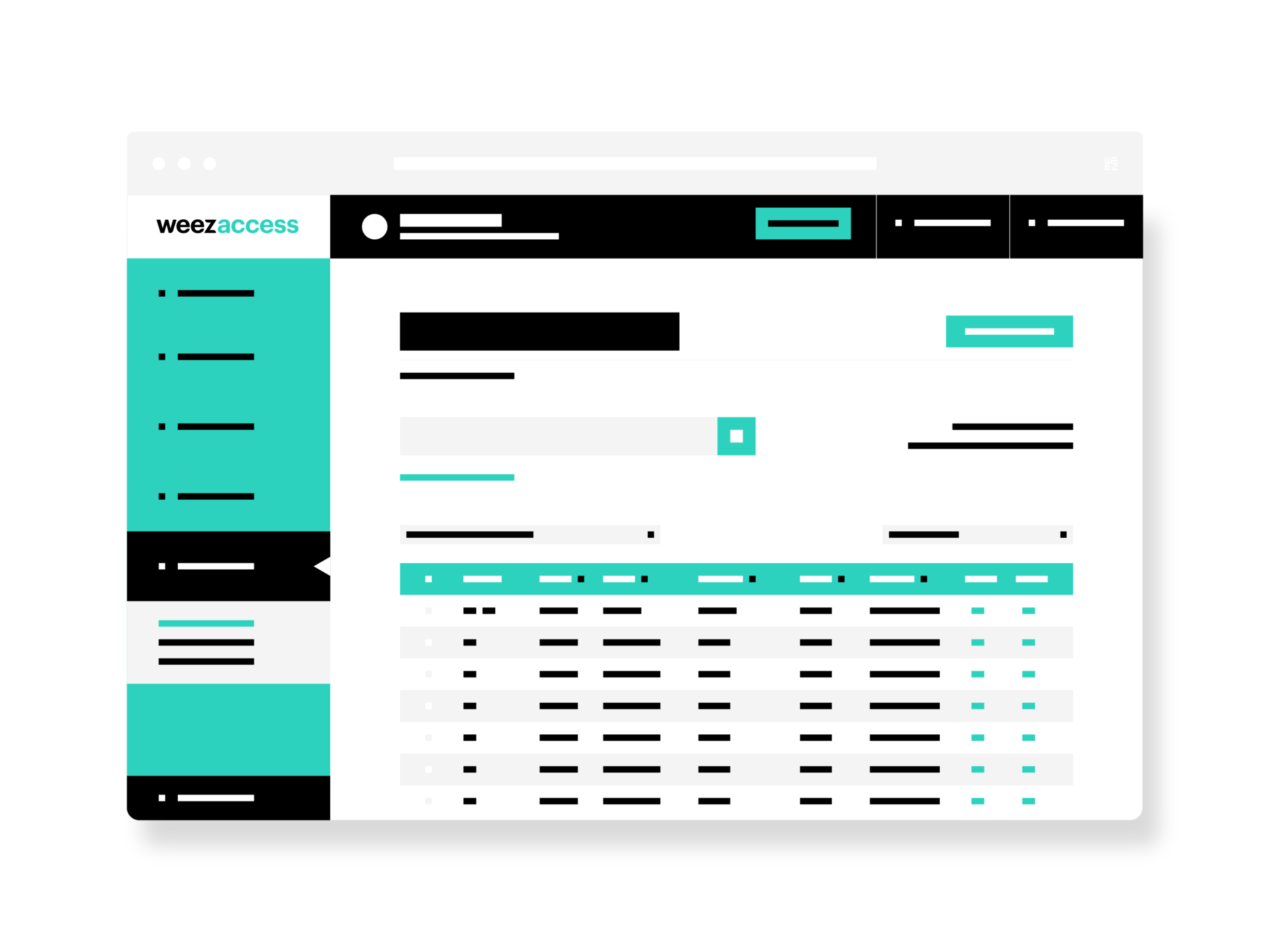 View your stats in real time

Export your data easily

Create promo codes