Plan your workshop effortlessly
Managing registrations, planning sessions, assigning groups… our tools will help you organise your workshops effortlessly. You can save time to focus on what matters. Get started now by organising your own workshop using Weezevent!
Start now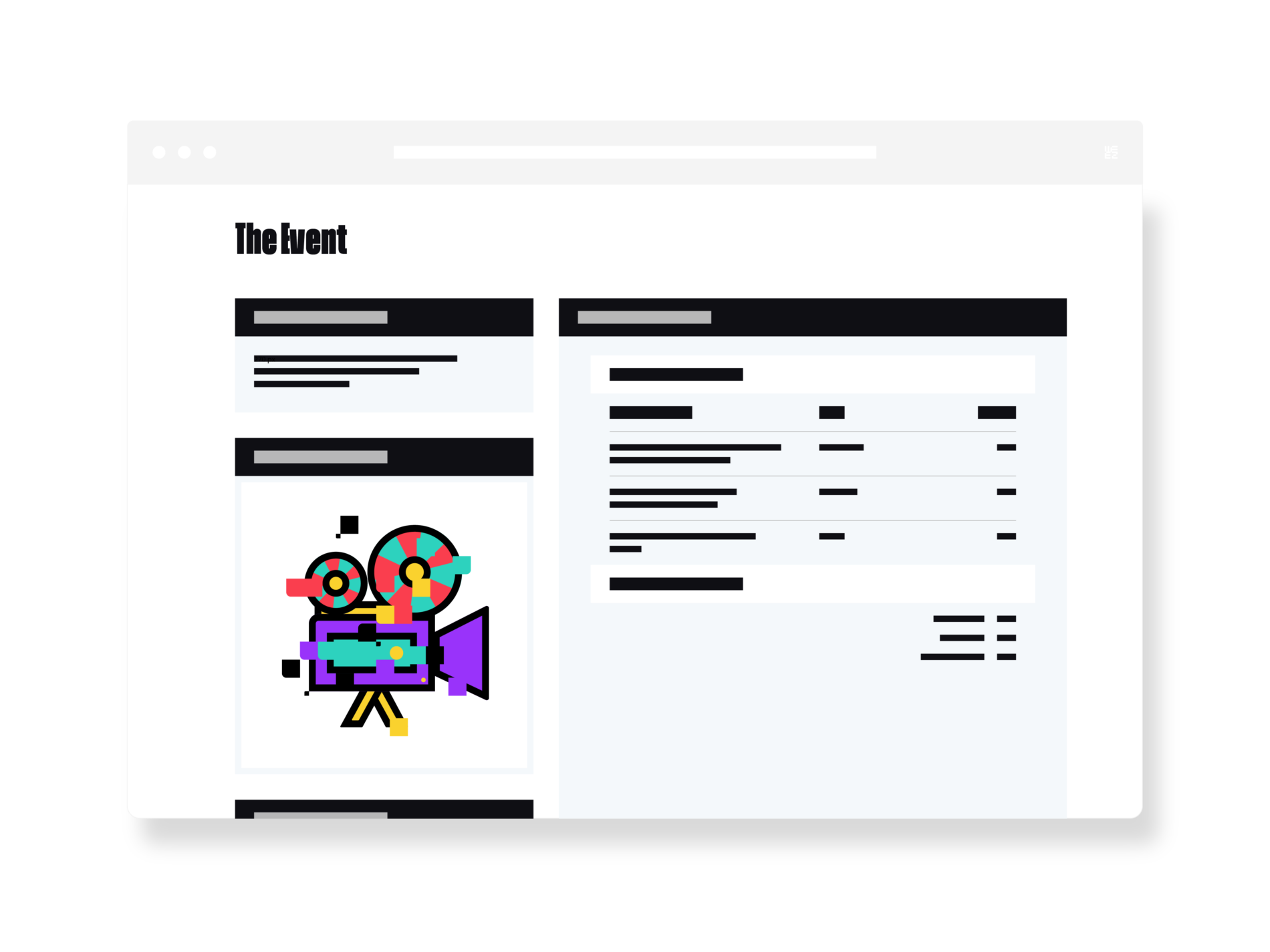 Organise your dream workshop.
Workshop are increas­ingly popular events and their organ­isation requires detailed planning. Whether you are organ­ising a sewing, painting, writing, cooking or acting workshop, Weezevent has the tools you need to become a pro at event planning! Manage your attendees, offer various sessions, and sell your tickets or accept regis­tra­tions!
Easy to set up

Earnings paid every 2 weeks

Pay only if you sell

Ready in 5 minutes
Be creative and let your imagination run free.
Create your online ticketing module or regis­tration site in a few clicks and offer a booking service. Set-up a fully custom­isable regis­tration form online to collect inform­ation about your parti­cipants. Activate the session mode if you want to organise various sessions. Depending on your situation, you can create different ticket types for different levels, age groups, students, etc. Customise your tickets and adapt the design to various profiles of parti­cipants. Sell tickets and easily manage your parti­cipants using Weezevent.
Start now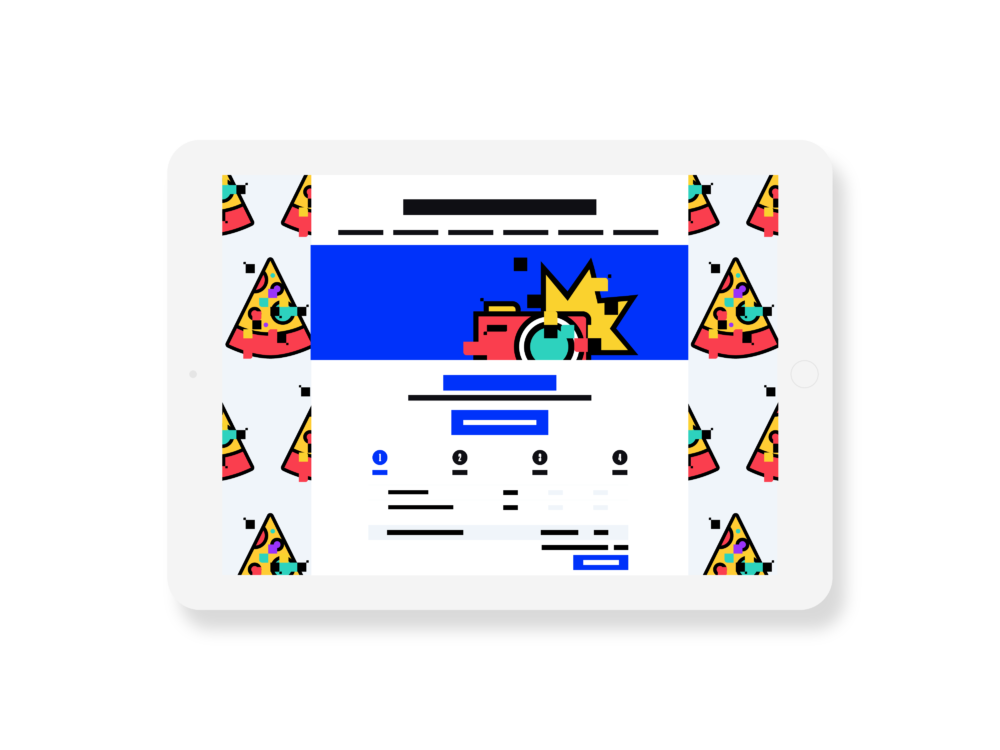 Become a pro at communication.
Be sure to organise a successful workshop thanks to an efficient commu­nic­ation. Integrate your regis­tration form to your website or create a free custom minisite for your workshop. Add your regis­tration module to your Facebook event and showcase it on your Facebook event page. Send custom emails to your parti­cipants to remind them about the workshop times, ways to get there and the programme of the event…You have all the tools you need to make your workshop a success!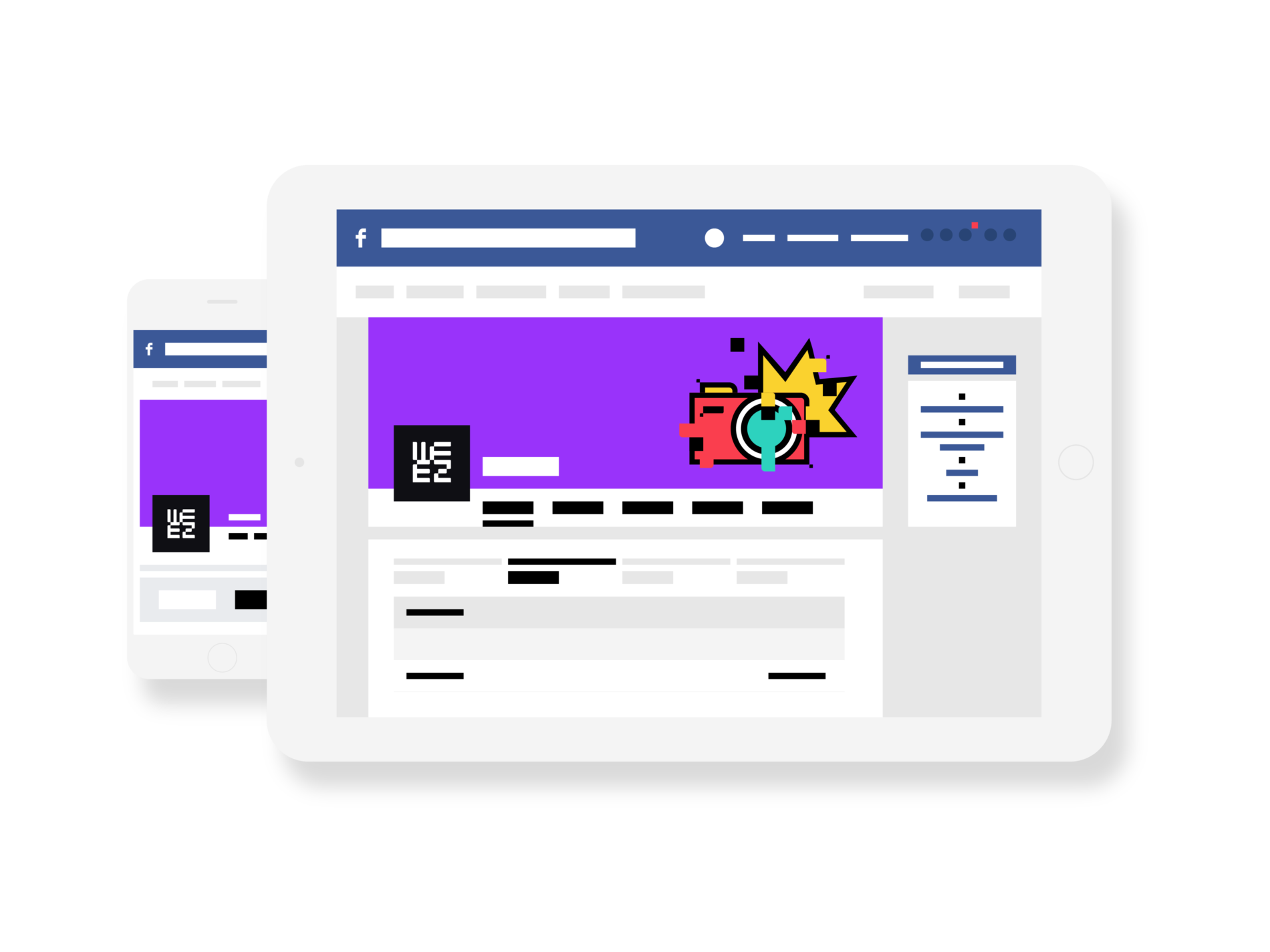 Manage your workshop with ease.
Simple

Our Weezevent platform is easy to use by all. Manage and quickly boost your workshop regis­tra­tions using our software!

Efficient

Regis­tration, check-in, date and time management…all our services are available online. Create and publish your workshop now.

Customised

Customise your regis­tration forms. Create a dedicated minisite in minutes or integrate it to your own website.
Take creation one step further!
Stand out from the crowd thanks to all the possib­il­ities our platform offers:
Send custom invit­a­tions
Create promo codes for your most loyal customers
Export the data you collected about your parti­cipants
Sell more than tickets using cross-selling
Create an account for free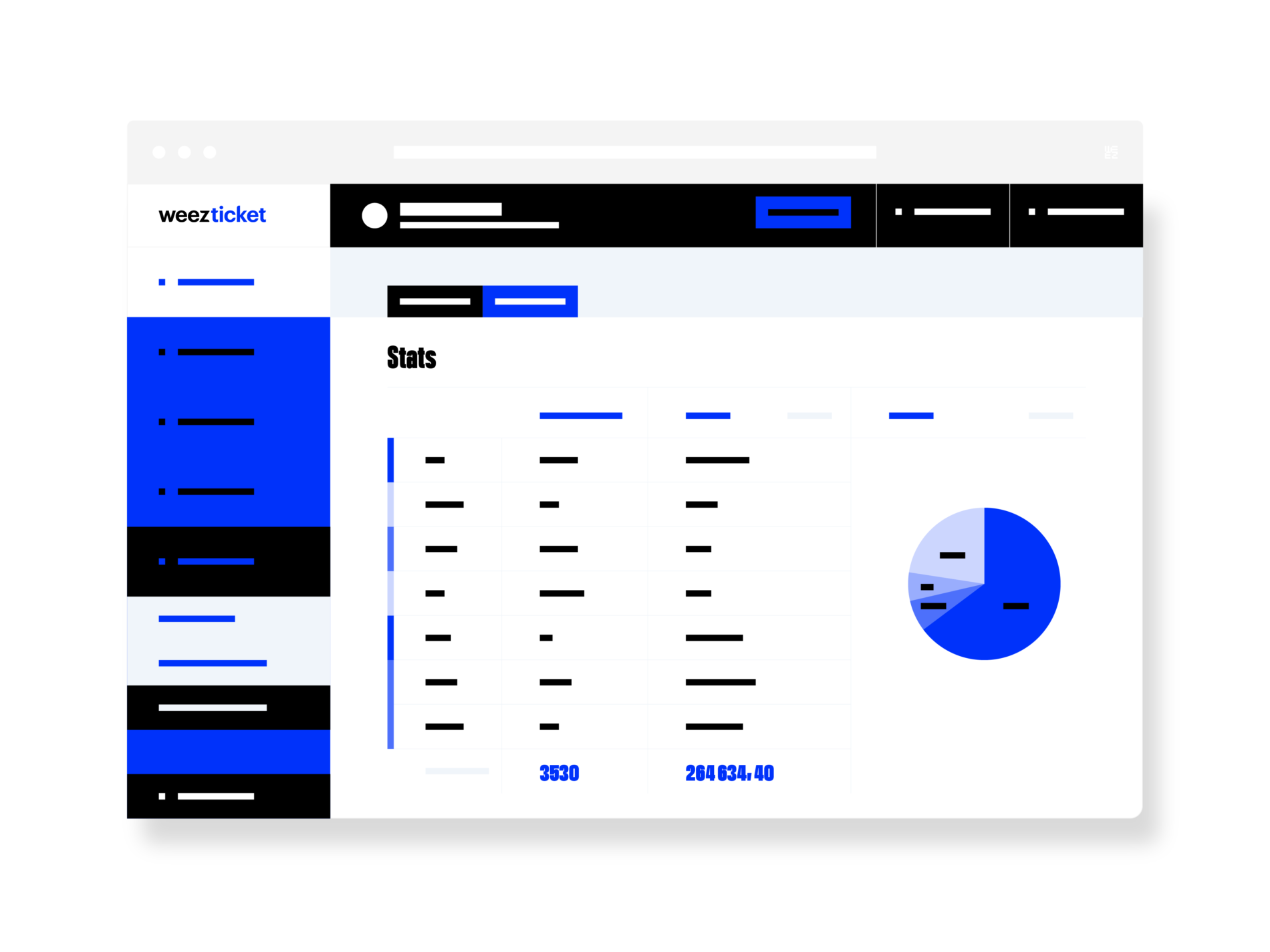 Welcome your students to your workshop.
If you have a few tickets left to sell on the day or would like to accept payments for online bookings the day of your workshop, think about using our Weezevent point of sale solution. You can download our WeezA­ccess app for free to manage check-ins. Available on iOS and Android, it will turn your smart­phone into an access control device. If you are expecting a high turnout, we recommend that you use our profes­sional check-in terminals to ensure a good flow at the entrance!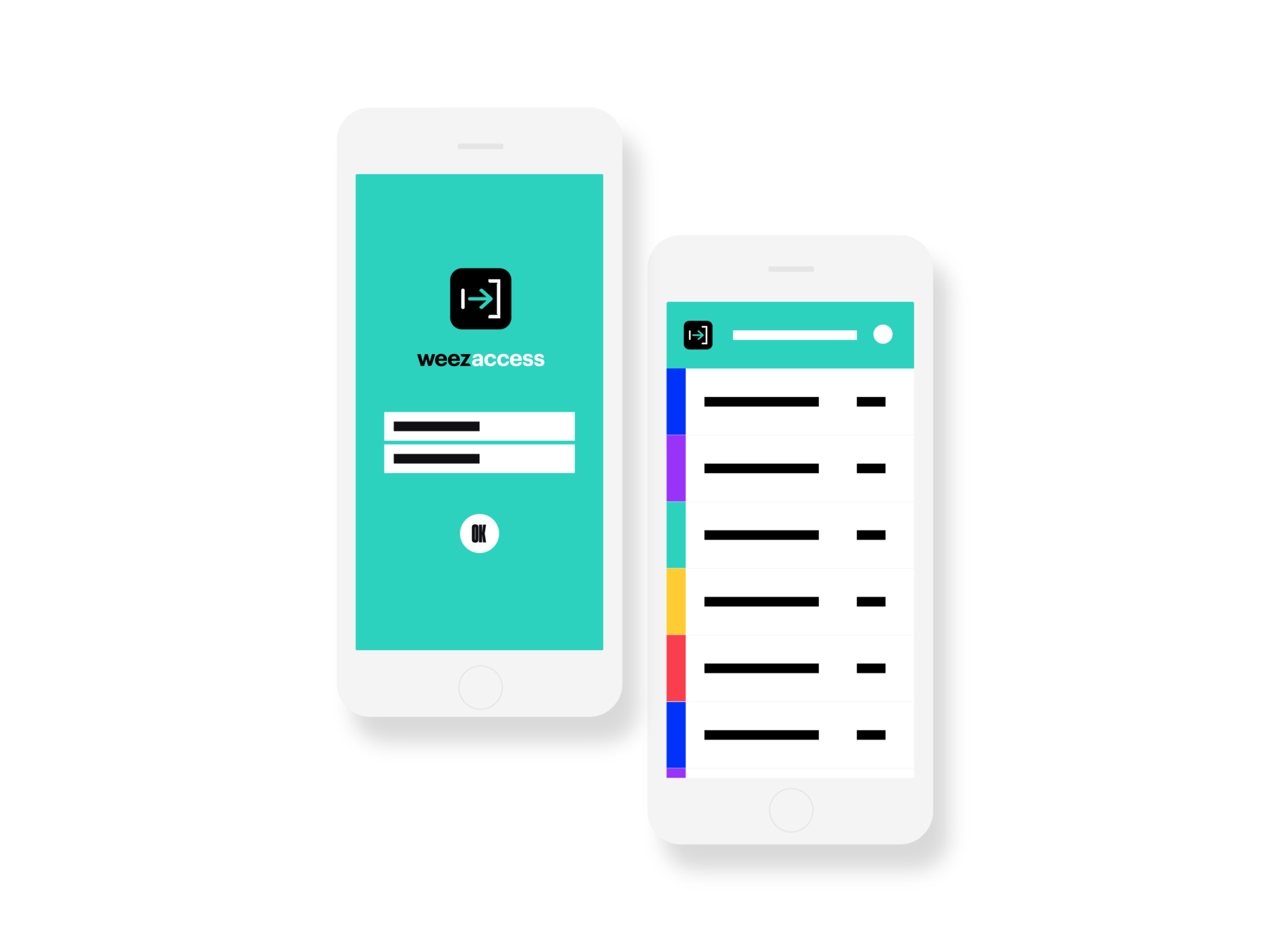 View your stats in real time

Export your data easily

Optimise your communication channels
What kind of event are you planning?
Wee­zevent helps 160,000+ event planners of all kinds in the management and success of their event.
Want to diversify? Organise other events such as singing, cooking, theatre, or languages classes.