Plan your workshop effortlessly
Managing registrations, planning sessions, assigning groups… our tools will help you organise your workshops effortlessly. You can save time to focus on what matters. Get started now by organising your own workshop using Weezevent!
Start now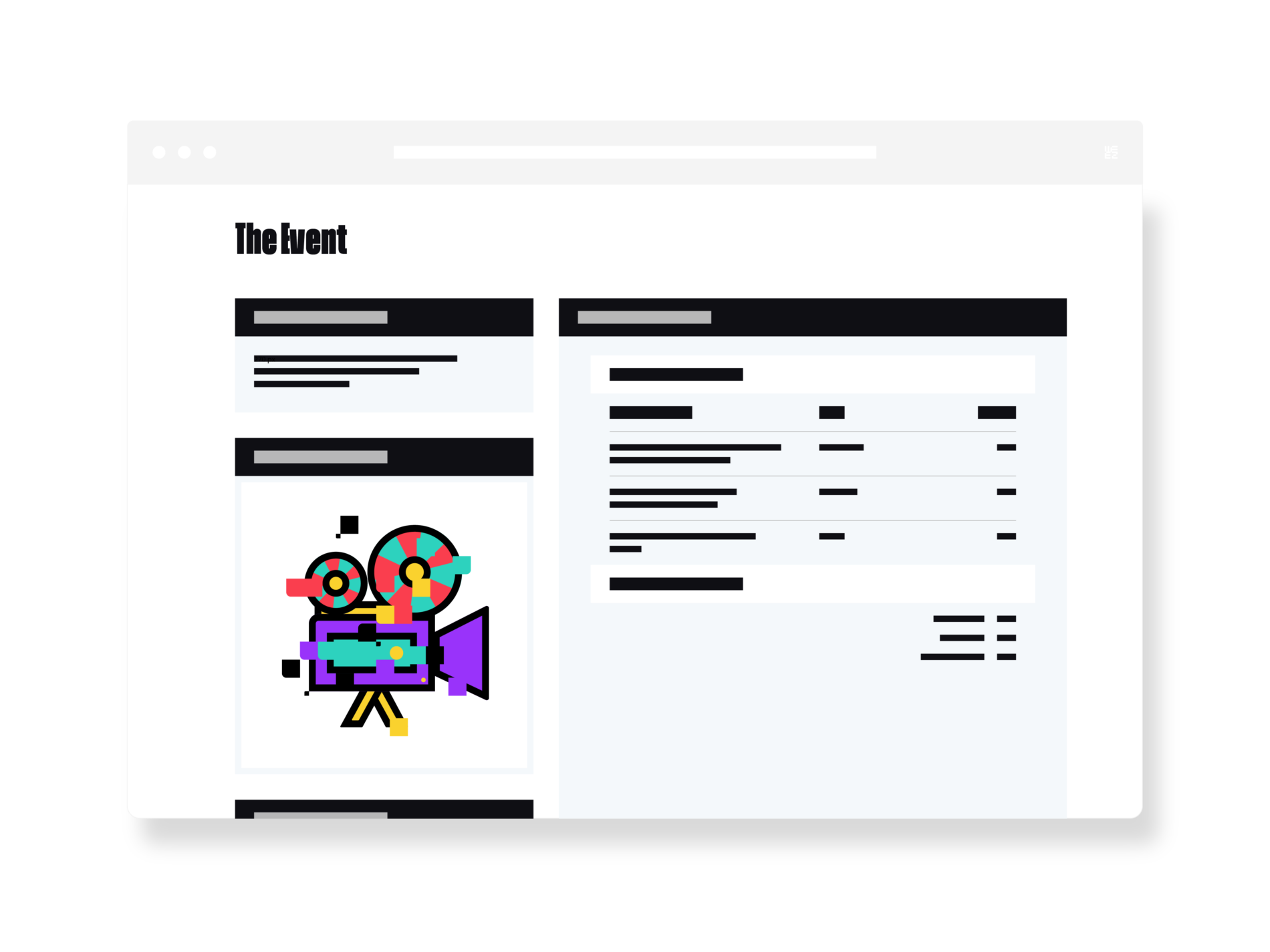 Organise your dream workshop.
Work­shop are increas­ing­ly pop­u­lar events and their organ­i­sa­tion requires detailed plan­ning. Whether you are organ­is­ing a sewing, paint­ing, writ­ing, cook­ing or act­ing work­shop, Weezevent has the tools you need to become a pro at event plan­ning! Man­age your atten­dees, offer var­i­ous ses­sions, and sell your tick­ets or accept reg­is­tra­tions!
Easy to set up

Earnings paid every 2 weeks

Pay only if you sell

Ready in 5 minutes
Be creative and let your imagination run free.
Cre­ate your online tick­et­ing mod­ule or reg­is­tra­tion site in a few clicks and offer a book­ing ser­vice. Set-up a ful­ly cus­tomis­able reg­is­tra­tion form online to col­lect infor­ma­tion about your par­tic­i­pants. Acti­vate the ses­sion mode if you want to organ­ise var­i­ous ses­sions. Depend­ing on your sit­u­a­tion, you can cre­ate dif­fer­ent tick­et types for dif­fer­ent lev­els, age groups, stu­dents, etc. Cus­tomise your tick­ets and adapt the design to var­i­ous pro­files of par­tic­i­pants. Sell tick­ets and eas­i­ly man­age your par­tic­i­pants using Weezevent.
Start now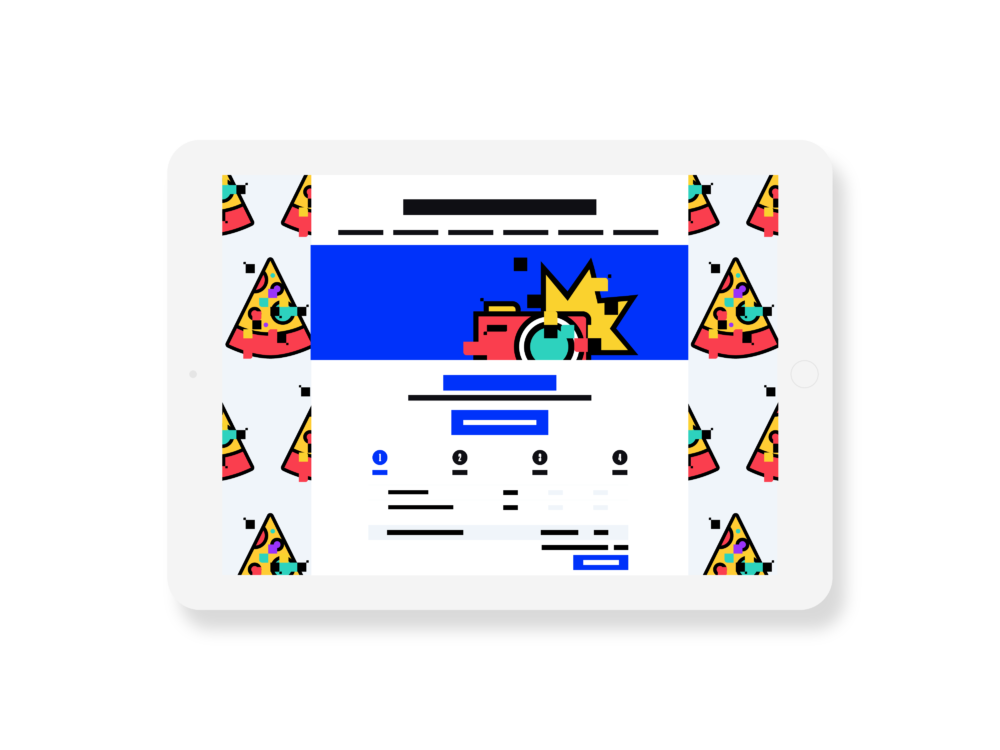 Become a pro at communication.
Be sure to organ­ise a suc­cess­ful work­shop thanks to an effi­cient com­mu­ni­ca­tion. Inte­grate your reg­is­tra­tion form to your web­site or cre­ate a free cus­tom min­isite for your work­shop. Add your reg­is­tra­tion mod­ule to your Face­book event and show­case it on your Face­book event page. Send cus­tom emails to your par­tic­i­pants to remind them about the work­shop times, ways to get there and the pro­gramme of the event…You have all the tools you need to make your work­shop a suc­cess!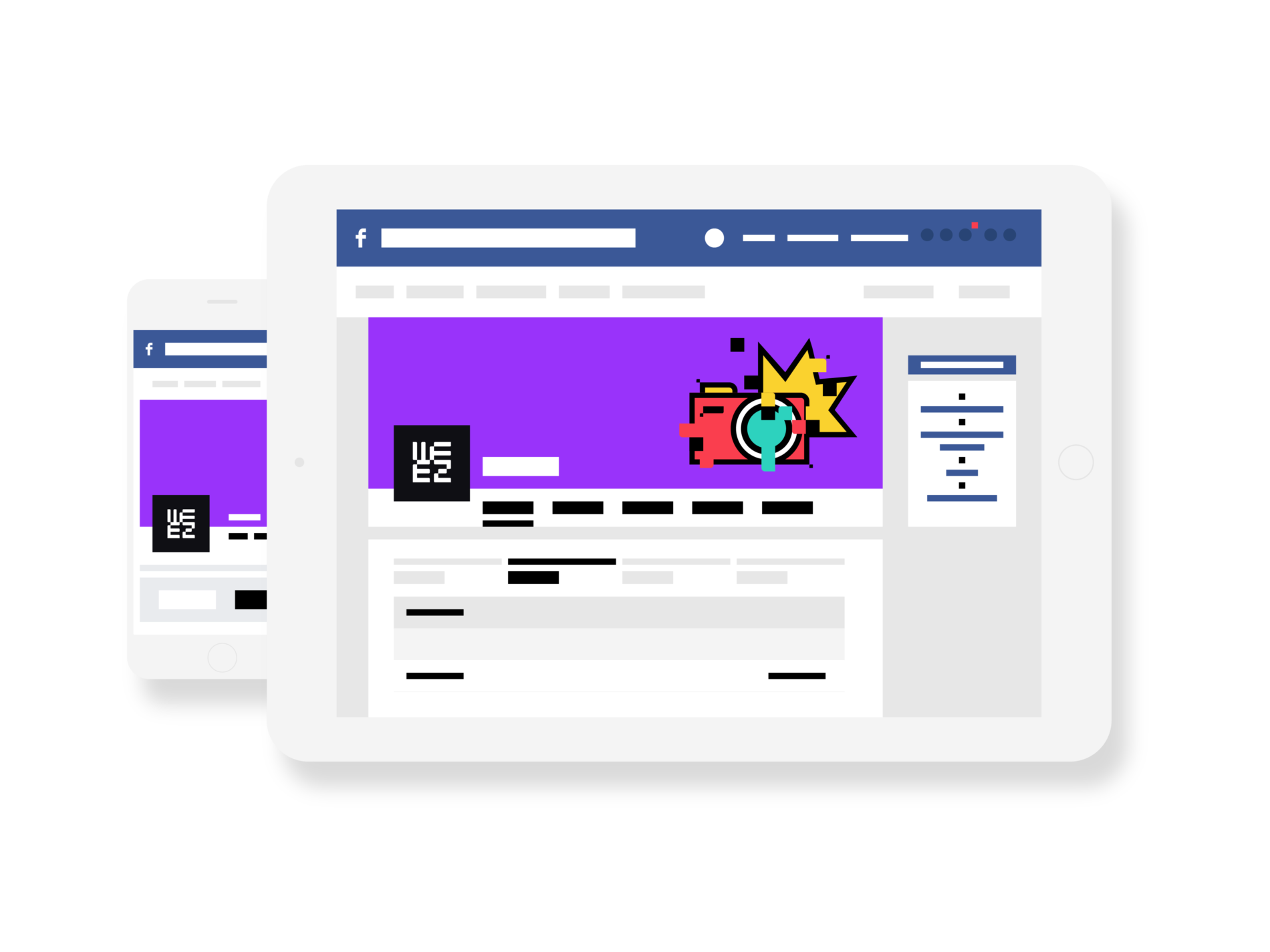 Manage your workshop with ease.
Simple

Our Weezevent plat­form is easy to use by all. Man­age and quick­ly boost your work­shop reg­is­tra­tions using our soft­ware!

Efficient

Reg­is­tra­tion, check-in, date and time management…all our ser­vices are avail­able online. Cre­ate and pub­lish your work­shop now.

Customised

Cus­tomise your reg­is­tra­tion forms. Cre­ate a ded­i­cat­ed min­isite in min­utes or inte­grate it to your own web­site.
Take creation one step further!
Stand out from the crowd thanks to all the pos­si­bil­i­ties our plat­form offers:
Send cus­tom invi­ta­tions
Cre­ate pro­mo codes for your most loy­al cus­tomers
Export the data you col­lect­ed about your par­tic­i­pants
Sell more than tick­ets using cross-sell­ing
Create an account for free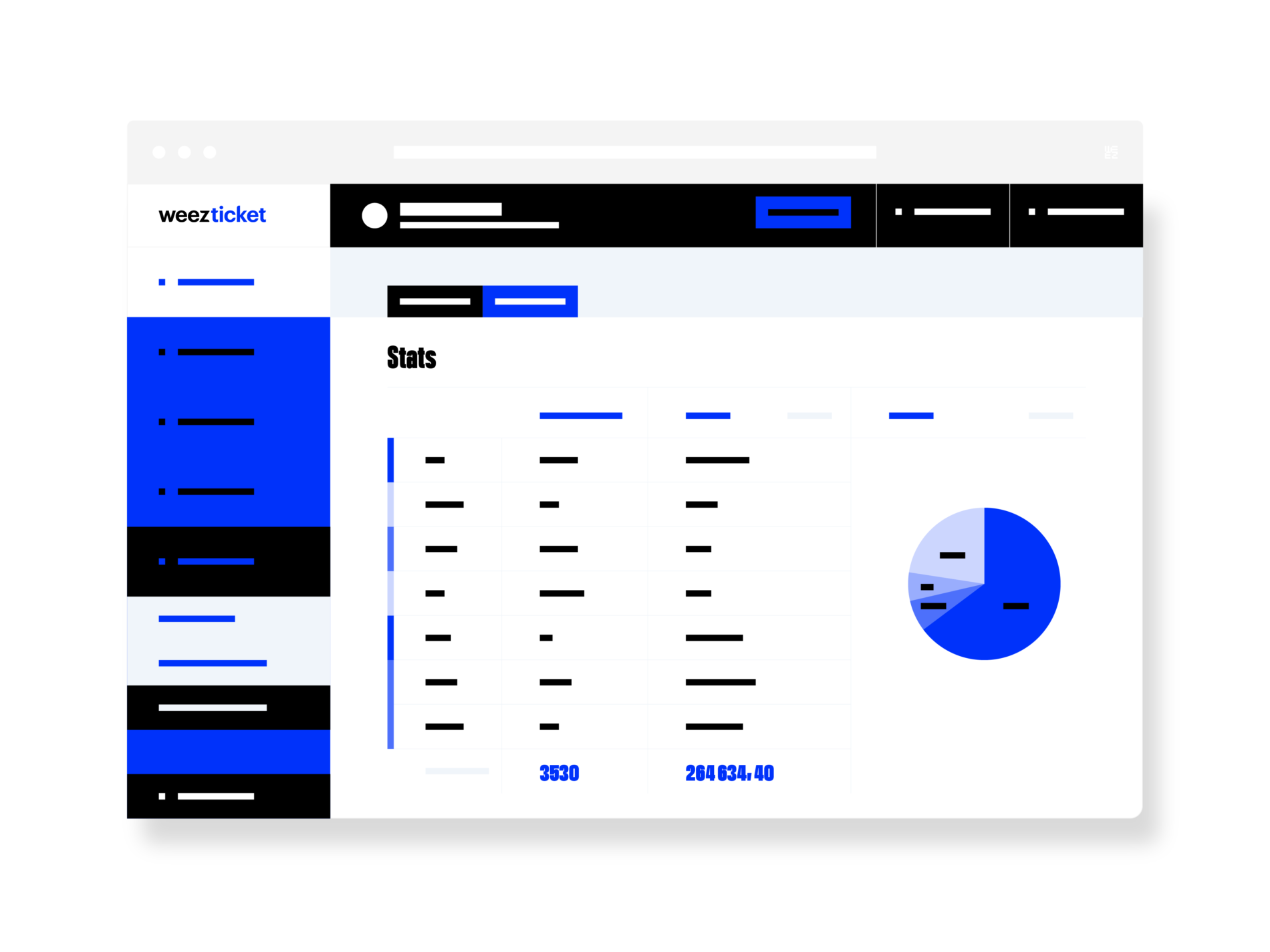 Welcome your students to your workshop.
If you have a few tick­ets left to sell on the day or would like to accept pay­ments for online book­ings the day of your work­shop, think about using our Weezevent point of sale solu­tion. You can down­load our WeezA­c­cess app for free to man­age check-ins. Avail­able on iOS and Android, it will turn your smart­phone into an access con­trol device. If you are expect­ing a high turnout, we rec­om­mend that you use our pro­fes­sion­al check-in ter­mi­nals to ensure a good flow at the entrance!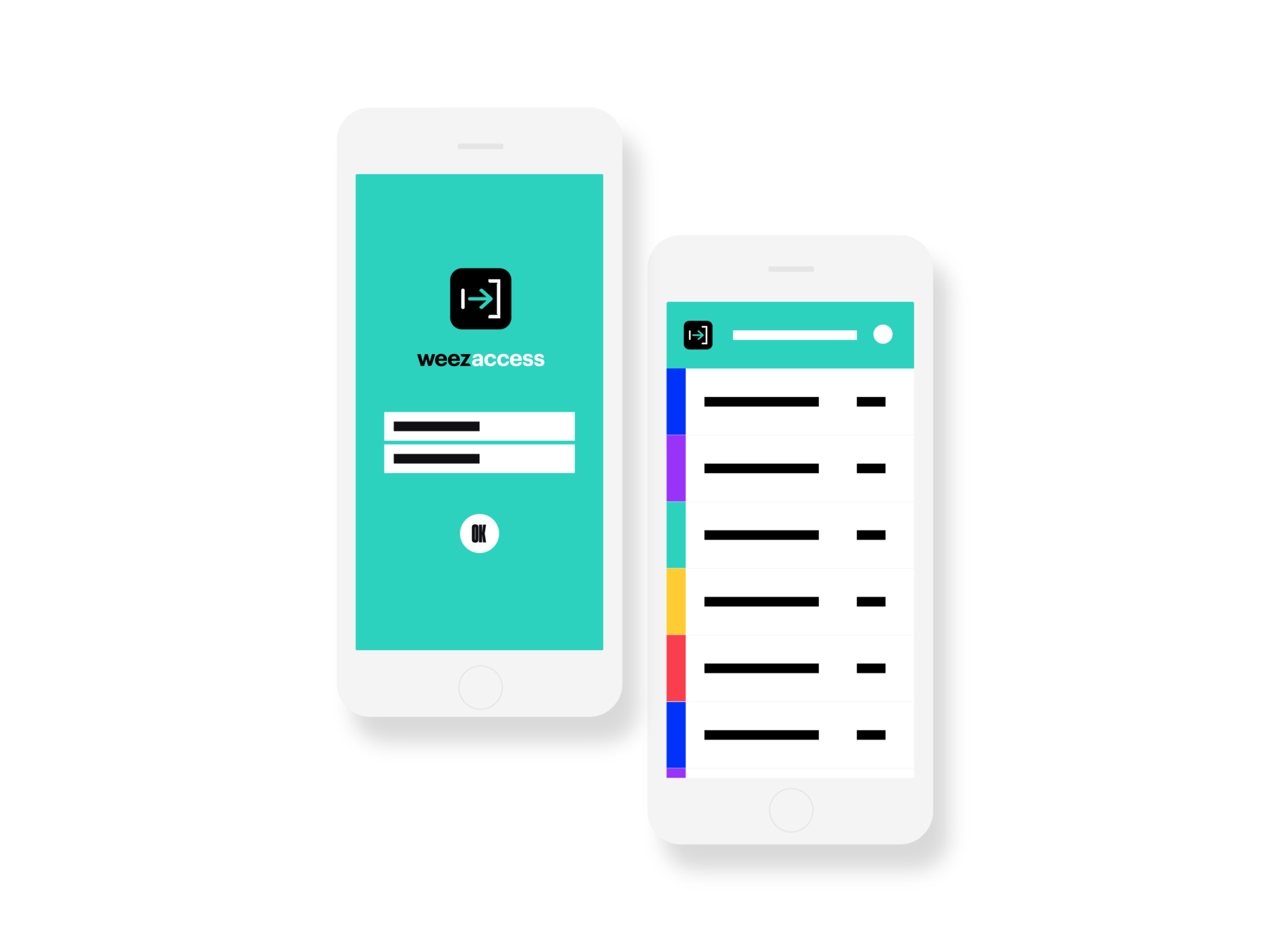 View your stats in real time

Export your data easily

Optimise your communication channels
What kind of event are you planning?
Wee­zevent helps 160,000+ event plan­ners of all kinds in the man­age­ment and suc­cess of their event.
Want to diver­si­fy? Organ­ise oth­er events such as singing, cook­ing, the­atre, or lan­guages class­es.