Planning classes using Weezevent
Whether in a classroom, a studio, at university in a lecture theatre, planning a class and managing your students' registrations cannot be left to chance. As a teacher and a planner, you need to organise sessions, find a location, set rates and welcome your students on the day.
Create a free account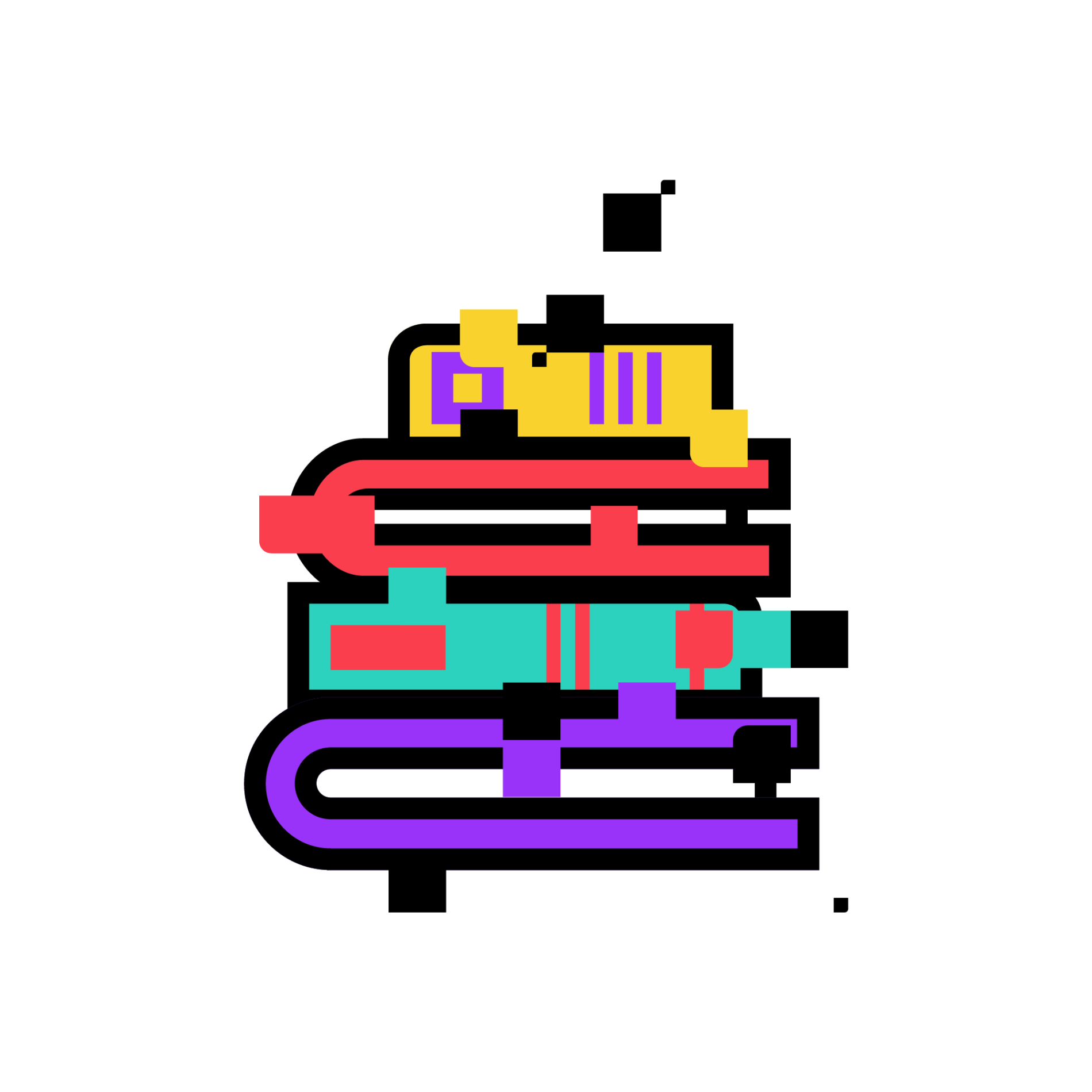 The solution for all kinds of classes
Plan­ning an event such as a class requires spe­cif­ic prepa­ra­tion. Whether you are plan­ning an act­ing class, a sports class, a cook­ing class, a dance class, a music les­son or a night class, Weezevent is there to sup­port you in your prepa­ra­tion. Cre­ate your online reg­is­tra­tion and book­ing mod­ule, give your stu­dents the pos­si­bil­i­ty to reg­is­ter for one or more ses­sions, add spe­cial rates for peo­ple who reg­is­ter for 3 months, a semes­ter or a whole year…
Easy to set up.

Earnings paid every 2 weeks.

Pay only if you sell.

Ready in 5 minutes.
After the theory comes the practice
Cre­ate an event for your class and give it a name. Add a start and end date, a time slot and a loca­tion. You can add some art­work and cus­tomise your mod­ule even fur­ther by writ­ing a short descrip­tion of your class: define the objec­tives for your stu­dents, the required lev­el to attend the class and the pro­gramme of the class. Add your con­tact details and your logo if you have one. You can also include an access map to the venue. If you are plan­ning a mul­ti-day work­shop, you can add your student's timetable too.
Plan a class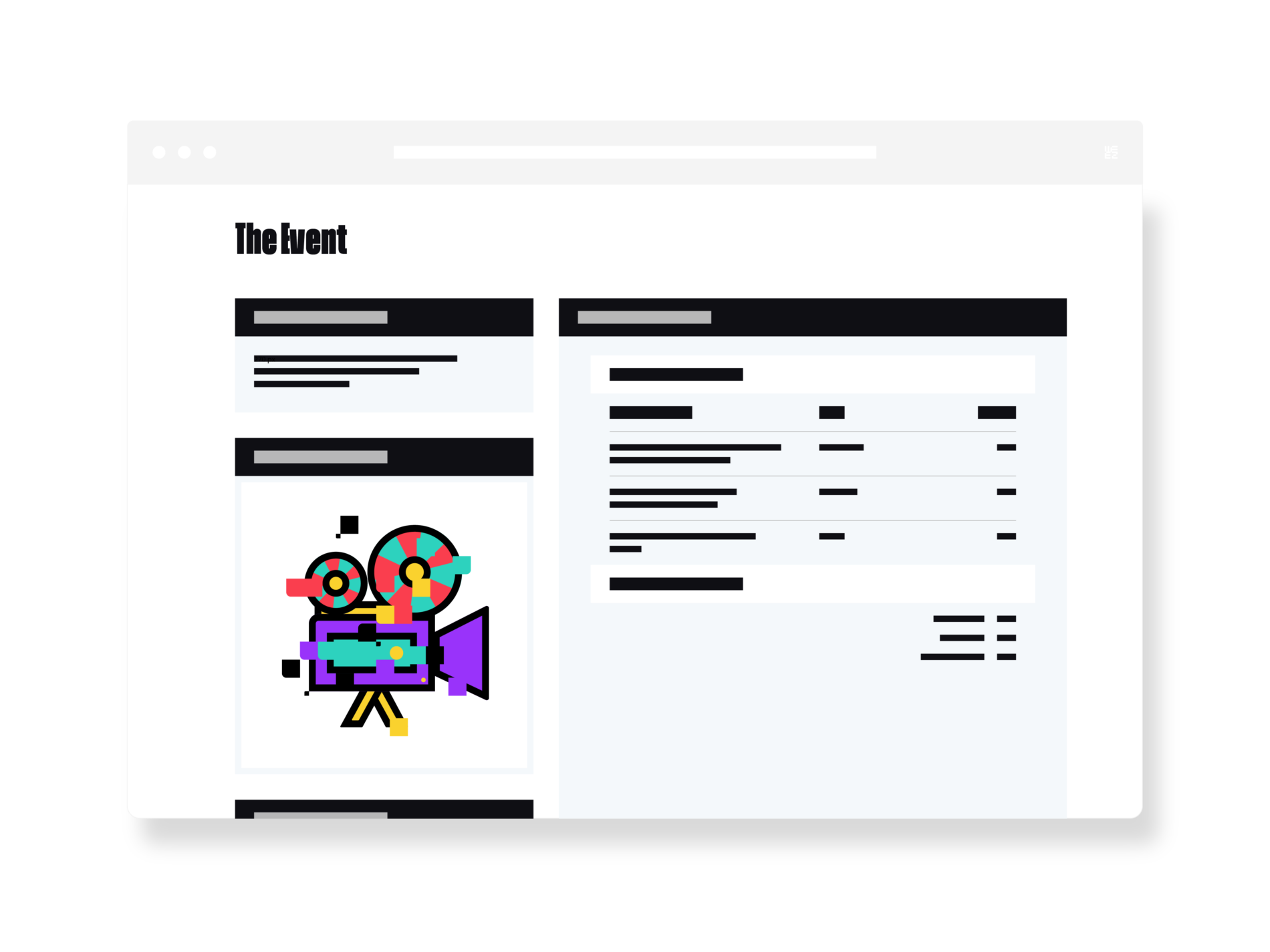 Avoid remedial courses
Pre­pare your class­es by cre­at­ing dif­fer­ent tick­et types. Adapt them to your student's var­i­ous lev­els. Cre­ate dis­count rates if you want to encour­age peo­ple to sub­scribe to your class­es, or just dif­fer­ent tick­ets for dif­fer­ent age ranges — chil­dren, stu­dents, senior cit­i­zens. You can choose to apply a fixed rate or a pay what you want for­mu­la. Add a descrip­tion for each tick­et type along with instruc­tions to help your future stu­dents. Set-up quo­tas per tick­et type, and choose a start and end date for your sales. You class­es are free? Weezevent will not take any com­mis­sion.
Offer different rates to your students.

Organise classes in sessions.

Design your tickets with unique visuals.
Following the pace of your teaching
Do you offer sev­er­al ses­sions for the same class, or class­es in sev­er­al lev­els? You can use our ses­sion mode and make your stu­dents' life eas­i­er. Set-up your ses­sions by choos­ing the start date and time. Link them to your tick­et type. Indi­cate the max­i­mum num­ber of peo­ple who can attend each les­son, or alter­na­tive­ly you can set quo­tas for each tick­et type. Include a mul­ti-event wid­get to your web­site if you organ­ise class­es on dif­fer­ent sub­jects, themes or activ­i­ties.
Create a free account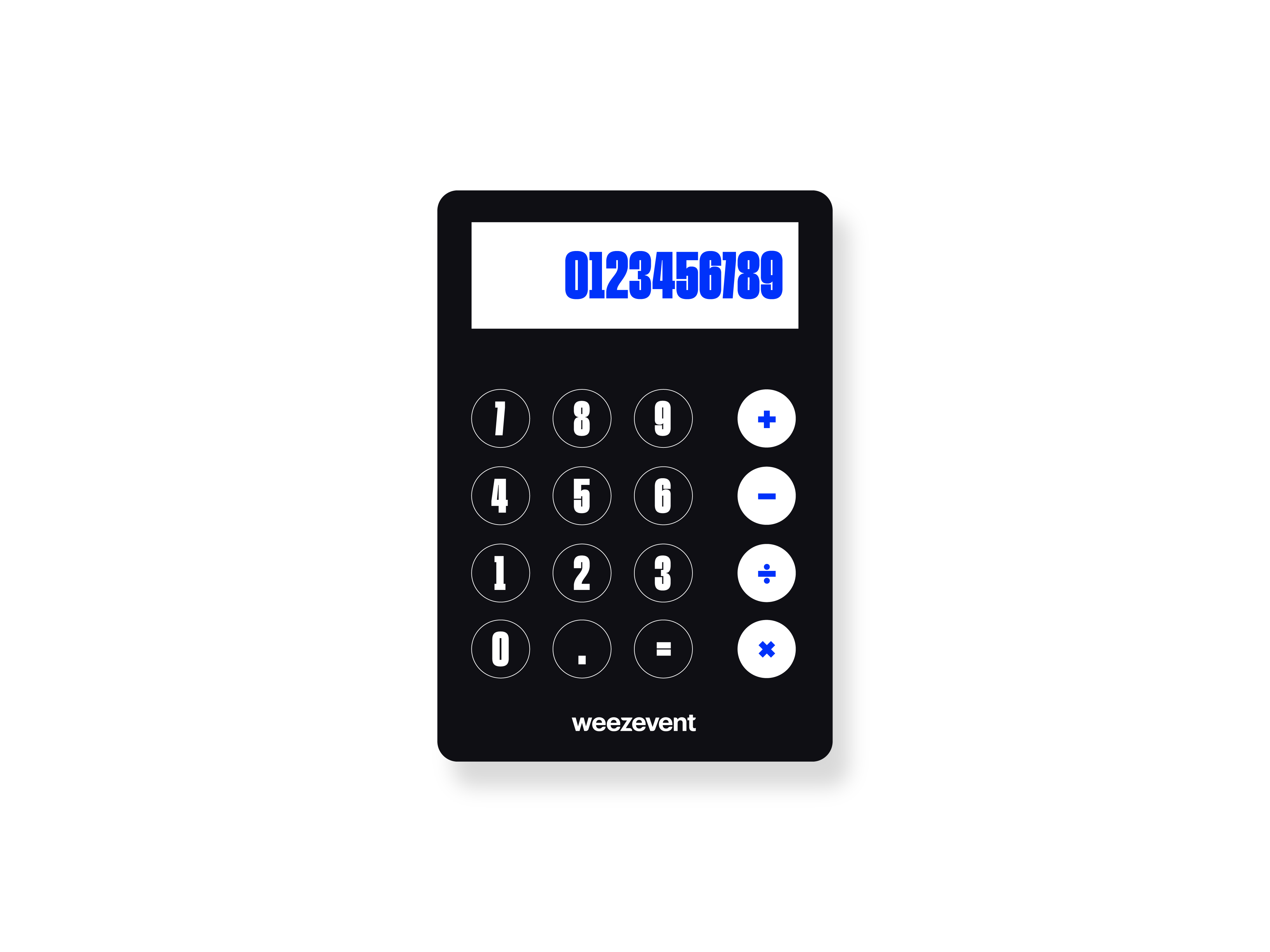 A registration…

Cre­ate your reg­is­tra­tion mod­ule in a few clicks. Enter the essen­tial infor­ma­tion about the event and the tick­et types then share it with every­one.

…and booking module

You can offer your stu­dents a reg­is­tra­tion or book­ing solu­tion. You can also accept pay­ments on loca­tion using Weezevent's box office solu­tion.
Spread the word about your classes
Com­mu­ni­cate about your class­es. Include your reg­is­tra­tion or book­ing mod­ule to one of your website's pages. If you don't have a web­site, you can cre­ate a ded­i­cat­ed min­isite eas­i­ly and for free. Dis­play it on your Face­book event or page. Encour­age word of mouth by acti­vat­ing social media shar­ing at the end of each order. Cre­ate pro­mo codes to increase your student's loy­al­ty and send invi­ta­tions to your class­es.
Plan a class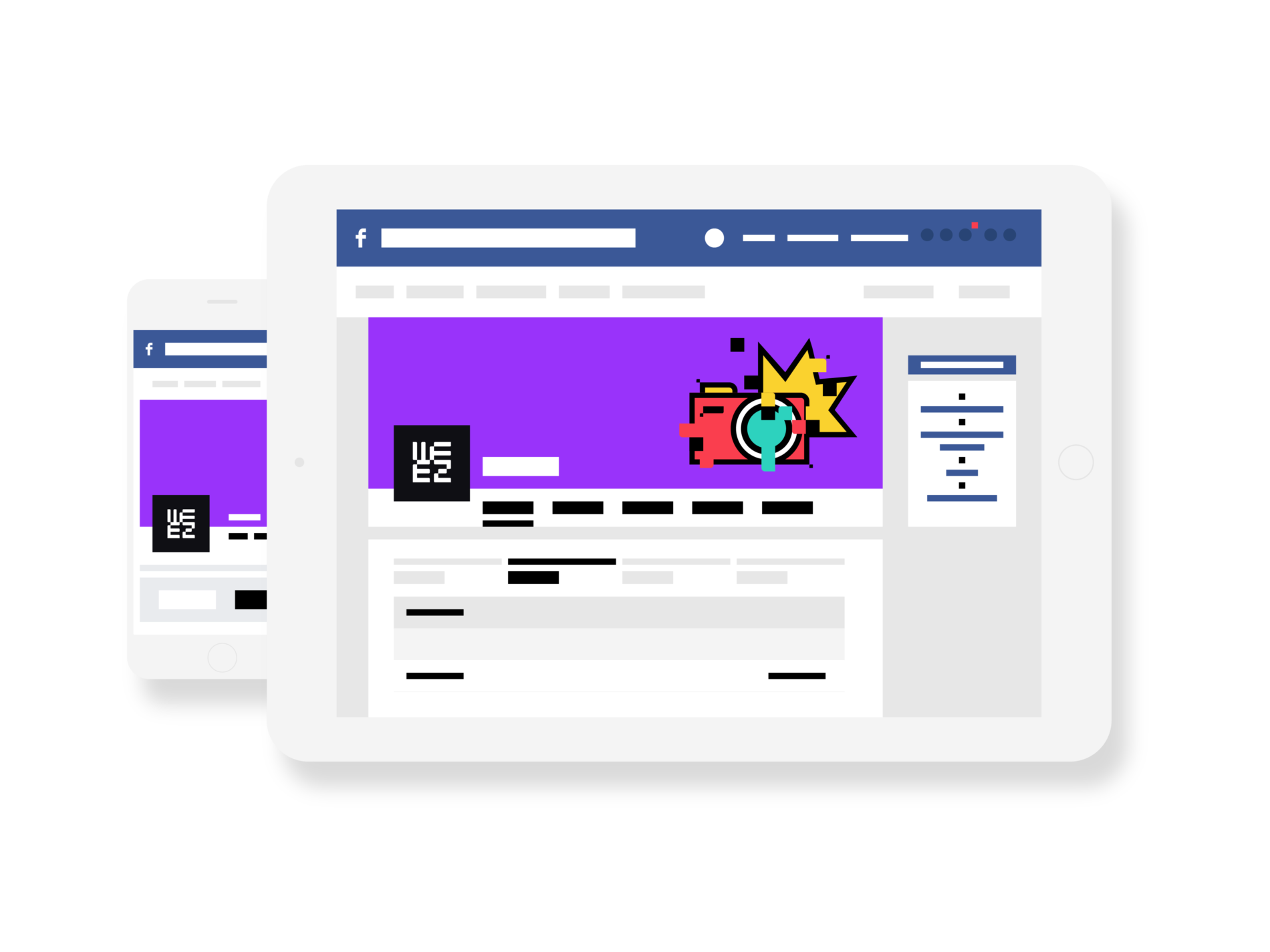 Give the best of welcomes
Print your con­trol lists for the day of the class. You can choose to con­trol access using our WeezA­c­cess app if you expect a high turnout. The app is free and avail­able on iOS and Android. No need to do the reg­is­ter at the begin­ning of each class. Just scan your stu­dents' tick­ets as they arrive and become a teacher 2.0.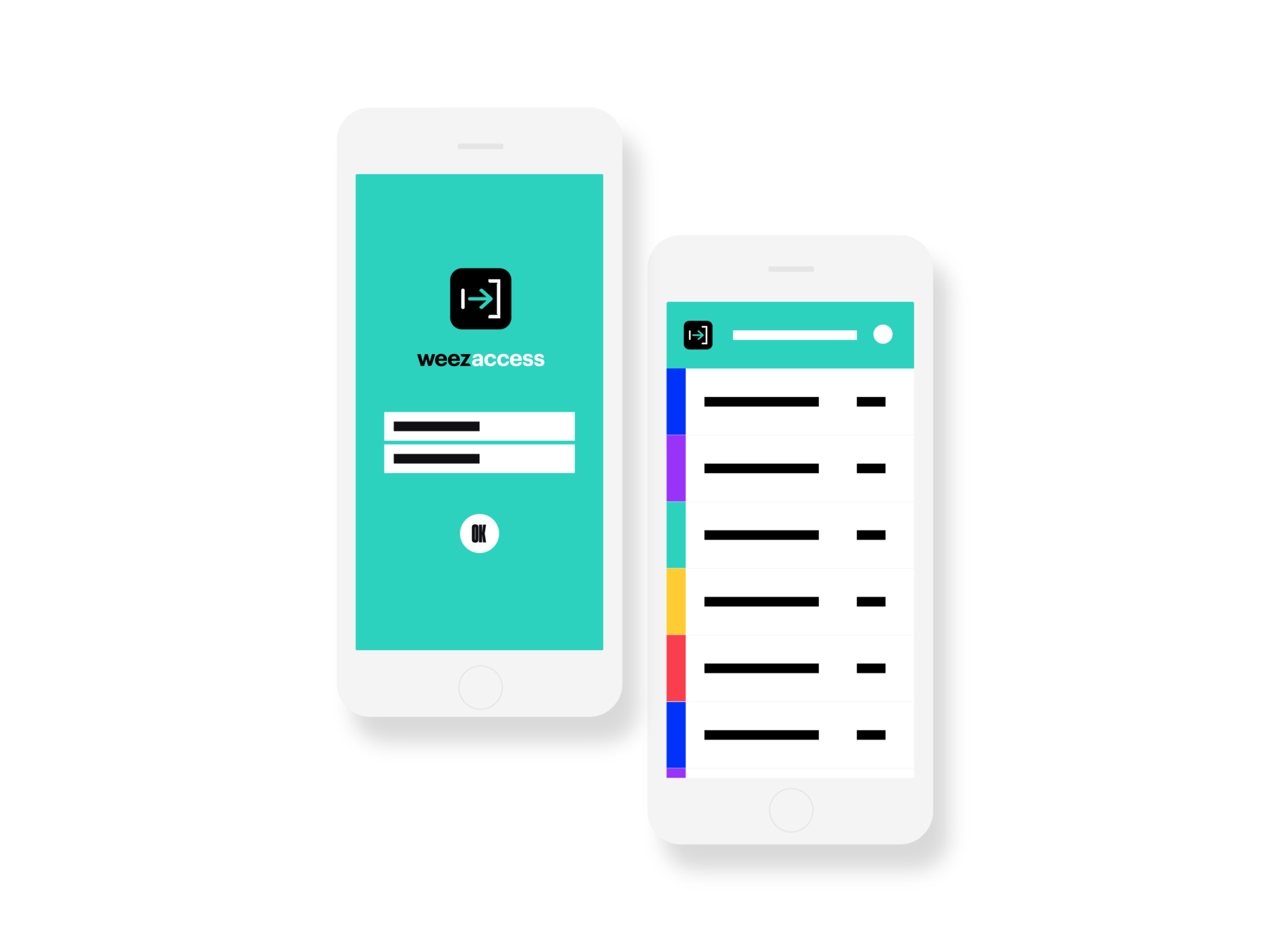 Prepare your next classes
Get to know your stu­dents and cre­ate a reg­is­tra­tion form to be filled at order. Adapt it to each tick­et type. Cus­tomise the manda­to­ry fields for each tick­et. Build a data­base of your student's con­tact details. Then down­load it and invite them to your next class.
Start now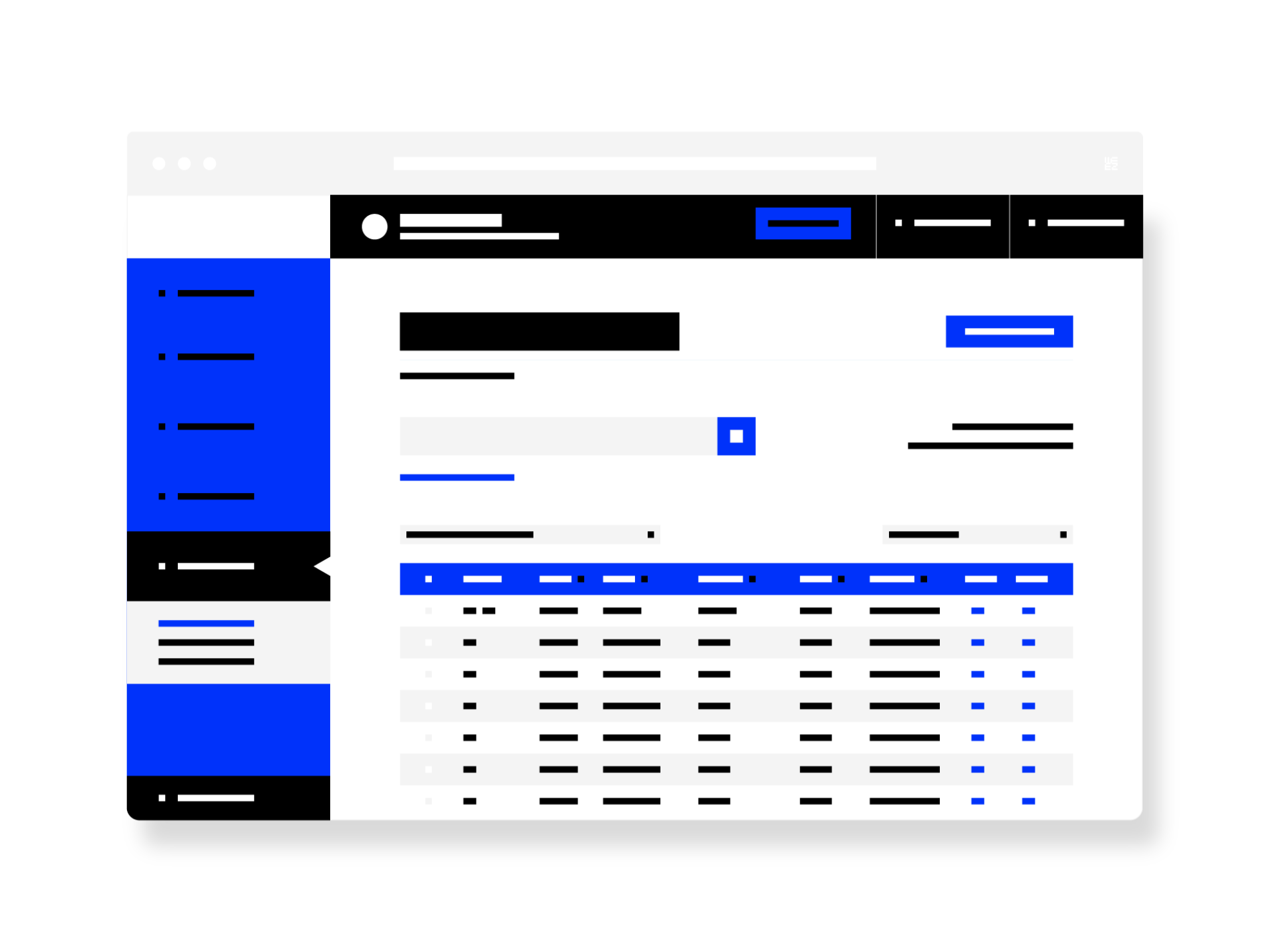 What kind of event are you planning?
Wee­zevent helps 160,000+ event plan­ners of all kinds in the man­age­ment and suc­cess of their event. Plan suc­cess­ful:
Singing class­es
Cook­ing class­es
Danc­ing class­es
Lan­guage class­es
The­atre class­es
etc.
Want to diver­si­fy? Organ­ise oth­er events such as work­shops.
View your stats in real time

Export your data easily

Create promo codes