Planning classes using Weezevent
Whether in a classroom, a studio, at university in a lecture theatre, planning a class and managing your students' registrations cannot be left to chance. As a teacher and a planner, you need to organise sessions, find a location, set rates and welcome your students on the day.
Create a free account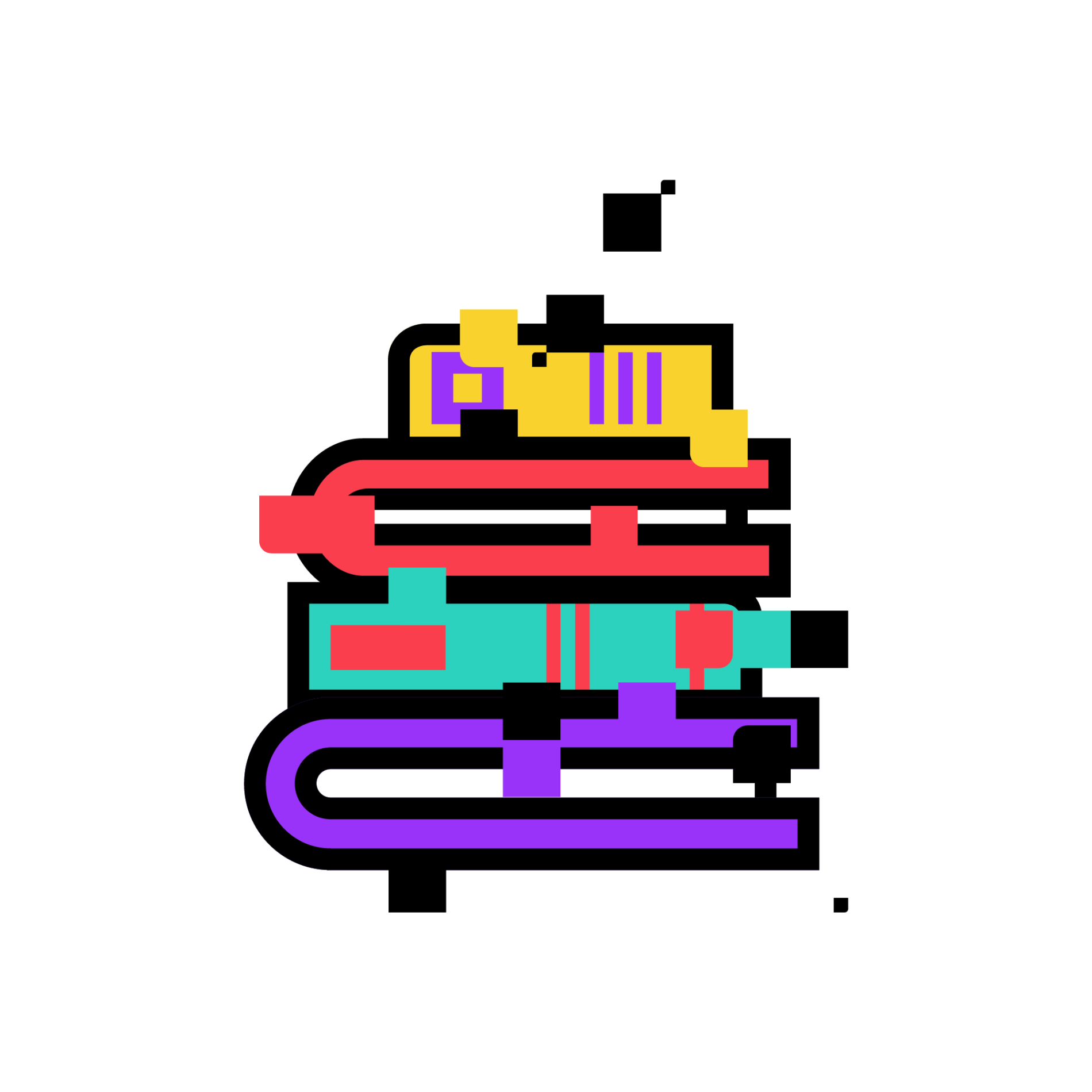 The solution for all kinds of classes
Planning an event such as a class requires specific prepar­ation. Whether you are planning an acting class, a sports class, a cooking class, a dance class, a music lesson or a night class, Weezevent is there to support you in your prepar­ation. Create your online regis­tration and booking module, give your students the possib­ility to register for one or more sessions, add special rates for people who register for 3 months, a semester or a whole year…
Easy to set up.

Earnings paid every 2 weeks.

Pay only if you sell.

Ready in 5 minutes.
After the theory comes the practice
Create an event for your class and give it a name. Add a start and end date, a time slot and a location. You can add some artwork and customise your module even further by writing a short description of your class: define the objectives for your students, the required level to attend the class and the programme of the class. Add your contact details and your logo if you have one. You can also include an access map to the venue. If you are planning a multi-day workshop, you can add your student's timetable too.
Plan a class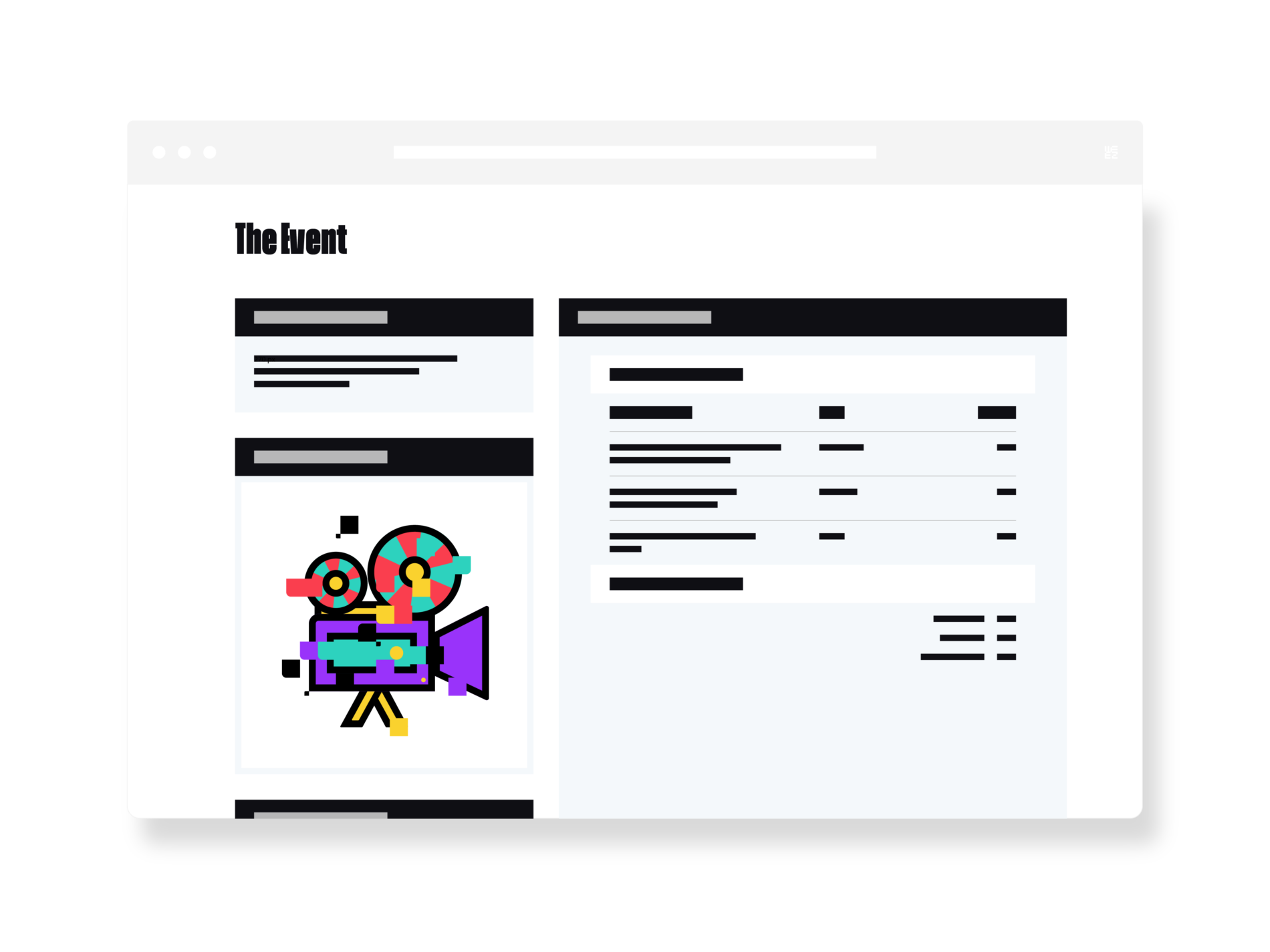 Avoid remedial courses
Prepare your classes by creating different ticket types. Adapt them to your student's various levels. Create discount rates if you want to encourage people to subscribe to your classes, or just different tickets for different age ranges – children, students, senior citizens. You can choose to apply a fixed rate or a pay what you want formula. Add a description for each ticket type along with instruc­tions to help your future students. Set-up quotas per ticket type, and choose a start and end date for your sales. You classes are free? Weezevent will not take any commission.
Offer different rates to your students.

Organise classes in sessions.

Design your tickets with unique visuals.
Following the pace of your teaching
Do you offer several sessions for the same class, or classes in several levels? You can use our session mode and make your students' life easier. Set-up your sessions by choosing the start date and time. Link them to your ticket type. Indicate the maximum number of people who can attend each lesson, or altern­at­ively you can set quotas for each ticket type. Include a multi-event widget to your website if you organise classes on different subjects, themes or activ­ities.
Create a free account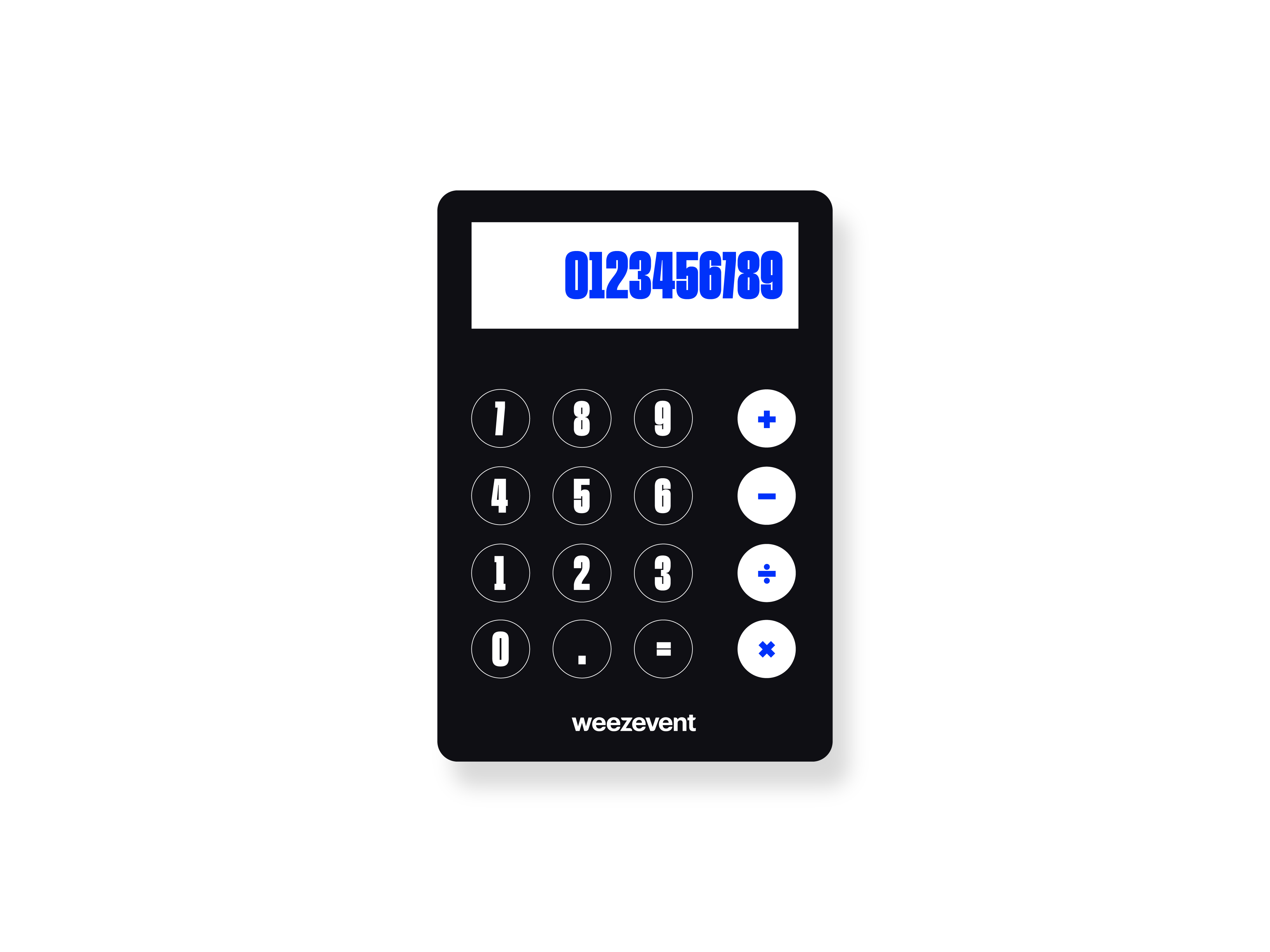 A registration…

Create your regis­tration module in a few clicks. Enter the essential inform­ation about the event and the ticket types then share it with everyone.

…and booking module

You can offer your students a regis­tration or booking solution. You can also accept payments on location using Weezevent's box office solution.
Spread the word about your classes
Commu­nicate about your classes. Include your regis­tration or booking module to one of your website's pages. If you don't have a website, you can create a dedicated minisite easily and for free. Display it on your Facebook event or page. Encourage word of mouth by activ­ating social media sharing at the end of each order. Create promo codes to increase your student's loyalty and send invit­a­tions to your classes.
Plan a class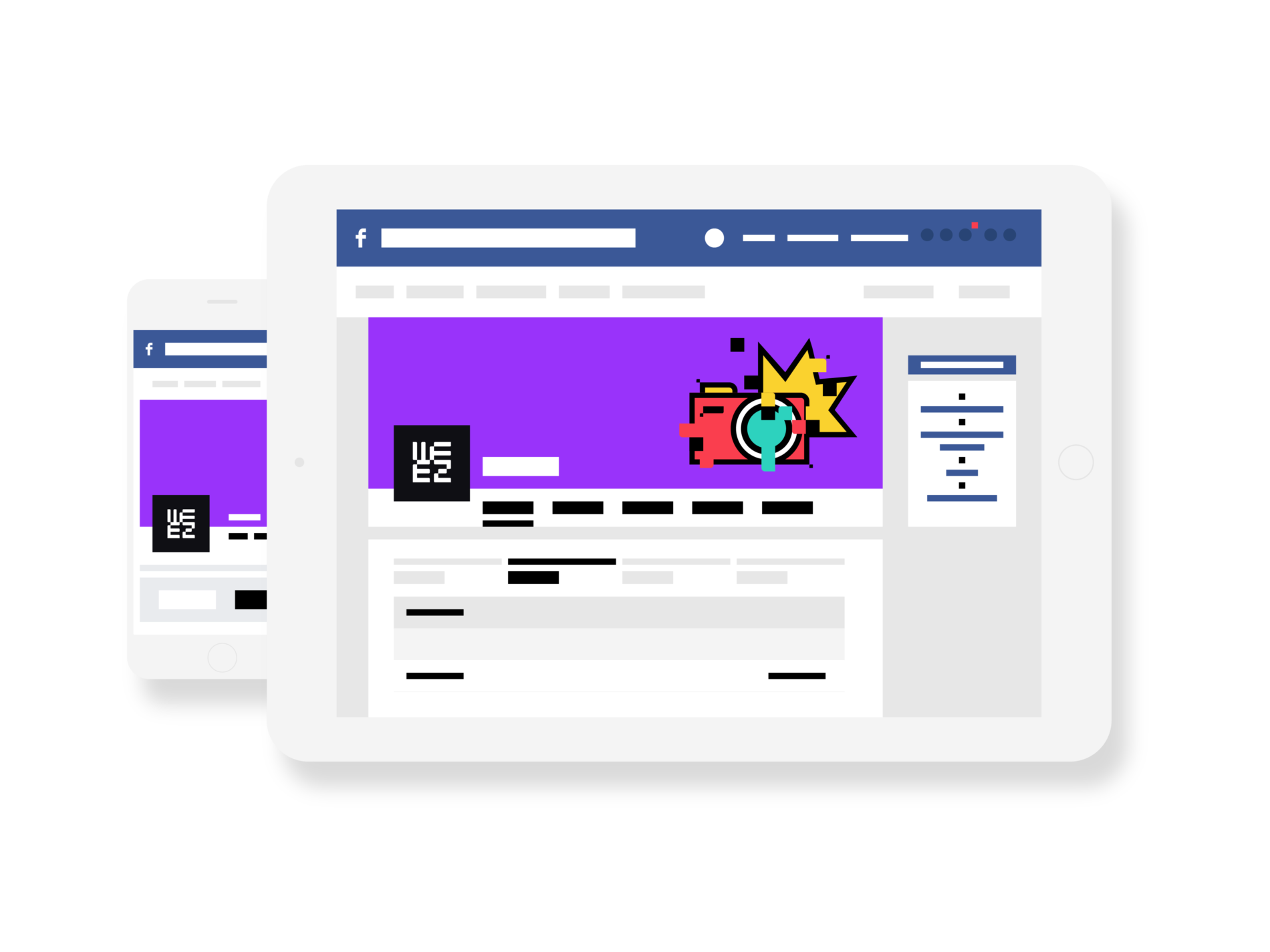 Give the best of welcomes
Print your control lists for the day of the class. You can choose to control access using our WeezA­ccess app if you expect a high turnout. The app is free and available on iOS and Android. No need to do the register at the beginning of each class. Just scan your students' tickets as they arrive and become a teacher 2.0.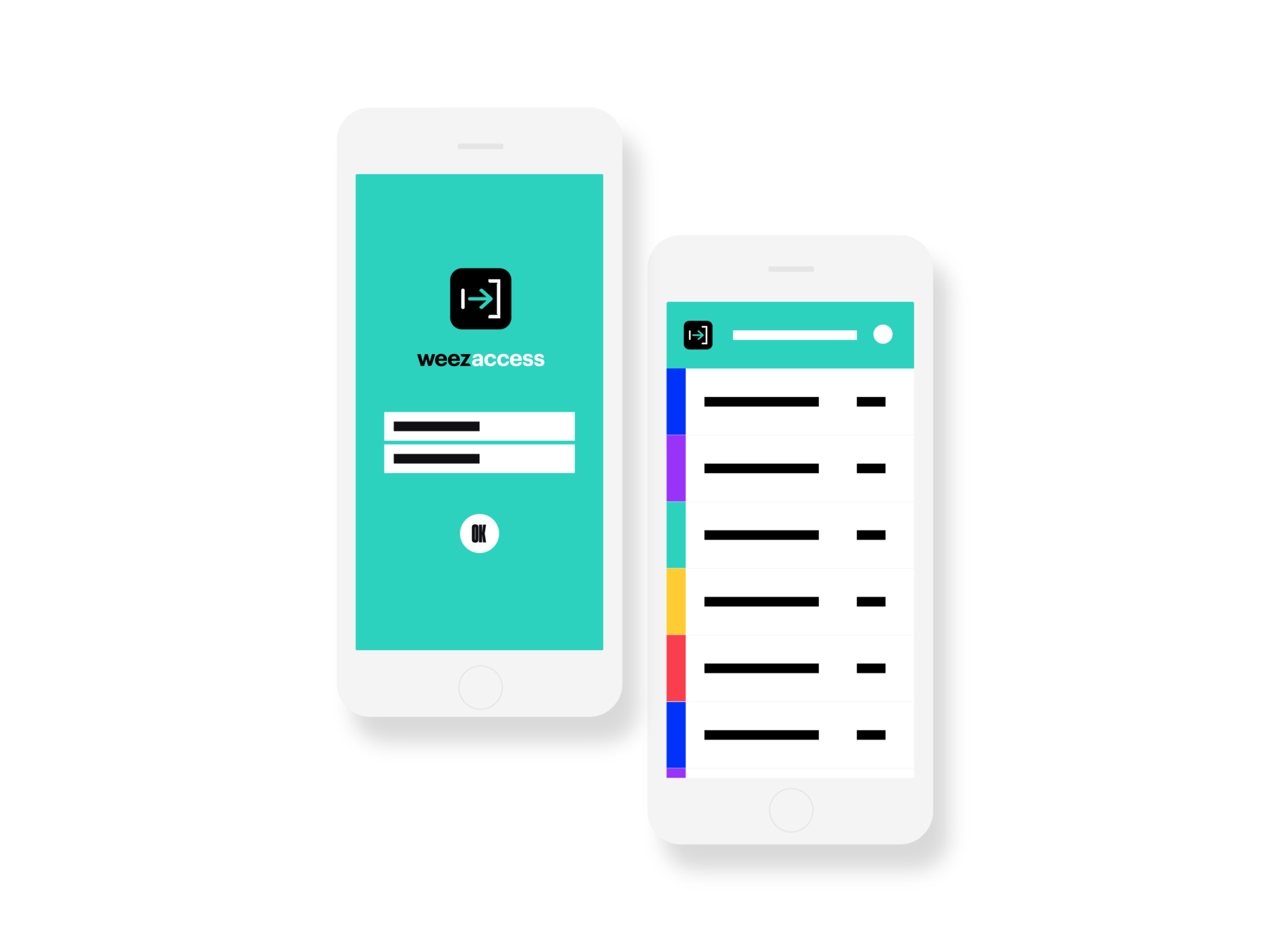 Prepare your next classes
Get to know your students and create a regis­tration form to be filled at order. Adapt it to each ticket type. Customise the mandatory fields for each ticket. Build a database of your student's contact details. Then download it and invite them to your next class.
Start now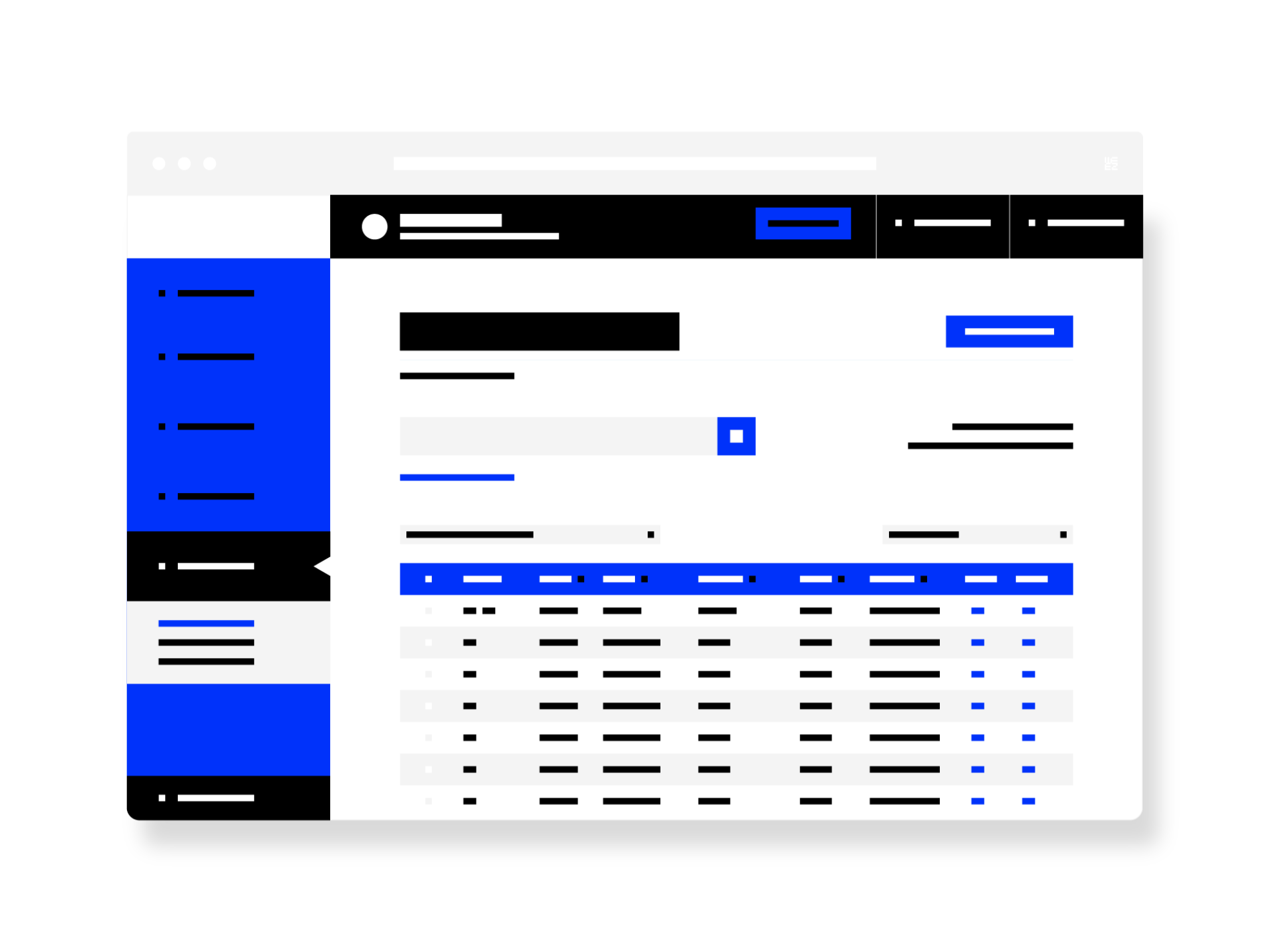 What kind of event are you planning?
Wee­zevent helps 160,000+ event planners of all kinds in the management and success of their event. Plan successful:
Singing classes
Cooking classes
Dancing classes
Language classes
Theatre classes
etc.
Want to diversify? Organise other events such as workshops.
View your stats in real time

Export your data easily

Create promo codes