Manage your online payments using Weezevent!
Donations, fees, enrolments, etc. manage all your online payments easily
Start now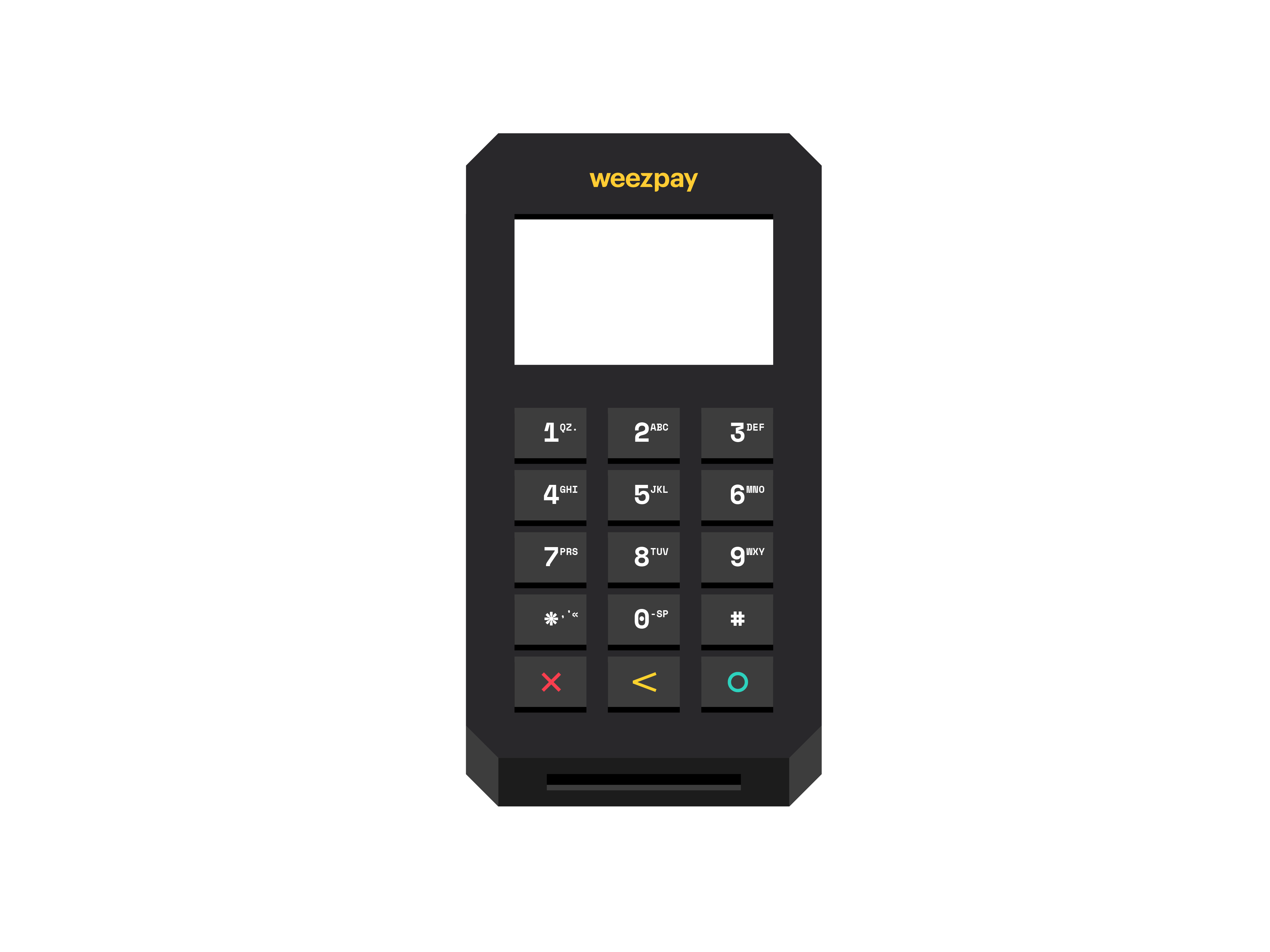 An online payment platform that's efficient and secure
Increasingly secure, online payment platforms are very useful to planners. Fees, donations, memberships fees etc. Create an online payment platform that meets all your needs using Weezevent!
Simple and designed for all
Safety is a priority

Our online payment platform is secure and encrypted. We don't have access to the banking details that the users enter on our website.

Easy to use

Set up and publish your online payment platform in a few clicks! No need to have expert IT knowledge, our solution is user-friendly.

Designed for you

Integration of a payment platform on your website, creation of a dedicated microsite, customised emails and invitations, etc. Our solution meets all your needs,
Manage your membership fees
Track the payment of your members using our online platform, and receive your fees within 2 weeks! Collect the necessary documents at the time of the fee payment. Set up, if you wish, several rates and session times for your various activities. Choose simplicity and convenience with Weezevent.
Start now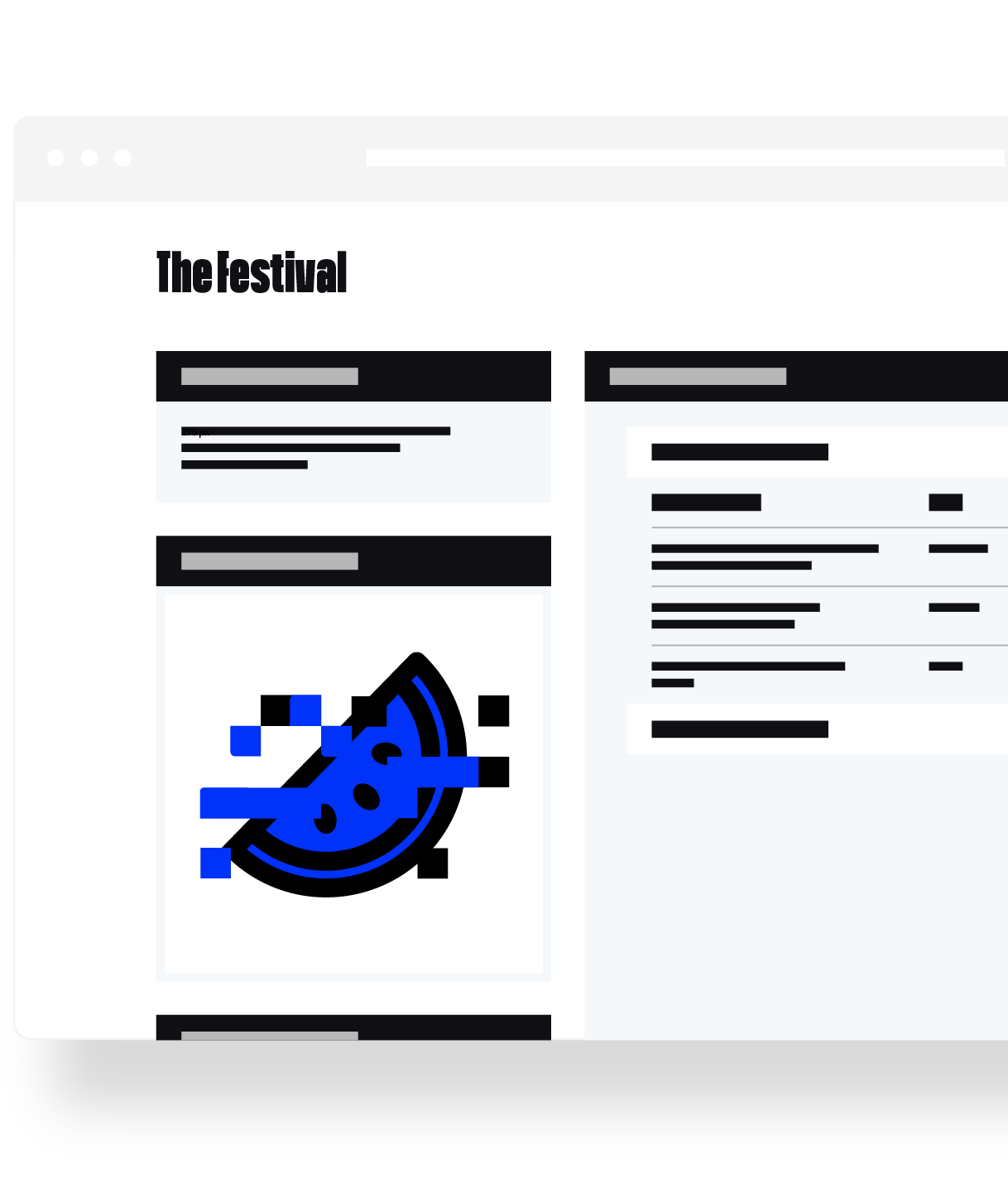 Set up a collection platform
Are you planning a birthday gift for someone? Are you raising money to release an album? Are you crowdfunding a new project? Set up a collection platform online with Weezevent. Create a dedicated microsite for your cause or project and customise it. If you wish, you can send invites and reminders to the people who are likely to donate money. Finally, give donors the option to give the amount of their choice.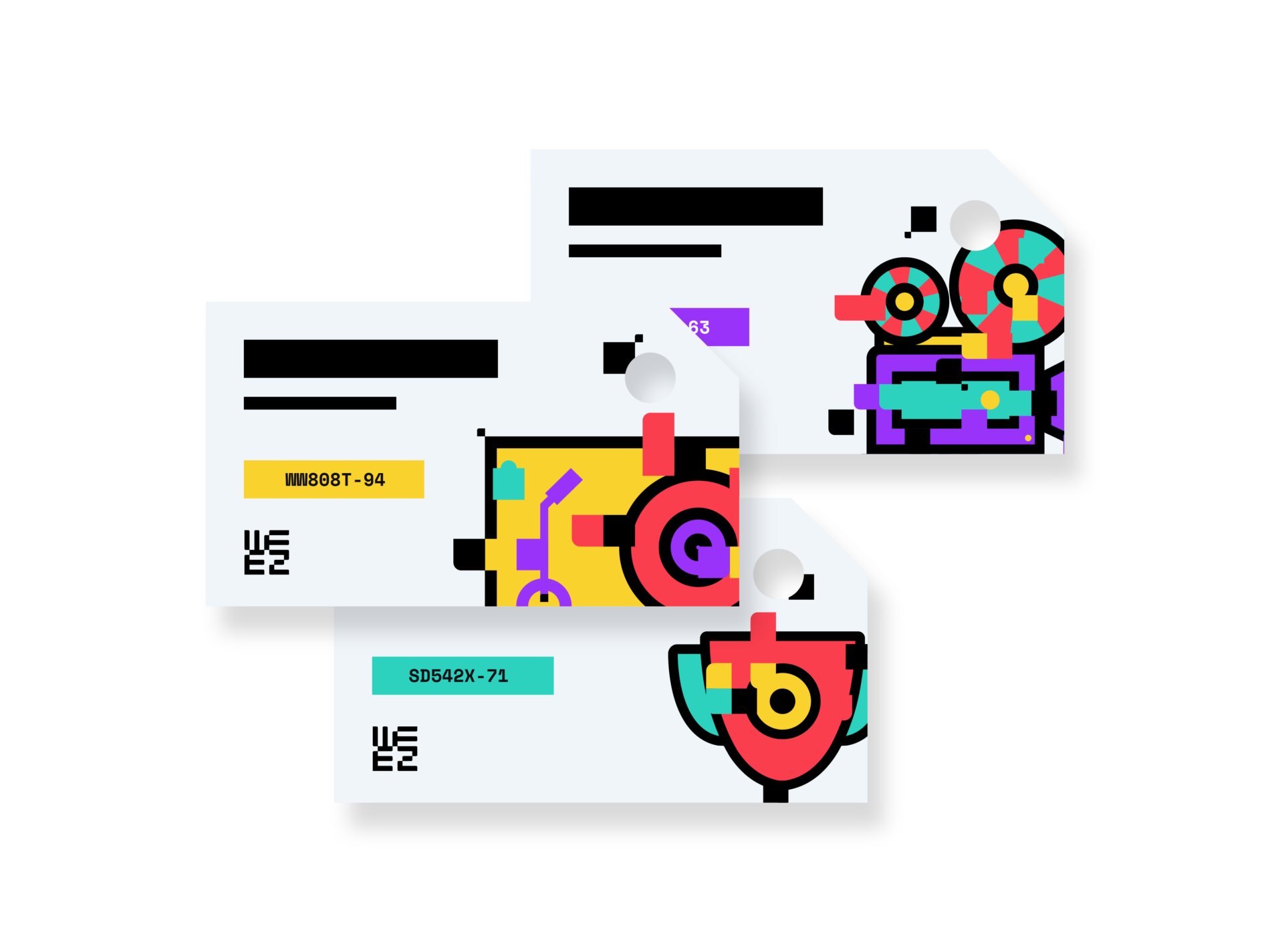 Simplify members » management
Whether you are managing a club or a society, quickly set up your enrolment and payment platform using Weezevent. Integrate them to your own website or create a dedicated microsite for your structure and your members. Customise your form's fields and collect all the information you need. It will only take minutes to your applicants to enrol. Satisfaction guaranteed with Weezevent.
Start now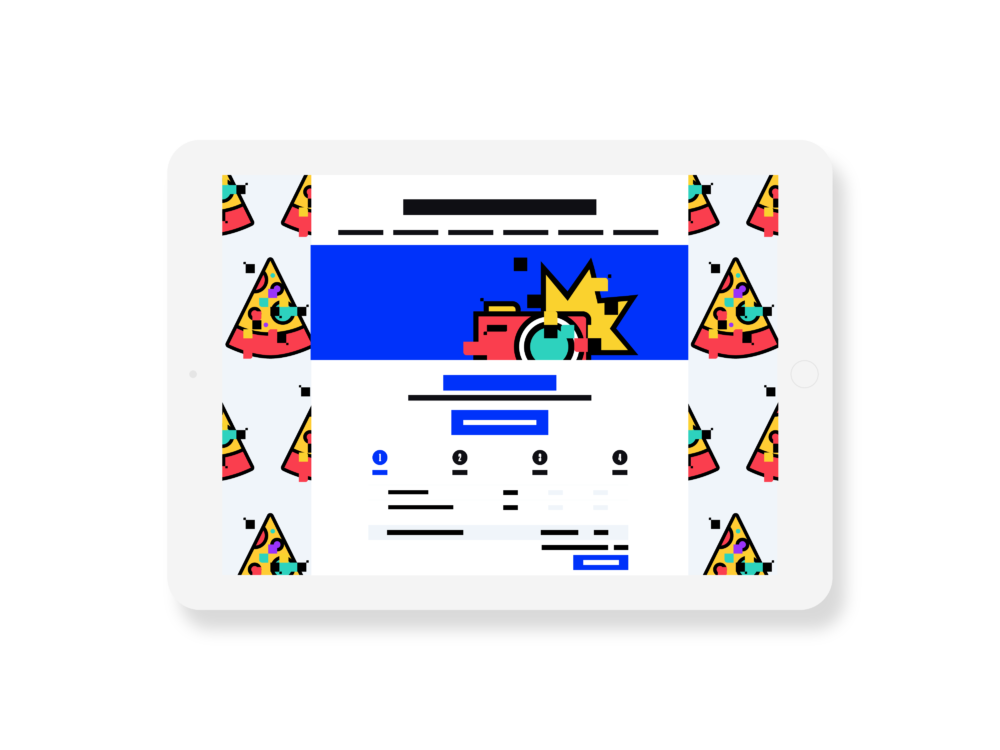 Read in 5 minutes

No commitment and no minimum required

Convenient and designed for your club

Earnings paid every 2 weeks
Optimise your society's management
Management of a society requires specific skills. Thanks to Weezevent, manage your donors and your donations in a few clicks. Set up a payment and registration platform for your society easily, with no prior IT knowledge needed.
Start now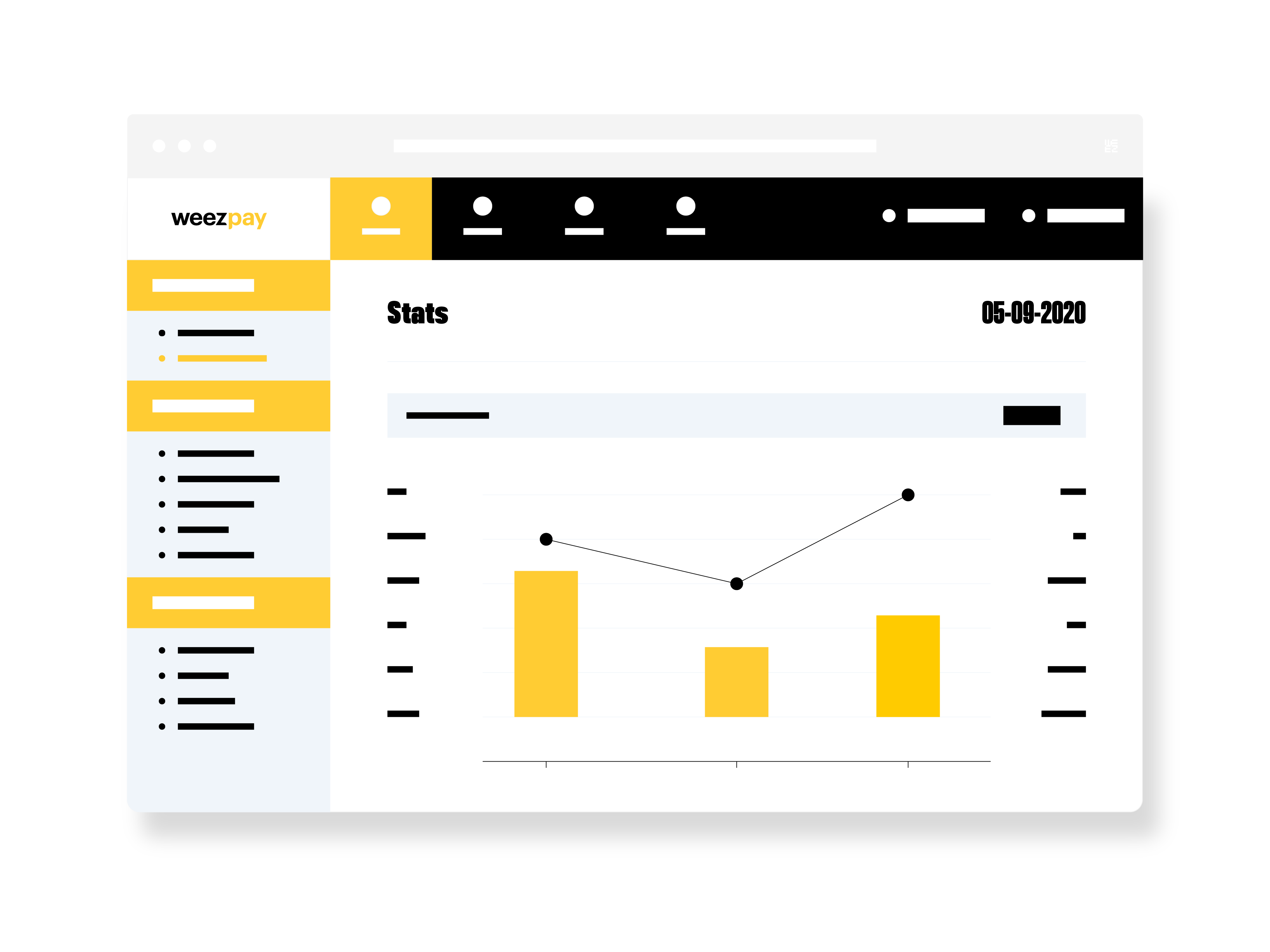 View your stats in real time

Export your data easily

Create promo codes