A ticketing and cashless solution for any type of event organiser
Quickly customize and sell tickets !
tickets sold
during the last hour
Create, customize and sell!
You're expecting 10 people ?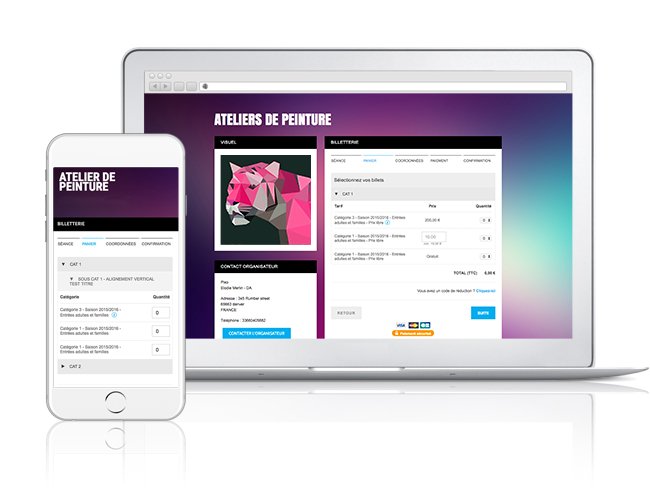 Your ticketing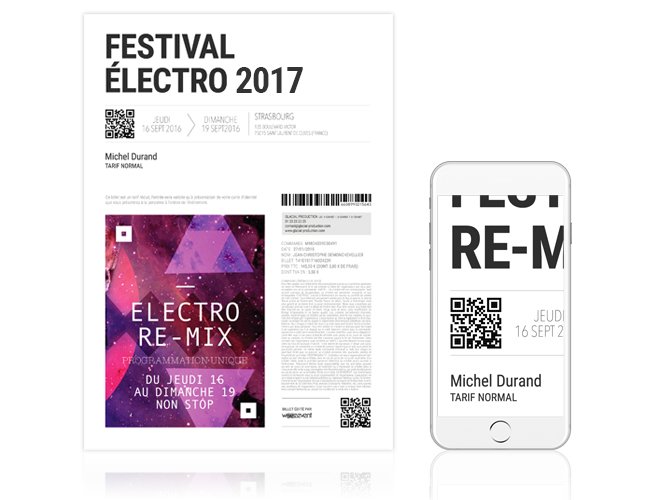 Your tickets
01/05
Afterwork Acensi
Consultants meetings
02/05
#GEN4
Professionals of digital technology salon
03/05
Le Ciam
Networking and meeting receptions
04/05
Le Rallye du chocolat de Genève
A playful and tasty Rally in town to discover the local chocolate makers
05/05
San Marina
Meet LittleJBeauty with San Marina
it all starts with an idea
Our ticketing system explained in video
PLAY
Offer the best
online ticket sales
experience
Innovation at the heart
of our promise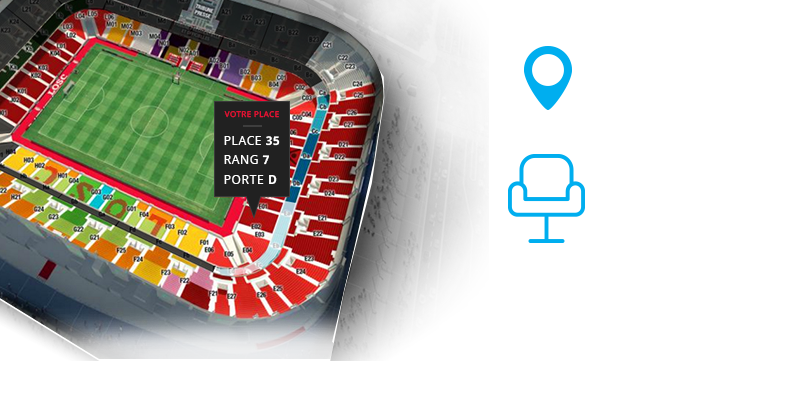 Automatic seating assignment and choice of seating on map
Open / Assigned
numbered seating
Know more
+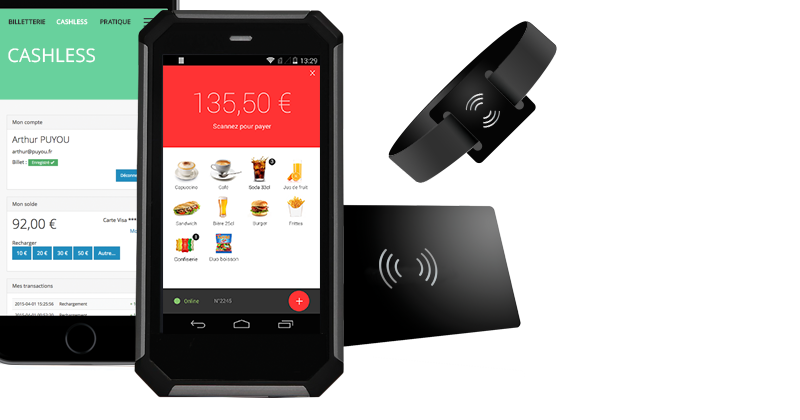 Choose the best support for you between bracelets, cards, watches, sunglasses…
Cashless
payment solutions
Know more
+
This solution answers our needs as it allows attendees to easily register for the different events, which is a crucial need for our organisation as we have several thousands of participants to manage for each event.
Jeff
La ruée des fadas
Weezevent booking tool has been integrated to our website in minutes, and customized to make it very professional. This made our events online ticketing easy and convenient to organize. We have no engineer in our team and Weezevent is an easy software which meets our needs, at last!
Organizing an event is all about details. That's why we needed a very reliable online ticketing system. After having tested several solutions, we definitely chose Weezevent as all the events management systems are included: selling tickets, online registrations and even accounting!