Planning an exhibition with Weezevent
Prepare your exhibit with ease, whether you're into painting, drawing, photography, sculpture…
Start now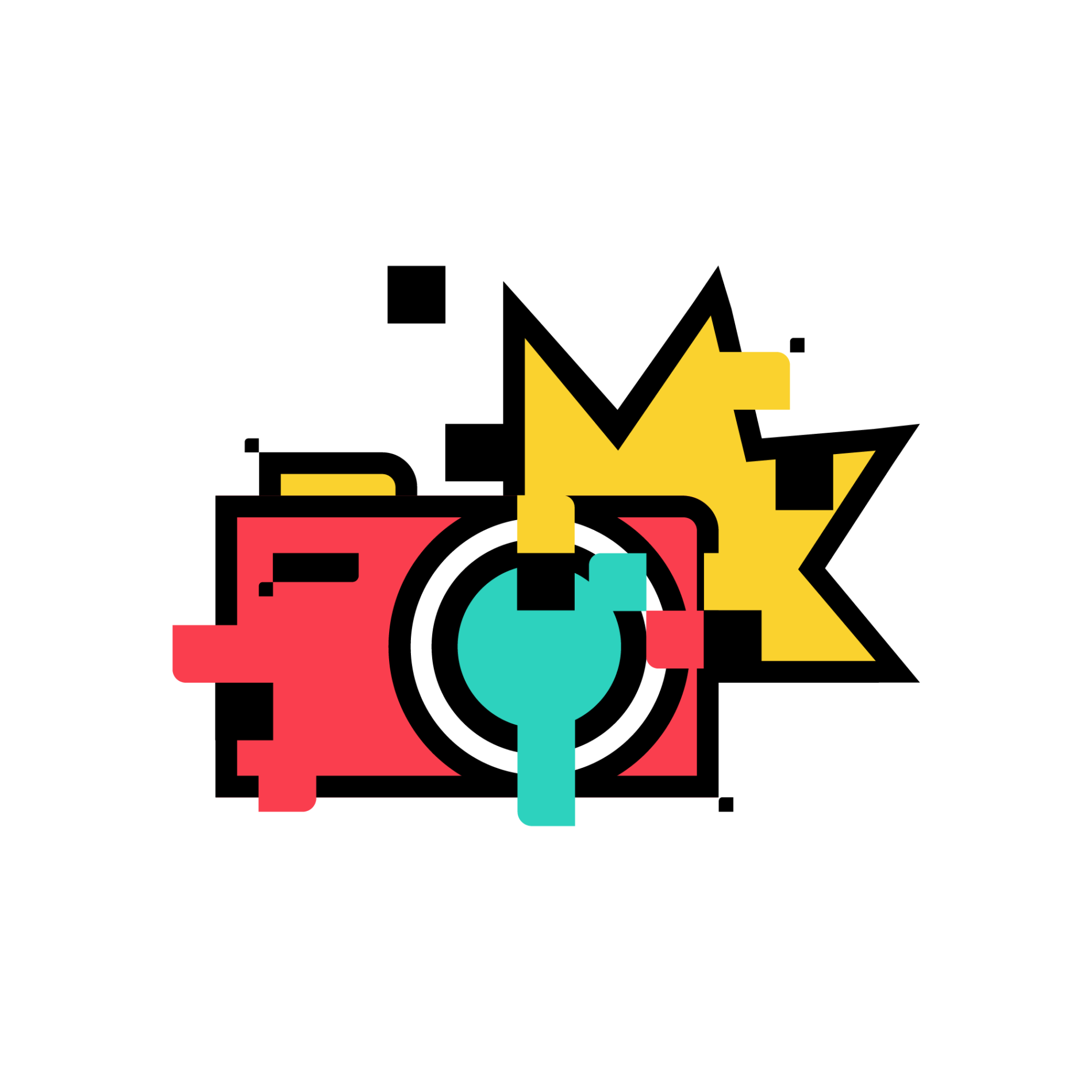 Plan an exhibit in a few steps
Plan­ning an event such as an exhib­it requires a spe­cial organ­i­sa­tion. You have your artists and a venue? It's time to raise aware­ness about your exhib­it — use your web­site and social media, cre­ate your tick­ets and send your invi­ta­tions! Weezevent will be your best ally in this adven­ture.
Set-up your ticketing

Design unique tickets

Become a communication master
Picture your ticketing as a gallery
Once the first few steps are done — pick­ing a date and loca­tion, select­ing the artists show­cased, set­ting the price of the works — cre­ate your event for free on Weezevent. Fill in the date, the loca­tion and the times. Let your guests know how to get there and whether there is park­ing space near­by. Add your exhi­bi­tion poster. Describe the theme rep­re­sent­ed by the exhib­it­ed works. Your tick­et­ing is a blank can­vas: turn it into a mas­ter­piece.
I plan my exhibition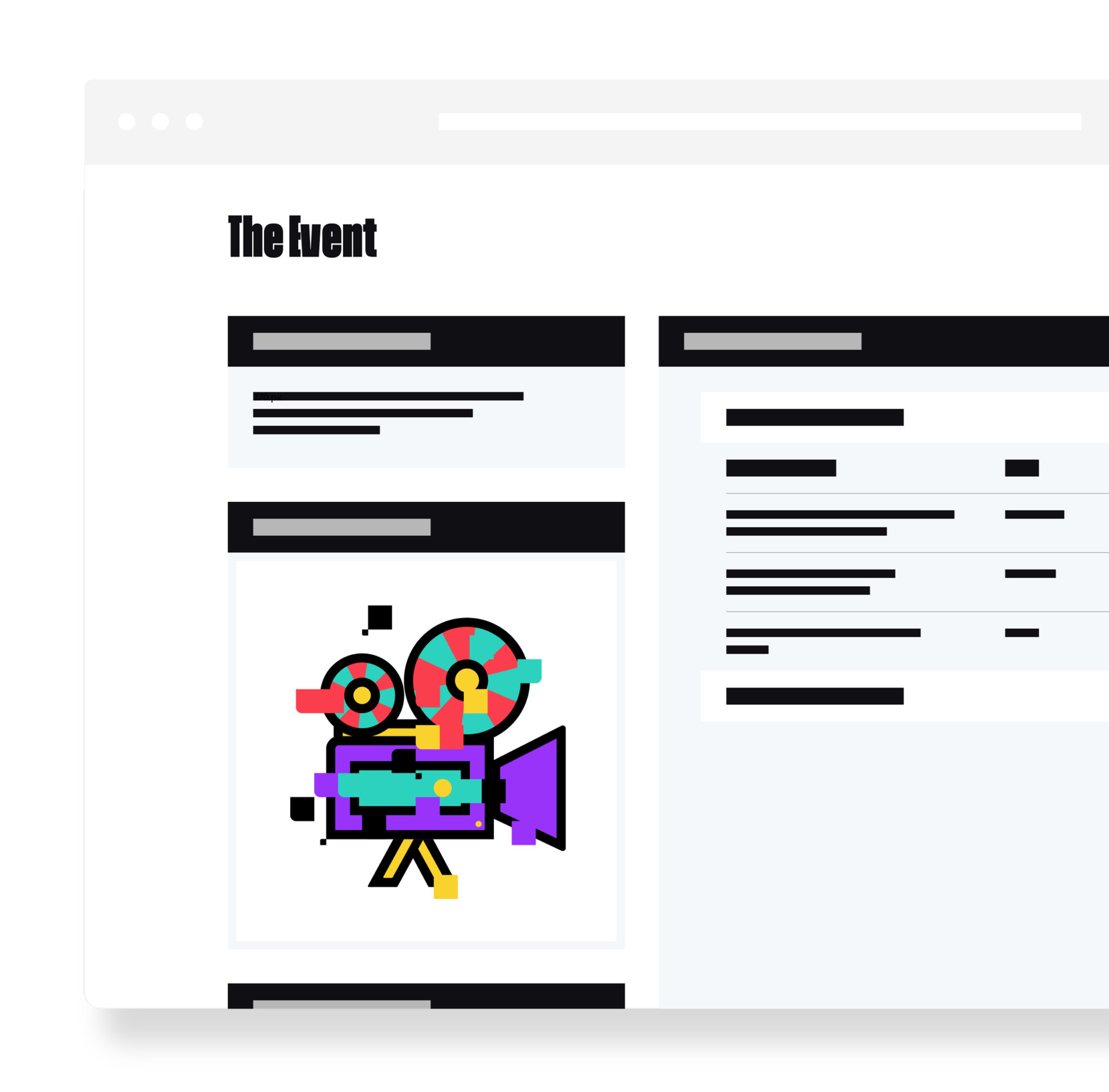 Sculpt your ticketing module
Whether it is a ret­ro­spec­tive, a tem­po­rary exhi­bi­tion or an open­ing, Weezevent works for all types of exhibits. Cre­ate tick­et types for the days your exhi­bi­tion is open. Add a price: fixed, pay what you want, or free. Set the terms of sale and the poten­tial doc­u­ments your atten­dees may have to pro­vide on the day — ID card, stu­dent card, mem­ber­ship card… Offer the pos­si­bil­i­ty to book in advance and pay on loca­tion. It is your exhib­it, you are in con­trol!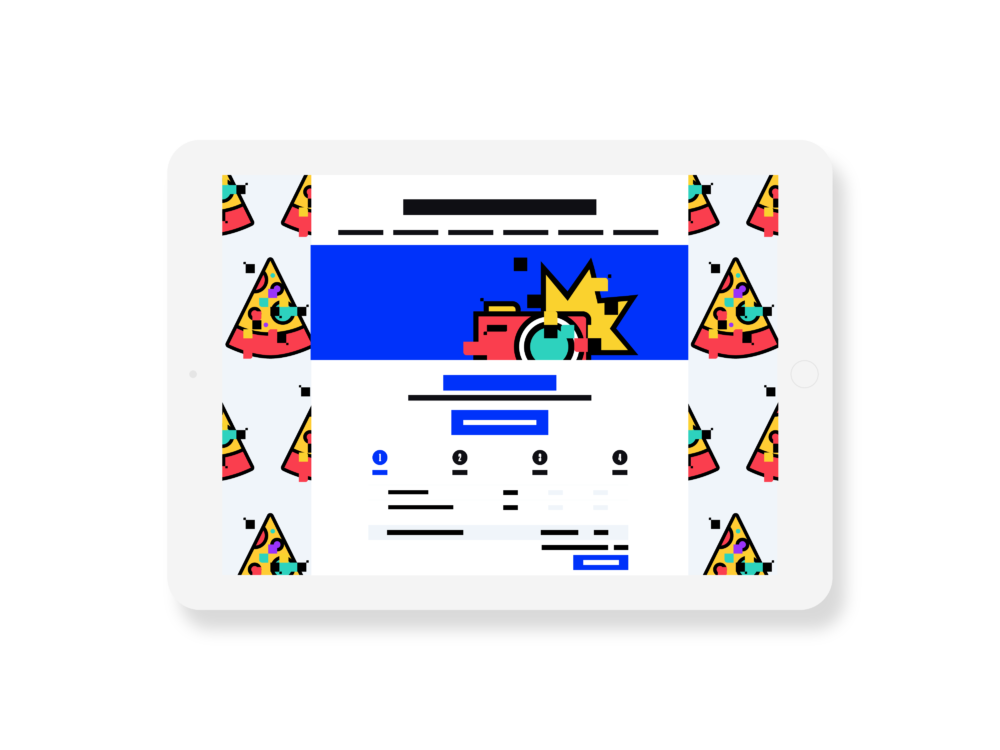 Your tickets, your design
Any art event — espe­cial­ly exhibits — requires atten­tion to detail and in par­tic­u­lar to the aes­thet­ics. Cus­tomise your tick­ets to make their design tru­ly unique. Add the image of one of the art­works exhib­it­ed or the event's poster. Describe your exhi­bi­tion detail­ing the theme or sim­ply give advice on how to get there. Opt for one gen­er­al tick­et design or one for each tick­et type. Your exhi­bi­tion is unique, so are your tick­ets.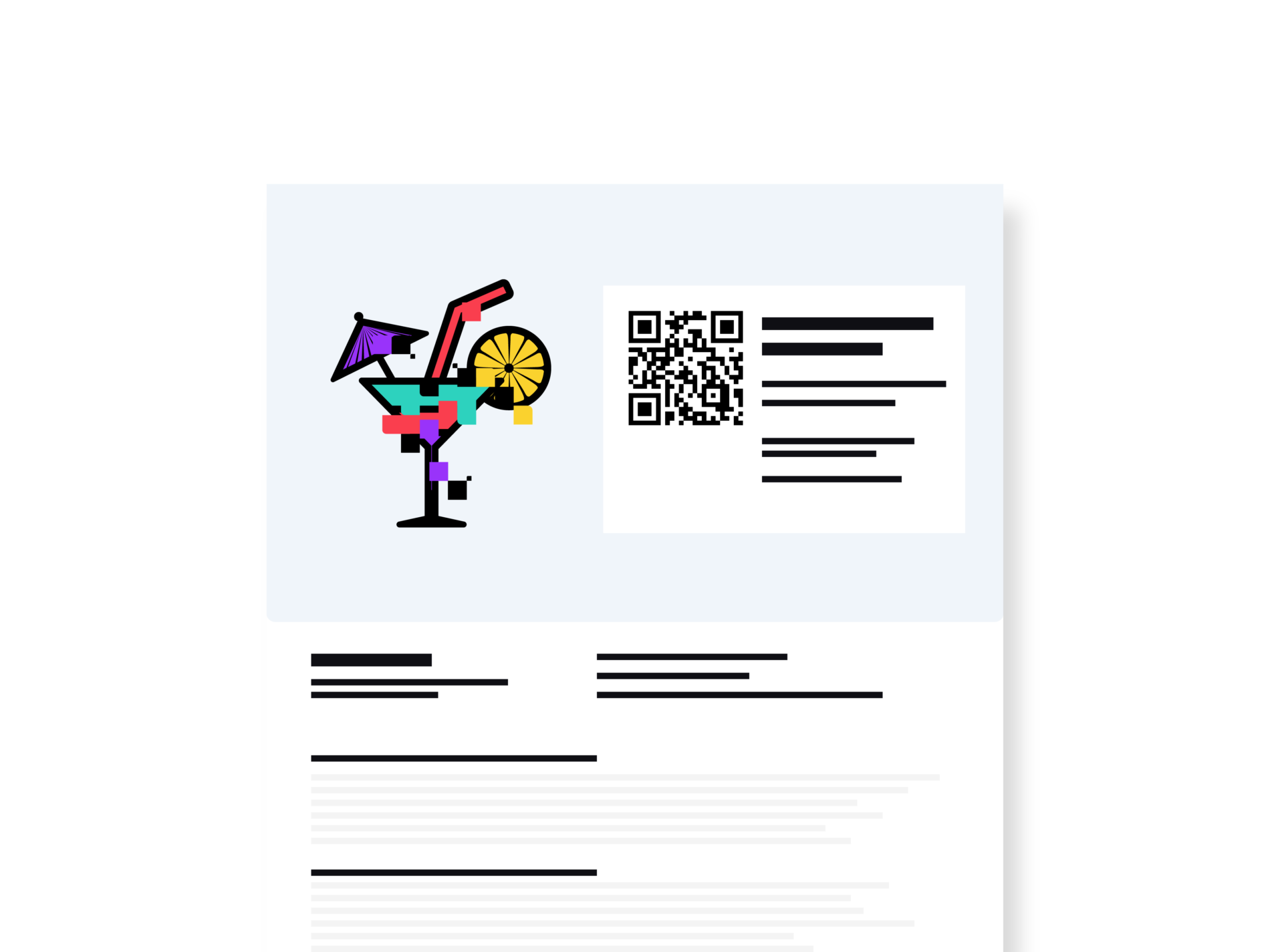 Ready in 5 min

No exclusivity requirement

No commitment and no minimum sales

Earnings paid twice a month
Become a communication artist
Com­mu­ni­ca­tion always has a role to play in an exhibition's suc­cess. Think about writ­ing a press release to inform the peo­ple who are like­ly to relay news of your exhi­bi­tion and cre­ate busi­ness cards. Inte­grate your tick­et­ing plug-in to your web­site. If you don't have one, you can cre­ate a min­isite for your exhib­it for free. Don't for­get to com­mu­ni­cate on social media. Add your tick­et­ing to your Face­book event and page to increase aware­ness. Get peo­ple talk­ing about your exhi­bi­tion!
Start now
Let your creativity flow
Invite your part­ners, your spon­sors and artists. Stand out with unique invi­ta­tions! Select the tick­et type of your choice and the num­ber of recip­i­ents. Enter your guests' details either man­u­al­ly or using an Excel file. Cre­ate a spe­cial "invi­ta­tions" tick­et type, set the price to €0 and make that tick­et type invis­i­ble to the gen­er­al pub­lic on your tick­et­ing mod­ule. Add art­work to your free tick­et and share your invi­ta­tions. Cus­tomise the mes­sage that will be sent along with your free tick­et or choose to despatch them by post. It's all in your hands!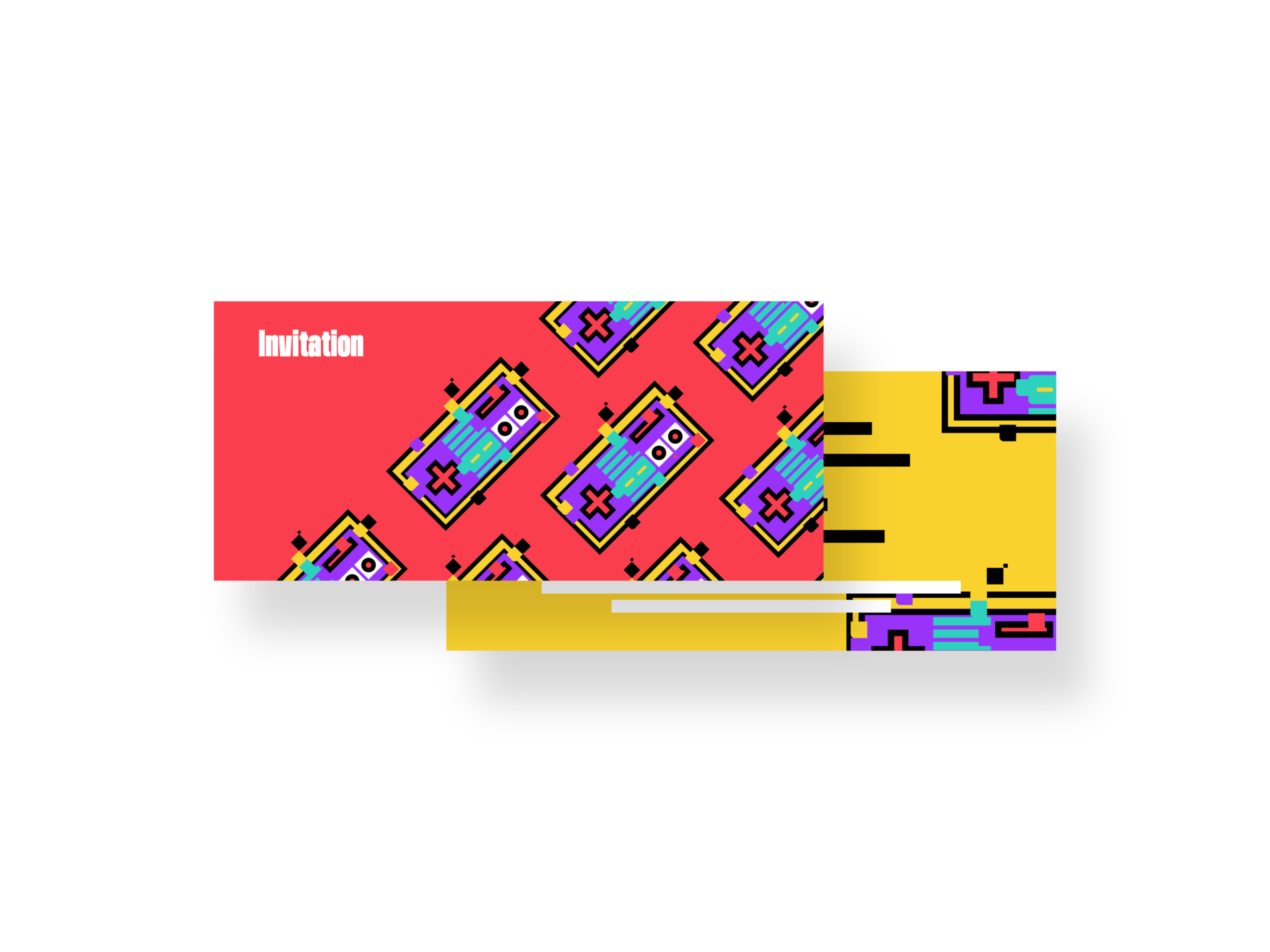 Anticipate your future exhibits
Using Weezevent, you can build a cus­tomer data­base to keep them up-to-date about your upcom­ing exhi­bi­tions:
Cre­ate an online reg­is­tra­tion form
Adapt it based on tick­et type
Cus­tomise your infor­ma­tion fields
Col­lect infor­ma­tion about your atten­dees
Down­load this cus­tomer data­base in CSV for­mat
I plan my exhibit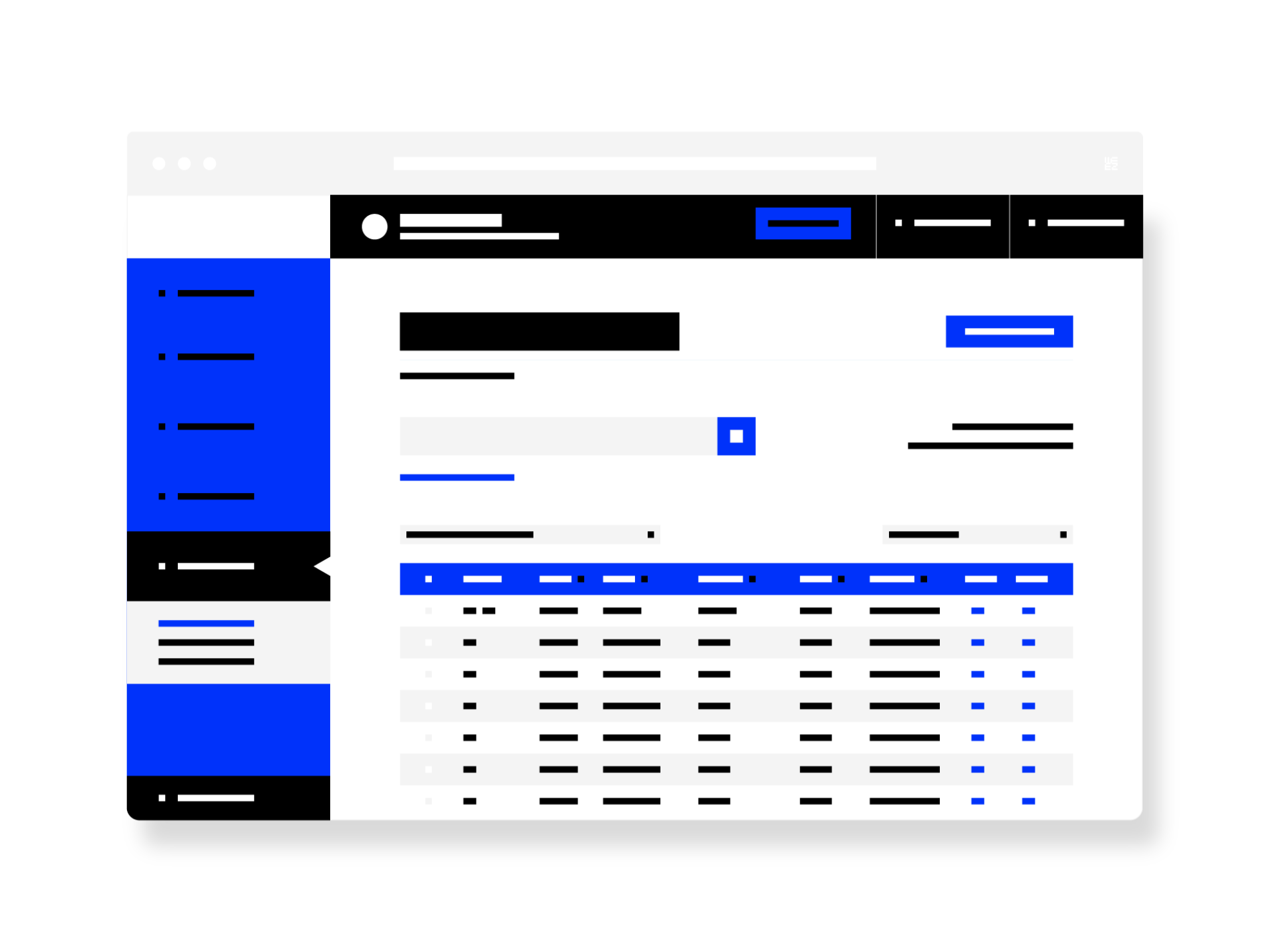 View your stats in real time

Export your data easily

Create promo codes