Planning an exhibition with Weezevent
Prepare your exhibit with ease, whether you're into painting, drawing, photography, sculpture…
Start now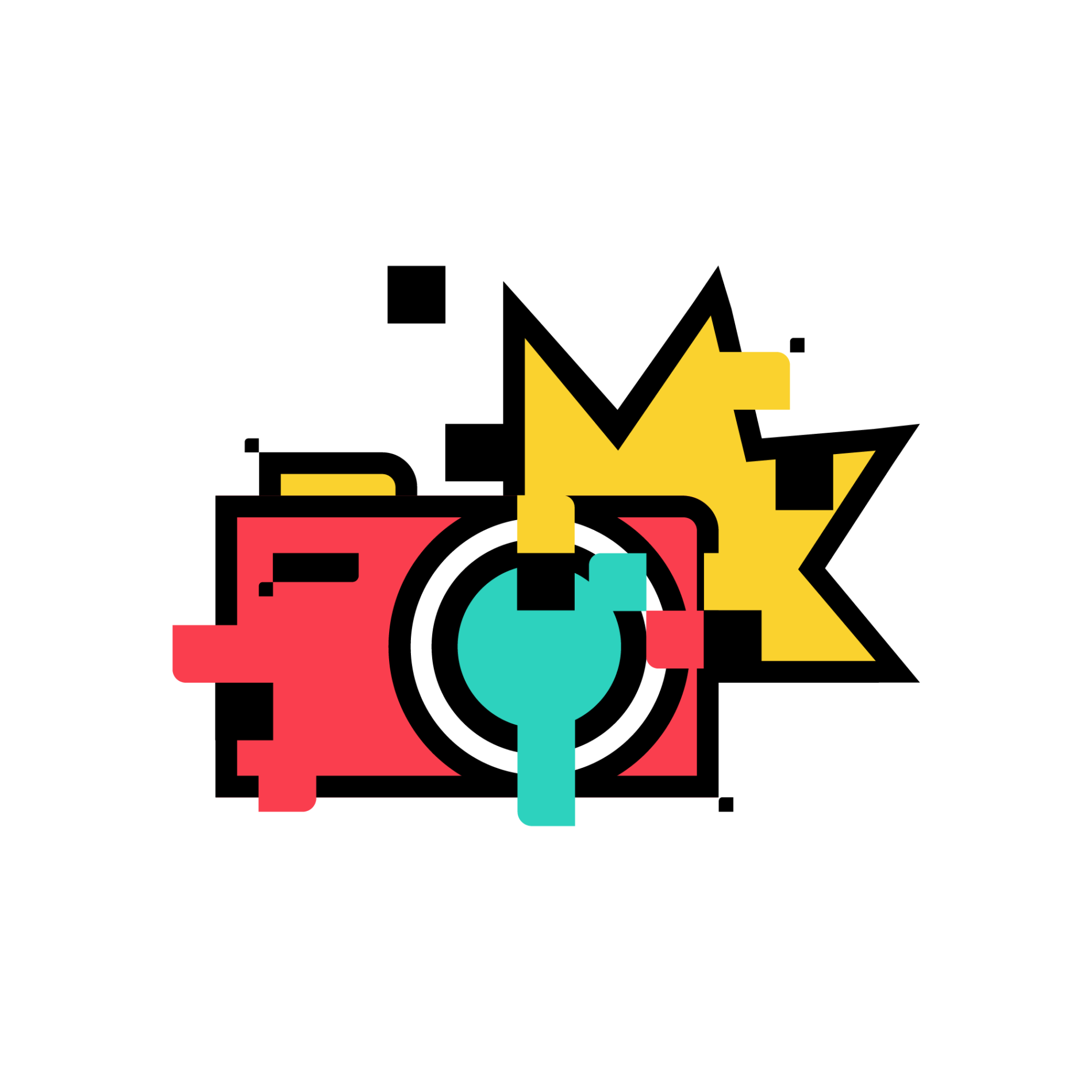 Plan an exhibit in a few steps
Planning an event such as an exhibit requires a special organ­isation. You have your artists and a venue? It's time to raise awareness about your exhibit — use your website and social media, create your tickets and send your invit­a­tions! Weezevent will be your best ally in this adventure.
Set-up your ticketing

Design unique tickets

Become a communication master
Picture your ticketing as a gallery
Once the first few steps are done — picking a date and location, selecting the artists showcased, setting the price of the works — create your event for free on Weezevent. Fill in the date, the location and the times. Let your guests know how to get there and whether there is parking space nearby. Add your exhib­ition poster. Describe the theme repres­ented by the exhibited works. Your ticketing is a blank canvas: turn it into a master­piece.
I plan my exhibition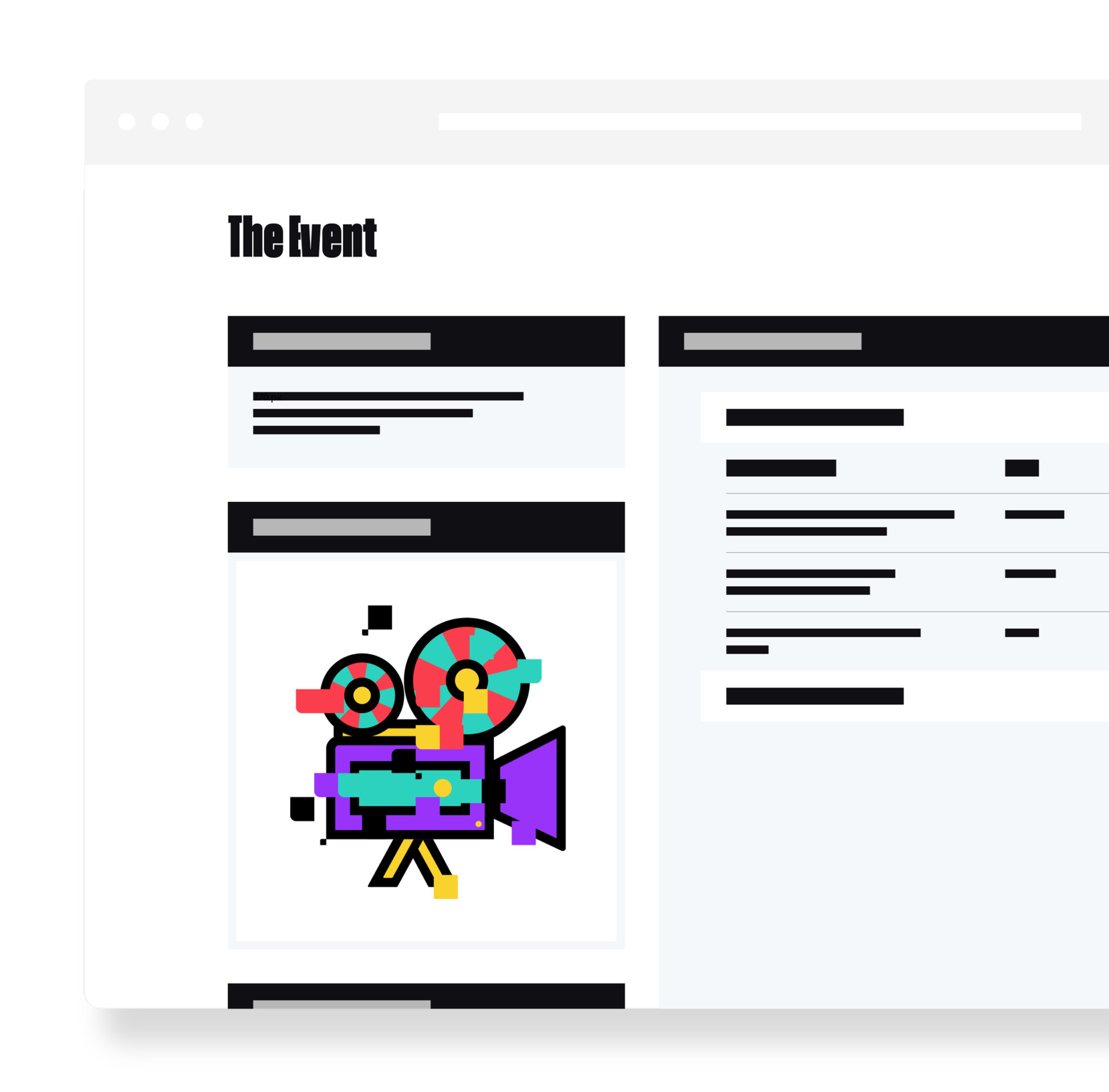 Sculpt your ticketing module
Whether it is a retro­spective, a temporary exhib­ition or an opening, Weezevent works for all types of exhibits. Create ticket types for the days your exhib­ition is open. Add a price: fixed, pay what you want, or free. Set the terms of sale and the potential documents your attendees may have to provide on the day — ID card, student card, membership card… Offer the possib­ility to book in advance and pay on location. It is your exhibit, you are in control!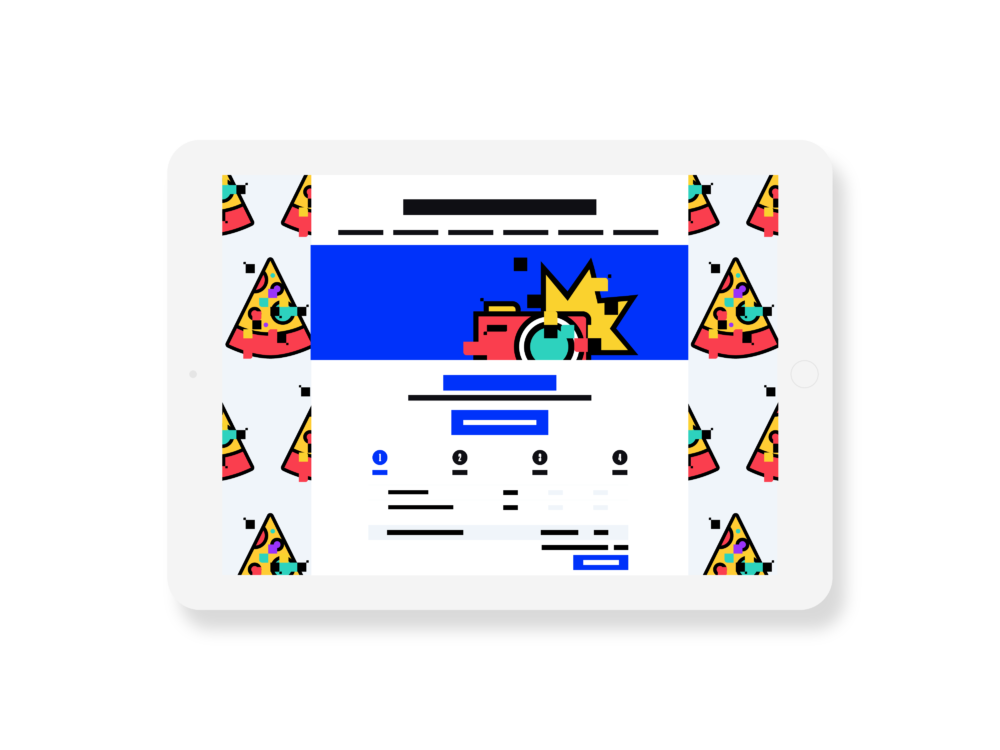 Your tickets, your design
Any art event — especially exhibits — requires attention to detail and in particular to the aesthetics. Customise your tickets to make their design truly unique. Add the image of one of the artworks exhibited or the event's poster. Describe your exhib­ition detailing the theme or simply give advice on how to get there. Opt for one general ticket design or one for each ticket type. Your exhib­ition is unique, so are your tickets.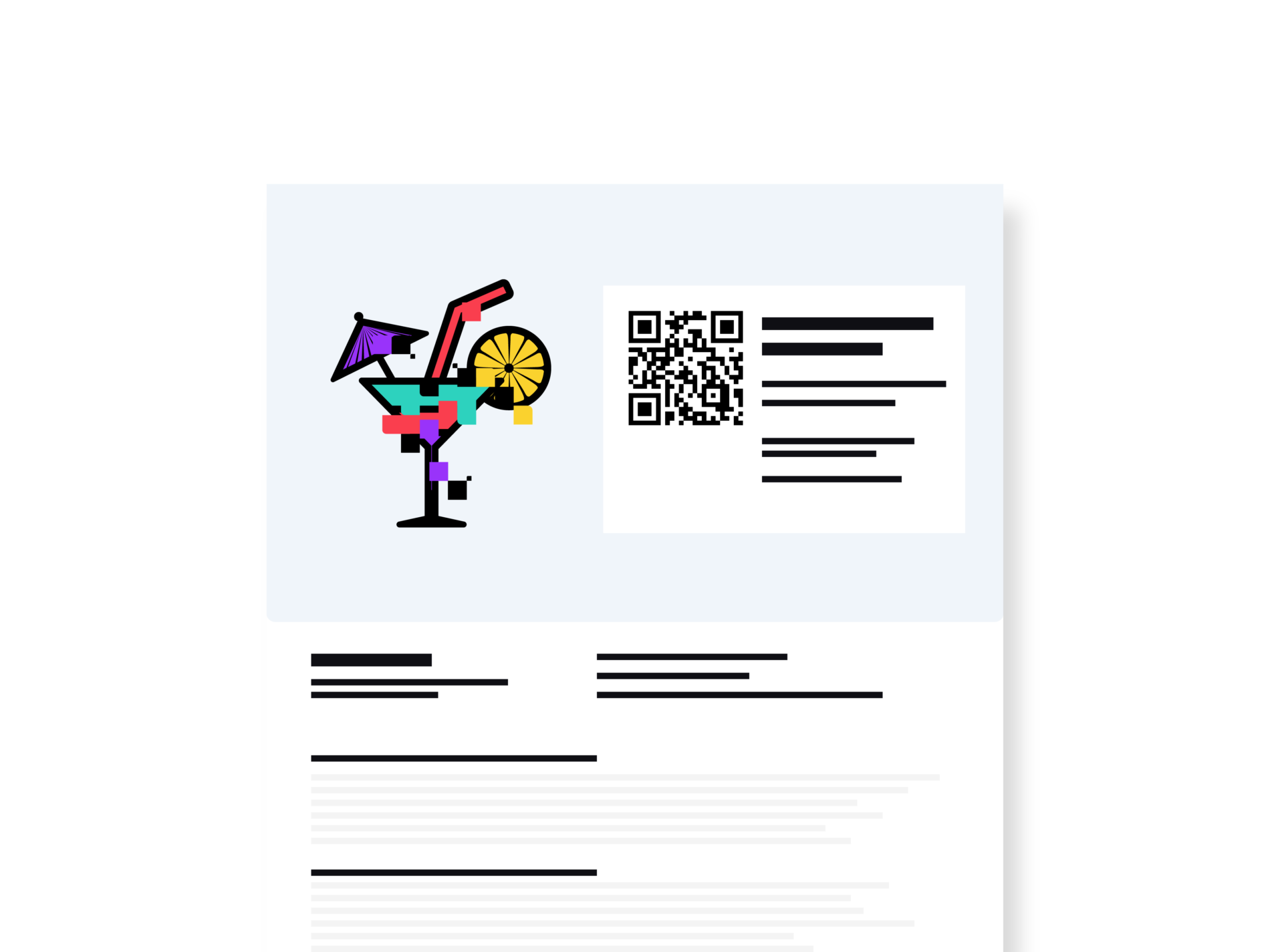 Ready in 5 min

No exclusivity requirement

No commitment and no minimum sales

Earnings paid twice a month
Become a communication artist
Commu­nic­ation always has a role to play in an exhibition's success. Think about writing a press release to inform the people who are likely to relay news of your exhib­ition and create business cards. Integrate your ticketing plug-in to your website. If you don't have one, you can create a minisite for your exhibit for free. Don't forget to commu­nicate on social media. Add your ticketing to your Facebook event and page to increase awareness. Get people talking about your exhib­ition!
Start now
Let your creativity flow
Invite your partners, your sponsors and artists. Stand out with unique invit­a­tions! Select the ticket type of your choice and the number of recip­ients. Enter your guests' details either manually or using an Excel file. Create a special "invit­a­tions" ticket type, set the price to €0 and make that ticket type invisible to the general public on your ticketing module. Add artwork to your free ticket and share your invit­a­tions. Customise the message that will be sent along with your free ticket or choose to despatch them by post. It's all in your hands!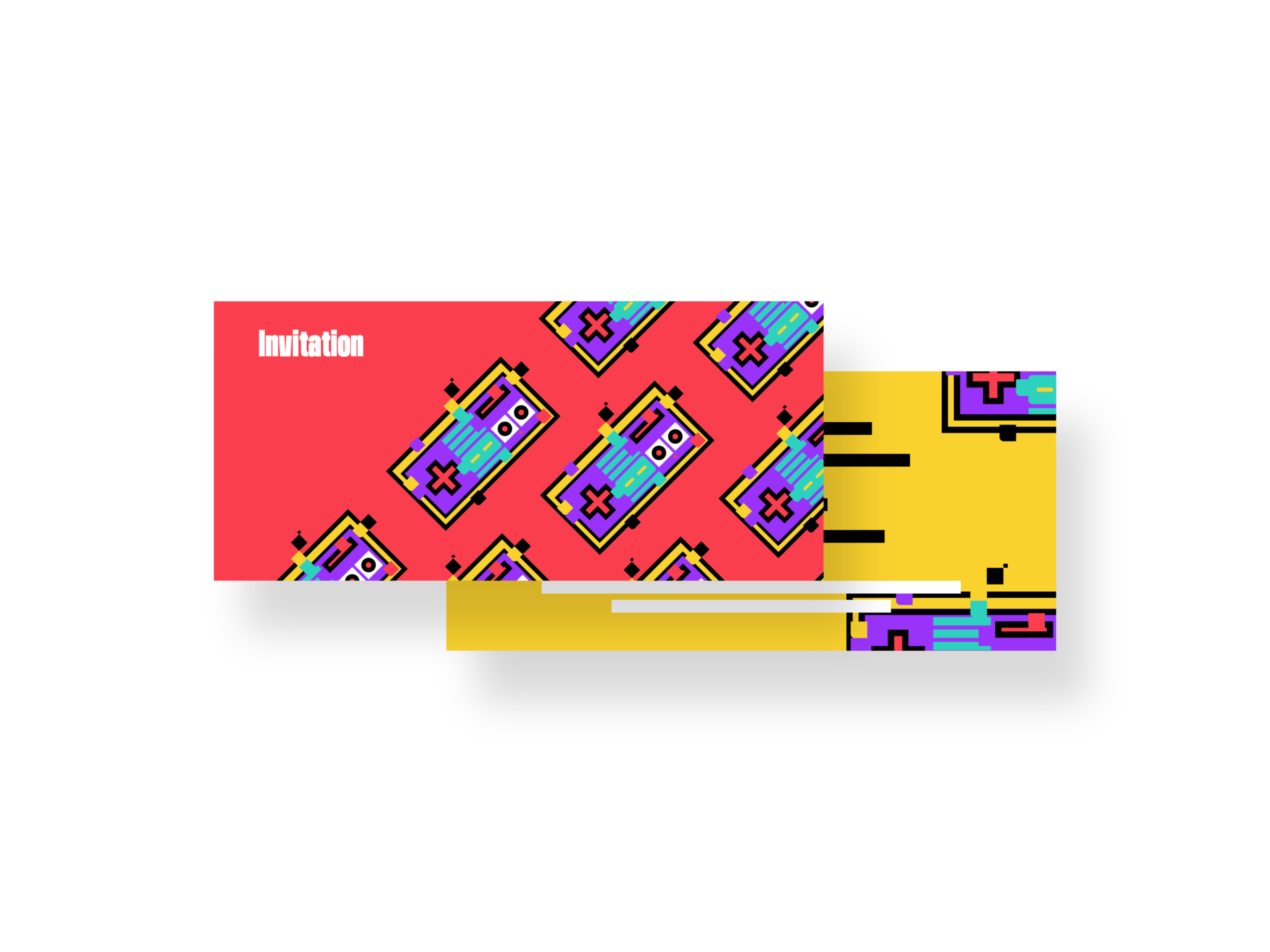 Anticipate your future exhibits
Using Weezevent, you can build a customer database to keep them up-to-date about your upcoming exhib­i­tions:
Create an online regis­tration form
Adapt it based on ticket type
Customise your inform­ation fields
Collect inform­ation about your attendees
Download this customer database in CSV format
I plan my exhibit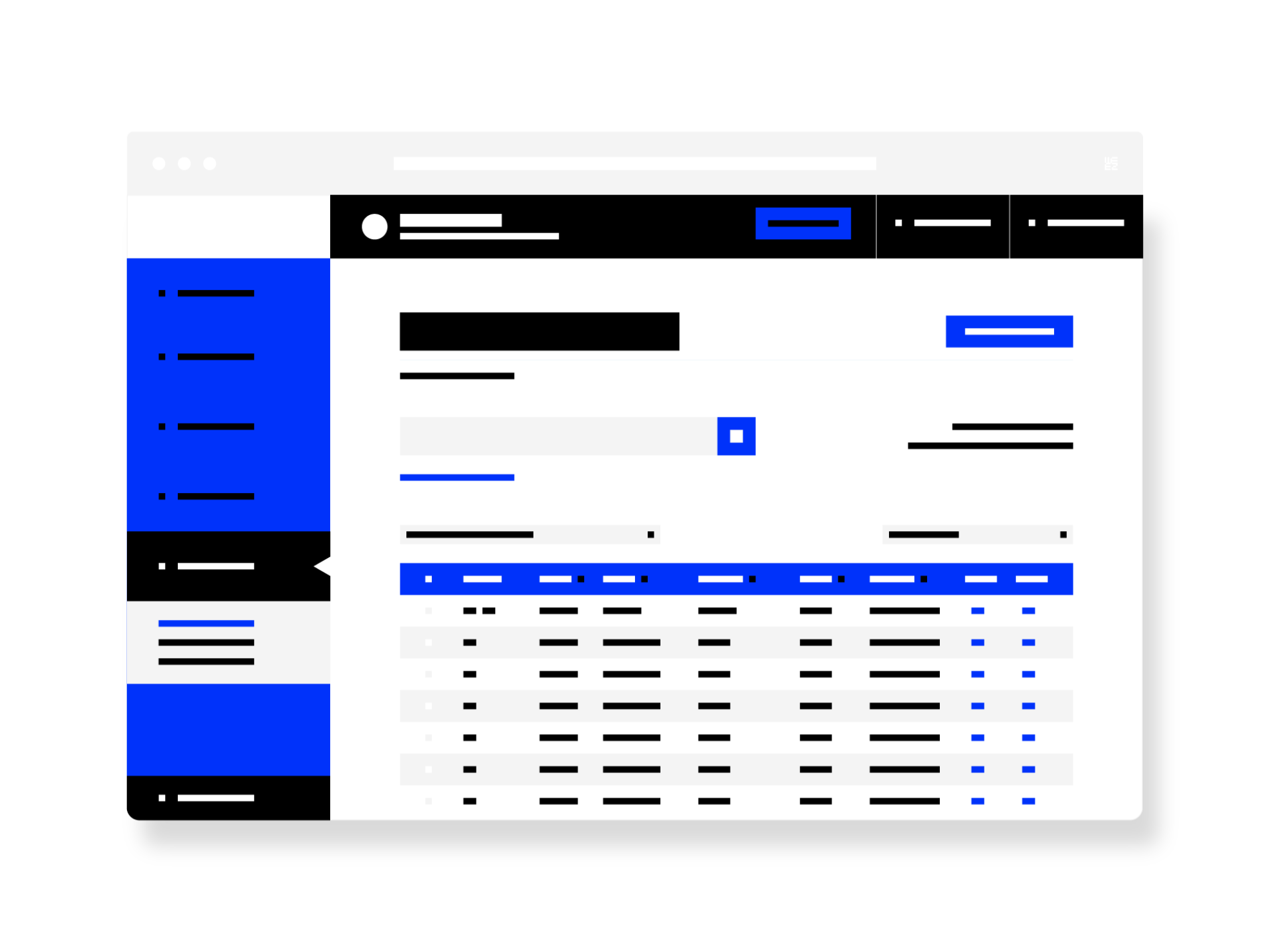 View your stats in real time

Export your data easily

Create promo codes