Planning a student night with Weezevent
Whether you expect 10 or 1,000 students, at a bar or in a specific venue, Weezevent's solution will help you plan your student parties!
Start now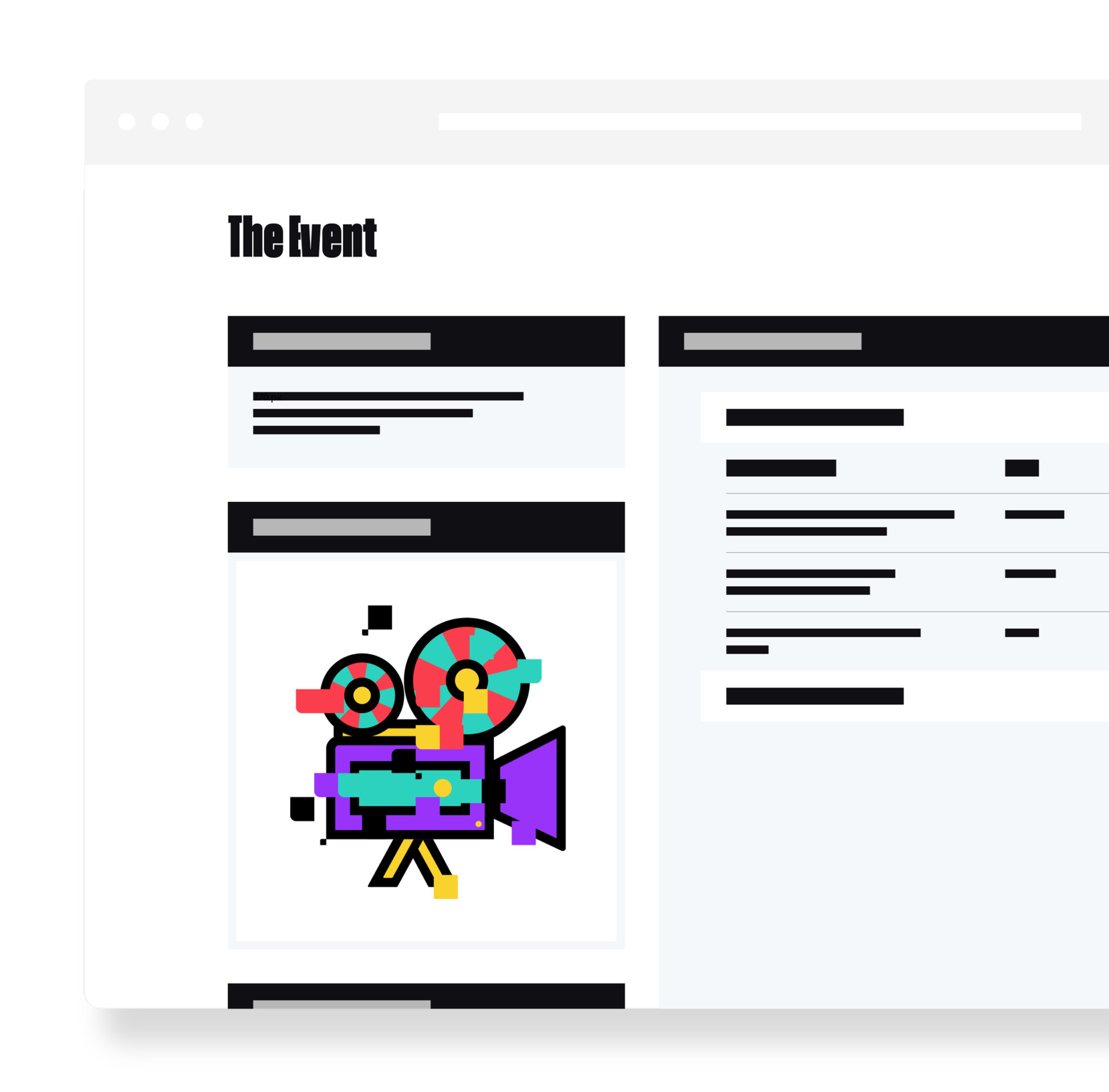 Planning a student night with the snap of your fingers
To plan an event like a stu­dent night, it is best to fol­low a few key steps. Weezevent offers sev­er­al tools to make plan­ning eas­i­er. Man­age your par­tic­i­pants with an online tick­et­ing plat­form, design your tick­ets, con­trol access…
Create your event for free on Weezevent.

Set-up your ticketing in a few clicks.

Add your own artwork to your tickets.
A ticketing module designed for students

Are you plan­ning a fresher's par­ty, an end of exams par­ty or a grad­u­a­tion cel­e­bra­tion? Do you sim­ply want to cel­e­brate the end of the year for your school? Cre­ate your event on Weezevent. Reg­is­tra­tion is free and with­out sub­scrip­tion. Cus­tomise your event, add a descrip­tion, a loca­tion, a start and end date, a logo or picture…you have all you need to gen­er­ate inter­est in attend­ing your stu­dent par­ty.

Set-up your pre-sales

Add tick­et prices: fixed, pay what you want, or free. Set-up a tick­et book­ing ser­vice. Offer to sell tick­ets in batch­es, with or with­out a drinks vouch­er — alco­hol or soft drinks. Set-up a total num­ber of tick­ets for sale or choose a quo­ta per rate. Go even fur­ther, sell­ing tick­ets is also an oppor­tu­ni­ty to sell t‑shirts and good­ies with your stu­dent union's logo. Make it pos­si­ble to book shut­tles or trans­porta­tion in advance for your stu­dents. It is your tick­et­ing mod­ule, you decide!
Tickets in your school's branding
Your com­mu­ni­ca­tion chair has designed art­work that you would like to show­case on your tick­ets? Would you like to match your tick­ets to your par­ty theme or your union's brand­ing? Cus­tomise them by adding your stu­dent union's logo. From your plan­ner sec­tion, you can cre­ate a tem­plate for all tick­ets or change the con­tent and design for each tick­et price. Down­load sam­ples to get inspi­ra­tion and see a pre­view of the end result. It's all in your hands!
I choose Weezevent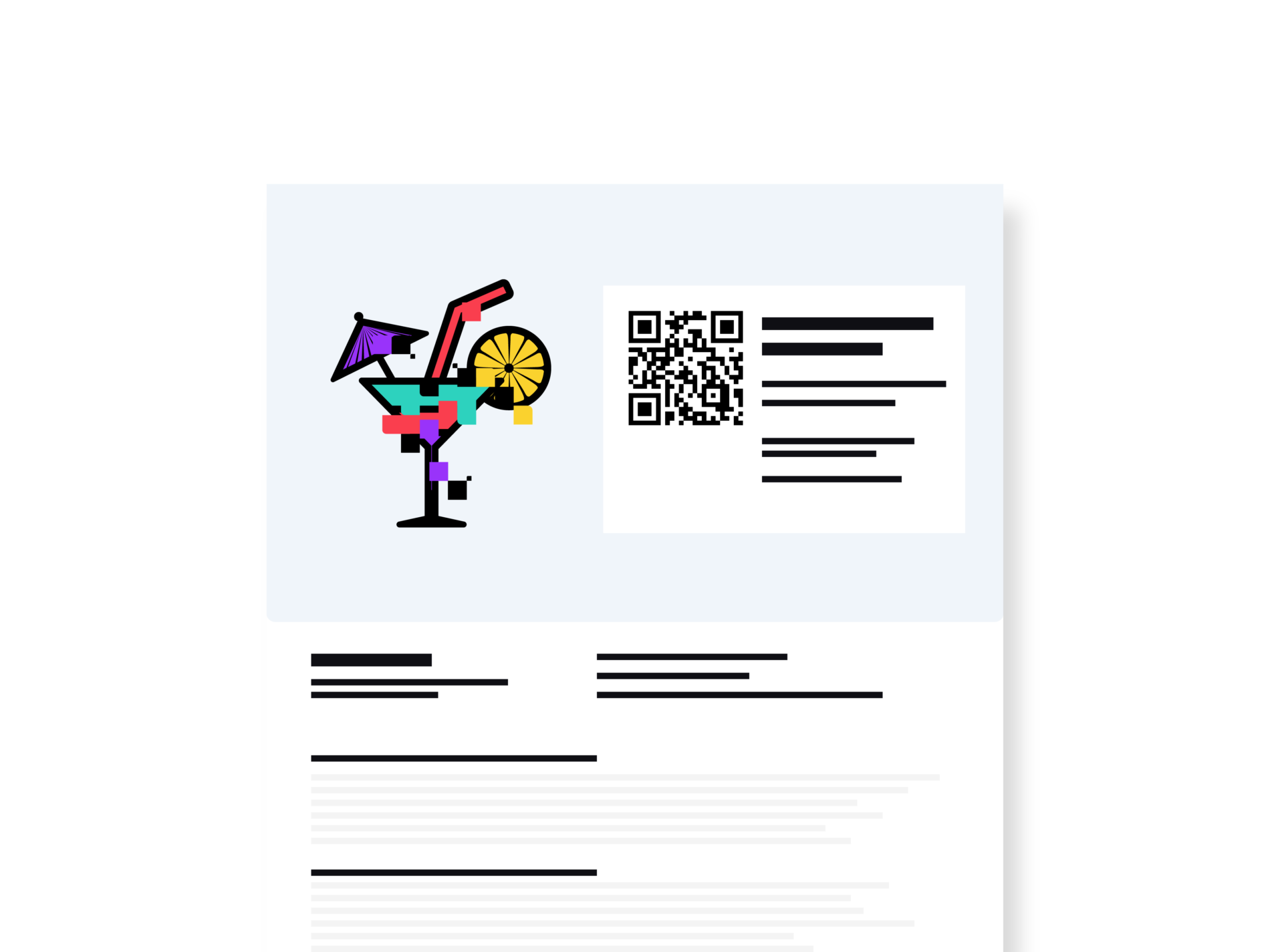 Use student networks
Inte­grate your tick­et­ing plug-in to your stu­dent union's web­site. If you don't have one, cre­ate a min­isite for free with Weezevent. Add a title, a descrip­tion, some artwork…this min­isite is yours! Inte­grate the tick­et­ing plug-in to your Face­book event as well as your Face­book page to increase aware­ness! Share it on alum­ni net­works and Face­book class or stu­dent groups in the city. It is easy and very effi­cient. What are you wait­ing for?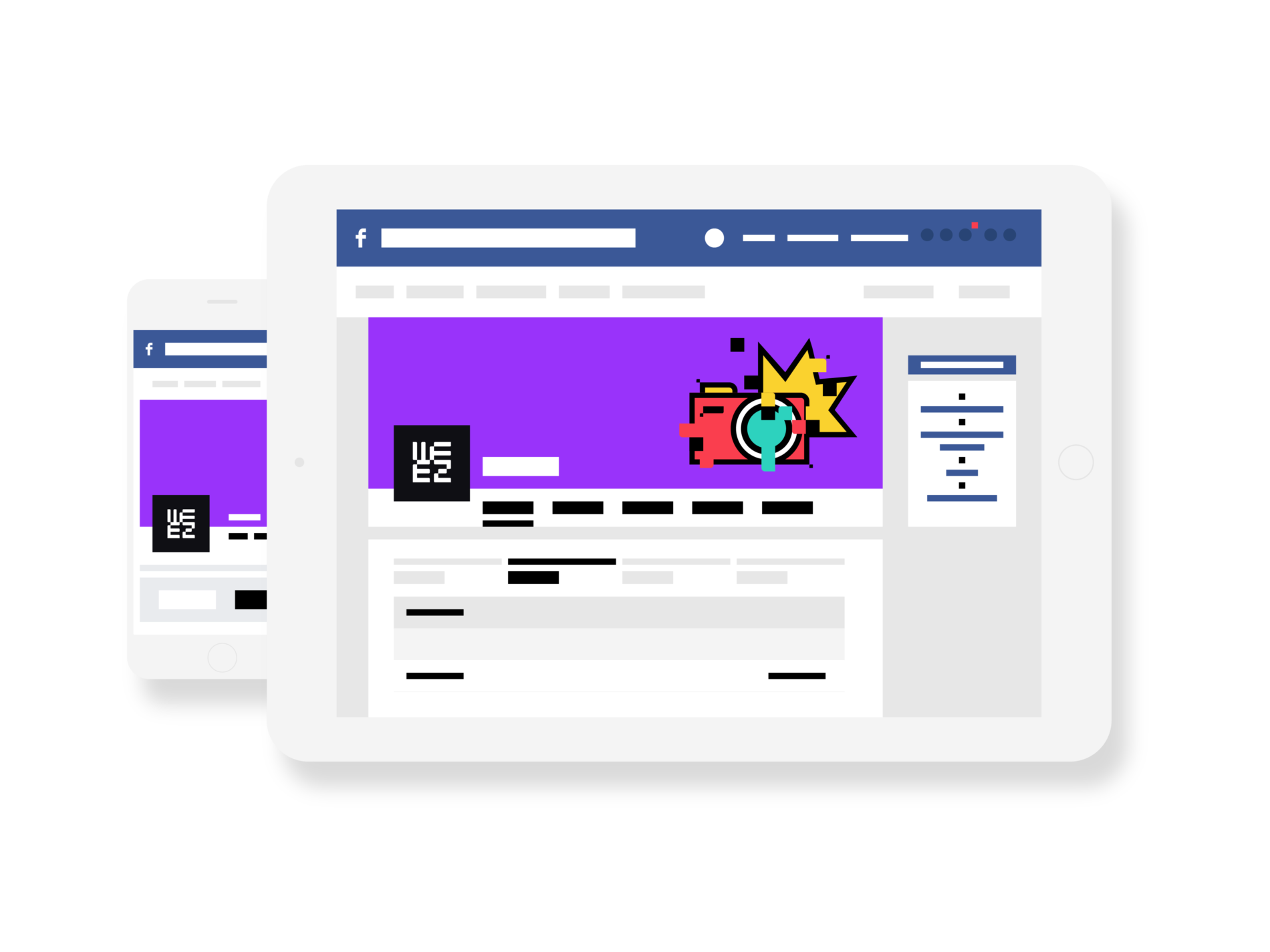 Create promo codes
Adapt to stu­den­t's tight bud­gets. Gain their loy­al­ty by offer­ing pro­mo codes and free tick­ets to your stu­dent night. Set-up a quo­ta for those, man­age the dis­count amounts and set-up a peri­od of valid­i­ty. Choose free and effi­cient com­mu­ni­ca­tion! Increase aware­ness: cre­ate com­pe­ti­tions on social media and share your ticketing's URL.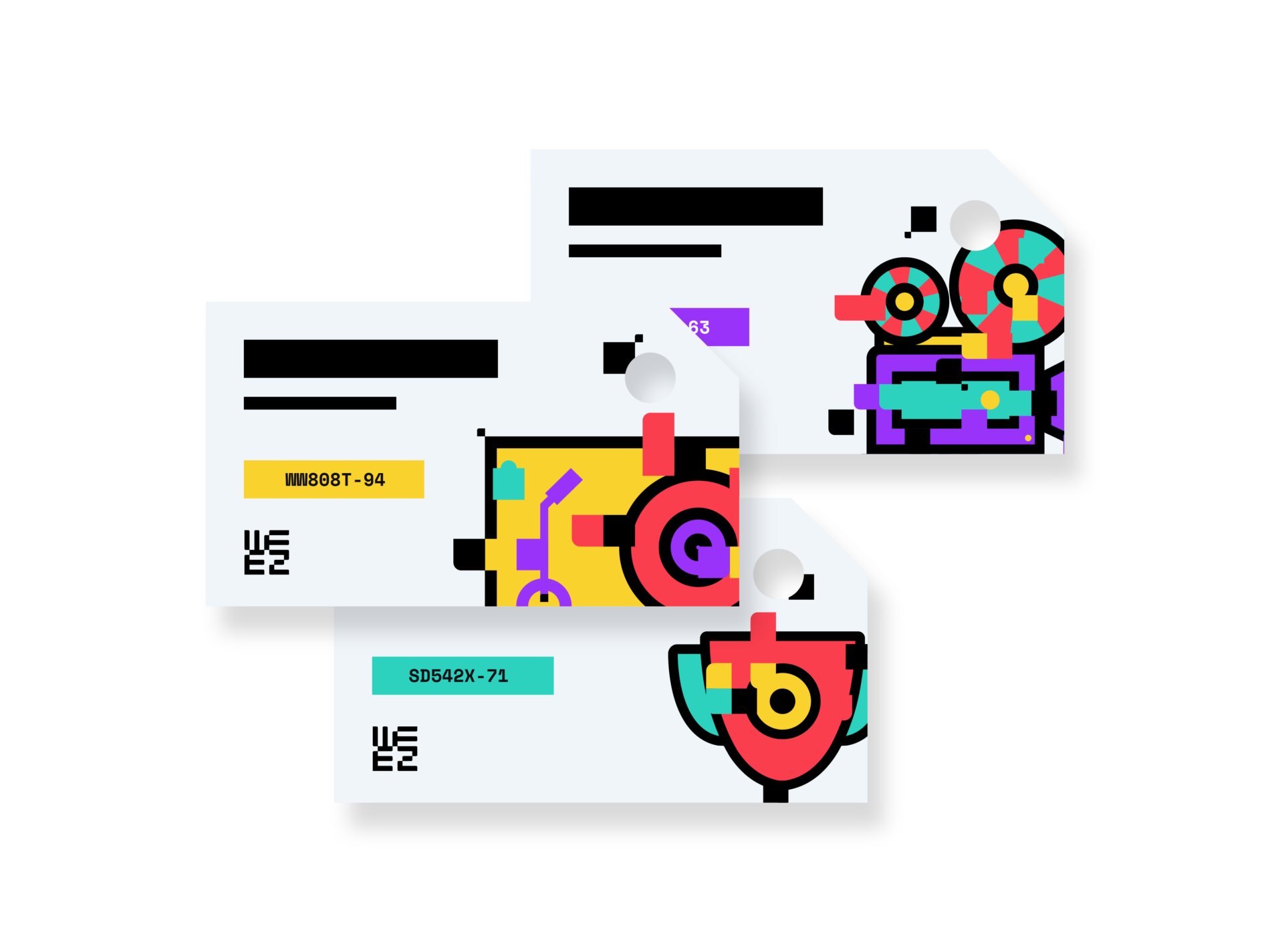 Une billetterie aux fonctionnalités infinies
No more end­less hours at the cam­pus cafe­te­ria sell­ing tick­ets for your stu­dent night. WeezTick­et gives you all the tools to plan the best stu­dent night from the com­fort of your couch:
Man­age your pre-sales, your mem­ber­ship fees and your online reg­is­tra­tions
Track your sales in real time
Sell addi­tion­al prod­ucts (sweat­shirts, hats, tote bags, USB keys, mugs, etc.)
Send invi­ta­tions to your part­ners
Etc.
Ready in 5 min

No exclusivity requirement

No commitment and no minimum sales

Earnings paid twice a month
Collect information about your students
Cre­ate reg­is­tra­tion forms to fill upon plac­ing an order. Edit them depend­ing on the tick­et price. They will allow you to col­lect var­i­ous infor­ma­tion about your par­tic­i­pants: first and last name, matric­u­la­tion year, sub­ject, school, email address, phone num­ber… Build a data­base with­out spend­ing a pen­ny. Invite them to your next night and set your­self apart as the best plan­ner thanks to Weezevent!
Start now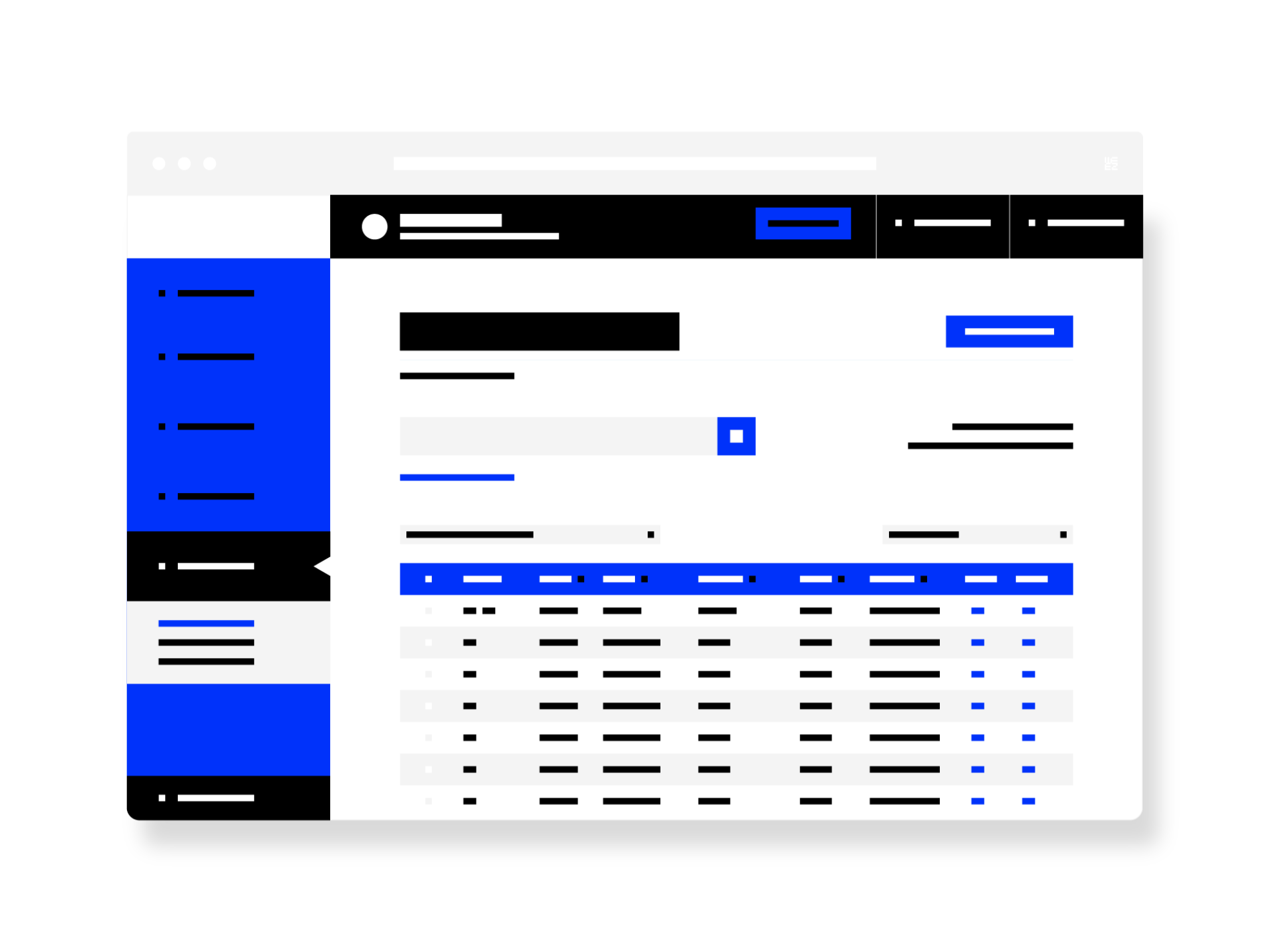 Manage access to your night
Whether your night is in a bar, a club or a pri­va­tised venue, safe­ty is an impor­tant aspect. Pre­vent fraud and increase the flow at entrances using WeezA­c­cess. Spe­cial pass­es can be grant­ed to DJs, staff or even stu­dents of a spe­cif­ic year. The app is free and avail­able to down­load from your smart­phone — on iOS and Android. If you expect a big crowd, you can opt for our WeezA­c­cess Pro solu­tion. Wait no more and choose Weezevent!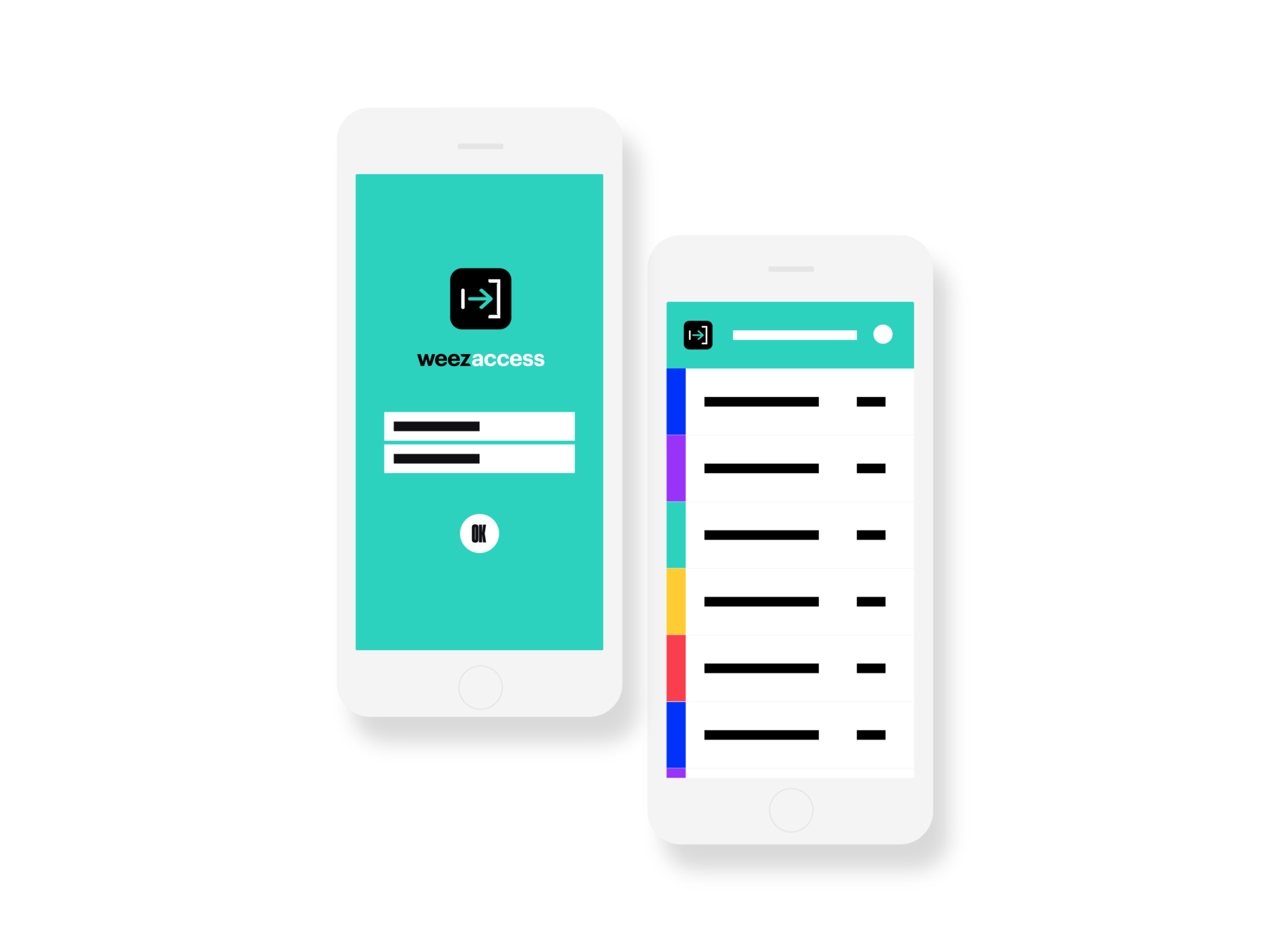 View your stats in real time

Export your data easily

Create promo codes