Planning a celebration using Weezevent
Planning a celebration means making a lot of decisions: choosing a location, a theme, designing and sending invitations, organising food and drinks, music, etc. Weezevent provides you with all the tools you'll need!
Start now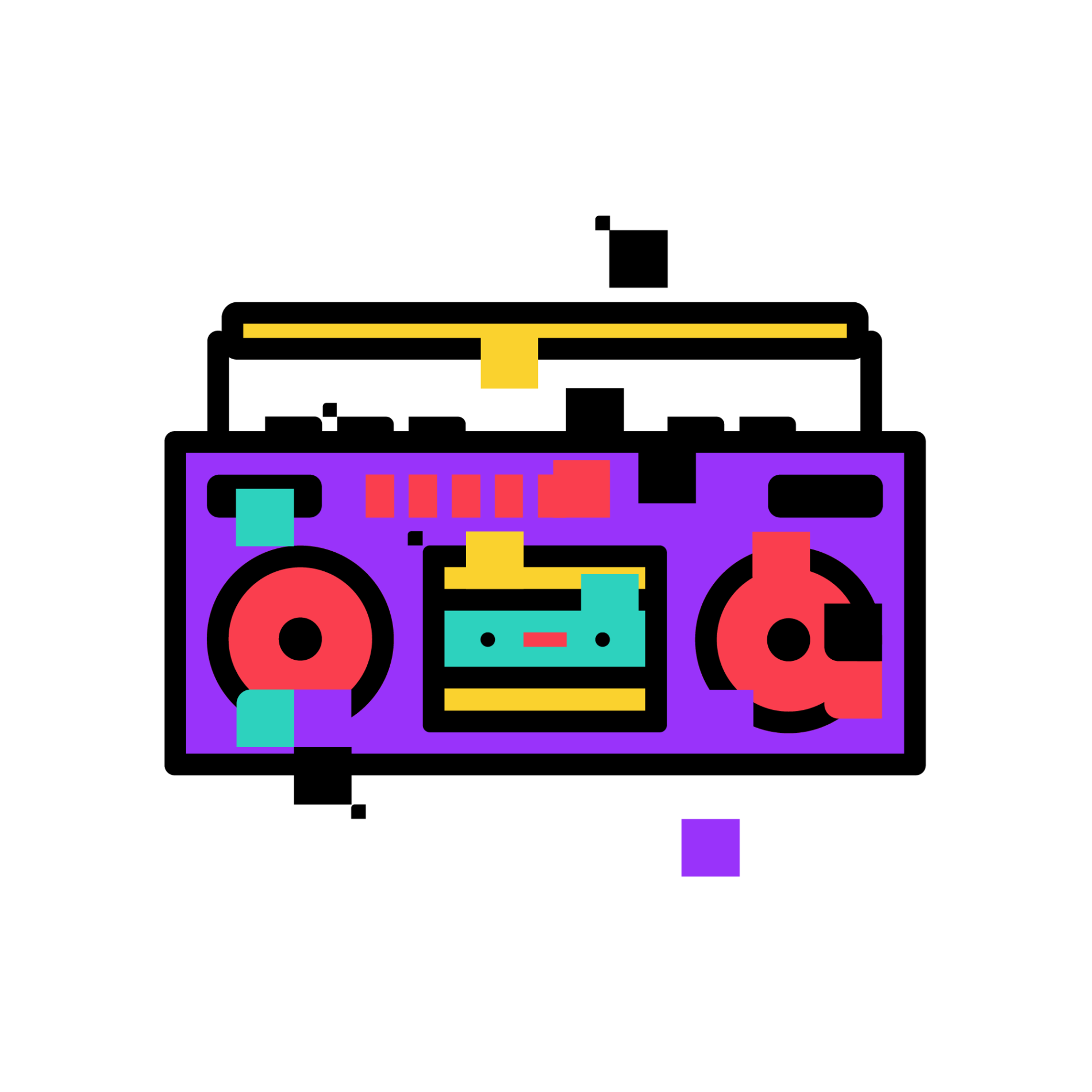 Plan a memorable celebration
A celeb­ration is an event that requires specific planning. Whether you are in charge of planning a Christmas dinner with your friends, a colleague's leaving party, your best friend's surprise birthday celeb­ration, or your own house­warming, Weezevent is here to help you in this adventure! Create an event for free, send invit­a­tions, manage regis­tra­tions, collect money…
Create your celebration in a few minutes

Send invitations for free

Collect money to buy a shared present
It is time to start planning
One does not improvise planning a celeb­ration. Once you have chosen a date and a location, it is time to create your event on Weezevent! Enlighten your attendees about the type of celeb­ration you are planning by giving it a clear and unique name. Add a start and end date and time. Specify the location's name, and most import­antly, its address. Create your first ticket type and save your event. Customise it and share it with your guests!
I start creating my event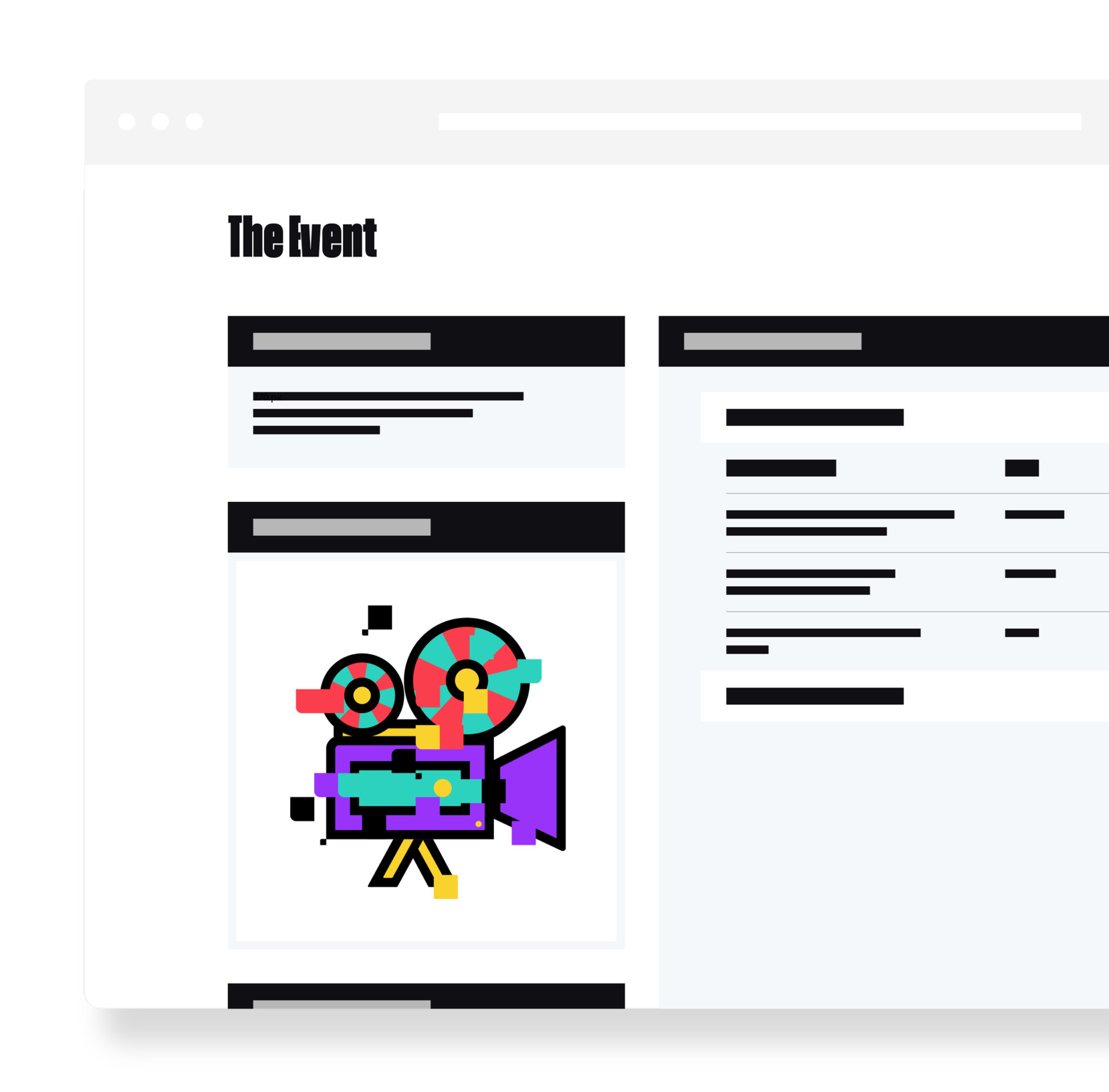 Designed for all types of celebrations
Consid­ering that each celeb­ration is unique, customise your ticket type – fixed price, pay what you want or free – and add a description. Plan a sales start date and a quota of available tickets (overall or by ticket type). You celeb­ration is free to attend? Choose a regis­tration and booking solution. Your event is fully custom­isable! Add a description and share some details with your guests like the programme of the evening, any code needed to access the building, whether there is parking space nearby, any food or drinks to bring…
Choose your celebration's theme
There are several key elements to planning a celeb­ration — location, music, guests… — but the theme of the celeb­ration is just as important. Let your imagin­ation roam free! If you would like to create a sense of mystery, you can give only a few clues about the theme. You can customise your ticketing module according to the theme using your chosen artwork. Add text and an image to your tickets too. You can create one template or customise each ticket type. You are unique – so is your celeb­ration!
I choose Weezevent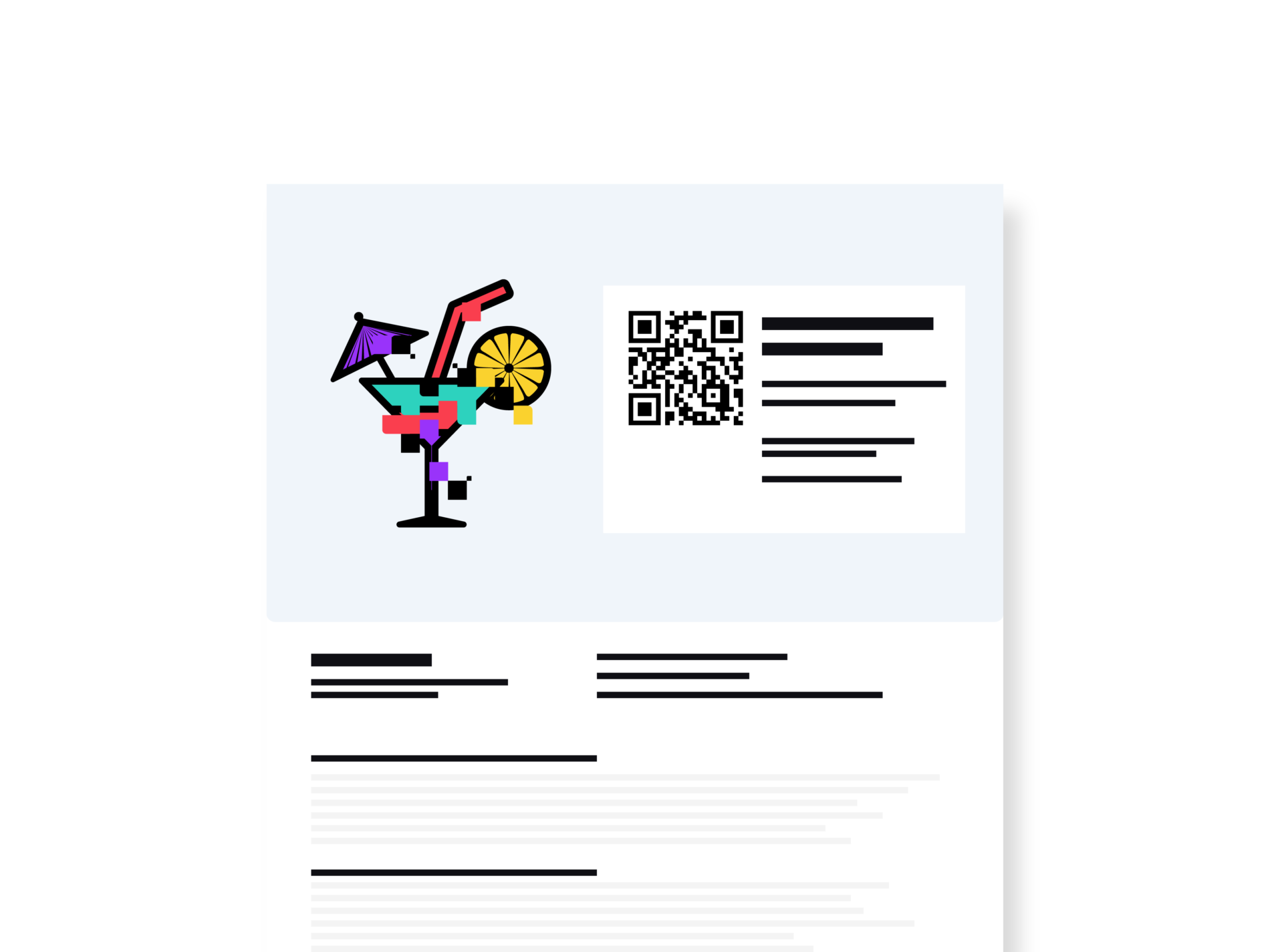 Ready in 5 min

No exclusivity requirement

No commitment and no minimum sales

Earnings paid twice a month
Collect money for a shared present
Birthday celeb­ration or leaving celeb­ration, any oppor­tunity is good enough to offer a present! Finding the right present idea is already difficult enough but collecting money for it can be its own adventure. Make it easy to buy a shared present or just to share expenses by creating a "collection" ticket type. Set up a fixed or pay what you want ticket. Add the amount to be raised in the description and create a form to know who contributed. Money collection made easy!
I start now
Send invitations to your event
Make your event easy to attend by sending free tickets to your guests. A few clicks and you're done! Enter the details of the recip­ients then choose to attach one or more tickets. The message and the subject line can be customised. Don't hesitate — make an impression using Weezevent's invit­ation solution!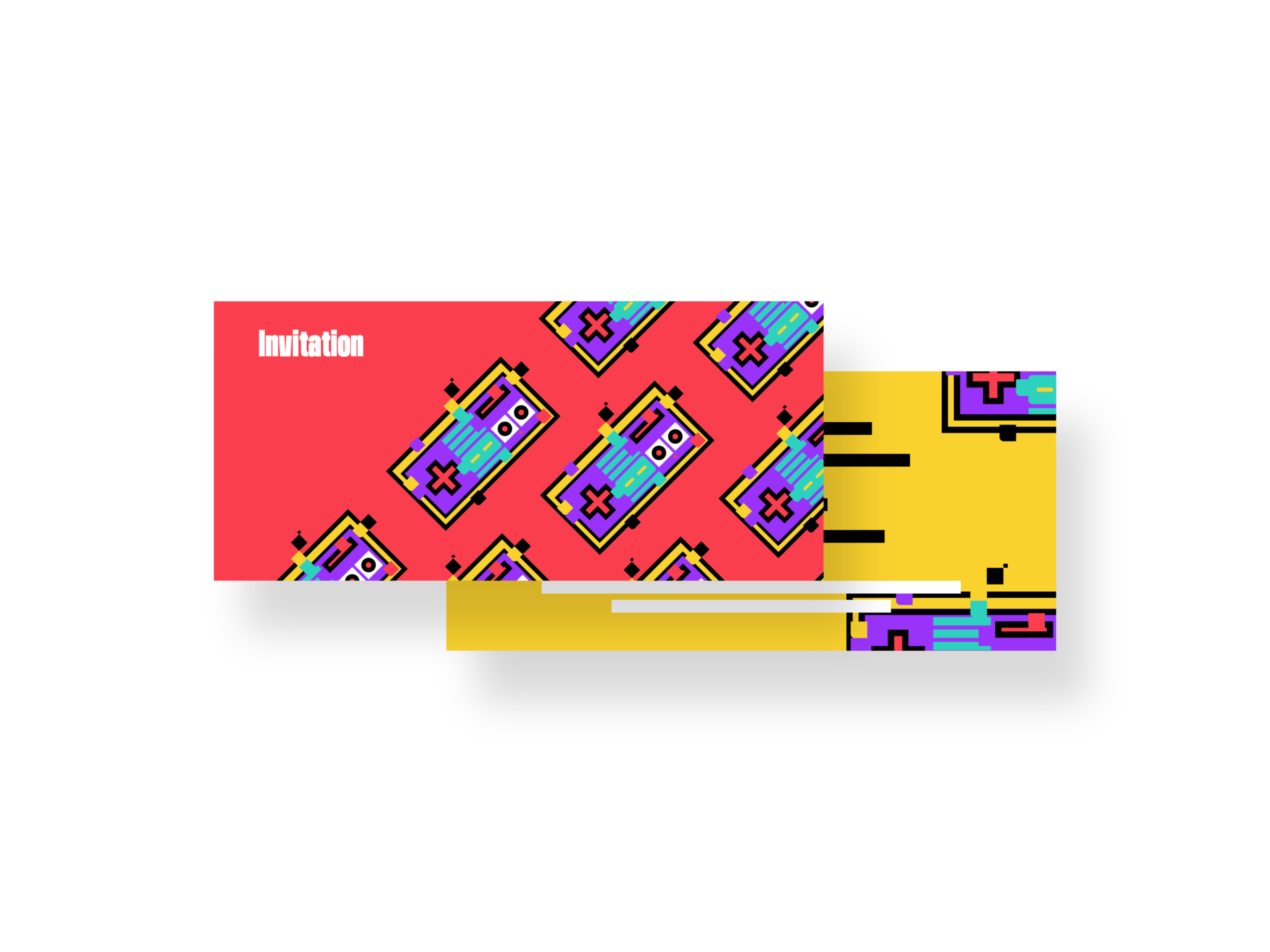 Get the party started
Good commu­nic­ation is key to a successful celeb­ration. Once you have created your event on Weezevent, get the link to your ticketing module. Integrate it to your website or create a minisite for your celeb­ration if you don't have a website. Share the link on social media. Add your ticketing to your Facebook event or page. Secure access to your ticketing module by adding a password. Do your thing!
Let's go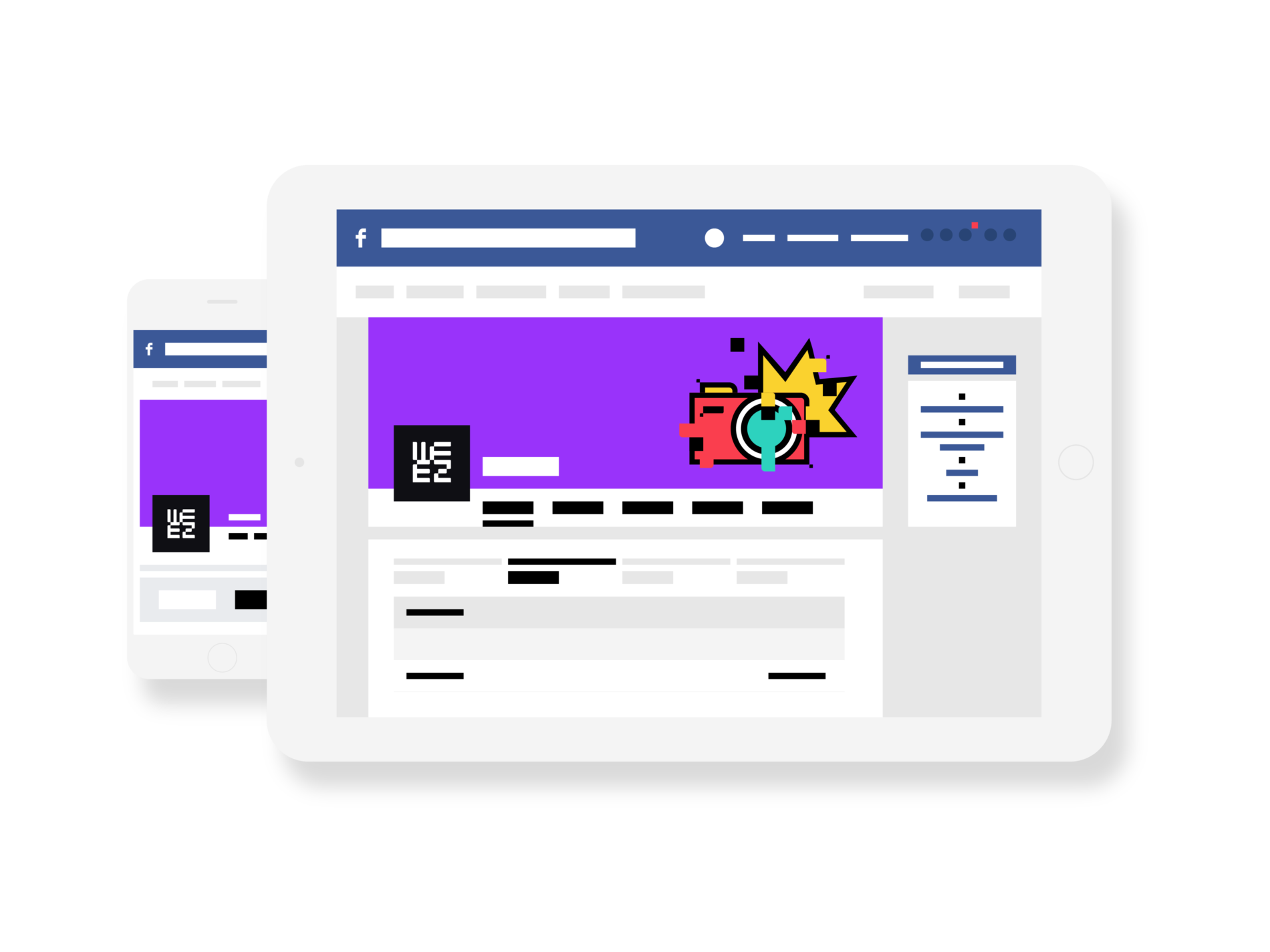 View your stats in real time

Export your data easily

Create promo codes