Planning a celebration using Weezevent
Planning a celebration means making a lot of decisions: choosing a location, a theme, designing and sending invitations, organising food and drinks, music, etc. Weezevent provides you with all the tools you'll need!
Start now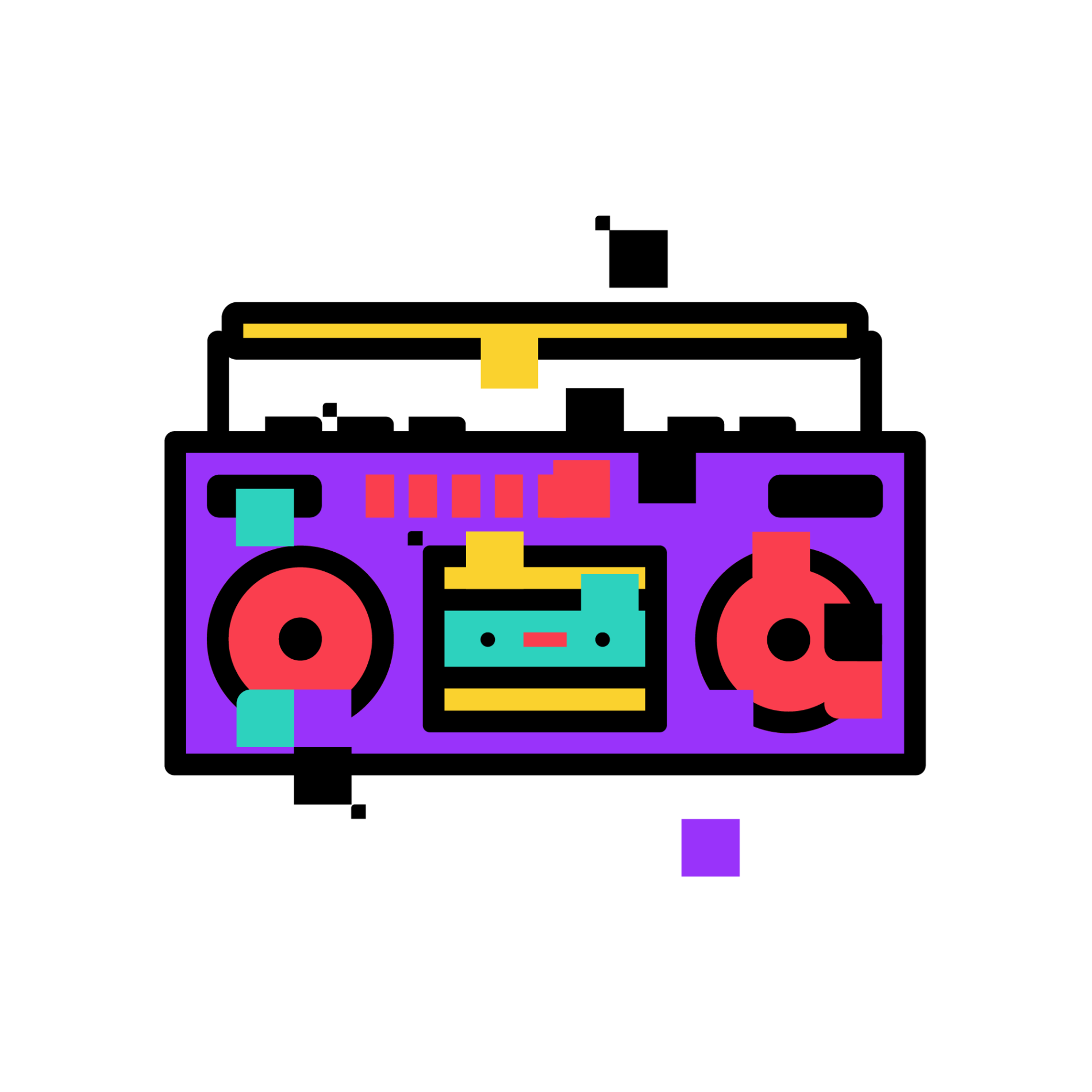 Plan a memorable celebration
A cel­e­bra­tion is an event that requires spe­cif­ic plan­ning. Whether you are in charge of plan­ning a Christ­mas din­ner with your friends, a colleague's leav­ing par­ty, your best friend's sur­prise birth­day cel­e­bra­tion, or your own house­warm­ing, Weezevent is here to help you in this adven­ture! Cre­ate an event for free, send invi­ta­tions, man­age reg­is­tra­tions, col­lect mon­ey…
Create your celebration in a few minutes

Send invitations for free

Collect money to buy a shared present
It is time to start planning
One does not impro­vise plan­ning a cel­e­bra­tion. Once you have cho­sen a date and a loca­tion, it is time to cre­ate your event on Weezevent! Enlight­en your atten­dees about the type of cel­e­bra­tion you are plan­ning by giv­ing it a clear and unique name. Add a start and end date and time. Spec­i­fy the location's name, and most impor­tant­ly, its address. Cre­ate your first tick­et type and save your event. Cus­tomise it and share it with your guests!
I start creating my event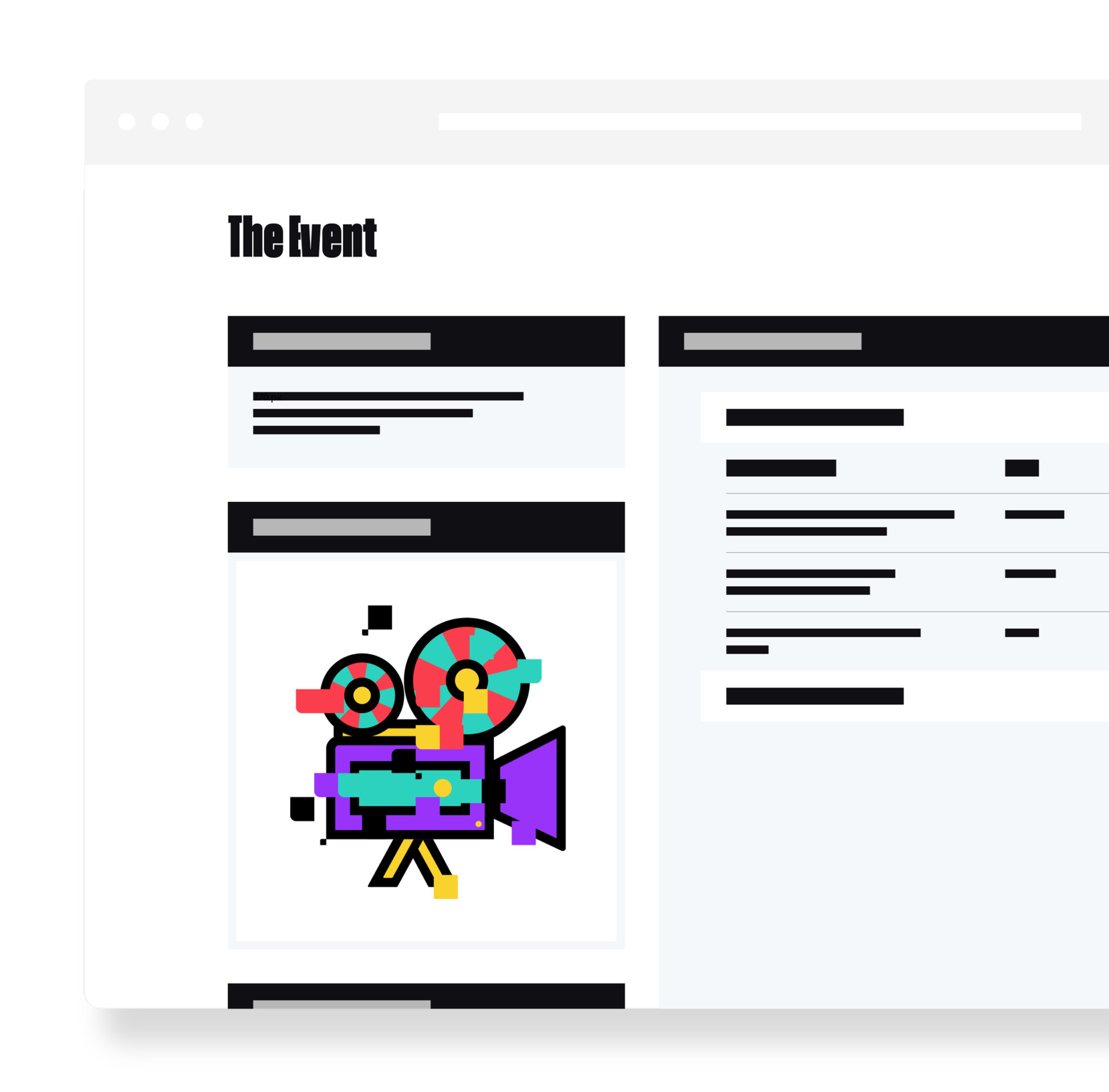 Designed for all types of celebrations
Con­sid­er­ing that each cel­e­bra­tion is unique, cus­tomise your tick­et type – fixed price, pay what you want or free – and add a descrip­tion. Plan a sales start date and a quo­ta of avail­able tick­ets (over­all or by tick­et type). You cel­e­bra­tion is free to attend? Choose a reg­is­tra­tion and book­ing solu­tion. Your event is ful­ly cus­tomis­able! Add a descrip­tion and share some details with your guests like the pro­gramme of the evening, any code need­ed to access the build­ing, whether there is park­ing space near­by, any food or drinks to bring…
Choose your celebration's theme
There are sev­er­al key ele­ments to plan­ning a cel­e­bra­tion — loca­tion, music, guests… — but the theme of the cel­e­bra­tion is just as impor­tant. Let your imag­i­na­tion roam free! If you would like to cre­ate a sense of mys­tery, you can give only a few clues about the theme. You can cus­tomise your tick­et­ing mod­ule accord­ing to the theme using your cho­sen art­work. Add text and an image to your tick­ets too. You can cre­ate one tem­plate or cus­tomise each tick­et type. You are unique – so is your cel­e­bra­tion!
I choose Weezevent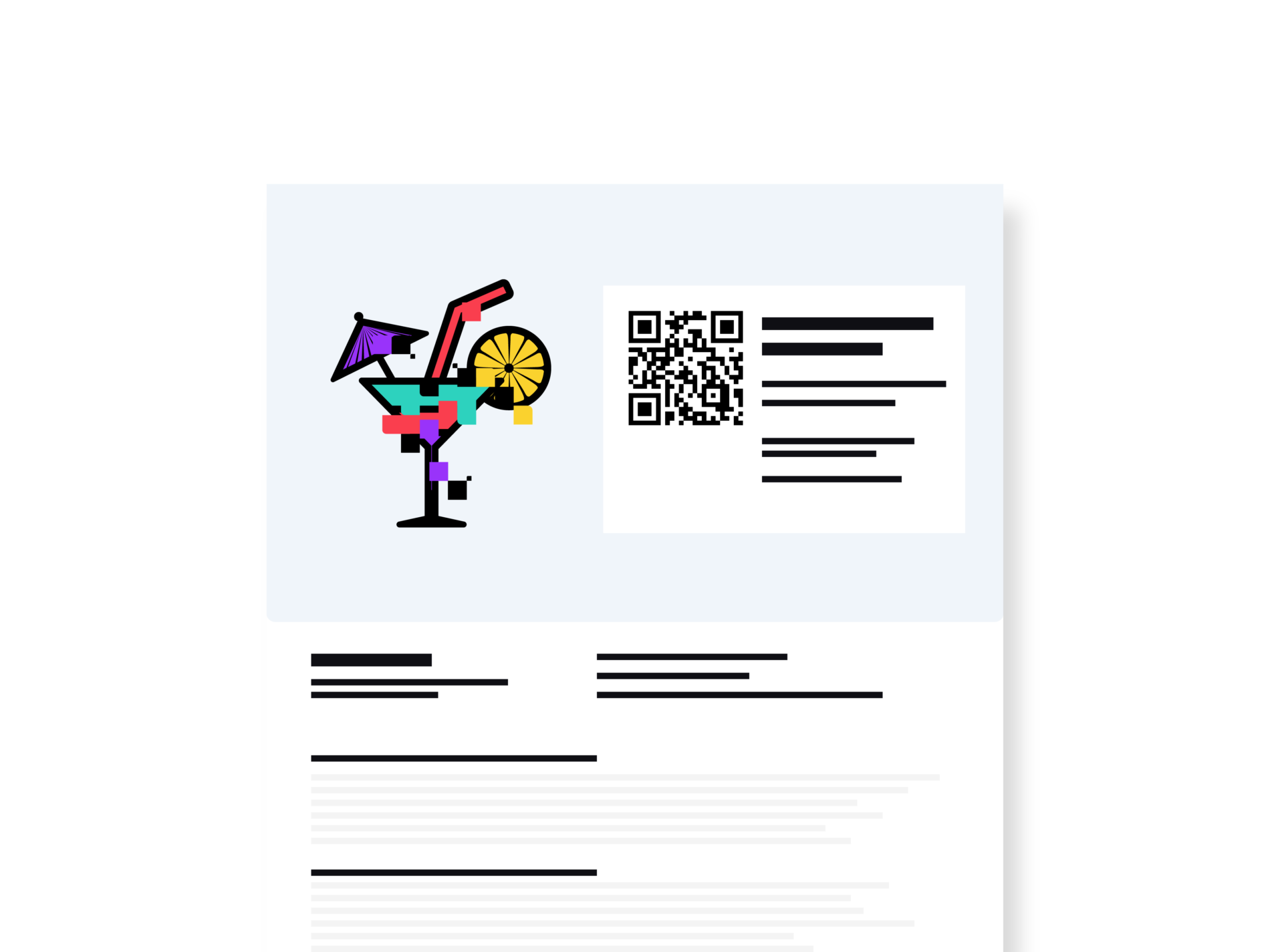 Ready in 5 min

No exclusivity requirement

No commitment and no minimum sales

Earnings paid twice a month
Collect money for a shared present
Birth­day cel­e­bra­tion or leav­ing cel­e­bra­tion, any oppor­tu­ni­ty is good enough to offer a present! Find­ing the right present idea is already dif­fi­cult enough but col­lect­ing mon­ey for it can be its own adven­ture. Make it easy to buy a shared present or just to share expens­es by cre­at­ing a "col­lec­tion" tick­et type. Set up a fixed or pay what you want tick­et. Add the amount to be raised in the descrip­tion and cre­ate a form to know who con­tributed. Mon­ey col­lec­tion made easy!
I start now
Send invitations to your event
Make your event easy to attend by send­ing free tick­ets to your guests. A few clicks and you're done! Enter the details of the recip­i­ents then choose to attach one or more tick­ets. The mes­sage and the sub­ject line can be cus­tomised. Don't hes­i­tate — make an impres­sion using Weezevent's invi­ta­tion solu­tion!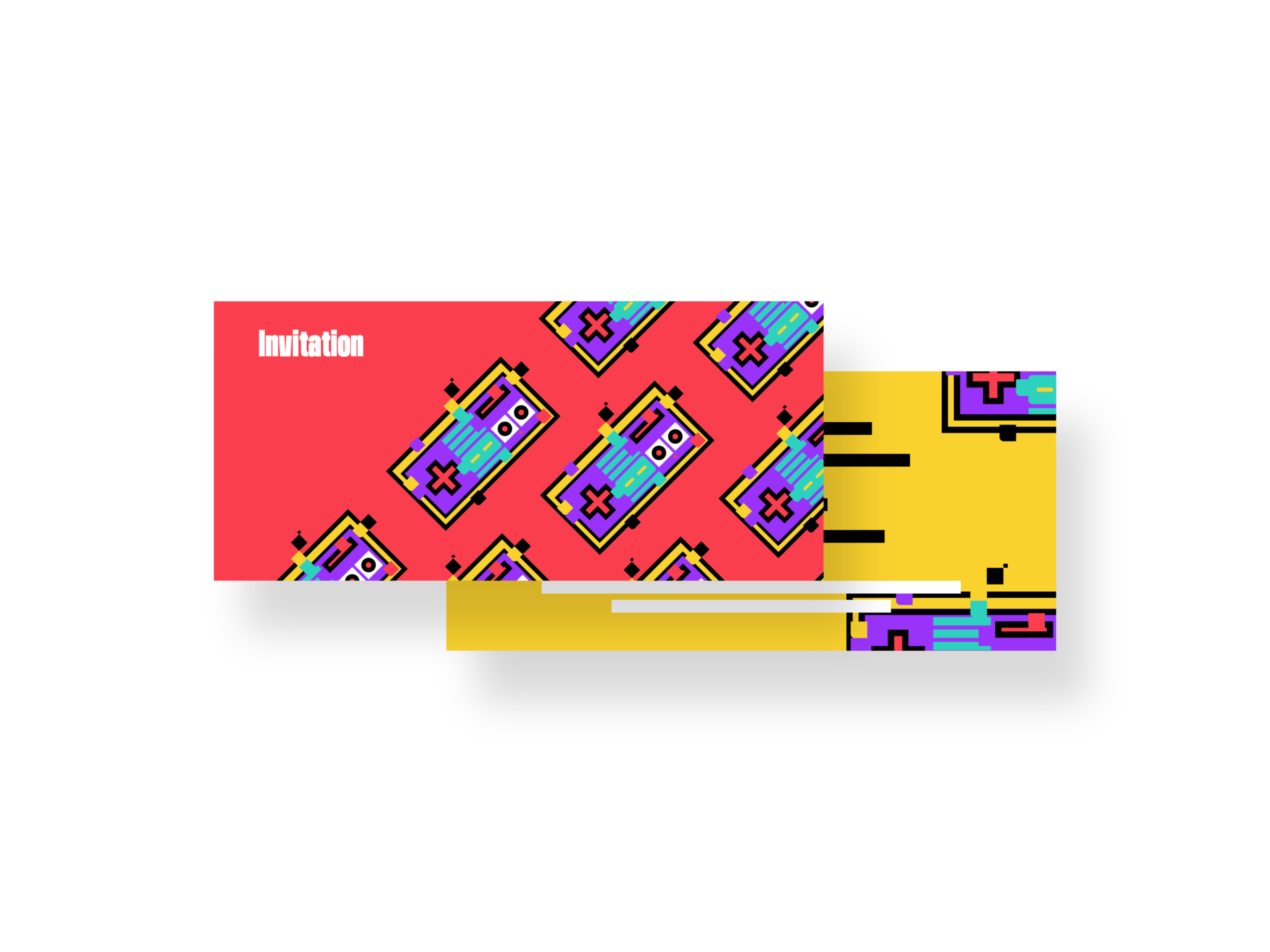 Get the party started
Good com­mu­ni­ca­tion is key to a suc­cess­ful cel­e­bra­tion. Once you have cre­at­ed your event on Weezevent, get the link to your tick­et­ing mod­ule. Inte­grate it to your web­site or cre­ate a min­isite for your cel­e­bra­tion if you don't have a web­site. Share the link on social media. Add your tick­et­ing to your Face­book event or page. Secure access to your tick­et­ing mod­ule by adding a pass­word. Do your thing!
Let's go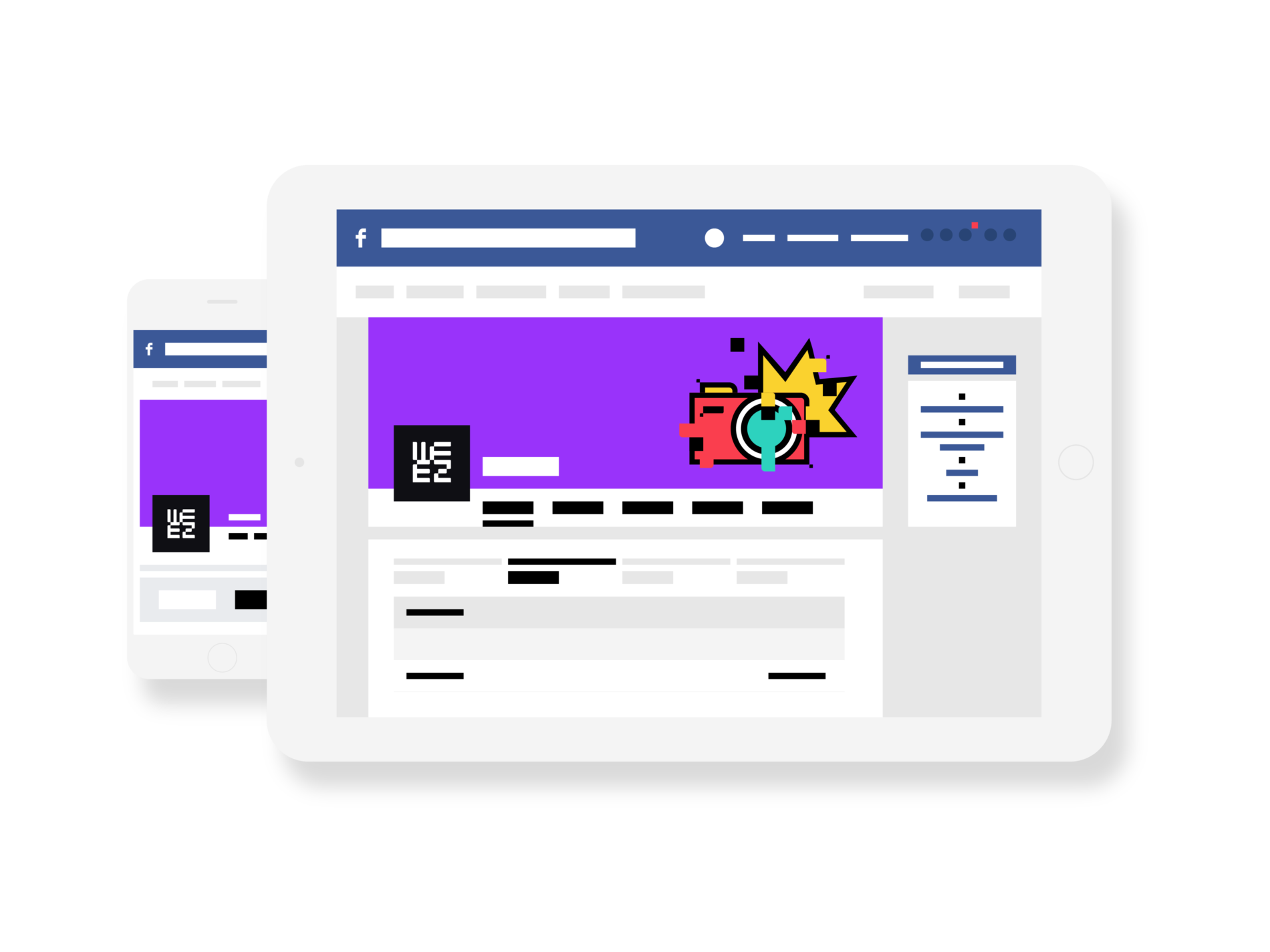 View your stats in real time

Export your data easily

Create promo codes