Plan a ball using Weezevent
Bring your ball to light
Start now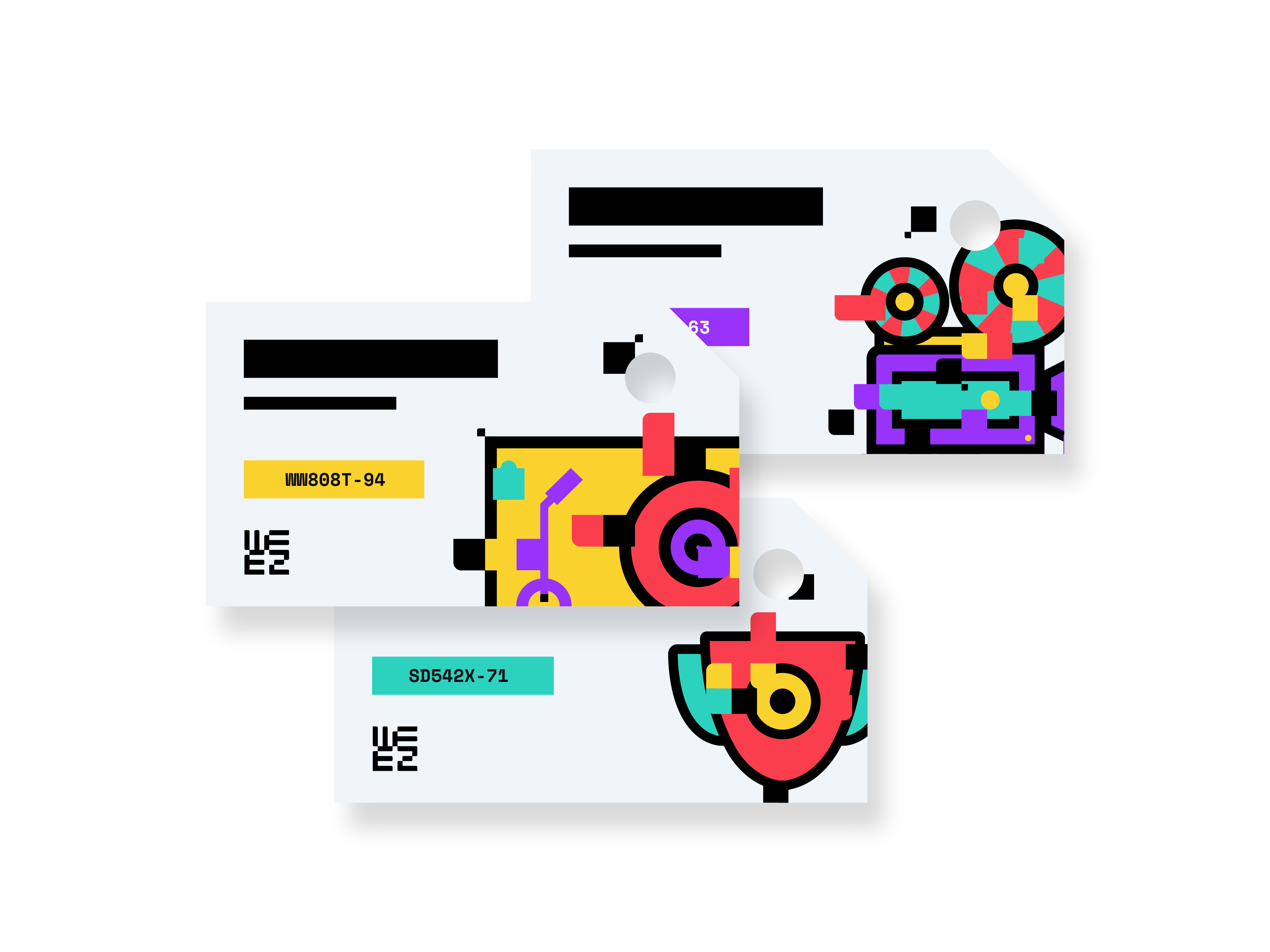 Let your event shine
Balls are usually key events for schools, companies and clubs. Organ­ising a ball requires a special kind of management. Manage attendees, suppliers and VIPs by creating different lists at regis­tration. Integrate an online ticketing module to your website and make it easy to sign up for your ball, or create a dedicated microsite for it. Optimise management of your event using Weezevent!
Make it easy to organise your ball
Management made easy

Our platform is designed for planners. Manage different lists of attendees, send invit­a­tions and customise your emails.

A user-friendly ticketing module

Set up your ticketing with a few clicks and integrate it to your website or create a dedicated microsite. Customise your tickets and sell them safely.

Stand-out

Ticketing, cashless payments, access control, etc. Use the range of products designed by Weezevent to stand out and turn your ball into the event of the season.
Easily manage the different stakeholders of your ball
Between the attendees, the suppliers, the VIPs and the volun­teers, it is easy to get confused. Manage the different lists of registered people. Send invit­a­tions. Customise your tickets and the emails you send. Choose Weezevent's ticketing module!
Start now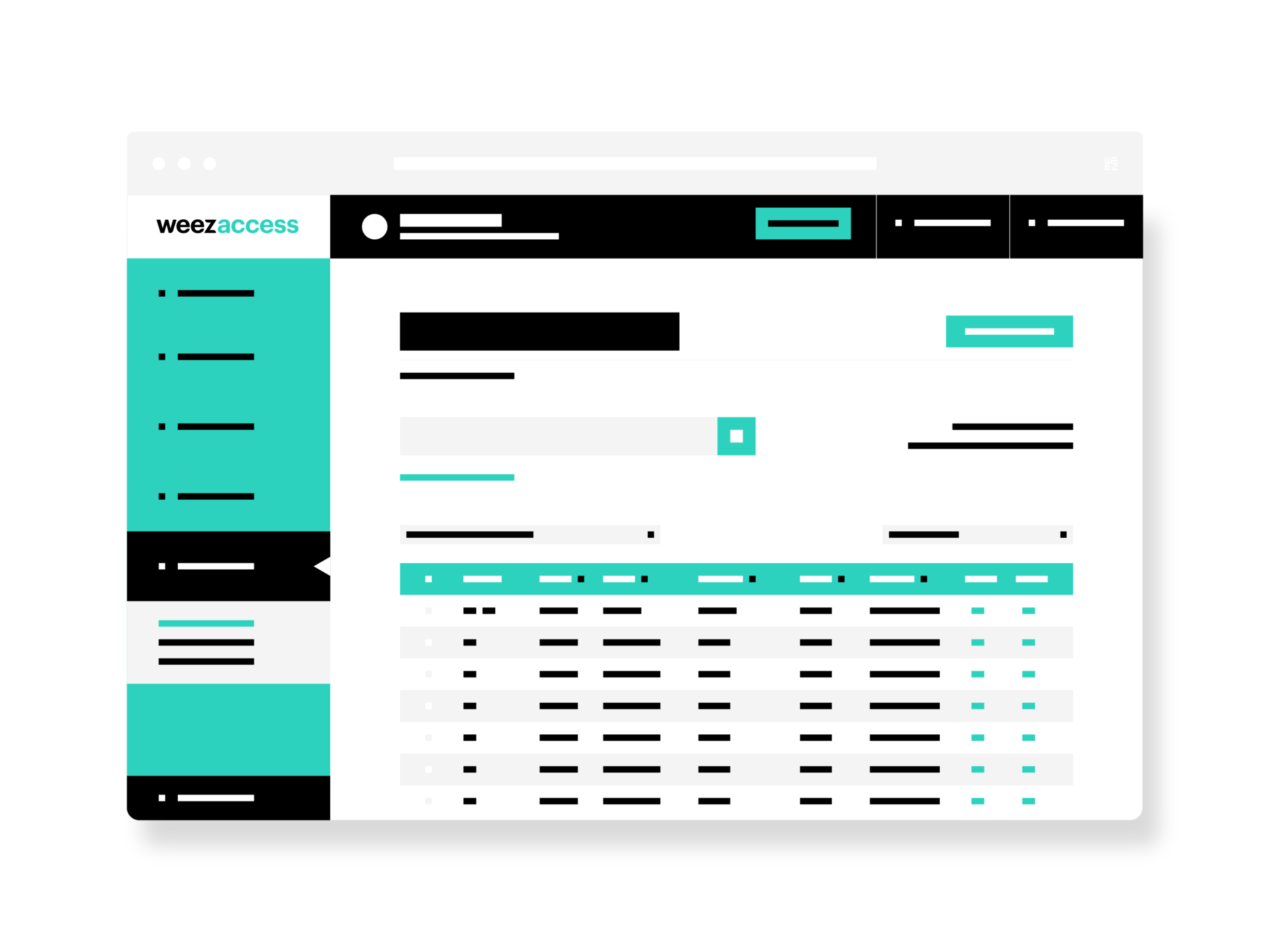 Easily sell your tickets
Ticketing is the first touch point of a parti­cipant with your ball. It is important to get it right :
Customise your tickets and regis­tration.
Choose a secure payment module.
Integrate it to your own website or create a dedicated microsite.
Directly sell your tickets on the day of your event if you wish using our sale and printing equipment on site !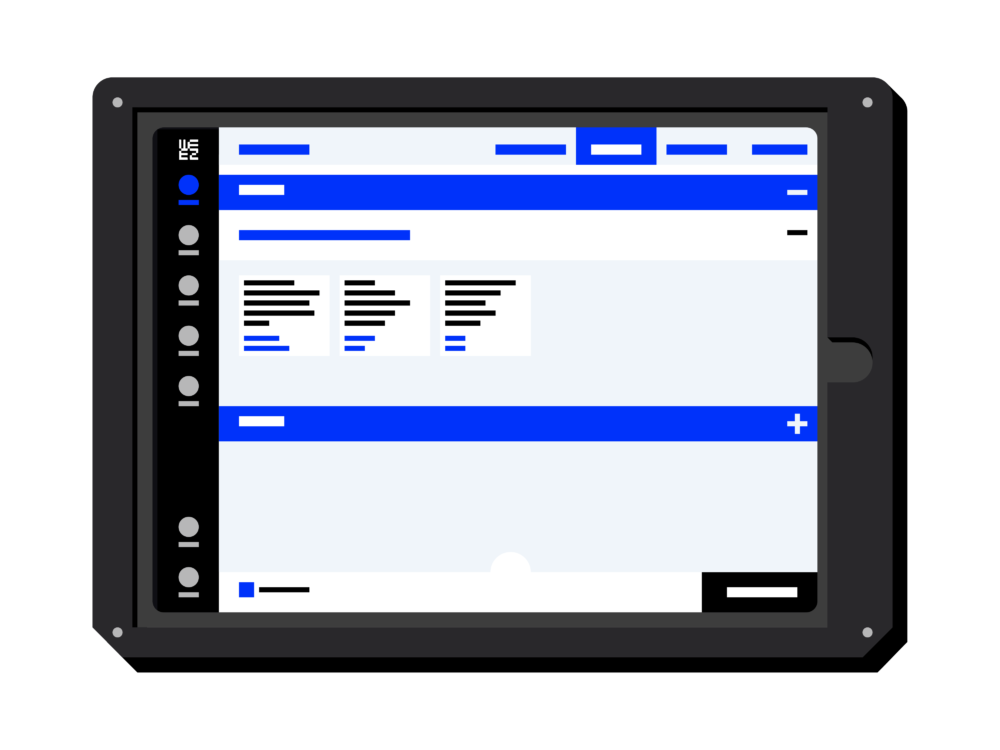 Ready in 5 min

No exclusivity requirement

No commitment and no minimum sales

Earnings paid twice a month
Our features : the little extra that makes all the difference
It is important that all goes according to plan during your ball. Set up a cashless payment system to make trans­ac­tions easier on location and reduce waiting times. Choose our access control solution to prevent fraud. Weezevent offers you products that will ensure the success and fame of your ball!
Start now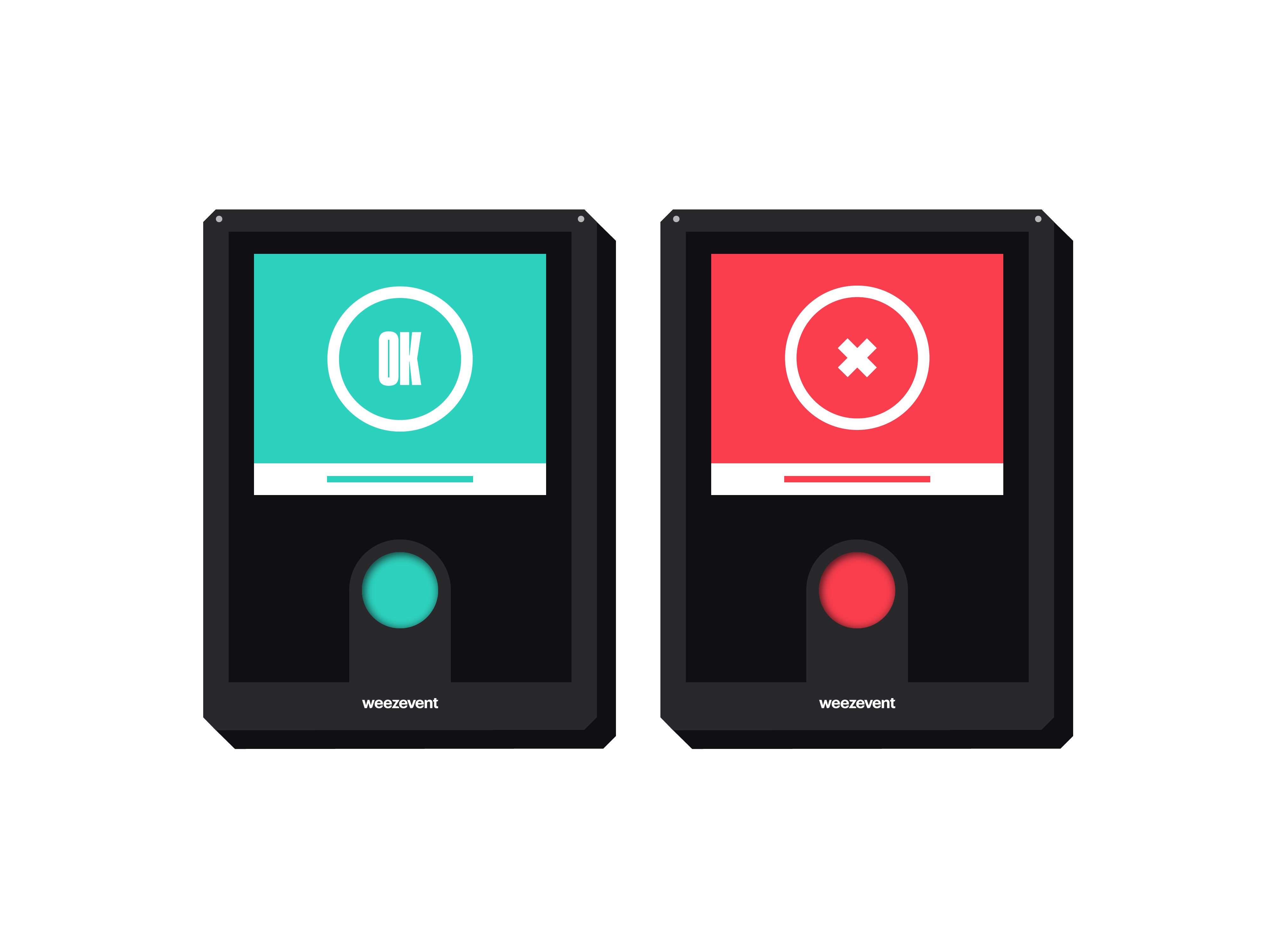 View your stats in real time

Export your data easily

Create promo codes