How to plan a ball
Plan a successful ball using Weezevent. Sell tickets to your attendees, manage the various guest lists, send invitations to your partners, and easily scan your tickets at the entrance!
Create your free account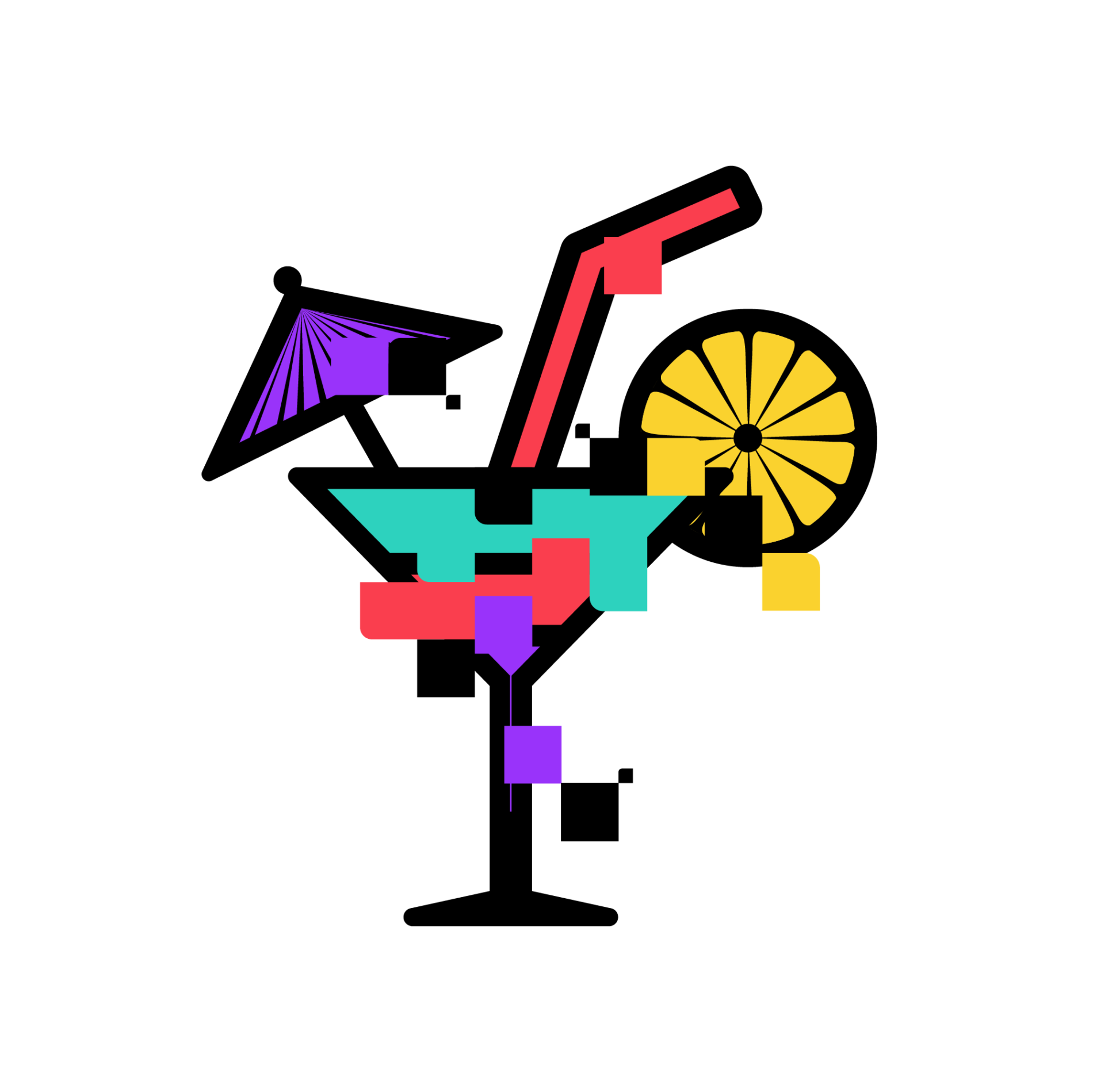 Plan an unforgettable ball.
Balls are very pop­u­lar events with schools, busi­ness­es, sports clubs and soci­eties. Weezevent pro­vides you with the nec­es­sary tools to plan a suc­cess­ful ball! Man­age atten­dees, ser­vice providers and VIPs by cre­at­ing sep­a­rate guest lists, Add your online tick­et­ing to your web­site and share it on social media, con­trol access to your event on the day…
Easy to set up

Earnings paid every 2 weeks

Pay only if you sell

Ready in 5 minutes
Your ball — custom made to your requirements!
Between the atten­dees, the ser­vice providers, VIPs and vol­un­teers, it is easy to get con­fused. Set-up var­i­ous tick­et types and man­age your guest lists. Send pro­mo codes and invi­ta­tions to your VIPs and part­ners. You can ful­ly cus­tomise your tick­ets and the emails your send. Offer a book­ing plat­form and send pay­ment instruc­tions to the rel­e­vant atten­dees. Cre­ate unique reg­is­tra­tion forms and col­lect valu­able infor­ma­tion from your atten­dees. You can the mas­ter of that cer­e­mo­ny!
Start now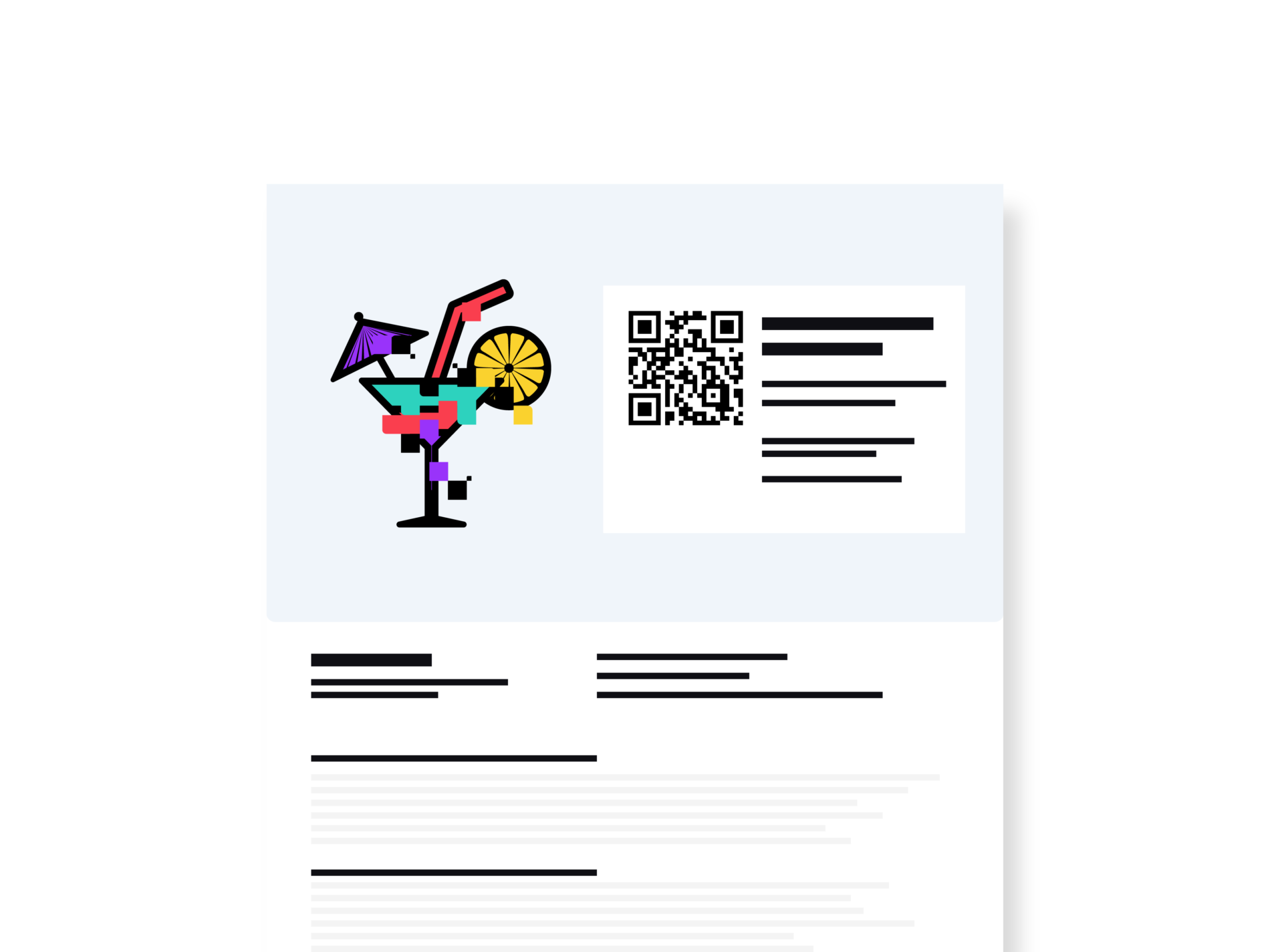 Simplify registration to your ball.
Your tick­et­ing plat­form is a show­case for your ball — you can cus­tomise it in your brand­ing! Add it to one of your web­site pages or cre­ate a ded­i­cat­ed min­isite through Weezevent. Com­mu­ni­cate on social media by shar­ing a link to your tick­et­ing and add your tick­et­ing mod­ule to your face­book event and page. You can also sell your tick­ets on loca­tion on the day of the ball thanks to our Weezevent box office and ther­mal print­er.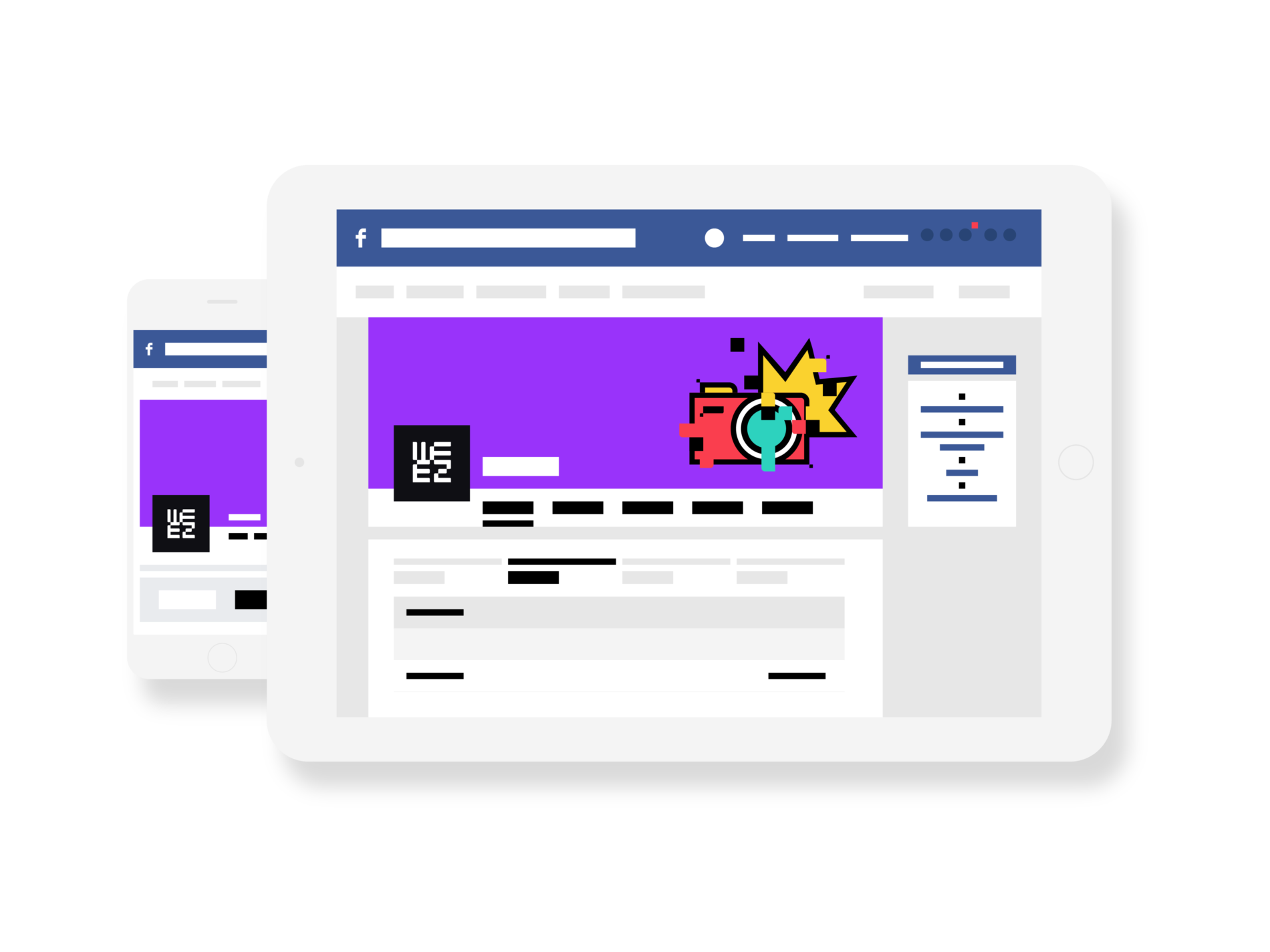 Easily manage your attendees.

Cre­ate var­i­ous guest lists, send invi­ta­tions and set-up a press accred­i­ta­tion plat­form.

Customise endlessly.

Set-up your tick­et­ing in a few clicks and cus­tomise your tick­ets. Add an image, and sell them safe­ly.

Stand out thanks to our features!

Cash­less pay­ments, access con­trol… make the most of Weezevent's fea­tures to stand out and make your ball a must-attend.
Make your event shine!
Choose our access con­trol solu­tion to pre­vent fraud. You can down­load our free WeezA­c­cess Mobile app on your smart­phone. Avail­able on iOS and Android, it turns your smart­phone into an access con­trol device to scan tick­ets and check-in atten­dees. You expect a high turnout? Our pro­fes­sion­al access con­trol devices — WeezA­c­cess Pro — are the tools you need when you expect a lot of peo­ple! Weezevent pro­vides you with prod­ucts that will ensure the suc­cess and fame of your ball.
Create your free account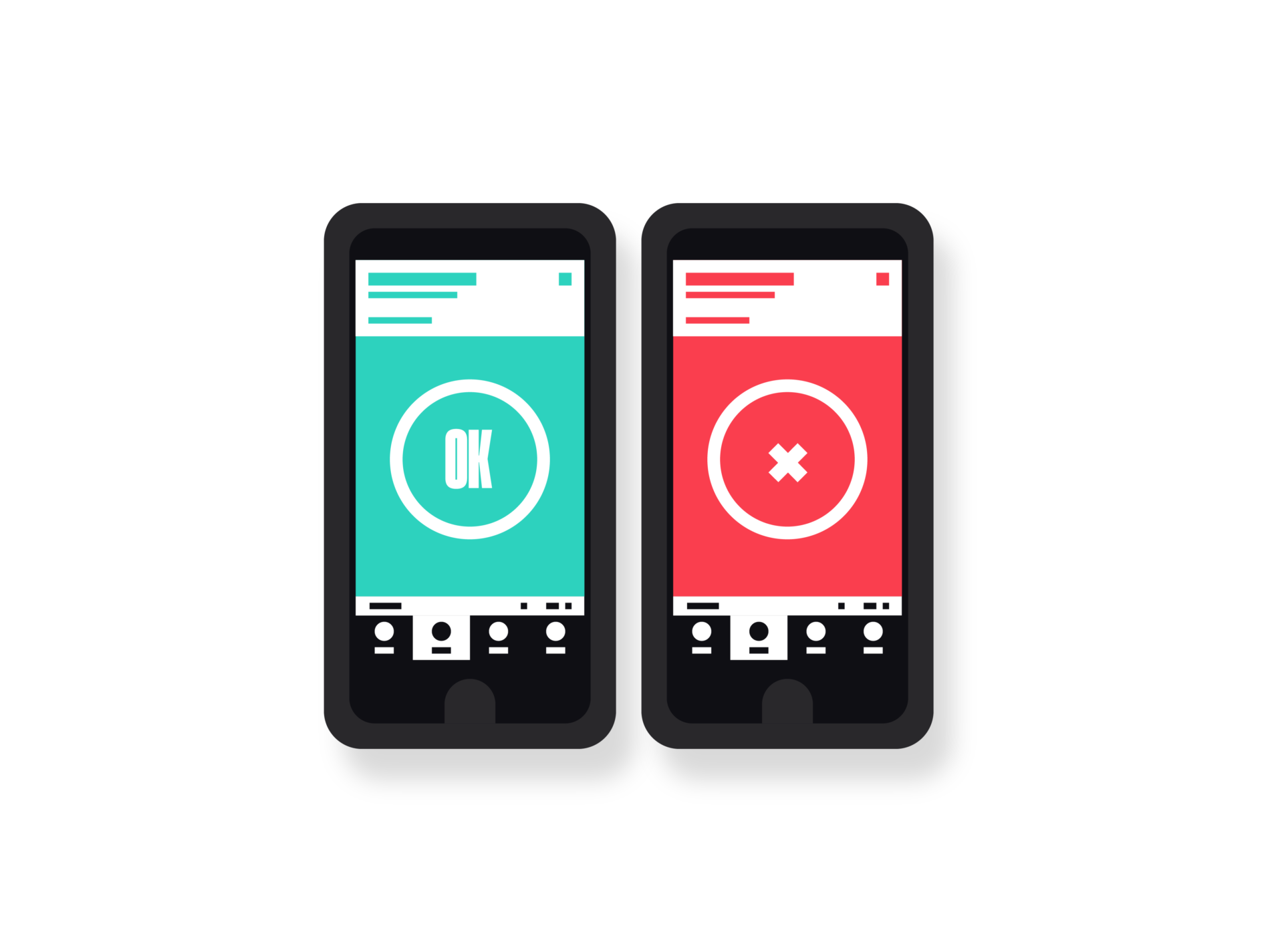 Look smart with cashless payments.
Would you like to secure all your trans­ac­tions on the day of your ball? Use our cash­less tech­nol­o­gy! Pre­vent fraud and reduce wait­ing time at your var­i­ous points of sale. You can offer your atten­dees the chance to top-up their cash­less account online before the ball. Man­age free­bies for your staff, your part­ners, your VIPs and the press. Set-up top-up kiosks and give your atten­dees a flaw­less expe­ri­ence. Choose reli­a­bil­i­ty and safe­ty for your ball!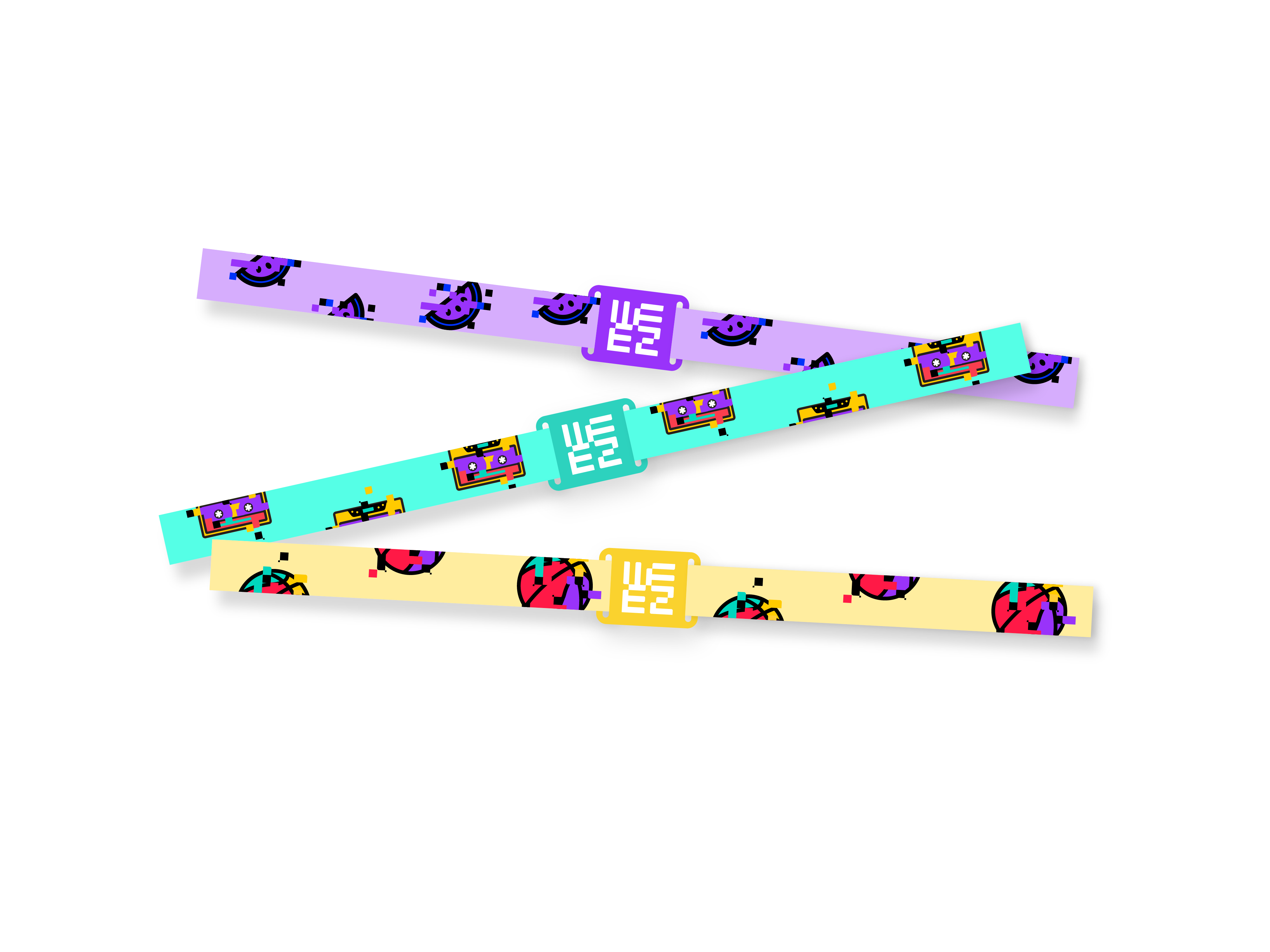 View your stats in real time

Export your data easily

Optimise your communication channels