Online registration solution for your club
A competitive solution for your club!
Start now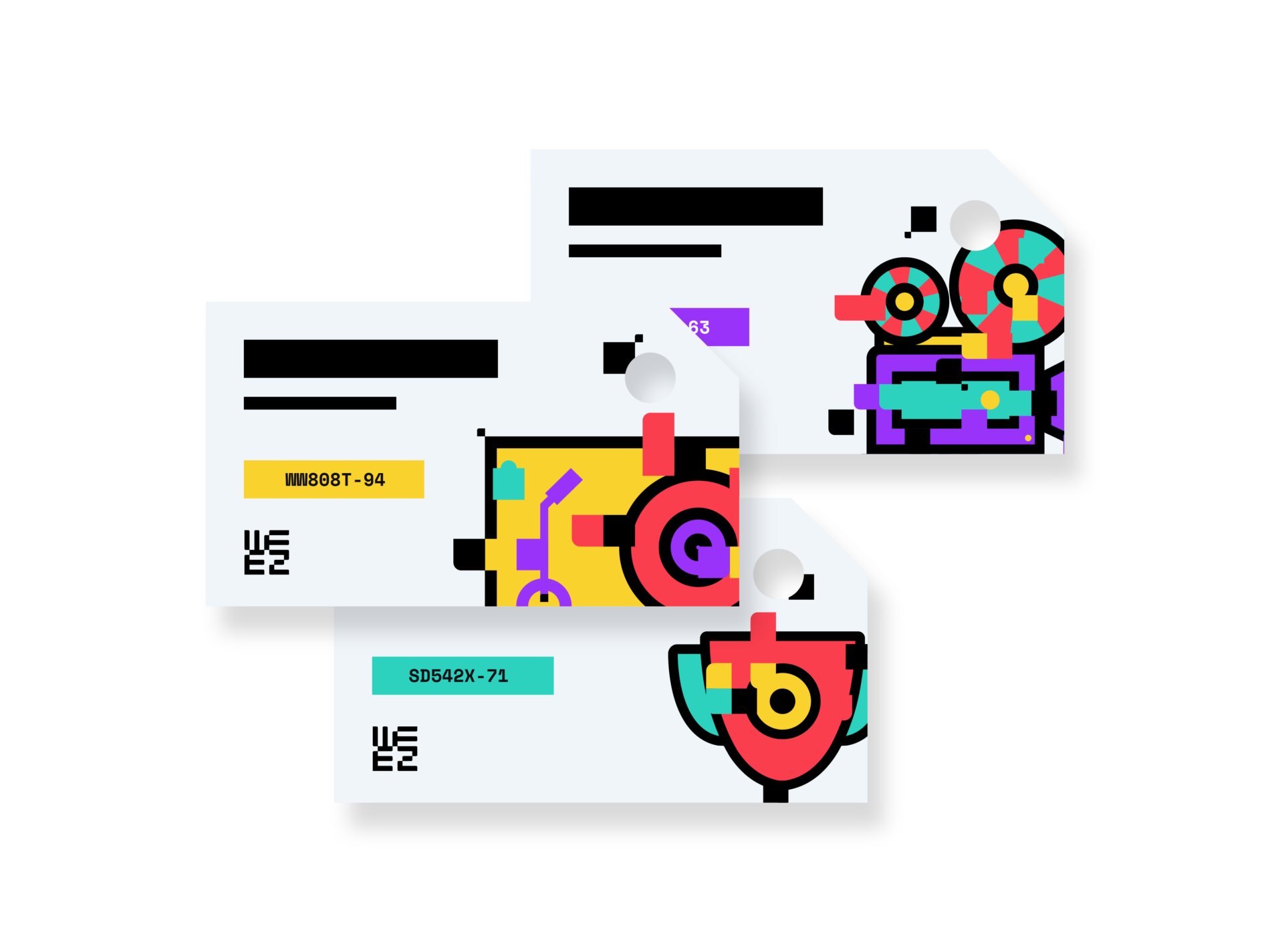 Simplified management of your club registrations online
Good man­age­ment of your club mem­bers often means a lot of stress and oblig­a­tions:
Man­age the dif­fer­ent cat­e­gories, ses­sion times, com­pe­ti­tion dates
Col­lect the nec­es­sary doc­u­ments to enrol
Keep your mem­bers informed about future enrol­ments, upcom­ing class­es and com­pe­ti­tions
Weez­Ti­cket pro­vides you with the solu­tion to all these prob­lems. We sim­pli­fy the crit­i­cal step to enrolling online.
Your club deserves the best of online registrations
Easily manage your members

Adapt online reg­is­tra­tion to your oblig­a­tions and make your life eas­i­er thanks to the option to cre­ate dif­fer­ent lists! Adapt your fees accord­ing­ly and offer future mem­bers the pos­si­bil­i­ty to pay online secure­ly. All your needs with­in a sin­gle solu­tion.

Collect necessary documents without waiting

Offer par­tic­i­pants the option to upload doc­u­ments direct­ly at reg­is­tra­tion and waste no more time chas­ing after them. Gath­er all your mem­bers' info in real time and export the data if you wish.

Sending emails has never been easier

Cus­tomise and send con­fir­ma­tion emails or reminders auto­mat­i­cal­ly and eas­i­ly using our reg­is­tra­tion plat­form. Any ques­tions? Our sup­port ser­vice is avail­able 24/7.
Manage all your categories in a few clicks
Age cat­e­gories (seniors, juniors etc.), dif­fer­ent sports or activ­i­ties (100-metre, long jump, high jump, etc.) and times are a real chal­lenge to man­ag­ing a club.
Pre­vent man­age­ment mis­takes using WeezTi­cket
Man­age reg­is­tra­tions for sev­er­al activ­i­ties at the same time
Give par­tic­i­pants the choice to pick their cat­e­go­ry and pre­ferred times
Cus­tomise your reg­is­tra­tion form as much as you want
Inte­grate it to your web­site using our wid­get
Effi­cient and user-friend­ly, our solu­tion is quick to install and upload.
Start now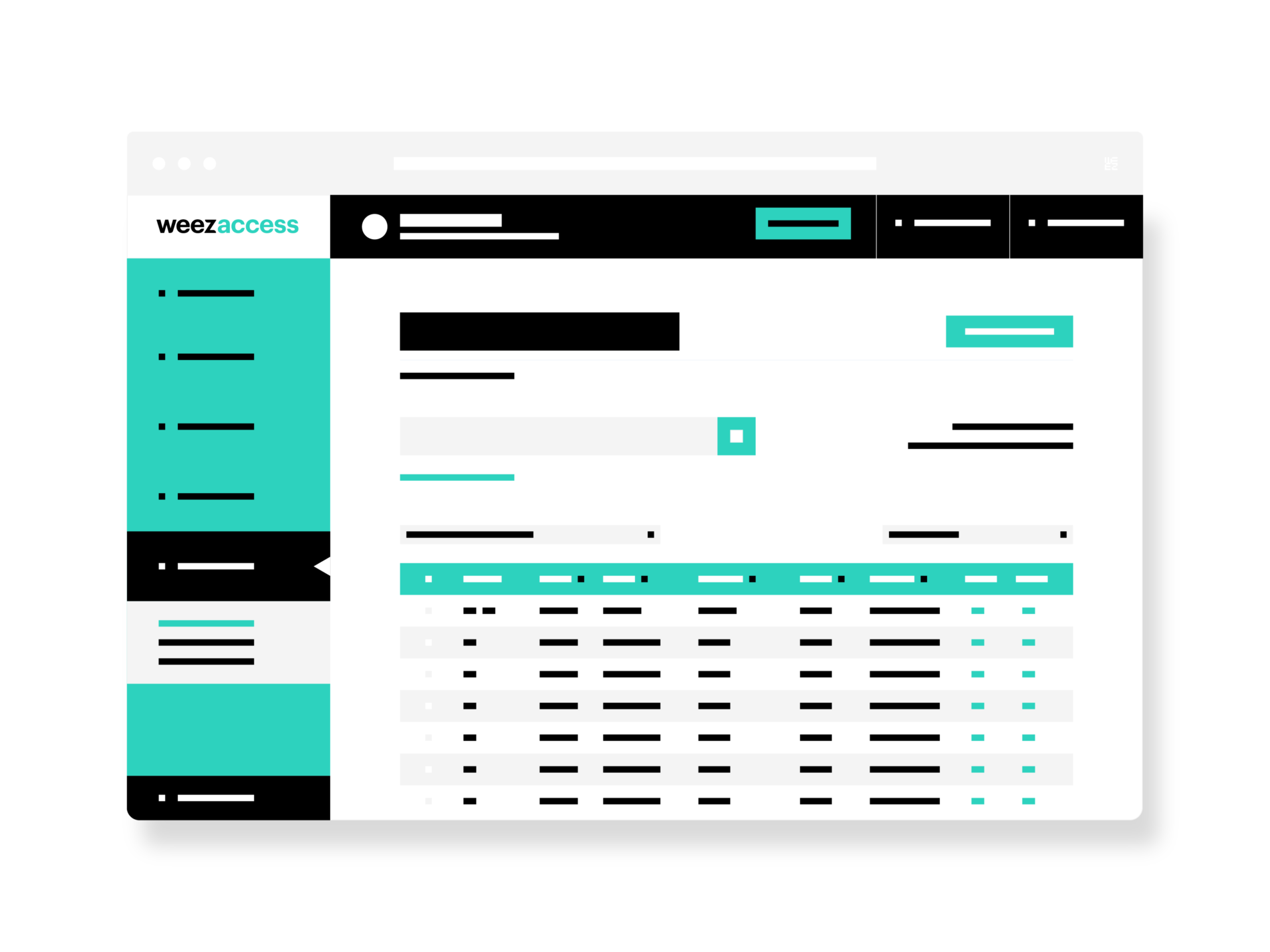 Inform and remind automatically your members
Writ­ing emails and send­ing them to all mem­bers to con­firm their reg­is­tra­tion for a sport, a cat­e­go­ry and a time can often be cum­ber­some.
Using Weez­Ti­cket, pre­pare in a few min­utes an email tem­plate adapt­ed to your mem­ber's choice and send it auto­mat­i­cal­ly. No more time wast­ed!
Receive your documents on time
Most clubs require doc­u­ments at reg­is­tra­tion such as a med­ical cer­tifi­cate. Often­times, mem­bers take time in pro­vid­ing them. This can lead to com­pli­ca­tions for the club, from a legal and insur­ance stand­point.
With Weez­Ti­cket, don't wait to receive your doc­u­ments and give your future mem­bers the option to upload the doc­u­ments direct­ly at the time of reg­is­tra­tion.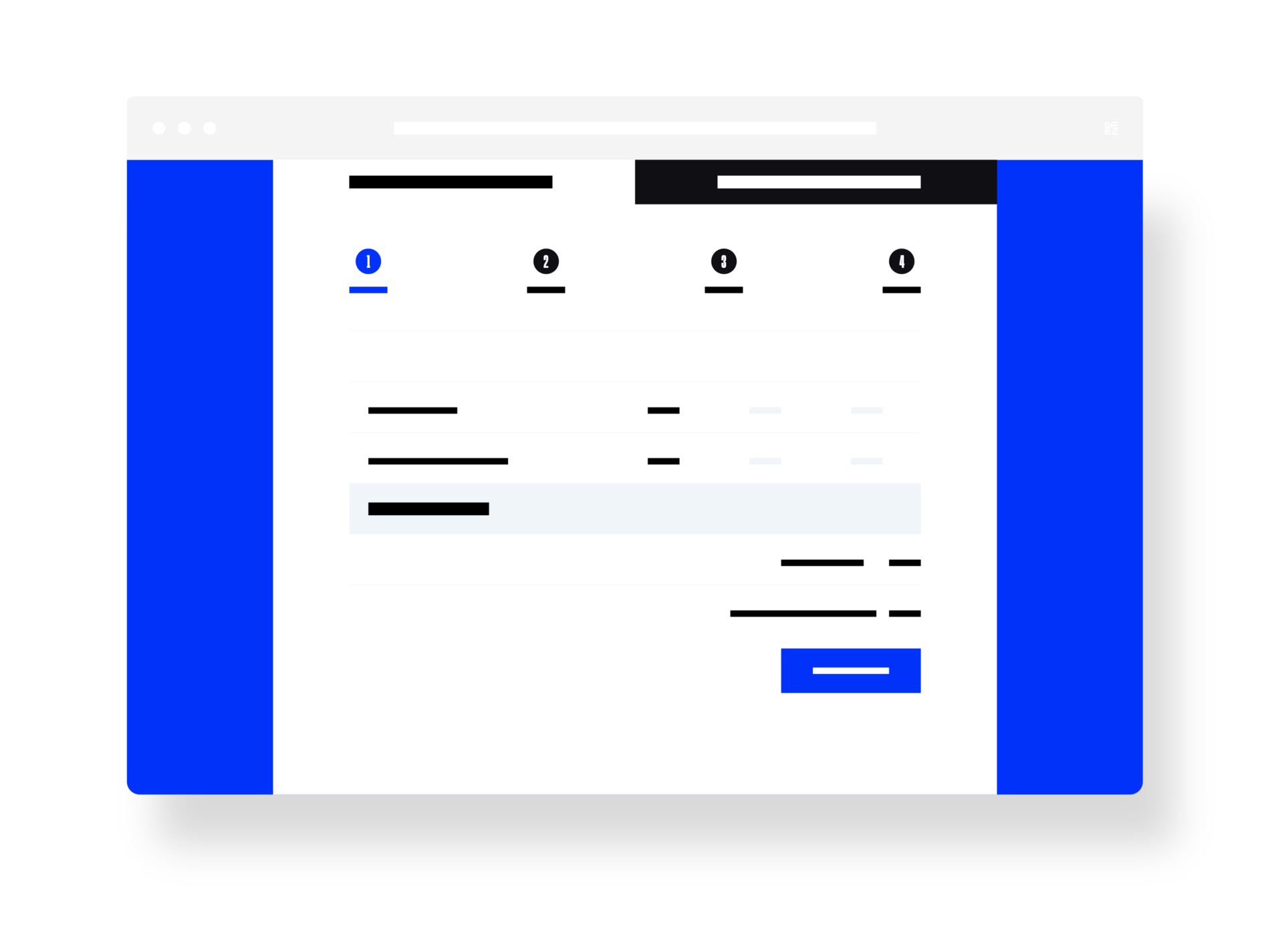 No commitment and no minimum required

Convenient and designed for your club

Ready in 5 minutes

Earnings paid every 2 weeks
Choose a reliable and secure solution
Our solu­tion is secure, and we have no influ­ence on your reg­is­tra­tions. The list of mem­bers is your prop­er­ty alone, as well as the data col­lect­ed at reg­is­tra­tion. Fol­low your reg­is­tra­tions in real time using our tools and antic­i­pate on any sit­u­a­tion. Export your mem­bers data if you wish. Make stats with club reg­is­tra­tions, and use them as a base­line for next year.
Start now
View your stats in real time

Export your data easily

Create promo codes