Online registration solution for your club
A competitive solution for your club!
Start now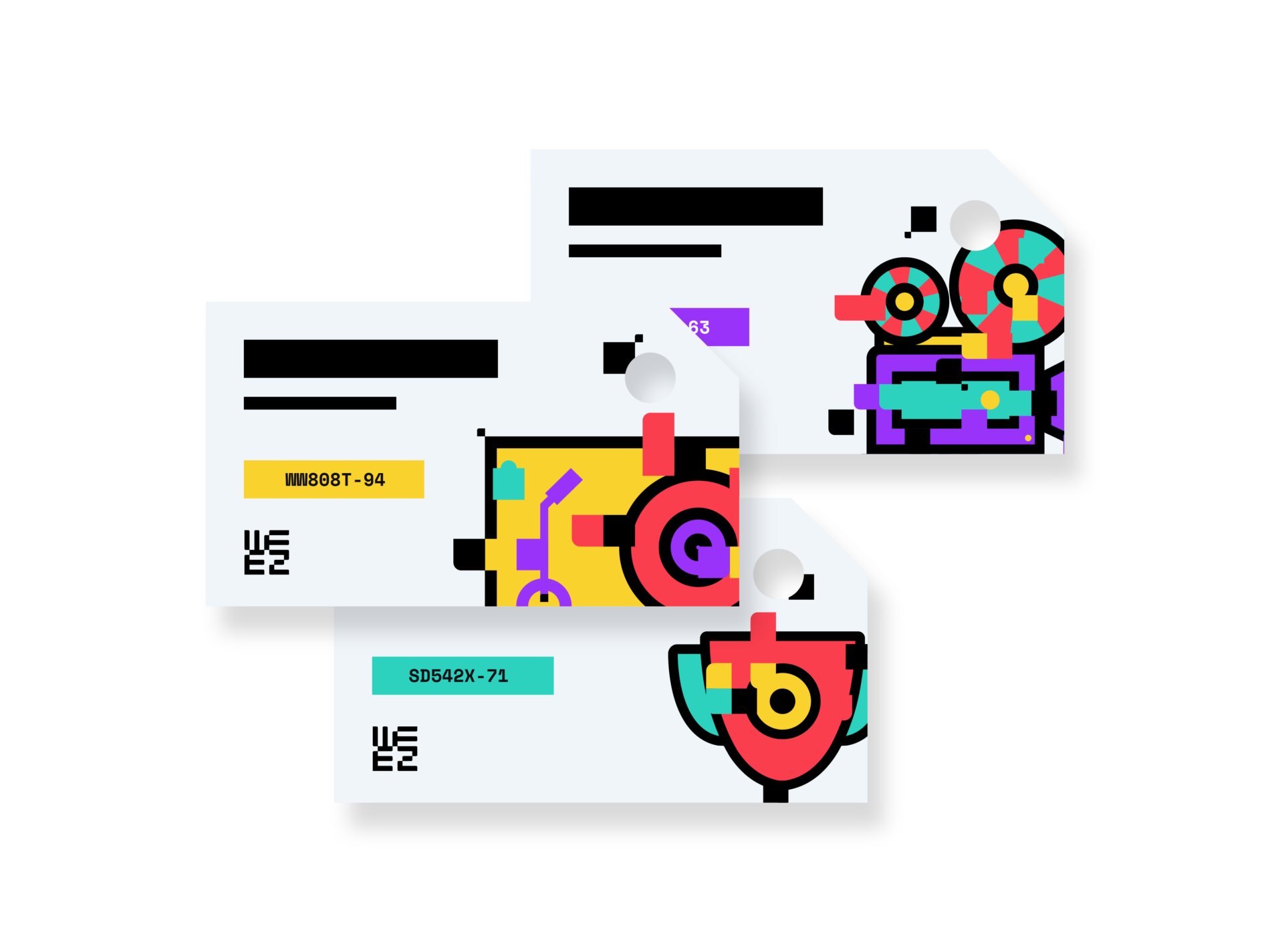 Simplified management of your club registrations online
Good management of your club members often means a lot of stress and obligations:
Manage the different categories, session times, competition dates
Collect the necessary documents to enrol
Keep your members informed about future enrolments, upcoming classes and competitions
Weez­Ti­cket provides you with the solution to all these problems. We simplify the critical step to enrolling online.
Your club deserves the best of online registrations
Easily manage your members

Adapt online registration to your obligations and make your life easier thanks to the option to create different lists! Adapt your fees accordingly and offer future members the possibility to pay online securely. All your needs within a single solution.

Collect necessary documents without waiting

Offer participants the option to upload documents directly at registration and waste no more time chasing after them. Gather all your members » info in real time and export the data if you wish.

Sending emails has never been easier

Customise and send confirmation emails or reminders automatically and easily using our registration platform. Any questions? Our support service is available 24⁄7.
Manage all your categories in a few clicks
Age categories (seniors, juniors etc.), different sports or activities (100-metre, long jump, high jump, etc.) and times are a real challenge to managing a club.
Prevent management mistakes using Weez­Ti­cket
Manage registrations for several activities at the same time
Give participants the choice to pick their category and preferred times
Customise your registration form as much as you want
Integrate it to your website using our widget
Efficient and user-friendly, our solution is quick to install and upload.
Start now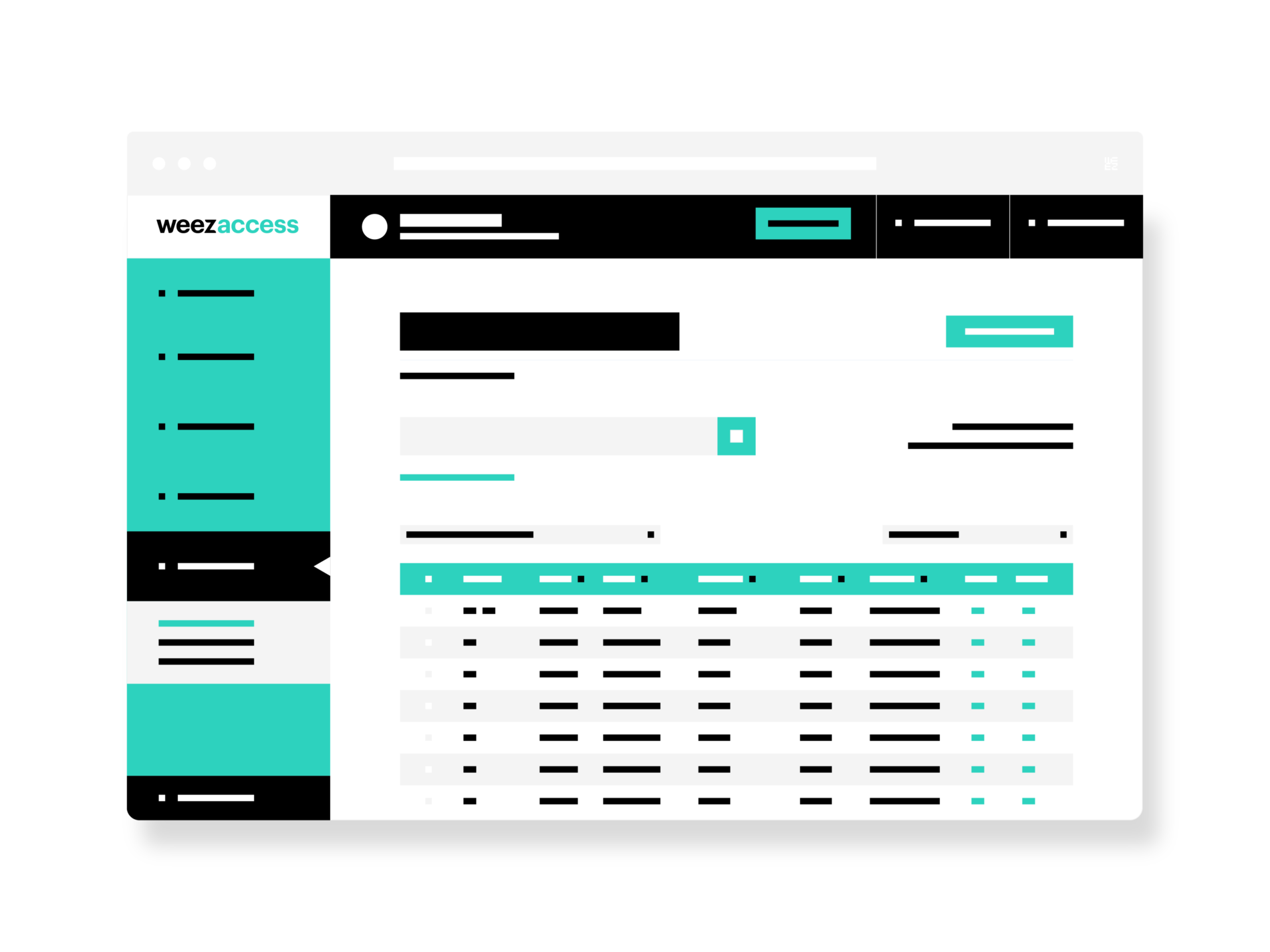 Inform and remind automatically your members
Writing emails and sending them to all members to confirm their registration for a sport, a category and a time can often be cumbersome.
Using Weez­Ti­cket, prepare in a few minutes an email template adapted to your member's choice and send it automatically. No more time wasted!
Receive your documents on time
Most clubs require documents at registration such as a medical certificate. Oftentimes, members take time in providing them. This can lead to complications for the club, from a legal and insurance standpoint.
With Weez­Ti­cket, don't wait to receive your documents and give your future members the option to upload the documents directly at the time of registration.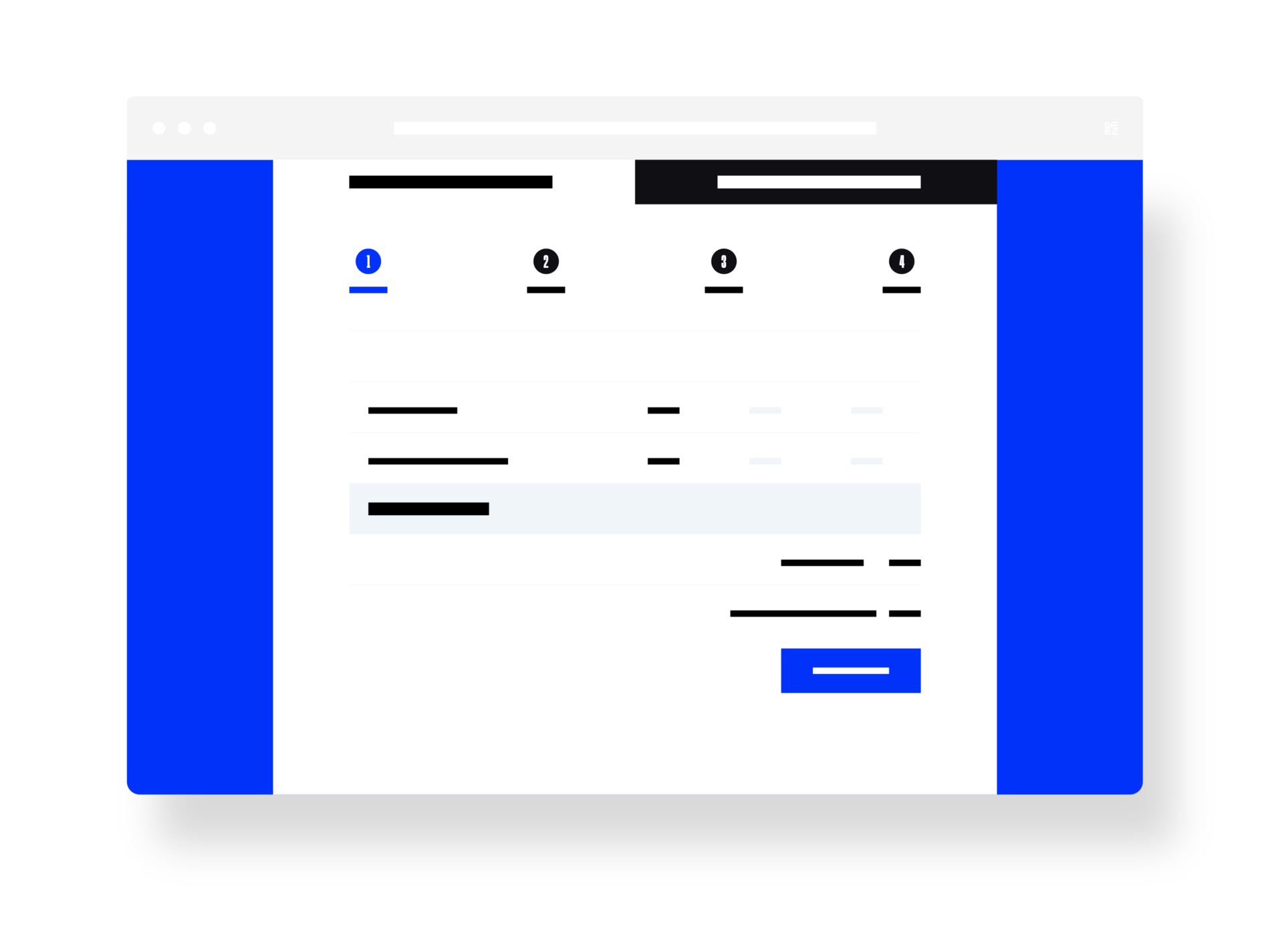 No commitment and no minimum required

Convenient and designed for your club

Ready in 5 minutes

Earnings paid every 2 weeks
Choose a reliable and secure solution
Our solution is secure, and we have no influence on your registrations. The list of members is your property alone, as well as the data collected at registration. Follow your registrations in real time using our tools and anticipate on any situation. Export your members data if you wish. Make stats with club registrations, and use them as a baseline for next year.
Start now
View your stats in real time

Export your data easily

Create promo codes