Plan a show using Weezevent
Our solution has a leading role
Start now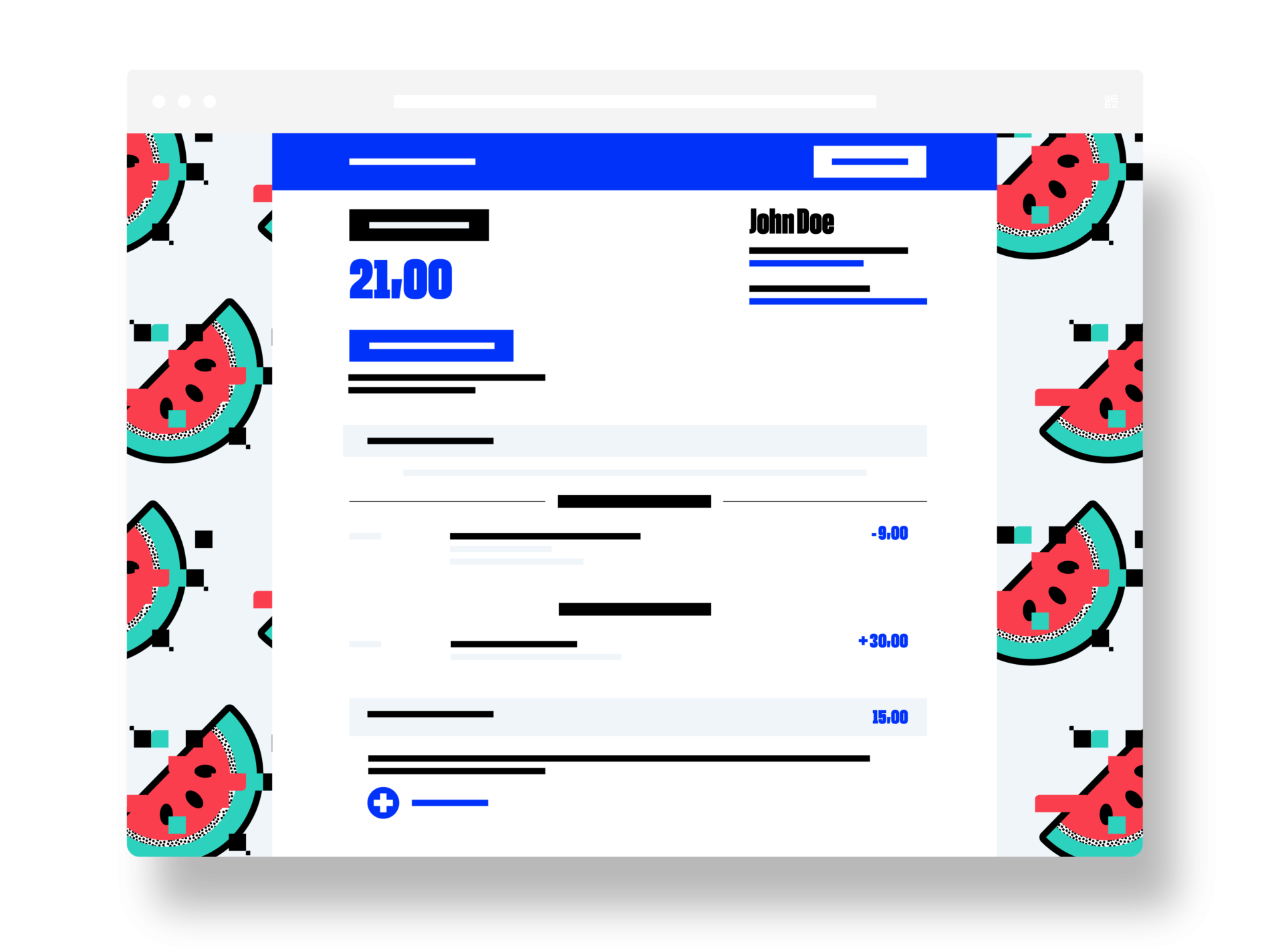 Let's direct your show to success !
Like all artistic events, putting on a show requires specific planning. Offer different seating options to your audience. Easily create online ticketing to simplify regis­tra­tions. Send customised invites to the people you'd like to be there. Control admis­sions to the different areas of your show. Weezevent provides you with the necessary tools to manage your show !
The simple solution for your show !
Ticketing that resembles you

Set-up different rates, seating categories and dates for your show in a few clicks. Easily sell your tickets !

Control admissions to your show

Choose our equipment to control access points and prevent fraud. Our solution also enables media passes and special passes for artists, crews and management…

Simple but not basic

Our features simplify management of your event. Customise your tickets, send invit­a­tions, view your stats, etc. Our online platform is compre­hensive and will meet your expect­a­tions as well as those of your audience.
Easily sell your tickets
Stands, pit, orchestra, balcony … There are many categories of seats and prices available for shows.
Create an online ticketing module and integrate it to your website, or choose to create a dedicated microsite for your show.
Add as many categories, rates and showtimes as you'd like.
Sell and print the remaining tickets on location using our equipment.
Avoid cash register issues, view stats in real time and ensure that your event is sold out !
Start now
Be in control
Performers, crew, audience, etc. Many stake­holders are to be taken in consid­er­ation when planning a show. Restrict admission to certain areas and use our equipment to control access at the entrance of your show. Choose our allocated seating solution to simplify audience seating. Let your audience choose their seats at regis­tration!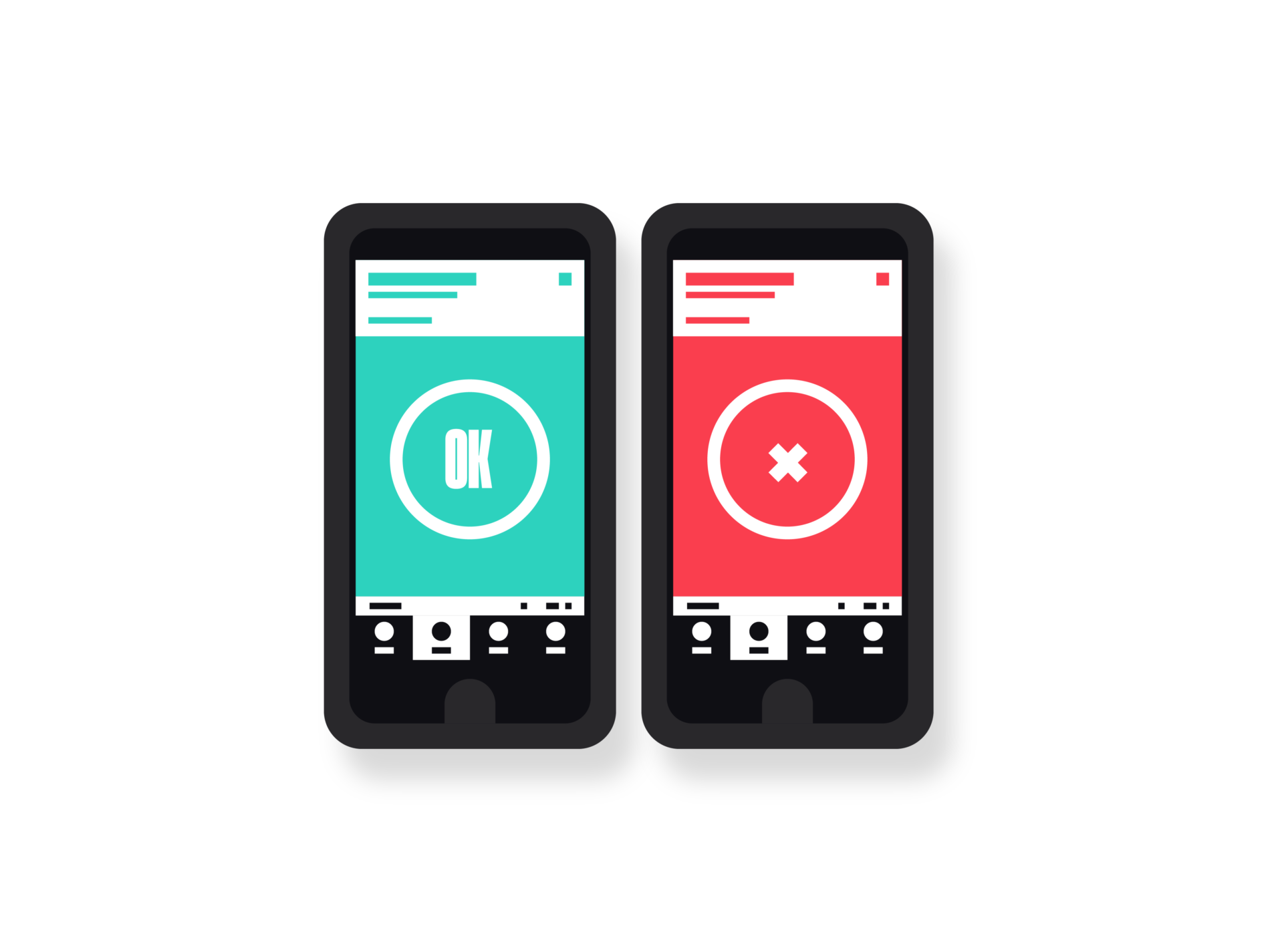 Ready in 5 min

No exclusivity requirement

No commitment and no minimum sales

Earnings paid twice a month
What if you chose simplicity?
Simplify the planning of your show using our online platform.
Manage different lists of parti­cipants.
Send customised invit­a­tions.
Create a media pass platform for the press.
Customise your tickets.
Integrate your ticketing to your website thanks to our secure modules.
Choose Wee­zevent.
Start now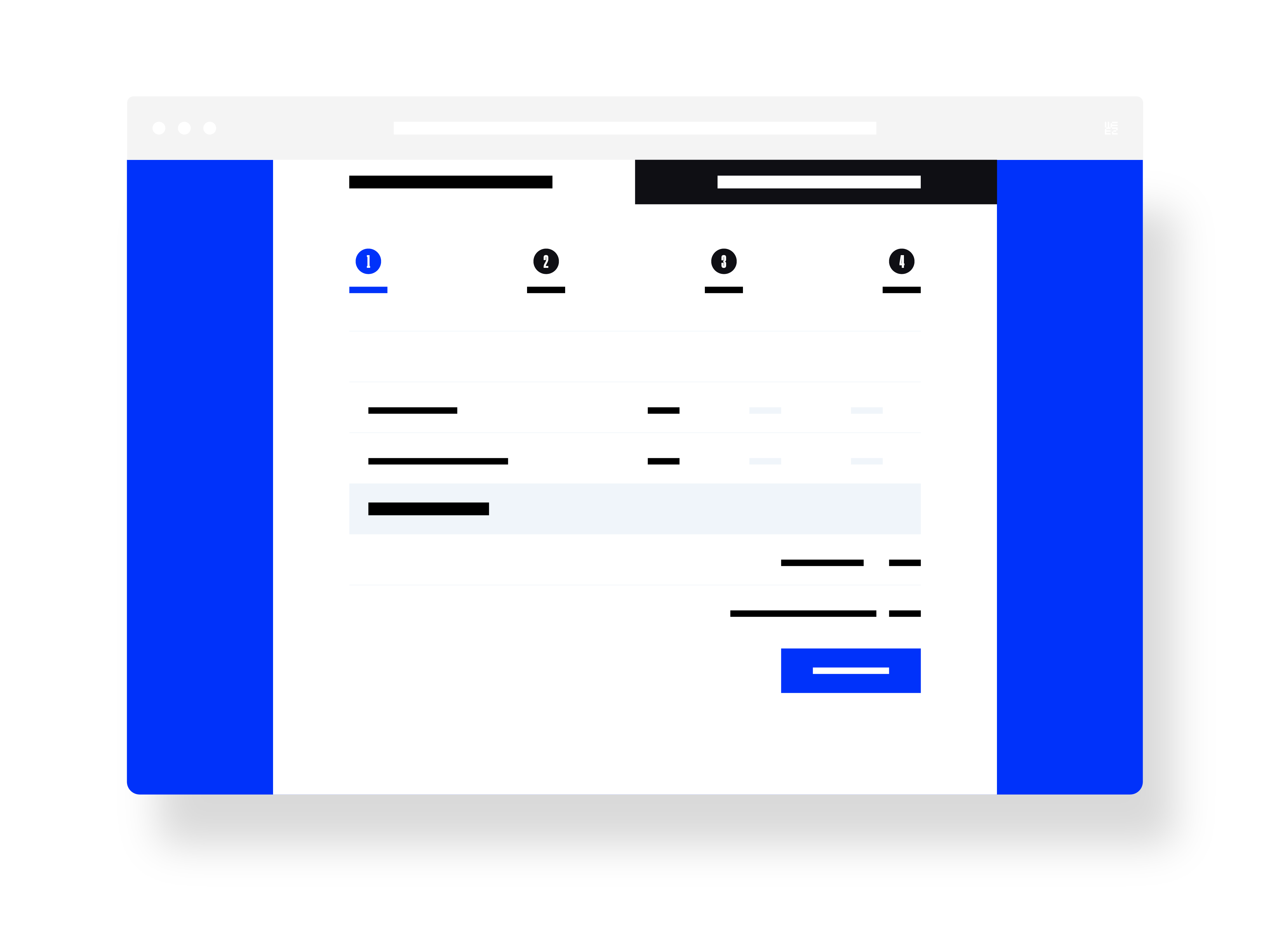 View your stats in real time

Export your data easily

Create promo codes