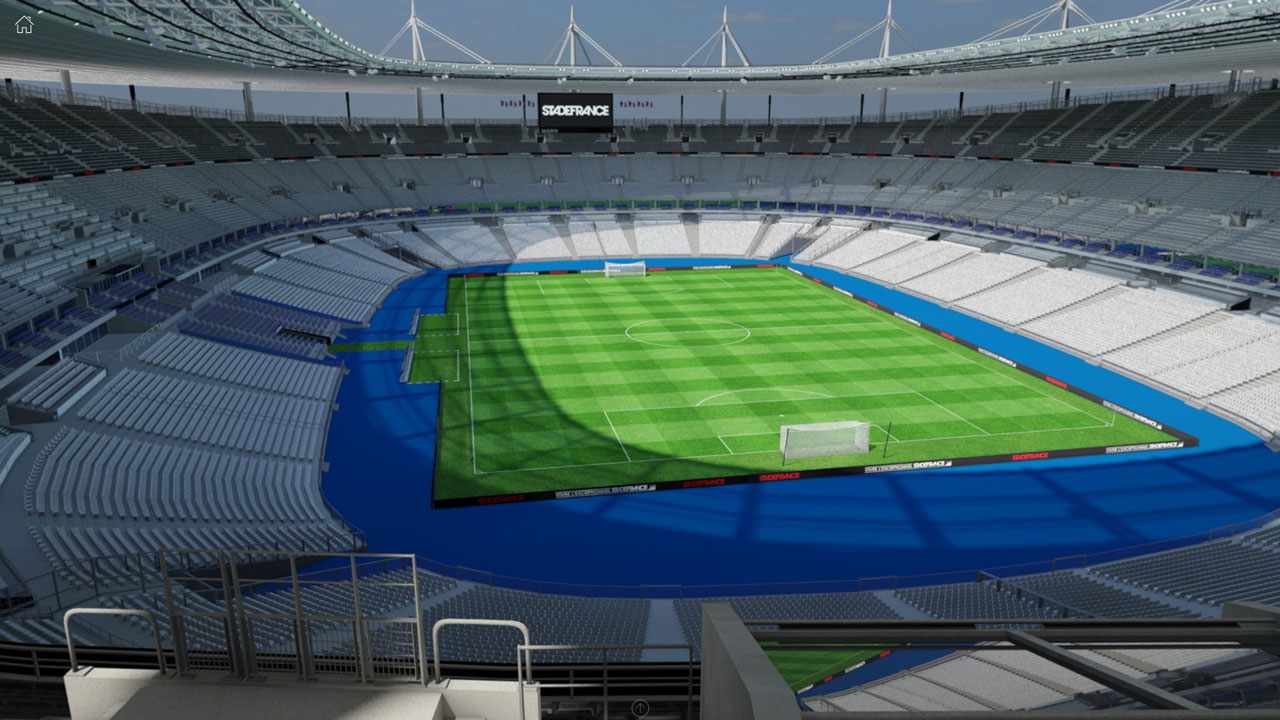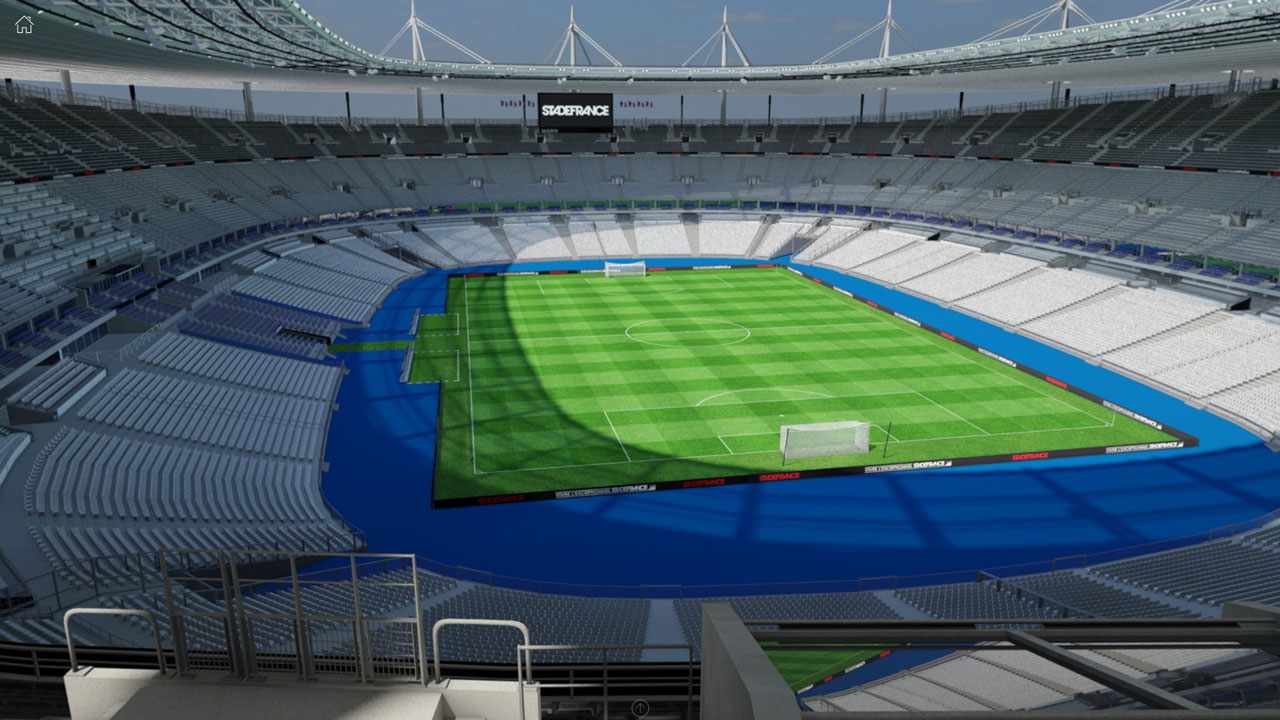 PACIFA Decision
User experience
PACIFA deci­sion is the Euro­pean leader in 3D mod­el­ling sport­ing struc­tures and enter­tain­ment venues.

Your Weezevent online tick­et­ing can include a 3D mod­el of your venue and seat­ing areas thanks to PACIFA Deci­sion.
Website
10

countries covered.

150

venues designed.

120

customers.
Develop a global 3D seating chart solution for ticket providers.
PACIFA Deci­sion designed 3D mod­els of numer­ous sport­ing venues, includ­ing some of the biggest euro­pean sports clubs : Arse­nal F.C., Ever­ton F.C., Real Madrid, Paris Saint-Ger­main, Lon­don Sara­cens, Exeter Chiefs, Edg­bas­ton Crick­et Ground, Rol­land Gar­ros, For­mu­la 1 Grand Prix de France, and more. When pur­chas­ing tick­ets, sup­port­ers can see the view they will have from their cho­sen seat. PACIFA Decision's unique and inno­v­a­tive know-how also lead it to mod­el the The­atre de Paris and the Opera house in Mar­seille.
Include a 3D model of the audience's point of view in ticketing platforms.
Weezevent and PACIFA Deci­sion work togeth­er to offer the best online tick­et­ing expe­ri­ence. The inno­v­a­tive 3D mod­els of sport­ing struc­tures and enter­tain­ment venues brought by PACIFA Deci­sion allow to enhance Weezevent's online tick­et­ing. They also add an unde­ni­able visu­al advan­tage for event organ­is­ers look­ing to mod­ernise their image and increase cus­tomer loy­al­ty.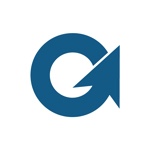 "A sta­di­um or an enter­tain­ment venue always ben­e­fits from syn­er­gies when it works with two providers who know per­fect­ly how to col­lab­o­rate on 3D seat­ing and tick­et­ing. Our busi­ness­es are close­ly linked!"

Bruno Munzer Chief Technical Officer & Managing Director at PACIFA Decision