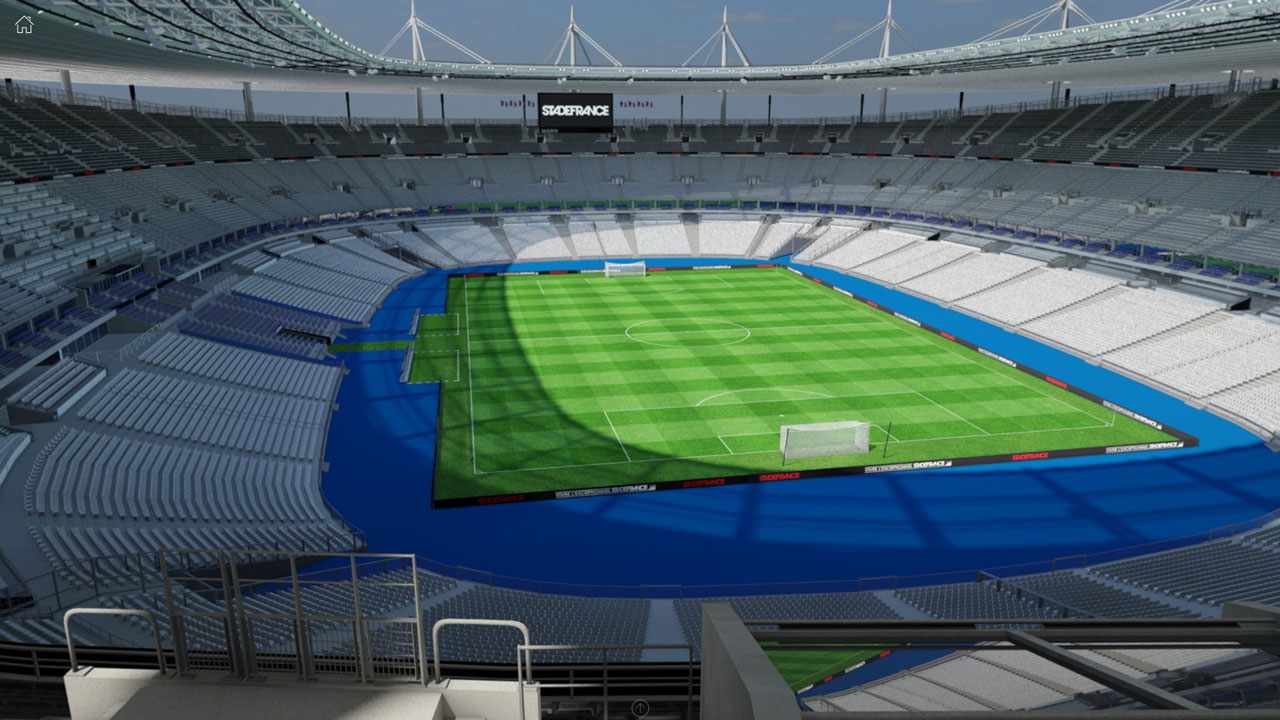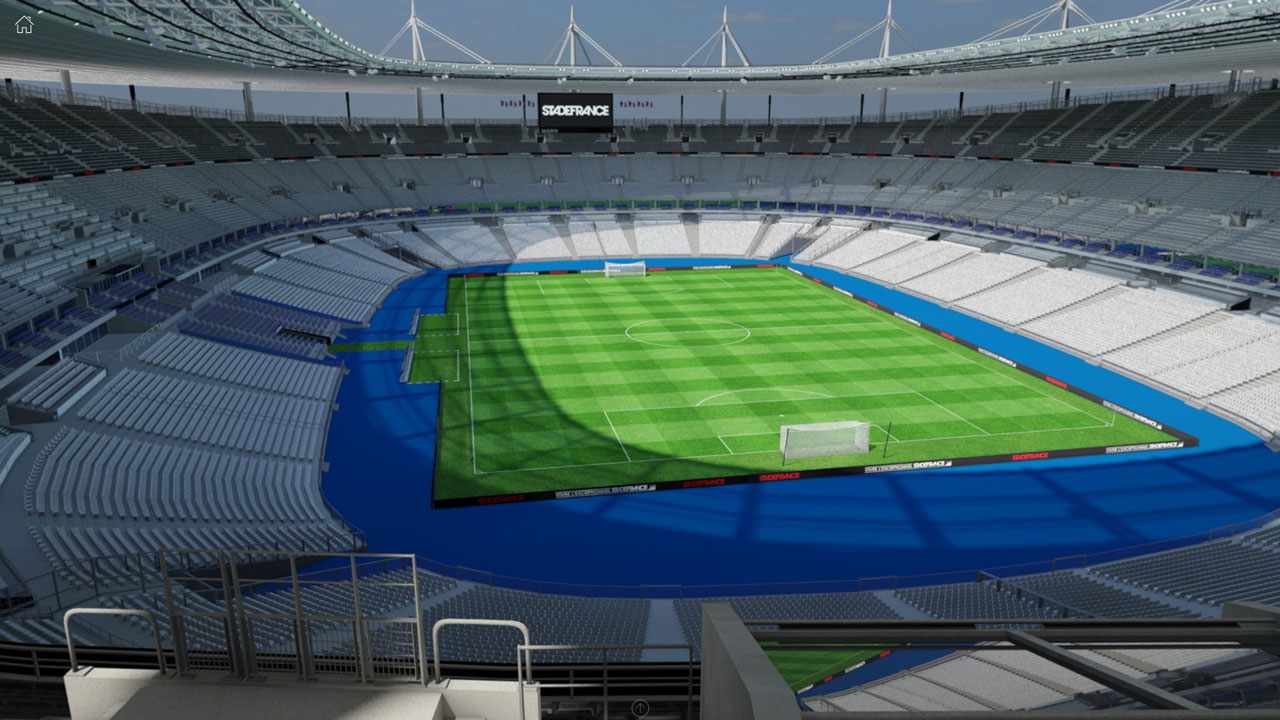 PACIFA Decision
User experience
PACIFA decision is the European leader in 3D modelling sporting structures and entertainment venues.

Your Weezevent online ticketing can include a 3D model of your venue and seating areas thanks to PACIFA Decision.
Website
10

countries covered.

150

venues designed.

120

customers.
Develop a global 3D seating chart solution for ticket providers.
PACIFA Decision designed 3D models of numerous sporting venues, including some of the biggest european sports clubs : Arsenal F.C., Everton F.C., Real Madrid, Paris Saint-Germain, London Saracens, Exeter Chiefs, Edgbaston Cricket Ground, Rolland Garros, Formula 1 Grand Prix de France, and more. When purchasing tickets, supporters can see the view they will have from their chosen seat. PACIFA Decision's unique and innovative know-how also lead it to model the Theatre de Paris and the Opera house in Marseille.
Include a 3D model of the audience's point of view in ticketing platforms.
Weezevent and PACIFA Decision work together to offer the best online ticketing experience. The innovative 3D models of sporting structures and entertainment venues brought by PACIFA Decision allow to enhance Weezevent's online ticketing. They also add an undeniable visual advantage for event organisers looking to modernise their image and increase customer loyalty.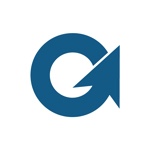 "A stadium or an entertainment venue always benefits from synergies when it works with two providers who know perfectly how to collaborate on 3D seating and ticketing. Our businesses are closely linked!"

Bruno Munzer Chief Technical Officer & Managing Director at PACIFA Decision