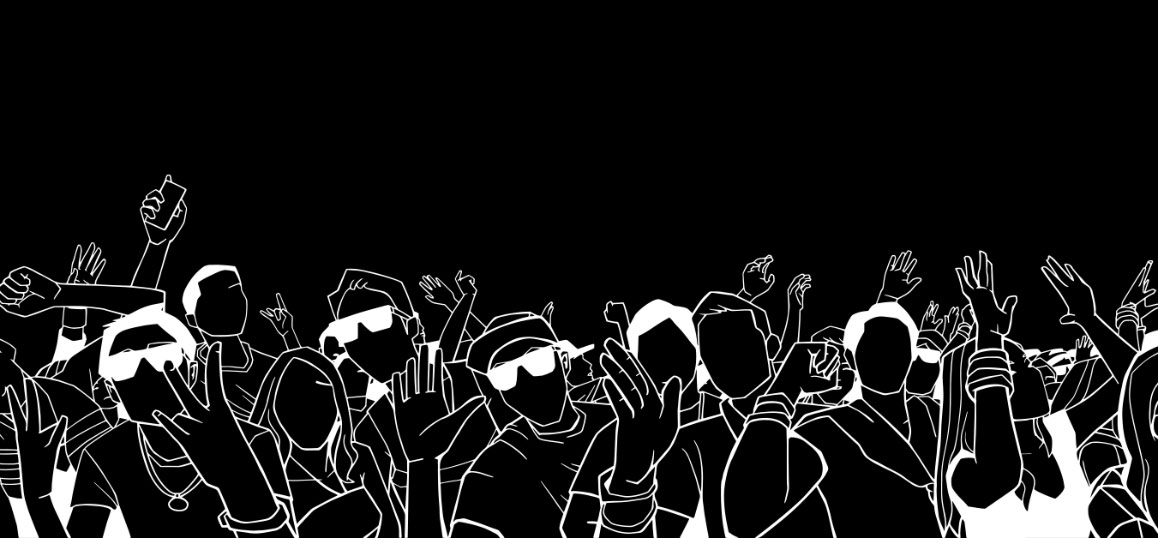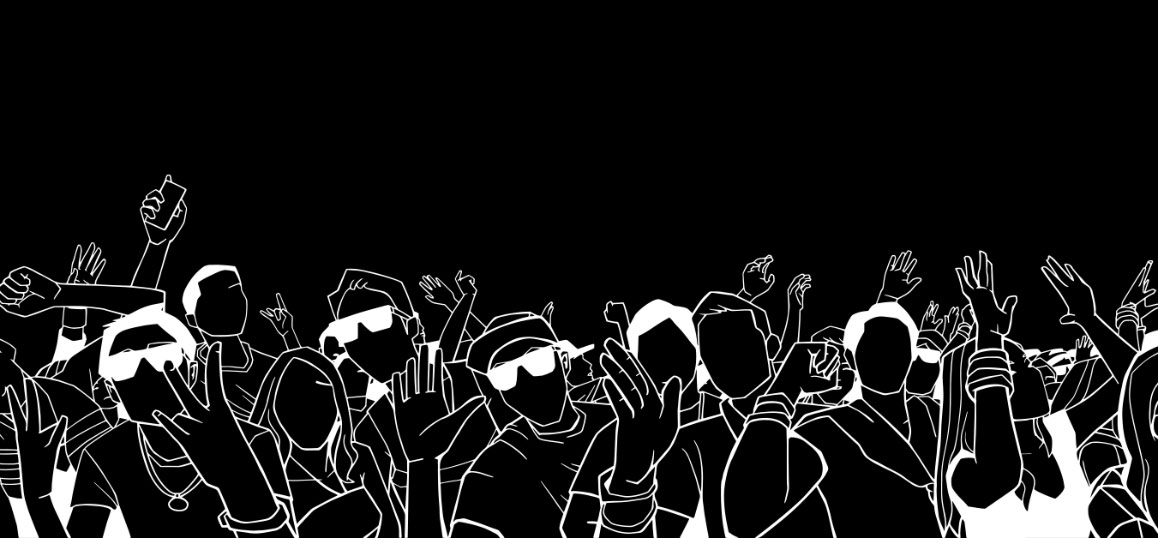 Greencopper
User experience
The Green­cop­per plat­form allows event organ­is­ers to quick­ly and eas­i­ly cre­ate cus­tomis­able mobile appli­ca­tions and web pro­gram­ming sched­ules.

Inte­grate your Weezevent tick­et­ing ser­vices and cash­less sys­tems into your mobile apps thanks to Green­cop­per.
Website
30

countries covered.

350

festivals equipped.

13 000 000

users active/year.

400 000 000

pages viewed/year.
Improving the experience of festival-goers and event organisers through mobile apps.
Green­cop­per devel­ops mobile appli­ca­tions for the world's most pres­ti­gious fes­ti­vals. These appli­ca­tions allow fes­ti­val-goers to access artists' pre­sen­ta­tions, pro­grammes and inter­ac­tive maps at any time. As for organ­is­ers, Green­cop­per facil­i­tates acti­va­tions for spon­sors and the col­lec­tion of sta­tis­tics, and encour­ages engage­ment among fes­ti­val-goers.
Simplifying ticket purchasing and the management of cashless accounts for festival-goers.
Thanks to our col­lab­o­ra­tion, Weezevent tick­et­ing links can be inte­grat­ed in one click into all pro­gram­ming sched­ules and mobile appli­ca­tions for our part­ner fes­ti­vals, includ­ing Stan­don Call­ing, Lol­la­palooza Paris, the Hellfest Fes­ti­val, and the Main Square Fes­ti­val, among oth­ers. Togeth­er, we have also designed a fea­ture which allows fes­ti­val-goers to cre­ate, top up and view their cash­less accounts direct­ly via the mobile appli­ca­tion.
For sev­er­al years now, we've been help­ing organ­is­ers and fes­ti­val-goers save time and enjoy their events to the fullest extent.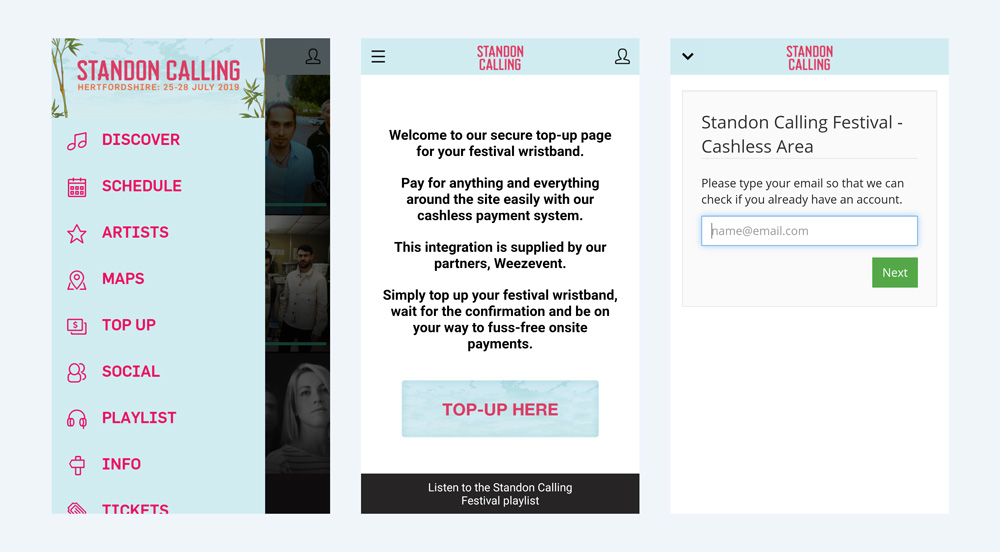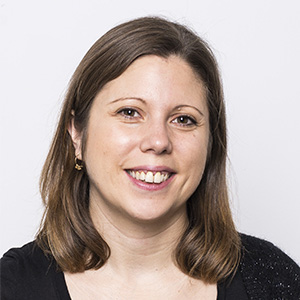 "We're delight­ed to work with Weezevent, a com­pa­ny that lis­tens to organ­is­ers' needs and shares our desire for inno­va­tion."

Pauline Mahé Business Development