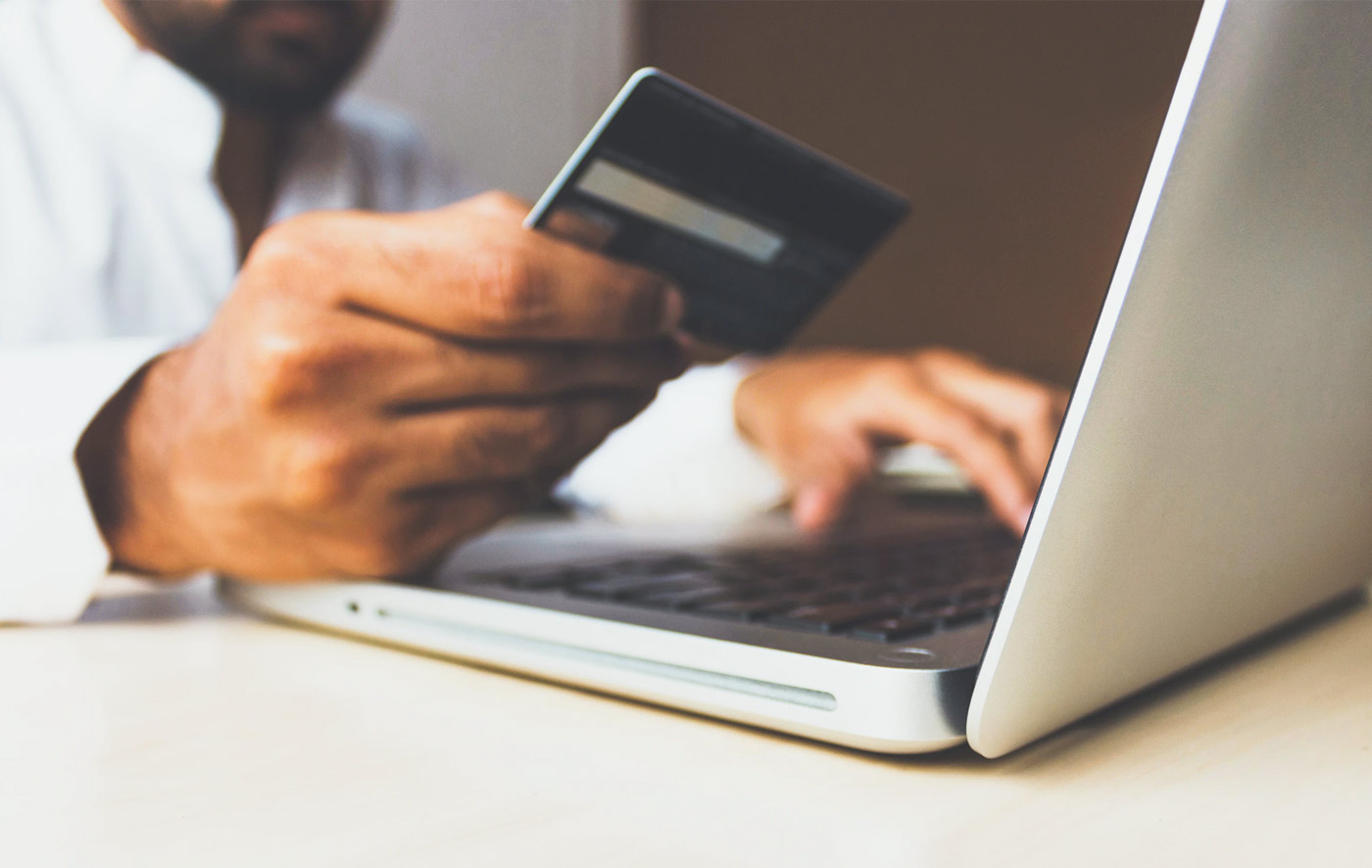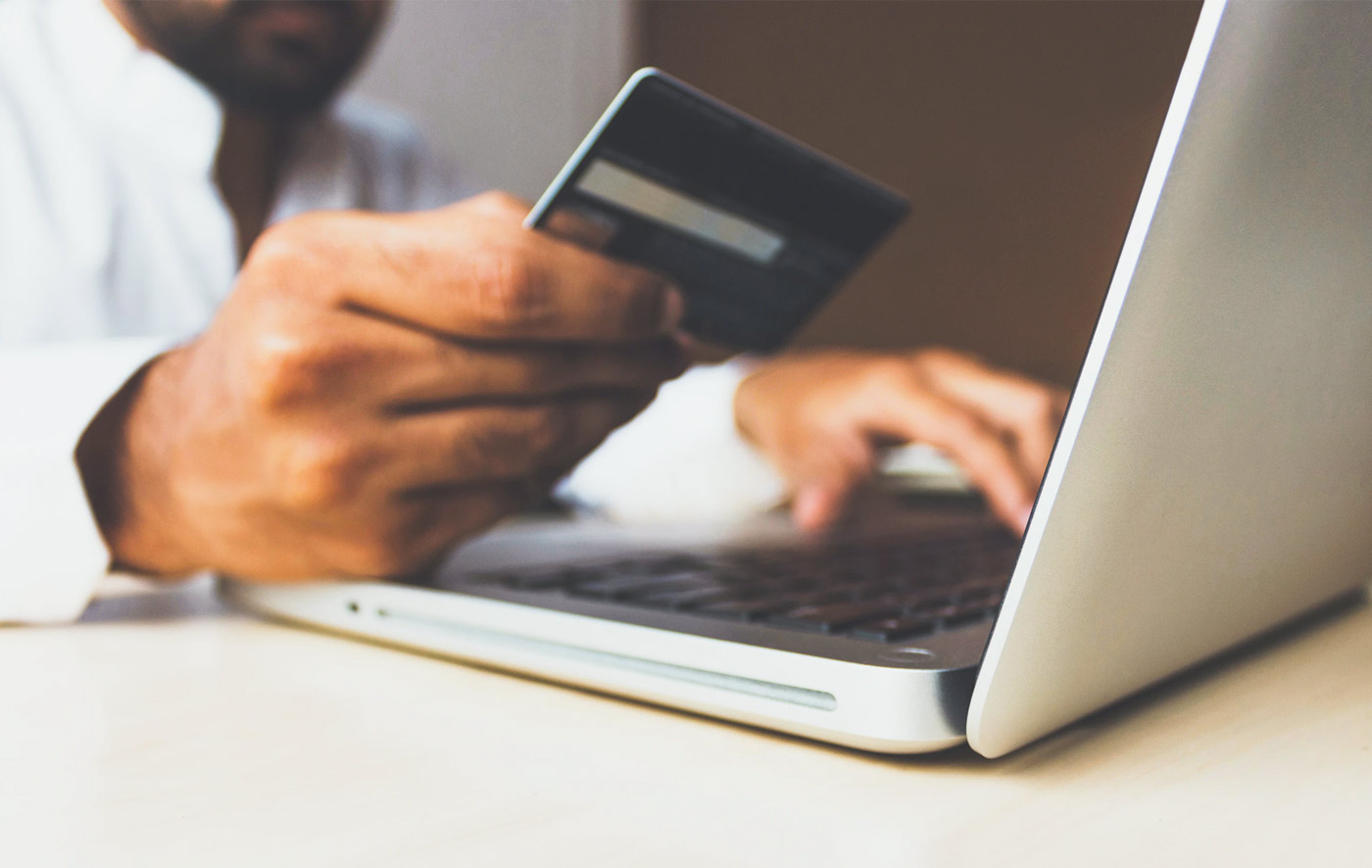 Adyen
Tech
Adyen is the pay­ment plat­form of choice for thou­sands of e‑commerce and retail­ers to opti­mise their trans­ac­tions world­wide.

Your events' atten­dees can use mul­ti­ple means of pay­ment to buy their tick­ets, thanks to the secure tech­nolo­gies of Adyen and Weezevent.
Website
20

countries covered.

5,000

international clients.
Develop secure and innovative payment solutions.
Adyen is the pre­ferred pay­ment plat­form for many of the world's lead­ing com­pa­nies. Its uni­fied plat­form and inno­va­tion capa­bil­i­ties help e‑commerce and retail­ers to opti­mise their pay­ments and inno­vate for the future.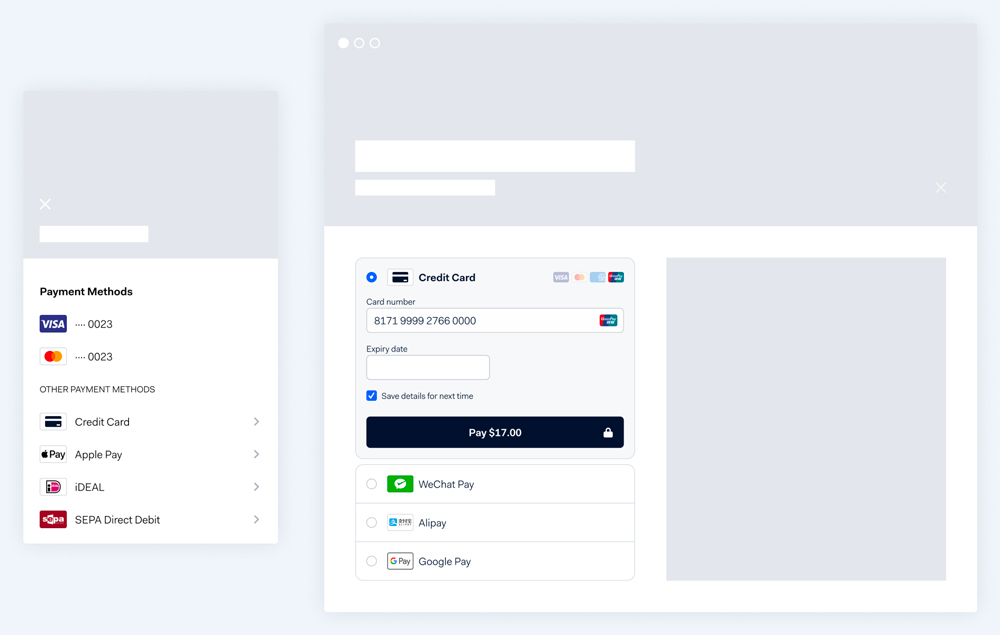 Secure and facilitate the collection of payments for event organisers.
Adyen helps Weezevent offer new fric­tion­less pay­ment expe­ri­ences. From online tick­et­ing to on-site pur­chas­es, Adyen man­ages all stages of pay­ment. Event atten­dees can buy their tick­ets online and at the event with the pay­ment method they choose: VISA, Mas­ter­card, etc.
Adyen and Weezevent offer inno­v­a­tive pay­ment expe­ri­ences to thou­sands of event atten­dees — NFC cards and wrist­bands to be topped up online and on-site…