WeezPay, cashless payment system designed for sports clubs and stadiums
Whether you would like to make transactions easier at your club, enhance user-experience and CRM, get a better understanding of purchasing behaviour, or reinforce your club branding, Weezevent can support you in your choice of cashless payment system. Take the plunge and accelerate your digital transformation using our WeezPay solution.
Tell us about your challenges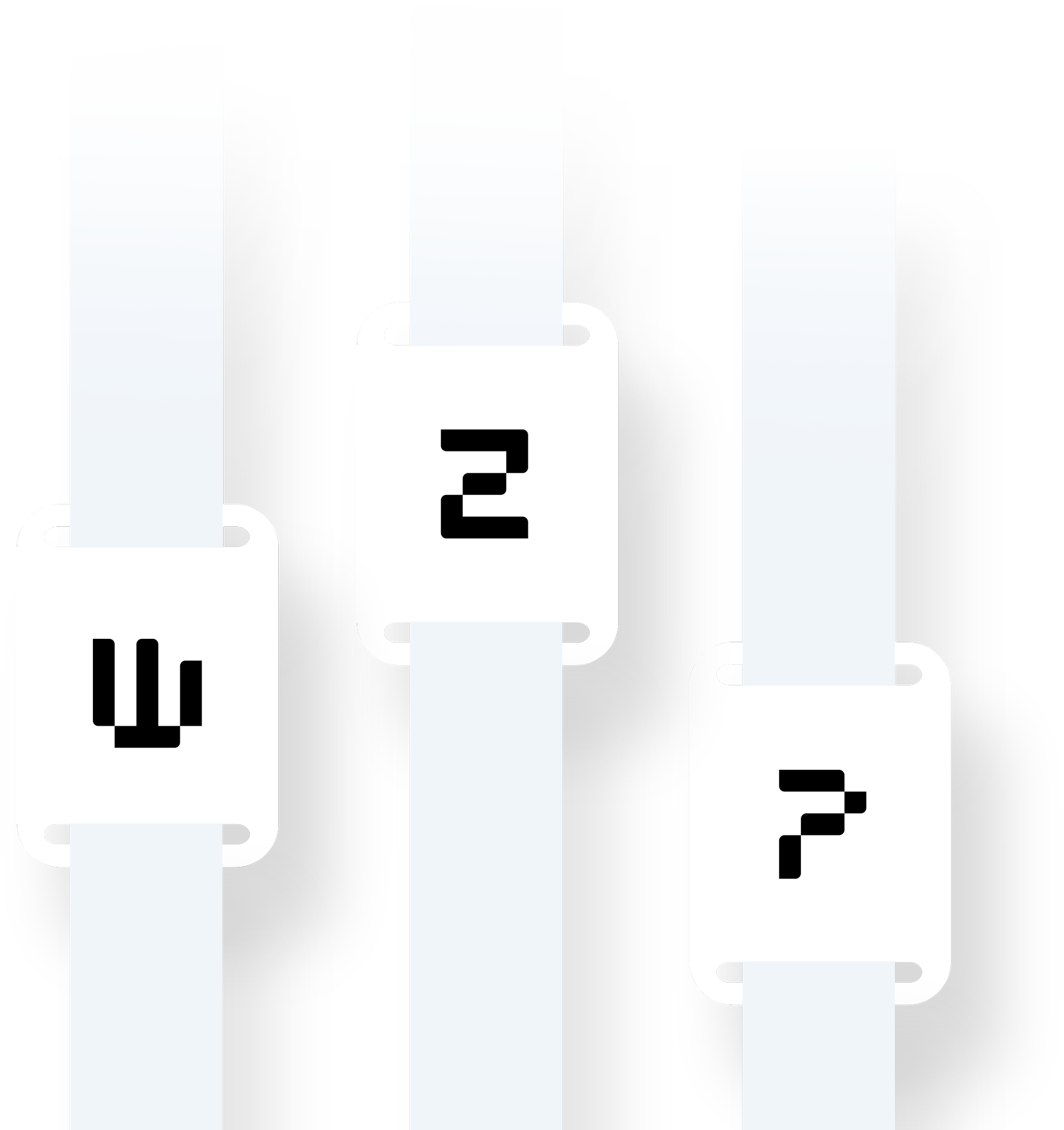 A solution adapted to all sports clubs
Planners of sports events and club managers need tools for daily management operations. Weezevent's cashless payment solution was designed to meet the needs of all sports clubs, whatever their size, number of members, or point of sale. Setting up your cash handling, rolling out terminals, following sales data and analysing data has never been easier.
Fast

Decrease waiting times at points of sale using Weezevent's cashless payment system

Reliable

Put an end to accounting errors. Choose the accuracy of a reliable solution.

Secure

Our cashless system can reduce cash handling and thus fraud.
Roll out a system adapted to all types of audiences

Integrate cashless payments to your membership card to turn it into a club passport. Members can top-up before or during games. Put an end to multiple supports: access to the stadium, payment at the bar and at points of sale will be handled by the same card. For the occasional visitor, offer the possibility to pick up a cashless card upon arrival. You can also give the option to pay using the club's mobile app!

Reduce waiting time at points of sale

Up to 30% time saved at all your points of sale! Registering an order and getting paid has never been so easy — thanks to the integrated calculator and WeezPay's contactless payment. You can thus reduce a source of stress for your audience and your teams alike. The payment terminal developed by our team is constantly improving based on feedback.
The cashless solution for stadiums and sport events
Reinforce the user experience on your sport competitions and make the access easier for all your supporters. Our cashless solution can adapt to all sport events and places : stadiums, racetracks, skating-rinks, tennis courts… Manage special offers on-site and collect datas on all your sells.
In-house development

In-house development by our teams, continued R&D.

Agility

One-click set-up, autonomous equipment, roll-out in real time.

Compliance

Payment method compliant with the NF 525 norm.
A complete and user-friendly customer experience

Integrate our cashless payment module to your website and customise it to your colours. Add your logo, your visuals, etc. Offer a top-up service to your supporters and online refunds directly from your site. No more trouble, Weezevent takes care of everything.

Incentivise adoption of digital practices

Our solution is designed to enhance the customer-experience using digital methods. From their cashless dashboard, users can see their balance and their transaction history, top-up their cashless card with one click and be refunded really easily at the end of the game. Offer pre-order of cards and delivery at their seat in the stadium.
Create new consumption opportunities
The sale of food and drinks is not restricted to half-time any more! Find the supporters who remained in their seats and set up a nomad point of sale. Create new sale opportunities before and after the game, and reinforce your club's branding!
Let's get started
Keep control
Create points of sale, then set up lists of items by customising VAT, available stock, price, etc. Using WeezPay, optimise your inventory management and manage the rights of each vendor.
Do what you like

All options in our solution — like those of our cashless payment system — can be customised. You can prevent cash payments, or bank card payments within the sports arena if you'd like. Authorise some payment methods on selected points of sale only. Follow your desires. With Weezevent, it's up to you.

Increase sales and revenues

Using nomad salespersons, decrease waiting times at payment points and incentivise your audience to purchase quickly. Create loyalty before and after the game by creating dedicated offers for your best customers. Increasing your revenues is dependent on your sponsors. Broadcast them on your cashless payment supports and offer partnership deals to your members. Your sales' progression can be checked in real time!
Opt for serenity
Benefit from a cashless training for your staff
Collect your supporters' data — create a customer database
Organise occasional promotional campaigns
Offer your sponsors a place of choice on your NFC card
Increase understanding of your members
Get in touch with our sales team
View your stats in real time

Export your data easily

Create promo codes