Planning a fair using Weezevent
Once you have booked your venue – exhibition centre or hall – it is time to create your online ticketing module using Weezevent! Sell your tickets, offer a booking service, send invitations to your partners and control admissions to your venue on the day!
Start now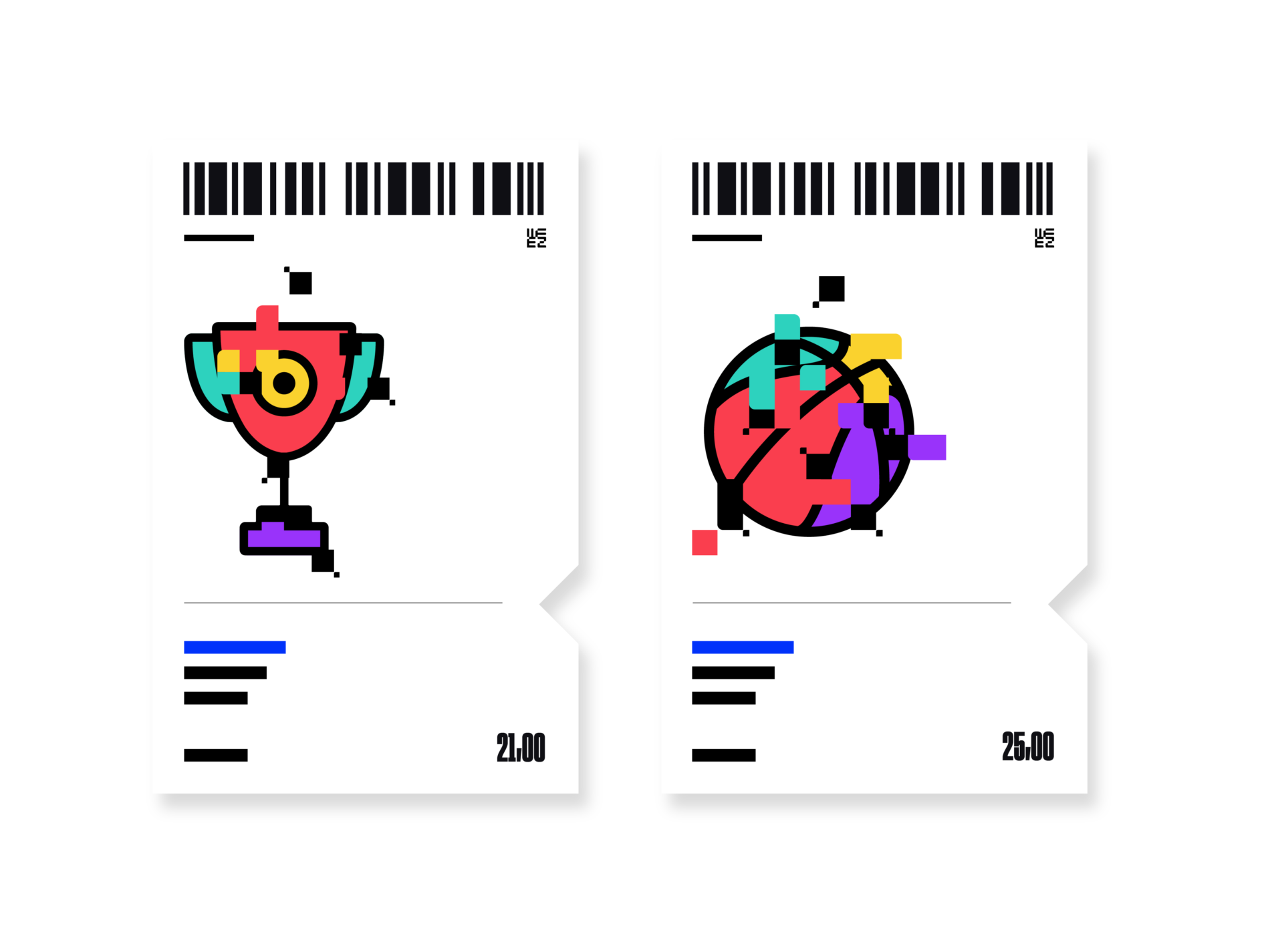 Effortlessly plan your fair
A fair is a pro­fes­sion­al event that requires spe­cif­ic logis­tics. From book­ing the venue to the day of the show, cer­tain steps need to be fol­lowed. A fair cre­ates meet­ing oppor­tu­ni­ties with sup­pli­ers and cus­tomers. Using Weezevent, you can start offer­ing dif­fer­ent tick­et types, cus­tomis­ing your tick­ets, sell­ing on loca­tion and con­trol­ling access now!
Create your Weezevent account free-of-charge

Customise your fair as much as you would like

Manage your registrations the way you want
Your custom fair
Fair are impor­tant events for your com­pa­ny: They rep­re­sent an oppor­tu­ni­ty to meet your sup­pli­ers and your poten­tial cus­tomers, sell new prod­ucts… Whether you are organ­is­ing a busi­ness, agri­cul­tur­al or crafts fair, increase your odds of suc­cess by cre­at­ing your event on Weezevent! Give it a clear and pre­cise name. Add a descrip­tion, a loca­tion and a date. Set it up by insert­ing a link to your web­site and the art­work you designed for your fair.
Let's go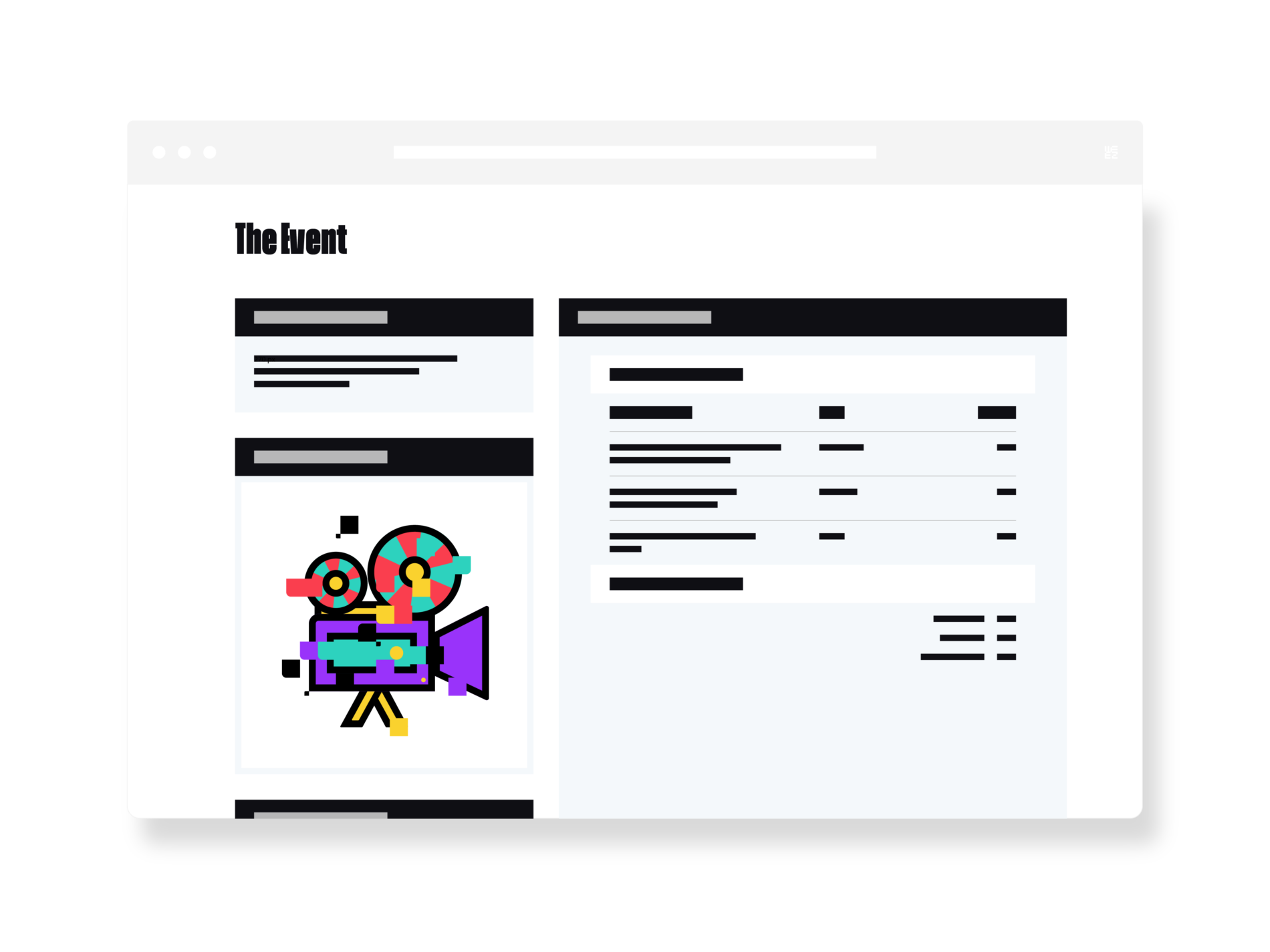 Create ticket types for each category of attendee
Sell­ing your fair tick­ets will be eas­i­er if the entry price is attrac­tive. Offer "lim­it­ed time only" dis­counts to boost your sales! Cre­ate ear­ly bird tick­ets, offer spe­cial dis­counts — for fam­i­lies, kids, stu­dents. Add a descrip­tion and warn that proof may be need­ed on the day (such as stu­dent ID). Set up batch sales for groups. Plan a start and end date for your tick­et sales. Cre­ate an over­all quo­ta or quo­tas for each tick­et type. Each fair is unique, make it your own!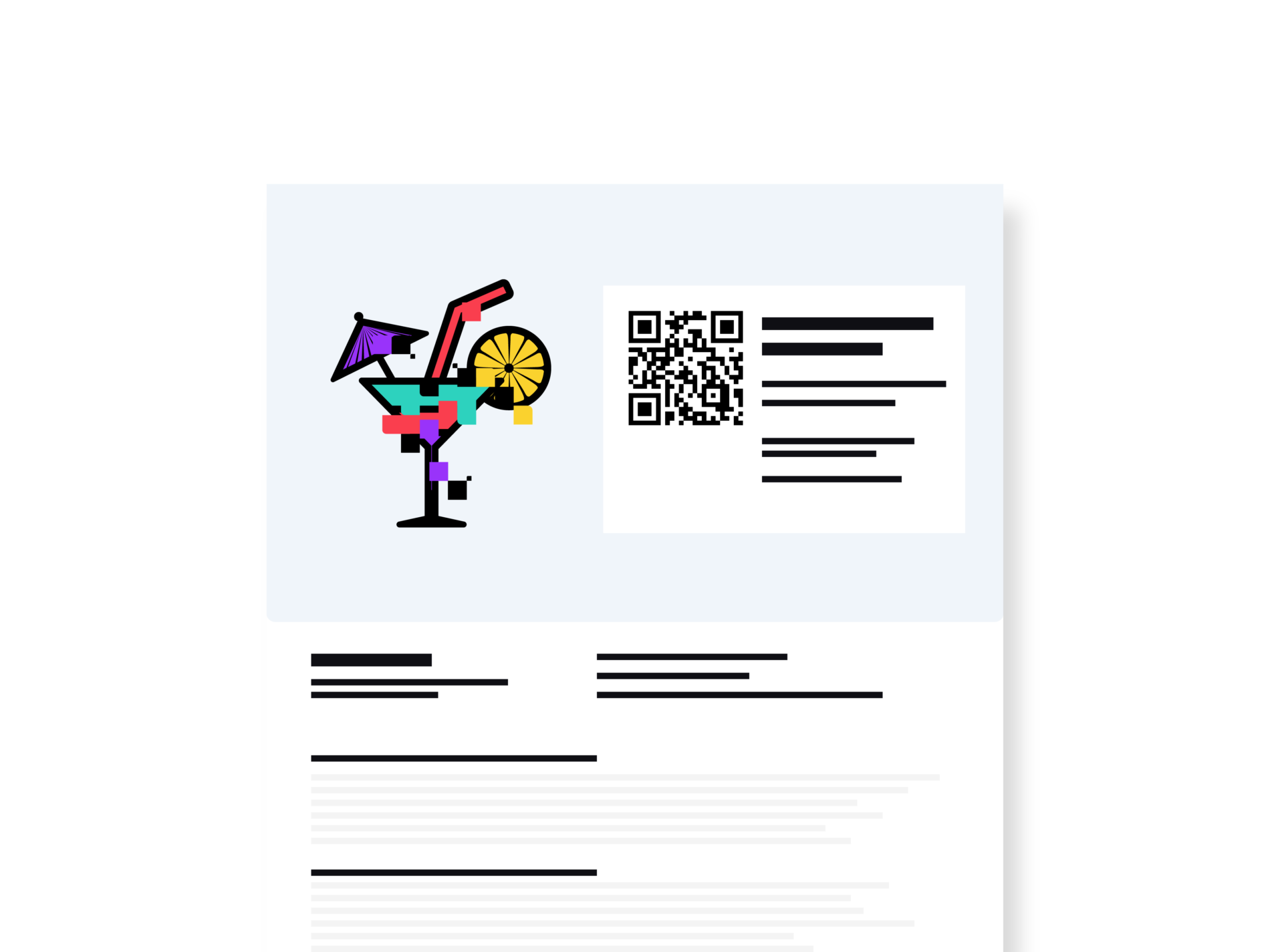 Designed for all fairs
What­ev­er your fair needs, our online tick­et­ing plat­form can help:
Cre­ate a tai­lored tick­et­ing mod­ule in your brand­ing
Cus­tomise your tick­ets by adding your art­work and your own words
Write forms and col­lect infor­ma­tion about your par­tic­i­pants
Sell addi­tion­al prod­ucts using our cross-sell­ing fea­ture
See your sales stats in real time
I start planning my fair
Ready in 5 min

No exclusivity requirement

No commitment and no minimum sales

Earnings paid twice a month
Make your partners feel special
What is a fair with­out part­ners? Offer a unique expe­ri­ence to your VIPs. Share a pro­mo code with them so they can get a dis­count on the tick­et price. Cre­ate tar­get­ed cam­paigns, lim­it­ed in time or restrict­ed to some of your atten­dees. Send as many invi­ta­tions as nec­es­sary! Select the num­ber of recip­i­ents, their con­tact details and cus­tomise the mes­sage they will receive… Offer the best to your part­ners!
I choose Weezevent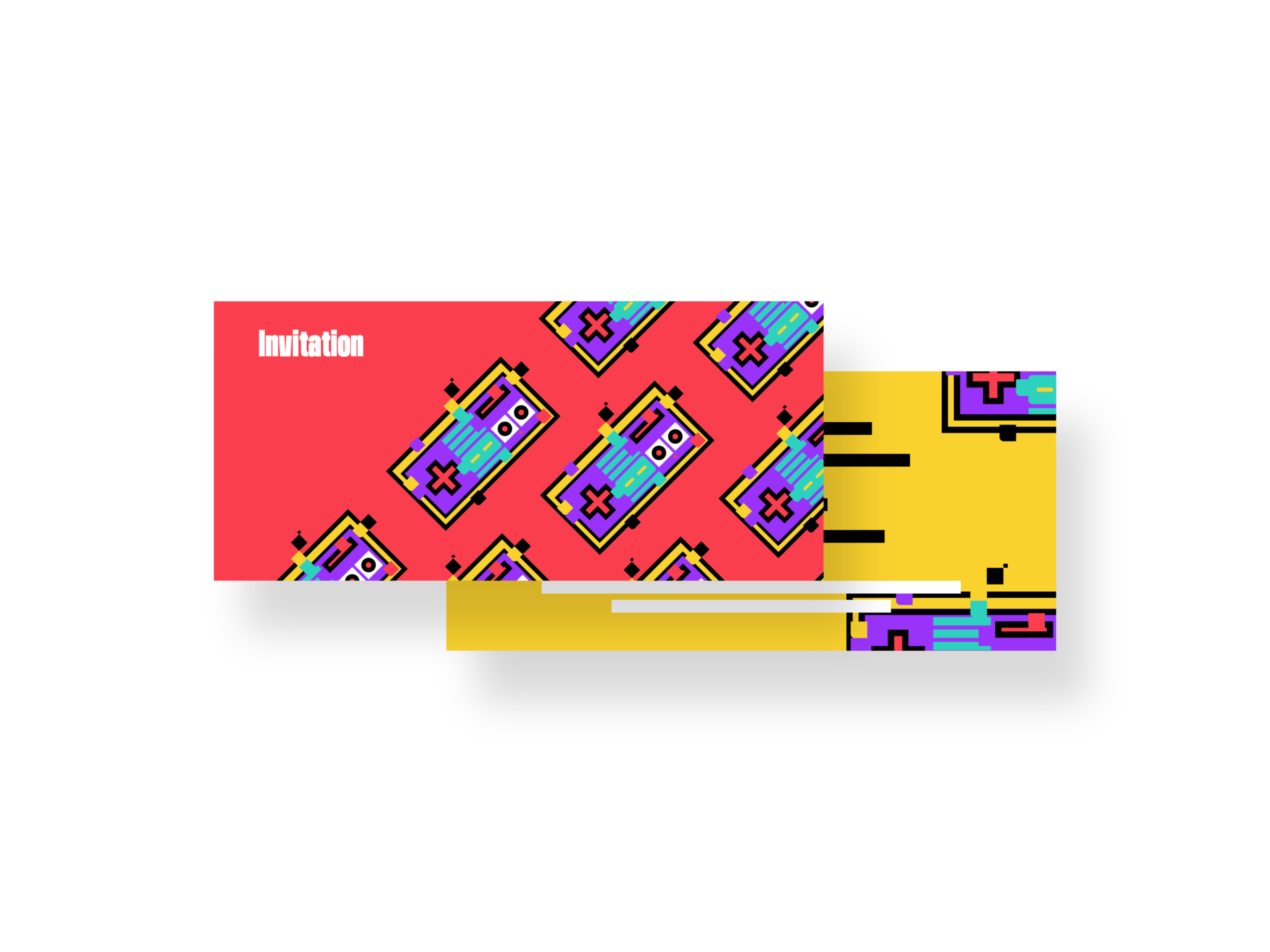 Turn your fair into an unmissable event
There are many fairs out there. Good com­mu­ni­ca­tion will be one of your best assets to stand out from the crowd. Add a tick­et­ing mod­ule to your web­site. Choose an iFrame wid­get to inte­grate it eas­i­ly to one of your web­site pages, or favour a pop-up mod­ule if you would like your mod­ule to open as a sep­a­rate win­dow. If you don't have a web­site yet, you can cre­ate a ded­i­cat­ed min­isite for free – and it is com­plete­ly cus­tomis­able. Inte­grate your tick­et­ing to your Face­book event and show­case it on your Page. Make your fair the place to be!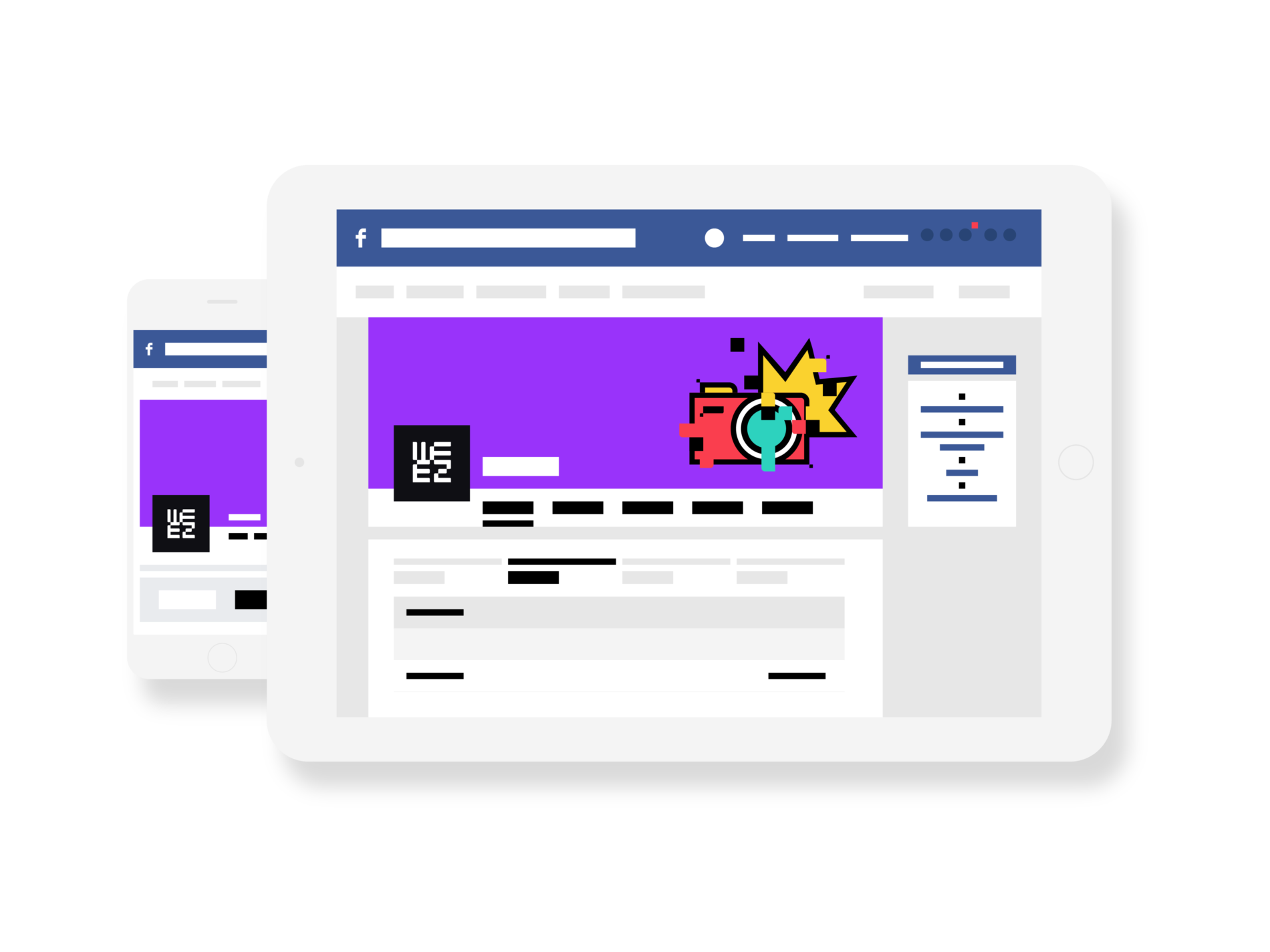 Make the right choice for your fair
Good organ­i­sa­tion requires good plan­ning ahead of time and on the day. Choose the best for your fair:
Sell on loca­tion using Weezevent's box office
Antic­i­pate crowds thanks to print­ed stocks
Track your sales on loca­tion in real time
Set up your guest lists and pre­vent fraud
View detailed reports of all scans
Start now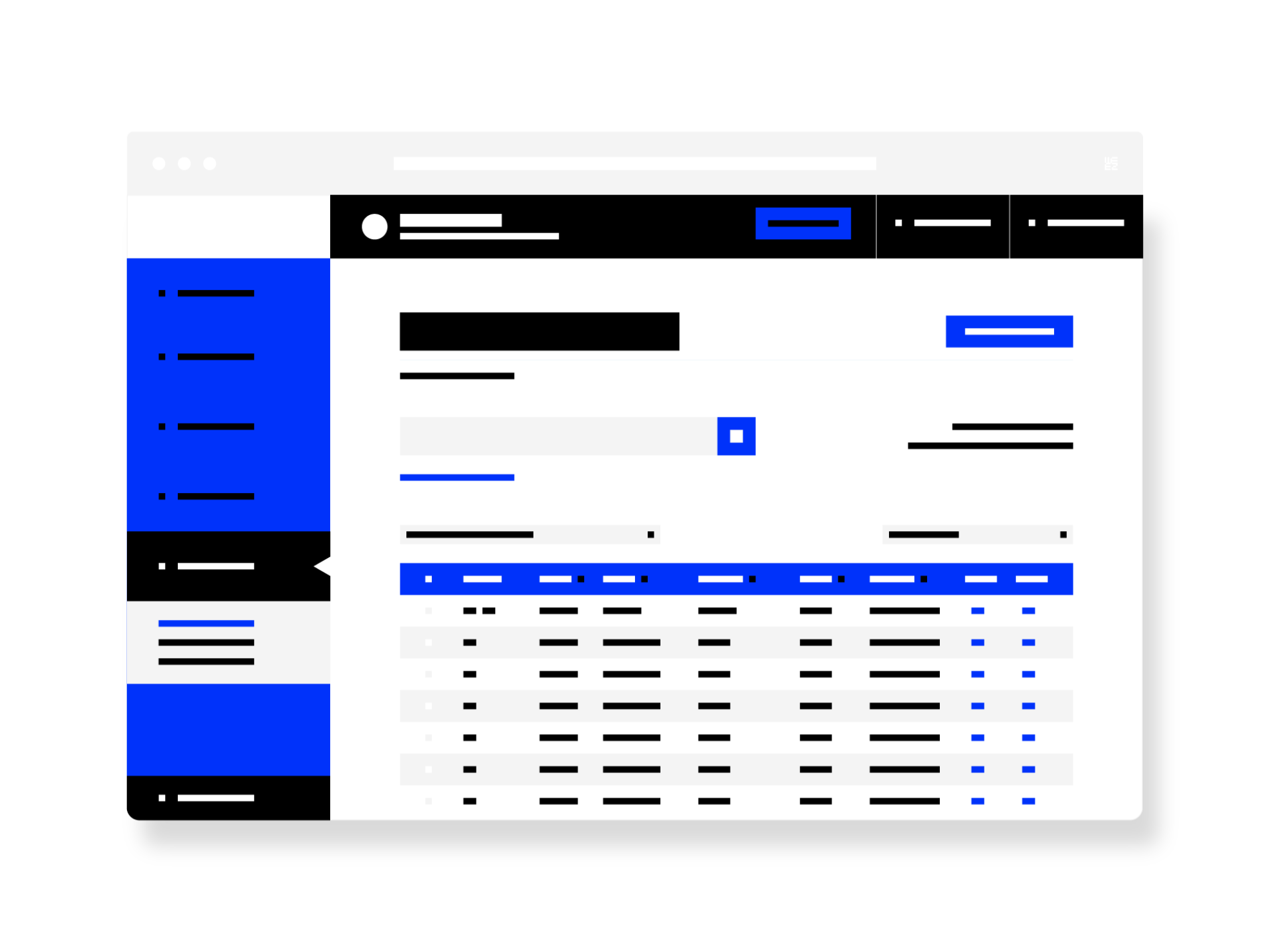 Offer the best to your exhibitors…

Because your spon­sors and your exhibitors are not just atten­dees, cre­ate unique pass­es for them. Just like tick­ets, pass­es are ful­ly cus­tomis­able. Add some art­work and prac­ti­cal infor­ma­tion: date, loca­tion, times, high­lights, etc. Your exhibitors and spon­sors will find it sim­ple to access your fair using an eas­i­ly scanned QR code!

… and your attendees

Fairs wel­come a lot of atten­dees. Enhance safe­ty and reduce wait­ing times using Weezevent's pro­fes­sion­al access con­trol ter­mi­nals. Using WeezA­c­cess Pro, you can scan atten­dees' tick­ets at the entrance and at dif­fer­ent loca­tions of your fair. If you are expect­ing a crowd, choose fixed access con­trol ter­mi­nals — WeezA­c­cess Box­es. Pre­vent fraud and choose seren­i­ty!
What type of professional event are you planning?
Weezevent helps 160,000+ plan­ners of all kinds in the plan­ning and suc­cess of their event. Plan a suc­cess­ful:
View your stats in real time

Export your data easily

Create promo codes