Planning a fair using Weezevent
Once you have booked your venue – exhibition centre or hall – it is time to create your online ticketing module using Weezevent! Sell your tickets, offer a booking service, send invitations to your partners and control admissions to your venue on the day!
Start now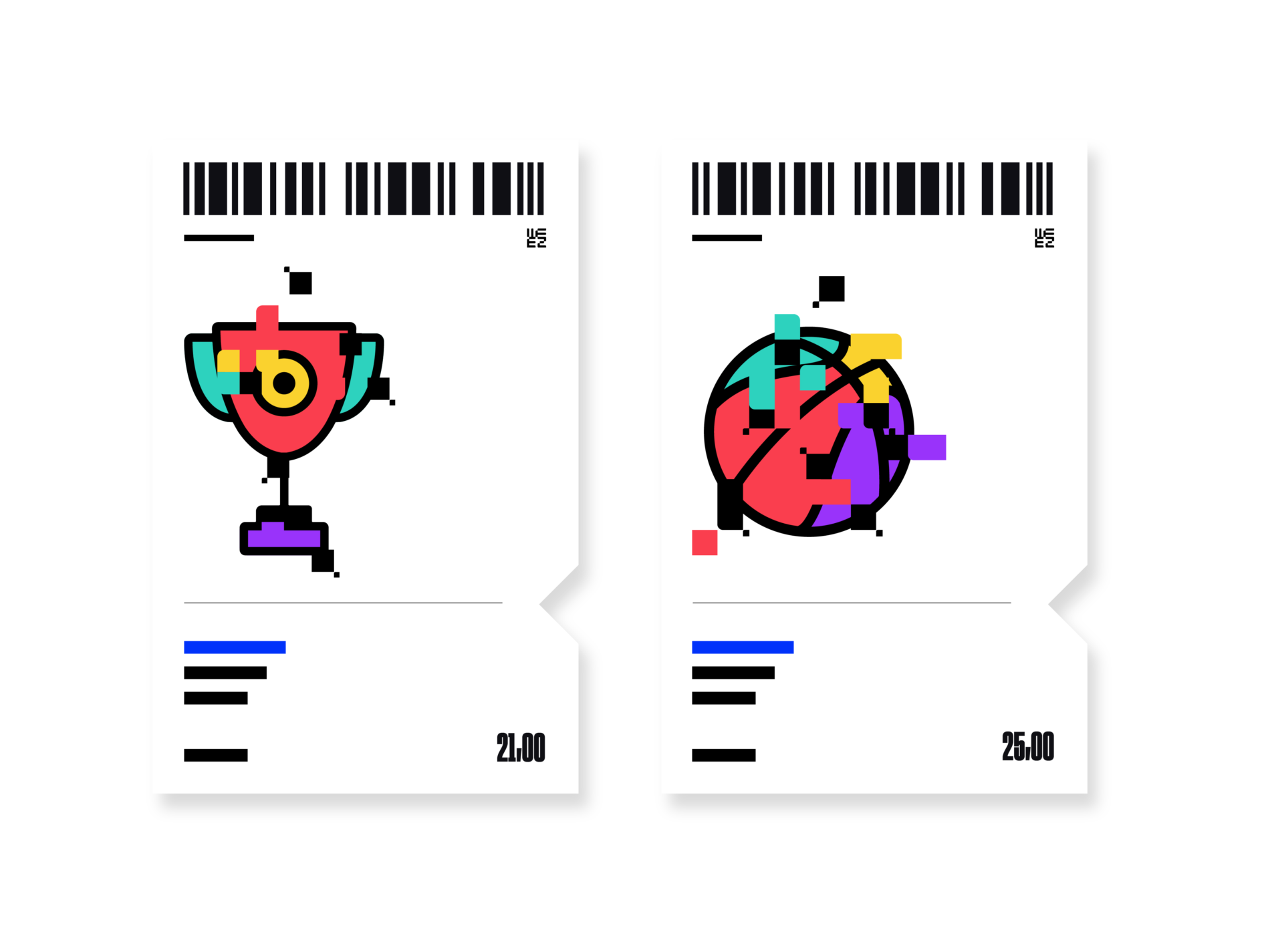 Effortlessly plan your fair
A fair is a professional event that requires specific logistics. From booking the venue to the day of the show, certain steps need to be followed. A fair creates meeting opportunities with suppliers and customers. Using Weezevent, you can start offering different ticket types, customising your tickets, selling on location and controlling access now!
Create your Weezevent account free-of-charge

Customise your fair as much as you would like

Manage your registrations the way you want
Your custom fair
Fair are important events for your company: They represent an opportunity to meet your suppliers and your potential customers, sell new products… Whether you are organising a business, agricultural or crafts fair, increase your odds of success by creating your event on Weezevent! Give it a clear and precise name. Add a description, a location and a date. Set it up by inserting a link to your website and the artwork you designed for your fair.
Let's go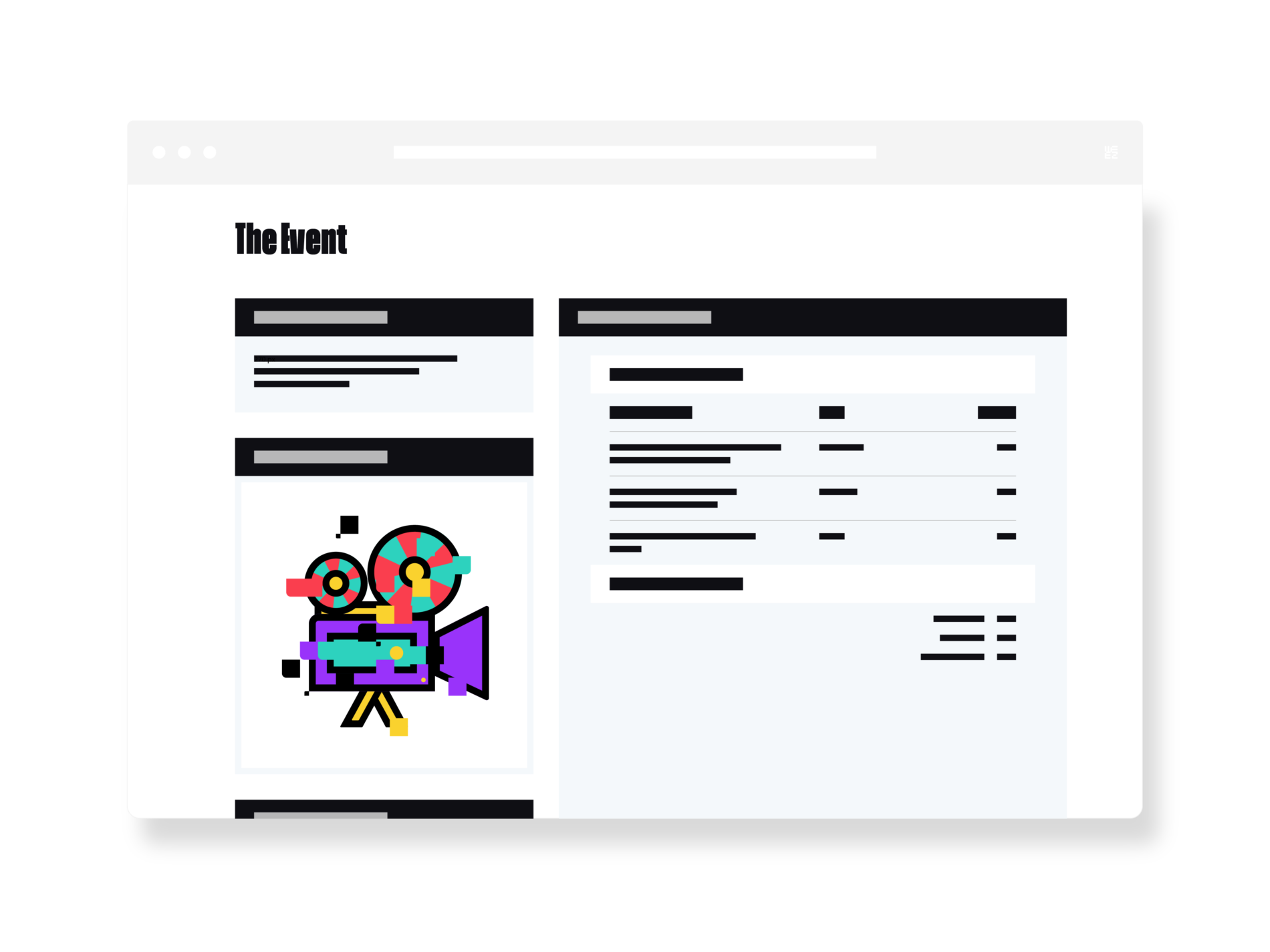 Create ticket types for each category of attendee
Selling your fair tickets will be easier if the entry price is attractive. Offer "limited time only" discounts to boost your sales! Create early bird tickets, offer special discounts — for families, kids, students. Add a description and warn that proof may be needed on the day (such as student ID). Set up batch sales for groups. Plan a start and end date for your ticket sales. Create an overall quota or quotas for each ticket type. Each fair is unique, make it your own!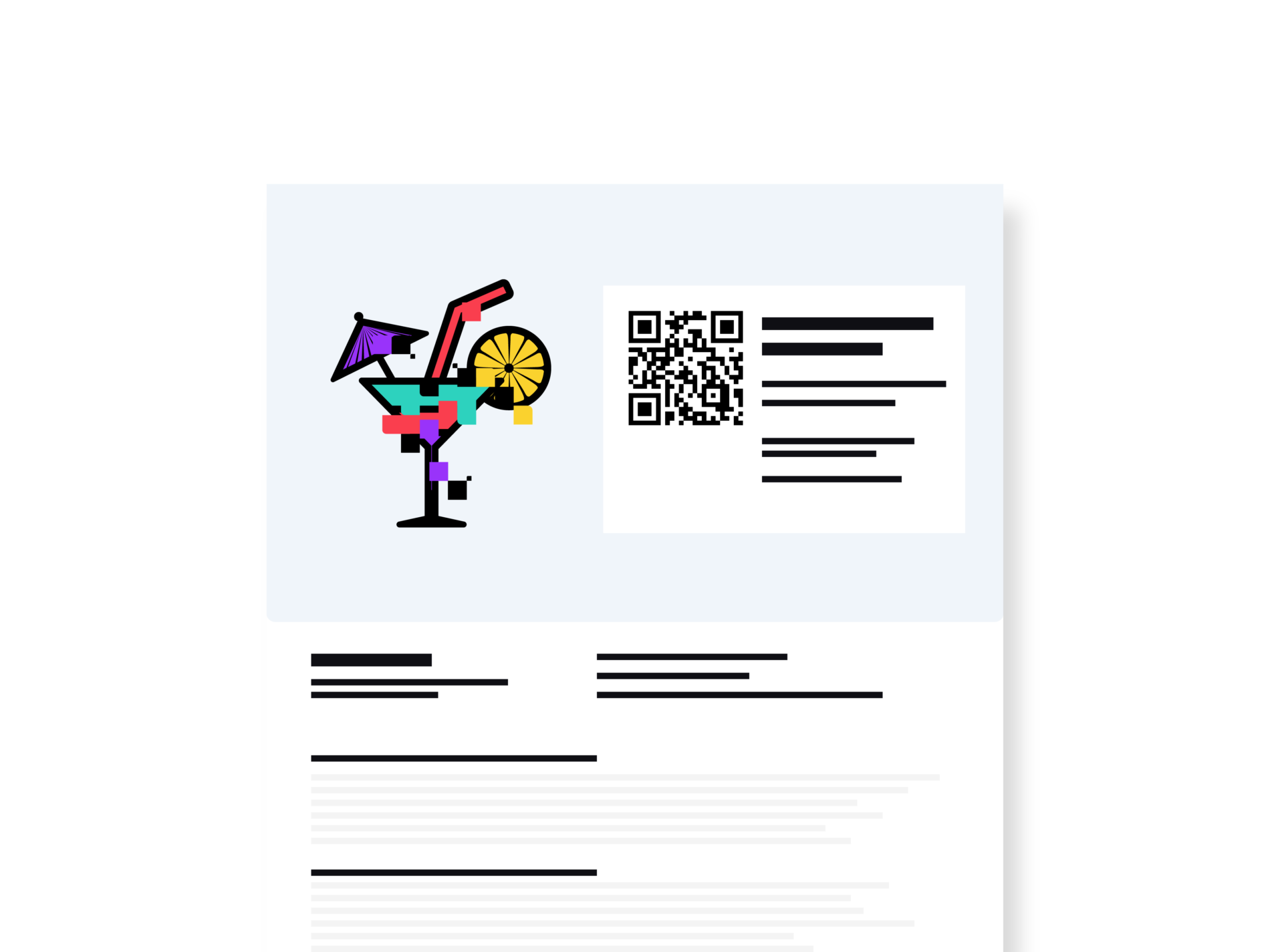 Designed for all fairs
Whatever your fair needs, our online ticketing platform can help:
Create a tailored ticketing module in your branding
Customise your tickets by adding your artwork and your own words
Write forms and collect information about your participants
Sell additional products using our cross-selling feature
See your sales stats in real time
I start planning my fair
Ready in 5 min

No exclusivity requirement

No commitment and no minimum sales

Earnings paid twice a month
Make your partners feel special
What is a fair without partners? Offer a unique experience to your VIPs. Share a promo code with them so they can get a discount on the ticket price. Create targeted campaigns, limited in time or restricted to some of your attendees. Send as many invitations as necessary! Select the number of recipients, their contact details and customise the message they will receive… Offer the best to your partners!
I choose Weezevent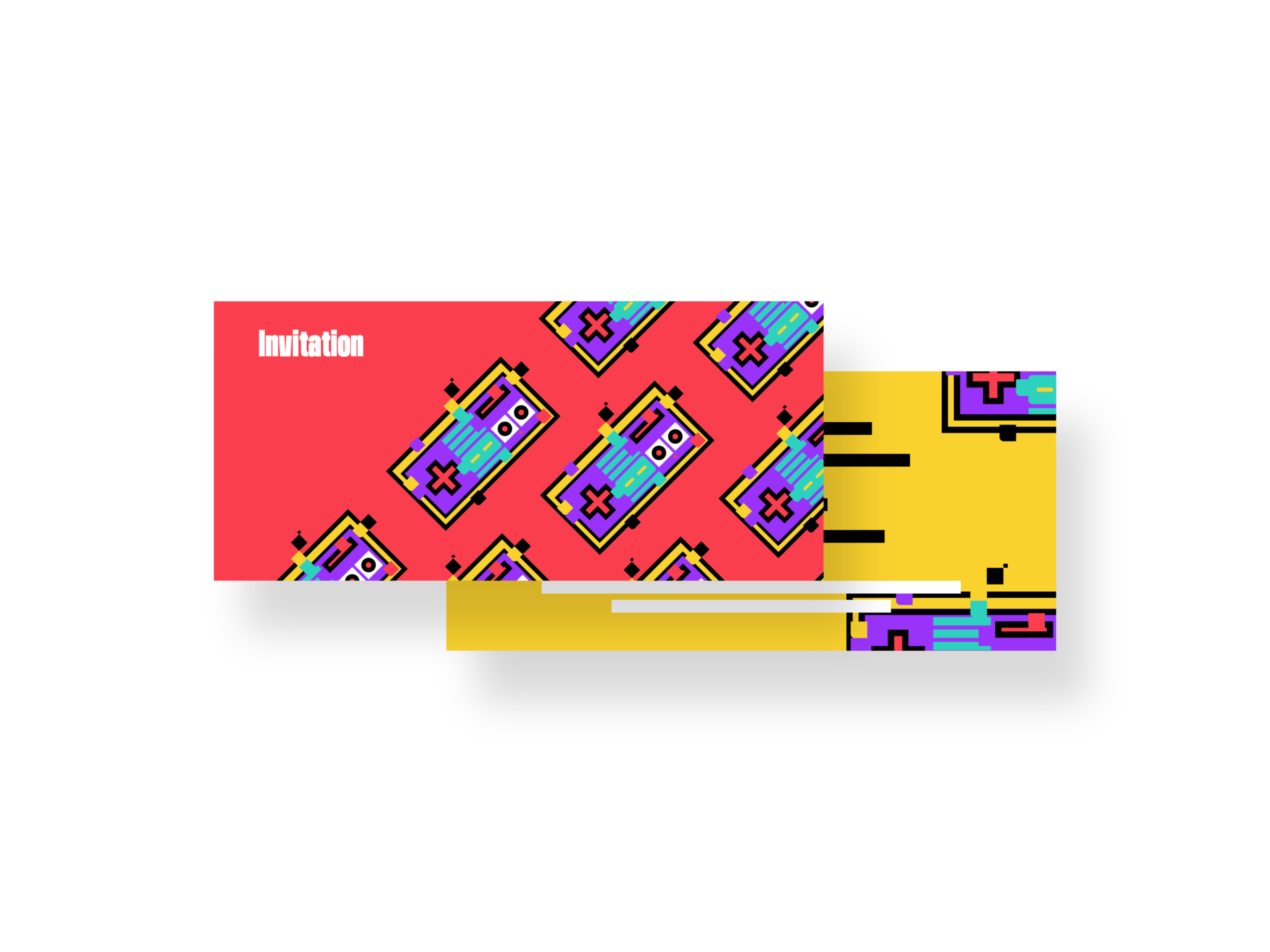 Turn your fair into an unmissable event
There are many fairs out there. Good communication will be one of your best assets to stand out from the crowd. Add a ticketing module to your website. Choose an iFrame widget to integrate it easily to one of your website pages, or favour a pop-up module if you would like your module to open as a separate window. If you don't have a website yet, you can create a dedicated minisite for free – and it is completely customisable. Integrate your ticketing to your Facebook event and showcase it on your Page. Make your fair the place to be!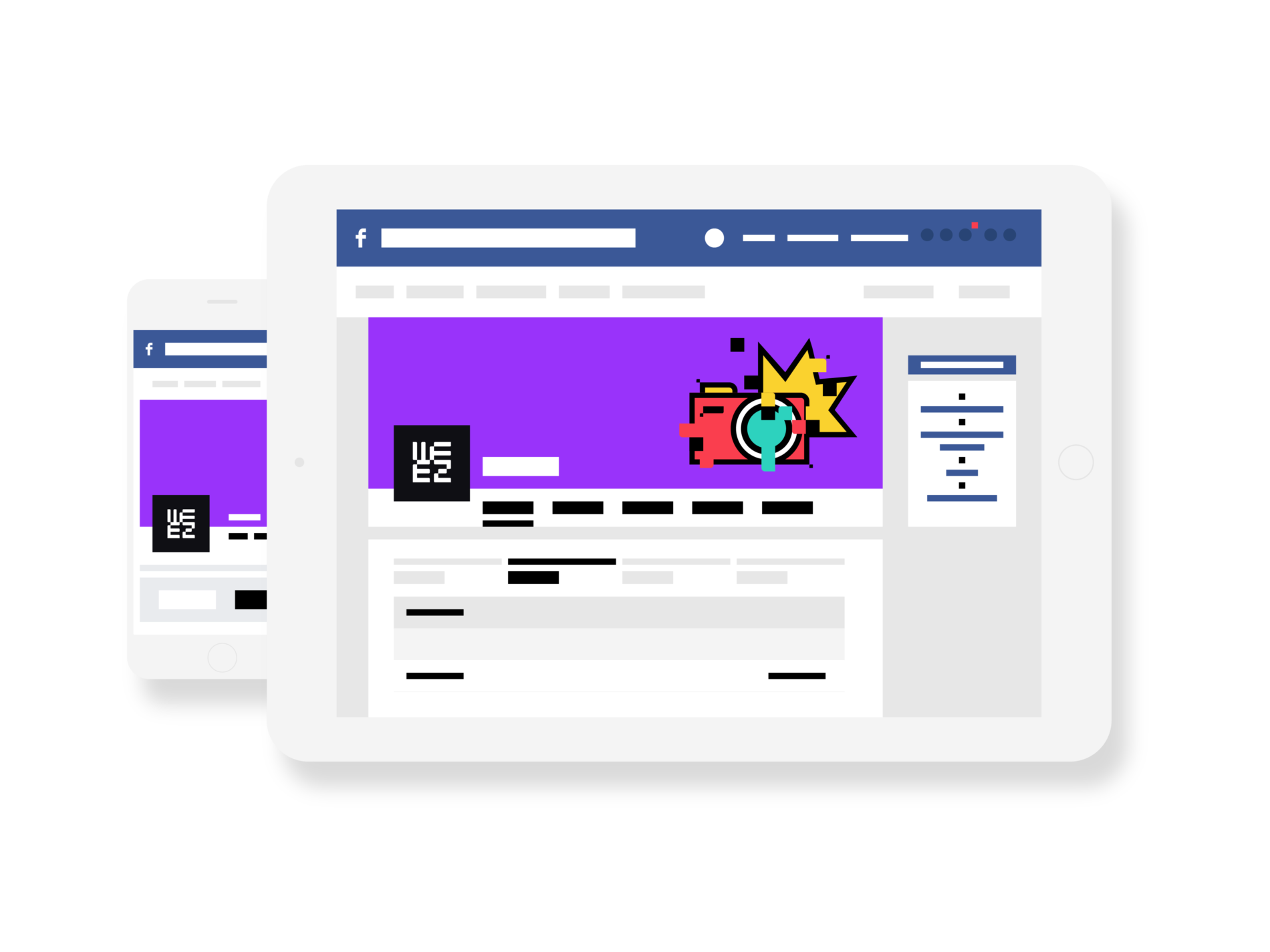 Make the right choice for your fair
Good organisation requires good planning ahead of time and on the day. Choose the best for your fair:
Sell on location using Weezevent's box office
Anticipate crowds thanks to printed stocks
Track your sales on location in real time
Set up your guest lists and prevent fraud
View detailed reports of all scans
Start now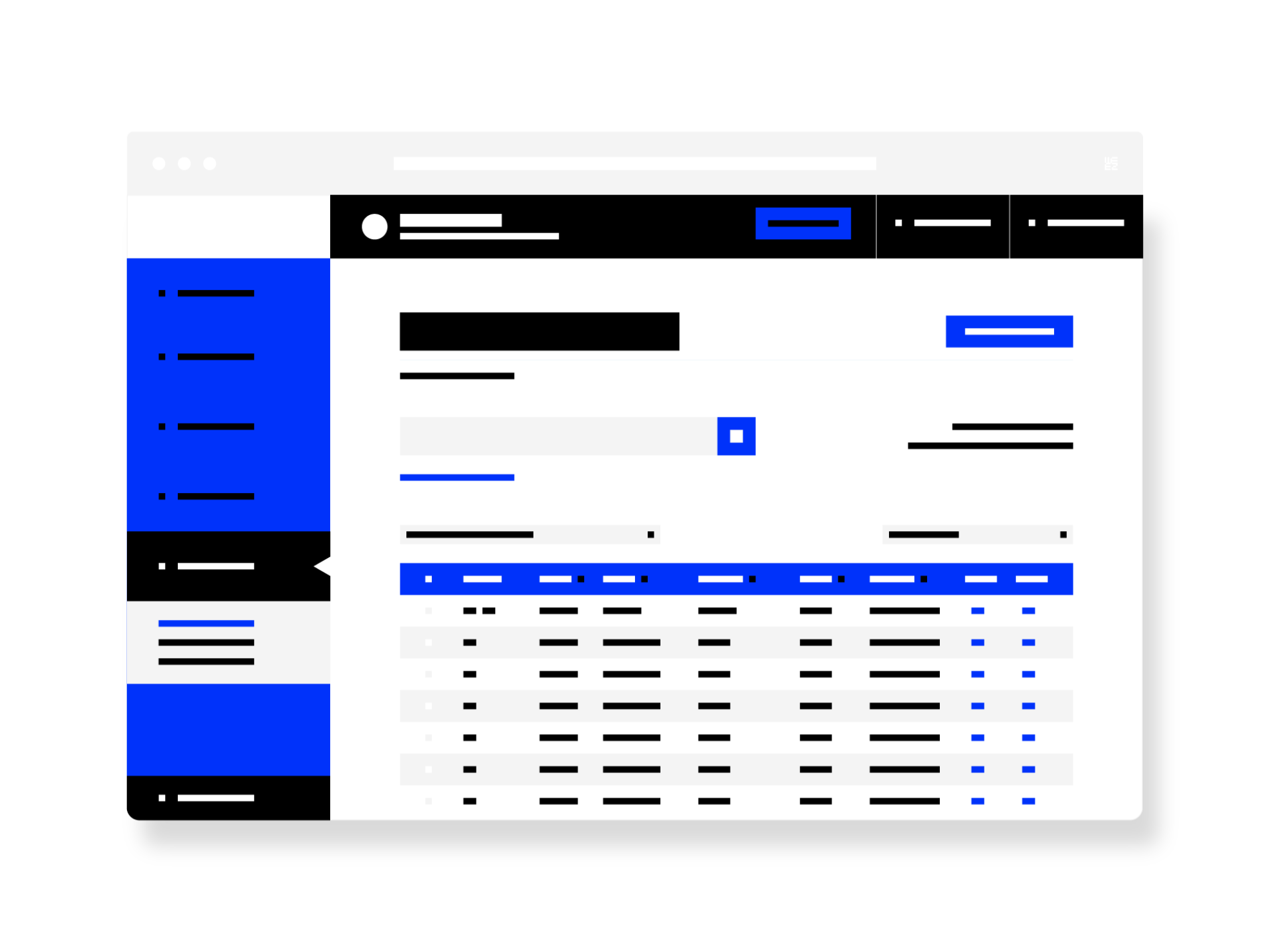 Offer the best to your exhibitors…

Because your sponsors and your exhibitors are not just attendees, create unique passes for them. Just like tickets, passes are fully customisable. Add some artwork and practical information: date, location, times, highlights, etc. Your exhibitors and sponsors will find it simple to access your fair using an easily scanned QR code!

… and your attendees

Fairs welcome a lot of attendees. Enhance safety and reduce waiting times using Weezevent's professional access control terminals. Using WeezAccess Pro, you can scan attendees' tickets at the entrance and at different locations of your fair. If you are expecting a crowd, choose fixed access control terminals — WeezAccess Boxes. Prevent fraud and choose serenity!
What type of professional event are you planning?
Weezevent helps 160,000+ planners of all kinds in the planning and success of their event. Plan a successful:
View your stats in real time

Export your data easily

Create promo codes