Plan a conference using Weezevent
 Your conference deserves the best
Start now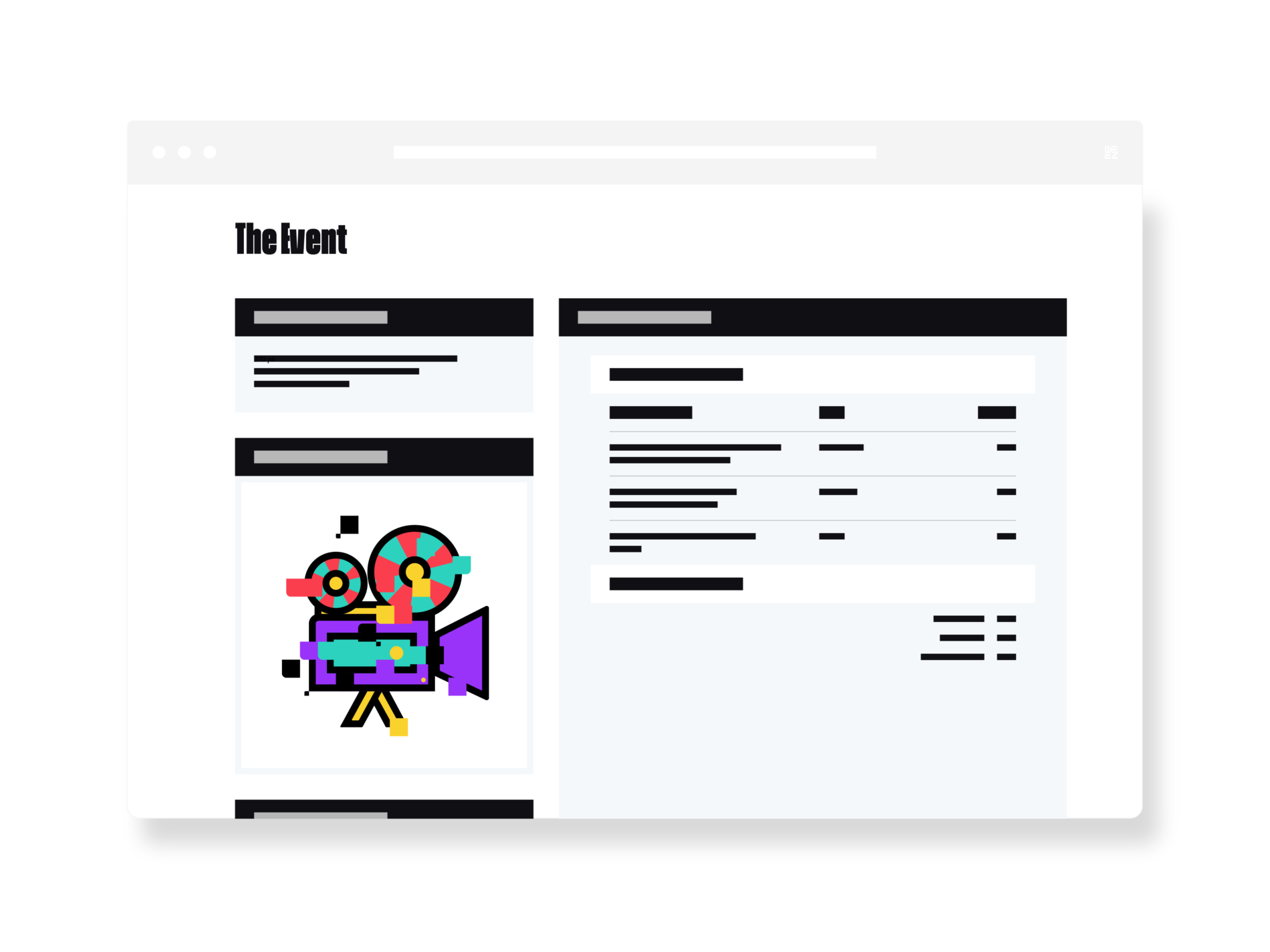 Weezevent - your number 1 partner
As any other professional events, a conference needs perfect management. Manage ticketing and registrations, set up access control, use our platform for optimal management of your event. Meet all your attendees» expectations thanks to Weezevent!
The secret to a successful conference
Simple

Our solution is easy to use. Sell your tickets and register attendees within minutes!

Powerful

Meet all your attendees» expectations thanks to our range of products

Comprehensive

Sell your tickets. Customise your registrations. Manage your attendees. Create a dedicated microsite for registrations to your conference or integrate it to your own website. Make the most of our services!
Sell your tickets easily
Manage online registration and ticketing for your conference with a few clicks thanks to Weezevent. Sell your tickets on your site or create a dedicated microsite for your conference in a few clicks. Manage attendees and different lists of participants. Send customised invitations. Sell your last remaining tickets on the day of the conference and print them directly using our sales equipment! Our solution provides you with all the services you need.
Start now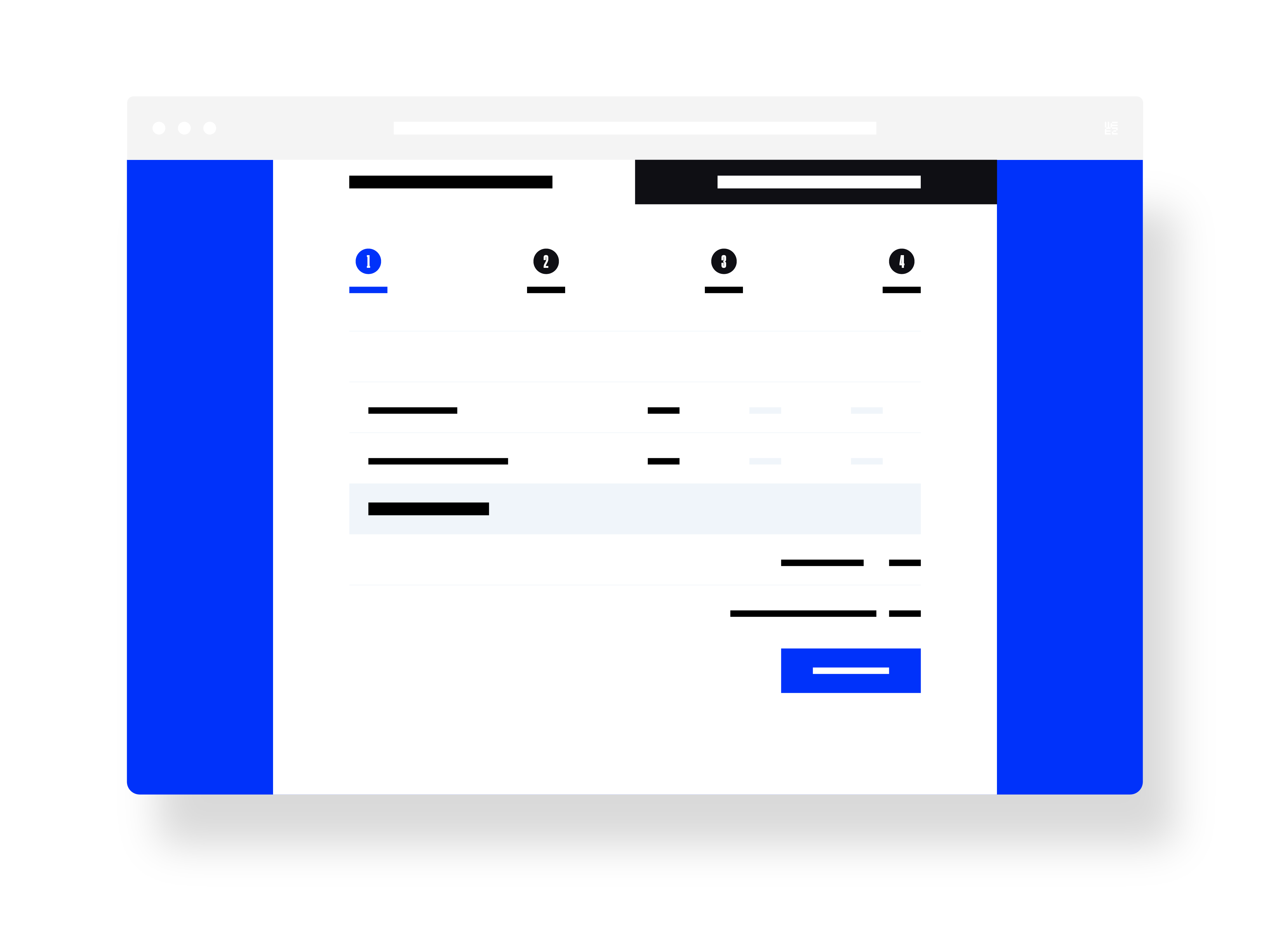 Be in control
Access control allows you to check that attendees have their ticket and are in the right location. It prevents seating- and categories-related problems. Simply set-up our software and control admissions to your conference. Rent our equipment or use our mobile app to control admissions using Weezevent! Choose our seat allocation solution and let attendees pick their seat at the time of registration.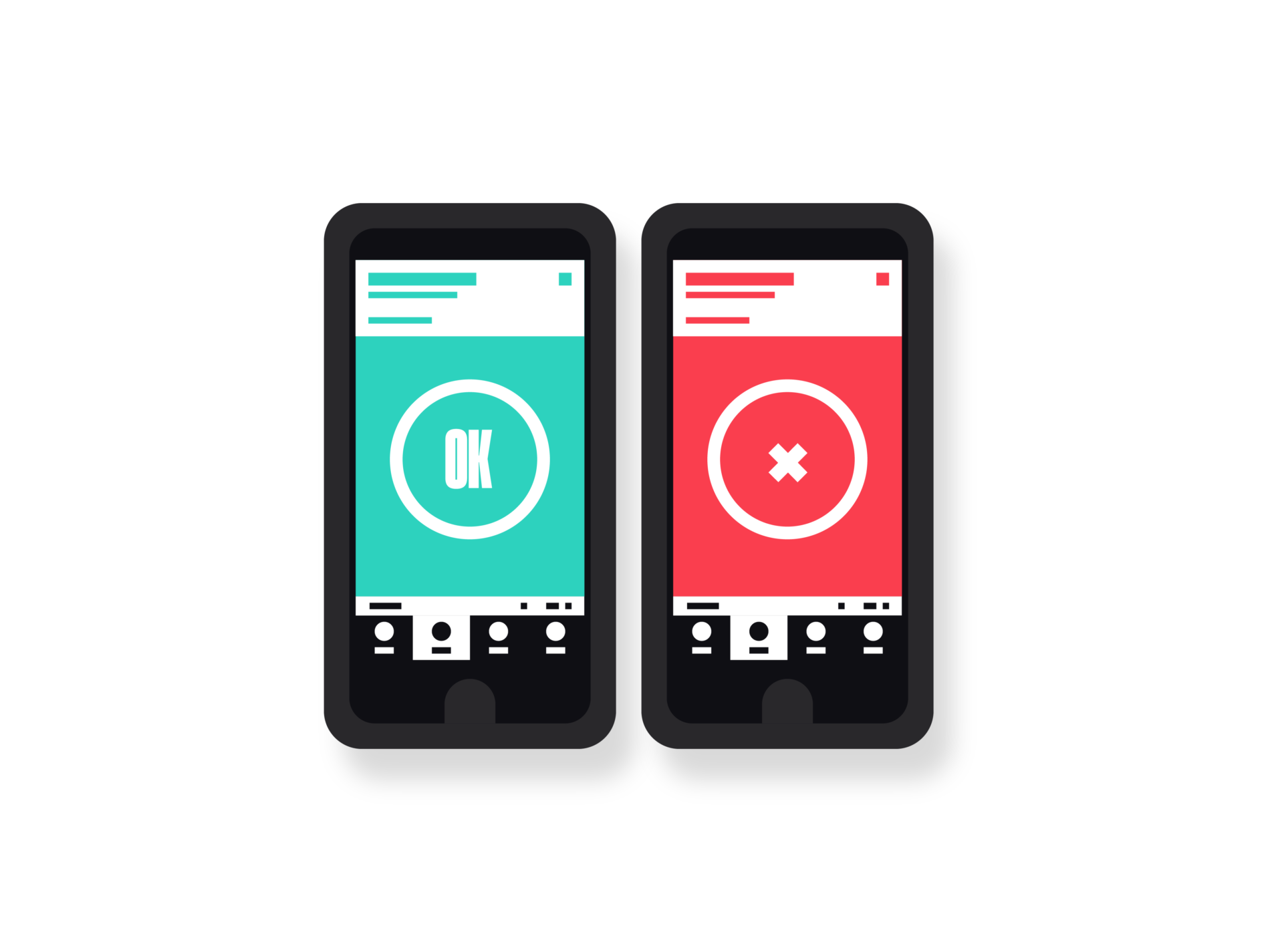 Ready in 5 min

No exclusivity requirement

No commitment and no minimum sales

Earnings paid twice a month
Easily manage your conference
Use our online platform to manage your conference. Set-up access and registrations your way to customise your conference. Create lists of participants to facilitate admission. Our solution is user-friendly and does not require IT expertise. Make the most of our features from day 1!
Start now
What type of professional event are you planning?
Weezevent helps 160,000+ planners of all kinds in the planning and success of their event. Plan a successful:
View your stats in real time

Export your data easily

Create promo codes