Organising your conference
Easily organise your own conference using Weezevent! Online ticketing and registrations, invitations despatch, access control...Benefit from our suite of services made for organising successful conferences!
Sign up for free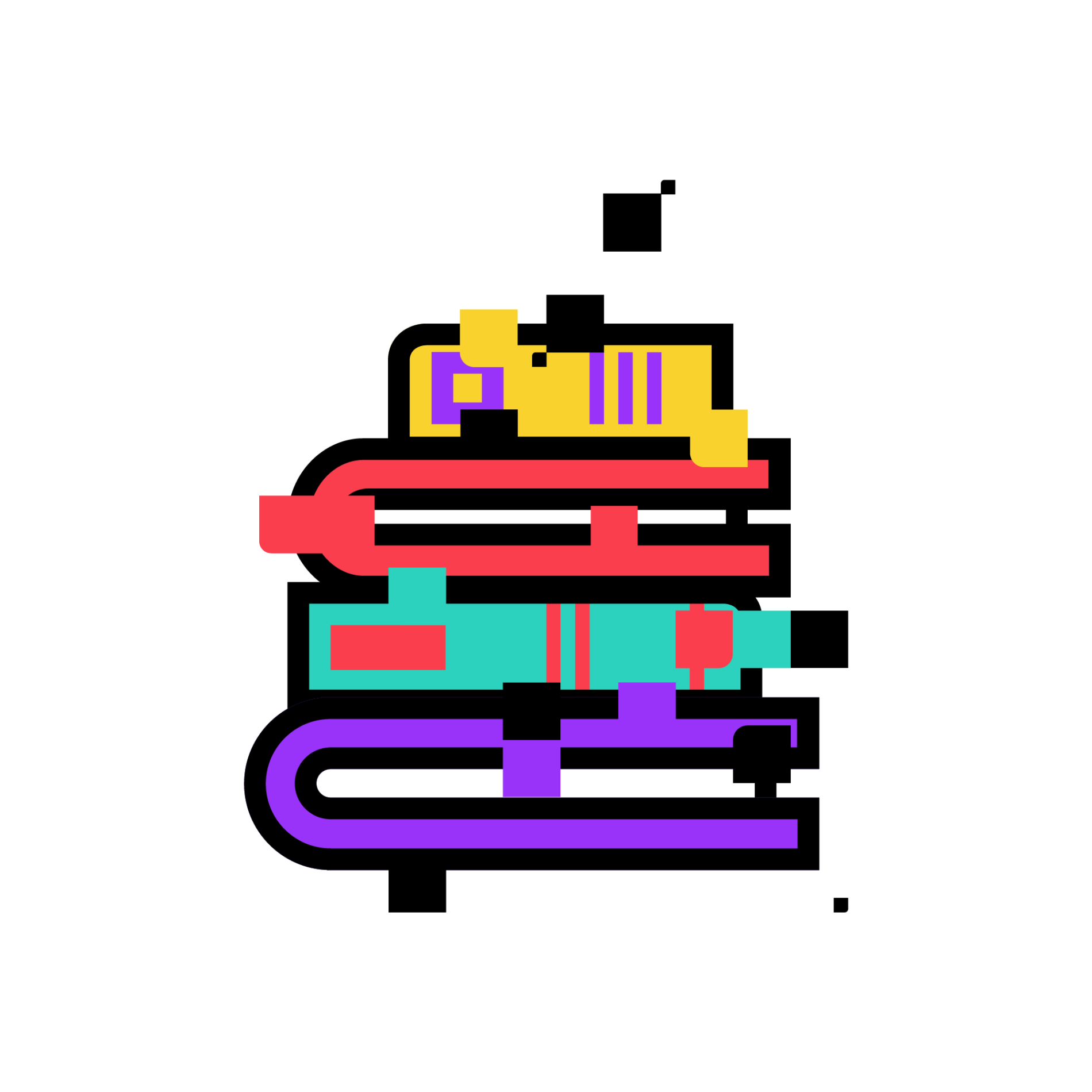 Easily organising a conference.
As with any pro­fes­sion­al event, a con­fer­ence requires pre­cise man­age­ment. Cre­ate your online tick­et­ing, offer 1‑day or mul­ti-day pass­es, design reg­is­tra­tion forms and set up a sys­tem of access con­trol. Meet all the expec­ta­tions of your audi­ence thanks to Weezevent.
Easy to set up

Earnings paid every 2 weeks

Pay only if you sell

Ready in 5 minutes
Simplify registration to your conference.
Use our online plat­form to man­age your con­fer­ence. Cre­ate tick­et types — fixed price, free or pay what you want — and adapt their price to the var­i­ous cat­e­gories of audi­ences. Is your con­fer­ence a mul­ti-day event? Set-up as many days as you want in our mod­ule and sim­pli­fy reg­is­tra­tion for your atten­dees. Send cus­tom invi­ta­tions to your spon­sors and VIPs, and use our accred­i­ta­tion plat­form for the media. Cre­ate audi­ence lists to make it easy to check-in.
Start now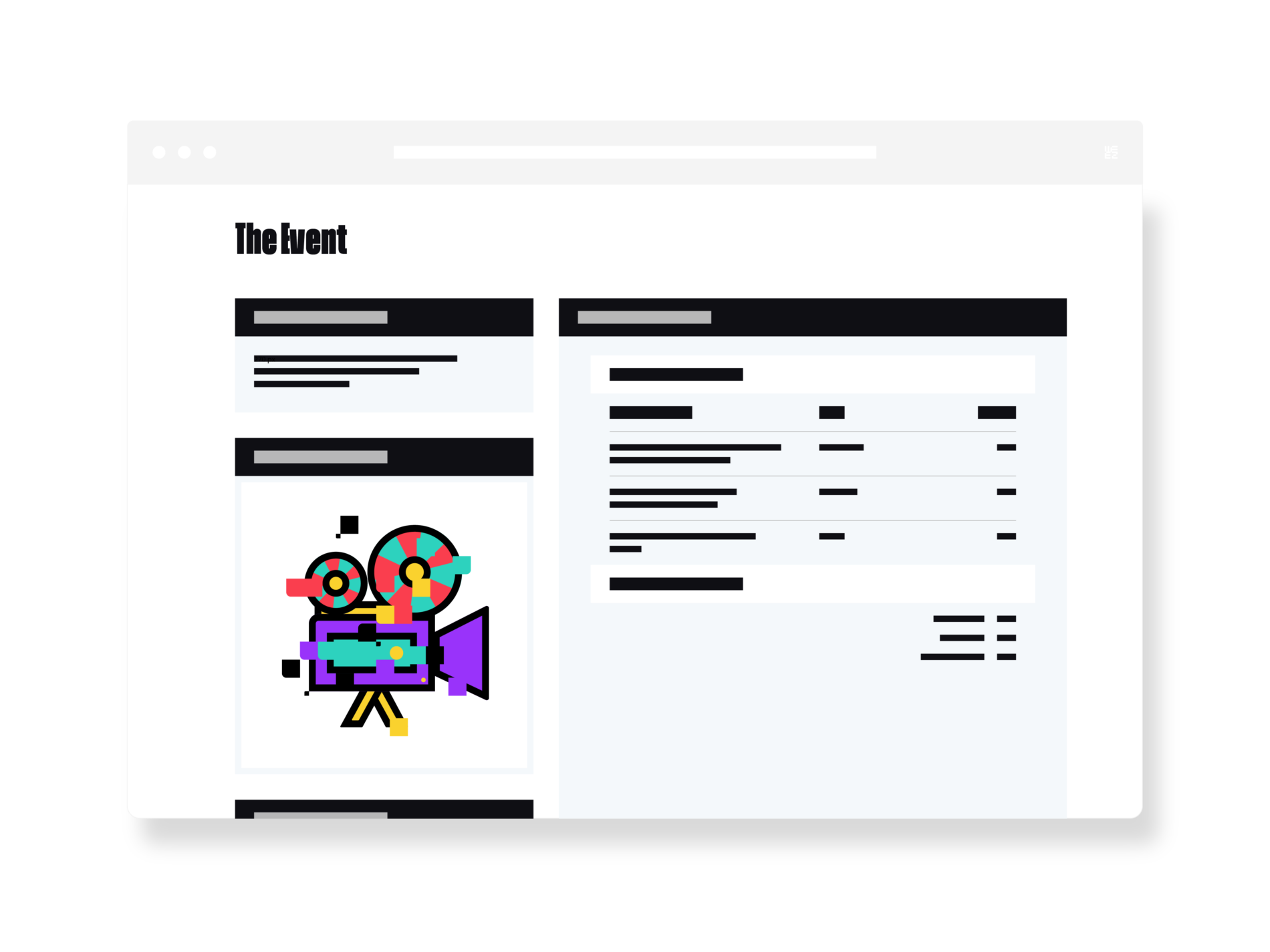 Ticketing in your conference's branding.
Our solu­tion can be ful­ly cus­tomised! You can design your tick­et­ing mod­ule in your brand­ing. Cre­ate cus­tom reg­is­tra­tion forms and col­lect the data you need. You can also cus­tomise your tick­ets with unique images and apply your design to one or more tick­et types.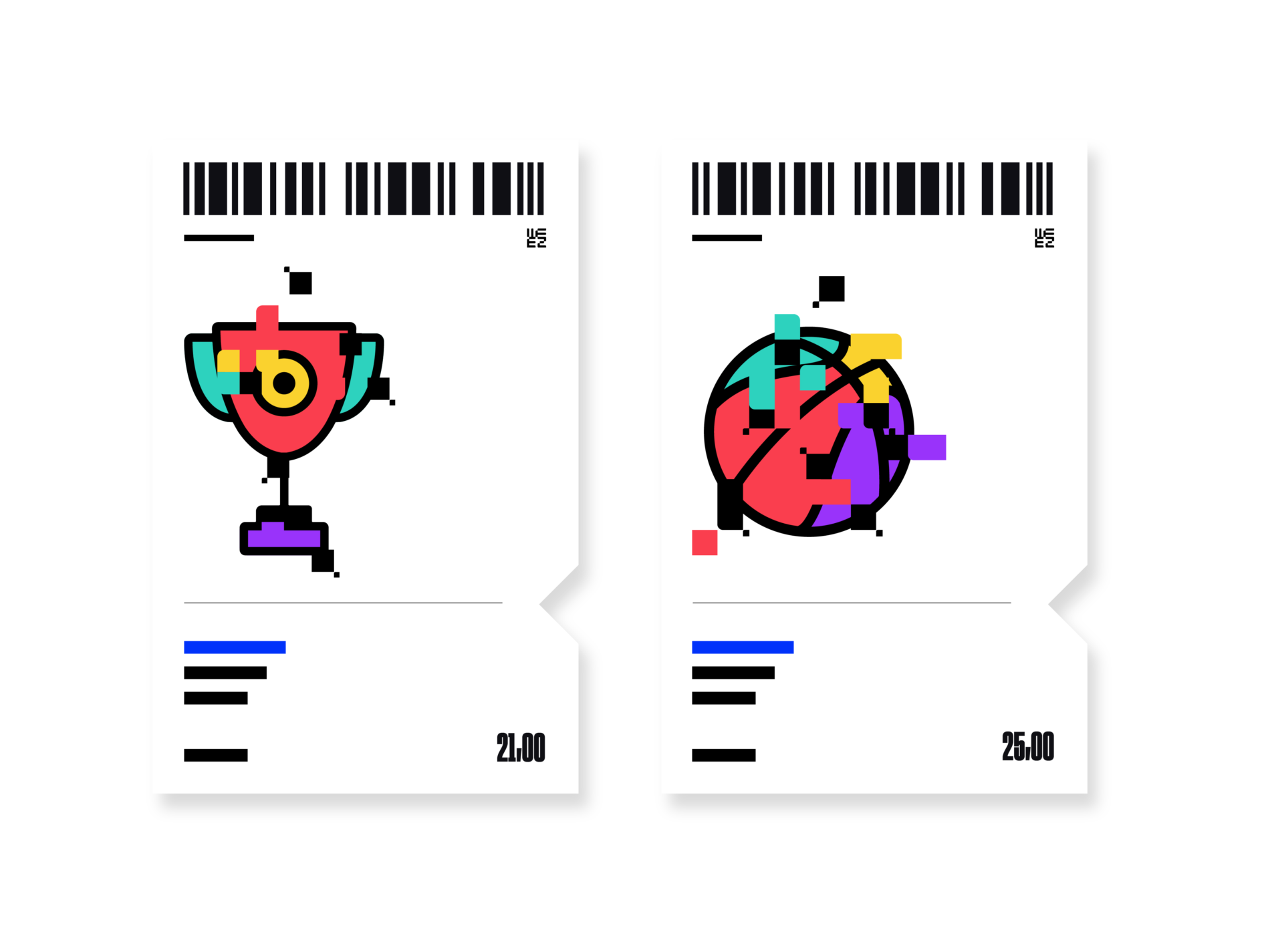 Sell your tickets and e‑tickets for one or more days

Create different registration forms for each audience

Customise access rights according to the type of attendee
Easily sell tickets for your conference.
Sell your tick­ets on your web­site or cre­ate a ded­i­cat­ed min­isite for free. You can also add your tick­et­ing mod­ule to your Face­book event and page. You can pro­tect your pri­vate event with a pass­word if you wish and send pro­mo codes and invi­ta­tions to your loy­al cus­tomers and VIPs. If you'd like to sell tick­ets on loca­tion on the day of the con­fer­ence, you can use Weezevent's box office and print­ers! Weezevent's solu­tions pro­vide you with all the ser­vices you need to organ­ise a con­fer­ence.
Create your free account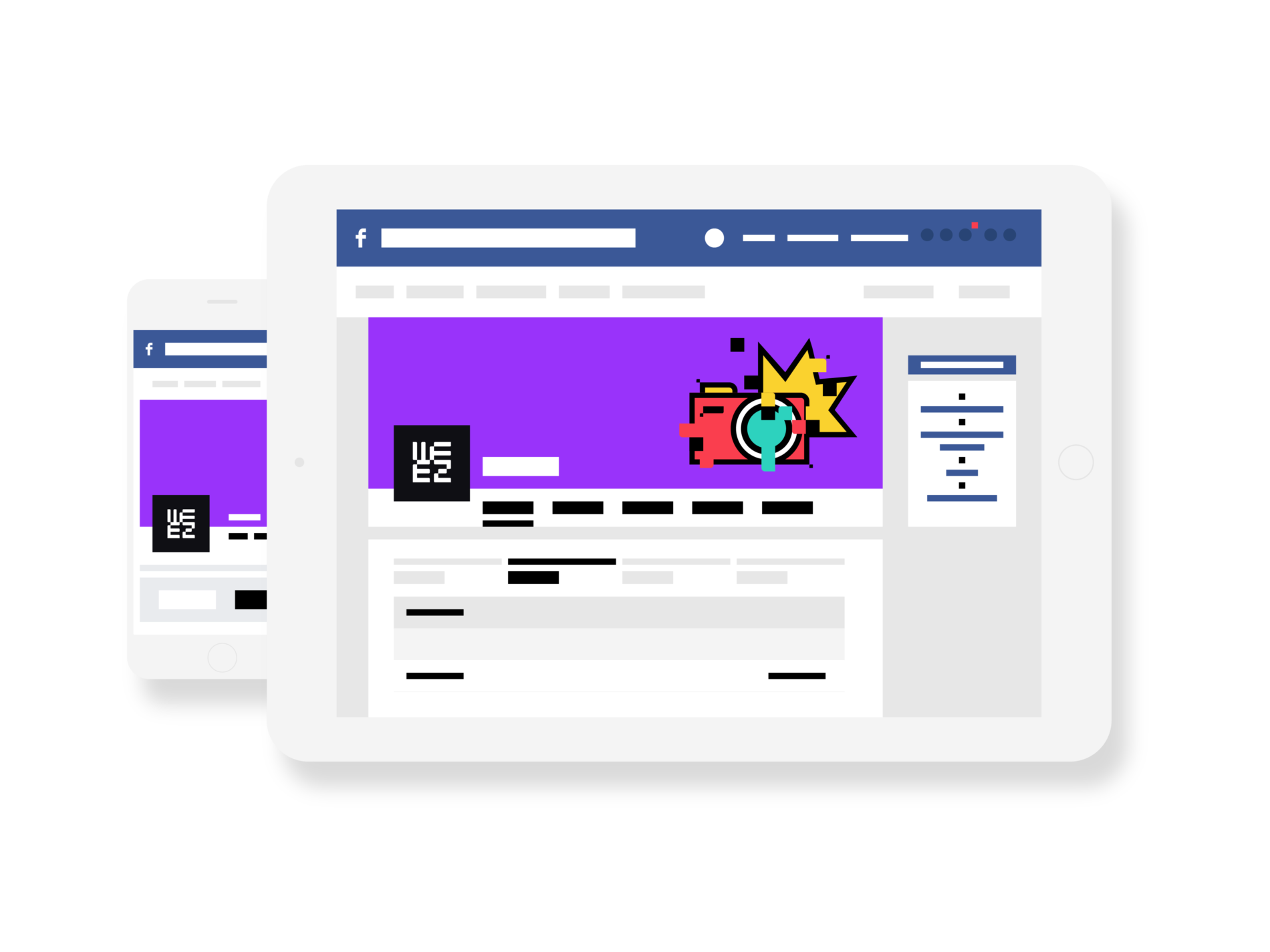 Welcome your attendees in the best way.
Would you like to allo­cate seats to your audi­ence? Cre­ate a 2D or 3D map of your venue and make it easy for them to book their seats using our allo­cat­ed seat­ing ser­vice. You can choose the most appro­pri­ate allo­ca­tion sys­tem — auto­mat­ic, choose on the map or both. Cre­ate tick­et types based on the price of the seat­ing area. If you want to let your audi­ence seat where they want, you can also com­bine free seat­ing with allo­cat­ed seat­ing and let the audi­ence decide when they book their tick­et!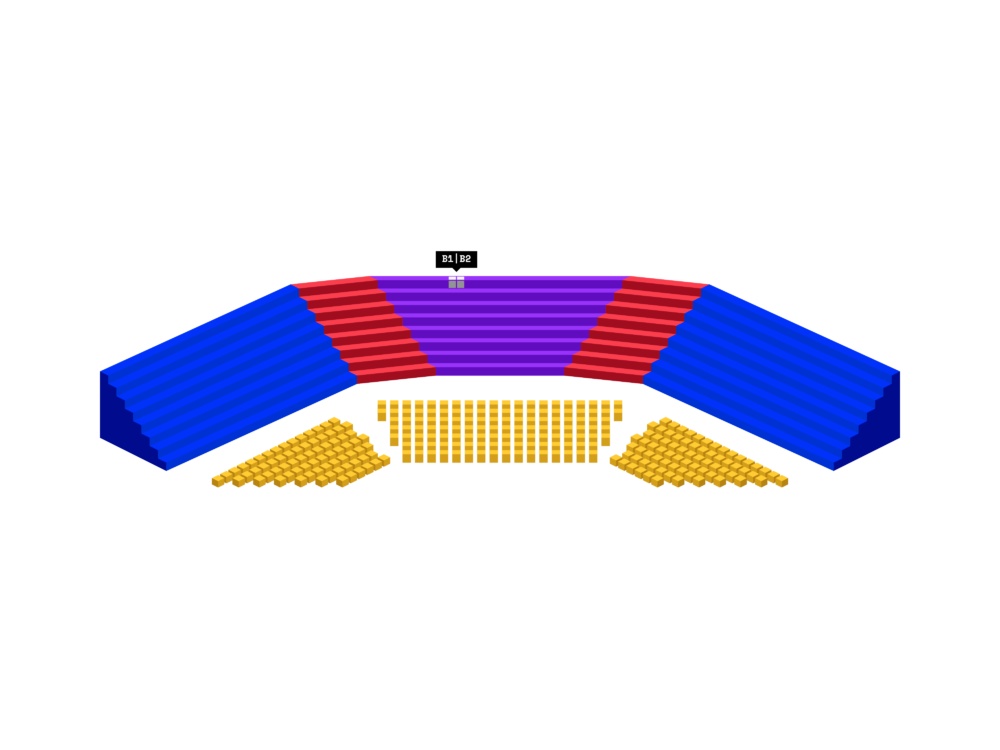 Control access to your conference. Effortlessly.
Improve the audi­ence expe­ri­ence in access­ing your con­fer­ence using our reli­able and secure access con­trol solu­tions. Down­load WeezA­c­cess, our free access con­trol app, from your smart­phone or rent one of our pro­fes­sion­al access con­trol devices if you expect a high turnout. Con­trol­ling access to your event becomes a piece of cake thanks to Weezevent!
Start now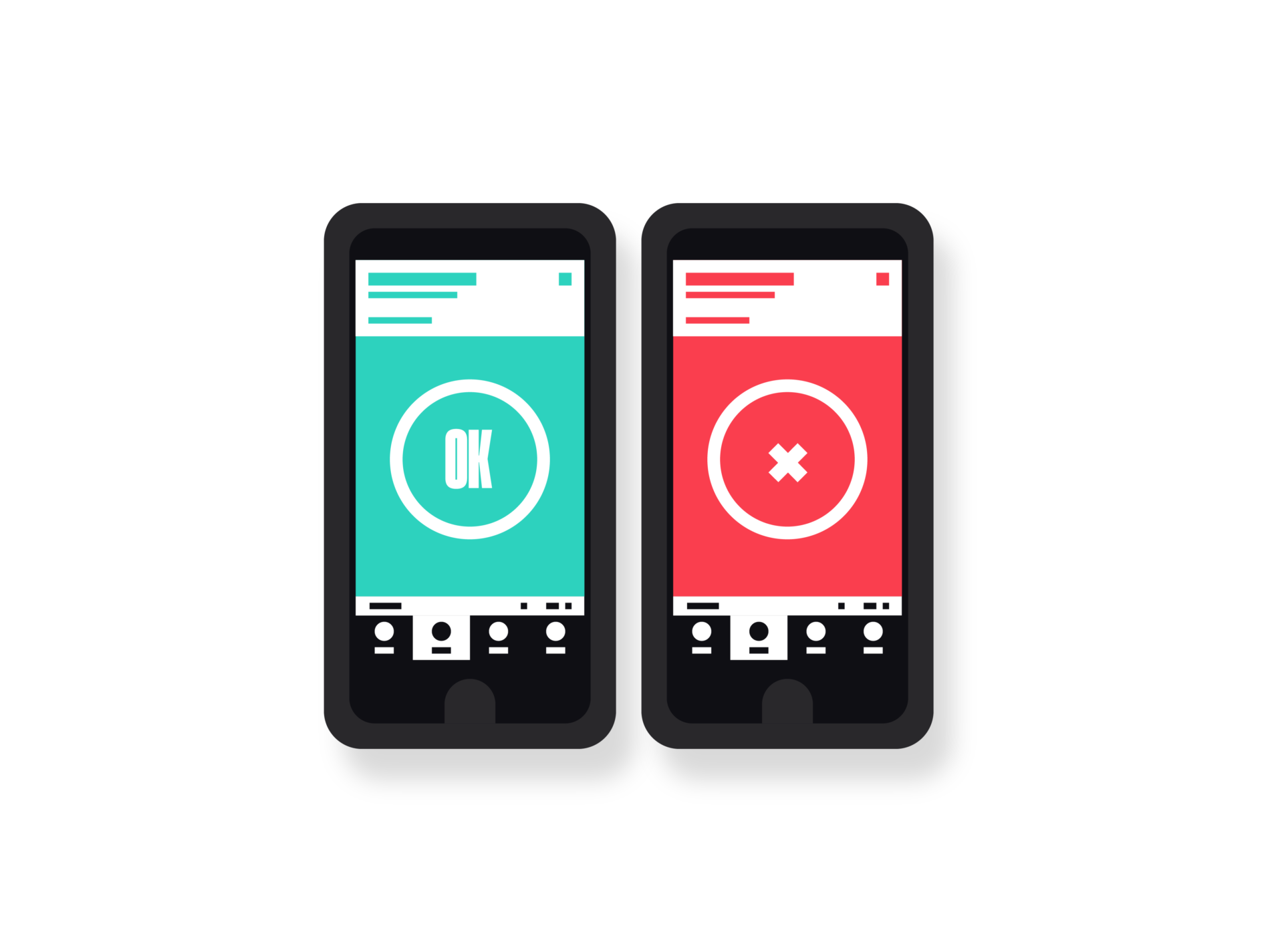 What type of professional event are you planning?
Weezevent helps 160,000+ plan­ners of all kinds in the plan­ning and suc­cess of their event. Plan a suc­cess­ful:
View your stats in real time

Export your data easily

Optimise your communication channels