Plan a trade show with Weezevent
Plan your trade show from any location
Start now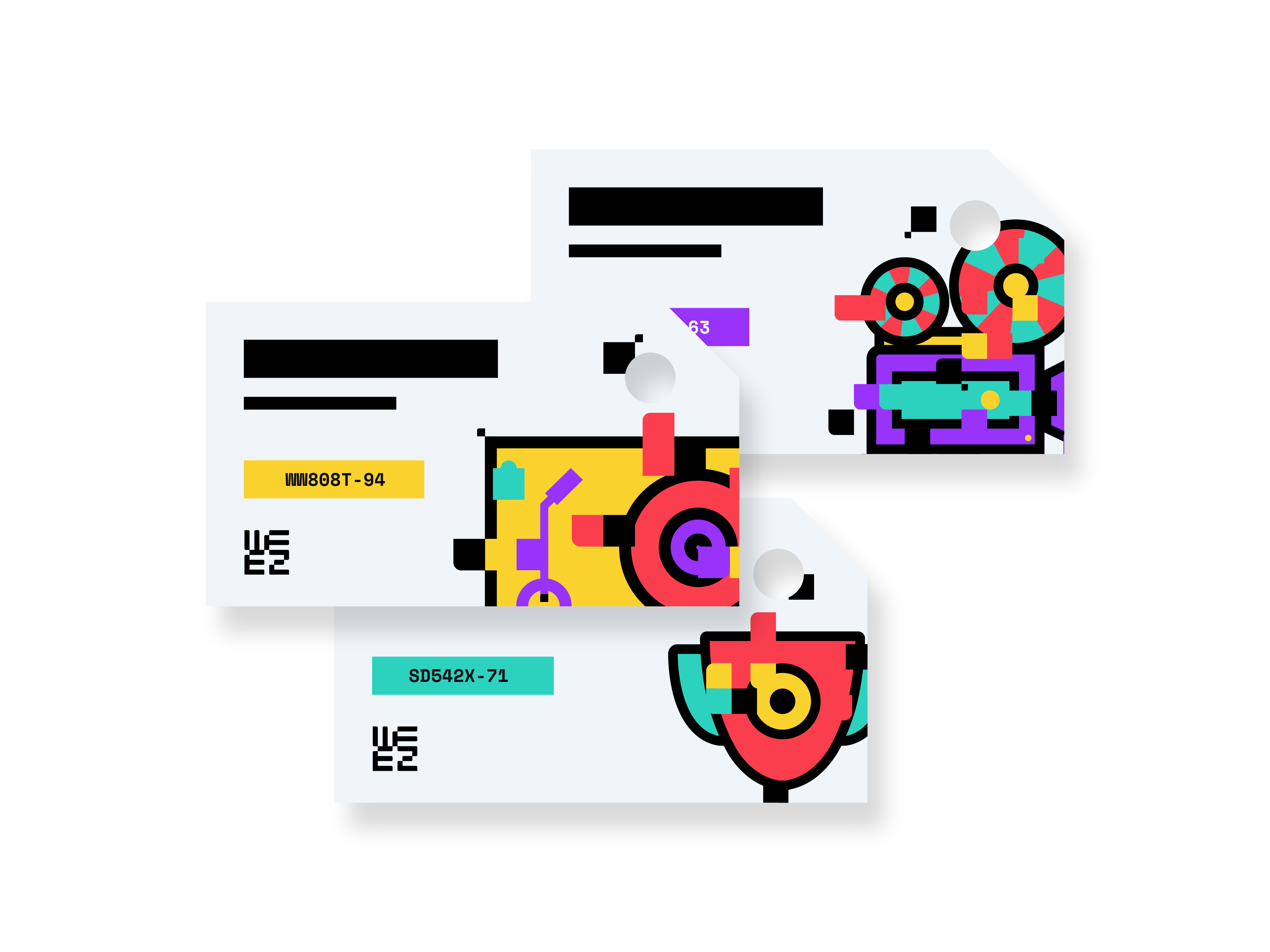 Our professional toolkit at the service of your trade show
Trade shows are professional events with high stakes for your business. Therefore they need to be rigorously planned. Using Weezevent, you can sell your tickets easily, control admissions, set-up a cashless payment system and easily sell on location. Show your best skills thanks to our comprehensive solution!
Plan your trade show with a few clicks
Choose the easy way

Our user-friendly solution does not require you to have any IT expertise.

Be in control

Manage your list of attendees, your registrations, the sale of your tickets as well as invitations directly from your back office !

Make the most of all our services

Ticket sale, cashless payment, access control, management dashboard, etc. make use of our many options when you choose Weezevent !
A simple and easy to use ticketing module for your trade show
Easily set-up an online ticketing module. Sell your tickets and manage your registrations. Integrate a ticketing plug-in directly on your website or create a customised microsite for your trade show. Get in touch with your attendees using customised emails and invitations.
Start now
Control admissions to your trade show !
Control admissions on the day of your trade show using our equipment or mobile application : tickets are automatically synched and it is impossible to get in if the ticket does not match the date of purchase of the ticket. Allow your attendees to buy their tickets on location using our sale and printing equipment. Choose the safe option, use Weezevent !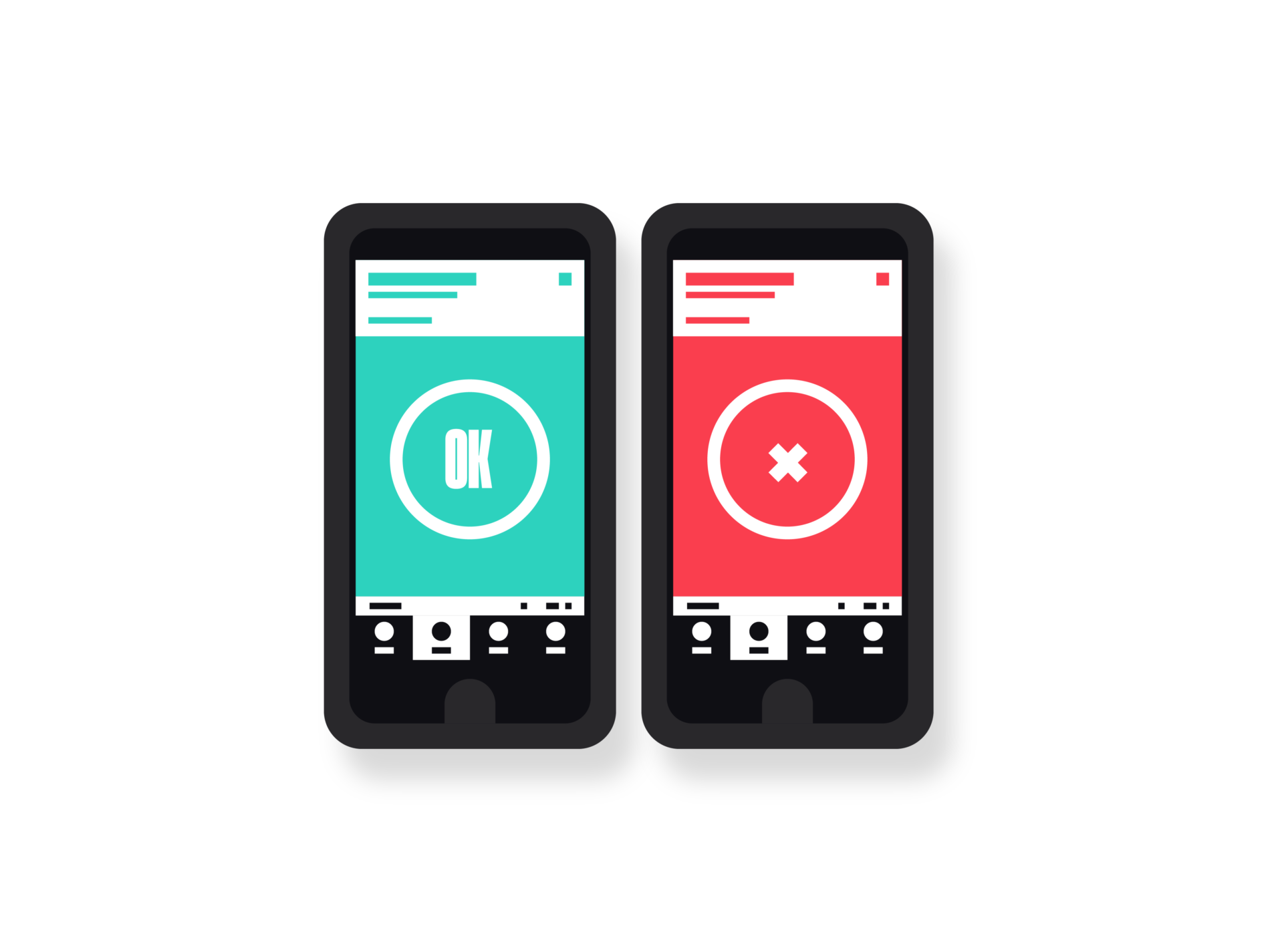 Ready in 5 min

No exclusivity requirement

No commitment and no minimum sales

Earnings paid twice a month
Dematerialise payment and simplify transactions
Choose our cashless solution for your trade show and prevent fraud. Attendees receive a device (card, wristband, etc.) that they top-up before or during the trade show. Set-up bar, food and merchandising rates in the system and pick dematerialised payments.
Start now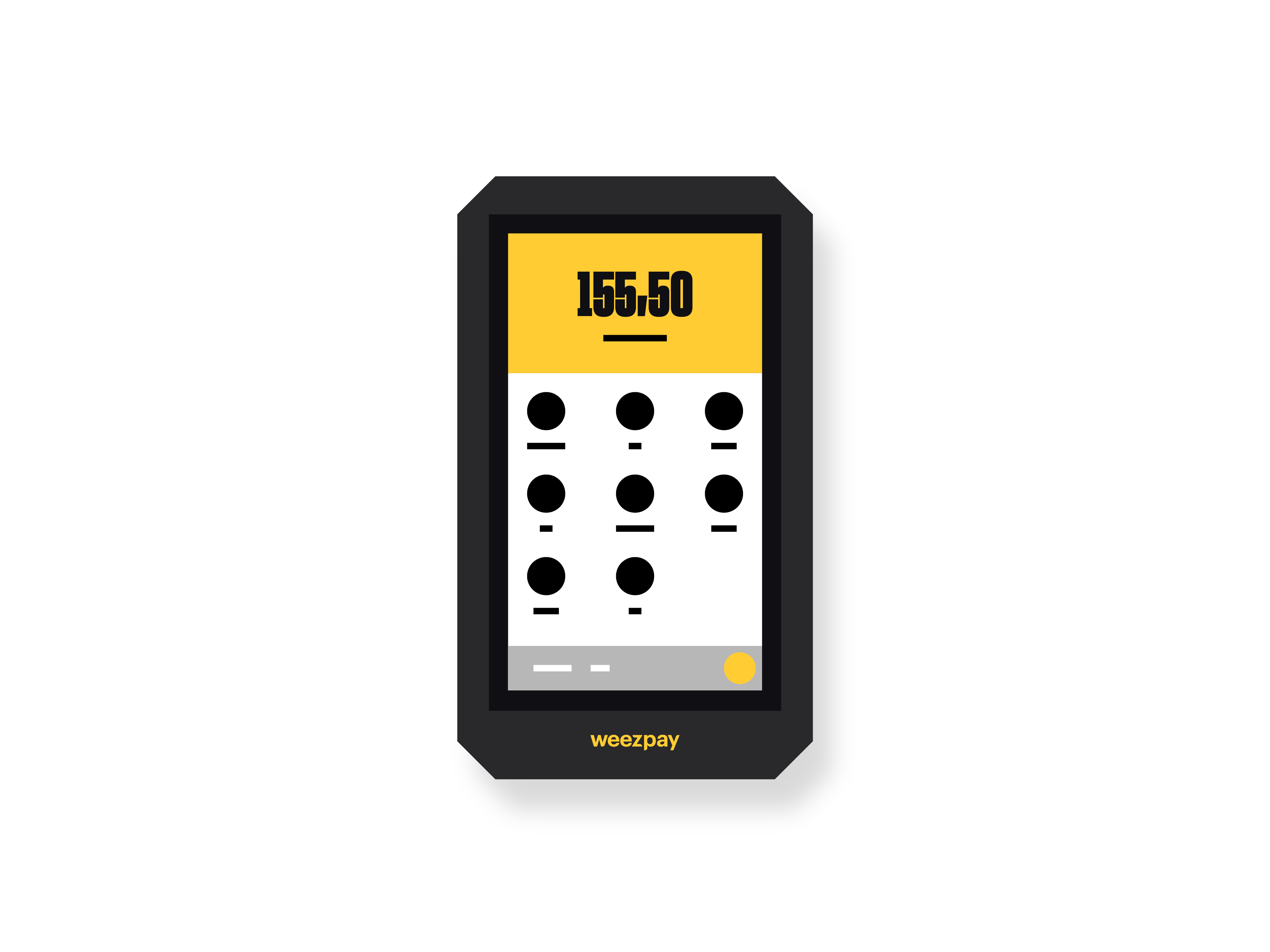 What type of professional event are you planning?
Weezevent helps 160,000+ planners of all kinds in the planning and success of their event. Plan a successful:
View your stats in real time

Export your data easily

Create promo codes