Plan a trade show
Whether your trade show is aimed at a general or professional audience, Weezevent is there to support you and your project! You can create an online ticketing module, set-up registration forms, control access on the day and make the most of our features.
Create your free account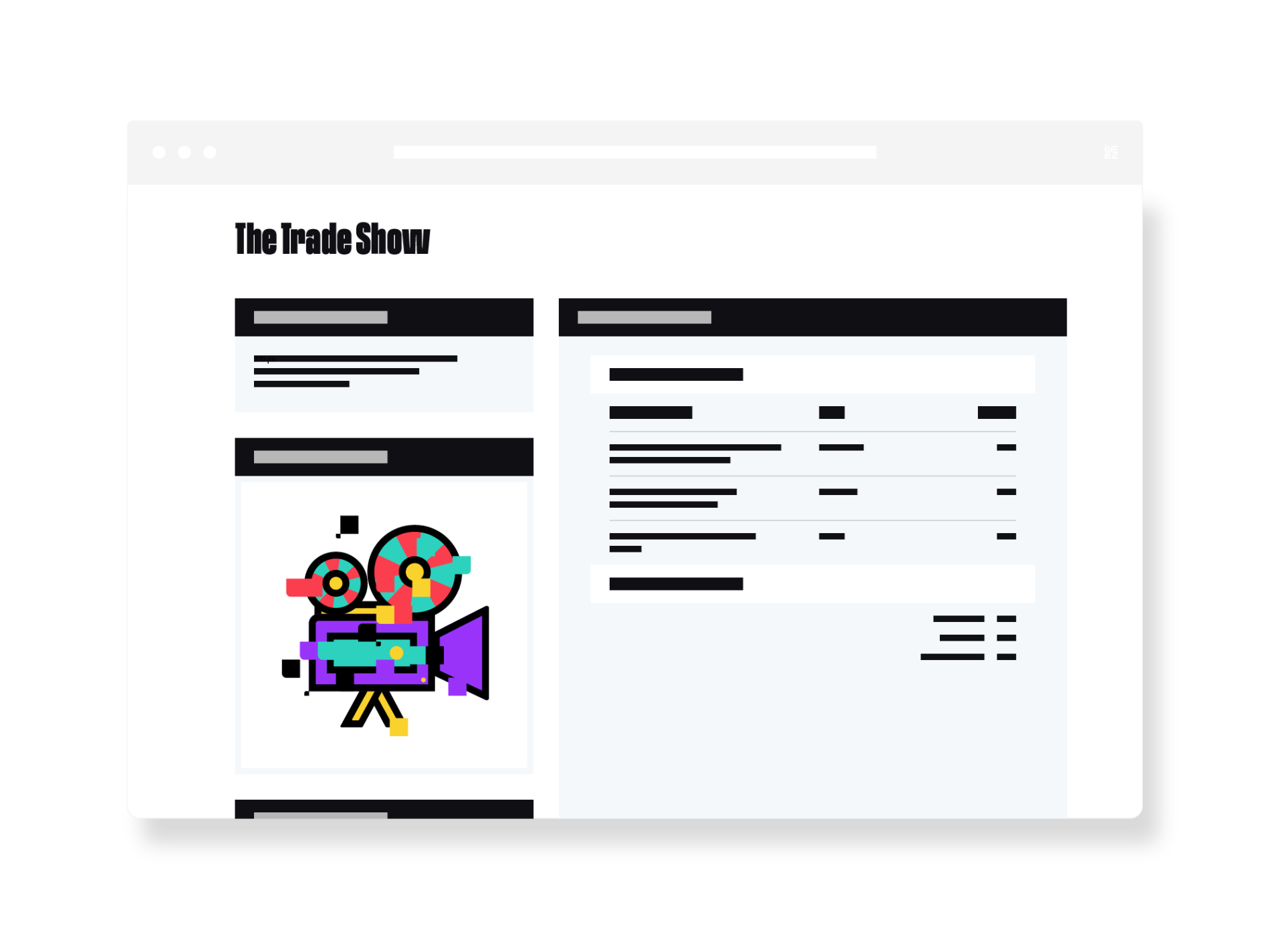 Plan your trade show from the comfort of your living room!
Plan­ning a trade show requires dis­ci­pline and the right tools, designed for pro­fes­sion­al events. By choos­ing Weezevent, you get the ben­e­fit of a turnkey solu­tion! Eas­i­ly sell your tick­ets, man­age your atten­dees, invite your part­ners and the press, con­trol access to your show and sim­pli­fy sale on loca­tion.
Easy to set up

Earnings paid every 2 weeks

Pay only if you sell

Ready in 5 minutes
Manage the various categories of guests at your trade show.
You can set-up an online tick­et­ing mod­ule that's suit­able for your var­i­ous audi­ences in a few clicks. Cre­ate sev­er­al tick­et types and organ­ise them in cat­e­gories — stu­dents, chil­dren, seniors…Set-up your sales peri­od and add quo­tas that you will have pre­vi­ous­ly defined for your trade show organ­i­sa­tion. You can also cre­ate a sys­tem of accred­i­ta­tion for the press! Cus­tomise your forms to col­lect the nec­es­sary infor­ma­tion about your audi­ence.
Start now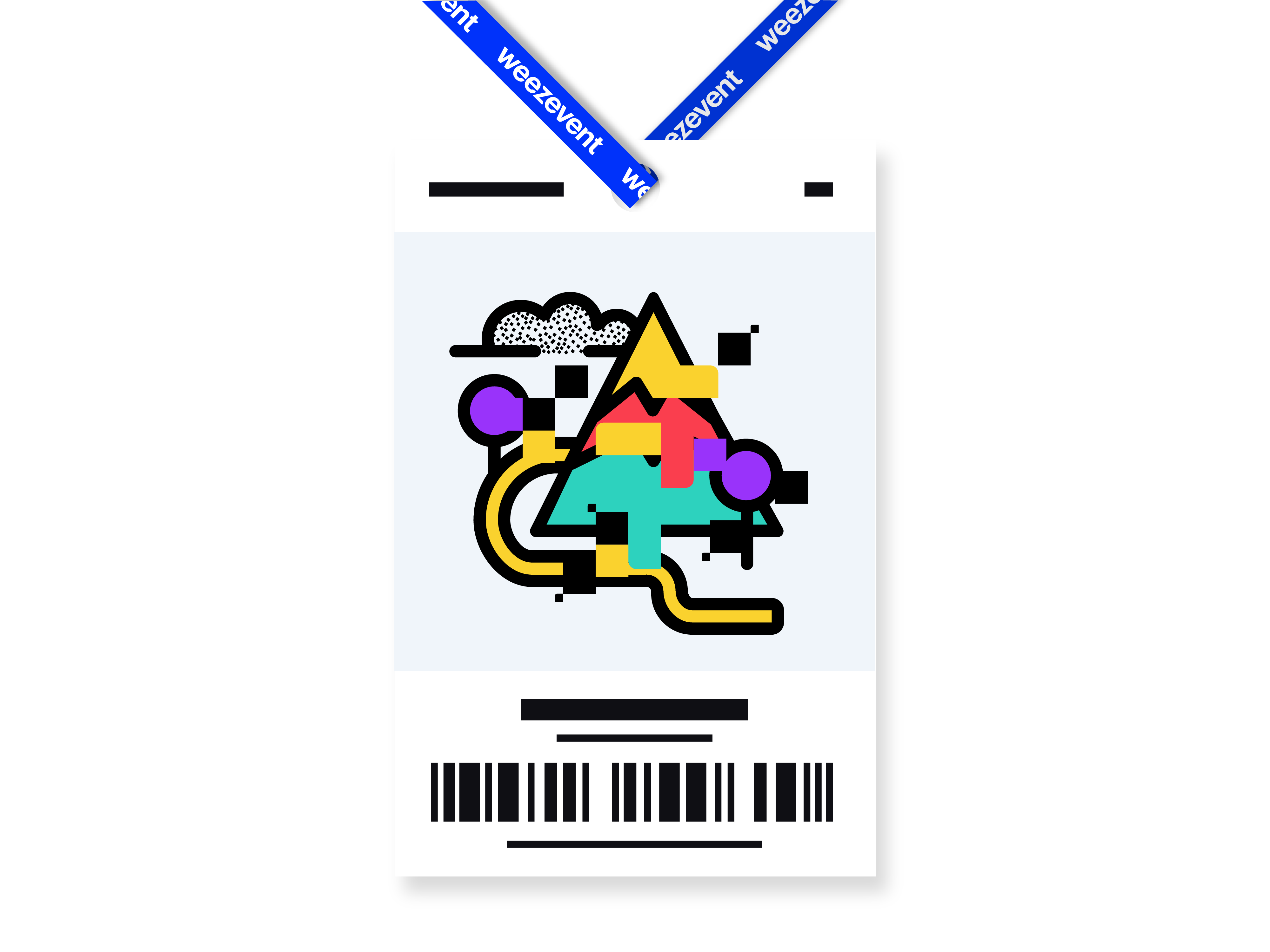 Control admissions to your trade show !
Sell your tick­ets by date if your trade show is a mul­ti-day event and eas­i­ly man­age your online reg­is­tra­tions. Add your tick­et­ing direct­ly to your web­site for increased aware­ness. You don't have a web­site? No wor­ries, Weezevent helps you cre­ate a ful­ly-cus­tomis­able min­isite for your trade show for free. Invite your part­ners, the press and your VIPs using cus­tomised emails.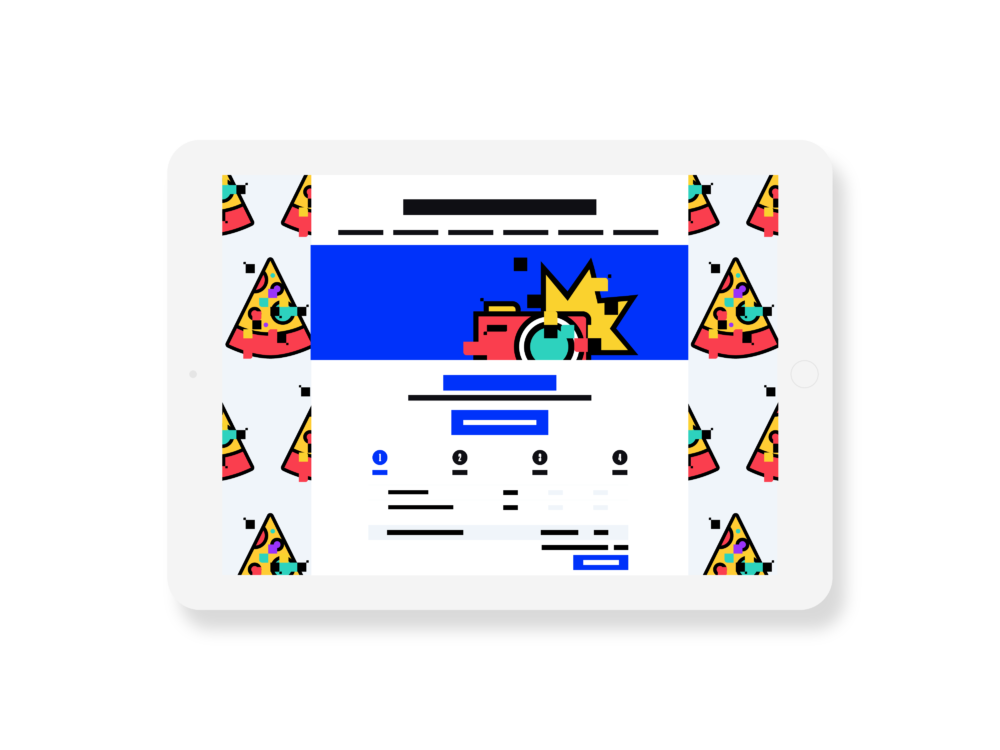 Customise your tickets and invitations

Create promo codes

Set-up different guest lists
Control access to your trade show.
Con­trol access to your show on the day of your event using our pro­fes­sion­al access con­trol devices or our WeezA­c­cess Mobile app. Our app is free to down­load on your smart­phone. You expect a high turnout? Our pro­fes­sion­al WeezA­c­cess Pro mobile devices and WeezA­c­cess Box fixed ter­mi­nals are a great solu­tion for large events. Your tick­ets are auto­mat­i­cal­ly syn­chro­nised in real time. Pre­vent fraud and reduce wait­ing time at the entrance. You can also sell on loca­tion using Weezevent's box office devices and print­ers. Choose safe­ty!
Create your free account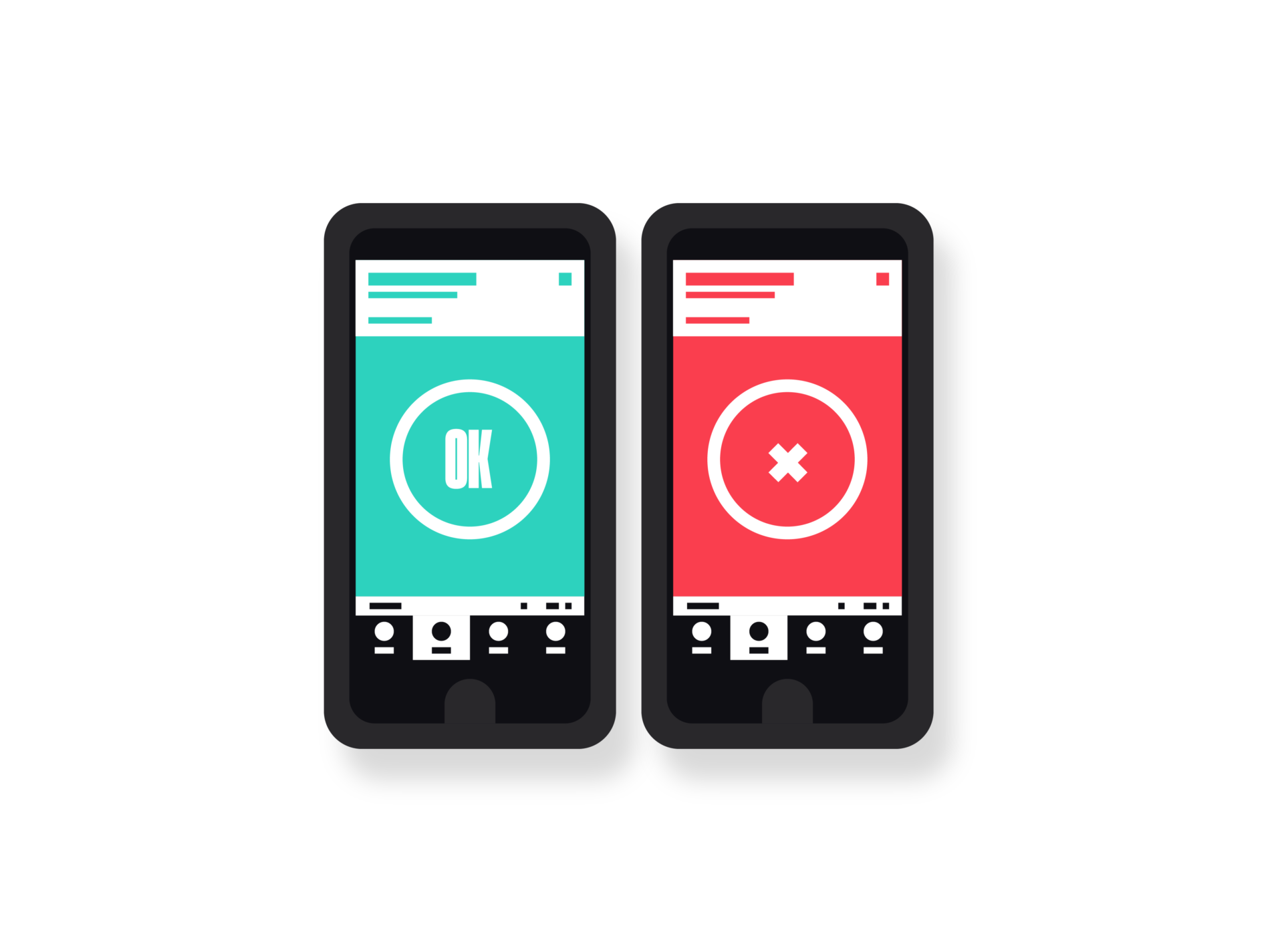 Choose cashless payments for a successful trade show.
Pre­vent fraud using our cash­less pay­ment solu­tion! Atten­dees receive a device (card, wrist­band, etc.) that they top-up either before or dur­ing the event. Set-up the price lists at bars, food trucks and merch booths and grant access rights to your staff. Weez­Pay helps atten­dees spend less time queu­ing and guar­an­tees safe trans­ac­tions!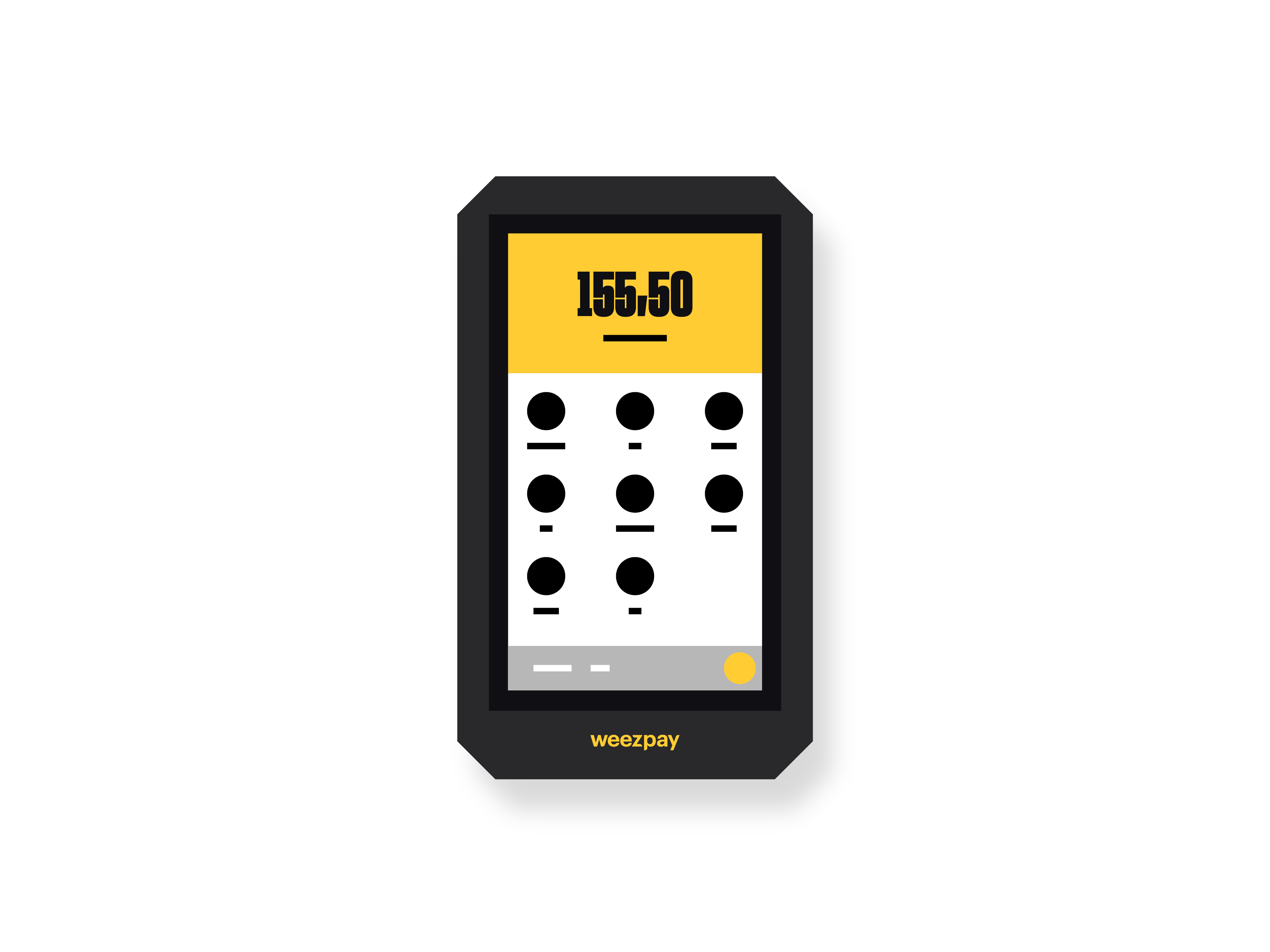 What type of professional event are you planning?
Weezevent helps 160,000+ plan­ners of all kinds in the plan­ning and suc­cess of their event. Plan a suc­cess­ful:
View your stats in real time

Export your data easily

Optimise your communication channels