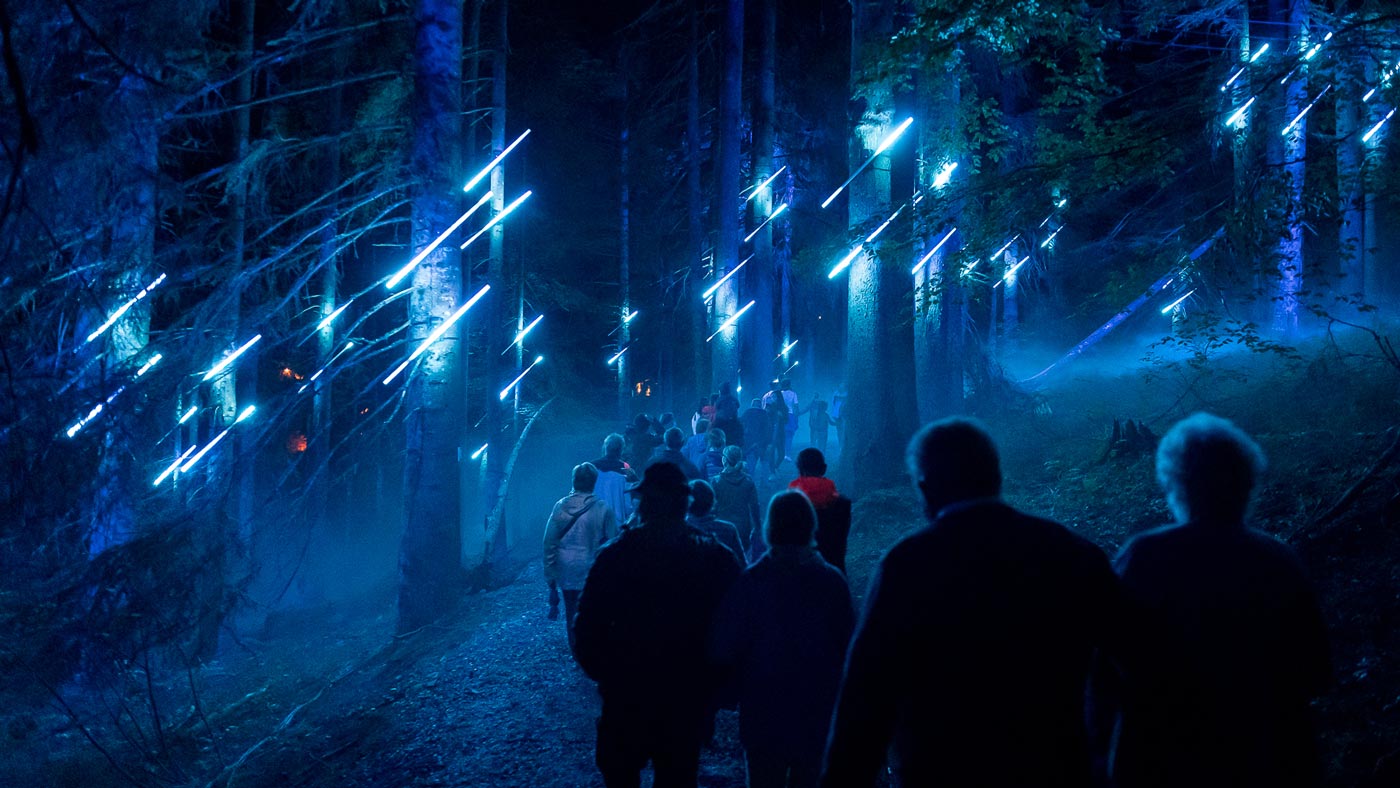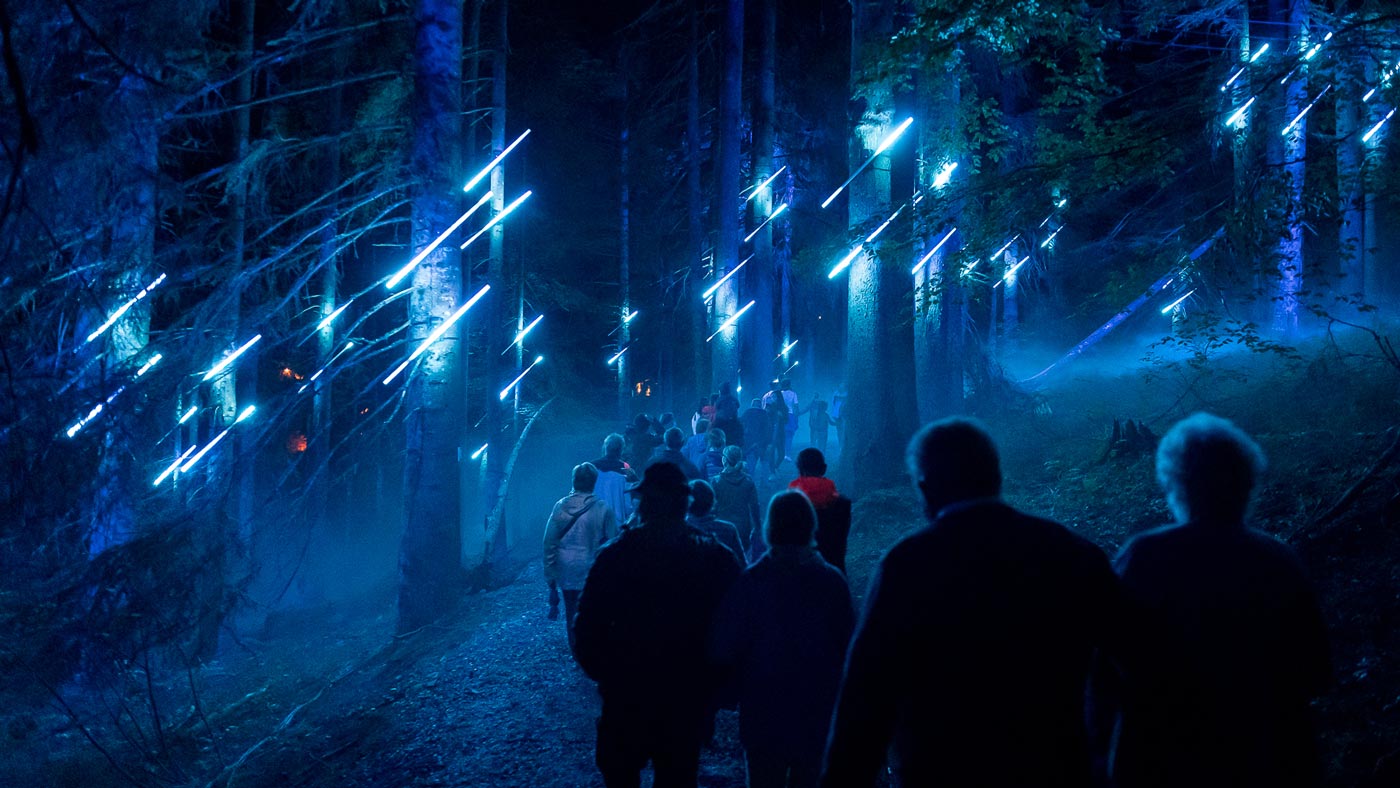 Alta Lumina
Alta Lumina: An enchanted journey from the moment you book your ticket.
Alta Lumina uses Weezevent's intuitive solutions to offer a fluid online booking experience and simplify its access control management on a daily basis. 100%

online sales.

140%

of the projected objective achieved.

+1,000

sessions configured in record time.

+11,000

tickets sold per month.
Since 2020, the Les Gets ski resort has pro­posed a new inno­v­a­tive activ­i­ty to diver­si­fy its offer­ing to the gen­er­al pub­lic. Alta Lumi­na is Europe's first enchant­ed night walk and takes place all year round, includ­ing sum­mer and winter.
Offering an outstanding overall experience, from the moment you book your ticket.
The Alta Lumi­na team aims to high­light its brand image from future atten­dees' first inter­ac­tion with the com­pa­ny. Thanks to Weezevent, the book­ing process is as high-qual­i­ty as the over­all expe­ri­ence that Alta Lumi­na has built around its enchant­ed night walk.
Alta Lumina's online tick­et­ing sys­tem was designed step by step in order to sim­pli­fy the user expe­ri­ence. First, the user dis­cov­ers the 4 rates which are clear­ly pre­sent­ed, before being direct­ed to a book­ing mod­ule divid­ed by month. By click­ing on the desired month, the future attendee gains access to a 'cal­en­dar' view indi­cat­ing the num­ber of ses­sions still avail­able on each day, and can choose one of those remain­ing. Ses­sions auto­mat­i­cal­ly dis­ap­pear from the mod­ule when they become full.
Bonus: Alta Lumi­na sells gift e‑tickets and offers the buy­er the oppor­tu­ni­ty to add a mes­sage by fill­ing in a per­son­alised field on the pur­chase form. This com­pletes the care­ful graph­ic per­son­al­i­sa­tion of their clas­sic e‑tickets.
Using a unique, intuitive solution for all the teams.
Alta Lumina's pro­duc­tion, mar­ket­ing, man­age­ment con­trol and senior man­age­ment teams have tak­en charge of the Weezevent inter­face, either inde­pen­dent­ly or fol­low­ing a train­ing course, in order to mas­ter all the fea­tures pro­vid­ed by the tick­et­ing tools, includ­ing the con­fig­u­ra­tion of ses­sions accord­ing to atten­dance and weath­er con­di­tions, mon­i­tor­ing of sta­tis­tics, post­pone­ment of ses­sions, reim­burse­ment of atten­dees, and more.
With over 1,000 ses­sions wel­com­ing up to 120 atten­dees, Alta Lumina's teams need read­abil­i­ty in order to car­ry out their sta­tis­ti­cal reports and man­age their ses­sions in a sim­ple man­ner. This is eas­i­ly done thanks to Weezevent's ergonom­ic inter­face, designed for all events — from the most straight­for­ward to the most complex.
Simplifying the management of access control on a daily basis.
Every morn­ing, Alta Lumi­na staff use their scan­ning ter­mi­nals to acti­vate the access lists for the day's ses­sions, which are cre­at­ed auto­mat­i­cal­ly using tick­et­ing data. This makes it eas­i­er to man­age access con­trol, espe­cial­ly for let­ting atten­dees in ear­ly when the ses­sion before theirs isn't yet full.
Access lists are auto­mat­i­cal­ly archived when they expire. This reflects Alta Lumina's desire to use high-per­for­mance tech­no­log­i­cal tools in order to focus its human efforts on wel­com­ing the audi­ence on site.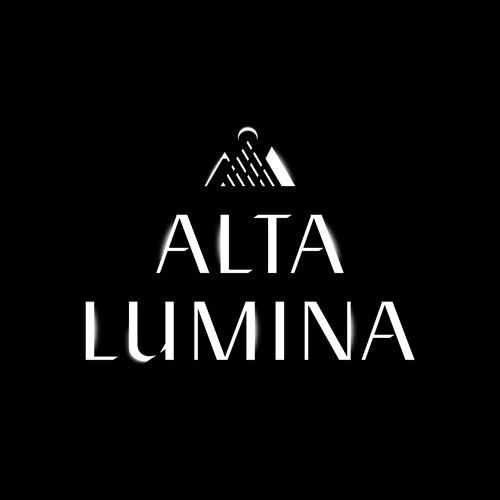 "It was essen­tial for us to join forces with a dynam­ic local part­ner. Choos­ing Weezevent has paid off, with the smooth imple­men­ta­tion of the dif­fer­ent solu­tions and the invalu­able sup­port of our project manager."

Benjamin Mugnier Sales and Marketing Director of Sagets and of Alta Lumina
Our success stories
Discover our greatest successes.