Planning a hike with Weezevent
Weezevent is the solution for all types of hikes…so get moving!
Start now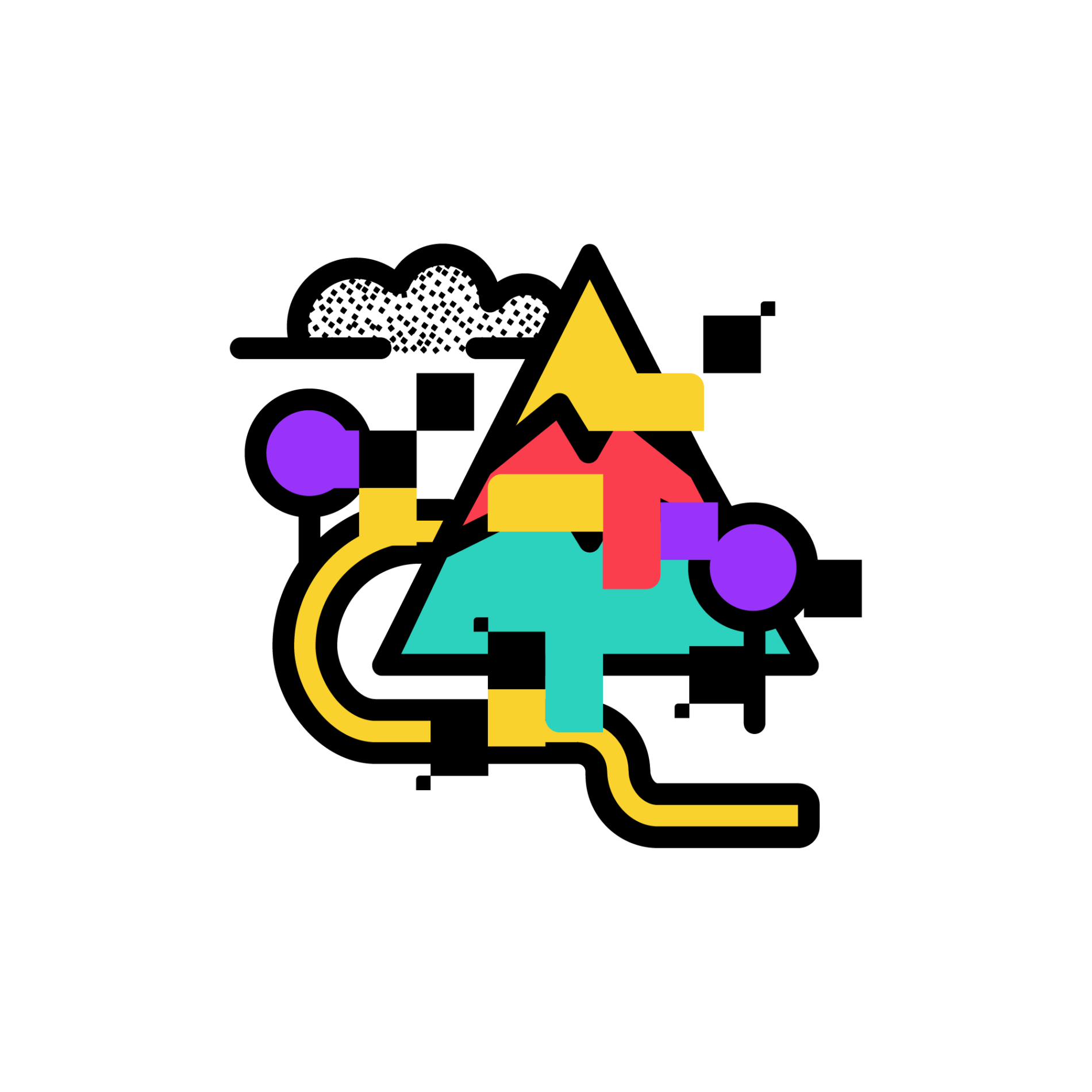 Plan a hike with ease
Plan­ning a sports event such as a hike is no easy feat. Beyond logis­tics and com­mu­ni­ca­tion, you need to think of the hik­ers' safe­ty. Cre­ate a reg­is­tra­tion or book­ing sys­tem, sell online or on loca­tion, offer var­i­ous cir­cuits, add time slots…Get ready for an adven­ture with Weezevent!
Create your account and your event for free on Weezevent

Customise your booking system by adding artwork and branding

Plan time slots and adapt to the level of participants
Be ready from the start
Prepa­ra­tion varies depend­ing on the cho­sen envi­ron­ment, i.e. for­est, moun­tain, coast, etc. Adapt to the loca­tion of your hike and offer sev­er­al cir­cuits to your par­tic­i­pants. Cre­ate dif­fer­ent tick­et types and name them based on your trails. Add a descrip­tion with the dis­tance to cov­er and the dif­fi­cul­ty lev­el. Cre­ate time slots and quo­tas for avail­able spaces. Weezevent will help you lead the way!
I plan my hike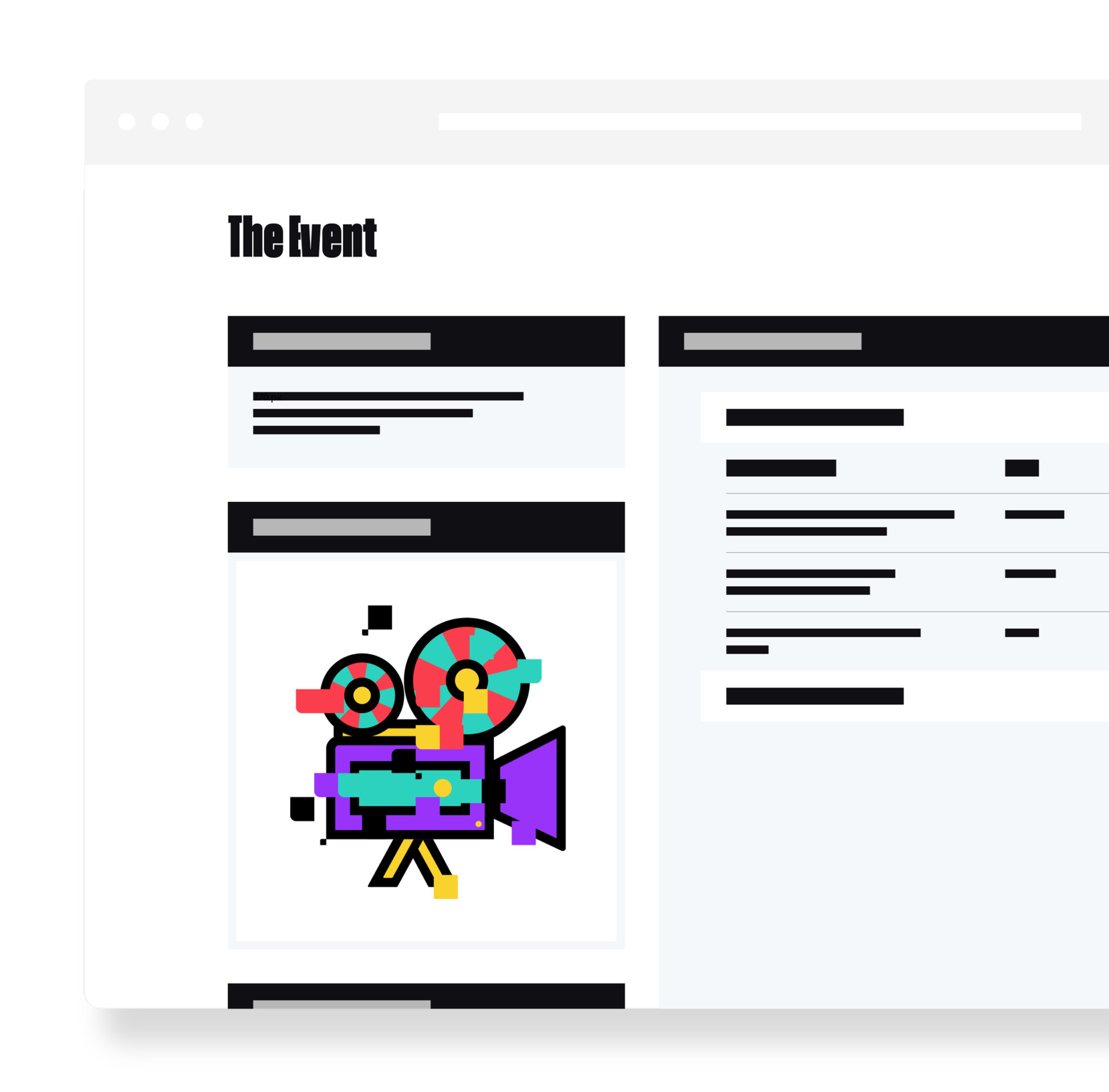 From booking to getting to the top
Each hike is dif­fer­ent. If your event is free, Weezevent will not charge you any fee on your tick­ets. You can also offer a book­ing ser­vice if you would like to man­age sales on loca­tion. Or even bet­ter: com­bine online book­ing and sales. It's your hike, you decide!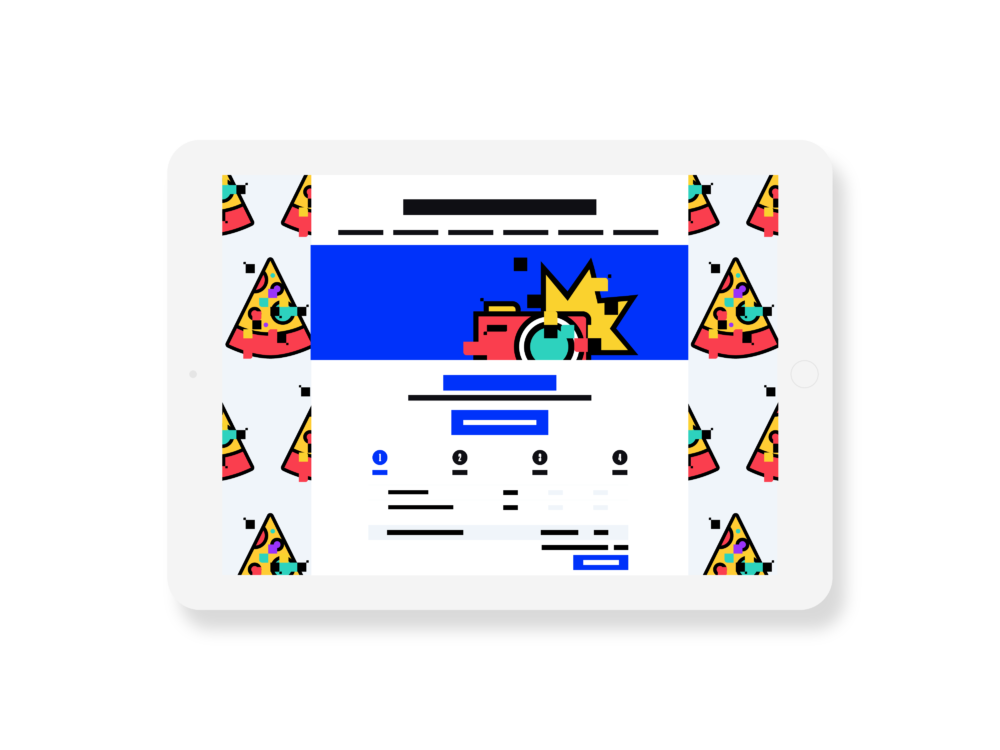 At your own pace

Cre­ate tick­et cat­e­gories for chil­dren and adults, for begin­ners and experts. Offer batch book­ings, and time slots by lev­el and by day. Go one step fur­ther in tai­lor­ing by adding a spe­cif­ic art­work and descrip­tion to each tick­et cat­e­go­ry. Don't lim­it your­self in your event design.

Offer more than a walk

Gen­er­ate addi­tion­al sales using our cross-sell­ing fea­ture. Offer hik­ers the pos­si­bil­i­ty to com­bine tick­et book­ing with the pur­chase of prod­ucts and ser­vices. You can sug­gest pre-order­ing a pre­pared meal for a great pic­nic; or book­ing a cot­tage or camp­ing space if you are plan­ning a mul­ti-day hike. Make shut­tles avail­able to access the loca­tion of your event. What­ev­er your par­tic­i­pants' pre­ferred trans­port method, offer them the best.
Ready in 5 minutes

No exclusivity requirement

No commitment and no minimum sales

Earnings paid twice a month
A safe ride

Sig­nage is not the only top­ic to address when deal­ing with safe­ty. Ask hik­ers for a med­ical cer­tifi­cate or a proof of mem­ber­ship to a Hiker's asso­ci­a­tion using an online reg­is­tra­tion form. Choose the required doc­u­ments based on the dis­tance, the route and the ele­va­tion. Ask for proof if your tick­et type is based on the hik­ers' age or sta­tus, e.g. stu­dent, job­seek­er, senior…Adapt your tick­ets to your audi­ence.

Move forward!

Tell the world about your hike! Raise aware­ness about your event by inte­grat­ing your reg­is­tra­tion or book­ing mod­ule to your web­site or Face­book page. Cre­ate your ded­i­cat­ed min­isite for free if you don't have a web­site. Cre­ate pro­mo codes and share them with your part­ners and loy­al par­tic­i­pants. Any­thing is pos­si­ble!
Ready, set, communicate!
Cre­ate an online reg­is­tra­tion form to col­lect infor­ma­tion about your hik­ers. Build a par­tic­i­pant data­base and down­load it in CSV for­mat. Using our solu­tion, you can sched­ule an email­ing cam­paign the day before the event to remind your par­tic­i­pants to bring what they will need to stay hydrat­ed, maybe some food, instruc­tion on how to get there, and the appro­pri­ate clothes based on the weath­er fore­cast…
I choose Weezevent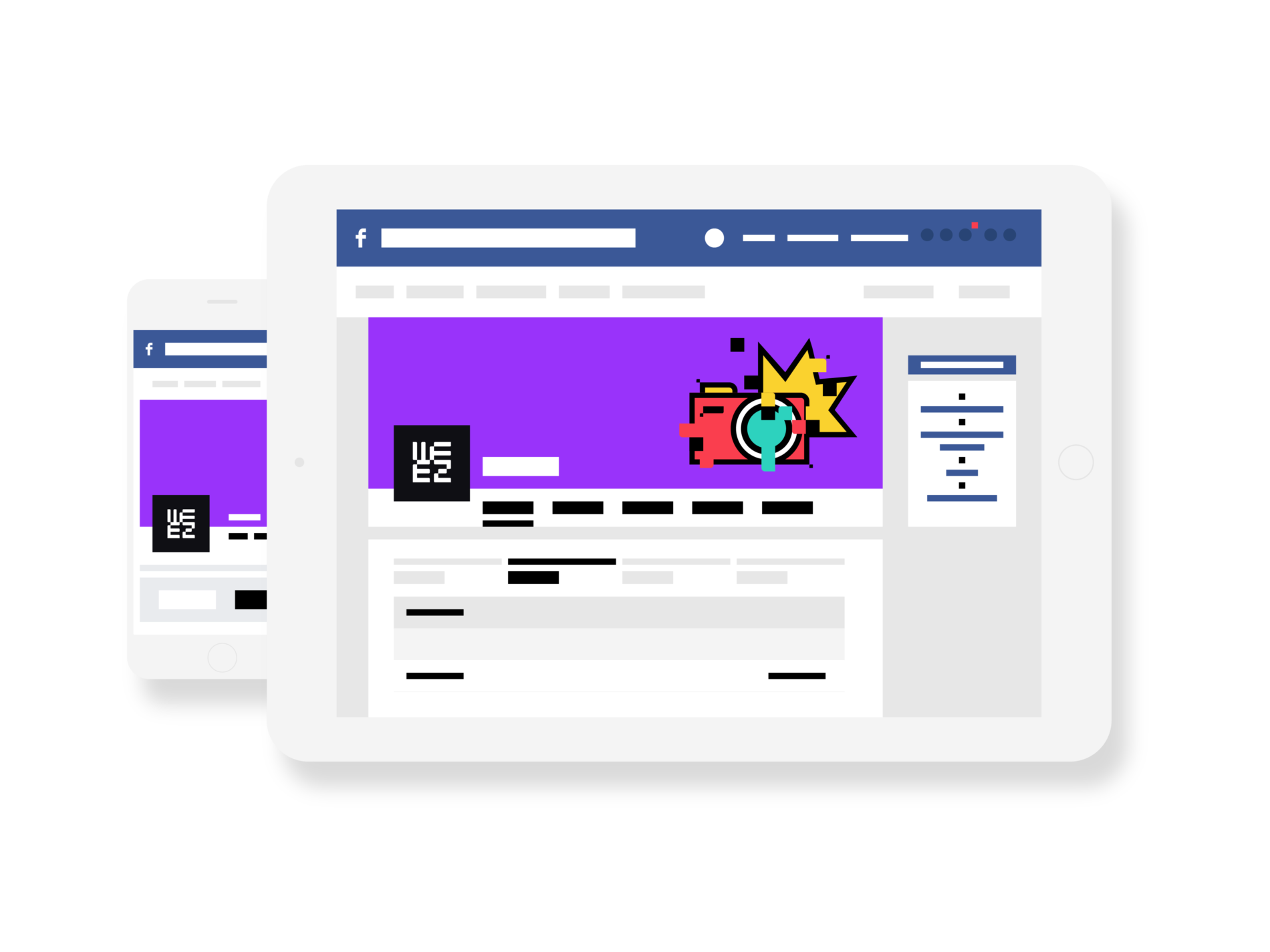 A smooth sailing
Ask every­one to meet at the start­ing point on the day of the event. Make sure that every­one is here using our free mobile app, WeezA­c­cess — avail­able on iOS and Android. Man­age pay­ments on loca­tion using a guest list or Weezevent's box offices. Final­ly, relax and enjoy the ride.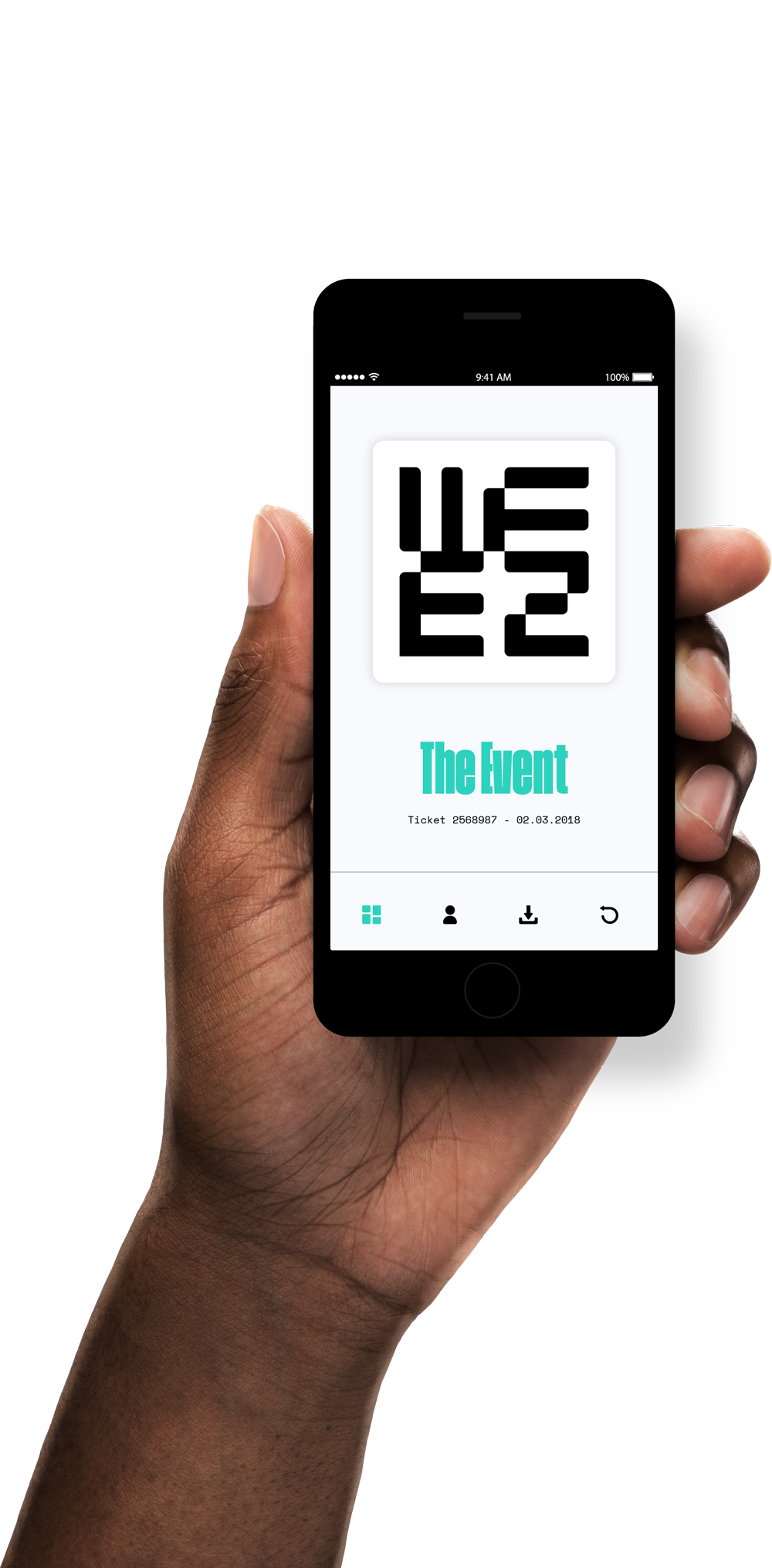 What kind of sports event are you planning?
Weezevent helps 160,000+ plan­ners of all kinds to organ­ise sports events. Plan a suc­cess­ful:
Bike trek
Bike race
Moun­tain
Mul­ti-sport raid
Race Obsta­cle course
Run and bike
Trail
Trek
View your stats in real time

Export your data easily

Create promo codes