Planning a hike with Weezevent
Weezevent is the solution for all types of hikes…so get moving!
Start now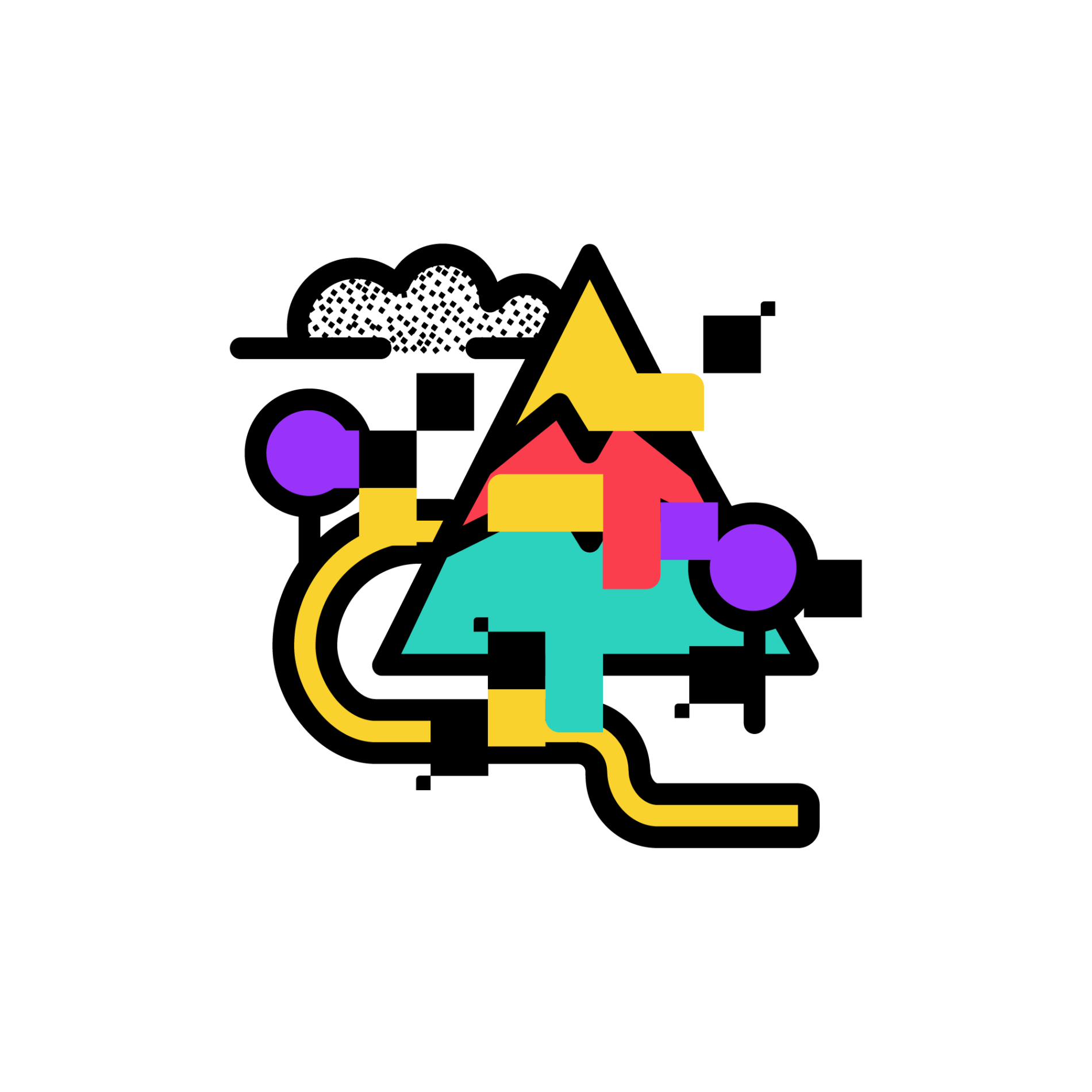 Plan a hike with ease
Planning a sports event such as a hike is no easy feat. Beyond logistics and communication, you need to think of the hikers' safety. Create a registration or booking system, sell online or on location, offer various circuits, add time slots…Get ready for an adventure with Weezevent!
Create your account and your event for free on Weezevent

Customise your booking system by adding artwork and branding

Plan time slots and adapt to the level of participants
Be ready from the start
Preparation varies depending on the chosen environment, i.e. forest, mountain, coast, etc. Adapt to the location of your hike and offer several circuits to your participants. Create different ticket types and name them based on your trails. Add a description with the distance to cover and the difficulty level. Create time slots and quotas for available spaces. Weezevent will help you lead the way!
I plan my hike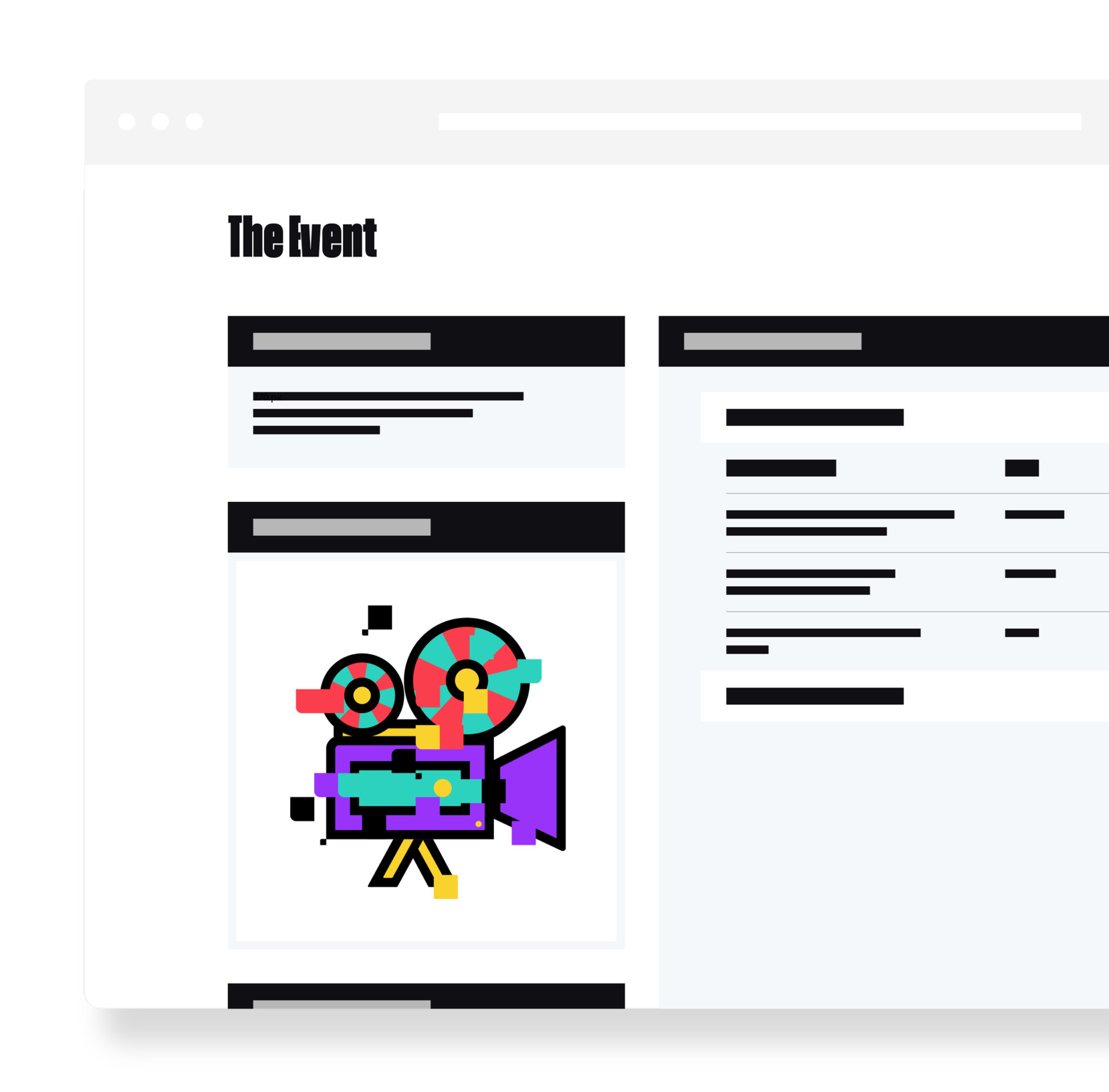 From booking to getting to the top
Each hike is different. If your event is free, Weezevent will not charge you any fee on your tickets. You can also offer a booking service if you would like to manage sales on location. Or even better: combine online booking and sales. It's your hike, you decide!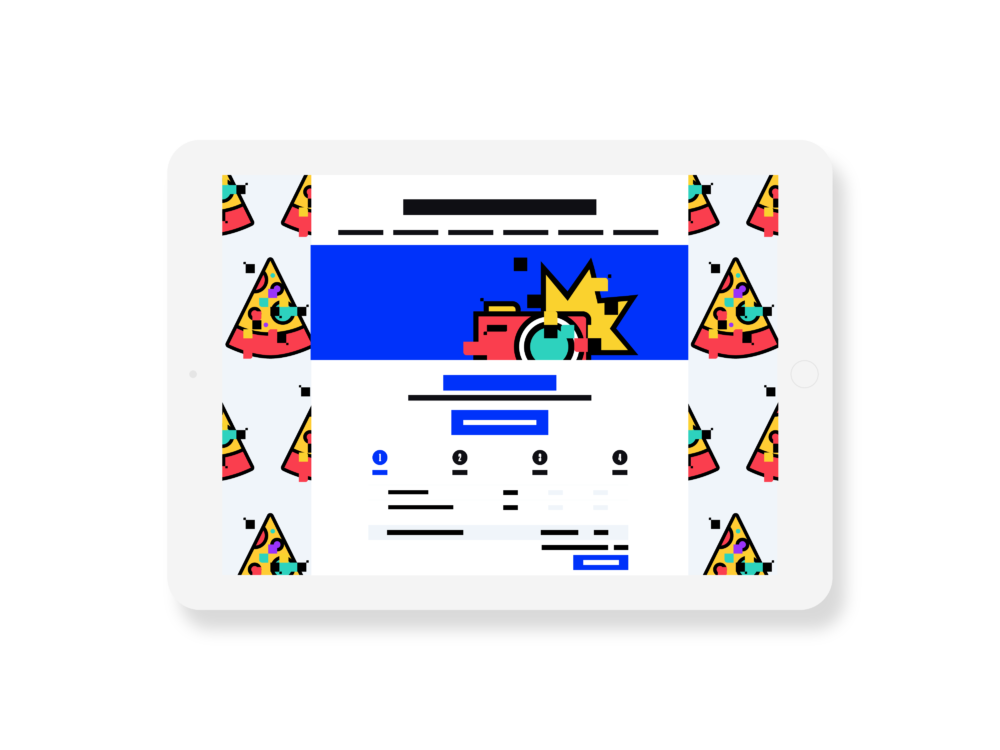 At your own pace

Create ticket categories for children and adults, for beginners and experts. Offer batch bookings, and time slots by level and by day. Go one step further in tailoring by adding a specific artwork and description to each ticket category. Don't limit yourself in your event design.

Offer more than a walk

Generate additional sales using our cross-selling feature. Offer hikers the possibility to combine ticket booking with the purchase of products and services. You can suggest pre-ordering a prepared meal for a great picnic; or booking a cottage or camping space if you are planning a multi-day hike. Make shuttles available to access the location of your event. Whatever your participants' preferred transport method, offer them the best.
Ready in 5 minutes

No exclusivity requirement

No commitment and no minimum sales

Earnings paid twice a month
A safe ride

Signage is not the only topic to address when dealing with safety. Ask hikers for a medical certificate or a proof of membership to a Hiker's association using an online registration form. Choose the required documents based on the distance, the route and the elevation. Ask for proof if your ticket type is based on the hikers' age or status, e.g. student, jobseeker, senior…Adapt your tickets to your audience.

Move forward!

Tell the world about your hike! Raise awareness about your event by integrating your registration or booking module to your website or Facebook page. Create your dedicated minisite for free if you don't have a website. Create promo codes and share them with your partners and loyal participants. Anything is possible!
Ready, set, communicate!
Create an online registration form to collect information about your hikers. Build a participant database and download it in CSV format. Using our solution, you can schedule an emailing campaign the day before the event to remind your participants to bring what they will need to stay hydrated, maybe some food, instruction on how to get there, and the appropriate clothes based on the weather forecast…
I choose Weezevent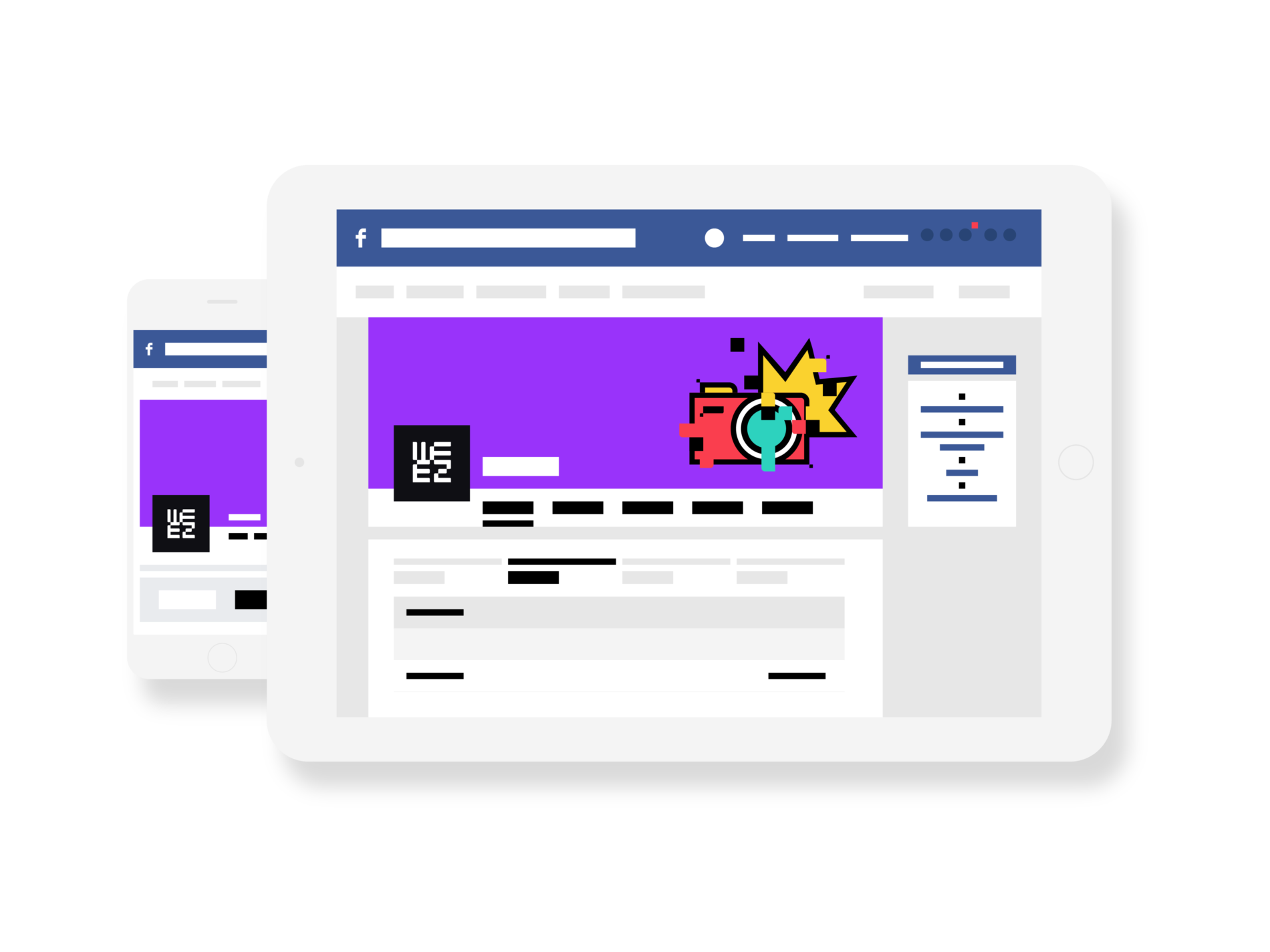 A smooth sailing
Ask everyone to meet at the starting point on the day of the event. Make sure that everyone is here using our free mobile app, WeezAccess — available on iOS and Android. Manage payments on location using a guest list or Weezevent's box offices. Finally, relax and enjoy the ride.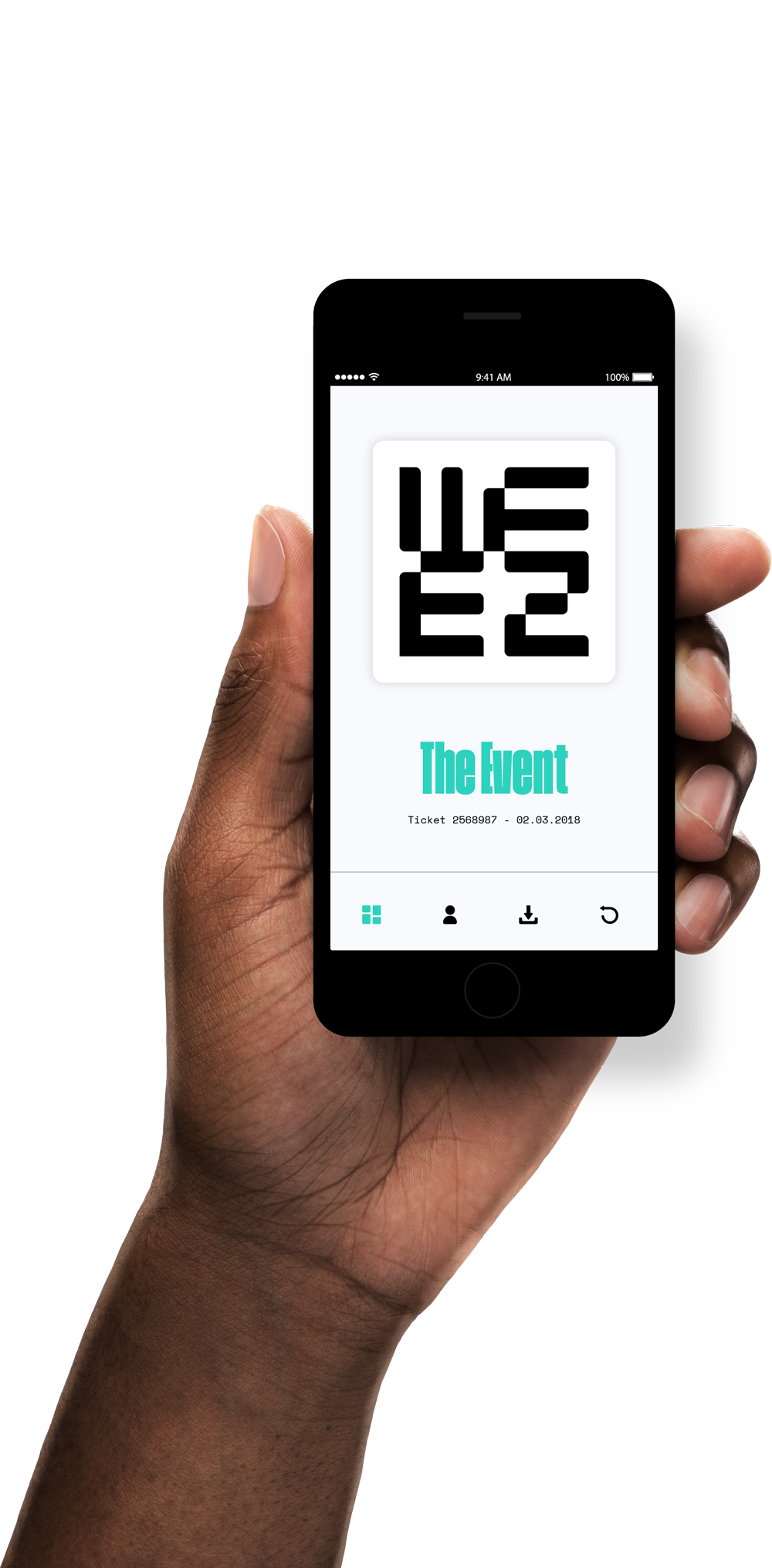 What kind of sports event are you planning?
Weezevent helps 160,000+ planners of all kinds to organise sports events. Plan a successful:
Bike trek
Bike race
Mountain
Multi-sport raid
Race Obstacle course
Run and bike
Trail
Trek
View your stats in real time

Export your data easily

Create promo codes