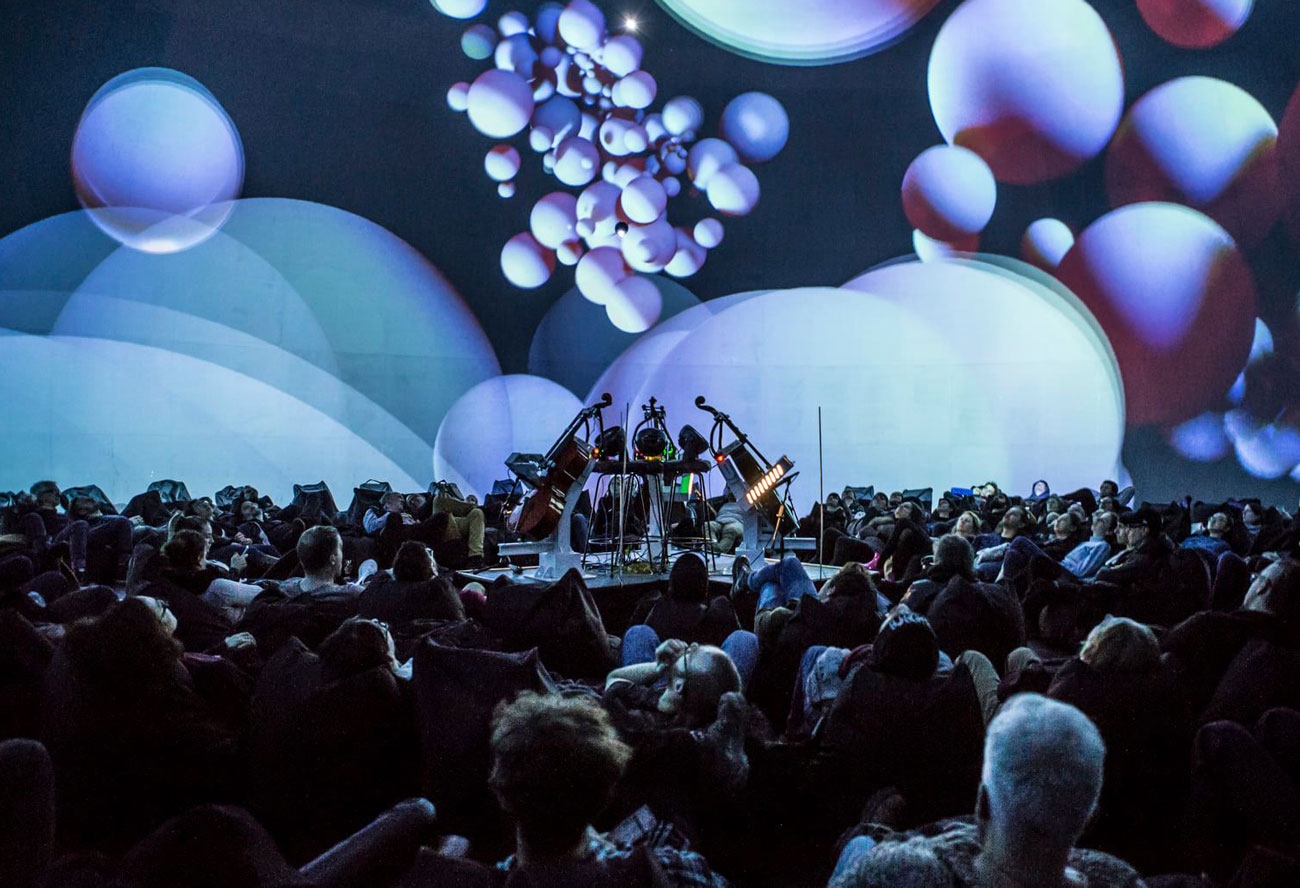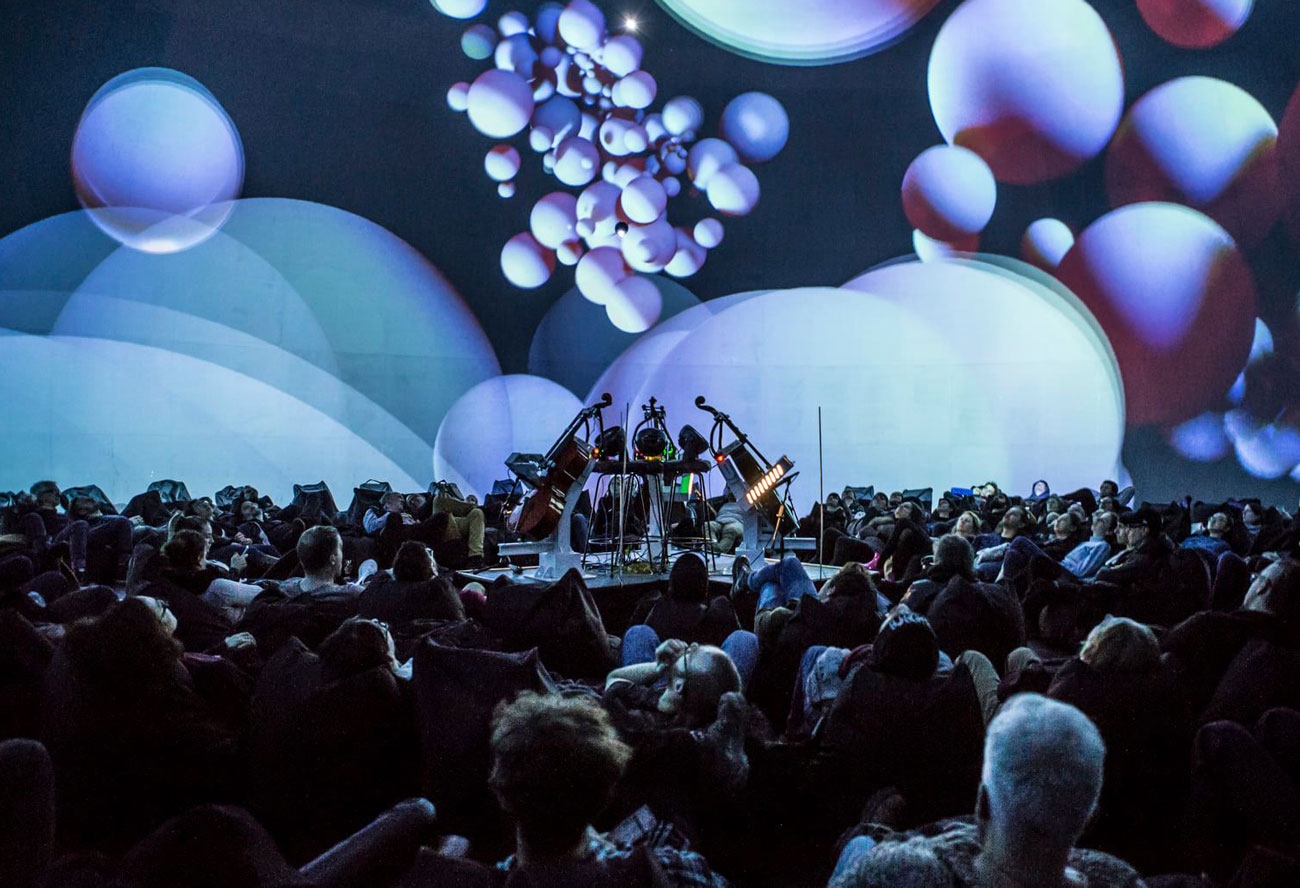 The Société des arts technologiques
The Société des arts technologiques: A ticketing service at full speed, all year round
With more than 350 performances a year, the Société des arts technologiques is a major cultural player in Montreal and throughout the Quebec province. This level of activity would be impossible without an efficient, easy-to-use ticketing system that gives the organization maximum independence.

3

broadcasting spaces.

550

events created in 5 years with Weezevent.

61,257

spectators and visitors in 2019-2020.
Internal control of the entire sales channel
Since 2015, more than 550 events have been published on the SAT website via Weezevent. The SAT team has been trained in the different online sales tools, attendee management, access control and the CRM platform, giving it independence in monitoring its ticketing system and allowing it to master the A to Z of its operation.
For events that require a more specific configuration, such as seating plans, the reactivity of the Weezevent teams ensures the rapid implementation of any requested features.
Multiplying the sales methods according to the event
The range of online sales methods allows the organisation to reach its audience in different ways depending on the event:
Multi-event modules centralise sales for several events within a single module, integrated into the venue's website;
Ready-to-use mini-sites are automatically generated and allow the SAT to redirect users to the ticketing system for each event — reflecting the event's image;
The creation of different modules for the same event gives the organiser the option of allocating a quota of tickets to a particular audience (e.g. partners, producer(s), etc.).
If sales are made by another organisation using Weezevent, the linking of accounts allows the SAT to share a certain amount of information and track the event's sales in real time.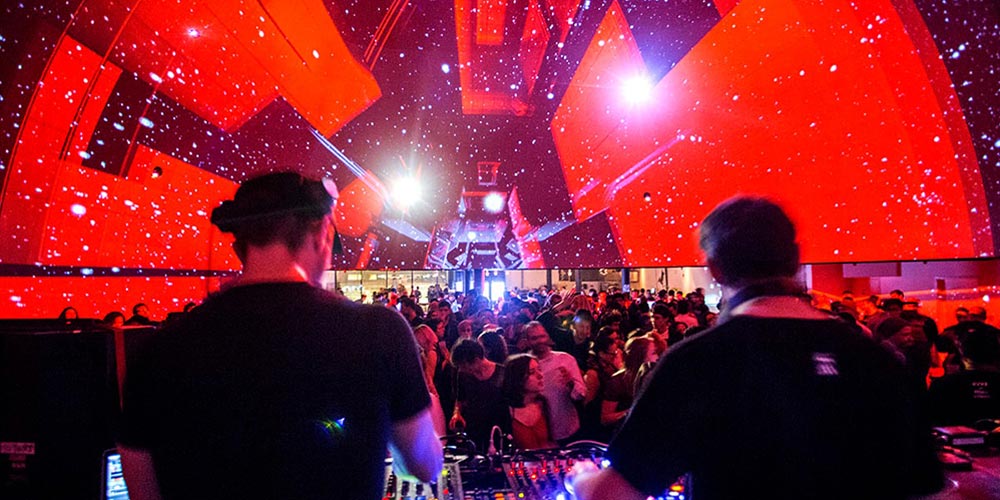 Simplified on-site sales with box offices
Tickets can be sold on site at the box offices using other means of payment (e.g. cash, cheque, debit card, etc.). The organisation can assign a different form to on-site sales and collect additional information. The organisation also has the option of connecting a printer — whether desktop, office or thermal — to generate physical tickets.
Box offices provide an excellent tool for entrusting sales to a third-party structure (e.g. co-producers, points of sale, partners, etc.). All sales are centralised for the same event. This gives the organisation both a comprehensive overview and a view of each sales channel. The box offices ensure fast and reliable transactions, which are essential on show days when purchases need to be made quickly while remaining secure.
Intuitive, high-performance access control
The SAT has Weezevent professional access terminals, equipped with high-performance barcode readers. This allows it to manage its access control with complete independence.
The teams are independent when it comes to creating access lists according to an event's set-up, with options such as authorising several people per ticket, scanning on exit, scanning only for certain prices, etc.
Keeping in touch with attendees through CRM
Whether for practical information, news or last-minute notifications, it's crucial for the SAT to have purchasers' contact details and the option to reach them quickly.
With WeezTarget, our events CRM, the SAT can segment and target its audience in order to communicate the right message to the right attendee. Features include the automatic updating of contact databases, the personalization of email campaigns, and the tracking of each campaign's performance.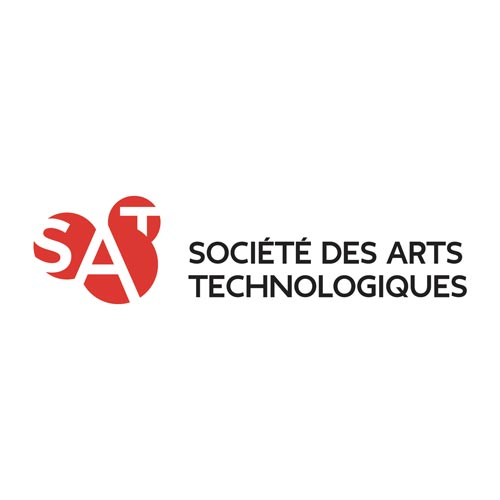 "Weezevent is a perfect tool for our activities. It allows us to independently sell tickets for our events and track sales, and provides an efficient access control system for events from 50 to 2,000 people."

Alexandre Auché Director of Development and Spaces at SAT Montreal
Our success stories
Discover our greatest successes.