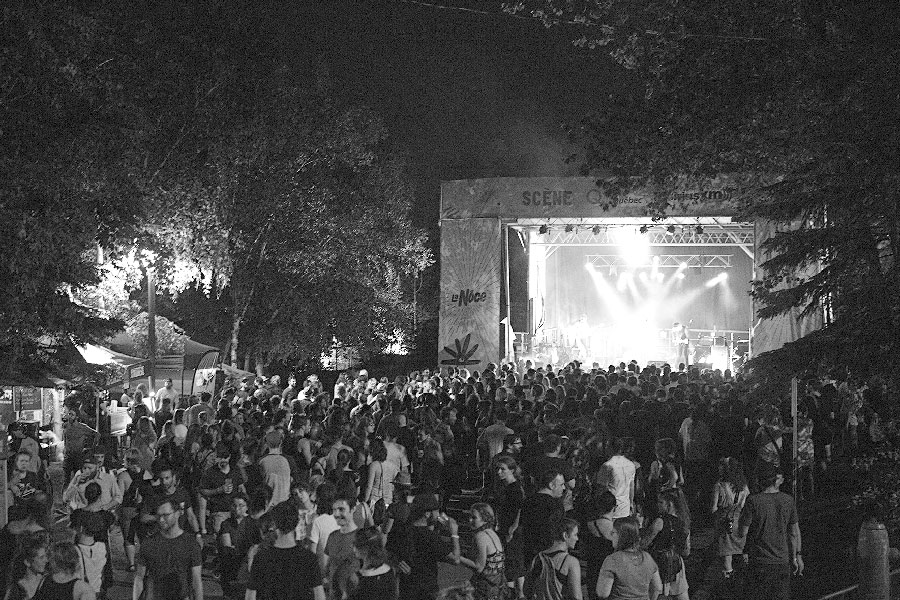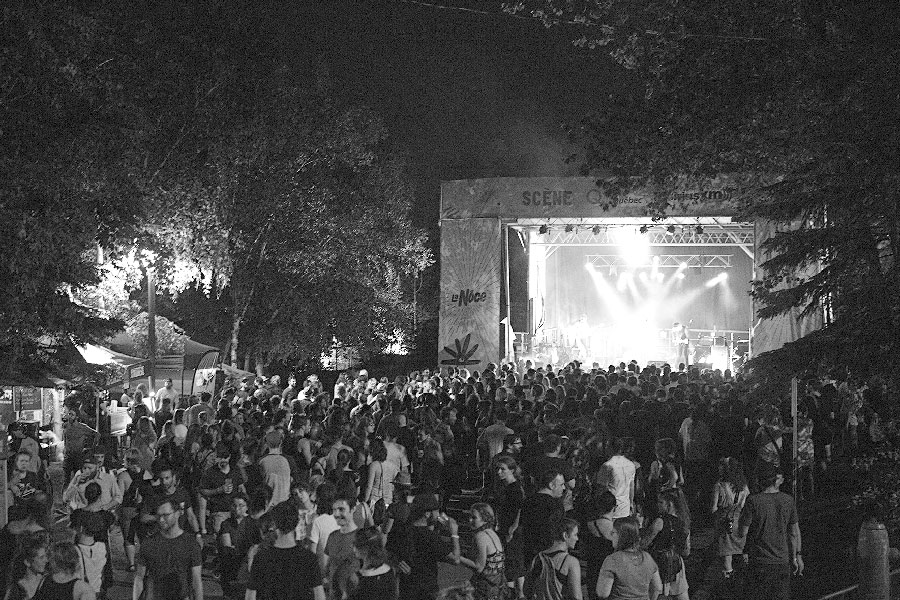 La Noce
La Noce: organizing an original festival of musical discoveries in the Saguenay region with 4,000 participants each year.
La Noce festival has been benefiting from WeezTicket and WeezAccess solutions since 2018. +4 000

attendees.

2018

first collaboration with Weezevent.

100%

online sales.

22

access control devices.
La Noce is an original and unique festival, created in 2017 from a desire to bring together artists and music lovers in the Saguenay-Lac-Saint-Jean region in Quebec. Since 2018, the organizers have taken advantage of Weezevent's expertise, and the flexibility provided by the ticketing system WeezTicket and the access control solution WeezAccess.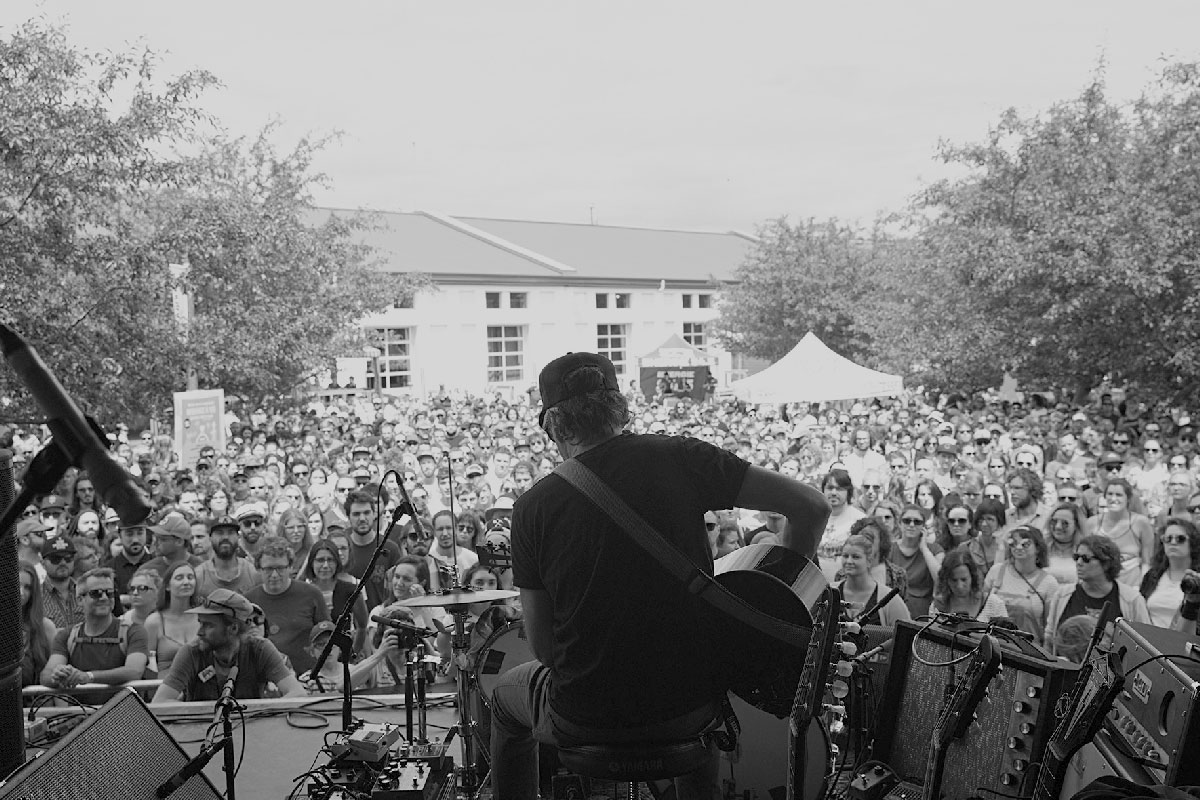 Finding a partner who can keep up with the growth of the event
The event's initial needs were very simple, as Jonathan Juneau, programmer and co-head of the ticket sales, points out: "We needed a website to sell tickets and a system to scan them into the festival site.".
Then, as popularity grew and the number of participants increased, new needs arose. The management of different passes and ticket types, as well as access to the different venues, had to be addressed. Weezevent's agile solutions and expertise with event organizers of all sizes allowed it to continue to support and provide the necessary tools to the festival's organizing team during its growth.
Benefit from tailor-made support
Because good ticketing management is a skill in itself, the festival management greatly appreciated being able to rely on a trusted service provider to relieve the festival teams.
"When you're on a festival site and everything is happening at a hundred thousand miles an hour, it's a big advantage," says Jonathan Juneau, programmer and co-head of ticket sales.
This support by our experts has enabled the development of a functionality that allowed ticket holders of the cancelled 2020 edition to be able to use them seamlessly in 2022.
Becoming independent with the solutions
The festival's organization has benefited from Weezevent's on-site support for several years.
Over the course of the editions, and thanks to the training provided by their key contact at Weezevent, the teams were able to become autonomous in their use of the solutions implemented. "The interface is so user-friendly that a very short training session is enough" testifies Jonathan Juneau.
Our success stories
Discover our greatest successes.