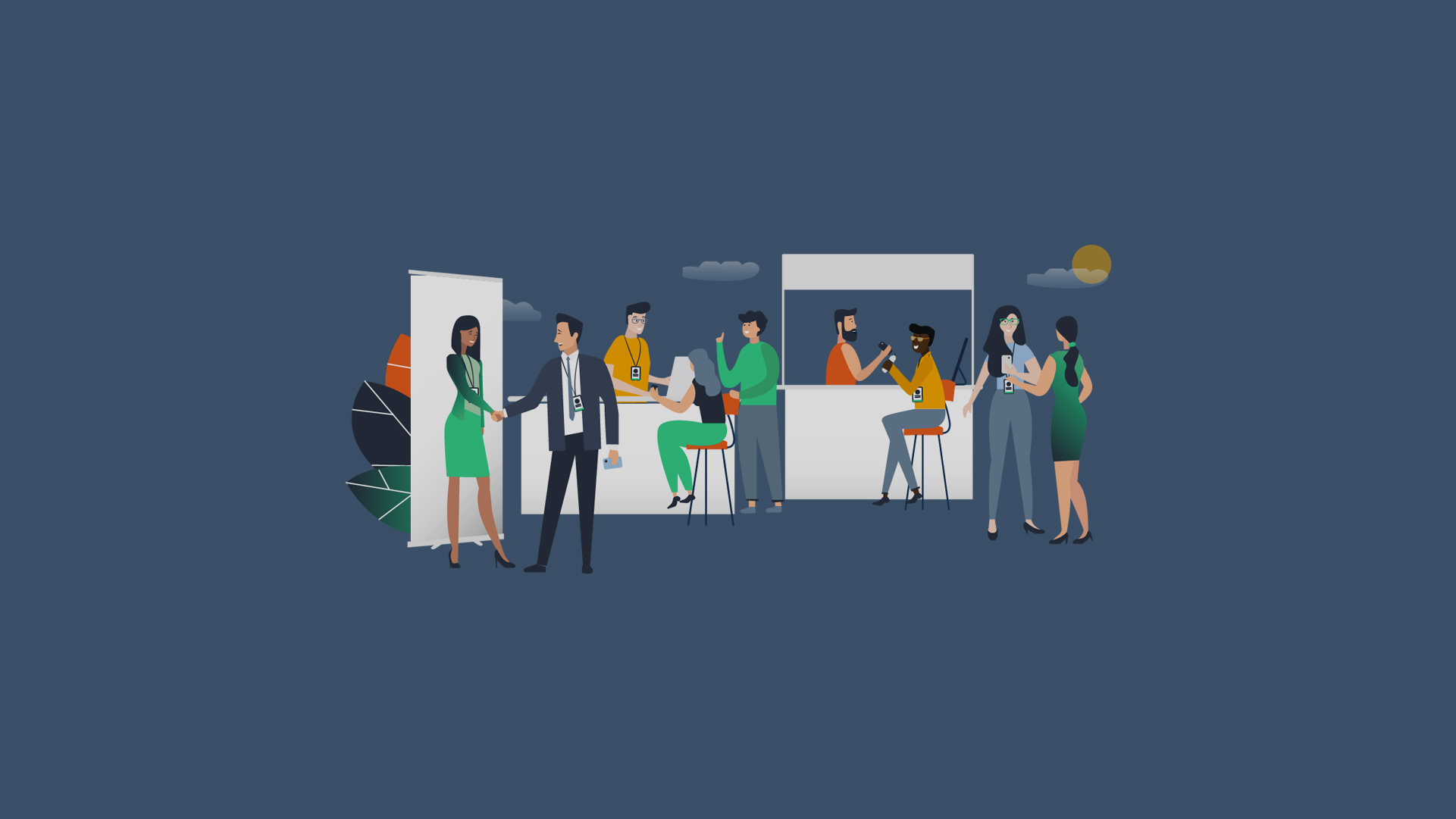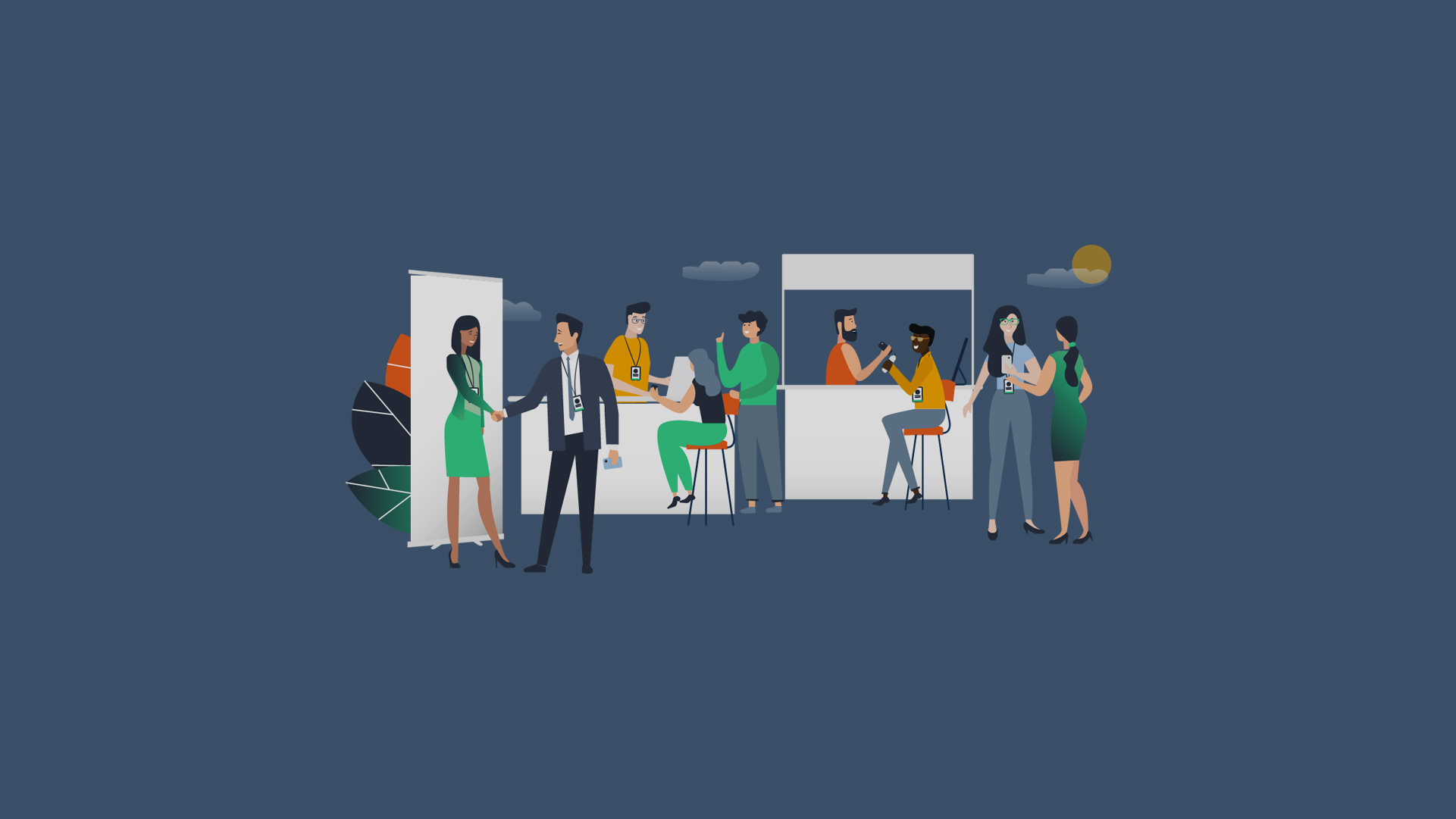 Swapcard
User experience
Swap­card offers each event organ­is­er a ded­i­cat­ed event appli­ca­tion and a match­mak­ing plat­form with inte­grat­ed AI.

Import your Weezevent guest lists into your Swap­card appli­ca­tion in just a few clicks.
Website
4

offices throughout the world.

53

countries covered.

+1 000

events per year.

1 000 000

million users.
Multiplying interactions among attendees, exhibitors and sponsors of an event.
Swap­card pro­vides event organ­is­ers with solu­tions for boost­ing inter­ac­tions dur­ing their trade shows, con­fer­ences and con­ven­tions. Each organ­is­er can eas­i­ly cre­ate their own appli­ca­tion, to which they can add lists and infor­ma­tion on atten­dees, exhibitors and spon­sors. This allows the three types of actors to pre­pare and tar­get their con­ver­sa­tions, mak­ing them more rel­e­vant and effec­tive. Organ­is­ers can thus enrich their data­bas­es and have access to com­plete sta­tis­tics on atten­dees' activ­i­ty dur­ing their events.
Facilitating the import of events and guest lists into a matchmaking application.
The tech­ni­cal inte­gra­tion of Swap­card and Weezevent solu­tions allows organ­is­ers to auto­mat­i­cal­ly sync their guest lists with­in their appli­ca­tion. This saves them valu­able time and ensures a bet­ter over­all expe­ri­ence, since atten­dees will have access to as much infor­ma­tion as pos­si­ble.