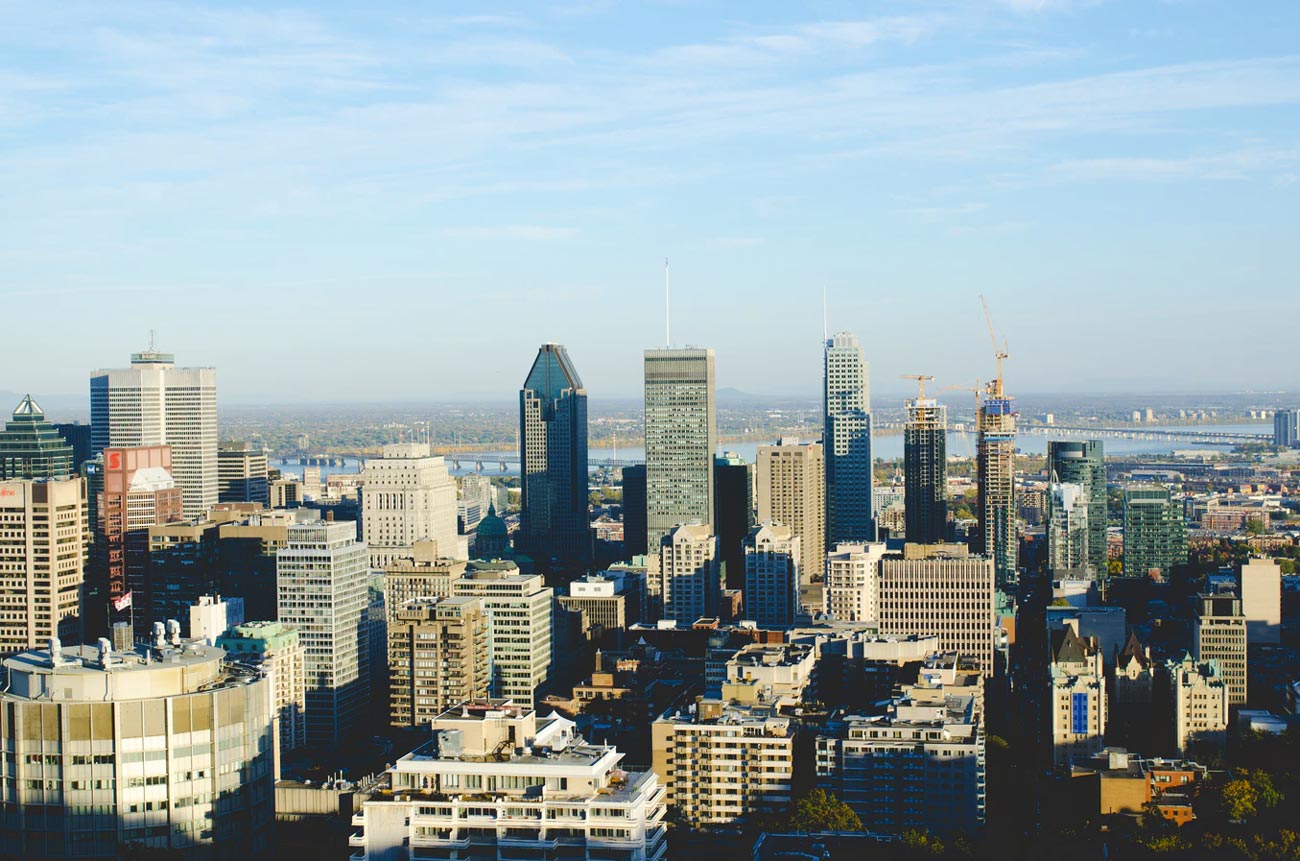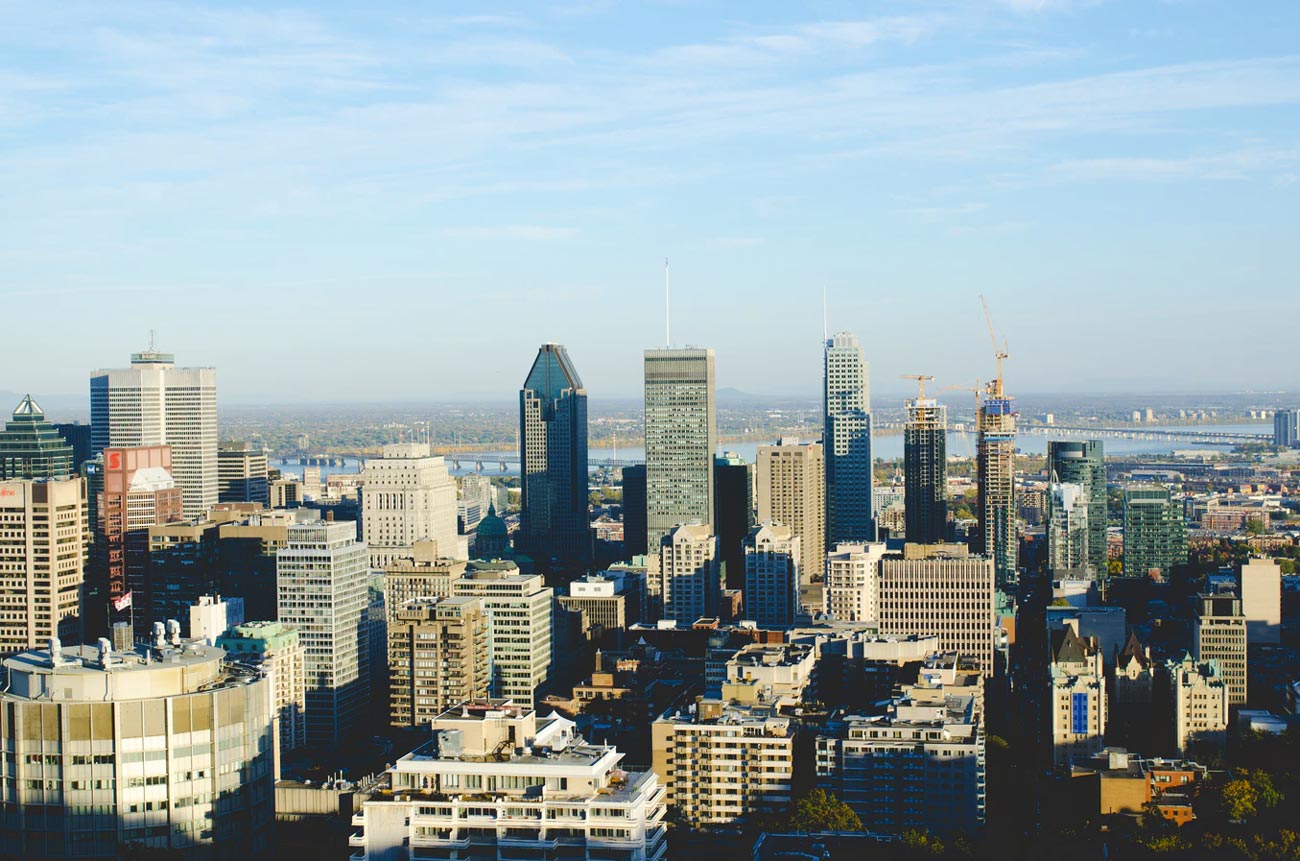 SpotEv
Communication
SpotEv develops innovative solutions to facilitate the discovery of cultural activities and give visibility to event organisers.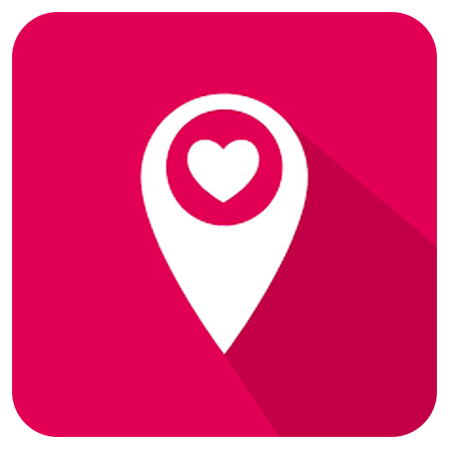 Reference your event on SpotEv and on all search engines by visiting Weezevent's 'Referencing and visibility' tab.
Website
300

towns and cities covered.

35 000

users per month.

180 000

events referenced.
Facilitating the discovery of events and increasing their visibility.
SpotEv's mission is to make the discovery of cultural events simple, intuitive and fun, so as to ensure that culture is accessible to everyone, everywhere and at any time. The company develops innovative solutions for the events, culture, tourism and hotel sectors.
SpotEv gives event organisers visibility on its specialised platform, as well as on all search engines, by listing the events, activities, festivals and leisure venues in the 300 towns and cities listed.
Giving visibility to organisers in one effortless click.
Event organisers who create an online ticketing service with Weezevent can be referenced on SpotEv and on search engines in just one click. This allows them to gain greater visibility and attract more attendees.
This collaboration between SpotEv and Weezevent helps to alleviate organisers' communication burden, allowing them to concentrate on tasks with higher added value.