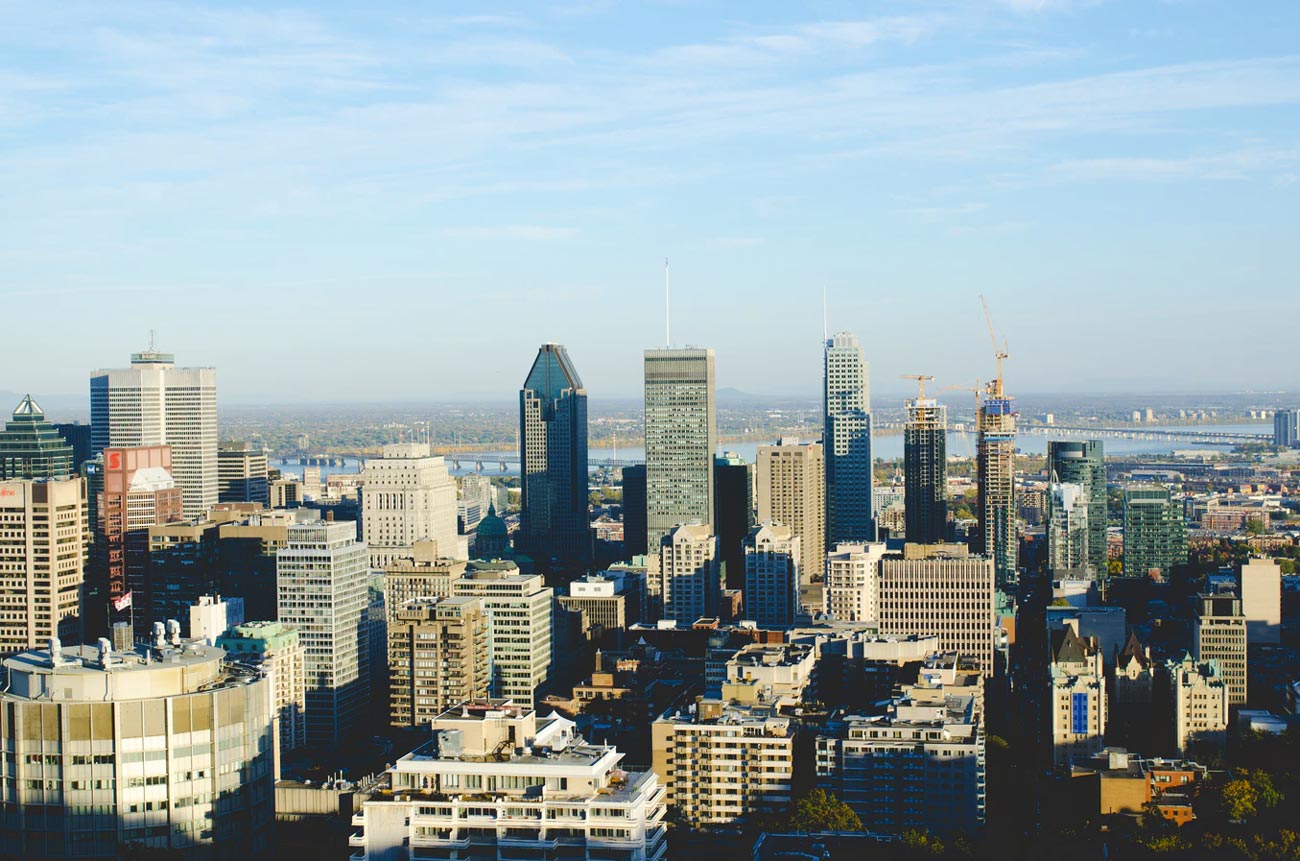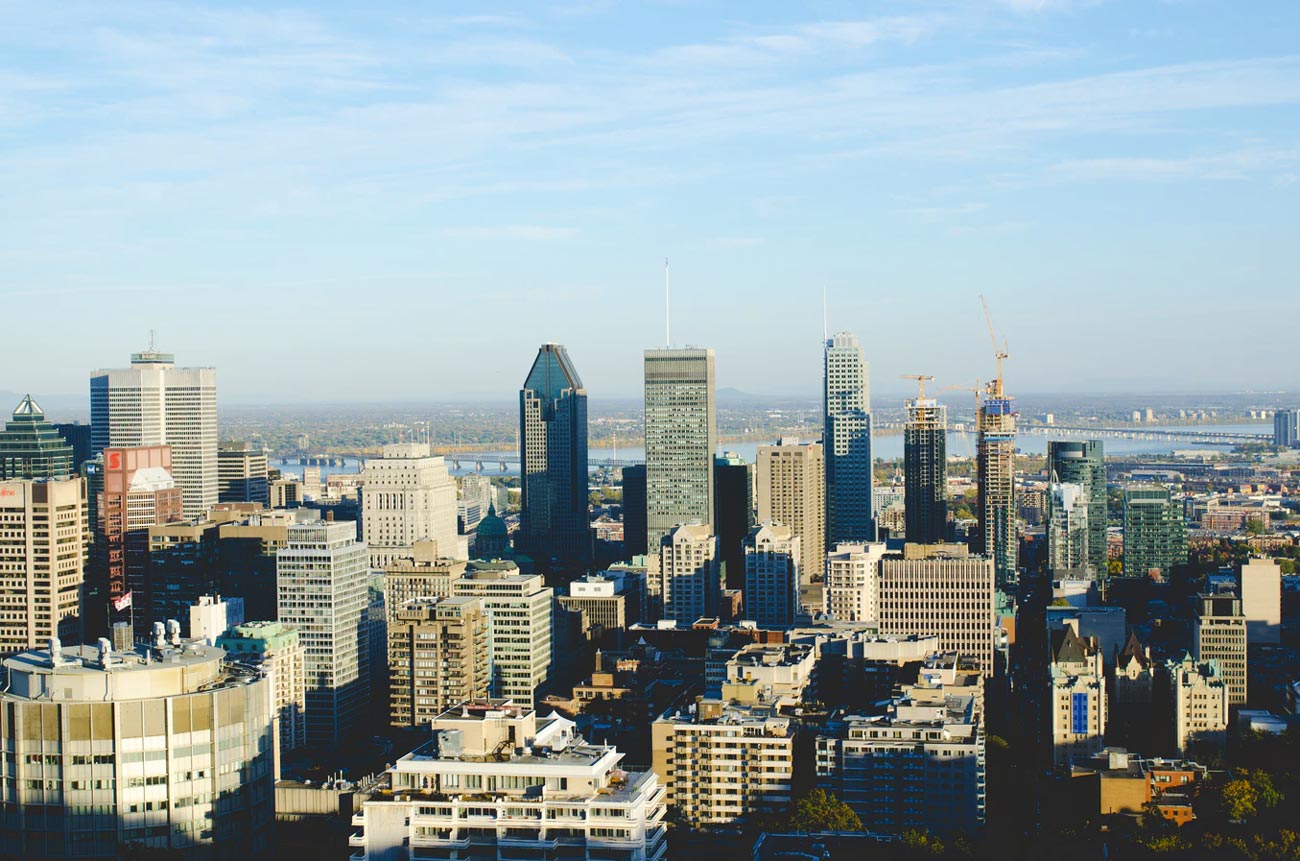 SpotEv
Communication
SpotEv devel­ops inno­v­a­tive solu­tions to facil­i­tate the dis­cov­ery of cul­tur­al activ­i­ties and give vis­i­bil­i­ty to event organisers.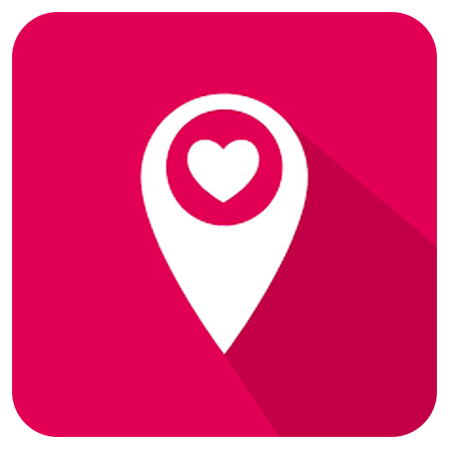 Ref­er­ence your event on SpotEv and on all search engines by vis­it­ing Weezevent's 'Ref­er­enc­ing and vis­i­bil­i­ty' tab.
website
300

towns and cities covered.

35 000

users per month.

180 000

events referenced.
Facilitating the discovery of events and increasing their visibility.
SpotEv's mis­sion is to make the dis­cov­ery of cul­tur­al events sim­ple, intu­itive and fun, so as to ensure that cul­ture is acces­si­ble to every­one, every­where and at any time. The com­pa­ny devel­ops inno­v­a­tive solu­tions for the events, cul­ture, tourism and hotel sectors.
SpotEv gives event organ­is­ers vis­i­bil­i­ty on its spe­cialised plat­form, as well as on all search engines, by list­ing the events, activ­i­ties, fes­ti­vals and leisure venues in the 300 towns and cities listed.
Giving visibility to organisers in one effortless click.
Event organ­is­ers who cre­ate an online tick­et­ing ser­vice with Weezevent can be ref­er­enced on SpotEv and on search engines in just one click. This allows them to gain greater vis­i­bil­i­ty and attract more attendees.
This col­lab­o­ra­tion between SpotEv and Weezevent helps to alle­vi­ate organ­is­ers' com­mu­ni­ca­tion bur­den, allow­ing them to con­cen­trate on tasks with high­er added value.