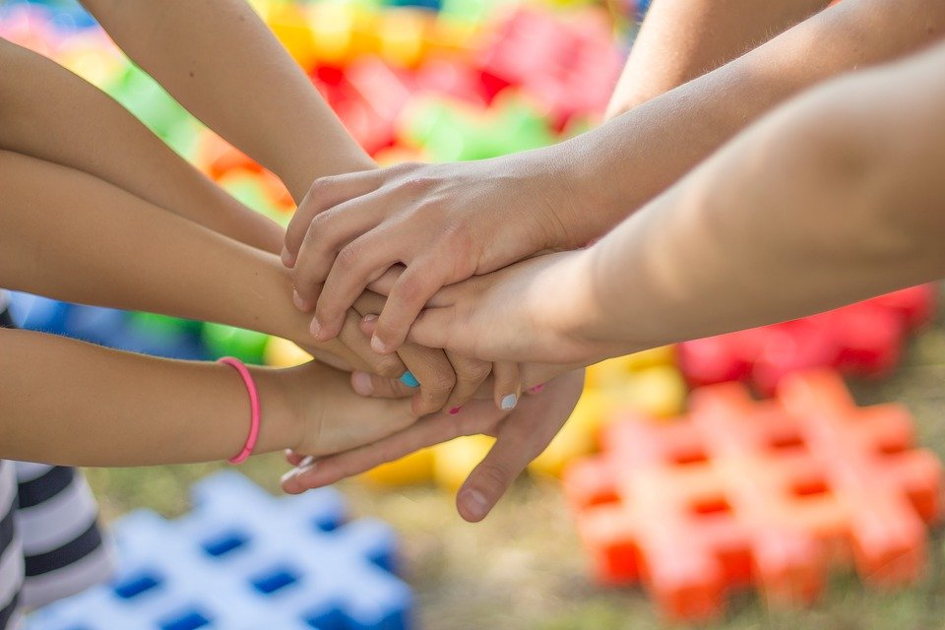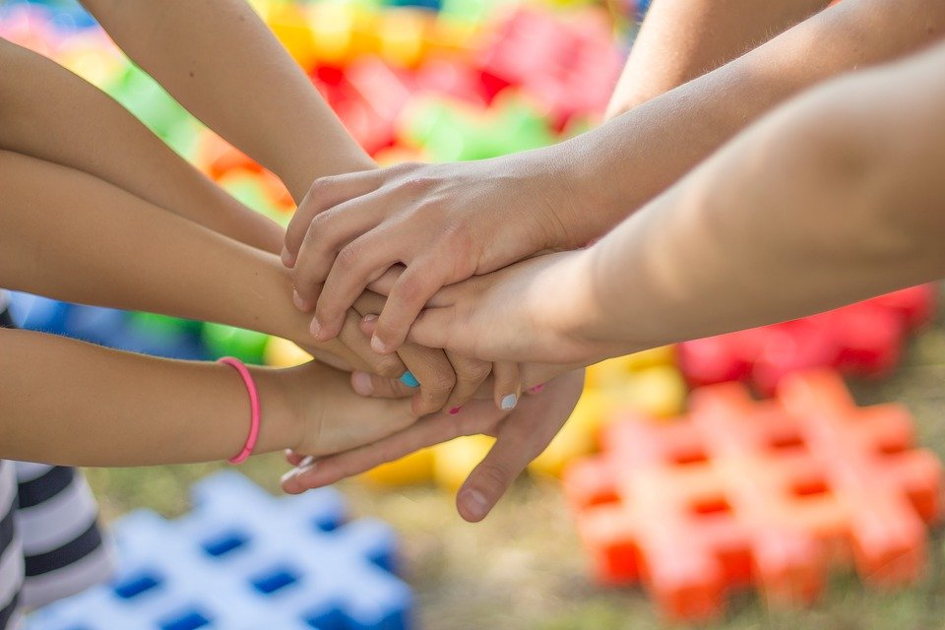 qo·ezion
Various Services
qo·ezion is the staff and vol­un­teer man­age­ment solu­tion that makes the life of event orga­niz­ers eas­i­er.
Con­nect qo·ezion to your Weezevent tools to syn­chro­nize your par­tic­i­pant lists and man­age your teams' accred­i­ta­tions.
Website
600+

events

50,000+

users
Optimize volunteers and staff management and make life easier for event organizers
qo·ezion pro­vides event orga­niz­ers with tools that facil­i­tate their dai­ly work, boost the expe­ri­ence of their teams, and help their orga­ni­za­tion to adopt a last­ing approach.
Recruit­ment of vol­un­teers, assign­ment to activ­i­ties, train­ing, com­mu­ni­ca­tion, plan­ning, logis­tics (cater­ing, mate­r­i­al items…), reg­is­tra­tion and atten­dance mon­i­tor­ing… With qo·ezion, save pre­cious time, engage your teams and make your event a suc­cess!
Support organizers according to their needs
Auton­o­my, occa­sion­al assis­tance, or full man­age­ment, our experts are able to offer you the sup­port that bet­ter suits your needs.
The inter­op­er­abil­i­ty between qo·ezion and the Weezevent solu­tions makes the dai­ly life of orga­niz­ers eas­i­er:
Syn­chro­niza­tion of volunteers/staff and gen­er­a­tion of accred­i­ta­tions

Upload of accred­i­ta­tion zones, auto­mat­i­cal­ly deter­mined by the activ­i­ties of each team mem­ber
Sup­ply of cash­less cred­it, cater­ing rights, or mate­r­i­al items accord­ing to the indi­vid­ual sched­ule
The inter­op­er­abil­i­ty between qoezion and Weezeven­t's solu­tions is a must, which great­ly facil­i­tates the dai­ly life of orga­niz­ers.

Romain Gibert quick·off CEO