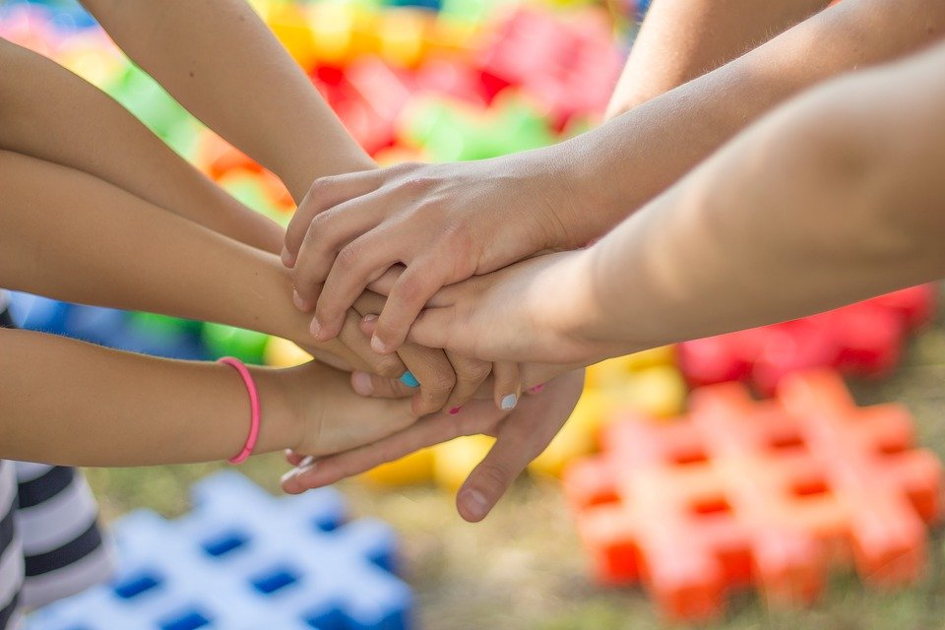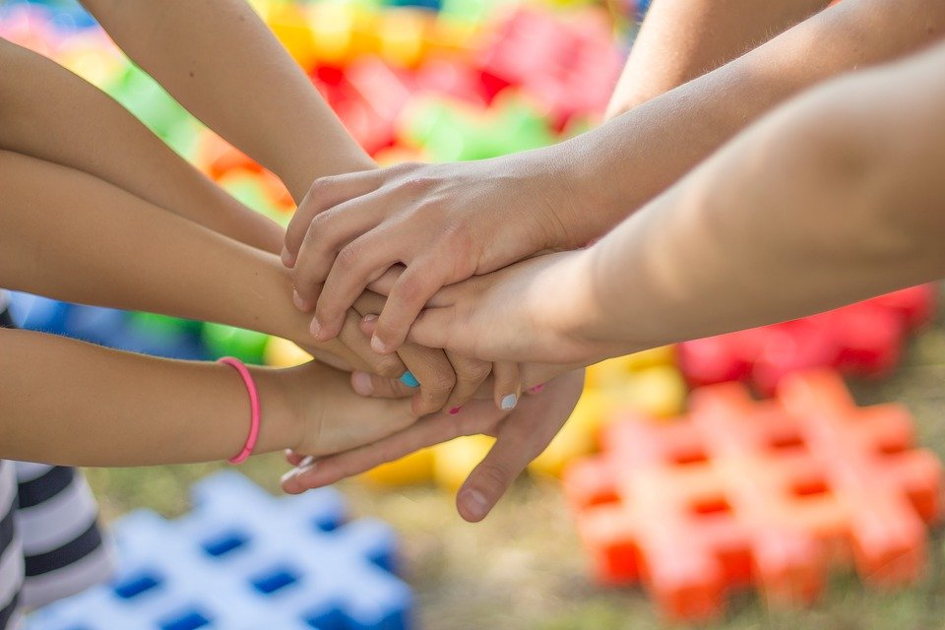 qo·ezion
Various Services
qo·ezion is the staff and volunteer management solution that makes the life of event organizers easier.
Connect qo·ezion to your Weezevent tools to synchronize your participant lists and manage your teams' accreditations.
Website
600+

events

50,000+

users
Optimize volunteers and staff management and make life easier for event organizers
qo·ezion provides event organizers with tools that facilitate their daily work, boost the experience of their teams, and help their organization to adopt a lasting approach.
Recruitment of volunteers, assignment to activities, training, communication, planning, logistics (catering, material items…), registration and attendance monitoring… With qo·ezion, save precious time, engage your teams and make your event a success!
Support organizers according to their needs
Autonomy, occasional assistance, or full management, our experts are able to offer you the support that better suits your needs. 
The interoperability between qo·ezion and the Weezevent solutions makes the daily life of organizers easier: 
Synchronization of volunteers/staff and generation of accreditations

Upload of accreditation zones, automatically determined by the activities of each team member
Supply of cashless credit, catering rights, or material items according to the individual schedule
The interoperability between qoezion and Weezevent's solutions is a must, which greatly facilitates the daily life of organizers.

Romain Gibert quick·off CEO