June was an exceptional month for the 586 Weezevent team members, who travelled the roads of Europe to bring you the best of our technologies at over a hundred events! Our team has supported around a hundred major events from Spain to Albania, the UK, Canada and many others.
Here are the figures for the first month of our summer tour: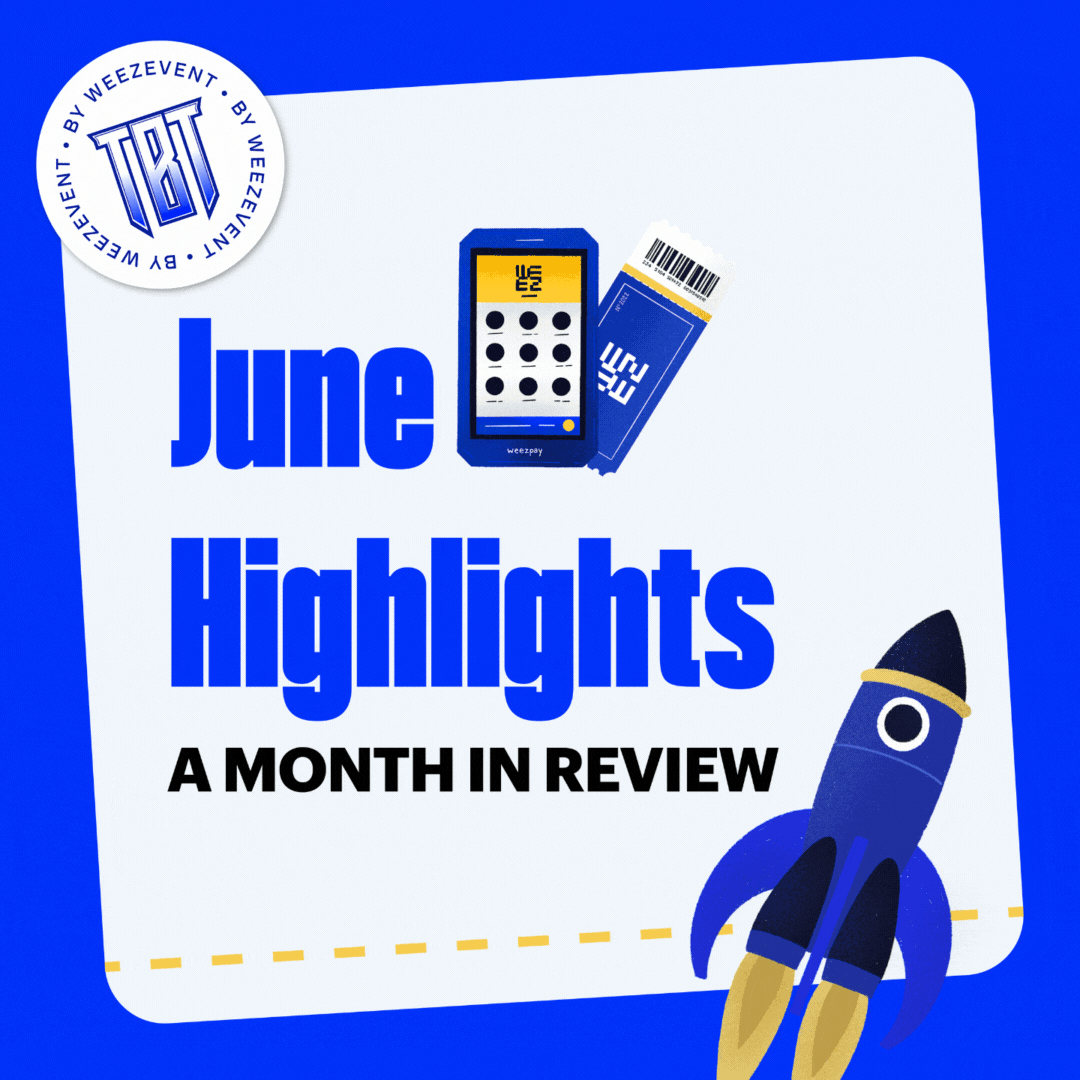 Over 700,000 cashless & access cards distributed: This enabled festival-goers to enjoy a cashless experience, making payments easier and avoiding queues.
More than 17,000 terminals used by your teams: These were used to scan tickets and take cashless orders, contributing to a faster and more secure experience.
Over 1 million pints consumed: Thanks to our cashless solution, festival-goers could enjoy their favourite events to the full, consuming over a million pints of beer. Not only did this boost sales for the organisers, but it also enabled us to collect valuable data on consumer habits.
We are delighted with these results and our technology's positive impact on the events in June. And we don't intend to stop there: we're continuing our tour, more motivated than ever, for July with more than 140 events accompanied by our partners.
Our team will be on-site to support event staff and ensure a smooth experience for all participants. Stay tuned for more information on our tour and to discover the next destinations where you can meet our team.