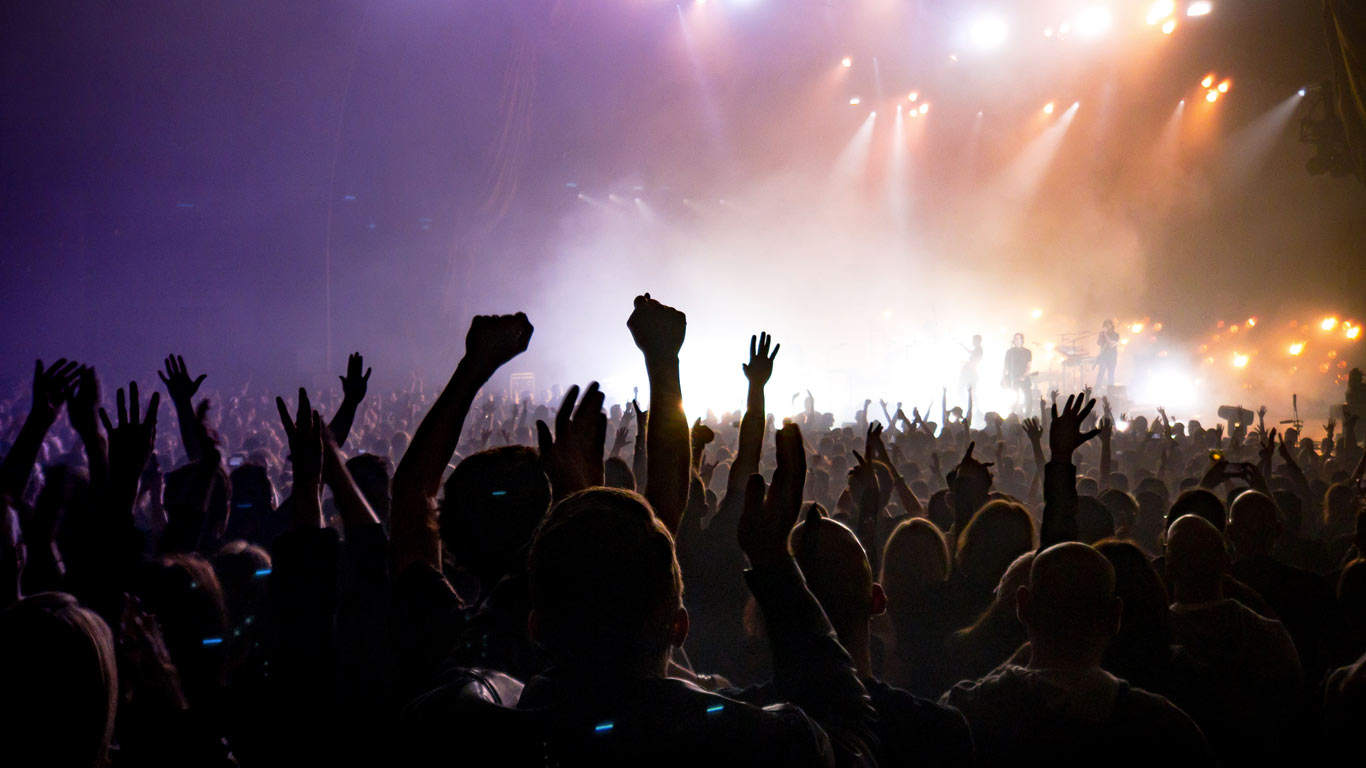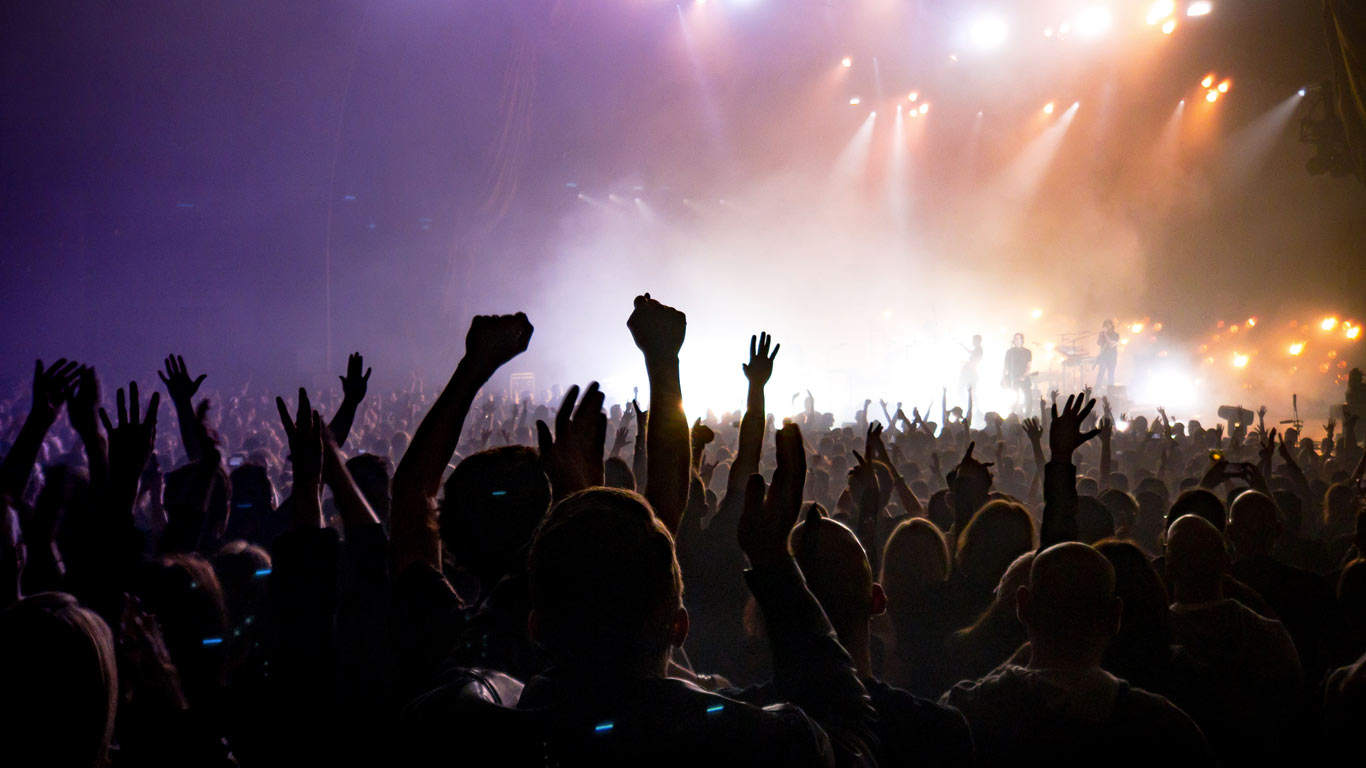 TicketSwap
Ticket Exchange
Tick­etSwap is a secure, intu­itive and fair plat­form for pur­chas­ing and reselling sec­ond-hand e‑tickets between fans and for all kinds of events.

Mas­ter the resale of your Weezevent e‑tickets with TicketSwap's Secure Swap technology.
website
30

countries covered.

4.5

million users.

200

international partners.
Offering a secure ticket resale solution for events and putting an end to the black market.
Since 2012, Tick­etSwap has offered a secure, prac­ti­cal and fair solu­tion for pur­chas­ing and reselling sec­ond-hand e‑tickets for all kinds of events. Exchanges take place between indi­vid­u­als with resale prices for each tick­et capped at the orig­i­nal pur­chase price in order to rule out any chance of inflation.
4.5 mil­lion users use the plat­form to car­ry out dai­ly exchanges of e‑tickets in 30 dif­fer­ent coun­tries. Tick­etSwap is there­fore par­tic­i­pat­ing in the fight against ille­gal resales and the black mar­ket, which are high­ly detri­men­tal to event organisers.
Facilitating the implementation of a reliable resale platform for each event organiser.
TicketSwap's deci­sion to inte­grate Secure Swap into the Weezevent solu­tion allows organ­is­ers to acti­vate the 'Resellers' option along with the events, cat­e­gories and prices autho­rised. Each e‑ticket issued by the organ­is­er and resold by an indi­vid­ual on Tick­etSwap is auto­mat­i­cal­ly made void and a new one is gen­er­at­ed for the pur­chas­er, which con­tains a name and unique barcode.
Event organ­is­ers can there­fore issue new tick­ets that are 100% valid, dras­ti­cal­ly reduce oppor­tu­ni­ties for fraud and improve the expe­ri­ence of their atten­dees.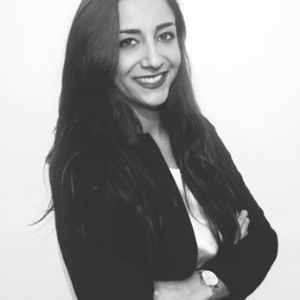 "Switch­ing to Secure Swap rep­re­sents the final step in the process of secur­ing tick­et resales."

Marion Chambas Partnerships Manager at TicketSwap