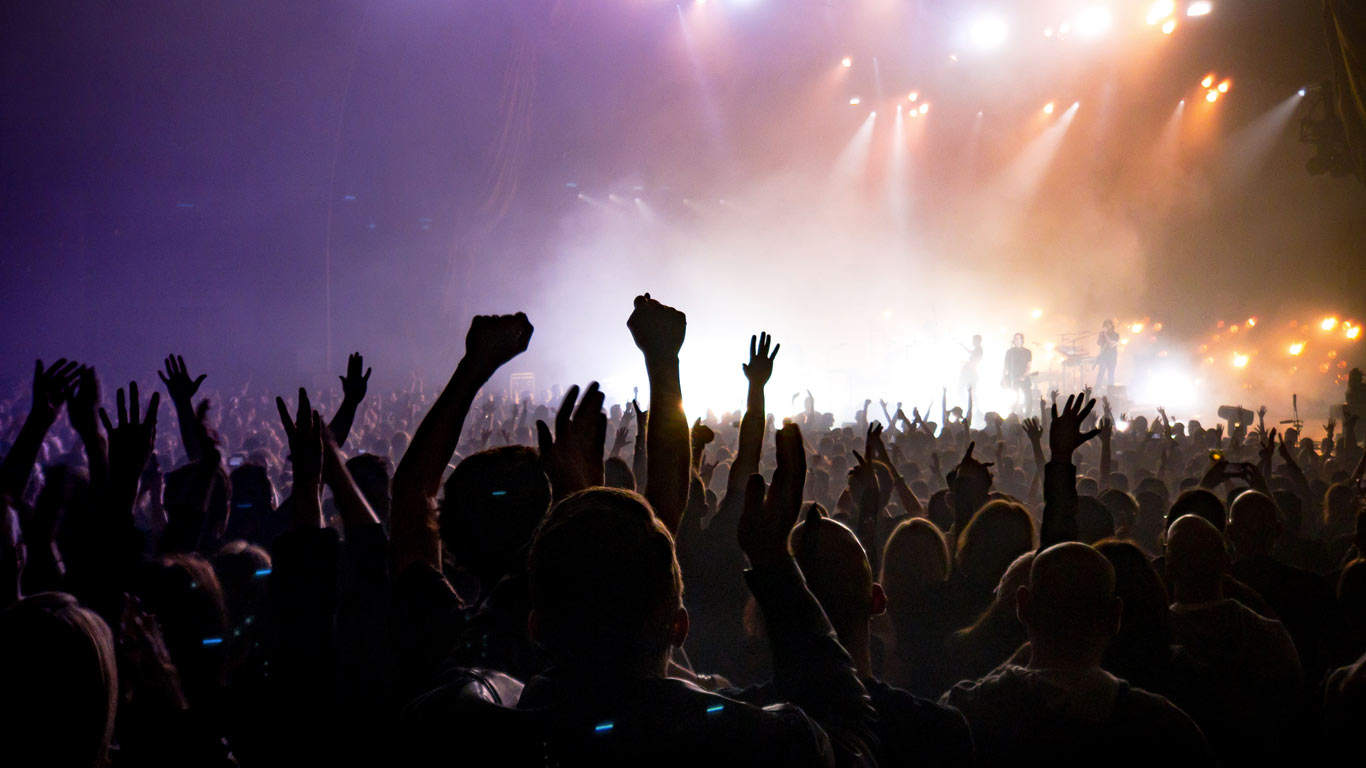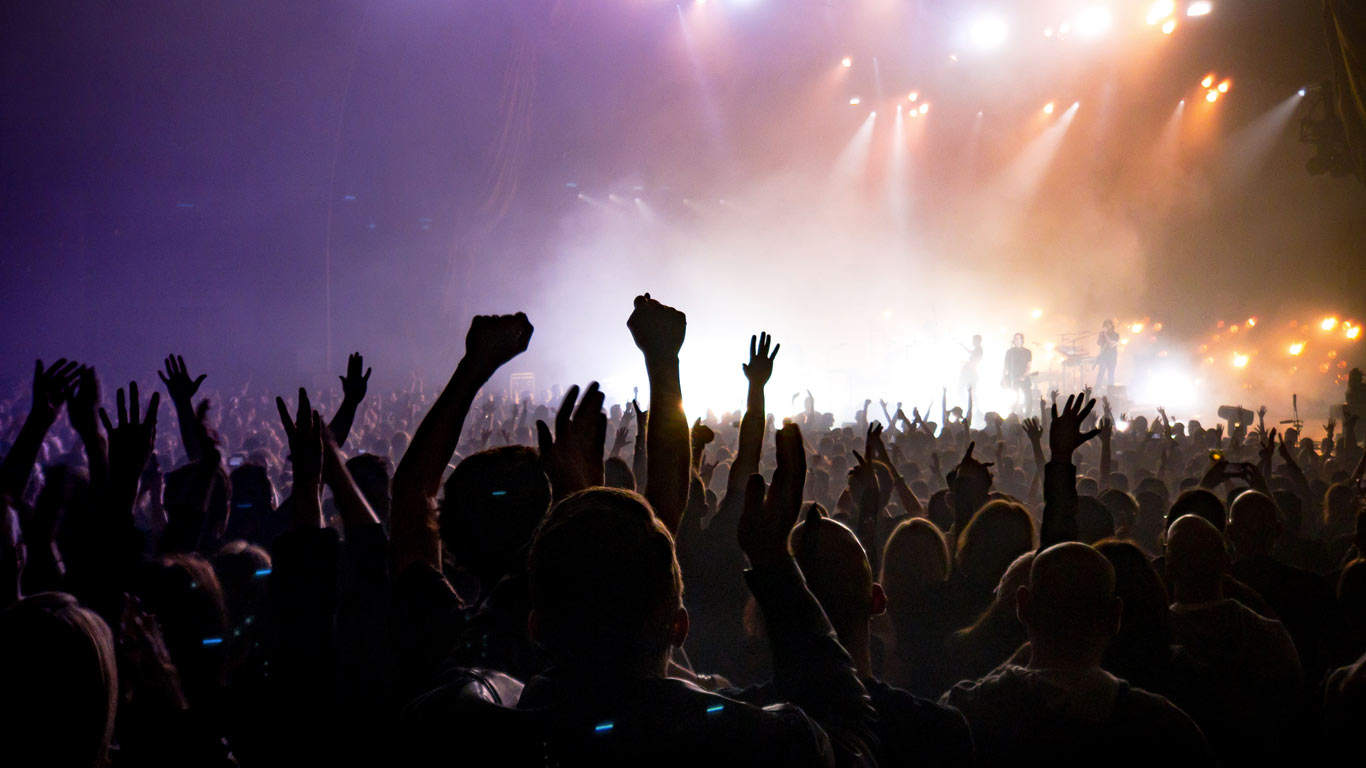 TicketSwap
Ticket Exchange
TicketSwap is a secure, intuitive and fair platform for purchasing and reselling second-hand e-tickets between fans and for all kinds of events. Master the resale of your Weezevent e-tickets with TicketSwap's Secure Swap technology.
Website
+8 million

fans trust TicketSwap.

6,000 partners

in 11 countries on 2 continents.

13 currencies

for easy buying/selling.

12/7 support

by phone, e-mail and chat.
Offering a secure ticket resale solution for events and putting an end to the black market.
Since 2012, TicketSwap has offered a secure, practical and fair solution for purchasing and reselling second-hand e-tickets for all kinds of events. Exchanges take place between individuals with resale prices for each ticket capped at the original purchase price in order to rule out any chance of inflation.
4.5 million users use the platform to carry out daily exchanges of e-tickets in 30 different countries. TicketSwap is therefore participating in the fight against illegal resales and the black market, which are highly detrimental to event organisers.
Facilitating the implementation of a reliable resale platform for each event organiser.
TicketSwap's decision to integrate Secure Swap into the Weezevent solution allows organisers to activate the 'Resellers' option along with the events, categories and prices authorised. Each e-ticket issued by the organiser and resold by an individual on TicketSwap is automatically made void and a new one is generated for the purchaser, which contains a name and unique barcode.
Event organisers can therefore issue new tickets that are 100% valid, drastically reduce opportunities for fraud and improve the experience of their attendees.
Why work with TicketSwap?
By working with TicketSwap to take control of ticket resale, you can enhance the experience of fans who can't attend the event or who missed the initial sale.
Partnership managers ensure that your event is set up correctly, in your image and ready to make your experience as easy as possible.
Elimination of profits with a 100% cap
Supported by Partnership Managers
Acquire a new source of resale business
No more ticket resale fraud
No wasted tickets
Promote your events to TicketSwaps fans
Join a leading network of venues, promoters & ticketing companies who put fans first.