Take the lead back -
sell your tickets yourself!
With a few clicks, you can sell and customize your tickets, manage your registrations and keep control of your data.
Create event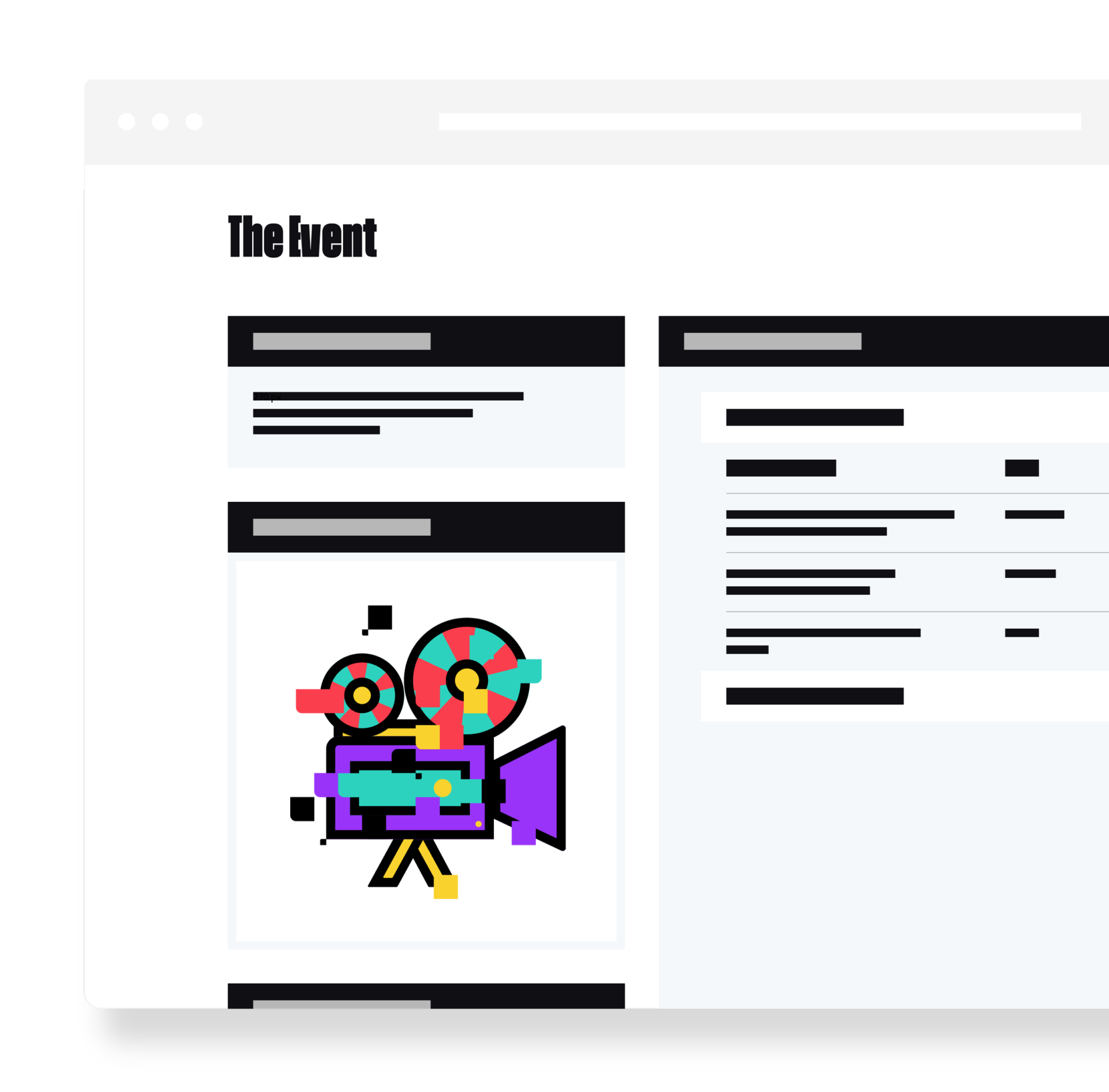 You don't have a website? Use Weezevent's micro-site.
Get a micro-web­site with a few clicks. It comes with a regis­tra­tion plug-in and online pay­ment fea­tures. You can cus­tom­ise the micro-site (back­ground, col­ours, top ban­ner, logo and images), its con­tent (lay­out, pho­tos, videos, blocks of text, etc.) and even its URL! What's more – it is optim­ised to provide good ref­er­en­cing on search engines.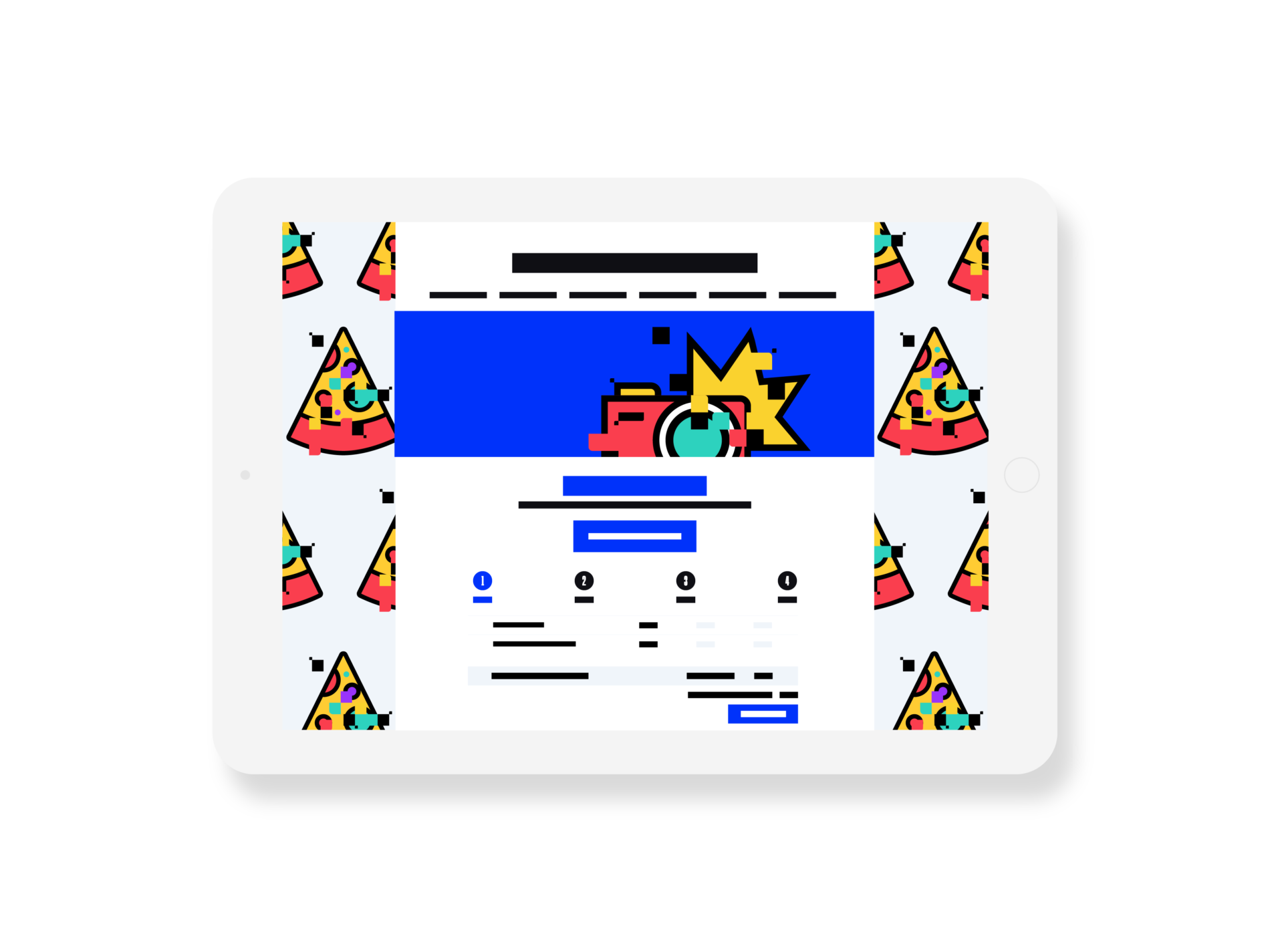 Be multilingual. Sell your tickets in other languages.

Weezevent allows you to sell your tick­ets in sev­er­al lan­guages, eas­ily and with no extra effort. French, Eng­lish, Span­ish, Itali­an are avail­able!

Boost your sales and increase your attendees' loyalty.

Cre­ate as many promo codes as you want. The pos­sib­il­it­ies are end­less – offer free ses­sions, mem­ber­ships, tick­ets or dis­counts to your most loy­al cus­tom­ers.

Sell more with cross-selling.

Sell more than tick­ets to your attendees with cross-selling cam­paigns. Offer products and ser­vices, e.g. clothes, good­ies, valet park­ing, meals, park­ing space etc. at the moment of pur­chase.
Selling on location is a piece of cake.
Weezevent's tick­et office is a pro­fes­sion­al ser­vice allow­ing you to sell your tick­ets on loc­a­tion and cre­ate ded­ic­ated points of sale for your part­ners. All you need is a touch tab­let, a sol­id and ergo­nom­ic base and a thermal print­er and you have a com­plete solu­tion to sell your tick­ets on site. You can also use the online tick­et office with your own equip­ment. All of it is syn­chron­ised with your tick­et­ing sys­tem!
Start now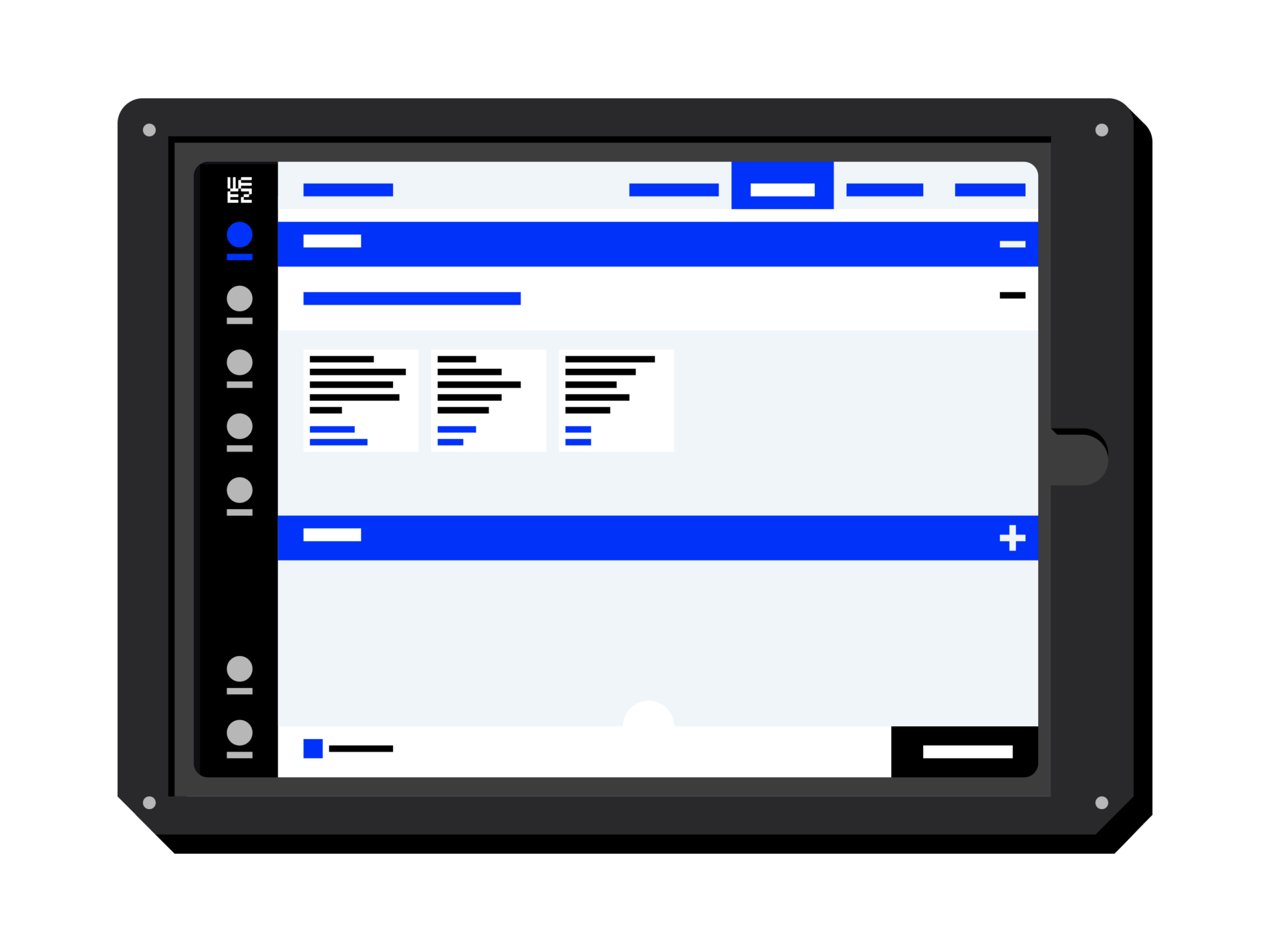 Tickets in your colours.

Your e-tick­ets can be cus­tom­ised for free, just add the visu­al ele­ments of your choice. If you want to go a step fur­ther and com­pletely cus­tom­ise your tick­ets, the premi­um cus­tom­isa­tion option can be applied to all your mater­i­als, i.e. e-tick­ets, pass­book, thermal tick­ets etc.

Invitations made easy.

Eas­ily send event invit­a­tions to your part­ners, the media, and VIPs by email with tick­ets as a PDF attach­ment, and cus­tom­ise the emails to attendees. For busi­ness cus­tom­ers, Weezevent offers a ded­ic­ated plat­form to mail invit­a­tions dir­ectly and/or with RSVP. Allow them to del­eg­ate send­ing invit­a­tions to their part­ners by alloc­at­ing sets.

Your authorised personnel is all set!

Eas­ily print and cre­ate your badges and author­isa­tions for volun­teers, offi­cials, media rep­res­ent­at­ives etc. You can fully cus­tom­ise your tick­ets with the image of your choice, a bar-code on the tick­et will enable to con­trol access to your events.
Customise your ticketing plug-in.

The Weezevent tick­et­ing plug-in can be tailored to your col­ours to bet­ter integ­rate with your web­site and its col­our scheme. Everything can be cus­tom­ised on Weezevent – prices in cat­egor­ies or sub-cat­egor­ies, the shop­ping bag's timer, what trig­gers a sale, etc.

Use your network.

Receive addi­tion­al rev­en­ues using refer­rals. Share your refer­ral URL with your net­work. Your will be rewar­ded for all new regis­tra­tions. Any account cre­ated using that URL will grant you 10 % of the pre-tax rev­en­ues of Weezevent gen­er­ated for the first year by the referred planner(s).

Collect the information you want

Cre­ate as many cus­tom­ised forms as you want to col­lect the inform­a­tion you care about. Pick the fee for each form to bet­ter tar­get your attendees. Use this inform­a­tion to dis­play on the tick­ets or use the data to carry out mar­ket­ing and loy­alty cam­paigns so you can bet­ter meet your attendees' needs.
A prime location, with Weezevent numbered seating.
You can choose to dis­play a 2D or 3D image of the loc­a­tion of your event. Com­bine free seat­ing areas and seated areas. You also get to choose the alloc­a­tion meth­od best suited to your event, i.e. auto­mat­ic, on map or both. You can set up the seat­ing cat­egor­ies of your ven­ue and thereby offer dif­fer­ent prices based on seat­ing loc­a­tion. Of course, all Weezevent tick­et­ing options are avail­able for your seated events!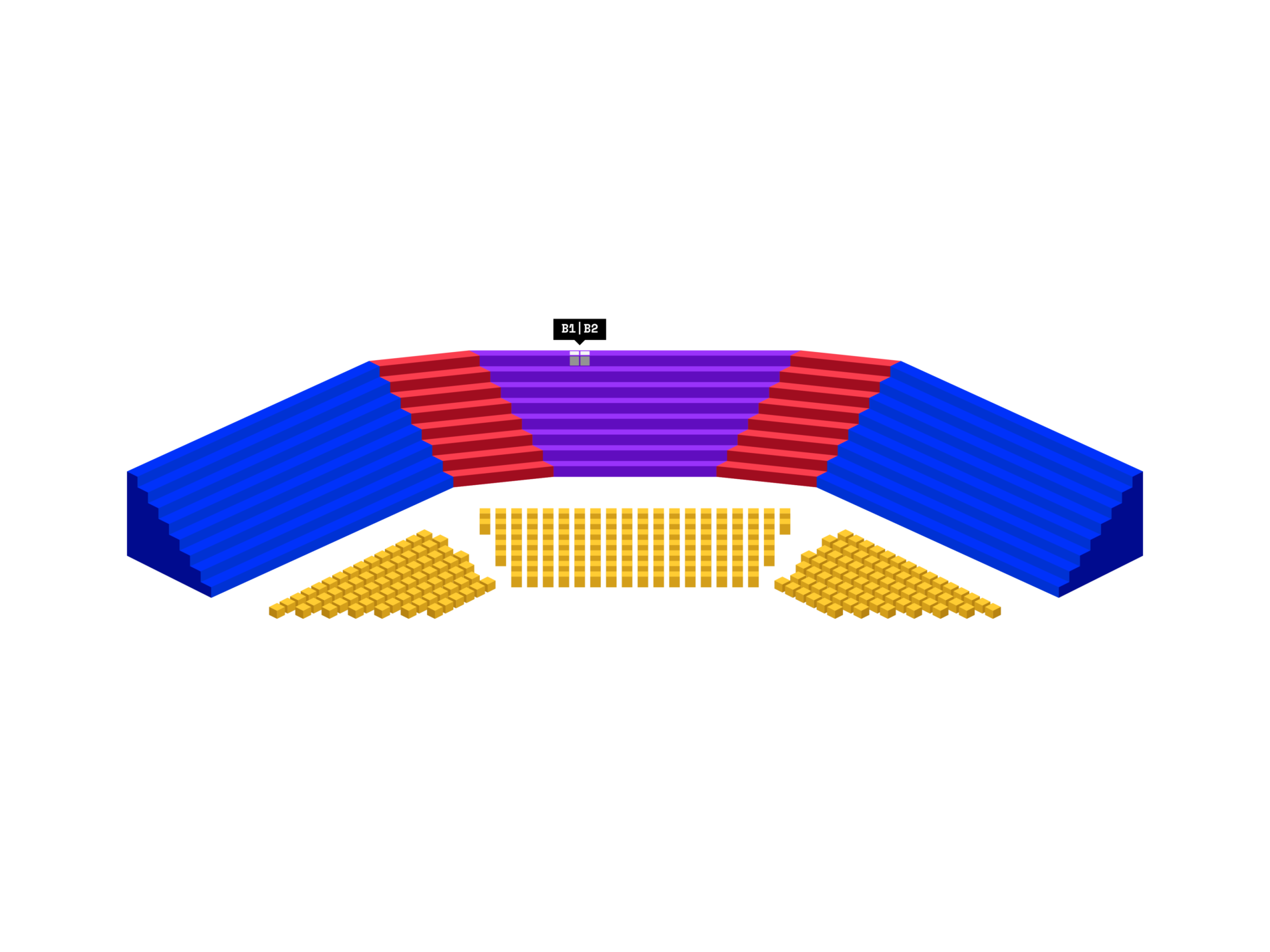 Frequently asked questions
Is it necessary for me to have a website beforehand?

No, we can provide one for you!
Cre­ate and tail­or your event's micro-site very eas­ily with Weezevent. Add your tick­et­ing plug-in, your logo, images, videos, and all you need for it to rep­res­ent your event!

Can I integrate the ticketing to my own website?

Yes, in a few clicks!
From your own «plan­ning area», export your tick­et­ing wid­get to your web­site with a simple copy-paste. It will only take your web­mas­ter a few minutes to do this. To find out more, read the steps to fol­low on our sup­port pages!

Is it possible to plan a multi-day event?

Of course, and very eas­ily.
If you are plan­ning a tour, sev­er­al shows, plays or any oth­er multi-day event, our tool enables you to set up the online tick­et­ing mod­ule with a few clicks and set up sev­er­al dates!