Simply welcome your attendees, safely
Features to meet all your needs: full reports, professional equipment...
Manage your access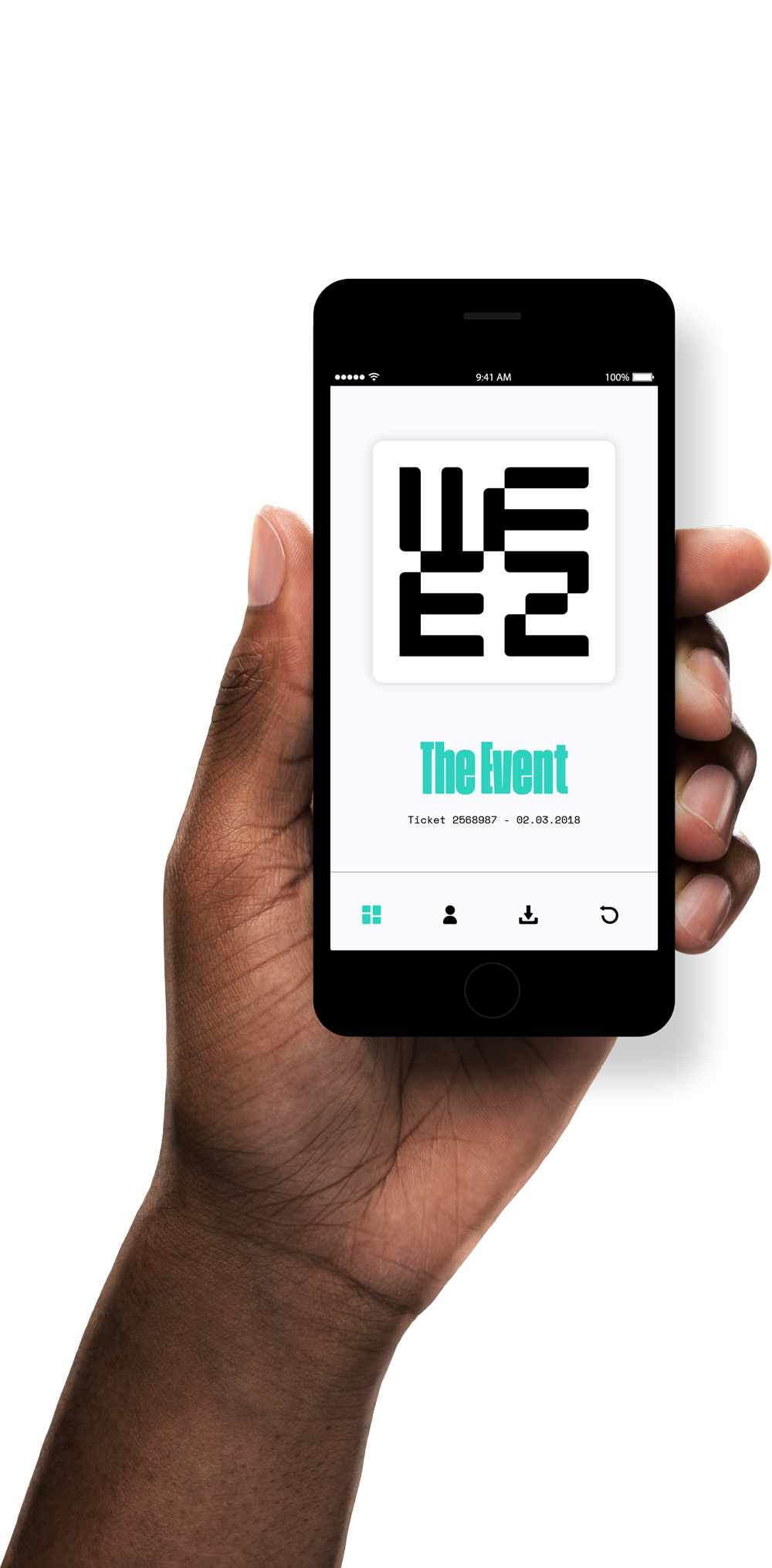 The simplest way to control access to your events.
Your attendees' tick­ets dis­play a unique QRcode and bar­code that can be scanned using the Weez­A­c­cess app or our Weez­A­c­cess Pro solu­tion. A paper list is also avail­able for all your events.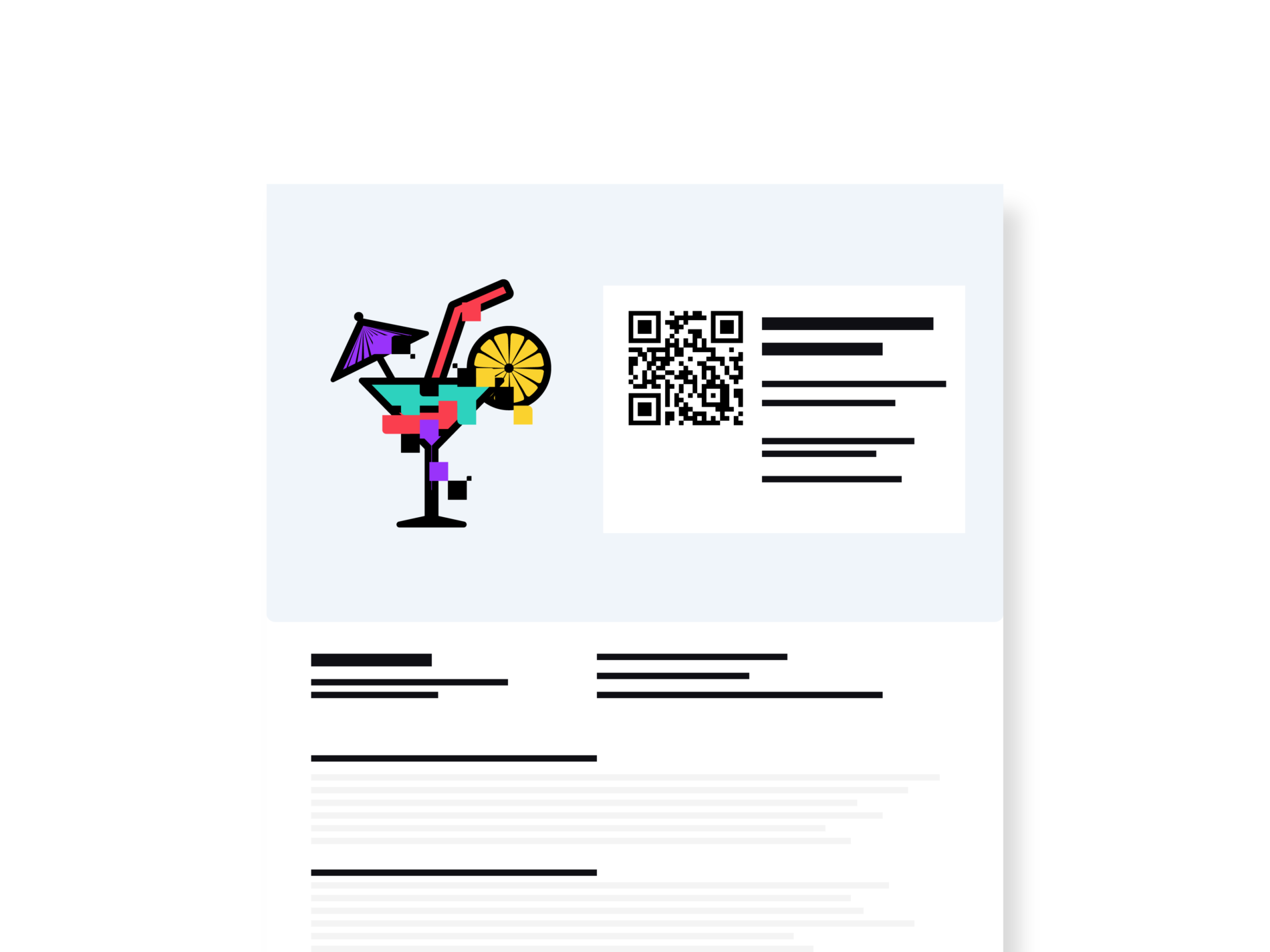 A free control app.

The free Weez­A­c­cess Mobile access con­trol app is avail­able on iOS and Android. Tick­ets are scanned using your smartphone's cam­era.

Welcome your attendees with WeezAccess Listing.

Cre­ate, down­load and print your access list to wel­come attendees while secur­ing access to your event.
Get detailed attendance reports.
At any time, you can access attend­ance reports and a scan­ning his­tory. They are imme­di­ately vis­ible on your dash­board and can be down­loaded in a CSV format.
Start now!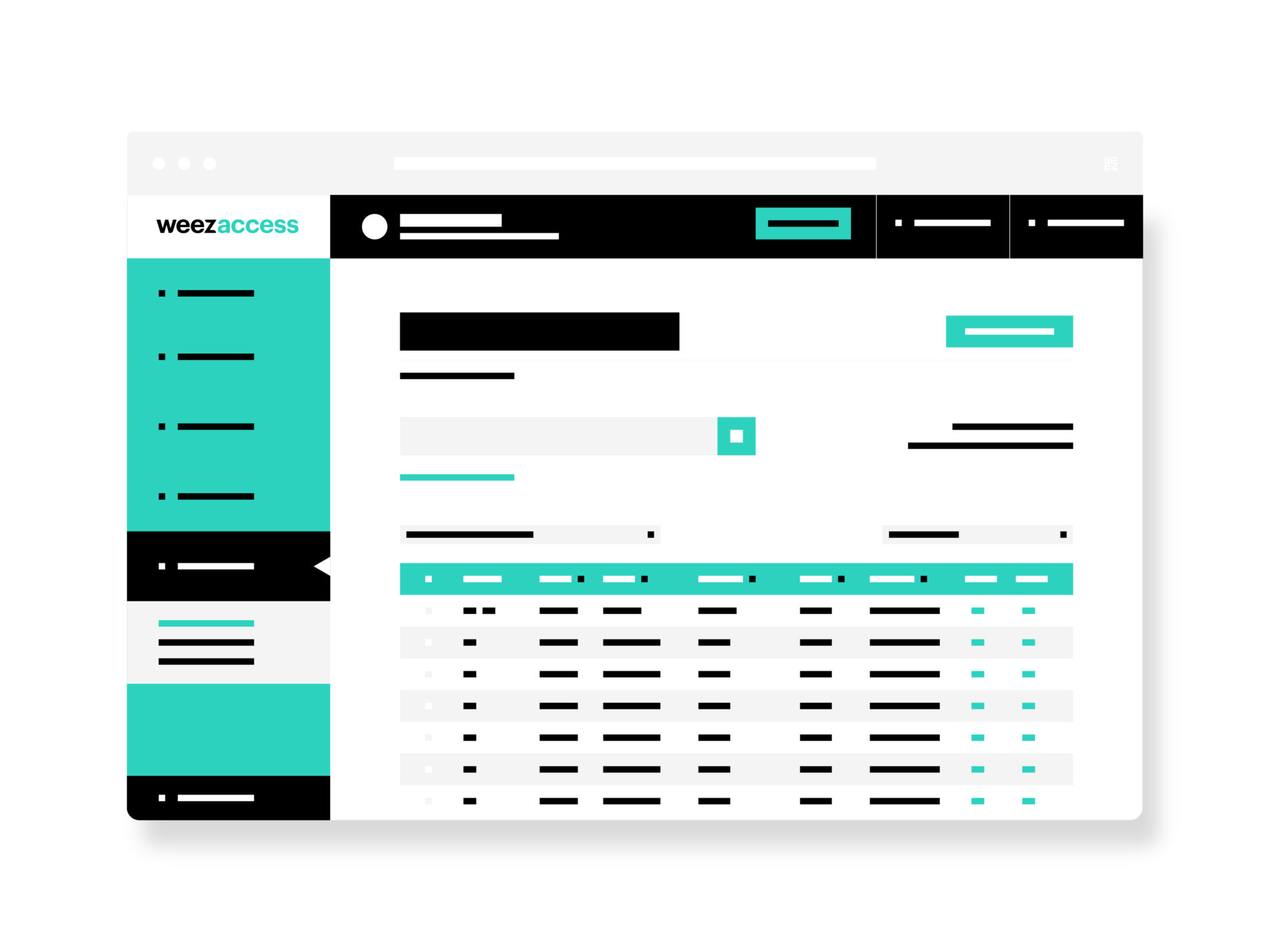 Validate retailers' tickets too.

You also sell your tick­ets using retail net­works like Seetick­ets, Tick­et­mas­ter, Peatix and more? Import these tick­ets on your Weezevent dash­board and you will be able to val­id­ate them on the day.

Set up flexible access lists.

Edit access lists the way you need to. Group your attendees by event, tick­et type or time slot to give them cus­tom­ised access rights. Many access options are avail­able.
Create operators for better management.
Oper­at­ors are iden­ti­fi­ers ded­ic­ated to access con­trol. They are asked upon open­ing the Weez­A­c­cess Pro devices. You can cre­ate as many oper­at­or pro­files as you want and there­fore obtain attend­ance stat­ist­ics by access point.
Frequently asked questions
How to control e-tickets presented at the event's entrance?

Sev­er­al solu­tions exist
Each tick­et bears a unique num­ber linked to an order num­ber. You can check these tick­ets using our con­trol devices or our free smart­phone app, avail­able on iOS and Android.

Is it possible to integrate lists of tickets sold outside of the Weezevent ecosystem?

Gath­er all your tick­ets in one place
Fill in the regis­tra­tions made off­line from your plan­ner inter­face on our web­site. If you sell tick­ets on oth­er sites, you can import them eas­ily to your Weezevent tick­et­ing plat­form. Hav­ing just one list means your plan­ning can be done online easi­er!

How to access the list of registered attendees?

Eas­ily and at all times
Check the list of registered attendees at any time from your online inter­face. It is updated with each new regis­tra­tion. If you wish, you can down­load it with one click in excel (.csv) or PDF format so you can eas­ily pro­cess your data!