Your virtual box with Weezevent
No more guest lists on paper, no more printed tickets and stacks of files... Experience Weezevent's easy to use virtual box office and its many features!
Start now
Let's make selling tickets simple
All indus­tries today have started to sell online. Ticketing is no exception. In order to do this, event planners and attendees need tools. That's why Weezevent offers a user-friendly virtual box office. Exper­ience it, simplify your processes and choose serenity using WeezTicket!
Choose a virtual box office!
By creating an online box office, you are getting rid of counterfoil books, lost tickets and waiting lines at points of sale. Choosing a virtual solution means you can multiply sales channels on location and online. You can sell through your Weezevent mini-site in a few clicks. You can sell on your own website by adding a Weezevent plug-in. You can sell on social media. You can sell at physical points of sale. You will increase awareness around your event and boost your sales thanks to WeezTicket box office solution!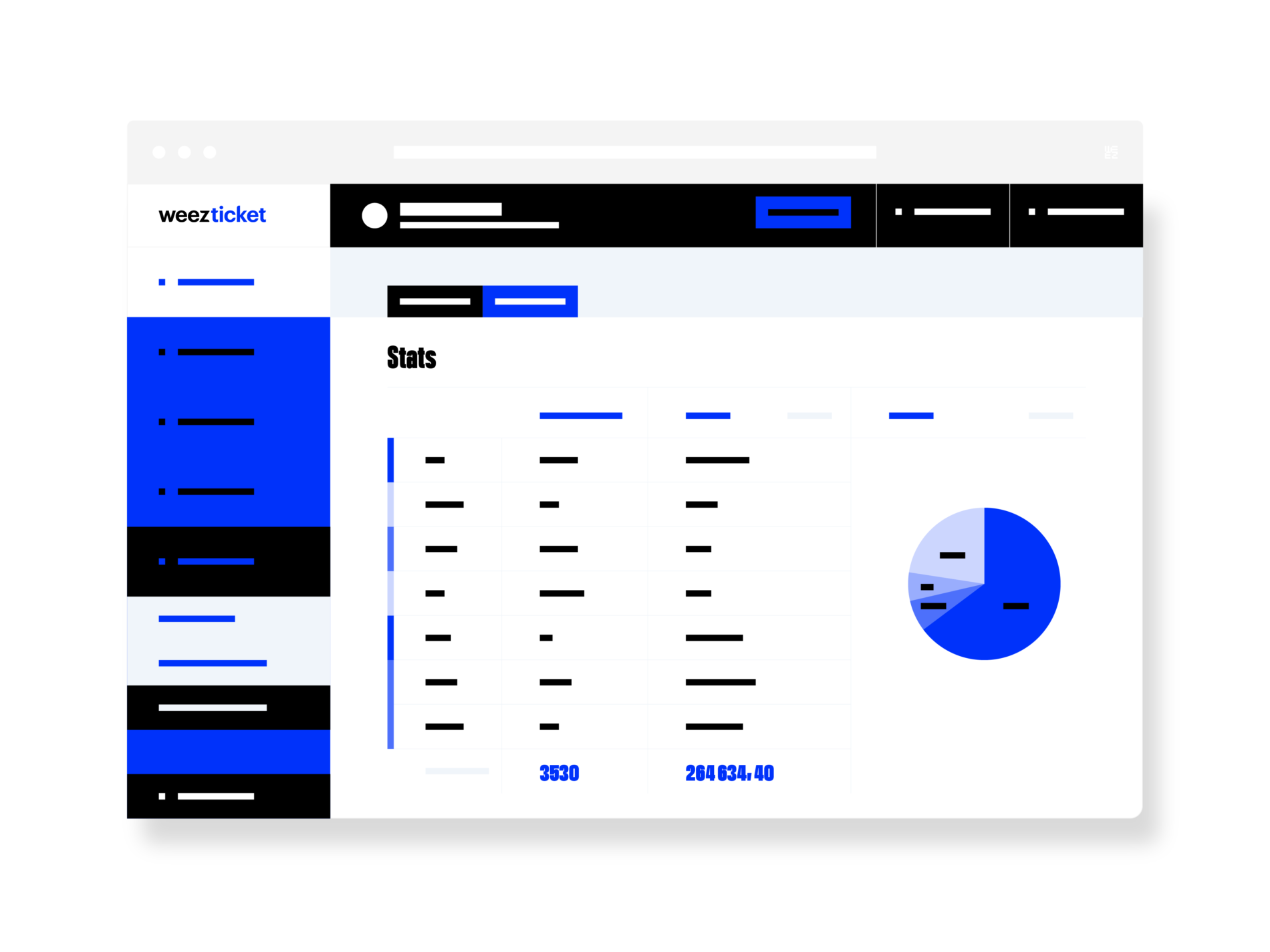 Design your box office in your colors

Create different rates, promo codes and more. WeezTicket offers infinite options!

Choose reliability every day

Our virtual box office updates your sales data in real time, so your books are always up to date.

Play the safety card

You can even merge your sales on location with your online sales results in the same file to simplify your accounting.
A box office with online access
Think of your website as the showcase to your event. It's the first thing your prospective future customers will remember about you. You can directly integrate a virtual box office to your website using our WeezTicket solution. You don't have a website? Not to worry. Weezevent allows you to create a minisite dedicated to your event in just a few clicks. This is a web page displaying the name, logo and description of your event, as well as Weezevent's virtual box office. You can completely customise your minisite, and it can be accessed on all devices.
Start now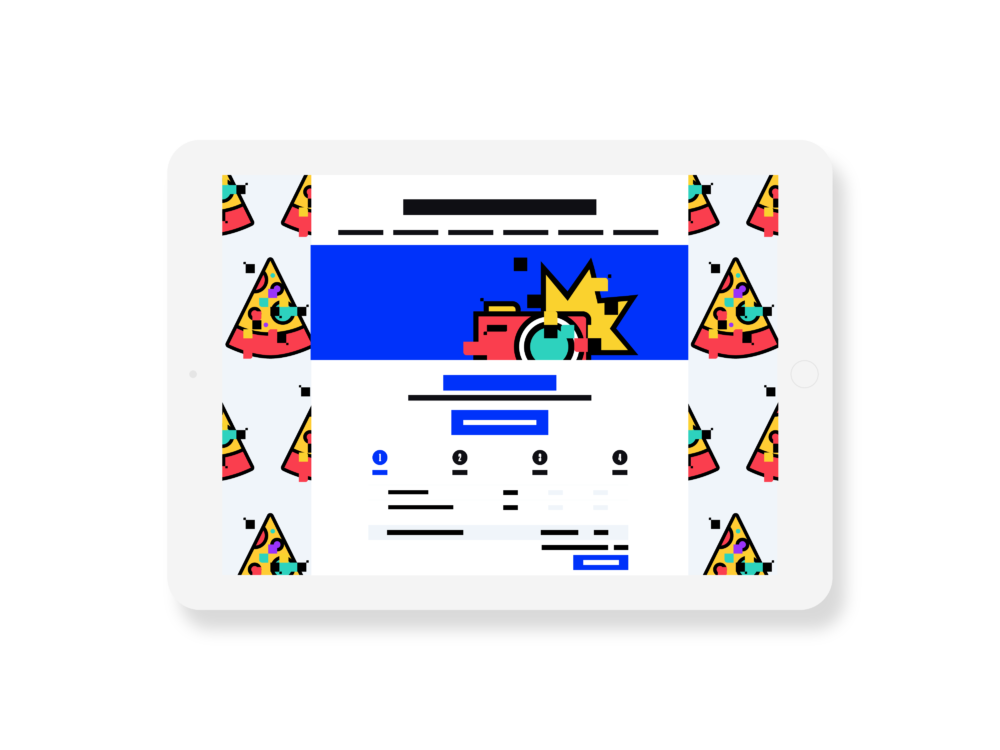 Tickets you can sell online…and on location
Weezevent can put point of sale devices at your disposal to sell on location. You can use them to sell food and drinks for example. Set-up the products and tickets you would like to sell in a few clicks…and you're good to go! You already have your own equipment? Just sync it with your Weezevent ticketing management interface.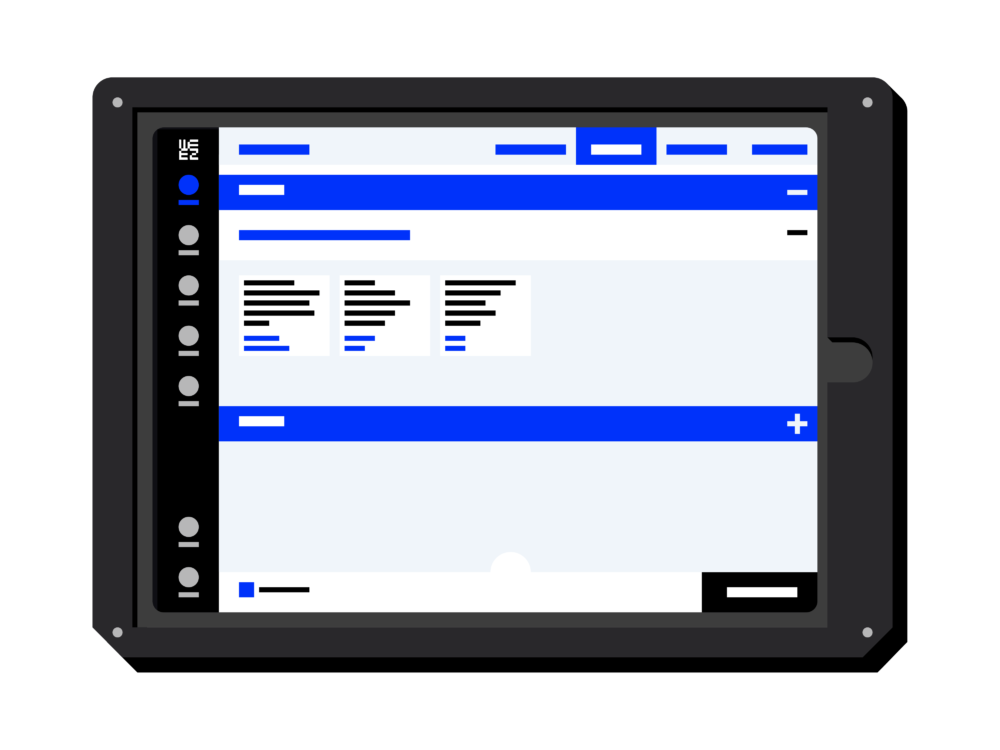 Ready in 5 minutes

No exclusivity requirement

No commitment and no minimum sales

Earnings paid twice a month
A virtual box office in your image
You can customise the look of the tickets you sell online and on location. Use eye-catching colours, logo and typeface to attract attention. Enhance your guests' user-exper­ience with creative and unique tickets attached to the invit­ation e‑mail.
I choose Weezevent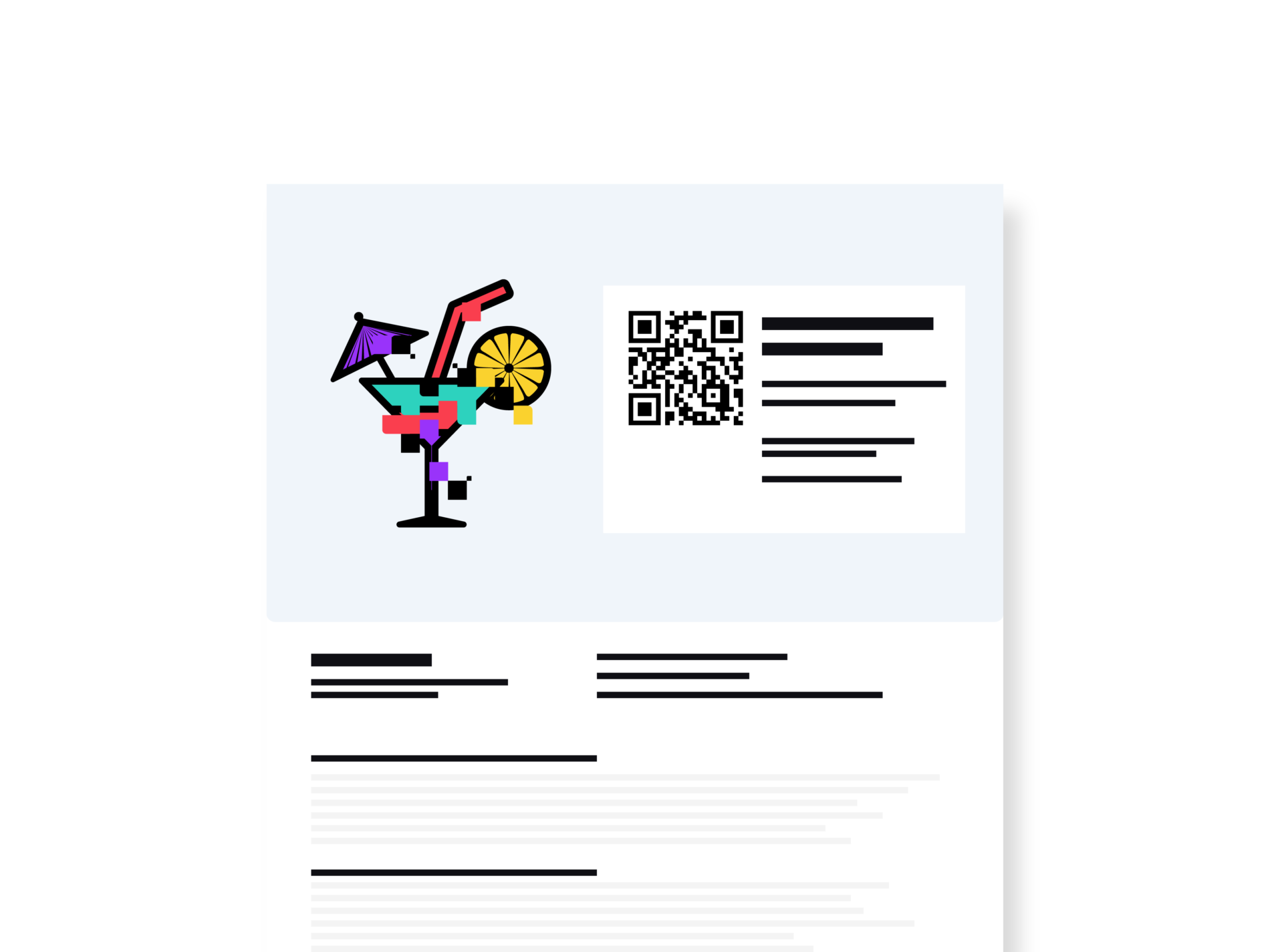 A virtual box office adapted to your venue
Whether you want free and/or allocated seating, Weezevent's online ticketing solution will adapt to the logistics of your event's venue Give your attendees the option to choose their seat using a 2D or 3D map integ­rated to your box office – convenient for show venues for instance. You can even combine free seating and allocated seating for the same event! The possib­il­ities offered by virtual box offices are endless.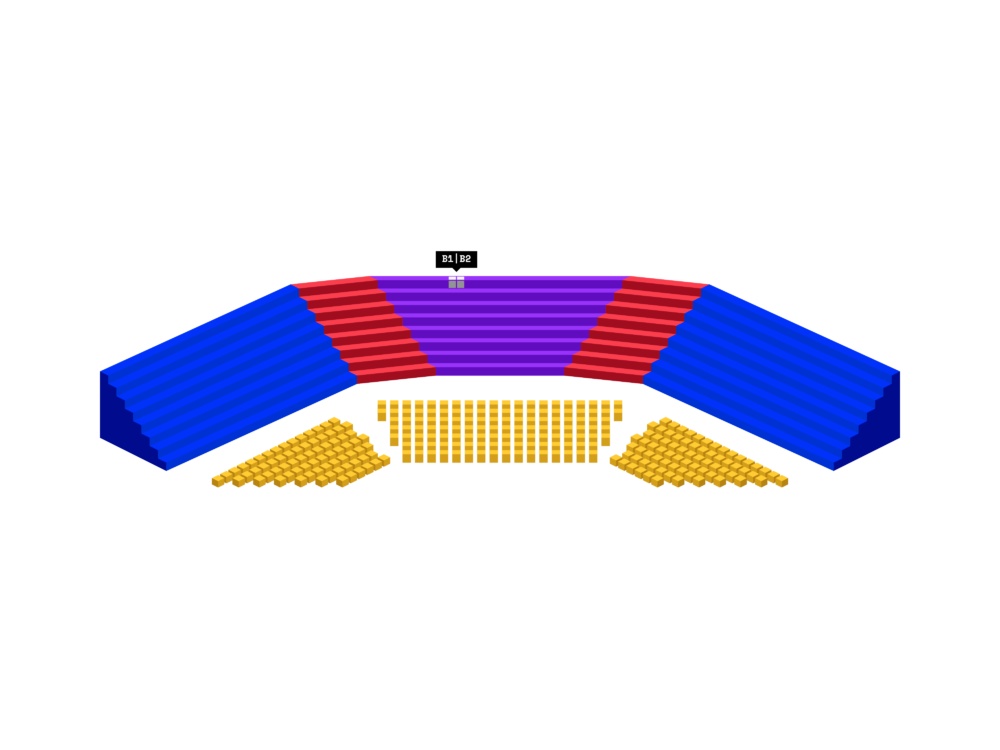 View your stats in real time

Export your data easily

Create promo codes
Ready to experience web-based ticketing?
Start now